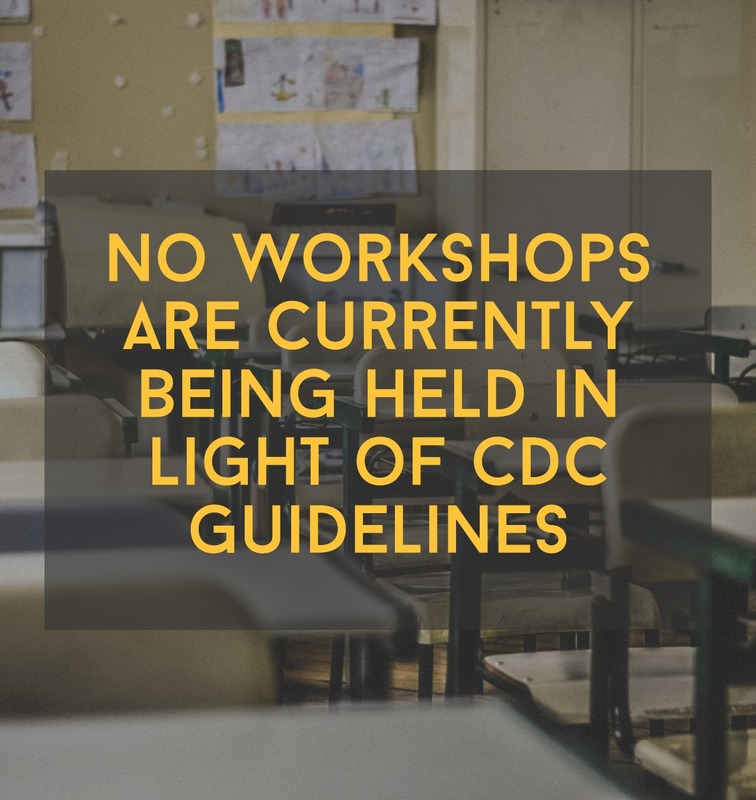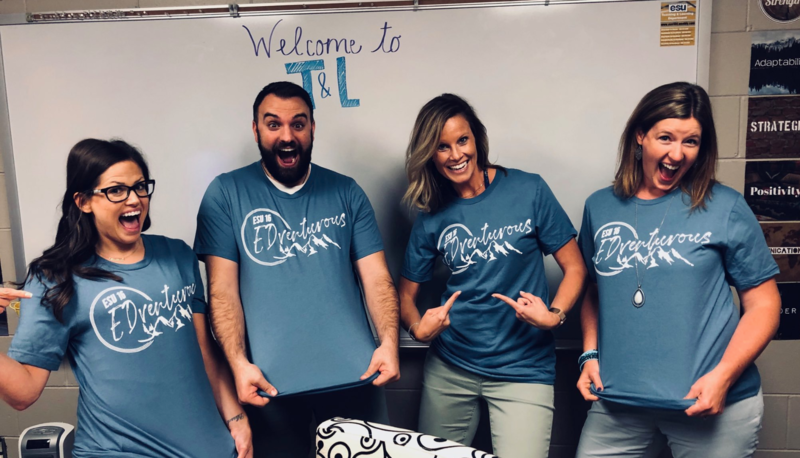 BOOKS BY MARZANO Teacher evaluation model takes the focus from compliance to long-term improvement
The future of teacher evaluation lies in more than collecting static pictures of how well teachers perform in any given moment. A robust teacher evaluation model helps teachers improve their instruction over time, leading students to ever-higher achievement.
The Marzano Teacher Evaluation Model fulfills that mission: providing clear strategies and measurable goals to help teachers, year by year, grow into the best educators they are capable of being. The model incorporates research-based strategies that create causal links to raising student achievement when teachers use the strategies with fidelity.
Developed over five decades of research, the Marzano Teacher Evaluation Model allows districts or individual schools to select two or three strategies to focus on each year. Professional development is aligned to support teachers as they learn to use the strategies. With iObservation, the Marzano Teacher Evaluation Model offers school administrators clear, easy-to-use scoring rubrics to provide immediate, paperless, targeted feedback on teachers' use of classroom strategies.
Benefits of Marzano Evaluation System
*Accurate and reliable. Offers high levels of inter-rater reliability, ensuring fairness and accuracy in teacher evaluation. Tested in hundreds of classrooms and adopted as the statewide framework in Florida.
*Results-oriented. Provides specific, focused feedback and a library of resources to show teachers how to improve over time in a wide array of instructional practices. Originally developed as a teacher growth framework, the model is both summative and formative. Data collection and observation feedback with the iObservation platform is instant.
*Focused on student progress. Is validated by decades of data analysis and on-site experimental/control studies in real classrooms correlating strategies to increased student achievement.
*Supportive. Consultants provide ongoing, in-depth training and scalable programs rooted in research to transform theory into practice. Professional improvement, self-assessment, and peer collaboration are built into the model and into the iObservation platform.
Marzano Resources
*60 protocols for Marzano Evaluation Example
*Link to iObservation- *Marzano Learning Map
BOOKS BY DANIELSON
The Framework for Teaching is a research-based set of components of instruction, aligned to the INTASC standards, and grounded in a constructivist view of learning and teaching. The complex activity of teaching is divided into 22 components (and 76 smaller elements) clustered into four domains of teaching responsibility.
Each component defines a distinct aspect of a domain; two to five elements describe a specific feature of a component. Levels of teaching performance (rubrics) describe each component and provide a roadmap for improvement of teaching.
The Framework may be used for many purposes, but its full value is realized as the foundation for professional conversations among practitioners as they seek to enhance their skill in the complex task of teaching. The Framework may be used as the foundation of a school or district's mentoring, coaching, professional development, and teacher evaluation processes, thus linking all those activities together and helping teachers become more thoughtful practitioners.
Resources by Danielson:
*Expanded Rubric
*Condensed Rubric
*Evaluation Tool