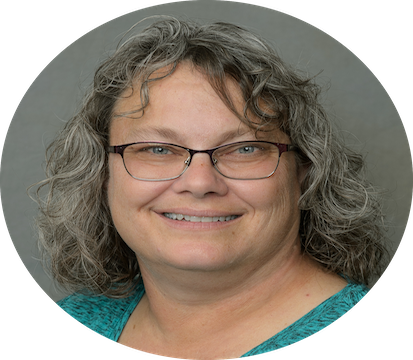 Jo Lee, Early Childhood Coordinator
My dad always advised "find a job that feels like play." (He's a rancher.) So I did! I've been "playing" in ESU 16 early childhood for over 30 years and loved every minute of it. I have an undergraduate degree from UNL in early childhood and early childhood special education, and a master's degree from Vanderbilt University in special education. Along the way I've picked up endorsements in behavior, resource, early childhood special education, and early childhood. I've also had a ton of training in autism spectrum disorders and serve on the ESU 16 Autism Team.
Denise Brauer, Early Childhood Special Educator
Believe it or not - I have been with ESU 16 over 30 years! This has been my one and only teaching position. I graduated from Kearney State College in Fall of 1987 and started with ESU 16 in August 1988. When I first started teaching at ESU 16, I had the 5-8 year old class at the Special Services Center. My job has evolved over the years wearing several hats - Resource Teacher, SPED Consultant, Speech/Language Assistant, to my passion - Early Childhood Special Education Teacher. I love working with families, day care providers, preschool teachers and of course, babies, toddlers, and preschoolers! I have a love for pre-literacy with children and making books come alive for children.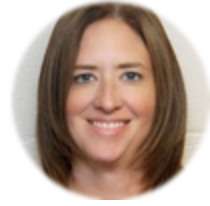 Becky Burke, Early Childhood Speech-Language Pathologist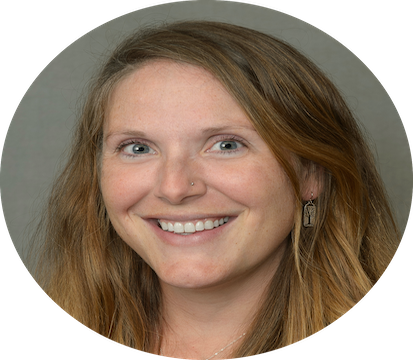 Emily Johnson, Early Childhood Speech-Language Pathologist
As the most recent addition to the early childhood team, I have been a Speech Language Pathologist for over eight years. I have worked with children in a variety of settings that include outpatient pediatric clinics, non profit agencies, early intervention and preschool. My passion is for early language development, feeding therapy and motor speech disorders. I love to see children thrive in their homes and communities. I received my undergraduate degree from Penn State University and my masters from Bloomsburg University of Pennsylvania.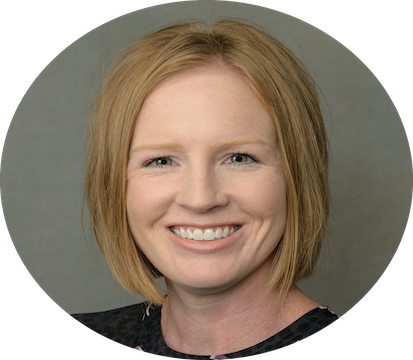 Angie McBride, Early Childhood Speech-Language Pathologist
I have been an SLP with ESU 16 for 15 years! Time flies when you are having fun! I received my undergraduate degree at University of Nebraska Lincoln and then my Masters from California State University Northridge. I have worked with school age children all 15 years and have added working with preschoolers more recently 3 years ago. I love kids and helping them learn to communicate so they can share their wants, needs, thoughts and interests in a way others can understand them!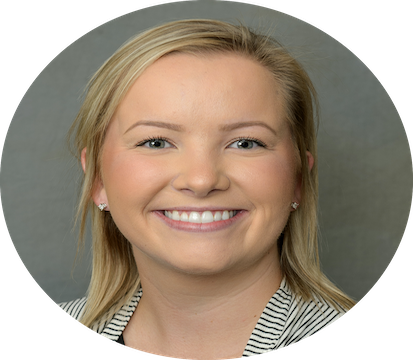 Kaelyn Klaasmeyer, Early Development Services Coordinator
In 2018 I received my bachelors degree in Child, Youth, and Family Studies at the University of Nebraska Lincoln. I have been with ESU 16 for a little over a year now.