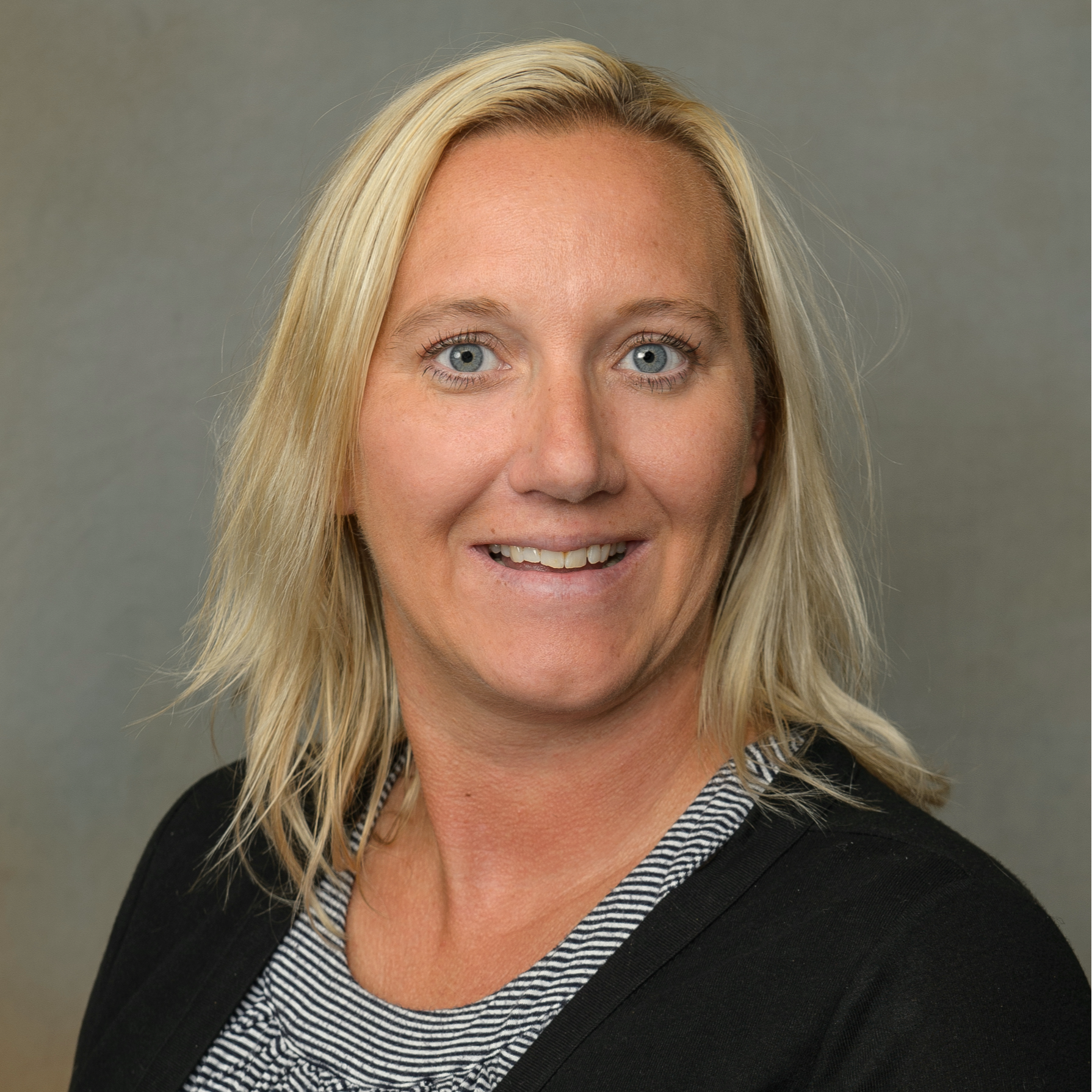 LAURIE VAK
Opportunity With Life Skills (OWLS) Special Education Teacher

Work phone: 308-520-4426
Transition Coordinator and Inclusion Facilitator. Laurie has over 19 years of experience working with students who have a variety of disabilities. She received her BA in Education with an endorsement in K-12 Multi-Categorical Special Education. Her passion is helping students find success in work places within their communities after they leave school.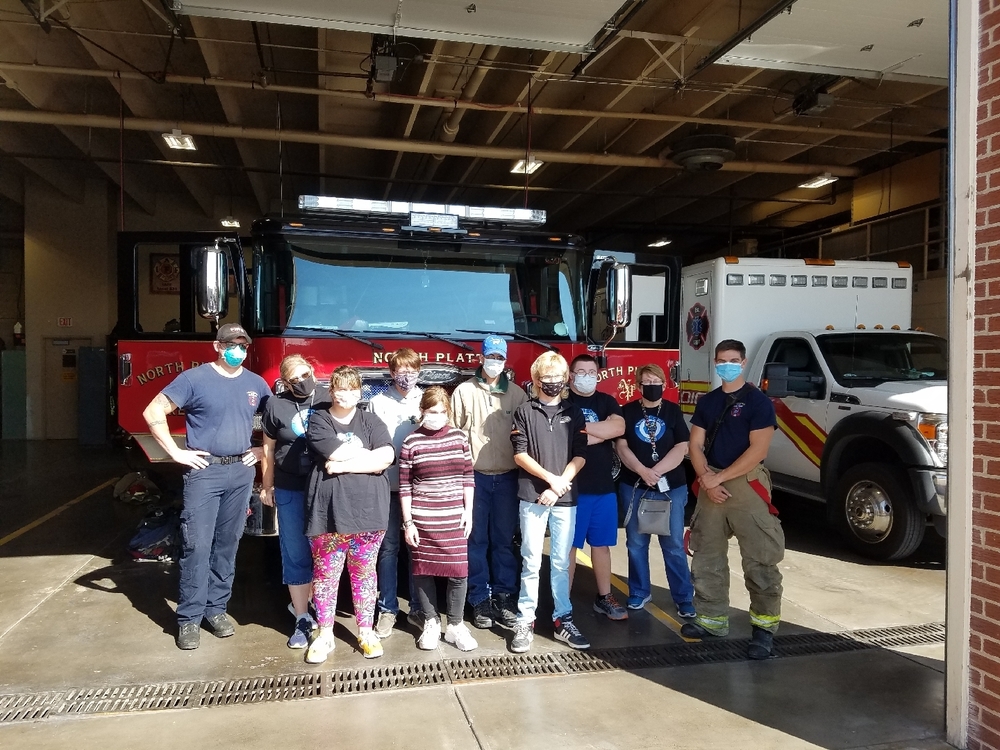 OWLS students visited the fire station for community service on November 10. They brought them water and some energy bars.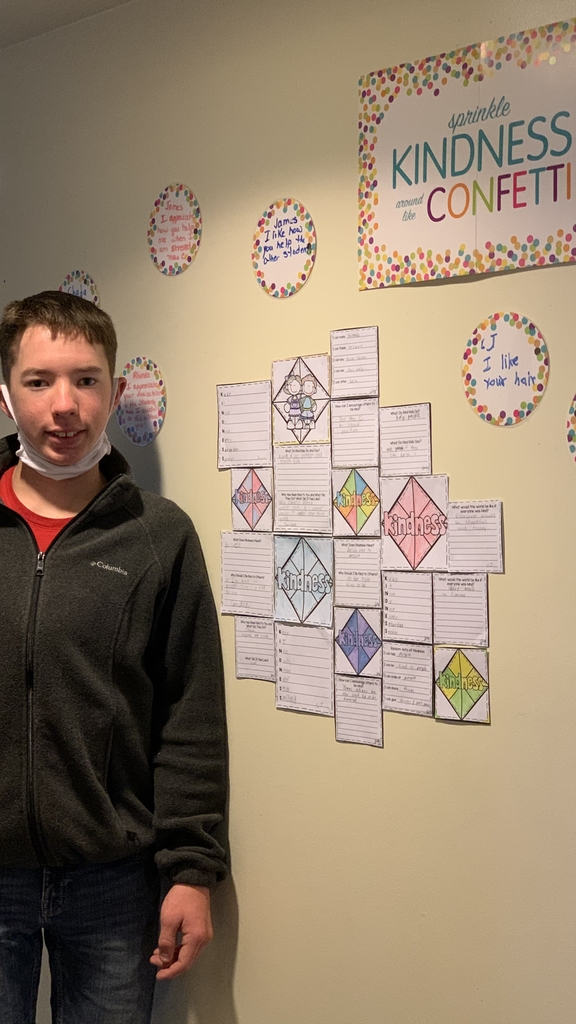 World Kindness day was Friday, November 13. Owls make a kindness quilt.
OWLS students at the Homestead Pumpkin Patch