Meet our Educational Service Unit Para Educators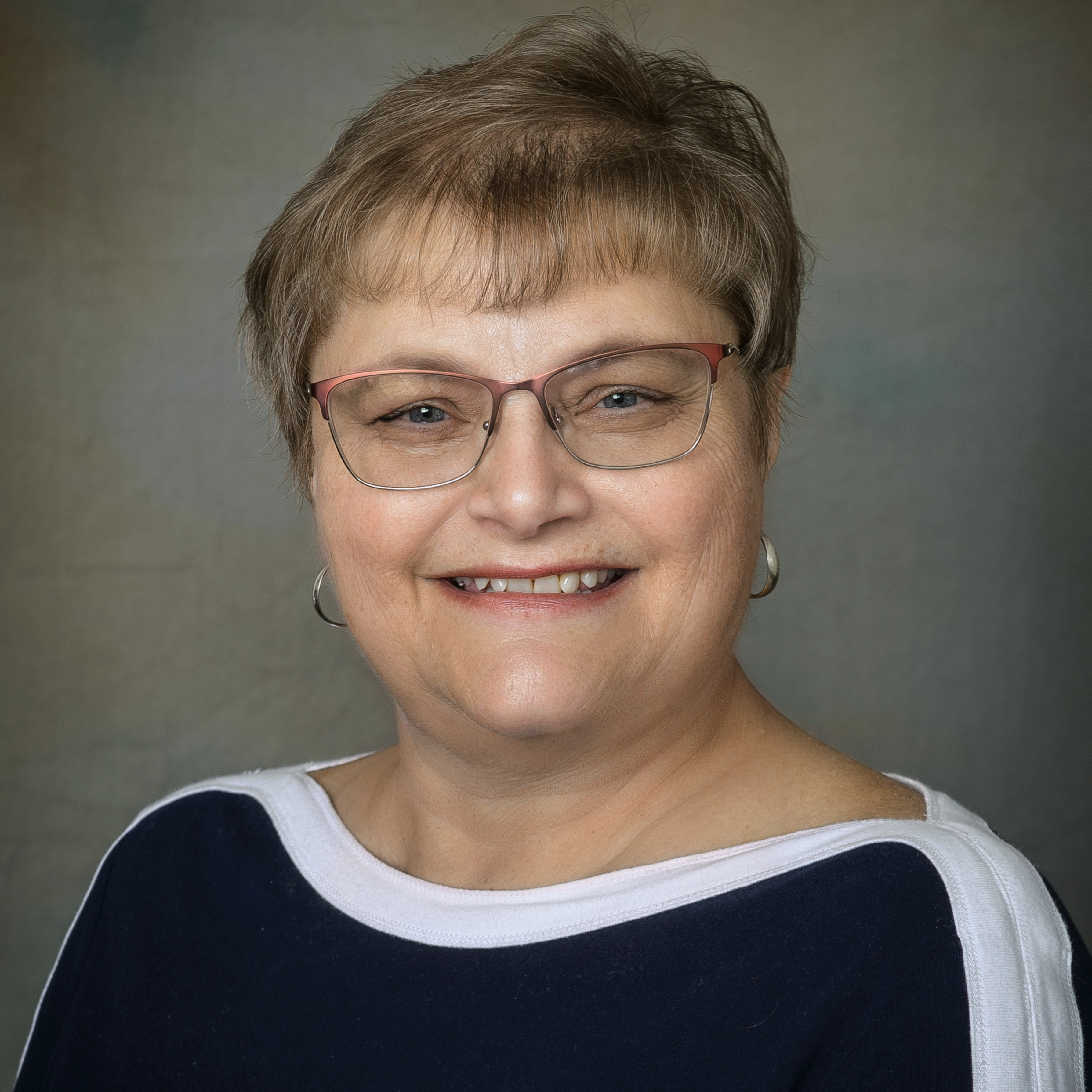 Hello, my name is Rhonda Chada.
I have been working for the service unit for over 30 years. I have worked in about every area with students . I am recently working with kids in the living skills area. I have enjoyed working with students through the years.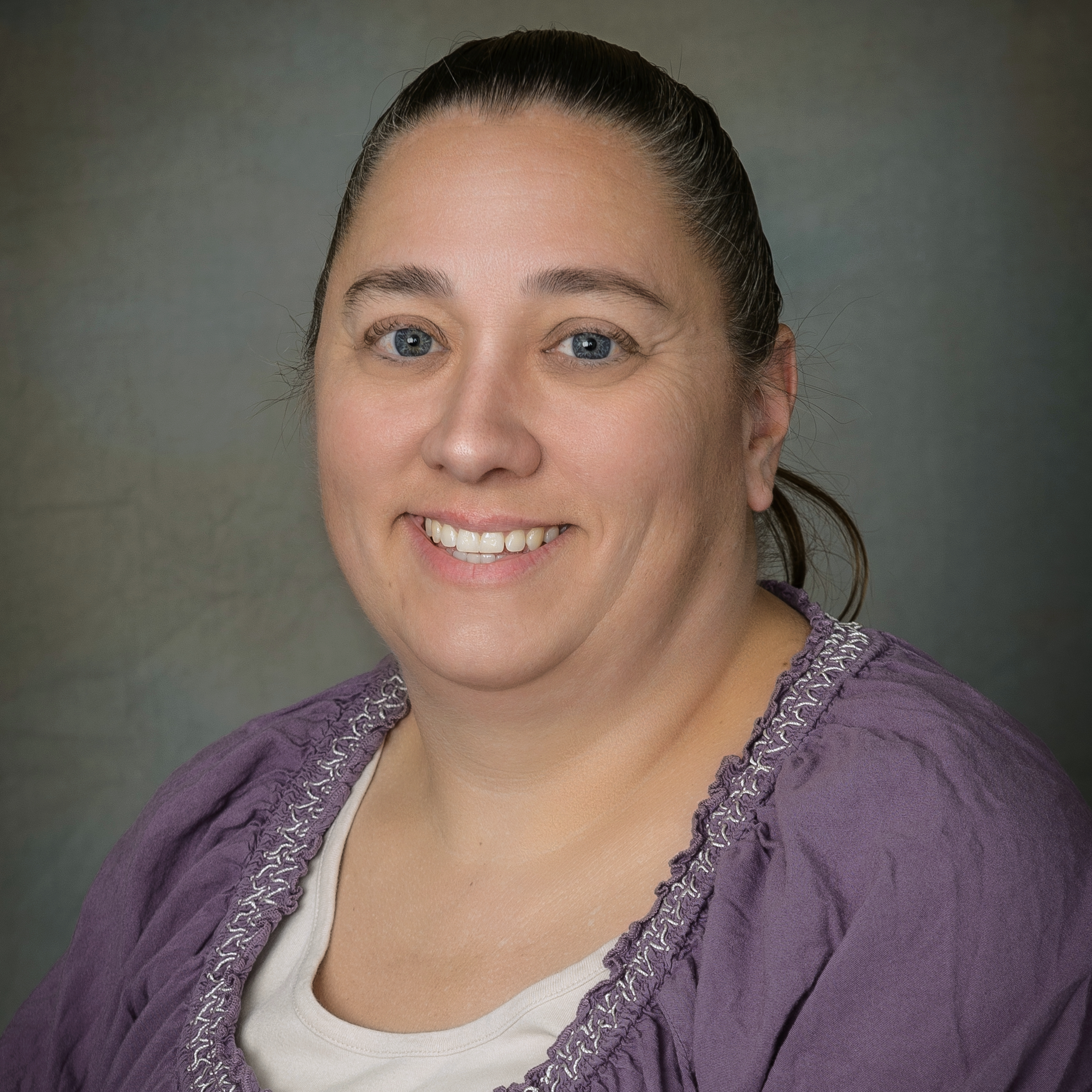 Hi, my name is Chauncie Kieckhafer. I have worked for ESU 16 for 21 years. I am the Para for the Early Childhood and Early Development Network. I process all the referrals that we receive, file and mail out paperwork, and work in area preschools with children when needed. I take notes for our Planning Region Team. I mail out Child Find materials to schools, daycares, churches, newspapers, and radio stations. You can also find me answering the phones and doors at our Ogallala ESU 16 Office.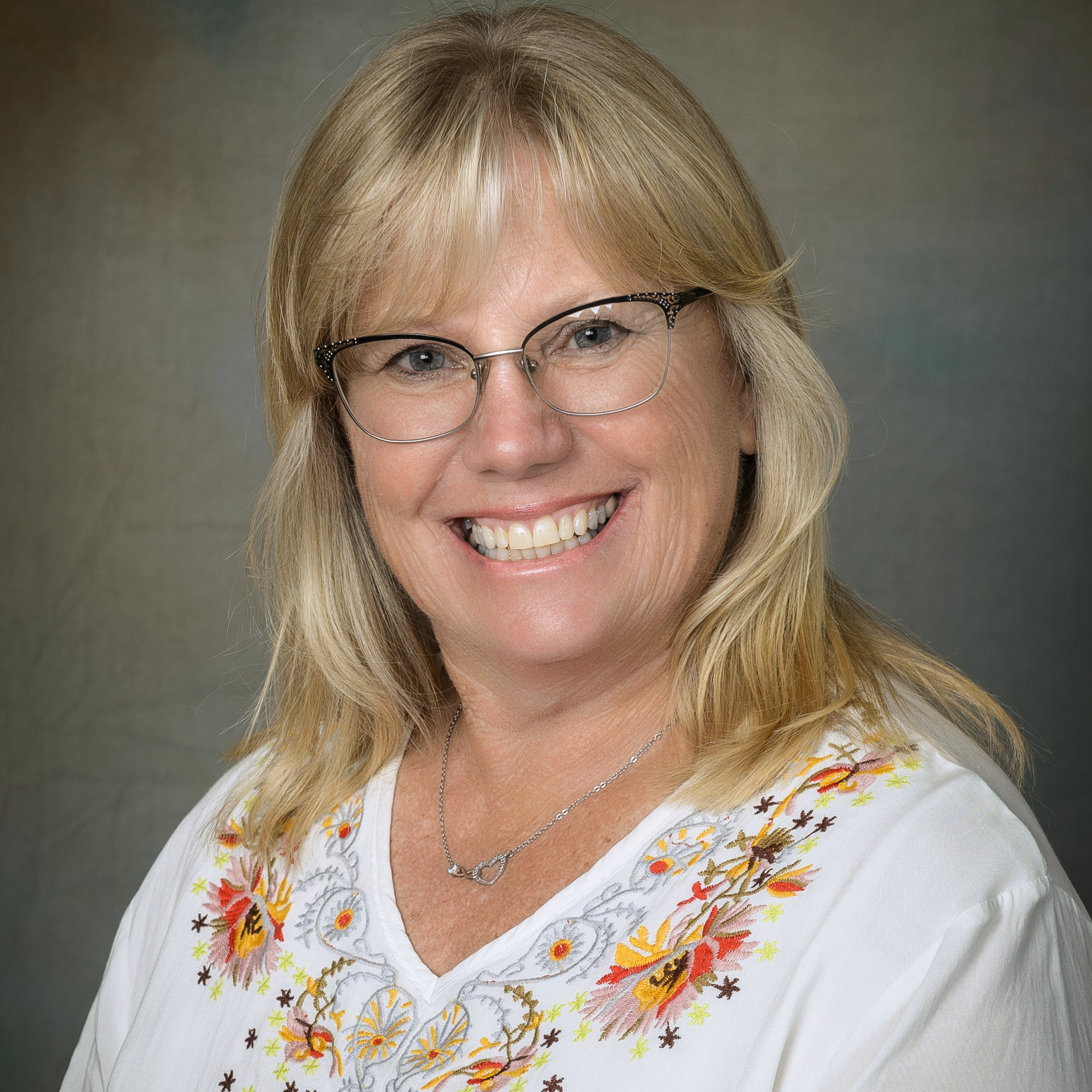 Hello, my name is Kathy Moorhead and I have been a Para Educator for 23 years. I worked in the area of Special Education at Ogallala Public Schools for 10 years before coming to ESU16 in 2008, where I work in the area of Speech and Language. I have also had the privilege to work with several of our Pre-School aged autism students in providing and supporting ACC for communication in the past. I am a sub for many of the West-end SLP's in their schools when needed and truly enjoy the variety that it provides for me. I work mostly with Anne Walton at Arthur County and Hyannis Area Schools as her Speech Para.
I am the coordinator for the ESU16 AT4ALL loan pool and courtesy fund, represent the Para's on the CIP steering committee and do some supports for the Administrative Assistants.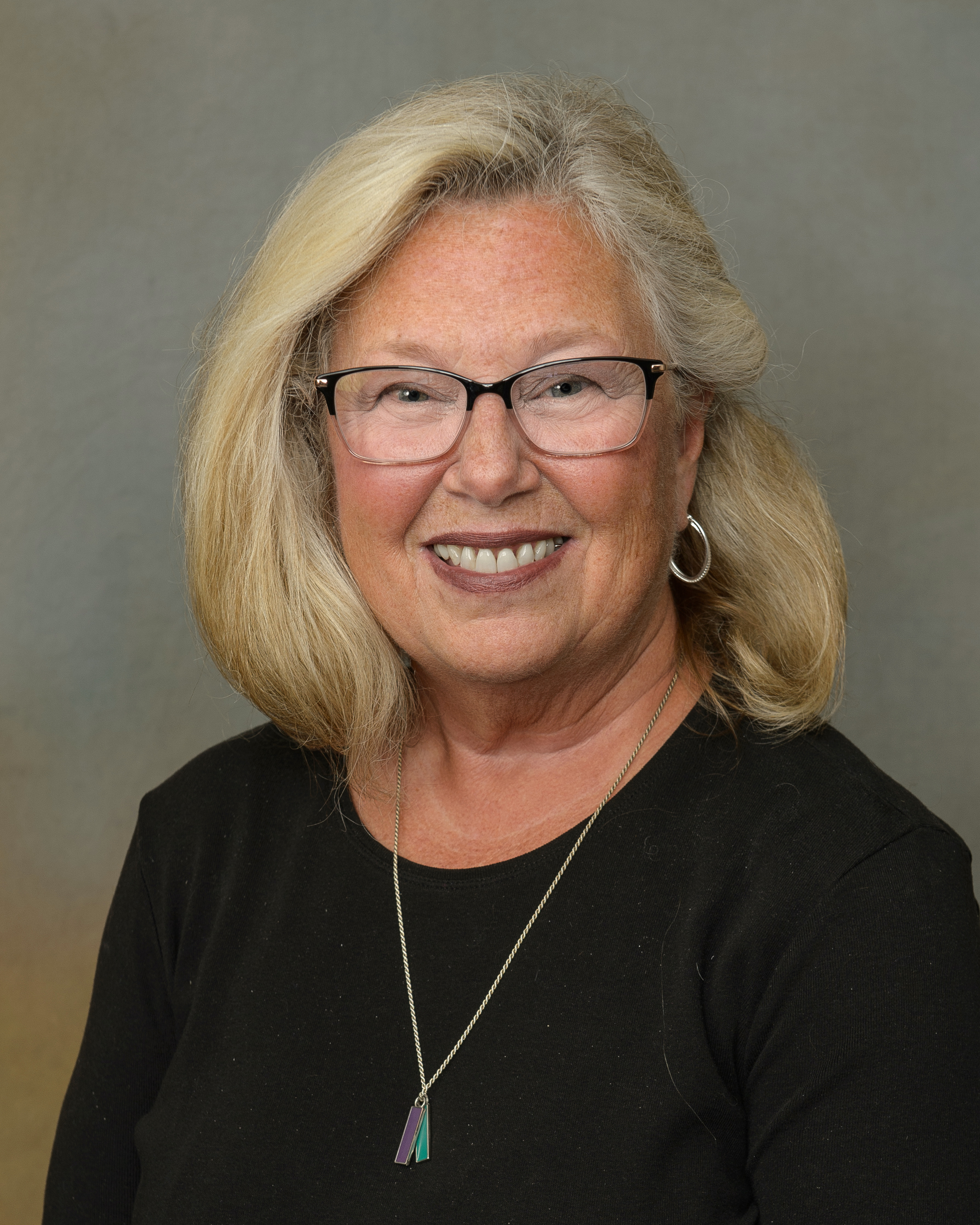 Hello, my name is Colleen Mundis. I have been a Para Educator at ESU 16 since 1980 (yes, that is a long time). For the last 20 years, I have been working with Speech Pathologists in the area of Speech and Language and support Dawn Schmitt with Audiology.
In 2016, I was honored as one of Nebraska's Para Educators of the Year. I love my job and the ESU16 family.