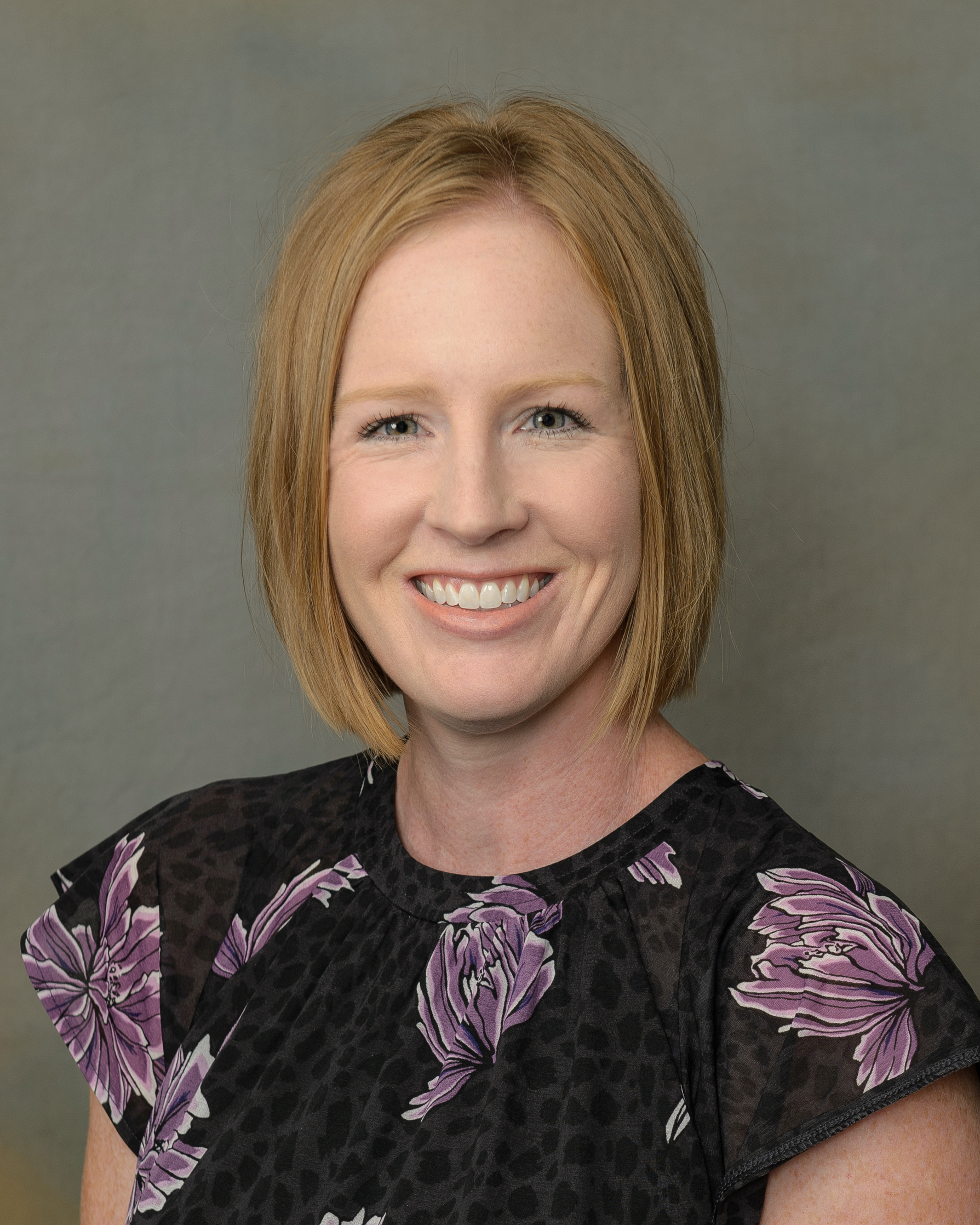 ANGIE
Serving Paxton and Early Childhood
Enjoys using books that rhyme with students

Favorite content area: Articulation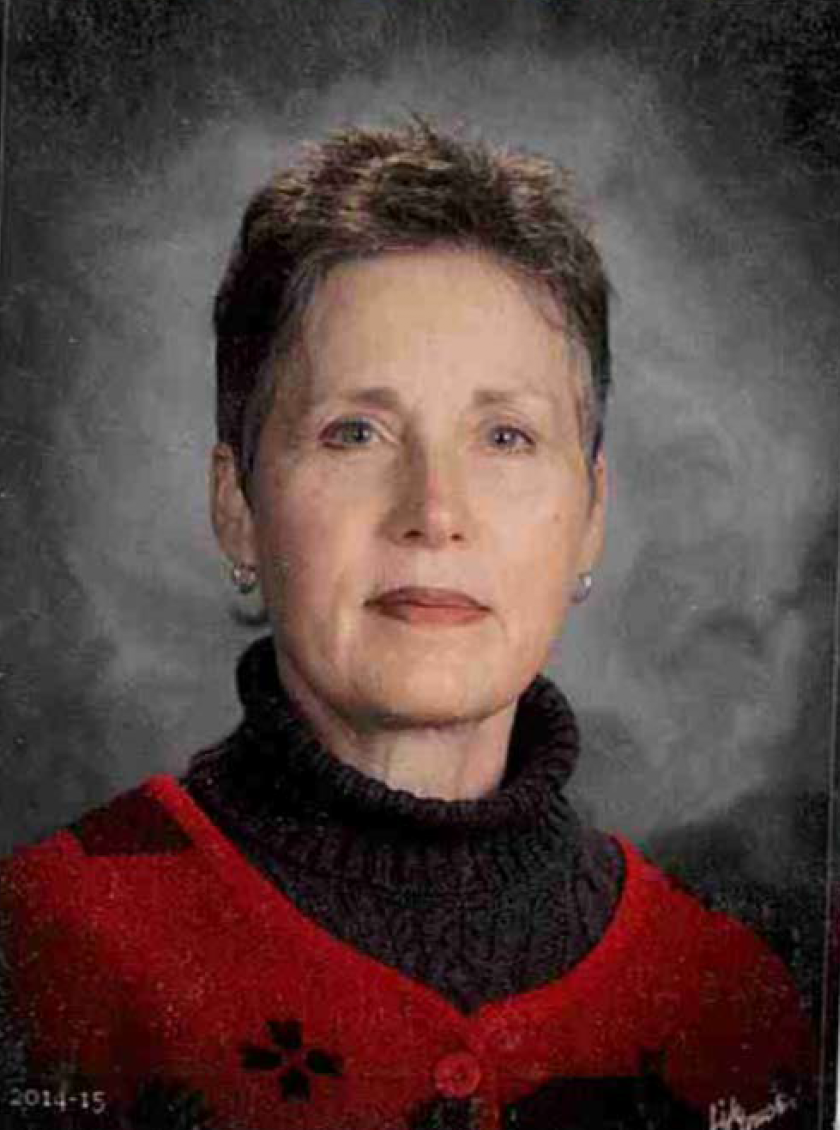 ANNE
Serving Arthur, Hyannis and South Platte
Specializes in written expression

Awarded the ACE Award for Continuing Education in Dec 2017 and Sept 2020

Enjoys painting in her free time

Specializes in Using Visual Representation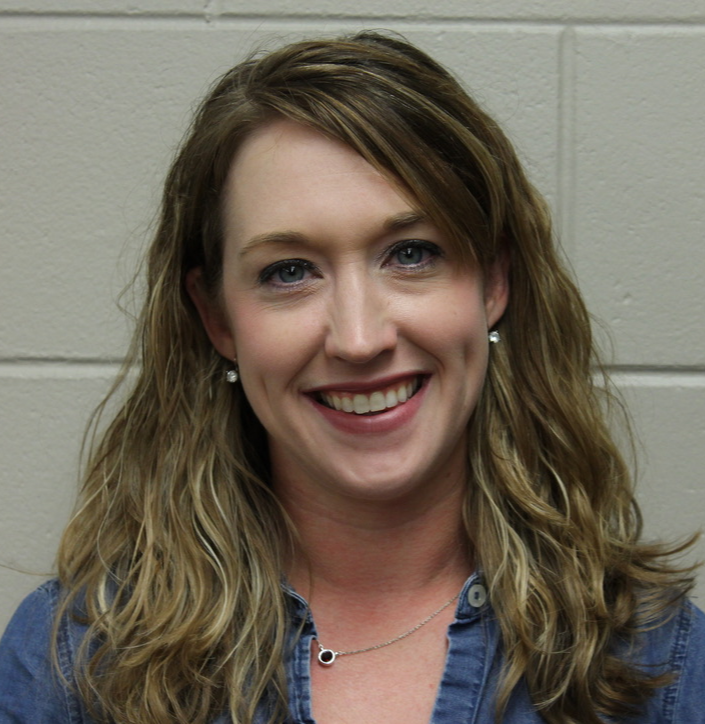 CAITLIN
Serving Perkins County
Articulation is her favorite, but she enjoys language as well.

Enjoys incorporating games during therapy to keep it fun & motivating.

Huge fan of the apps Articulation Station, WordVault Pro, and Speech World.

Loves seeing students' reactions when they finally figure out how to make a sound correctly and can't wait to use it again and again!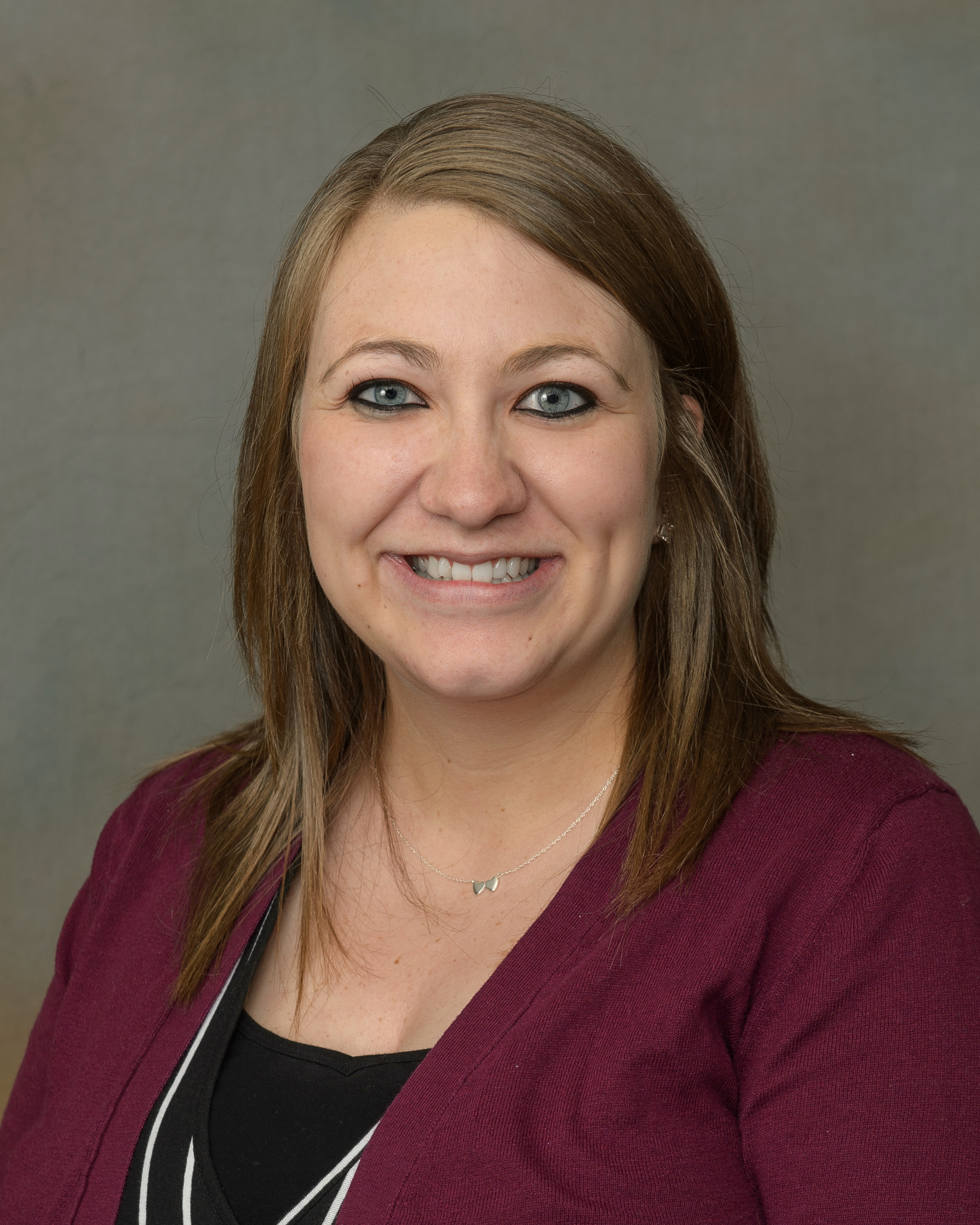 DANICA
Serving McPherson County and North Platte
Loves to use Verbal Behavior to fit exactly what each student needs!

Favorites in her her therapy room: catchable bubbles, books and games

Articulation therapy is okay, but language is her favorite!

Loves everything about her job!! Helping kids find their voices, share their ideas, and engage with their peers is so rewarding!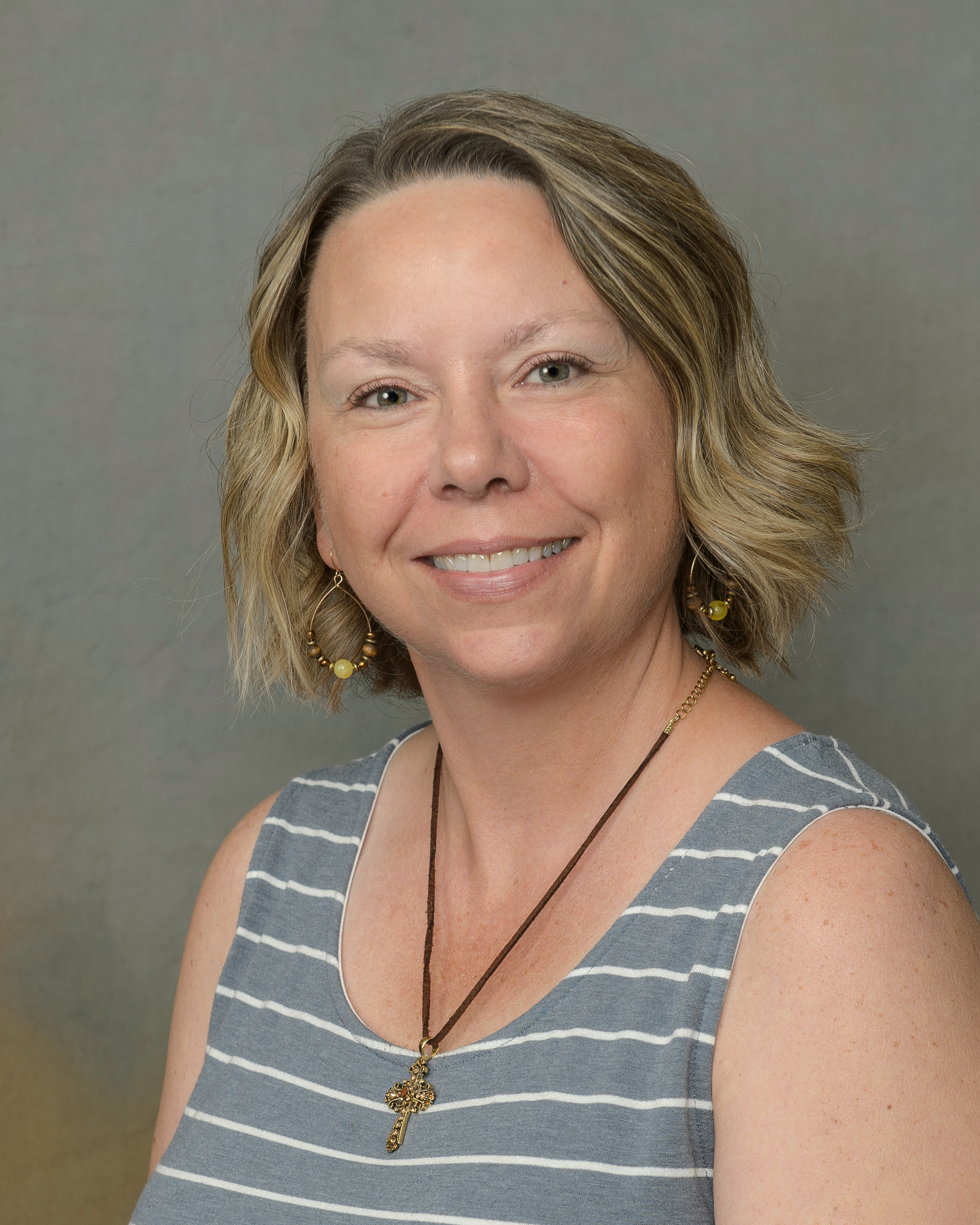 DAWN
Serving Hershey and Maxwell
Also the ESU 16 Audiologist

Favorite content areas: Articulation and Apraxia

Games with dice are a frequent occurrence in her therapy room - Roll a Snowman, Roll a Turkey, Roll a Skeleton...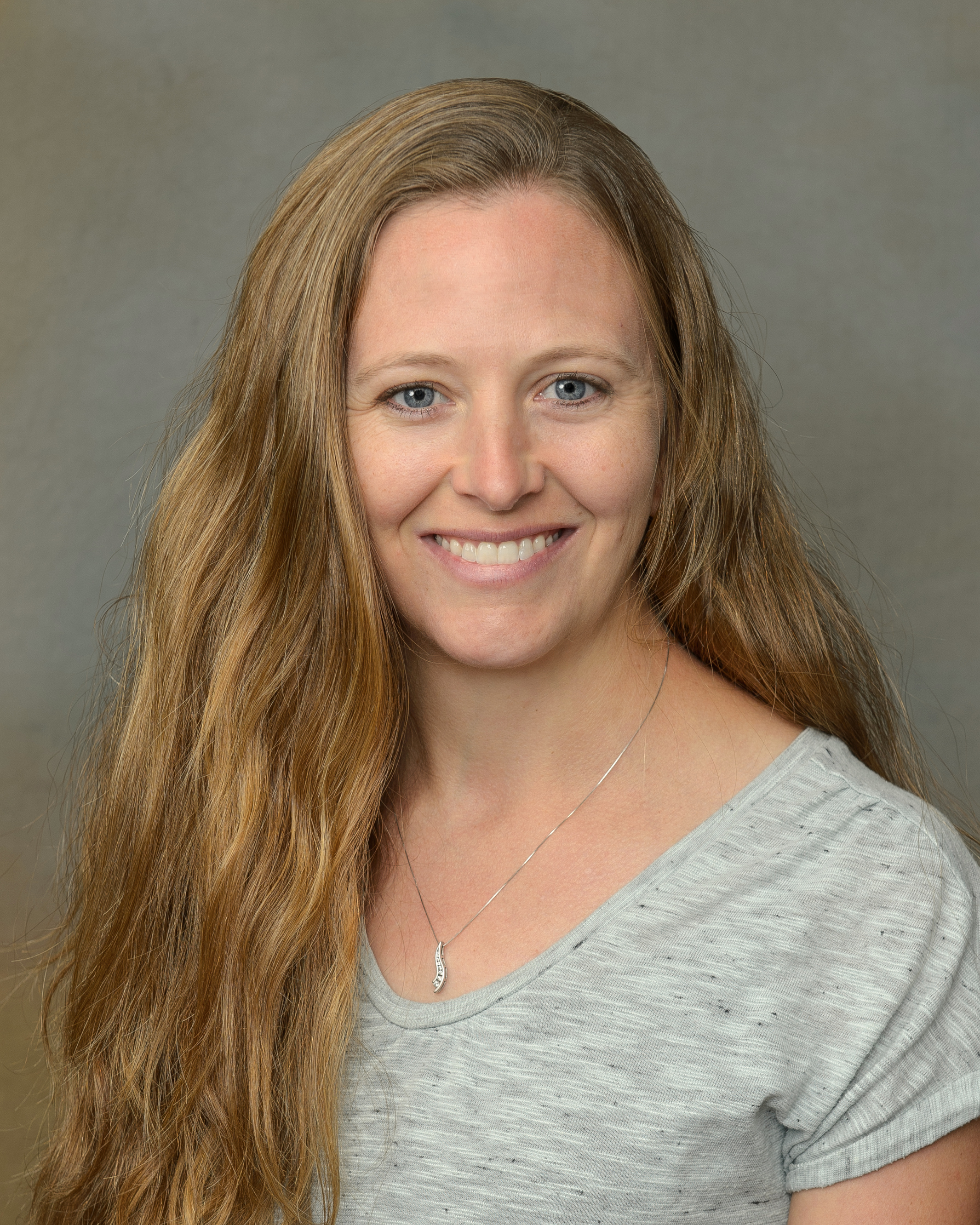 JULIE
Serving Wallace
Give her a student and a book and she's happy.

Enjoys connecting what the student is learning in their classroom with their IEP goals.

Thankful she gets to work together with great educators to benefit students.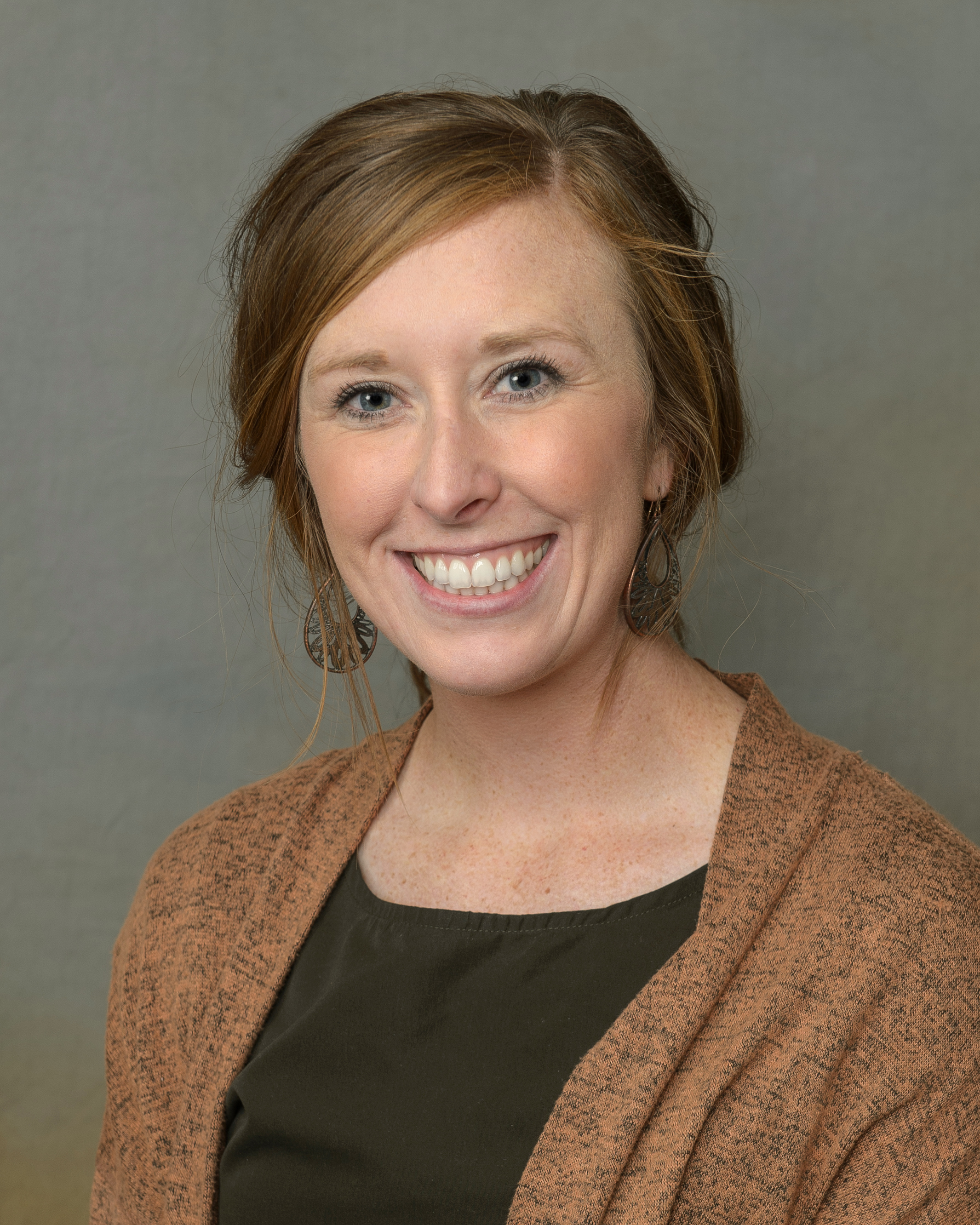 MOLLY
Serving Mullen, Thedford and Stapleton
Western Nebraska Autism Team Member and NSLHA Region 5 Representative

Trained in Visual Phonics and Verbal Behavior

Fan of Peachie Speechie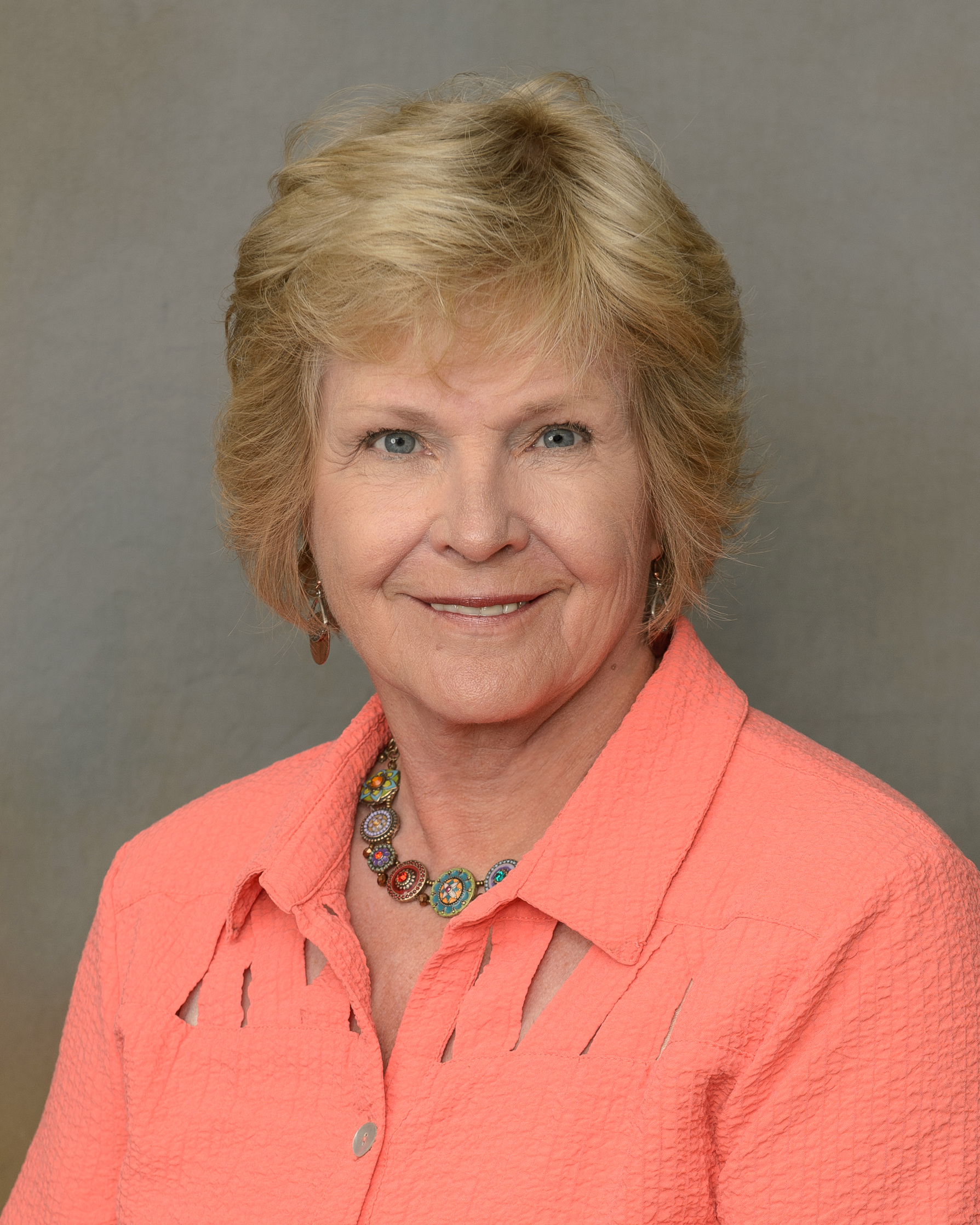 TERESA
Serving Brady and Sutherland
Co-teaches in Kindergarten

Loves teaching with books and technology