Just some behind the scenes work with Stapleton today! Title I teachers and leaders across ESU 16 have been preparing for the Monitoring Visit coming up in a month. Thank you and kudos to everyone involved in these preparations! We're excited to share how you shine!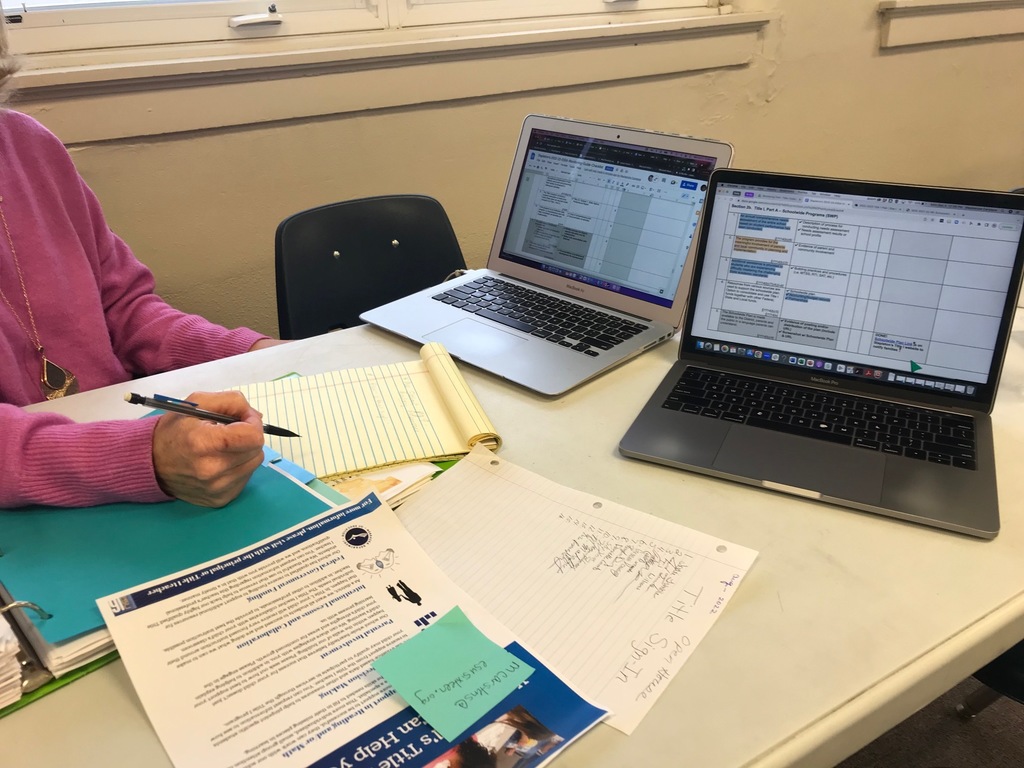 Happy Birthday Bill!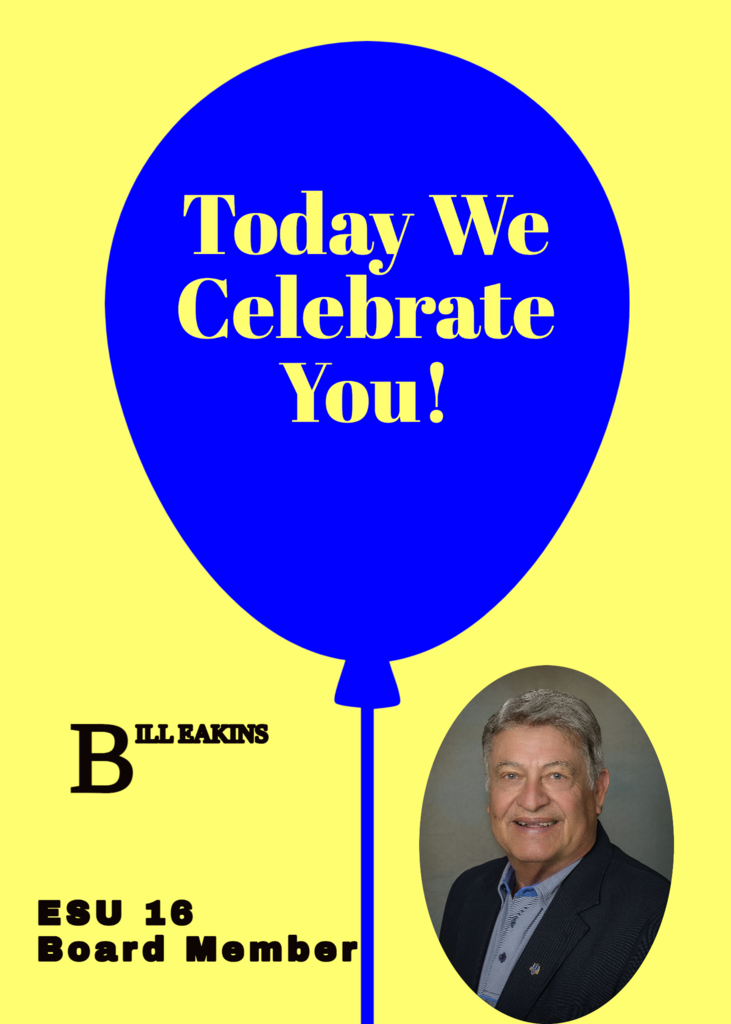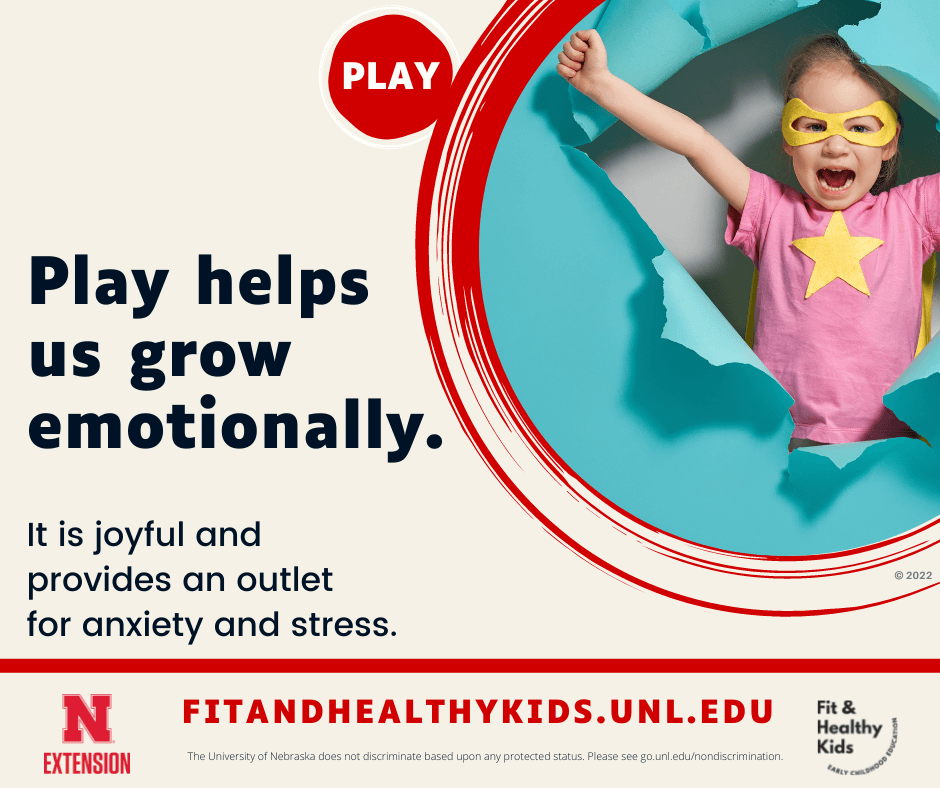 Owls won the bowling competition in North Platte and brought home the trophy.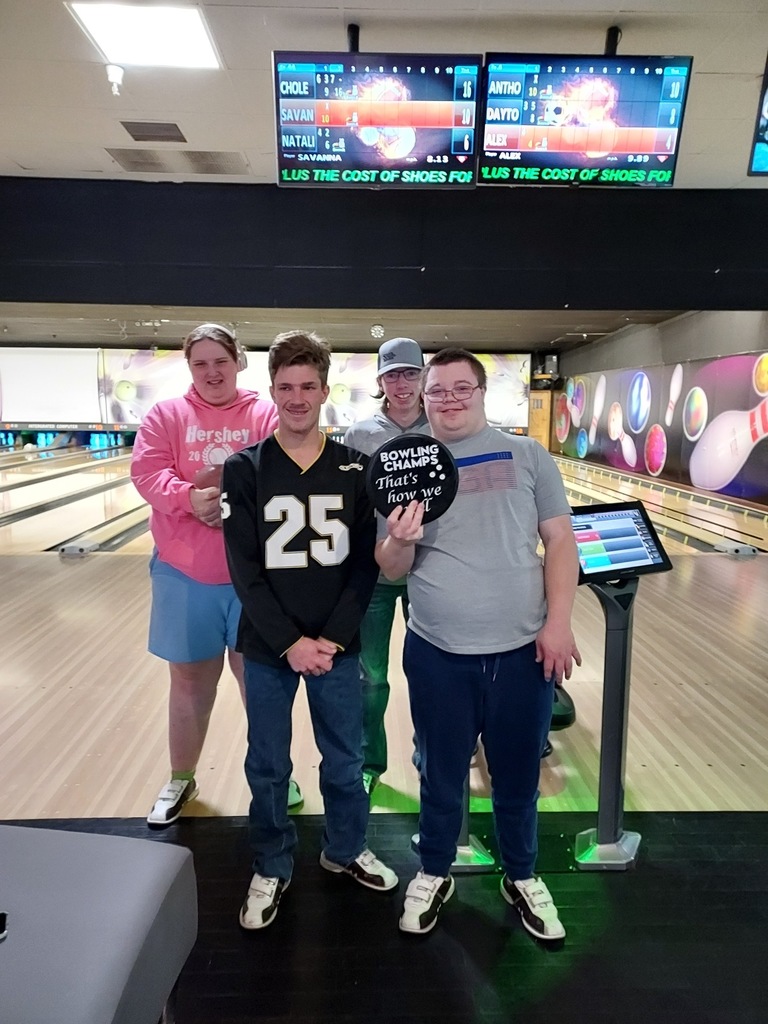 Building Literacy with Play & Technology Do you want literacy curriculum to enhance children's play and your center areas? Then this is for you! Check it out at
https://fitandhealthykids.unl.edu
#fitandhealthykids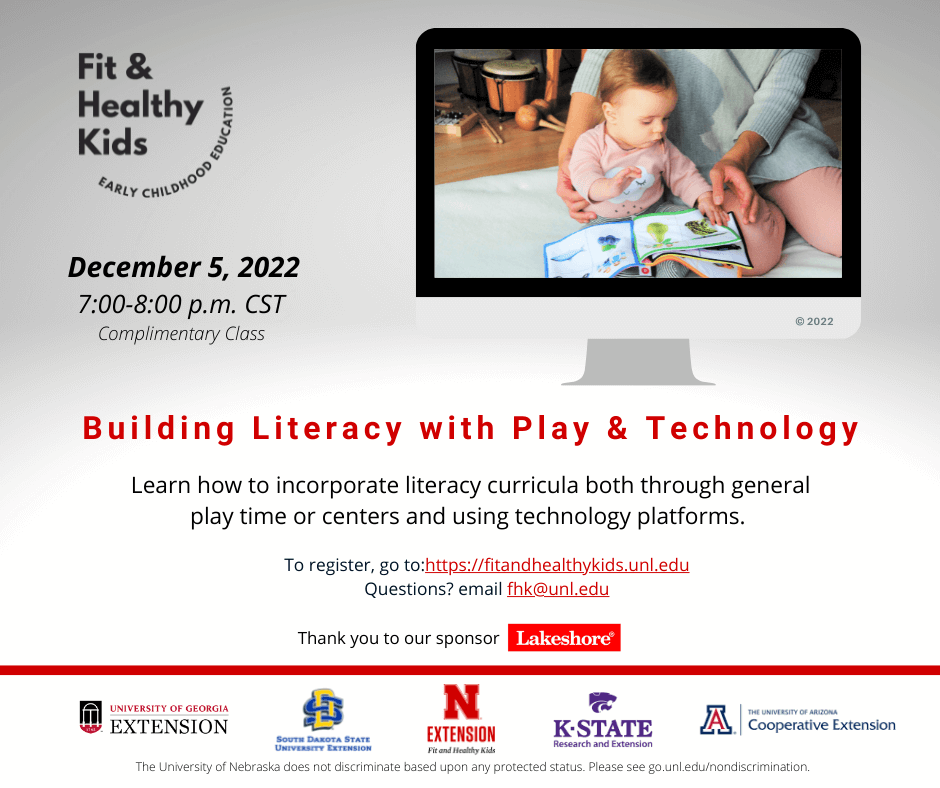 Happy Birthday Colleen!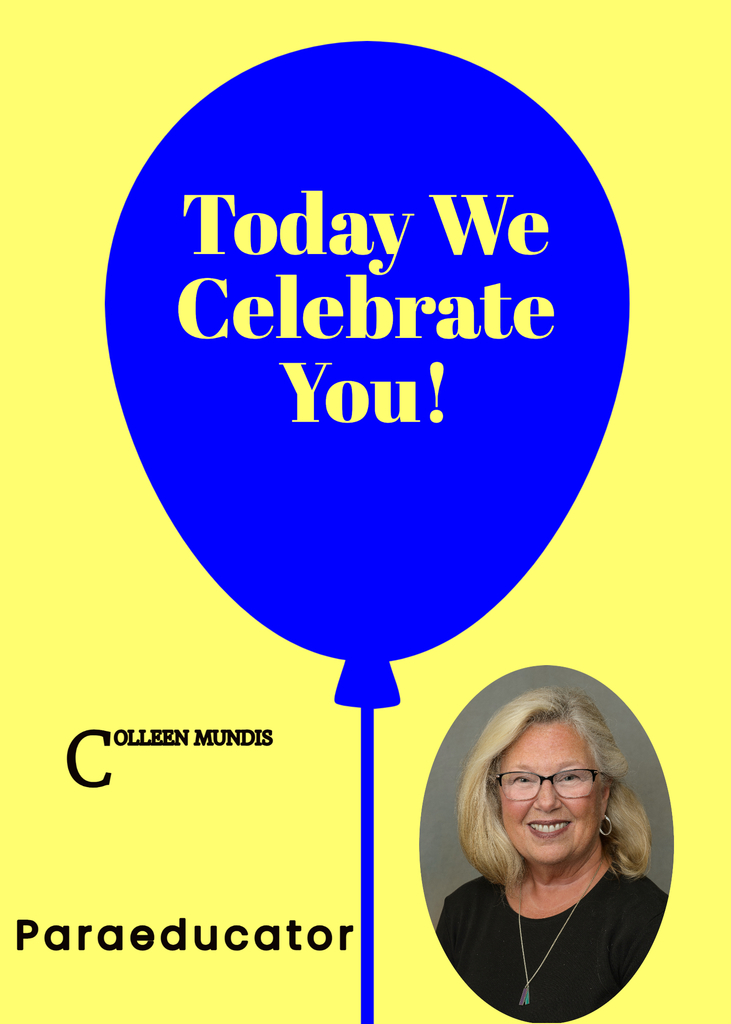 Happy Birthday Lane!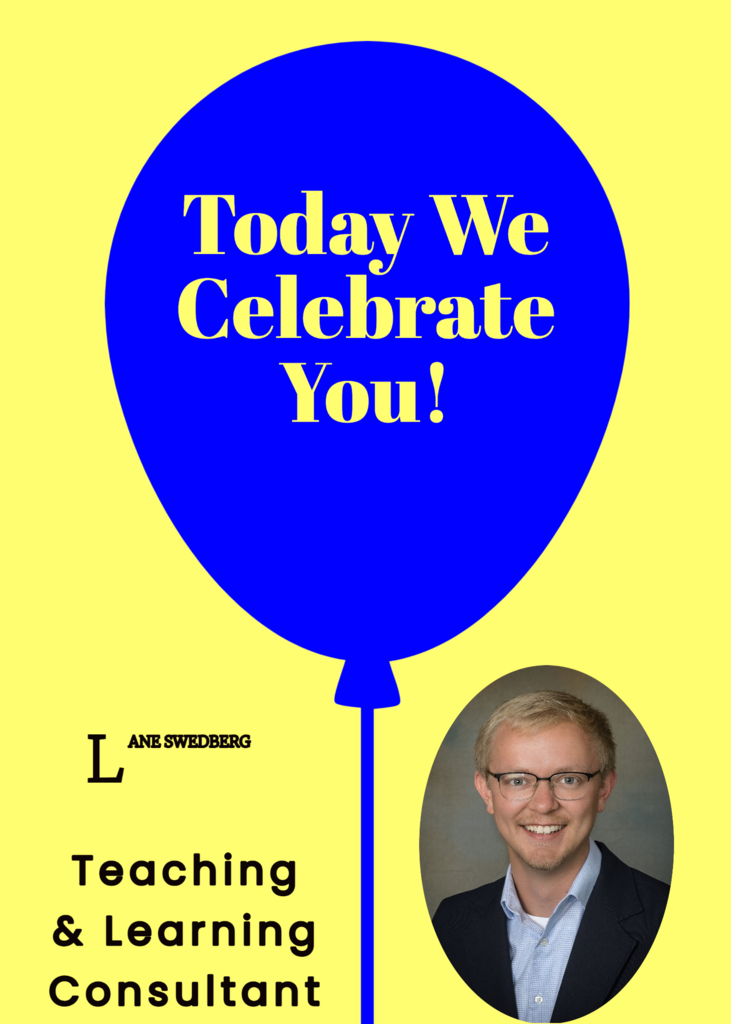 Happy Birthday Chad!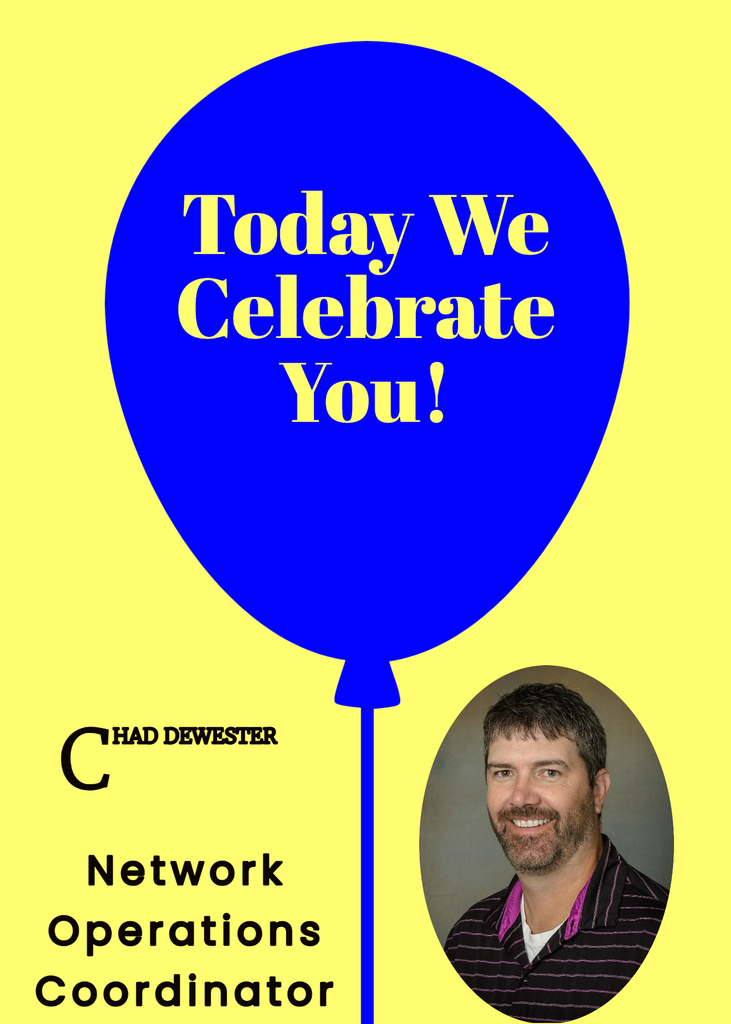 ESU 16 is HIRING!!!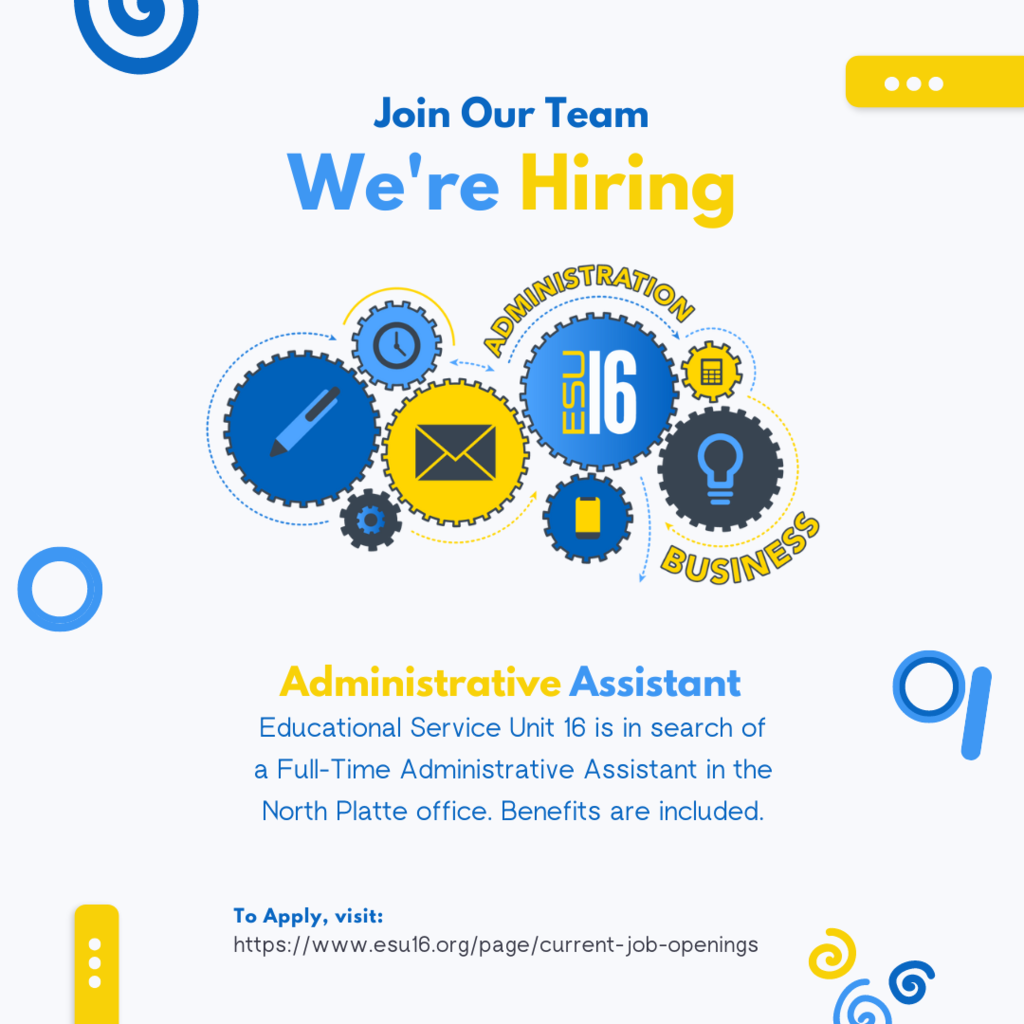 Math Teacher Network-Wednesday, December 7th, North Platte ESU 16 Join us for some work time to align your HQIM to the new Nebraska CCR Standards. Register here:
https://registration.esu16.org
Deadline is November 30th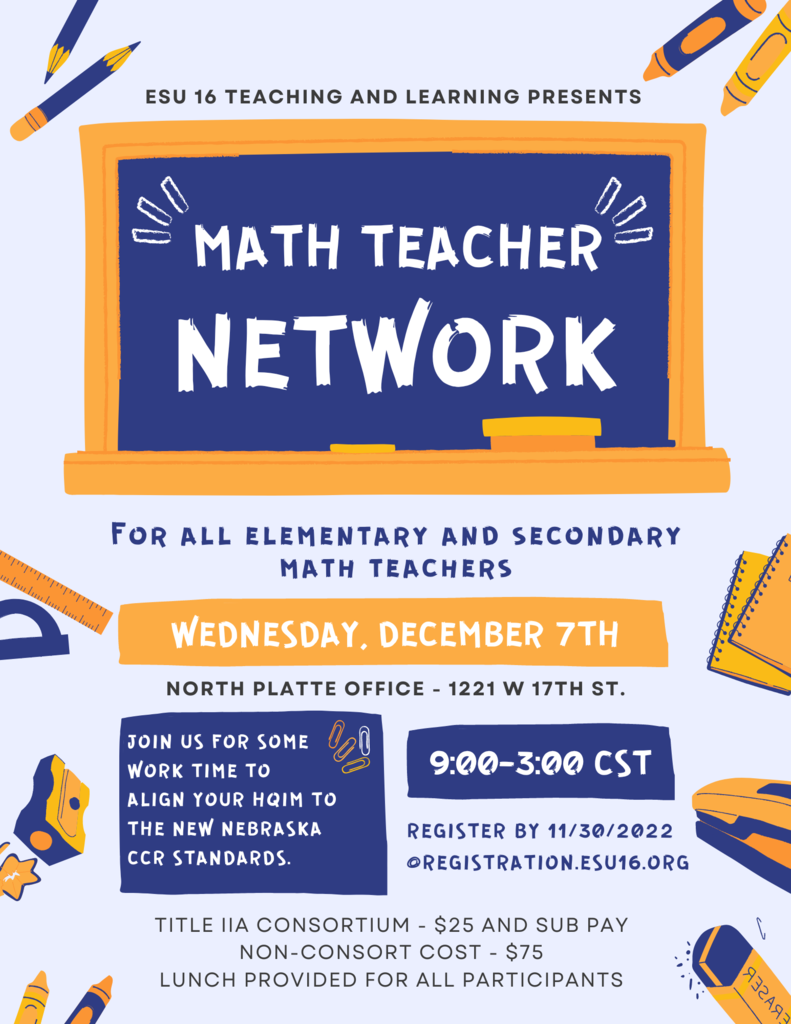 Great week of learning at the NASB State Conference with the best Board ever!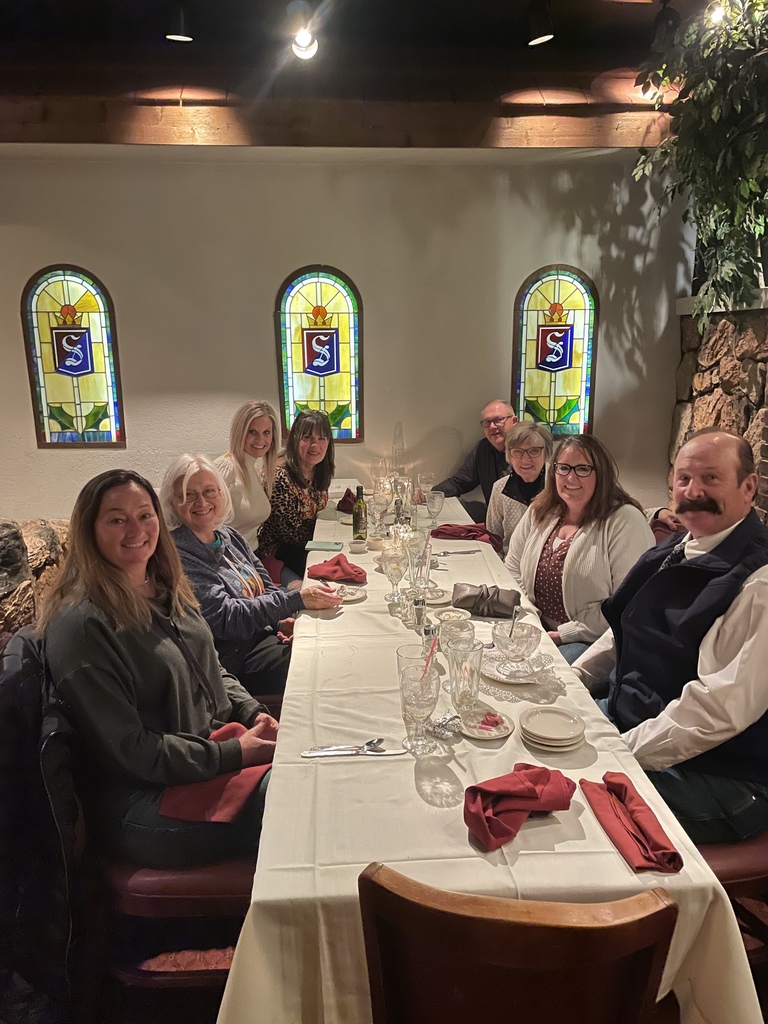 ESU 16 is HIRING!!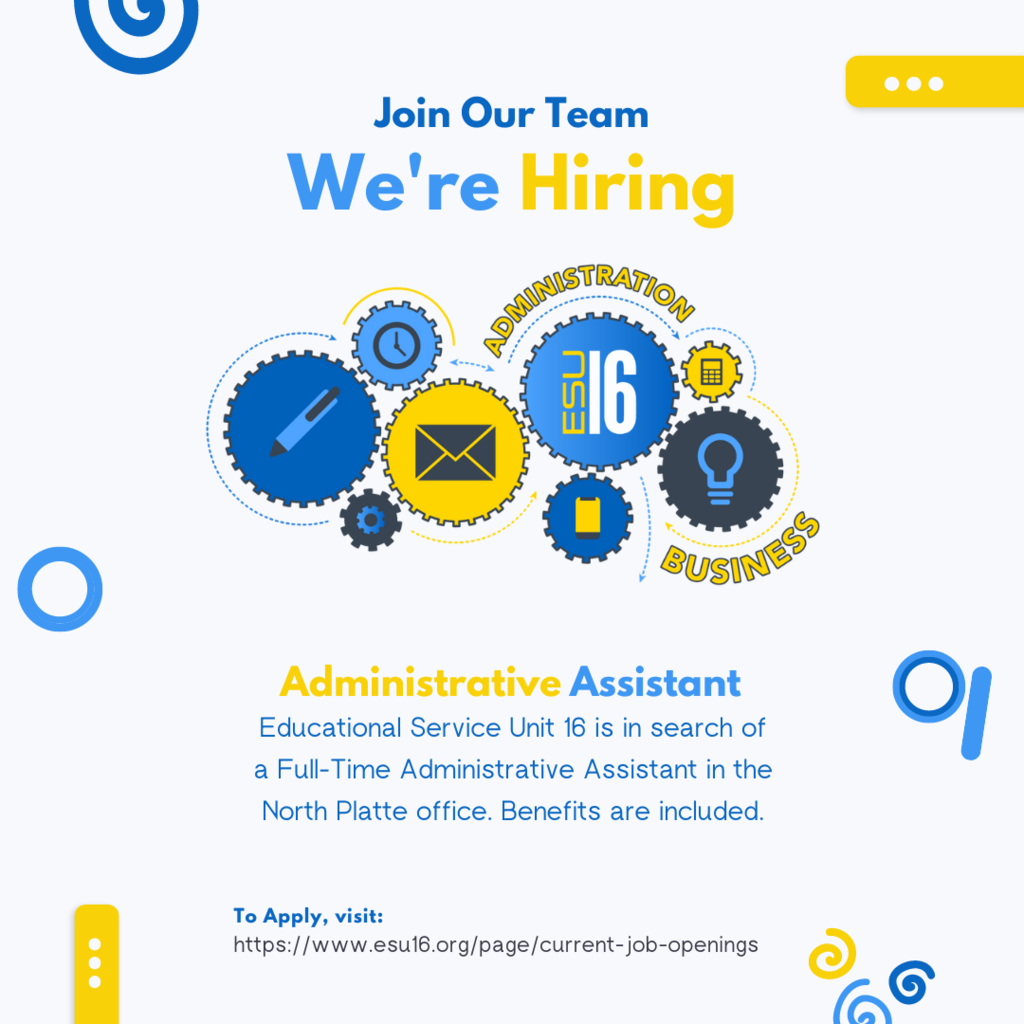 NETA Spring Contests open today. Students can compete in four categories: Still Images/Photography, Video, Audio/Podcast, Coding/Gaming. For more information go to:
https://netasite.org/?p=8869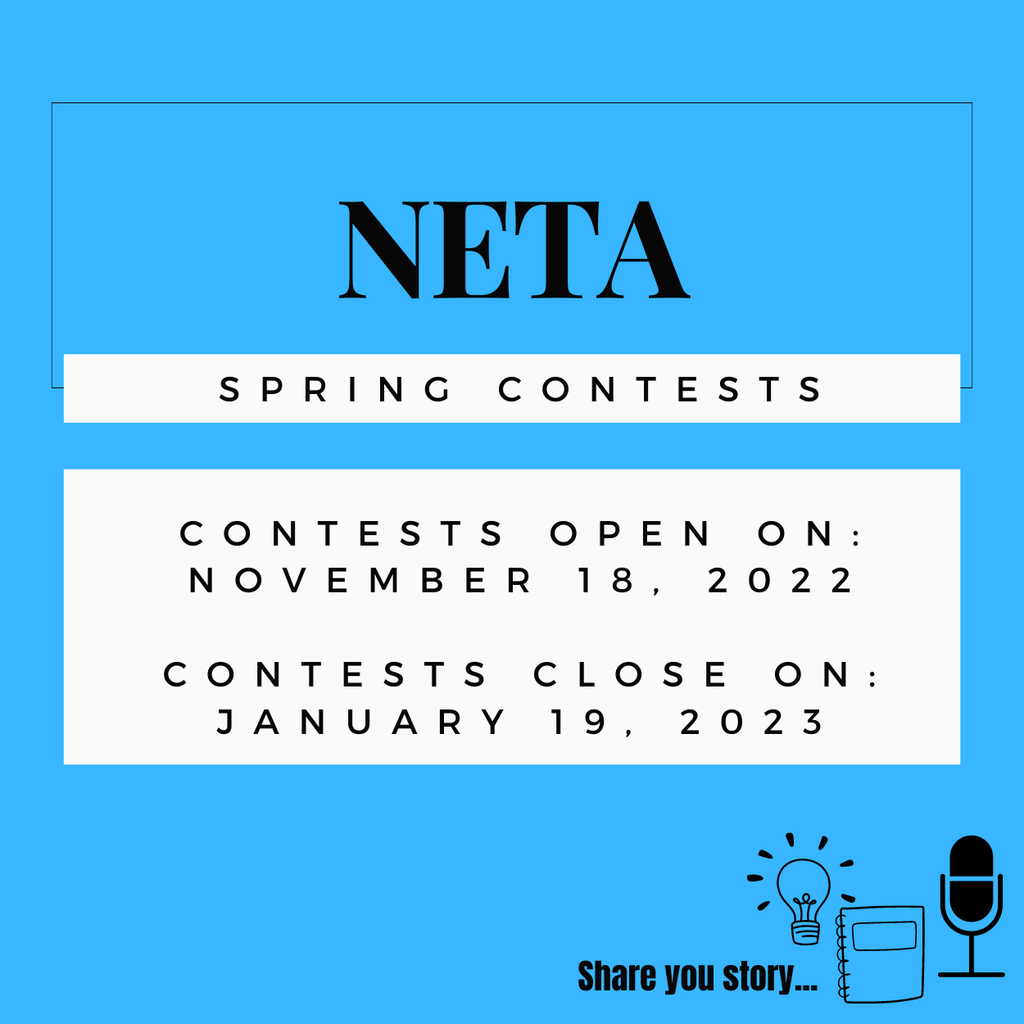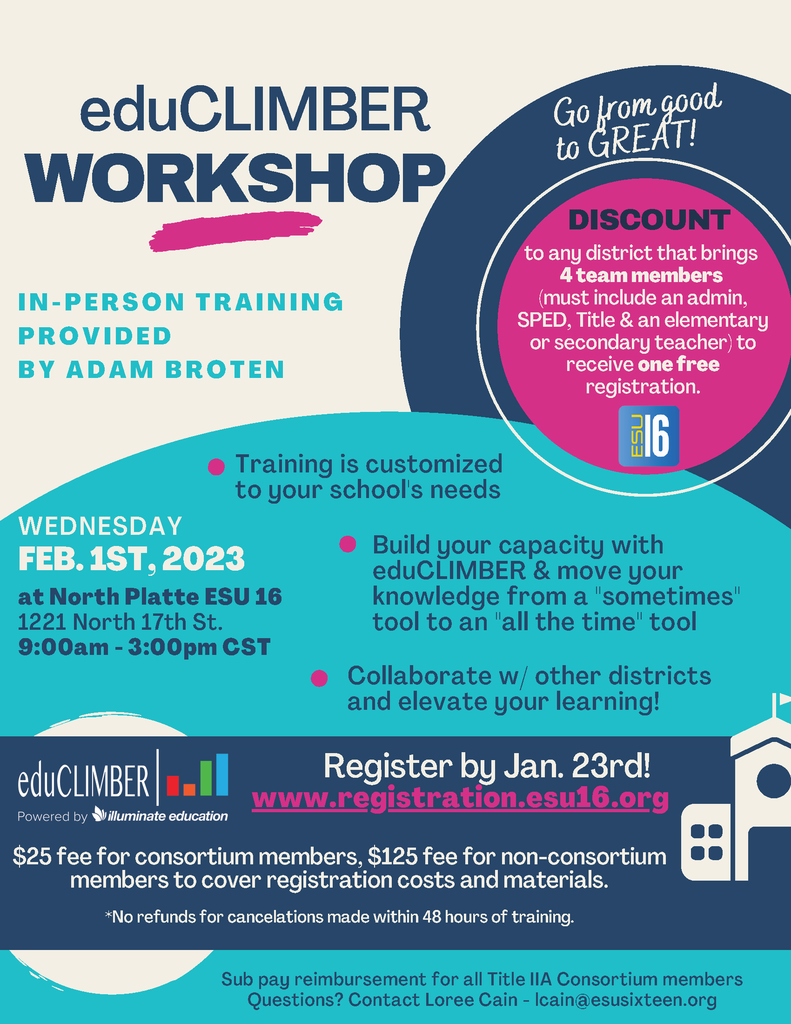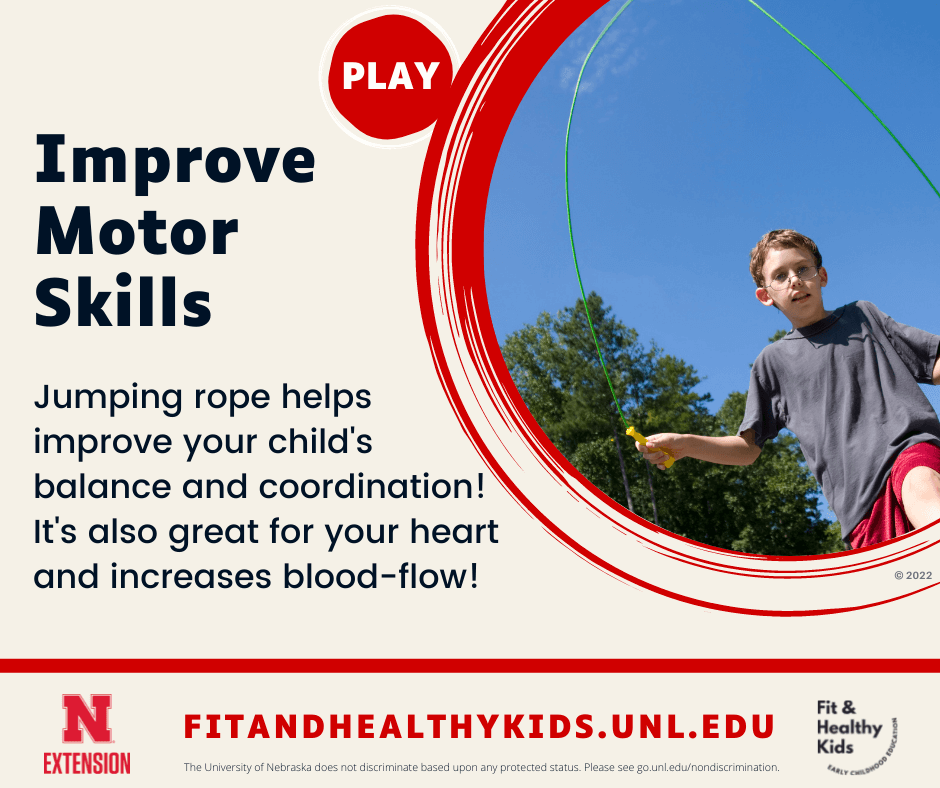 ESU 16 is HIRING!!!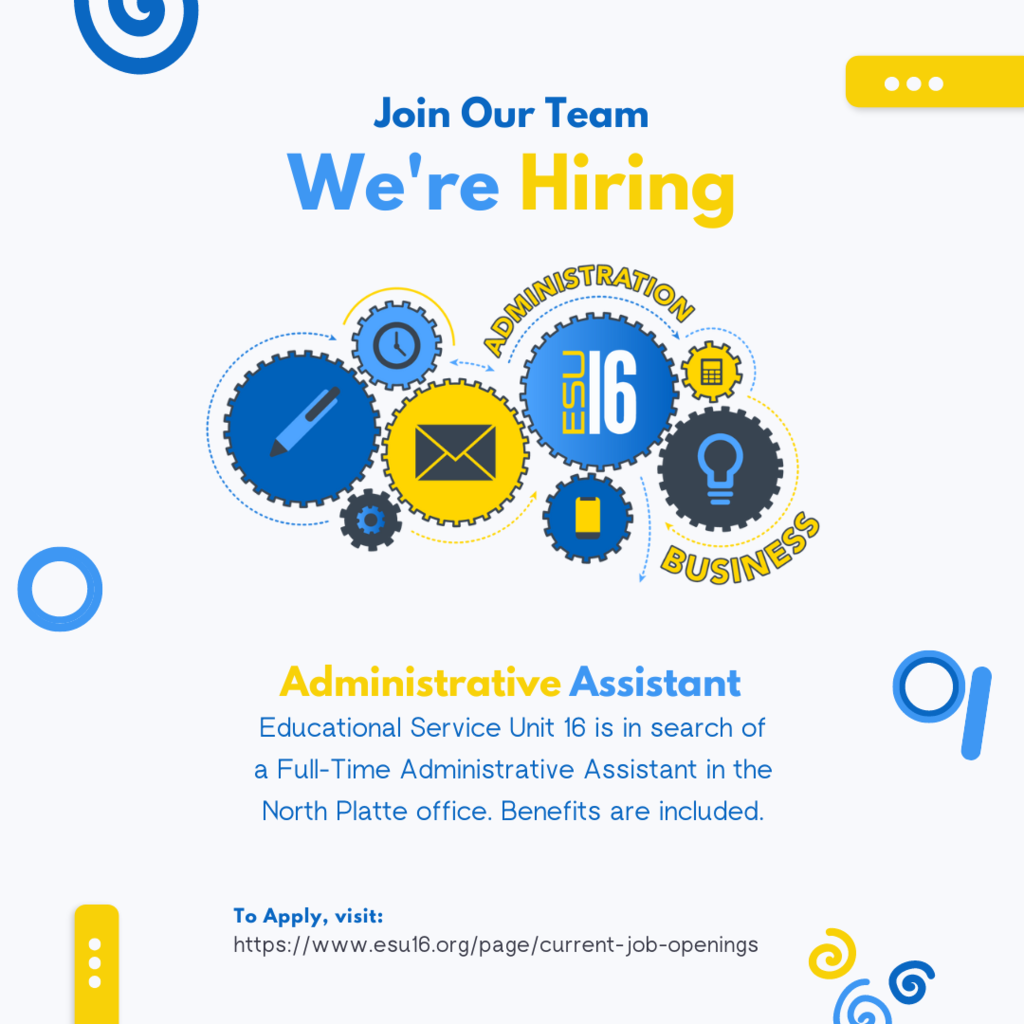 Veterinary Office Learning in the Heartland is a program designed to bring books to life with virtual field trips! Children watch a virtual tour of a veterinary office and learn how a vet performs a check-up on a dog. They learn how to care for animals through multiple activities too! #fitandhealthykids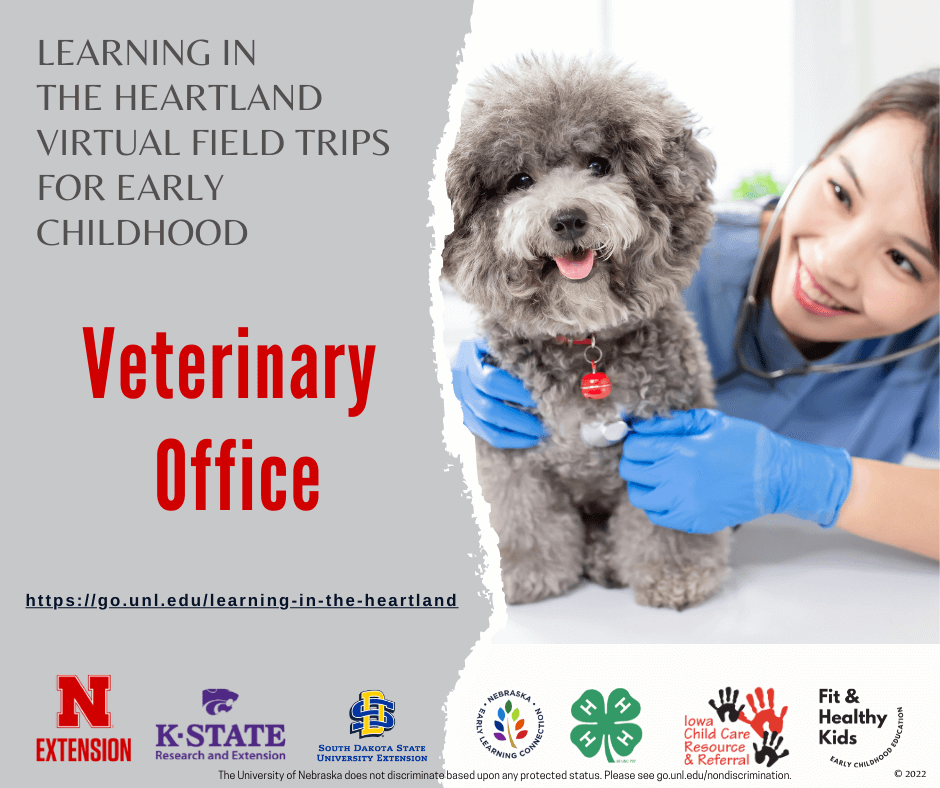 School Psychology Awareness Week!!! School Psychologists are specially trained to provide mental and behavioral health services in schools. They also help schools improve academic achievement, support diverse learners, and strengthen family-school partnerships!!!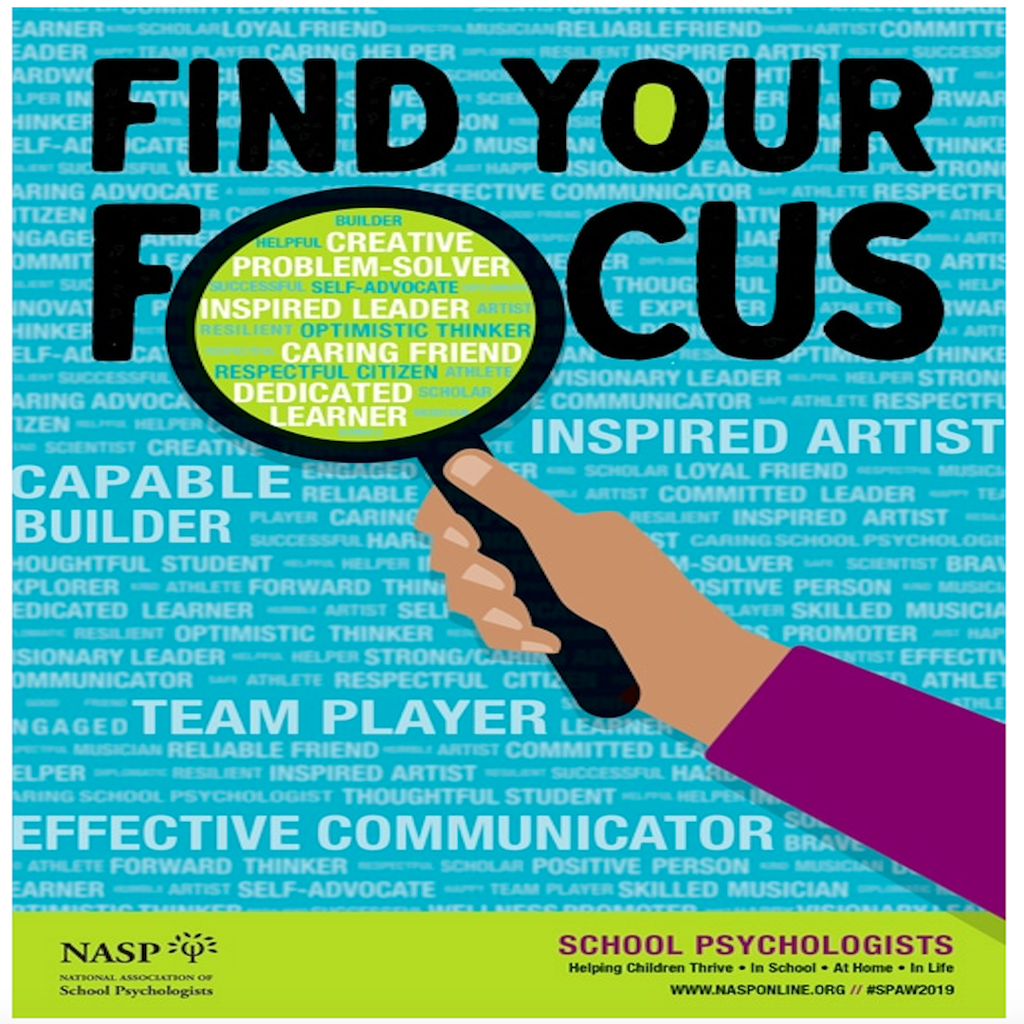 Thanks @danstromain for an incredible day of learning for preK - 2nd grade teachers, paras, and administrators! The fun-filled and engaging workshop was full of ideas that can help our kids and school immediately! #NEleads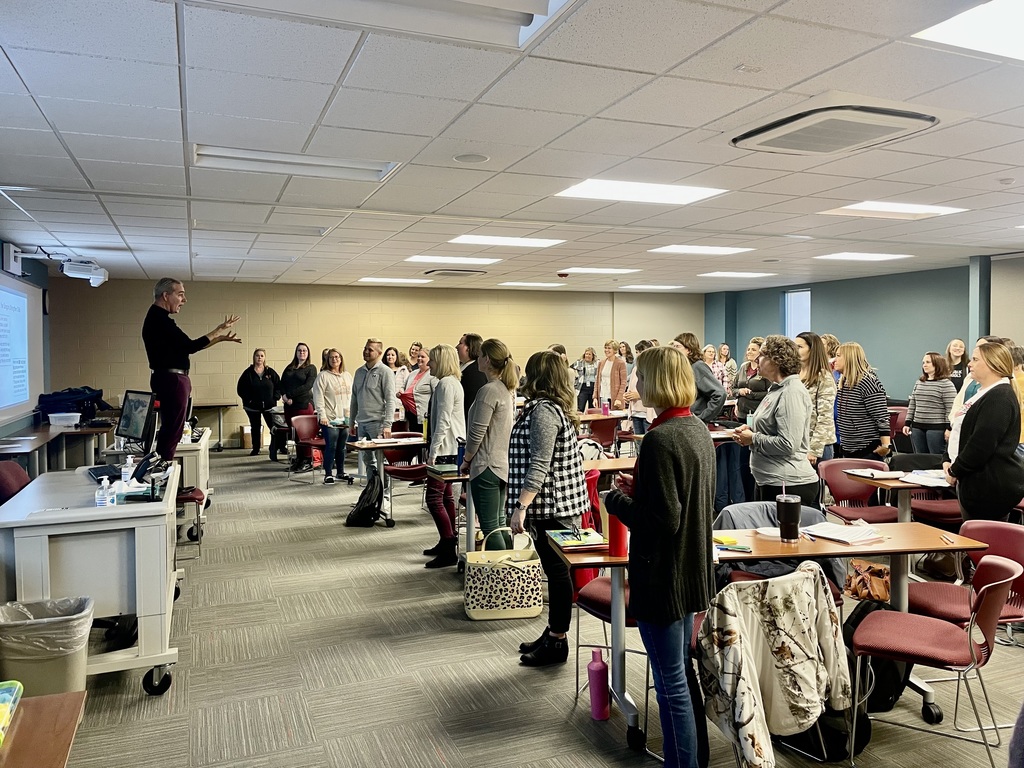 Happy Birthday Julie!