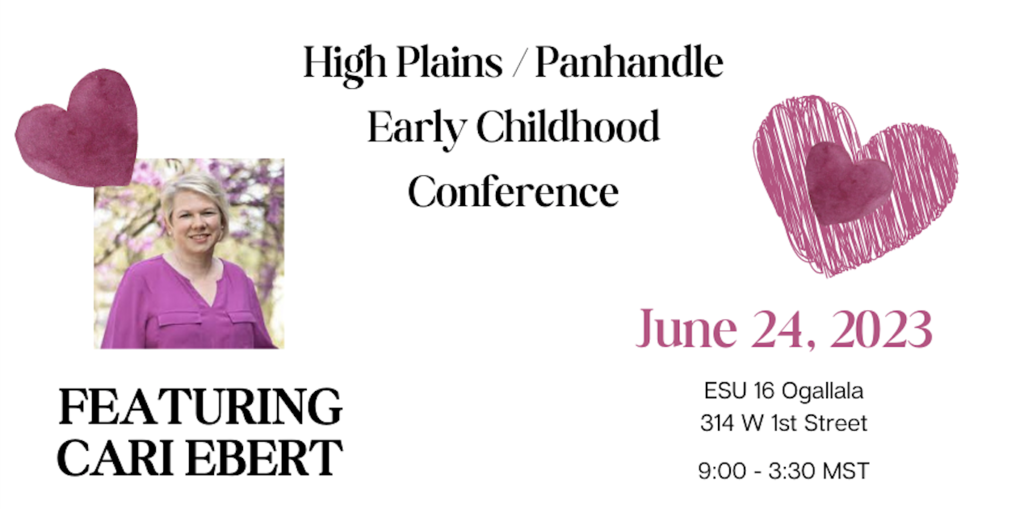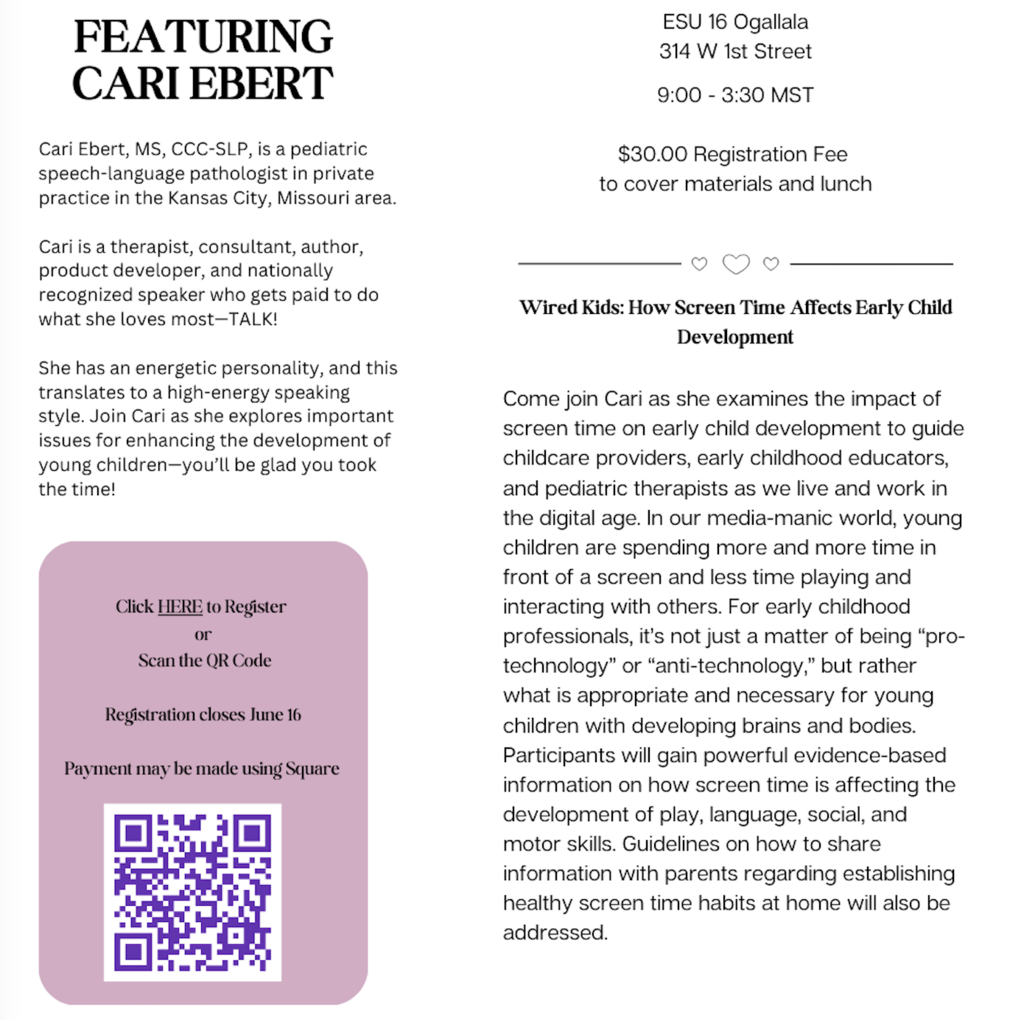 Dr. Lori Desautels is coming to ESU 16! Join us for this 3-day Brain Institute to learn how to address challenging behaviors while cultivating "nests" of connection and co-regulation for all students. Register at:
https://bit.ly/ESU16register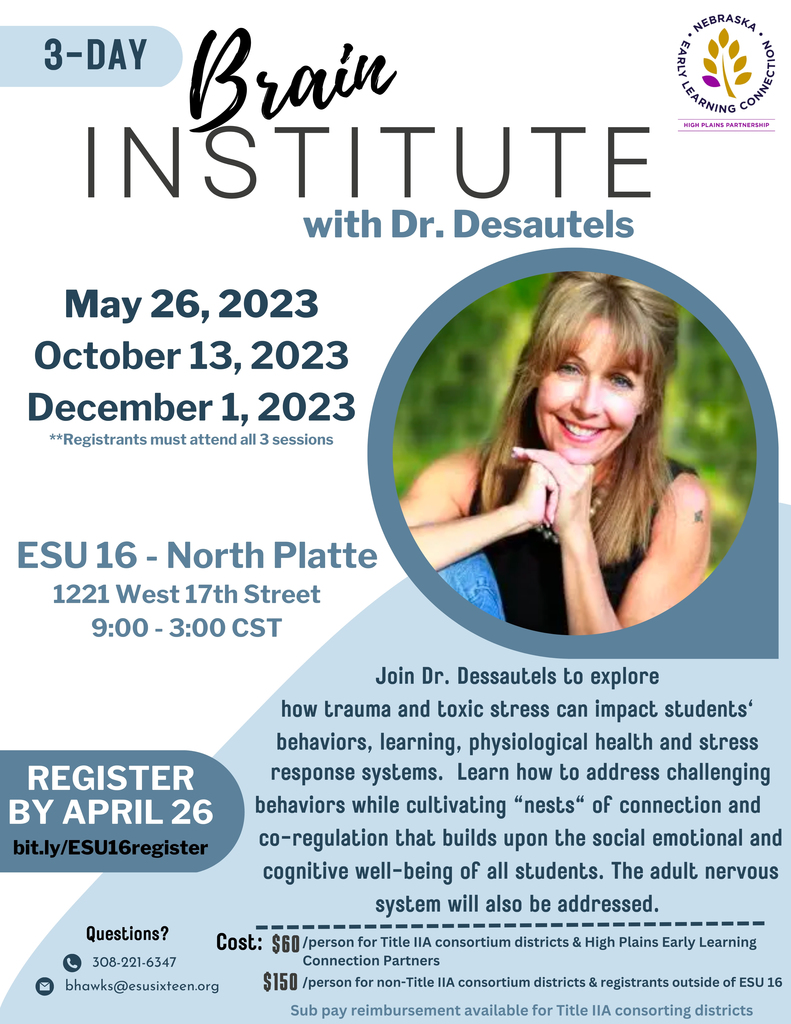 Happy Birthday Danica!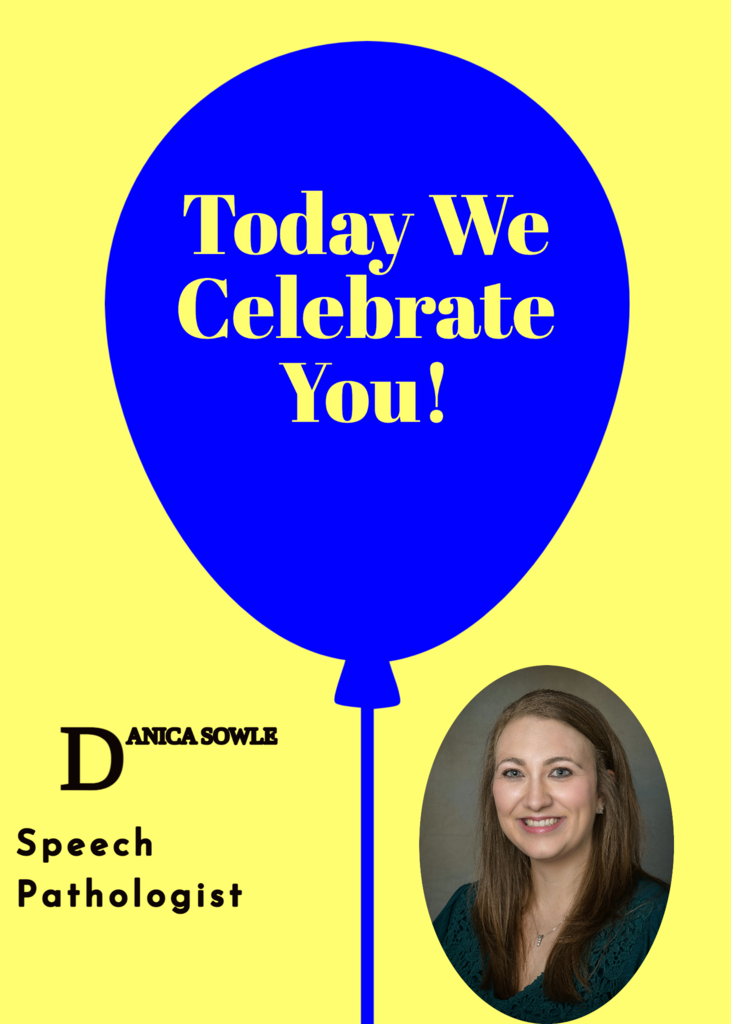 Look at these two AMAZING Math teachers! Liz Hock and Christy Sheets shared their Tips and Tricks for CPM at a national conference in San Francisco. Kudos to their leadership with these math materials! So thankful when teachers can shine!! #HQIMinAction #WhatInspirESU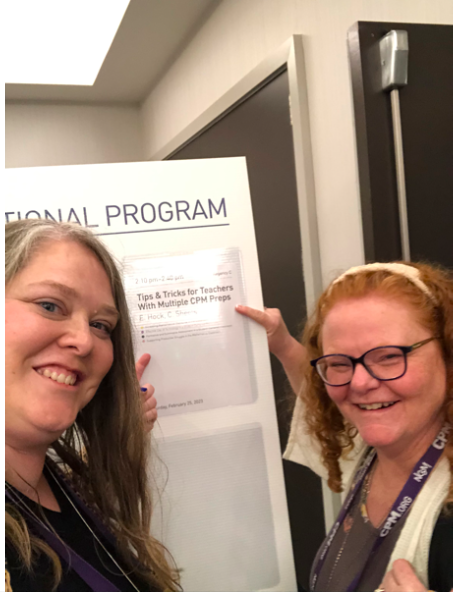 The High Plains ELC Partnership meeting was held last week to determine training needs and workshops for the 2023-24 grant year. A BIG thank you to those who attended!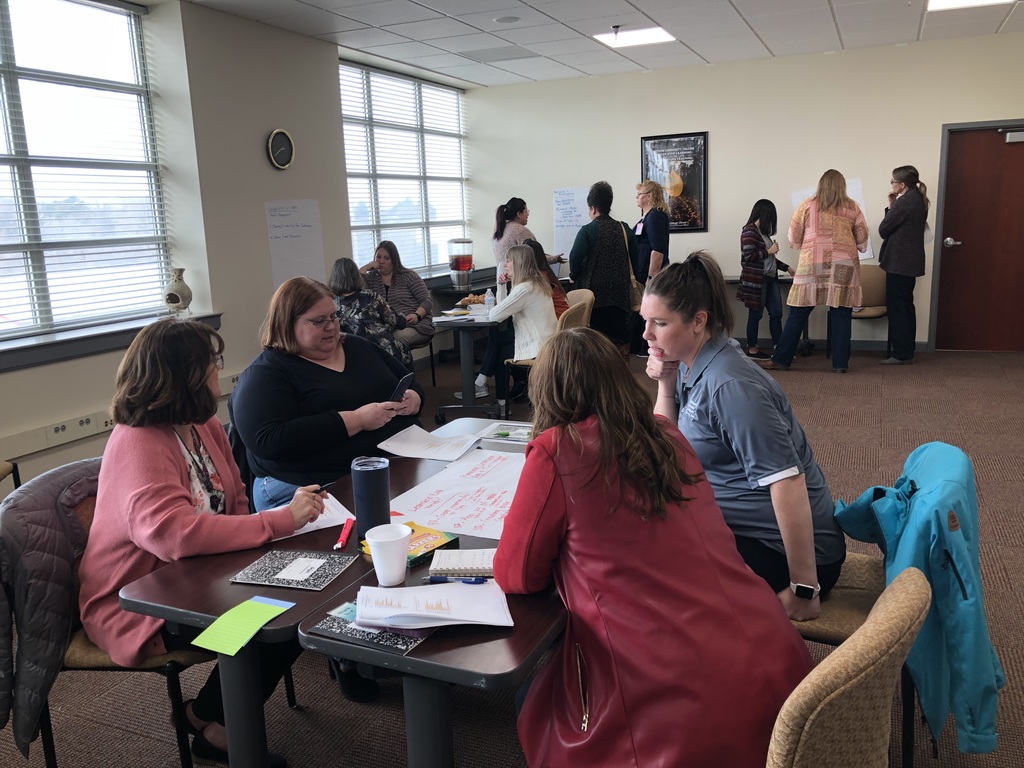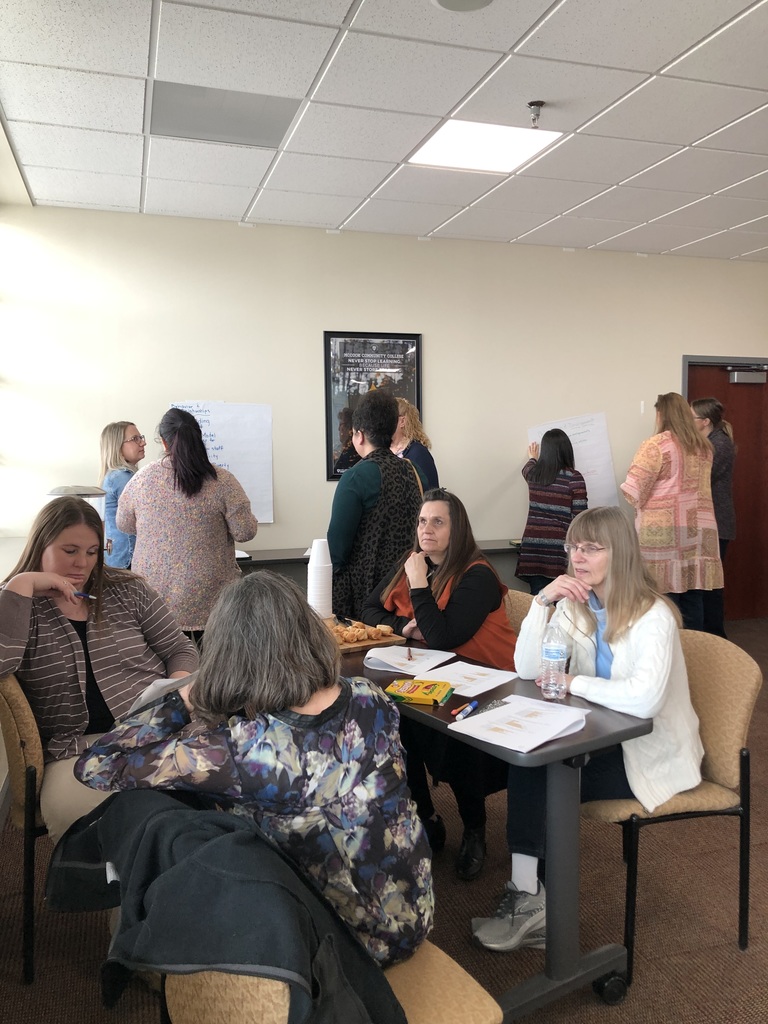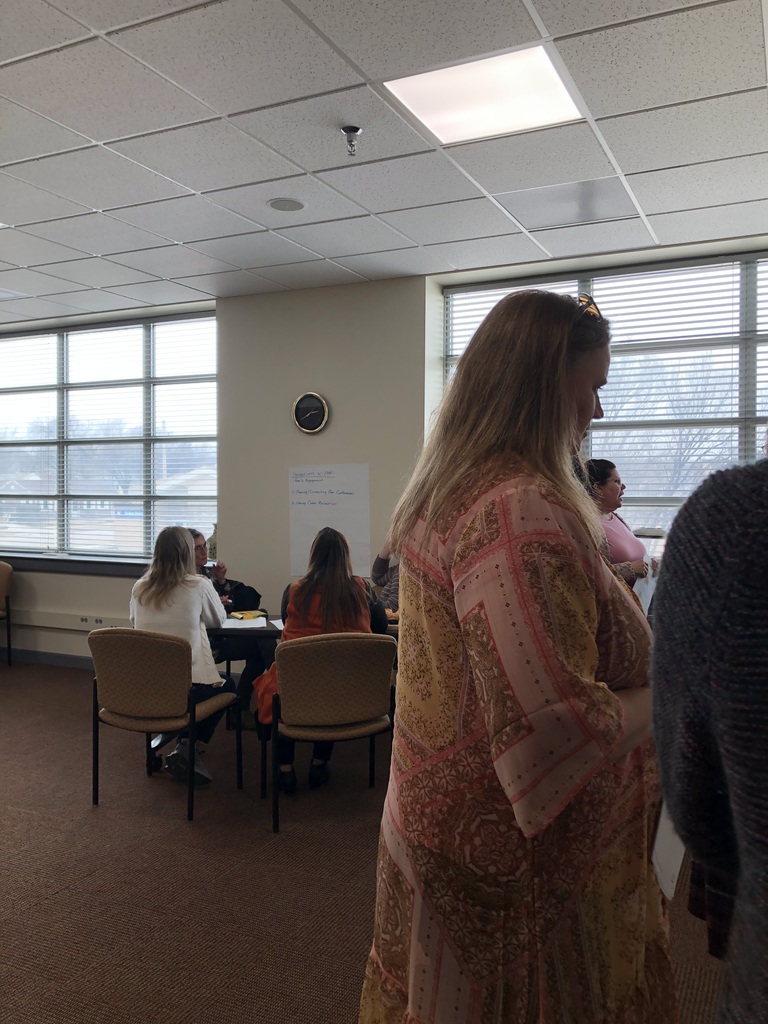 These dedicated Preschool Paraprofessionals learned about how to support EL students with Loree Cain during the March Preschool Paraprofessional Workshop! #parapros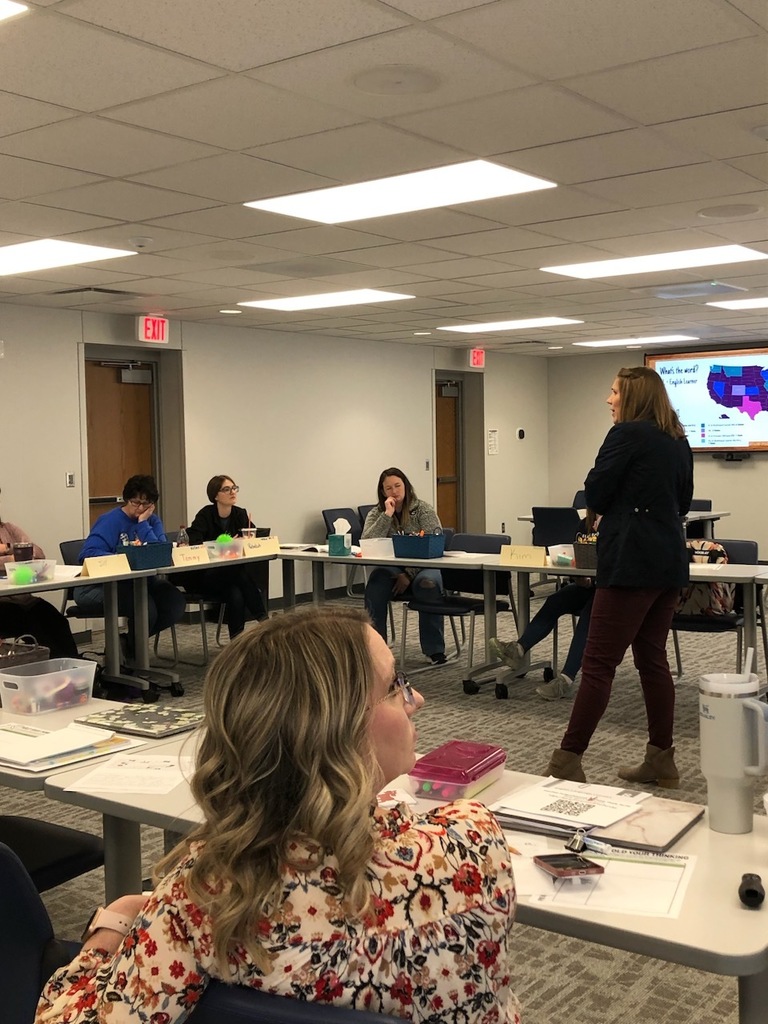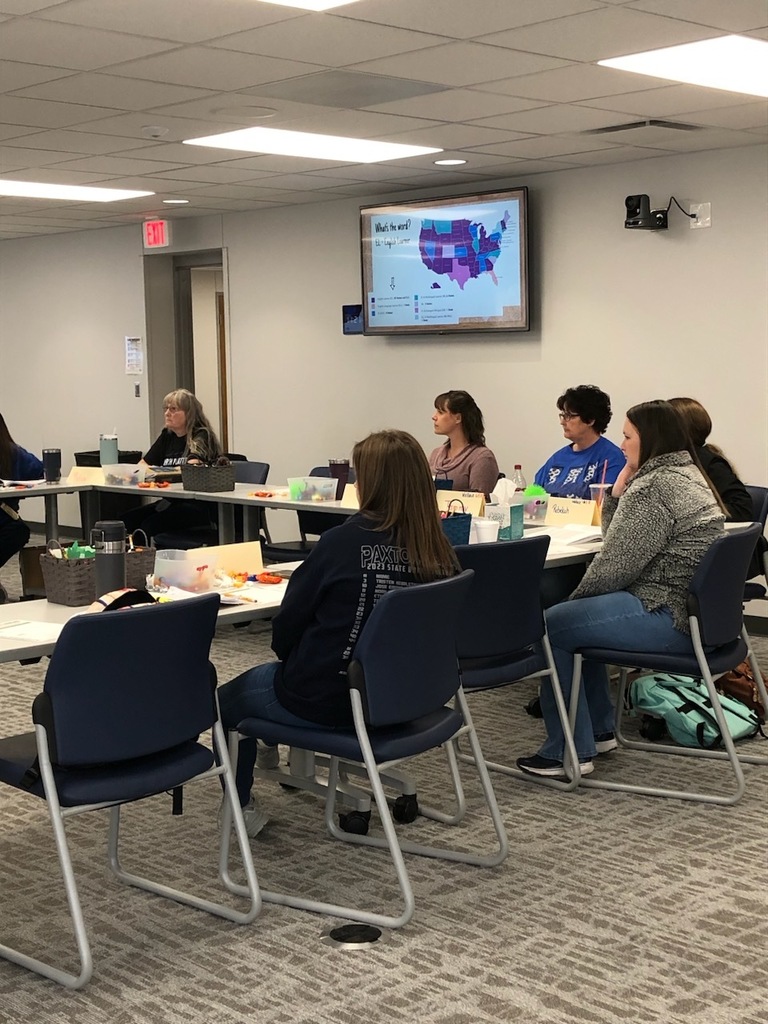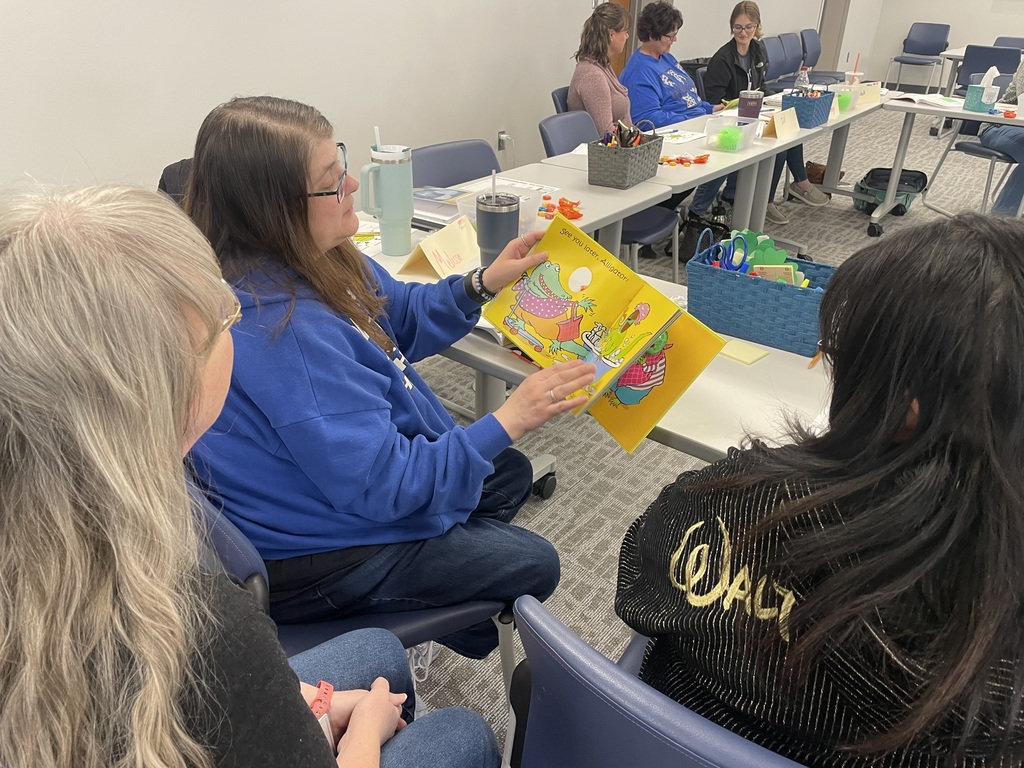 Check this out! 8 Schools + 17 teams = 150 students having a blast participating in the ESU 16 Science Olympiad Competition!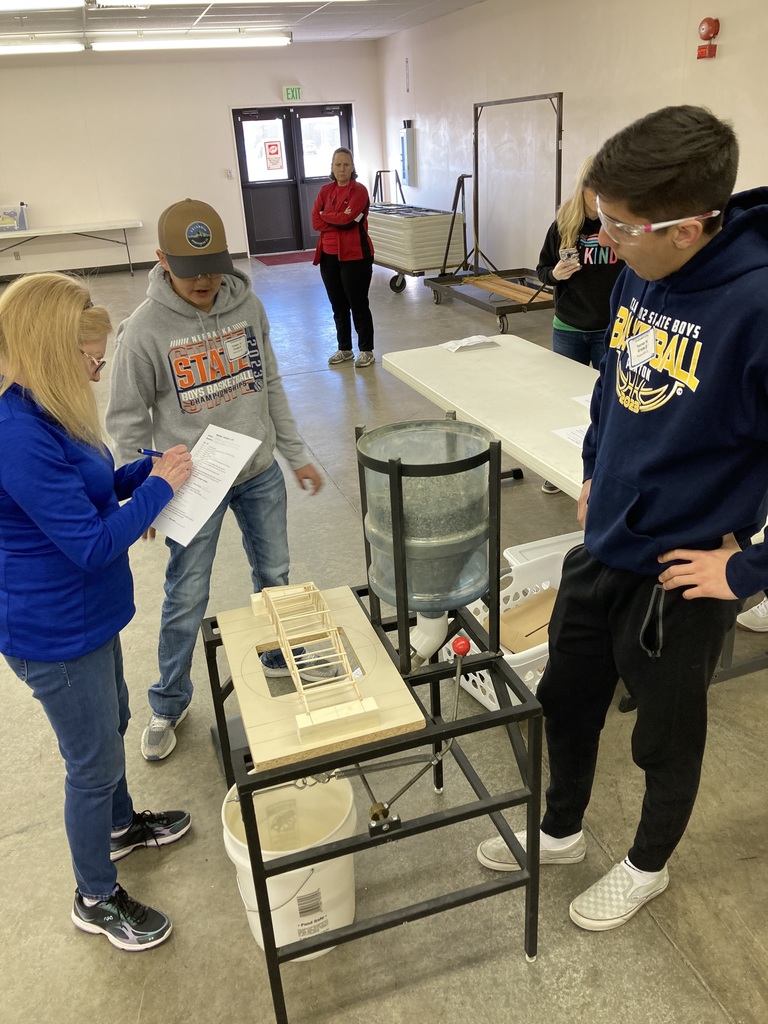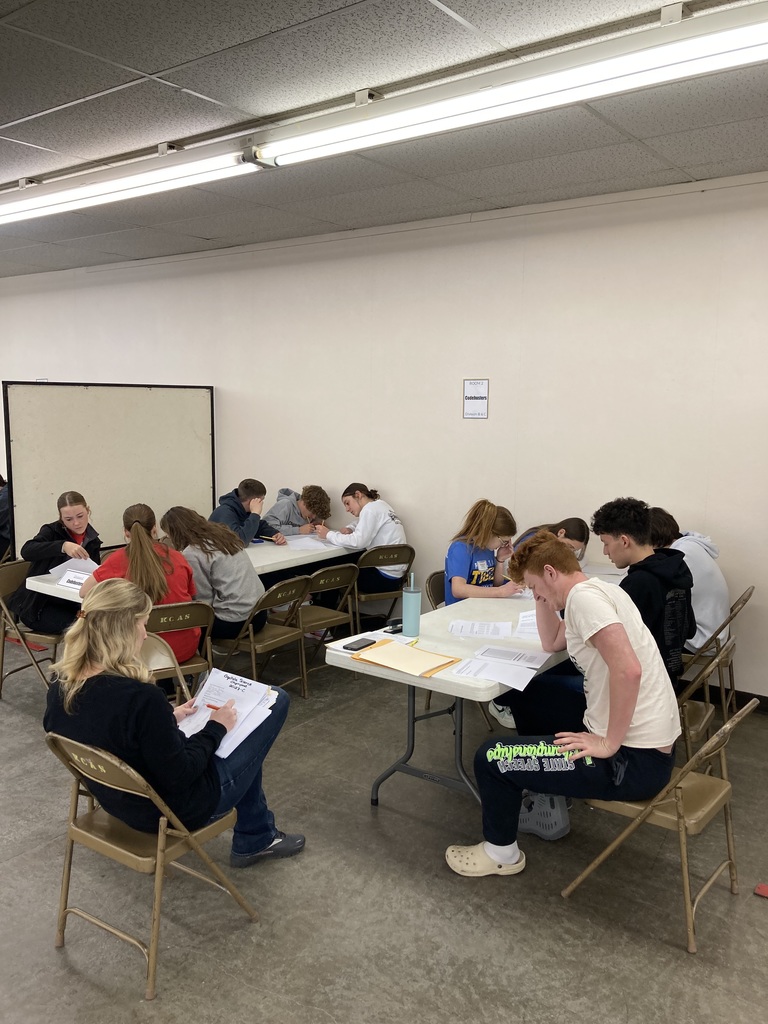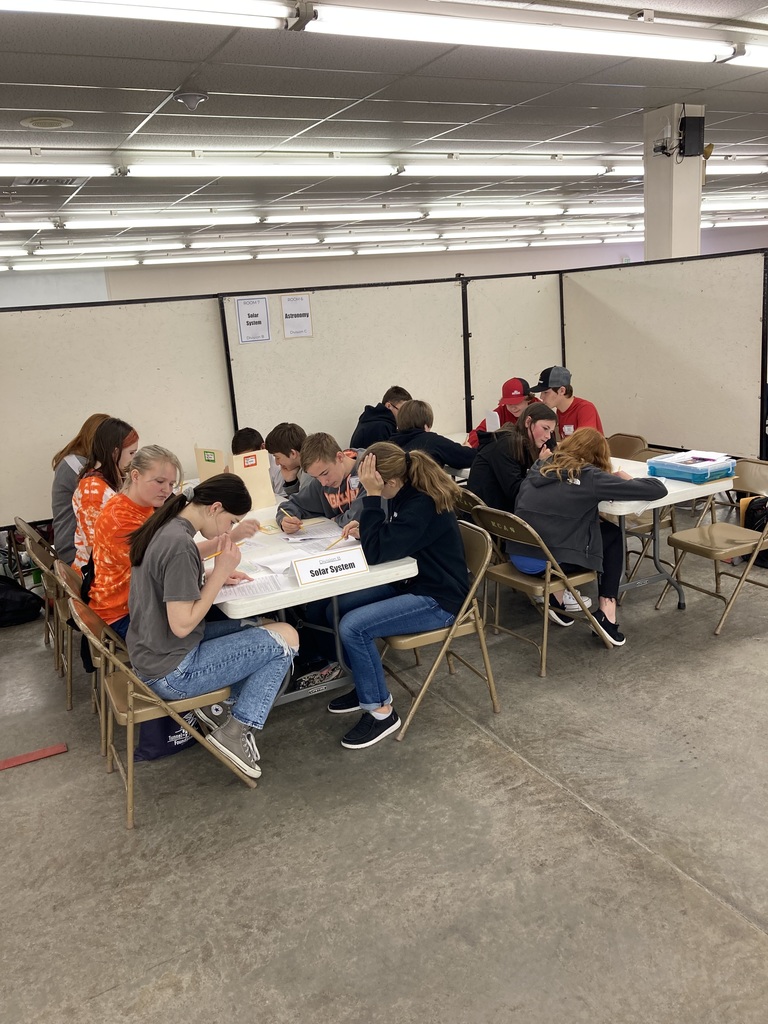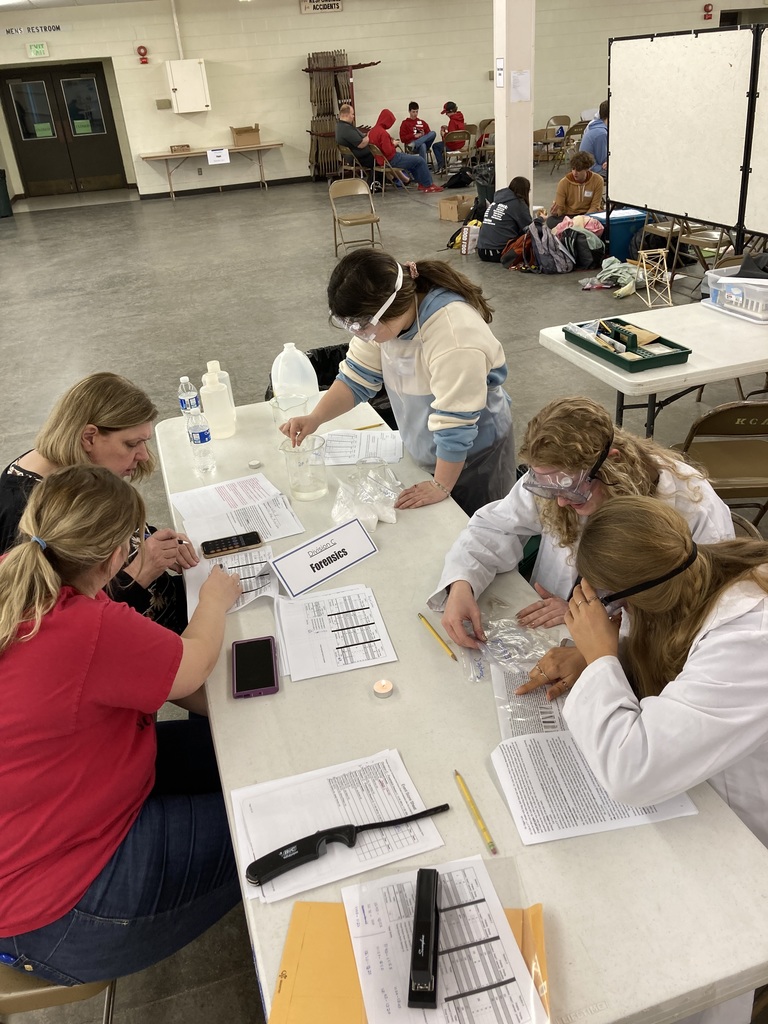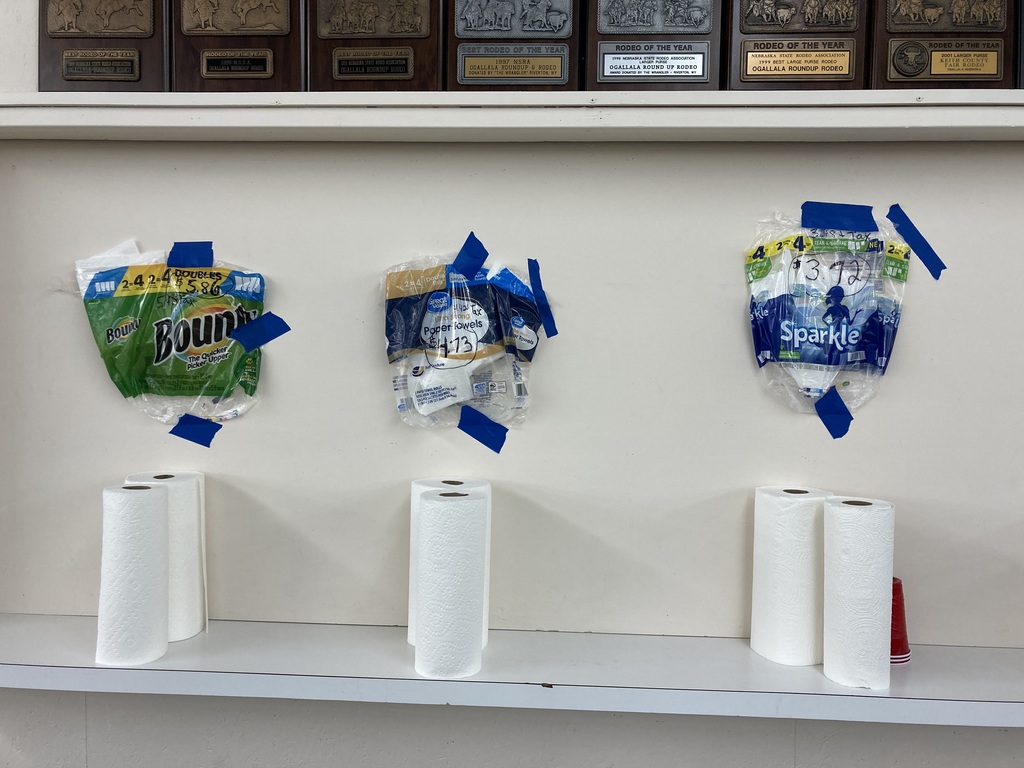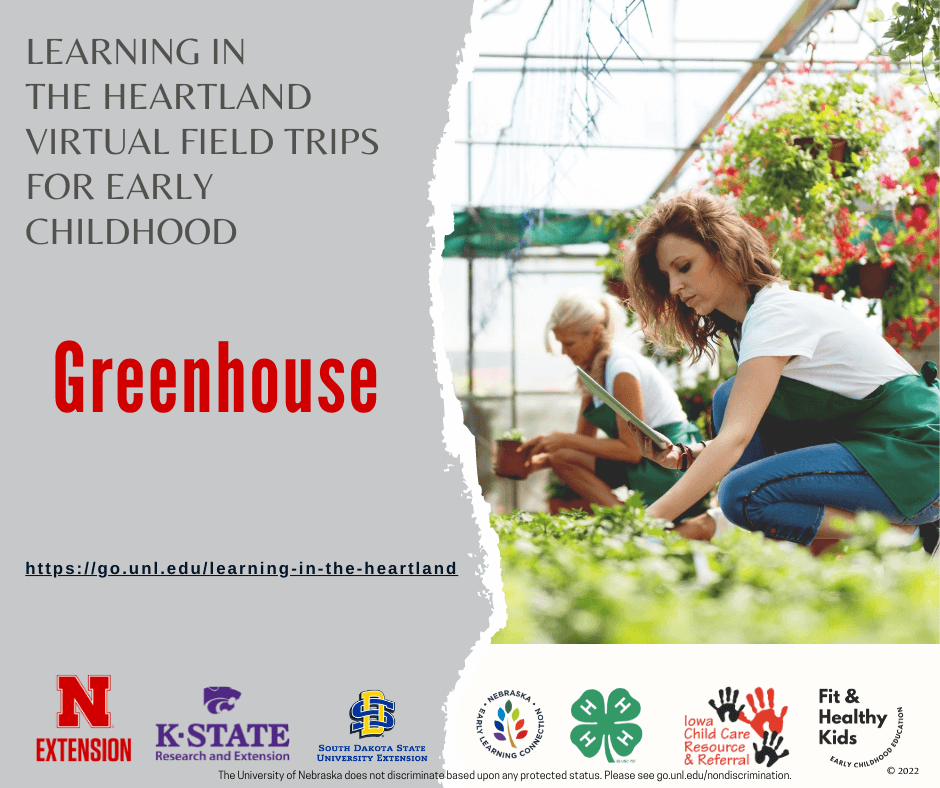 The Staff and Students at OWLS are wearing their crazy socks for Rock Your Socks , It's World Down Syndrome Day!!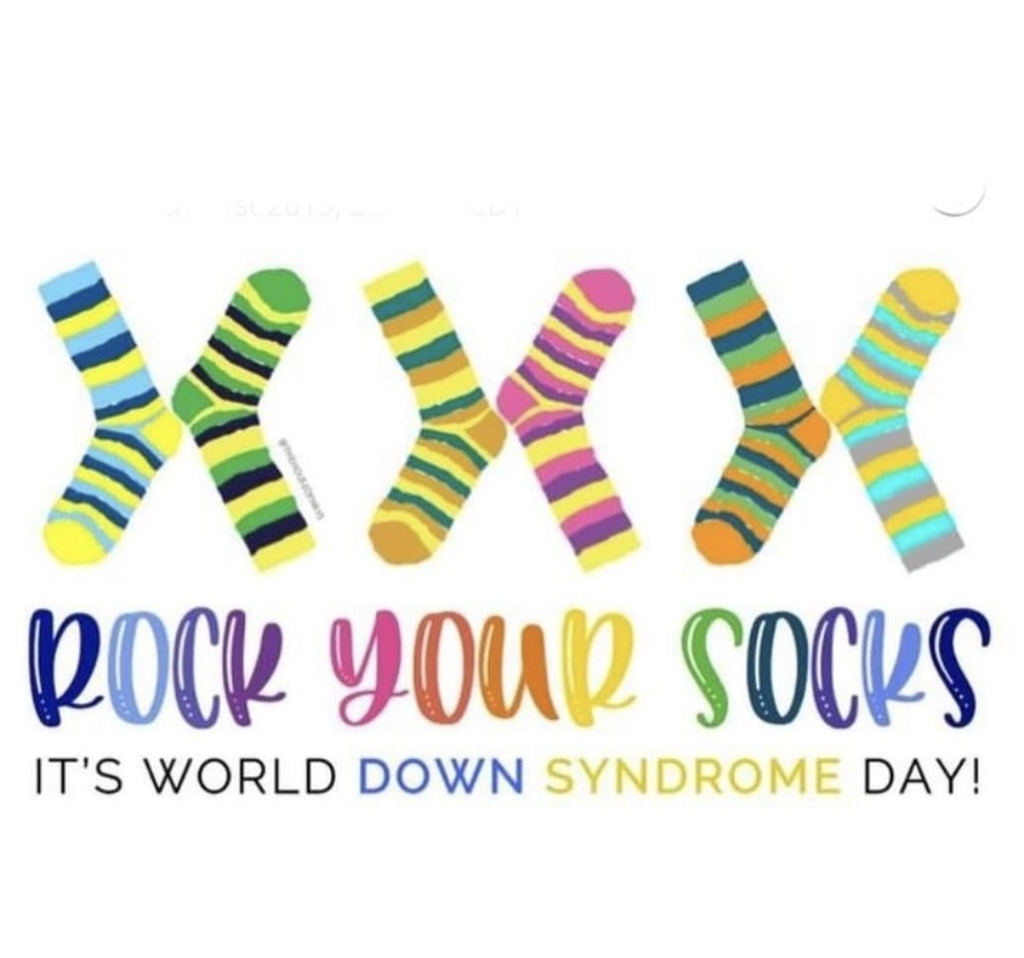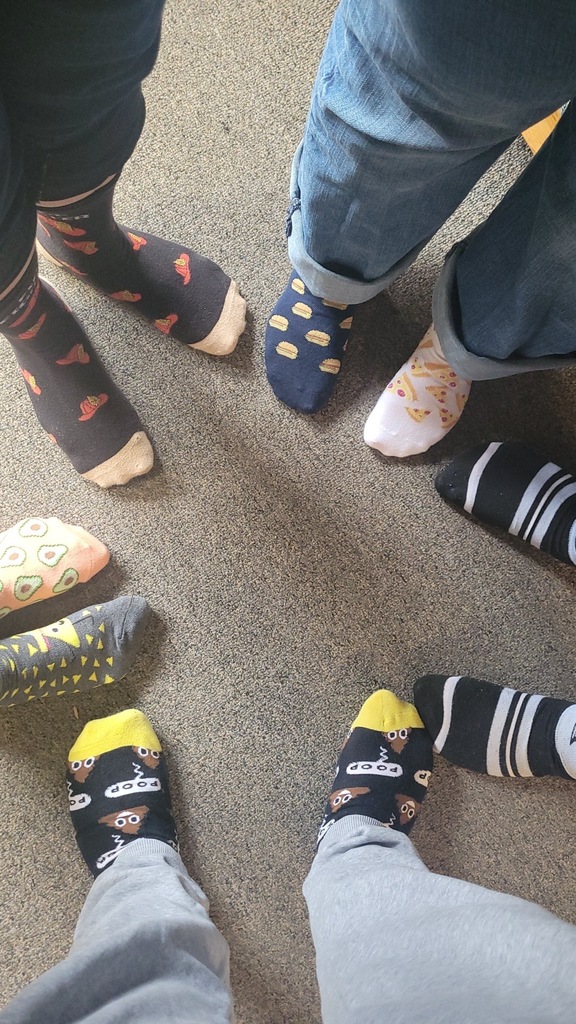 Spring is here! The Owls students are getting ready for their annual plant sale coming in May.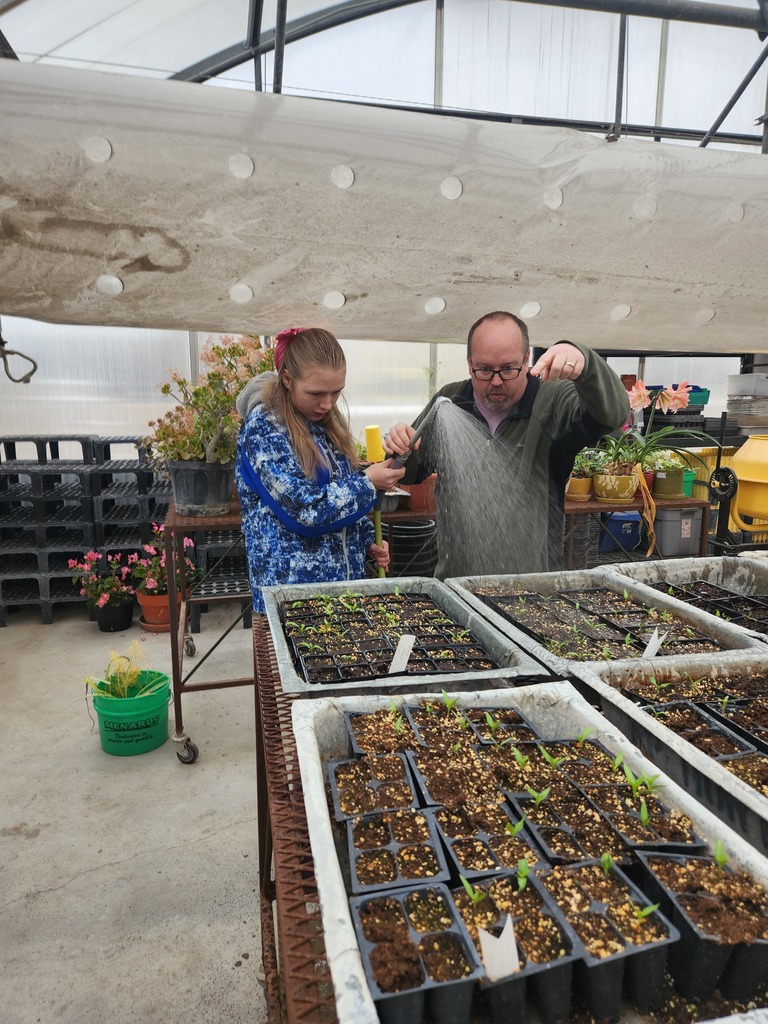 Happy Birthday Sara!!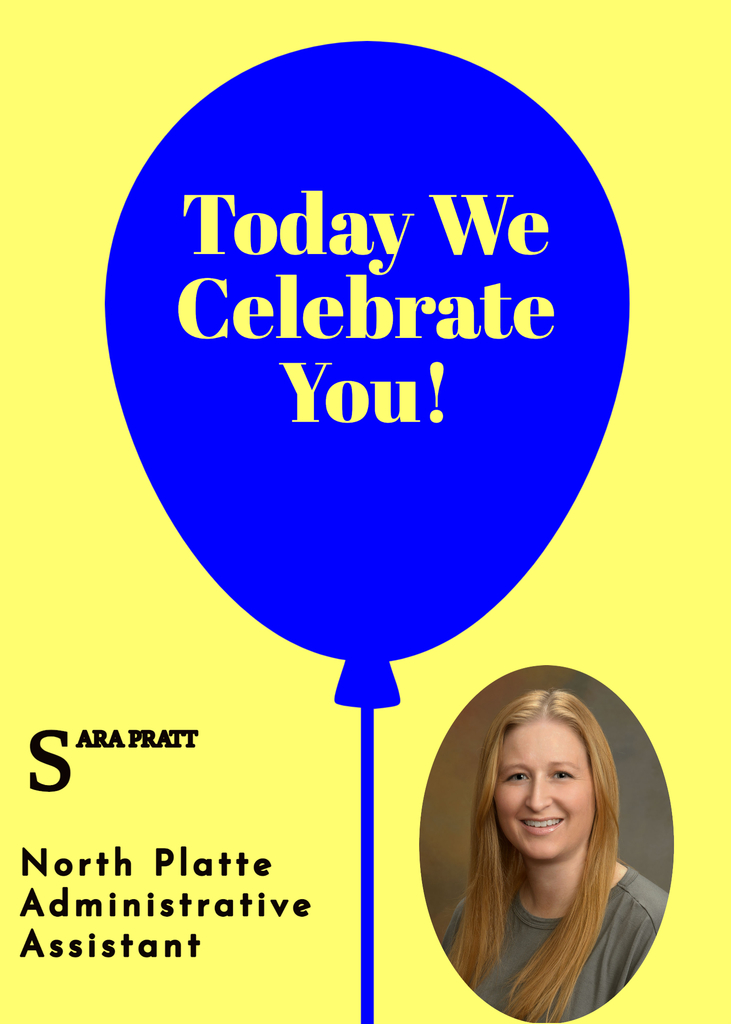 Happy Birthday Alison!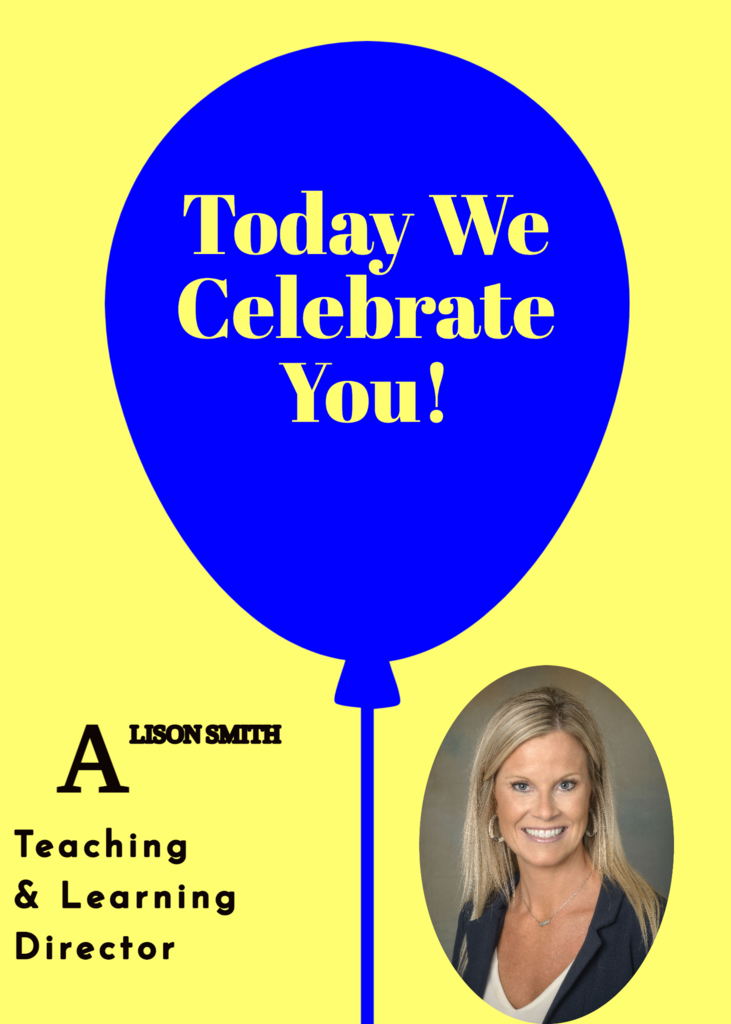 Happy Birthday Denise!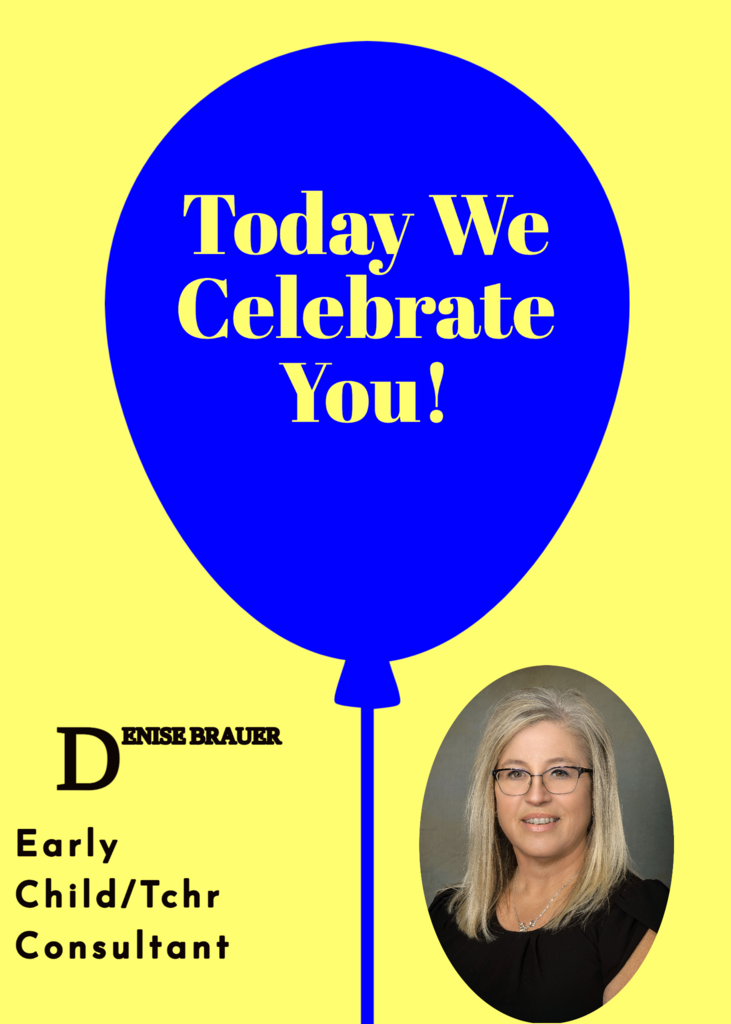 Save the date!!! Dr. Desautels is coming to ESU 16 for a 3-day Brain Institute! Sign up today to save your seat -
https://bit.ly/ESU16register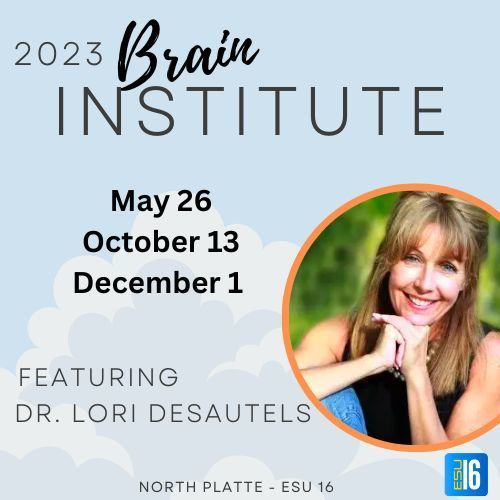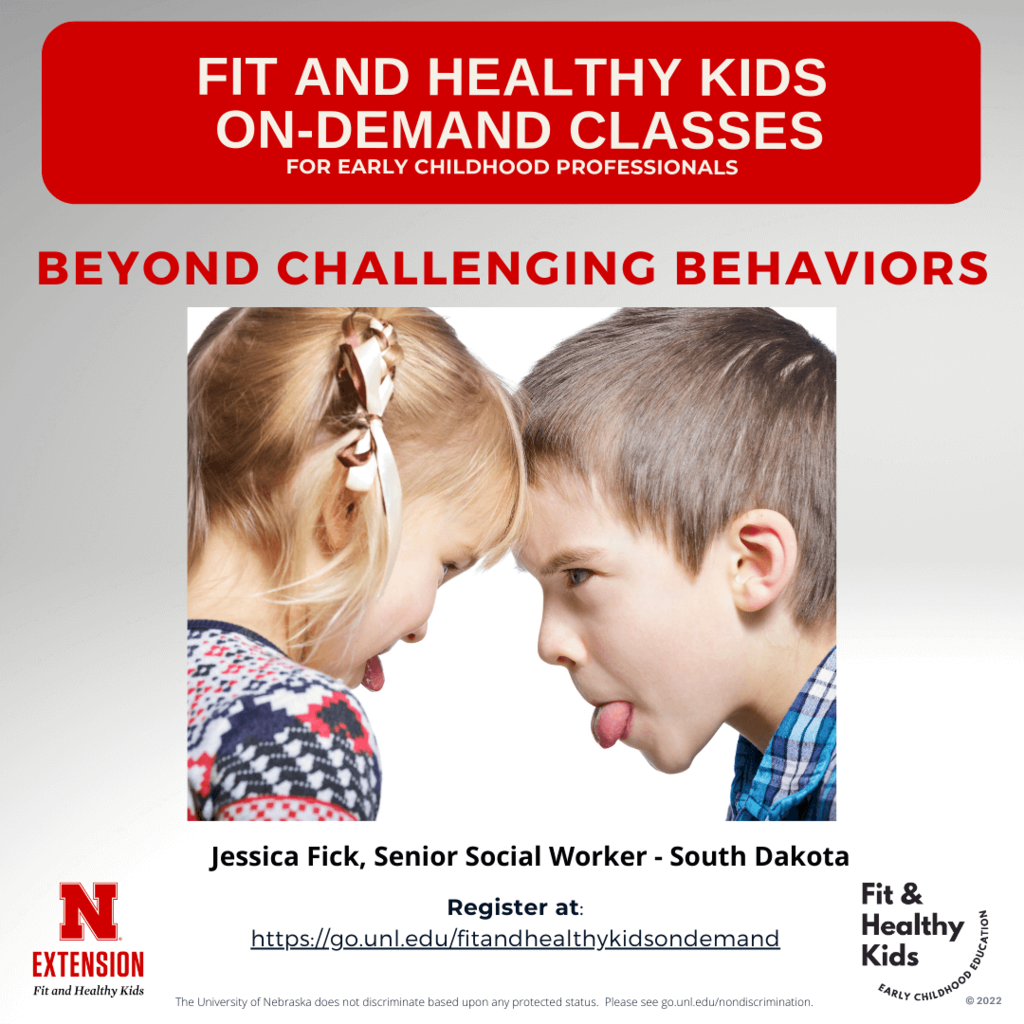 Family Engagement Family Engagement is a process that brings positive relationships to family members and early childhood professionals. Learn about several strategies for engagement during this class.
https://fitandhealthykids.unl.edu
#Fitandhealthykids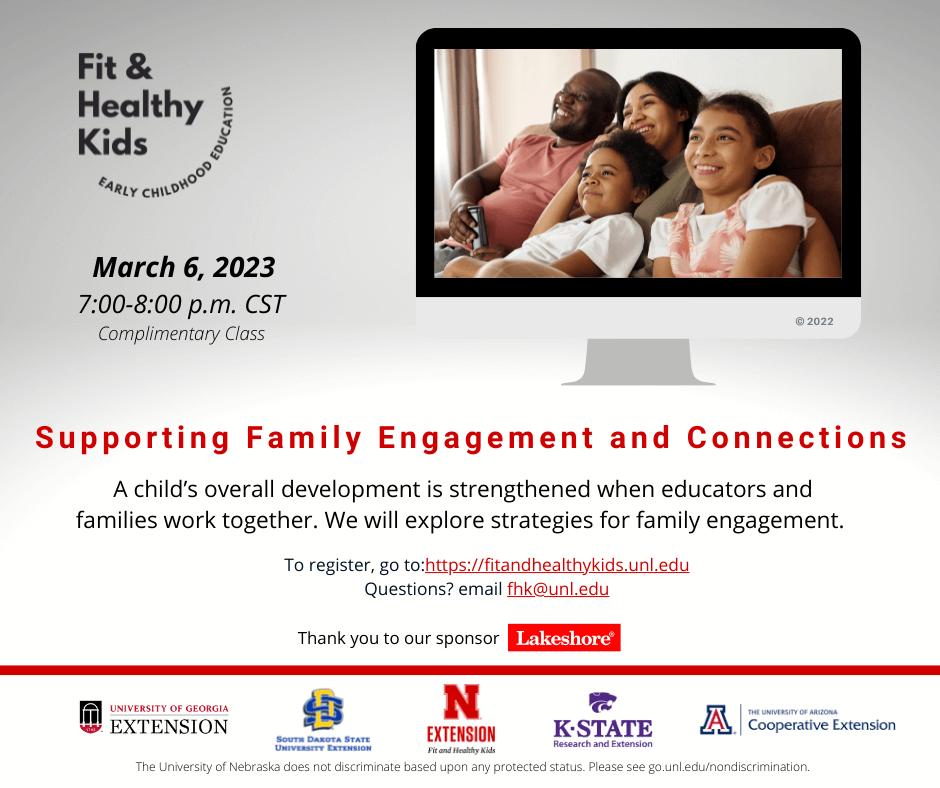 Happy Birthday Bill!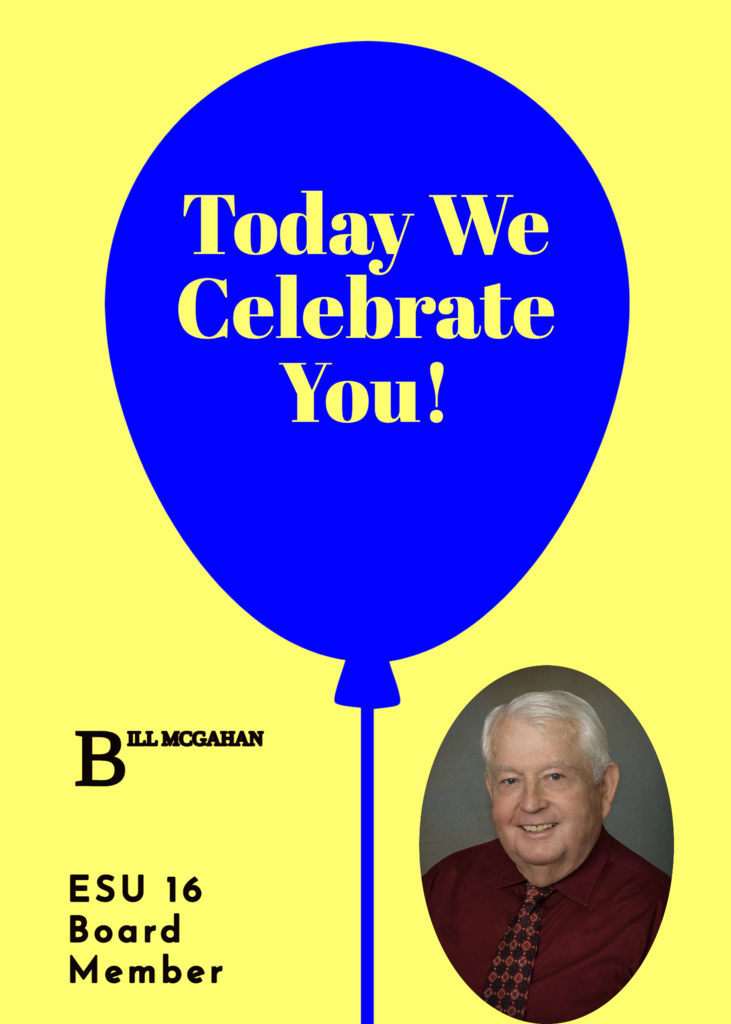 In February, @NebraskaCaresforKids is emphasizing the importance of quality early experiences to children's healthy development. Relationships with caring adults, including early childhood teachers, not only better prepare children for learning, they help improve lifelong health, heart disease. including preventing chronic diseases like diabetes and Find new resources and join the celebration here:
https://bit.ly/3Suk4c7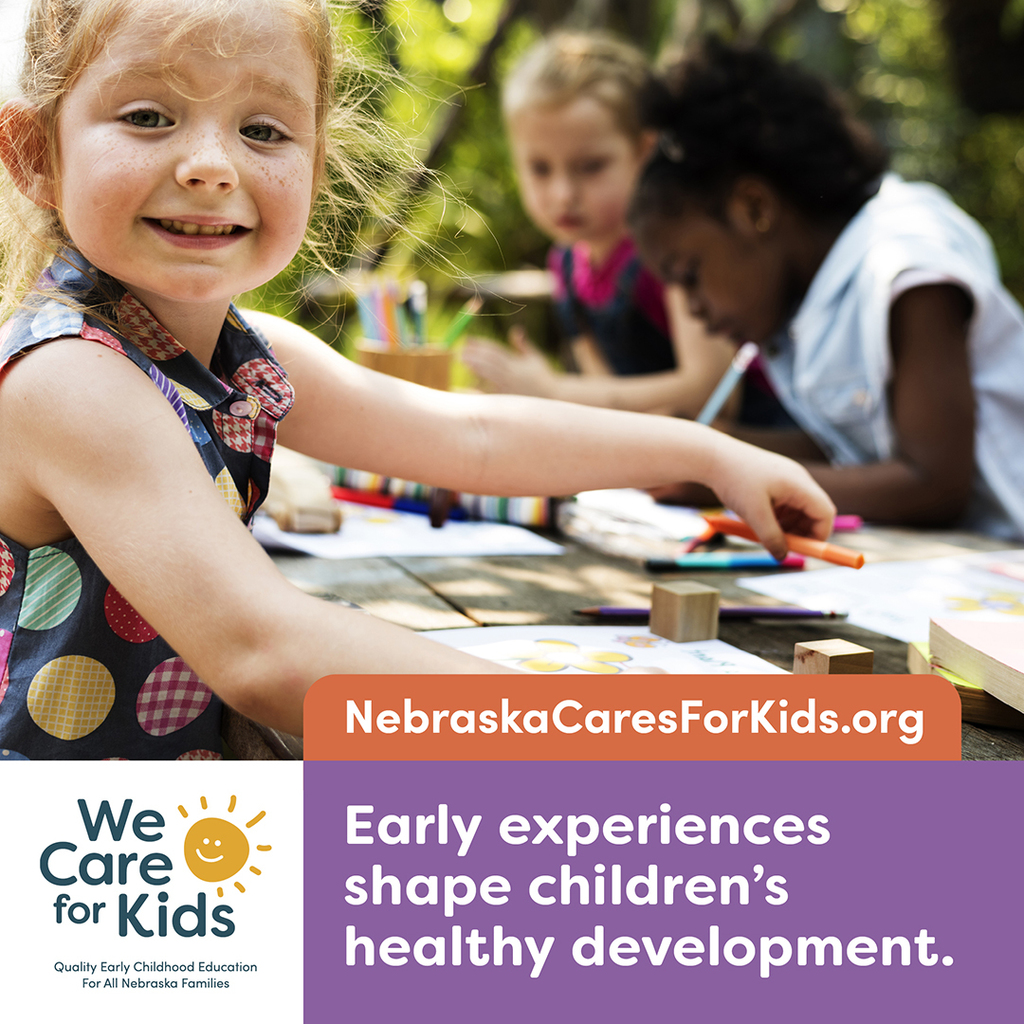 The Para PLC Breakout day was a success! We worked on creating a Para Handbook for our ESU16 district schools. We had 36 Paraprofessionals that attended the breakout session to help with this work. Everyone worked hard to get this accomplished. We appreciate each and every one of you.