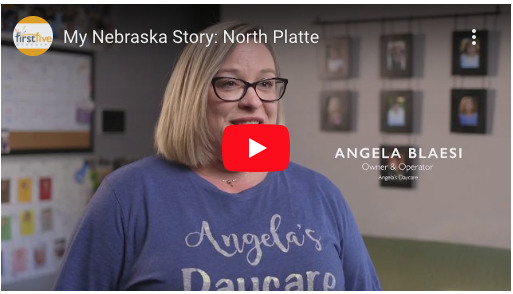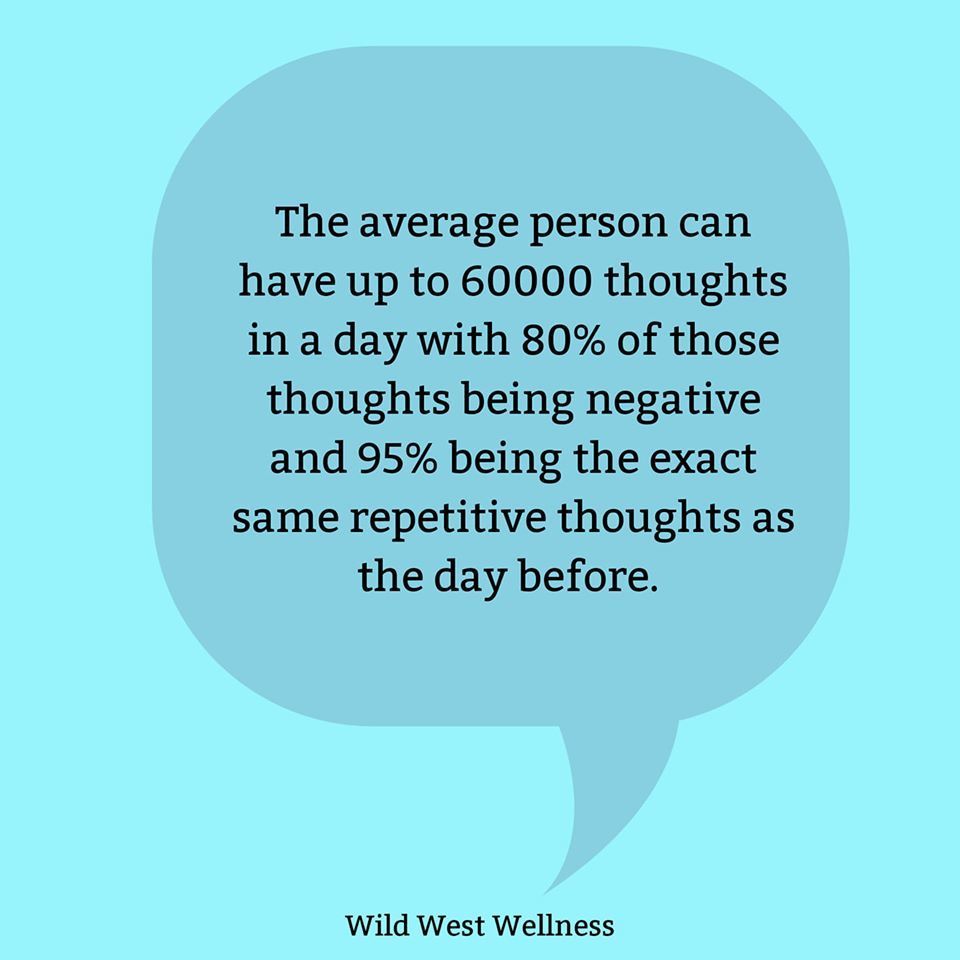 Hope you have a "sailing" good time!!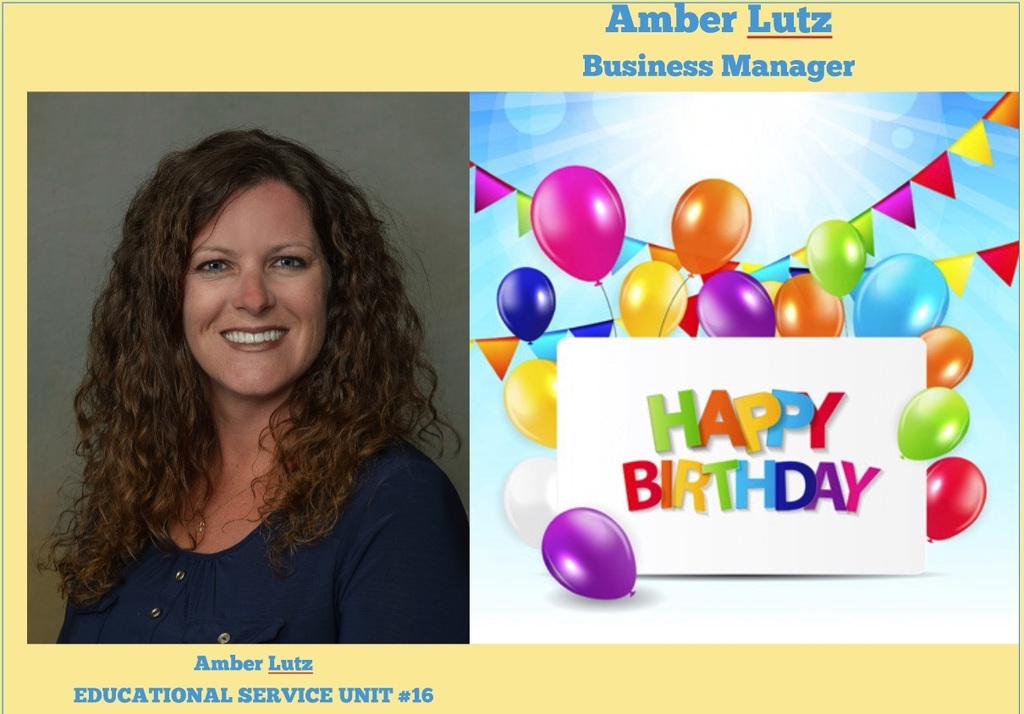 The @HersheyPanthers spent 3 hours this morning analyzing student MAP Growth data. They had AMAZING conversations about what is best for students! These teachers are ROCK STARS!!! #WhatInspirESU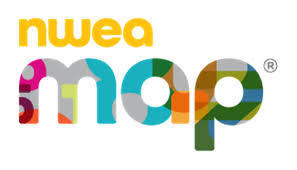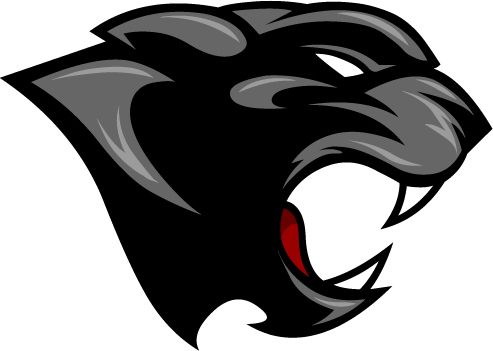 Wallace is back at it with Teaching Studies! Samantha Garrison utilized her #HQIM to facilitate student-centered discussions on gothic novels. She did AMAZING! #WhatInspirESU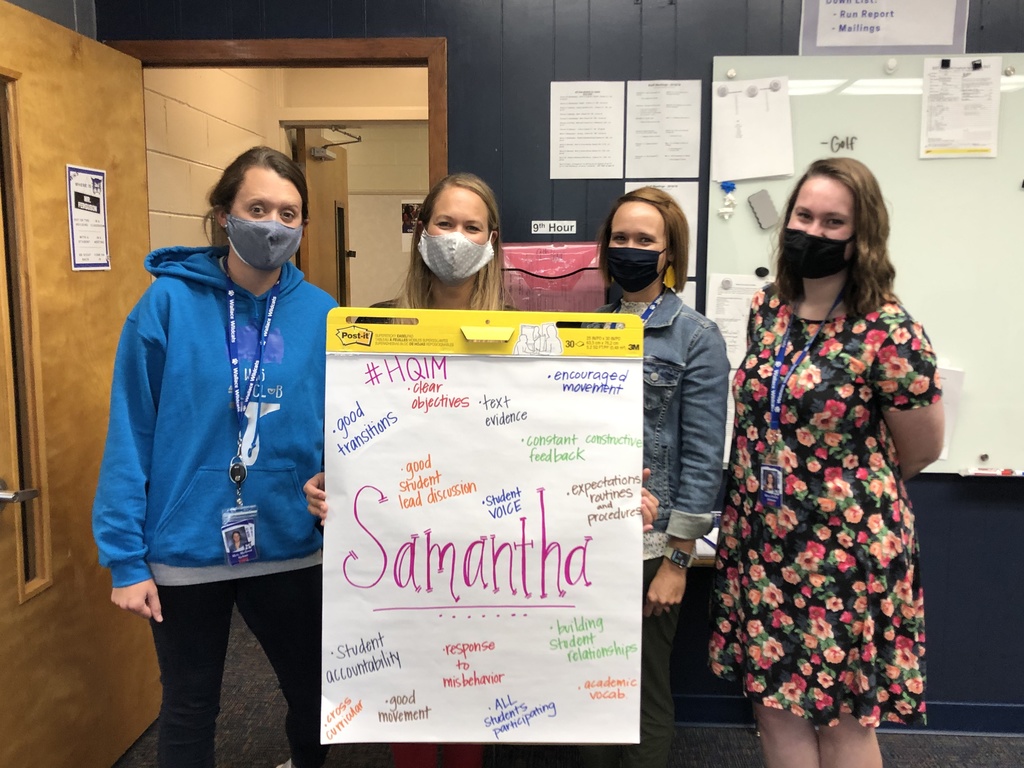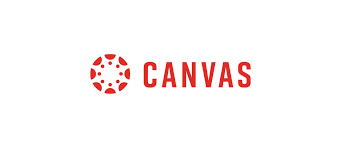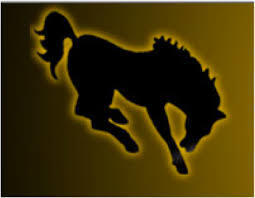 Whew! We had so much fun with @MullenSchools on Friday! Mullen teachers vertically aligned their math standards and participated in some engaging math activities! They may also be adopting #HQIM in math in the future! #GoBronocos #WhatInspirESU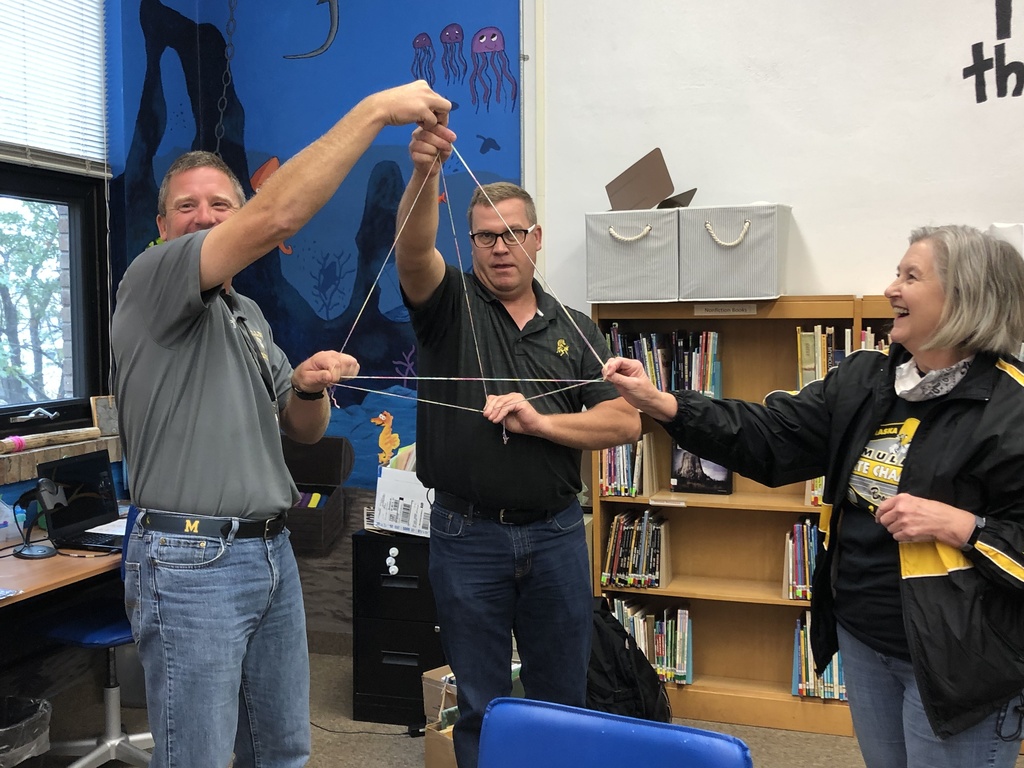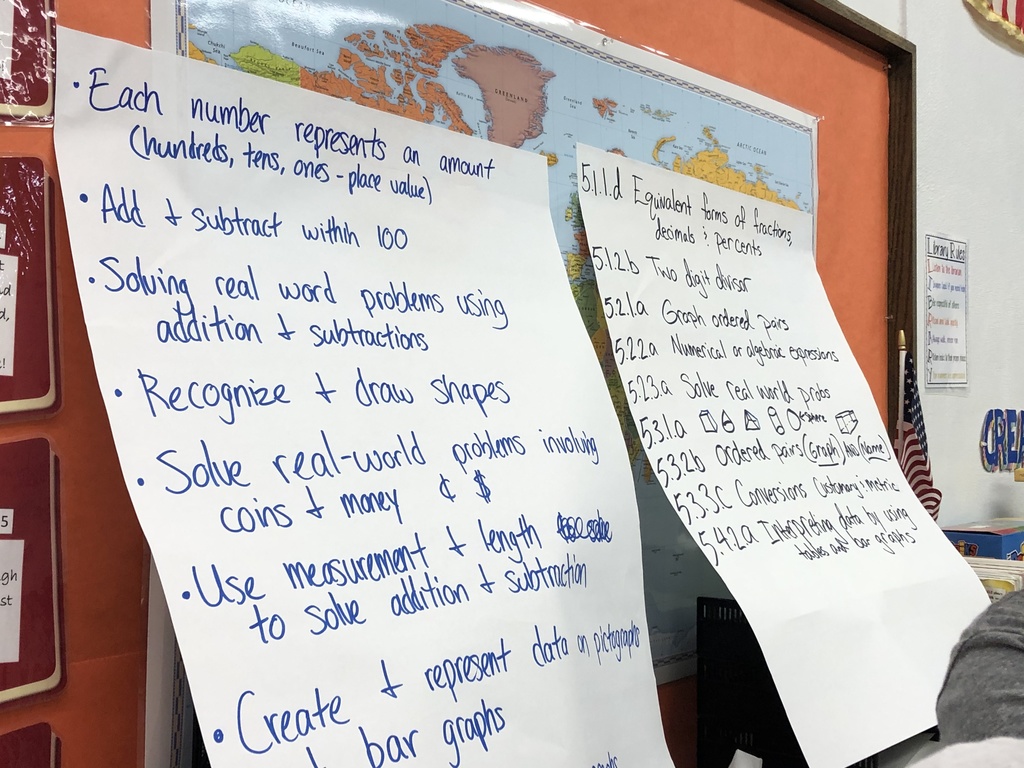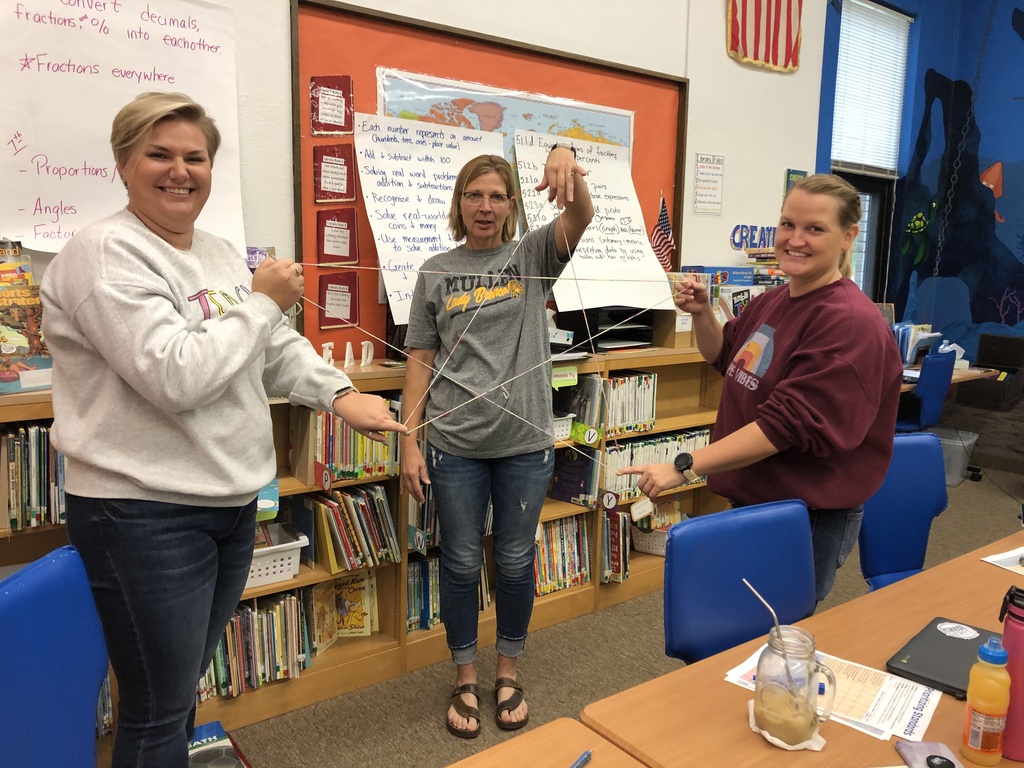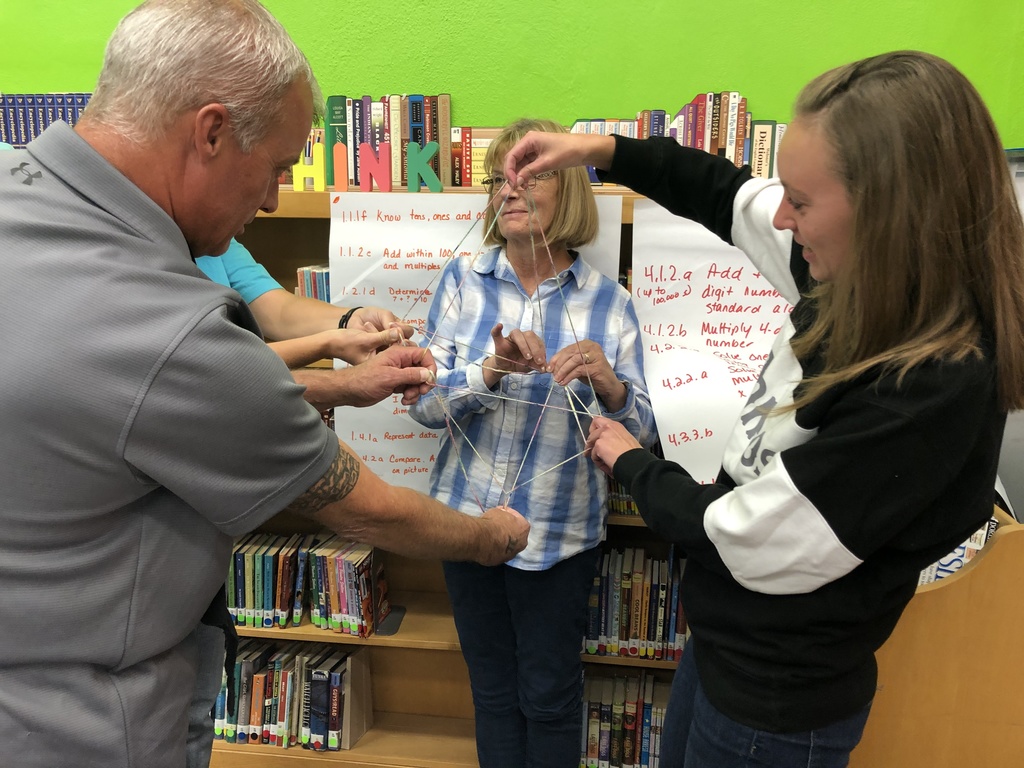 The North Platte Public Library Creation Station helped the Owls make the 2020-2021 shirts.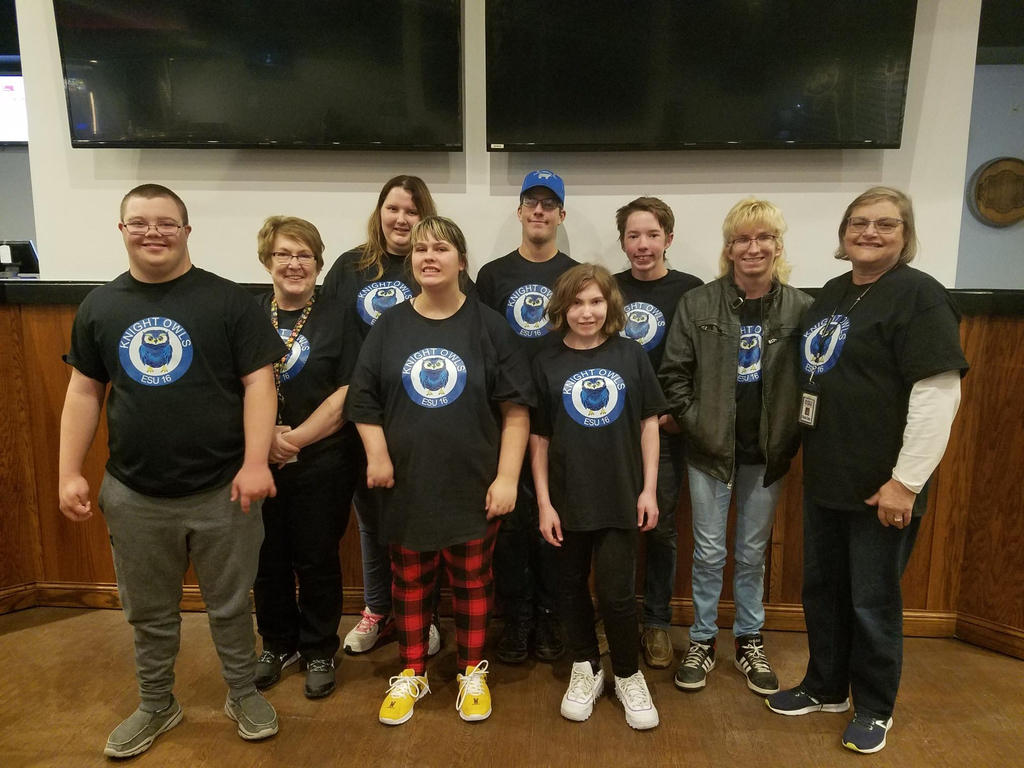 Fall 2020 VIRTUAL CPI TRAINING!! (Initial & Refresher) Register Soon if Interested:)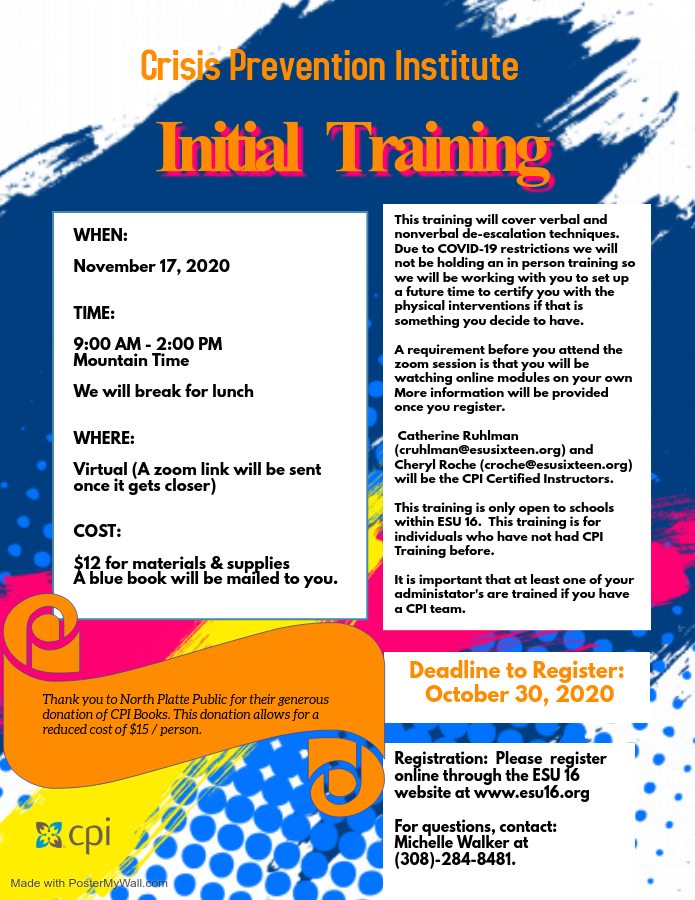 We had an impromptu field trip. Alex loves watching all the construction equipment out at MPCC. The driver stop the machine asked me if Alex could come closer to see the machine? So the whole class went to see the maintainer. Alex loved it!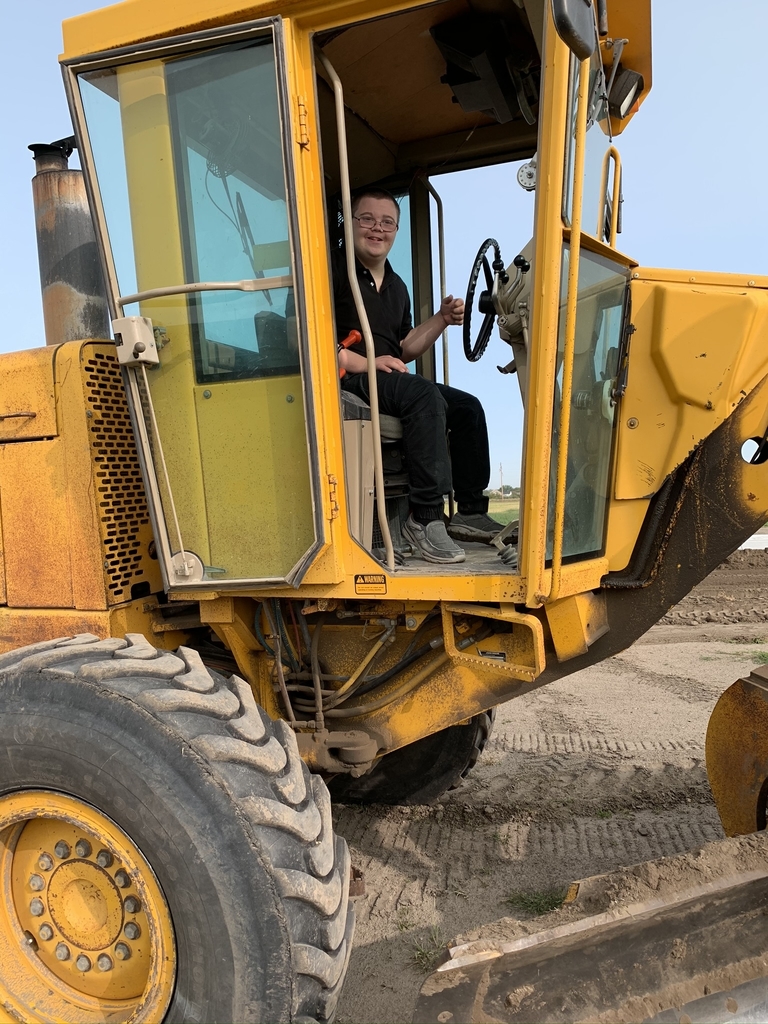 Beginning Zoom Sign Languages Class Register by Sept 30th HT T P S : / / F ORMS . G L E / C B Z E P C F F R B 2 P OX V T 7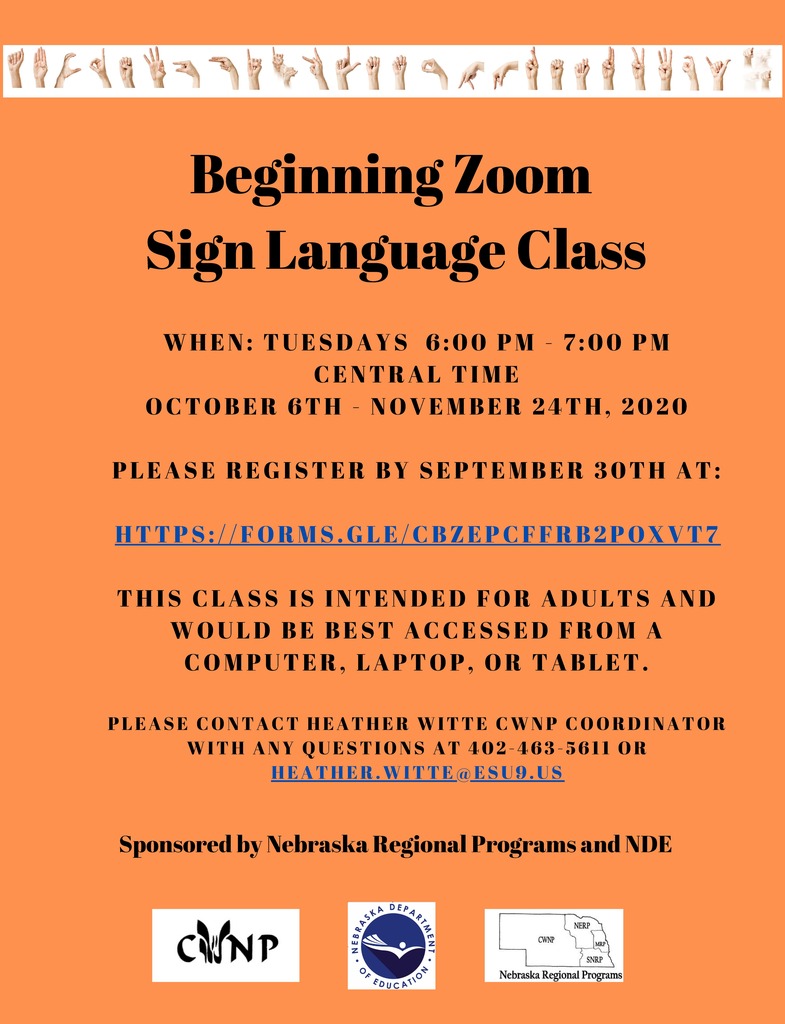 At ESU 16 we LOVE to teach kids to have a Growth Mindset, but silly us....Growth Mindset isn't just for KIDS! Parents, Teachers, Administrators and ESU Colleagues what does your self-talk look like? Need help shifting to a Growth Mindset? Print this awesome reminder!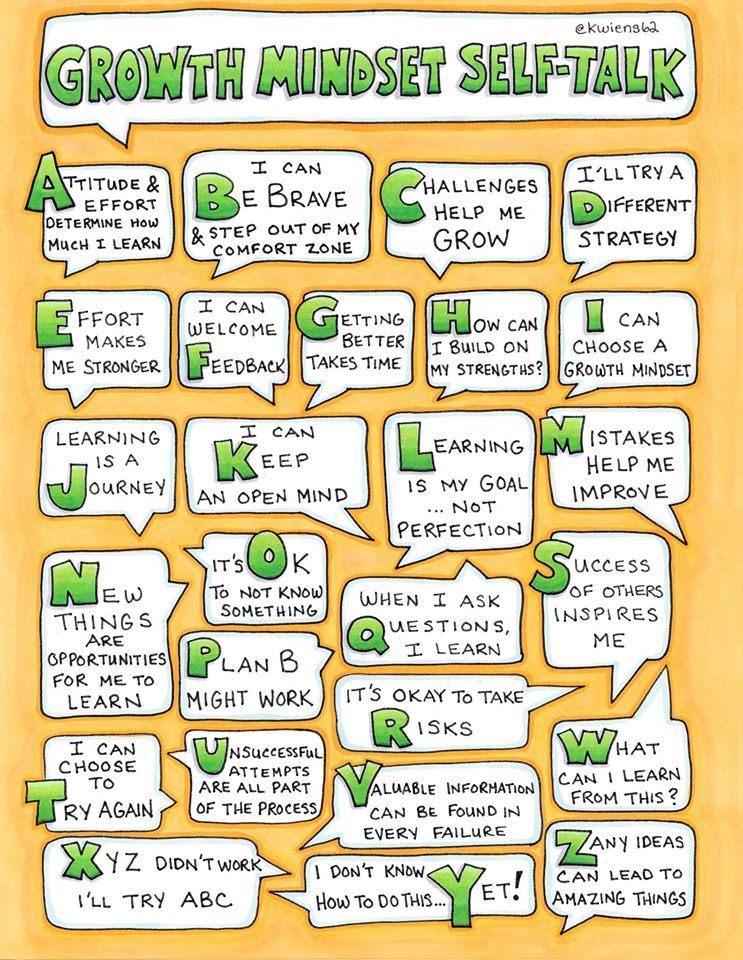 My Nebraska Story: McCook McCook is one of the communities served by the High Plains Early Learning Connection Partnership.
https://youtu.be/PPrjrW9XGkU
#MyNebraskaStory #WhatsYourRole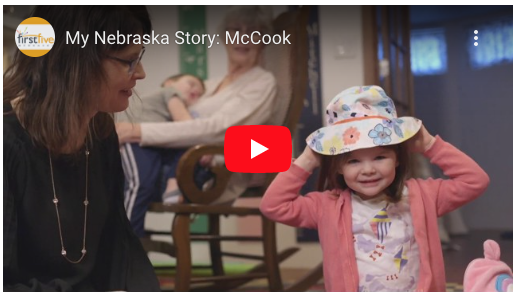 Happy Birthday Deana!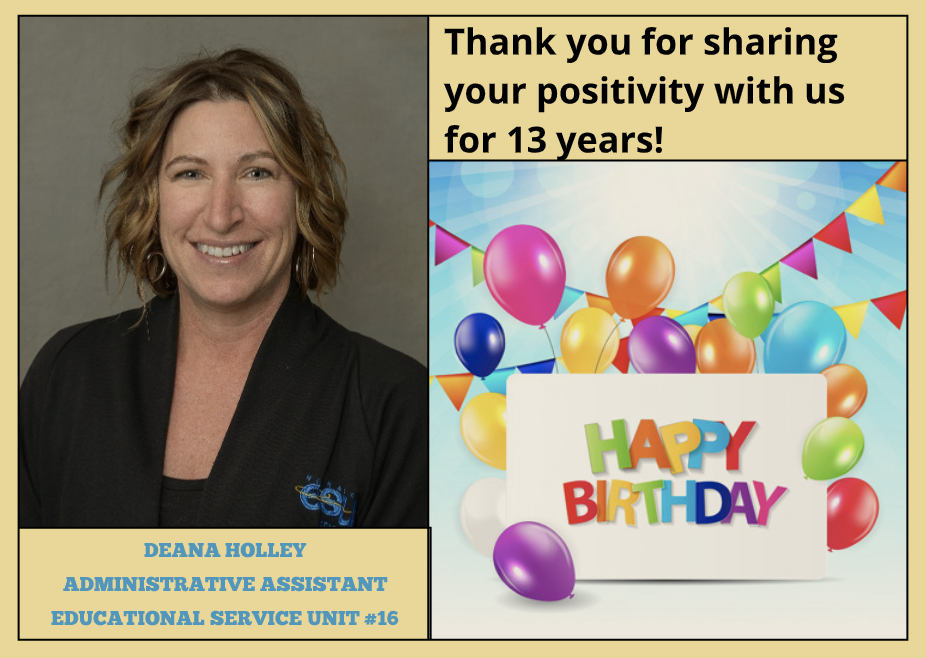 Tech Tip Tuesday! Want to learn more about how to build your Canvas course utilizing modules?! Check it out here:
https://youtu.be/YOTTWhZ9s-c
#WhatInspirESU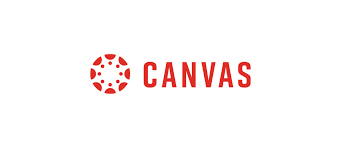 Check out this video by Dr. Randy Boardman! He will be presenting "Time to Teach" virtually this October.
https://youtu.be/VS1GBfi7tFM
Register on the ESU 16 website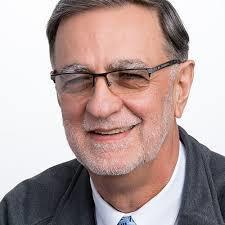 I Love U Guys & Psychologist First Aid Training!! These upcoming trainings will be a wonderful opportunity for your safety/crisis teams to attend!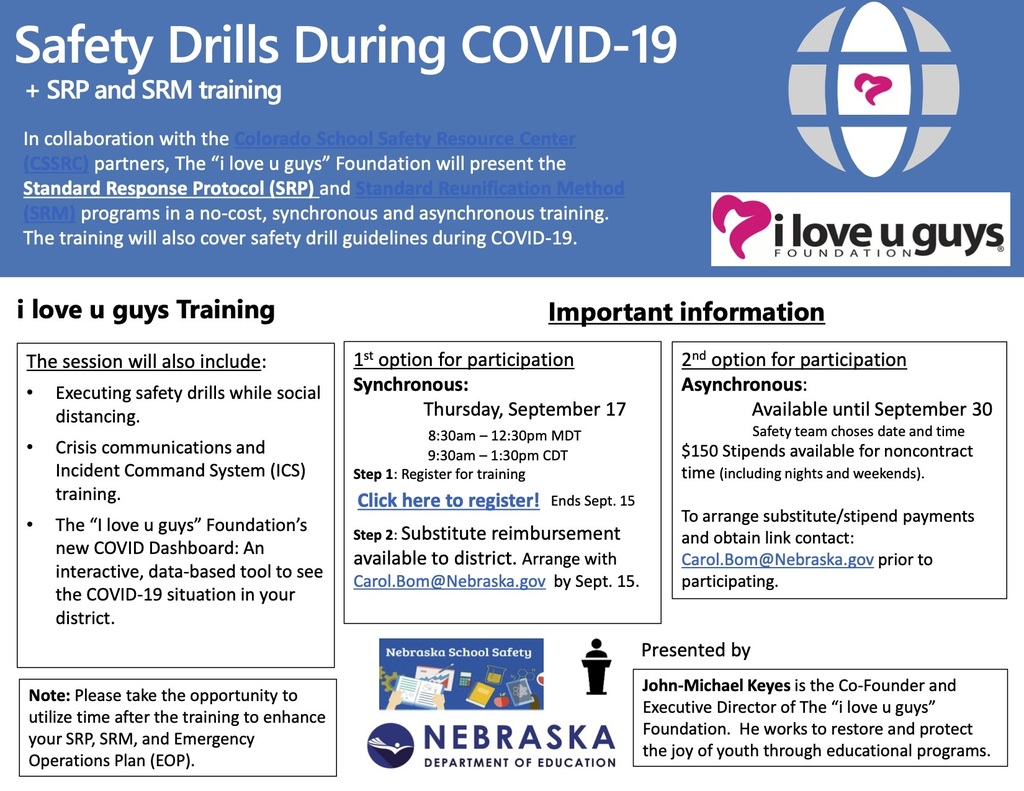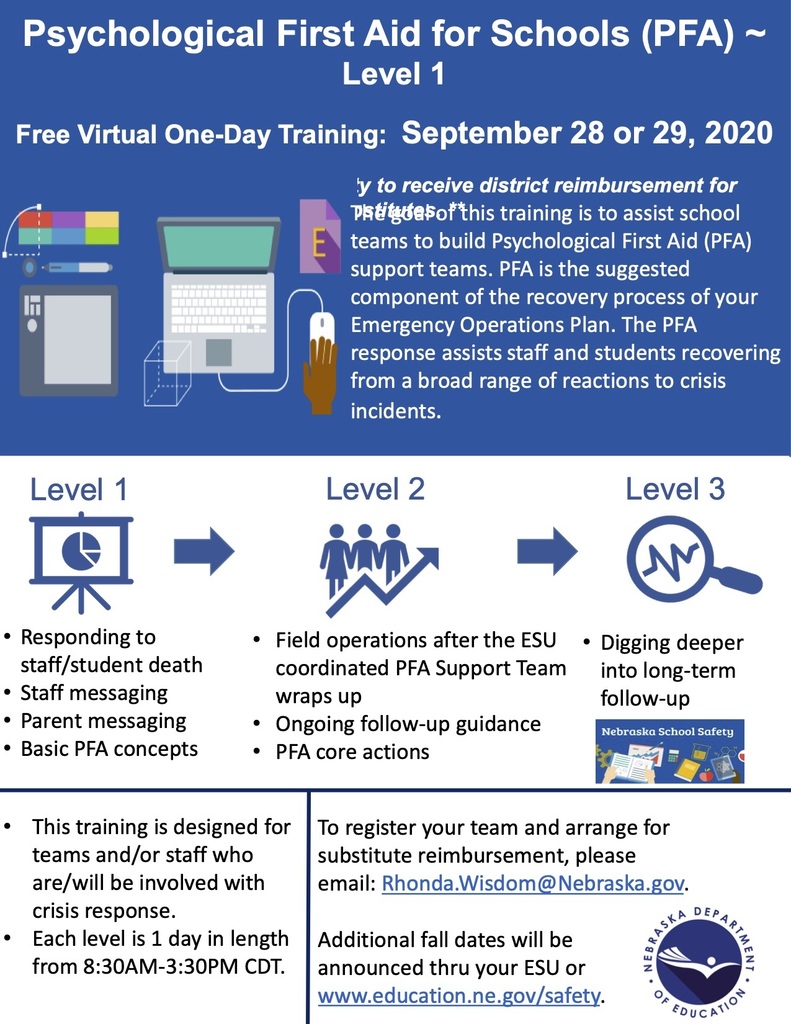 Siblings of Autism Support Group & Training for Youth 13-18 years old. The webinar is free to attend, registration is required. Register at: respite.ne.gov/nlrn-webinars