Area students participated in a Health Sciences Career Day today. They learned about the careers & education needed to become Phlebotomists & Lab Technicians.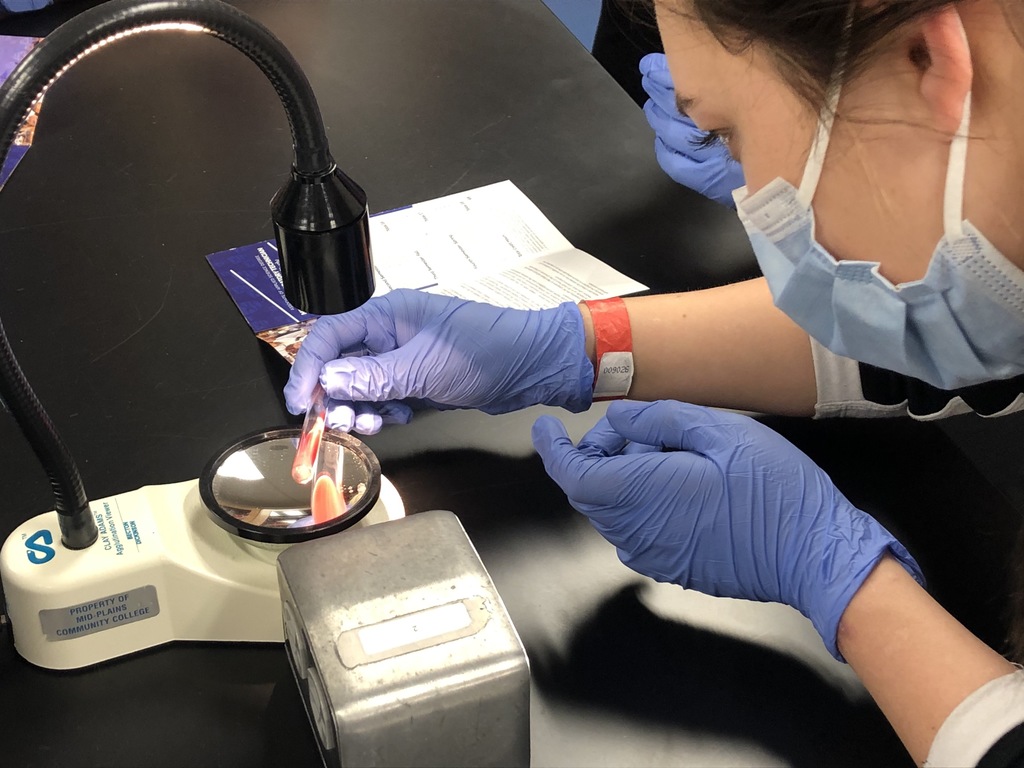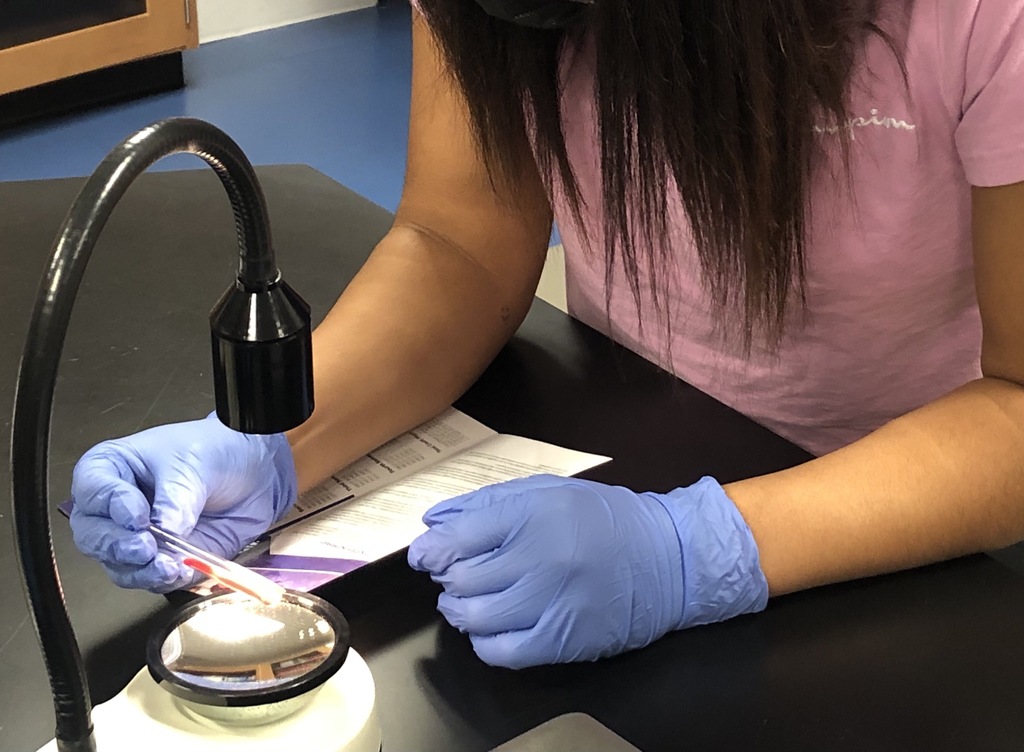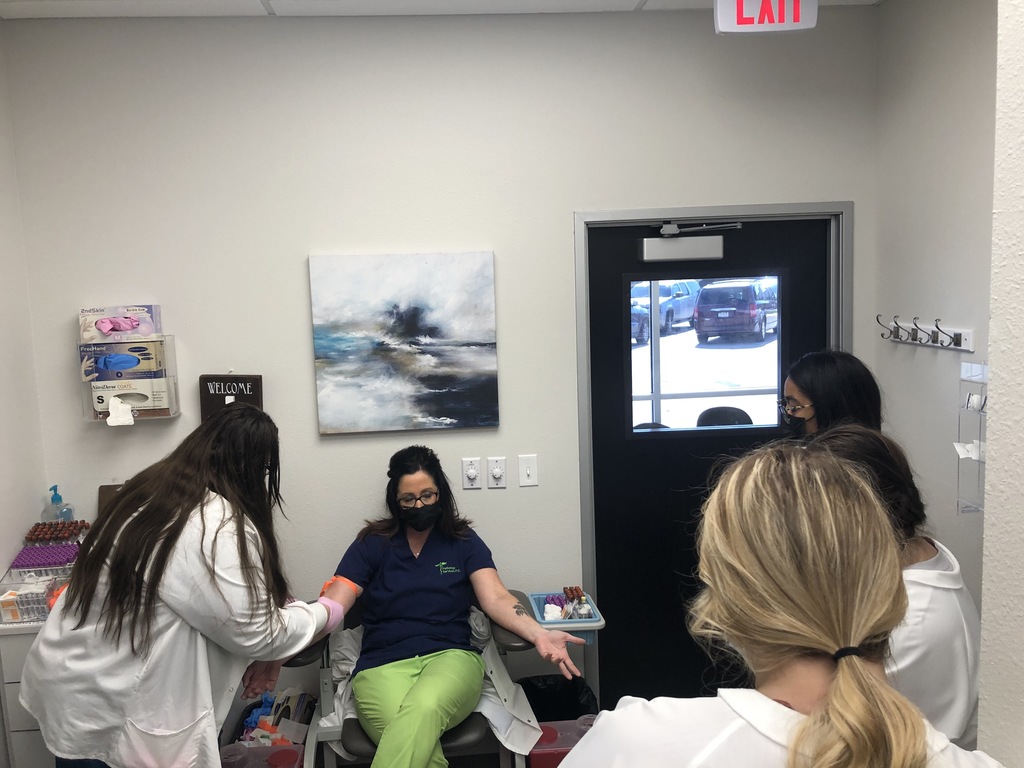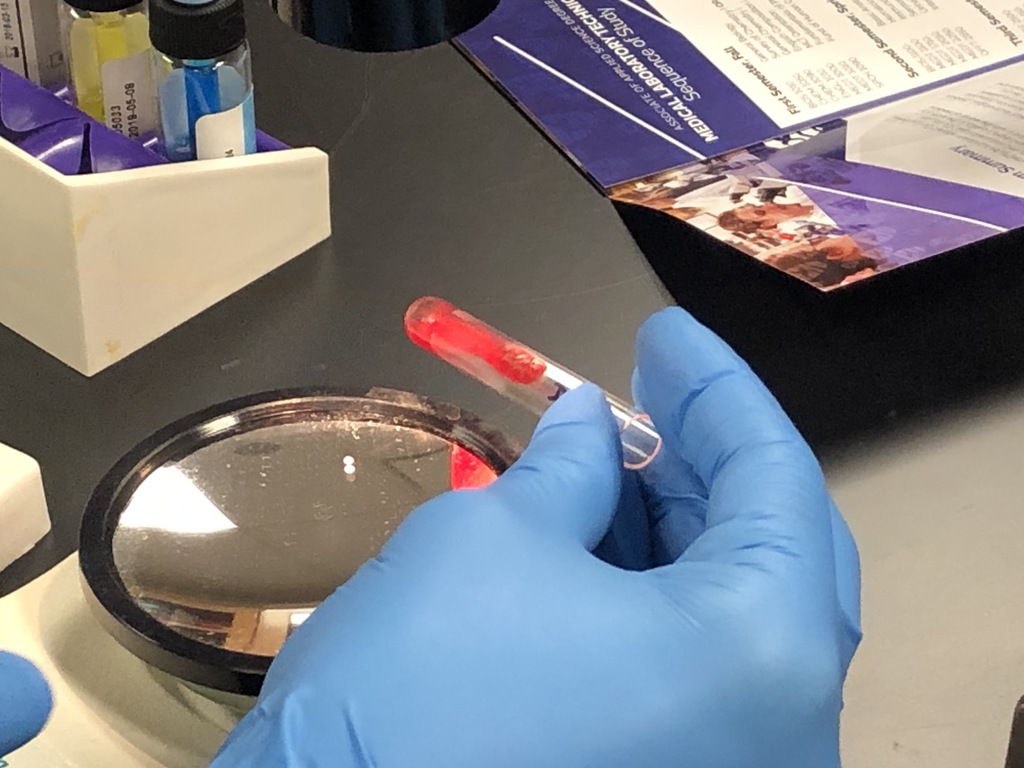 ESU 16's Igniting Innovation Initiative Lab got some swag put on it from Toxic Graphics. Stay tuned for what you will find in the Igniting Innovation Initiative Lab! #WhatInspirESU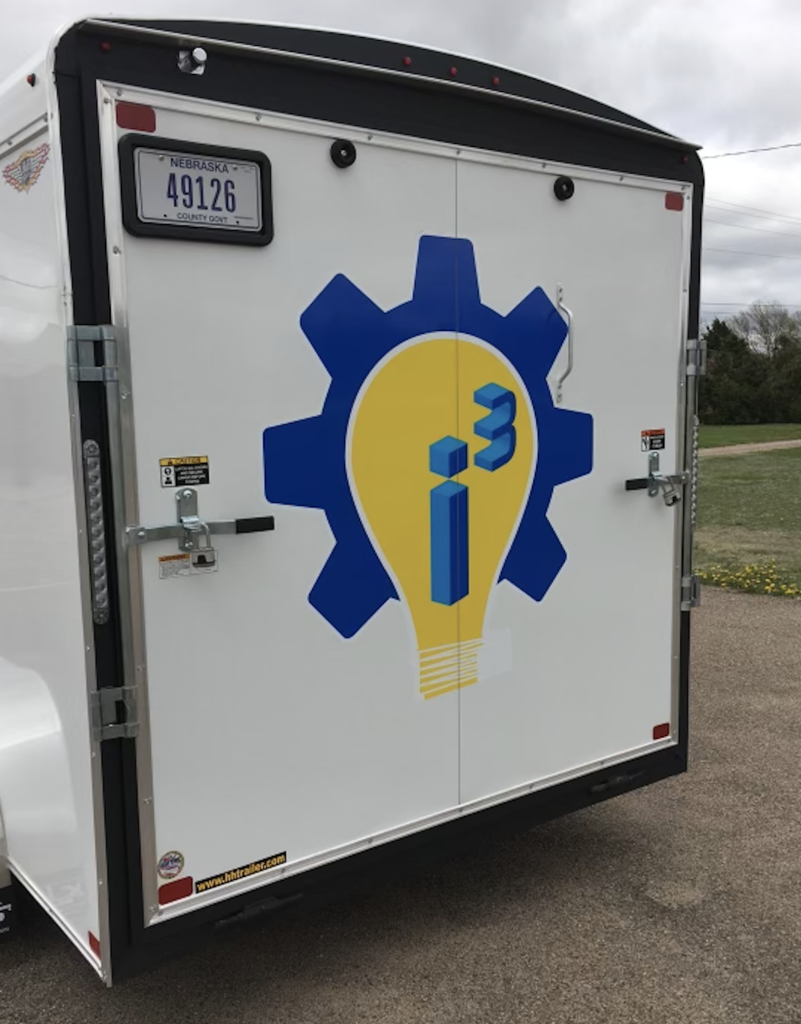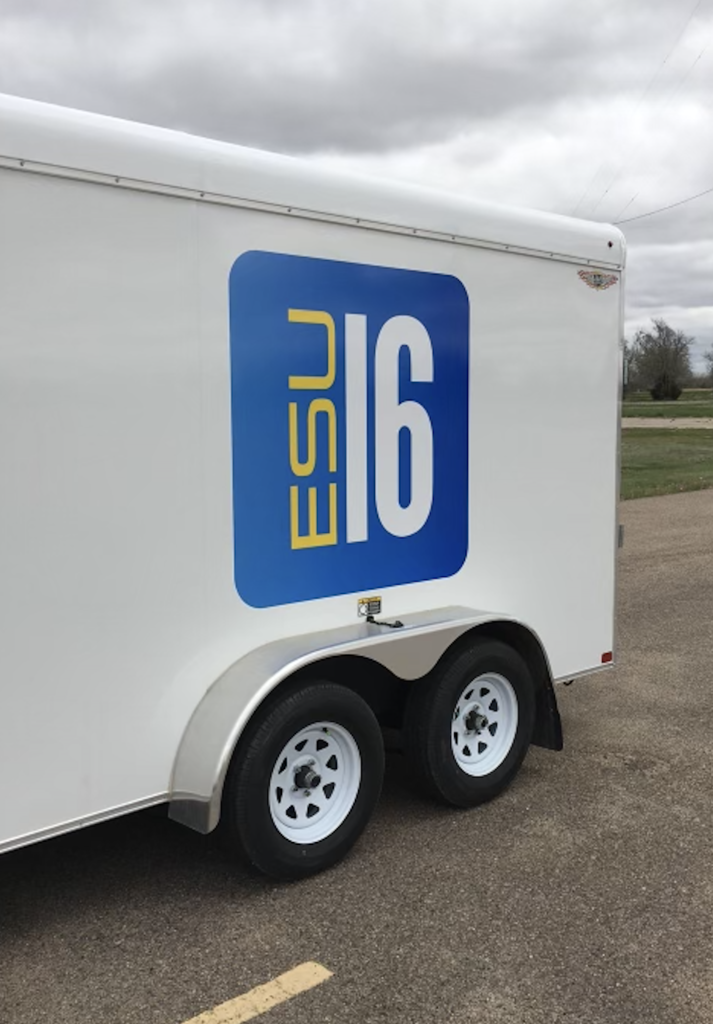 James on the guitar he built Owls students are very talented!!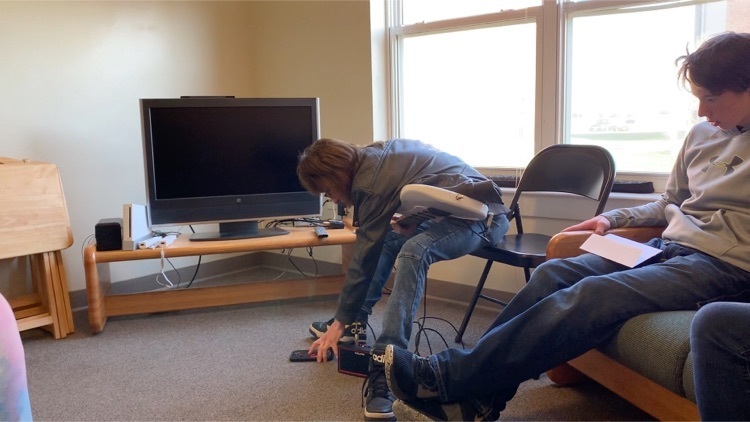 This week we had very talented music students. James played his guitar he built. Alex played the drums. Johanna sang song. Savannah knows how to play the clarinet and CJ played the base drum in band. We have our own band! Wish we could of had a talent show this year!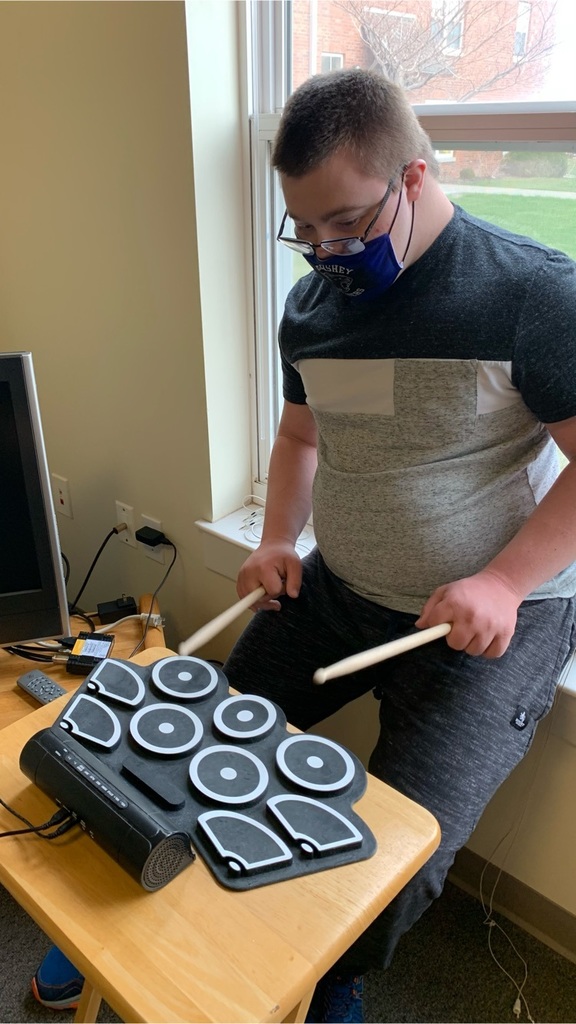 Supporting instructional leadership is something that can maximize what happens throughout a district, and WE LOVE these opportunities!! We're planting some KLK seeds to strengthen instructional practices through observations. #whatinspirESU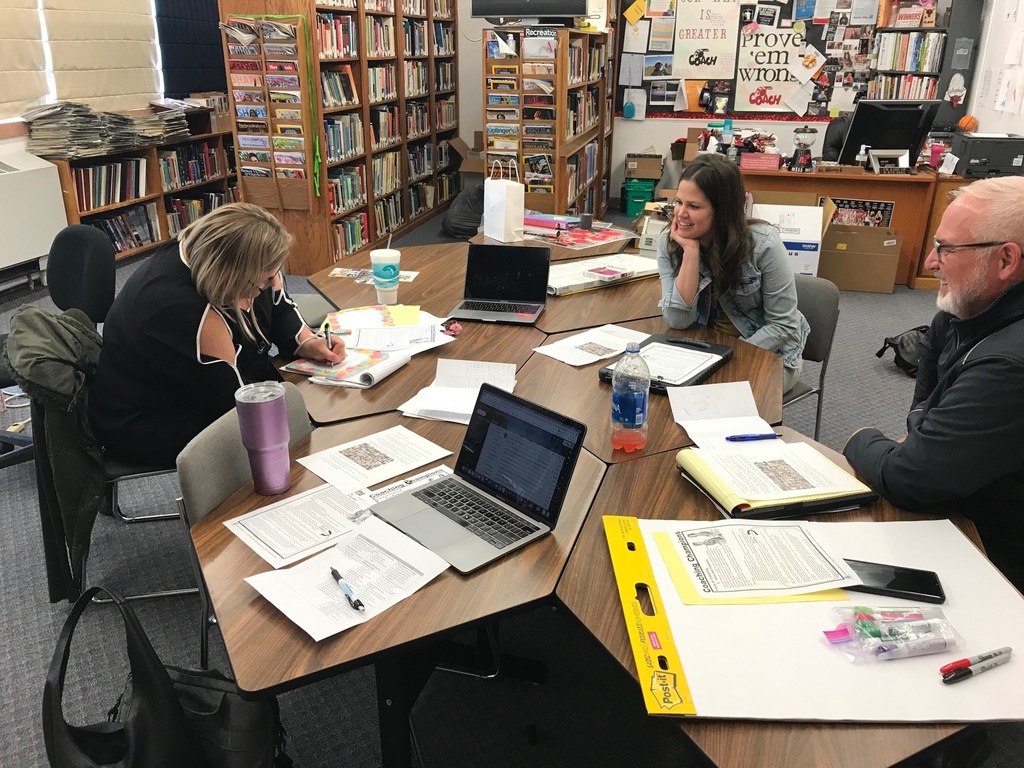 The Southwest Nebraska Distance Education Network is pleased to announce that 170 DEU credits have been generated by our member districts during the 2020-2021 school year. Districts that send out Distance Learning classes will receive 1 to 2 credits per class and 1 credit for each class received. State lottery dollars up to $170,000 are paid for DEU credits statewide. We look forward to assisting our Districts in generating more DEU credits next year for the 2021-2022 school year. For questions concerning the DEU process, email
scott.jones@esusixteen.org

Happy Belated Birthday Megan!!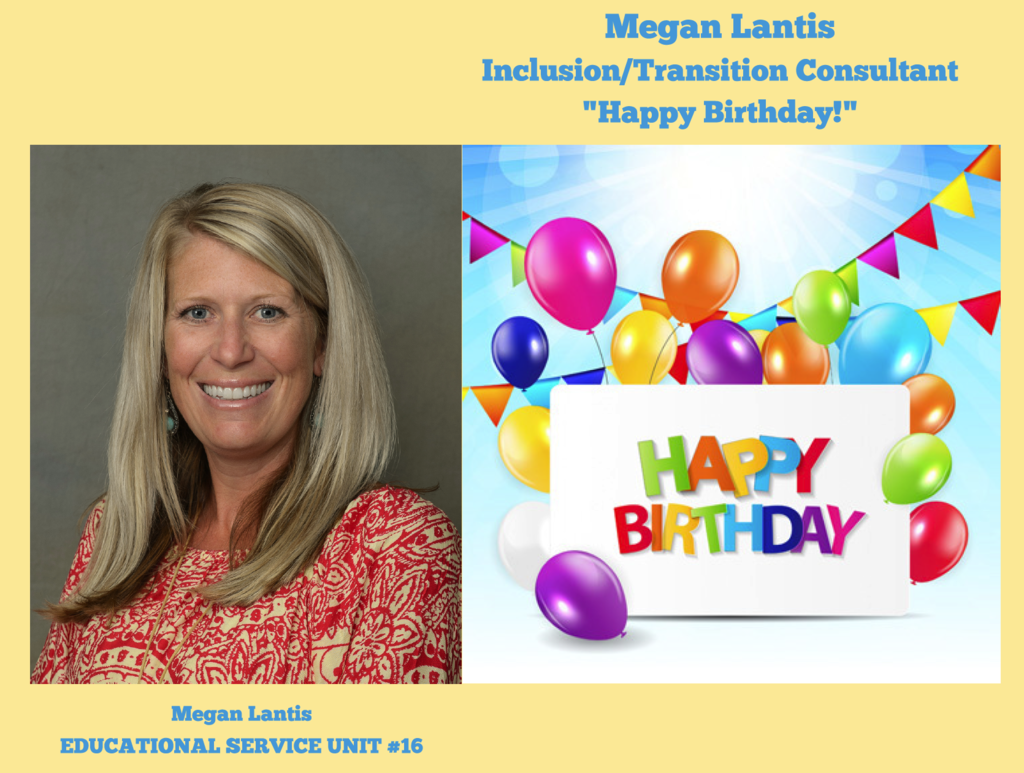 We were back in Wallace today observing Cherie rock her poetry unit! #TeachingStudies #WhatInspirESU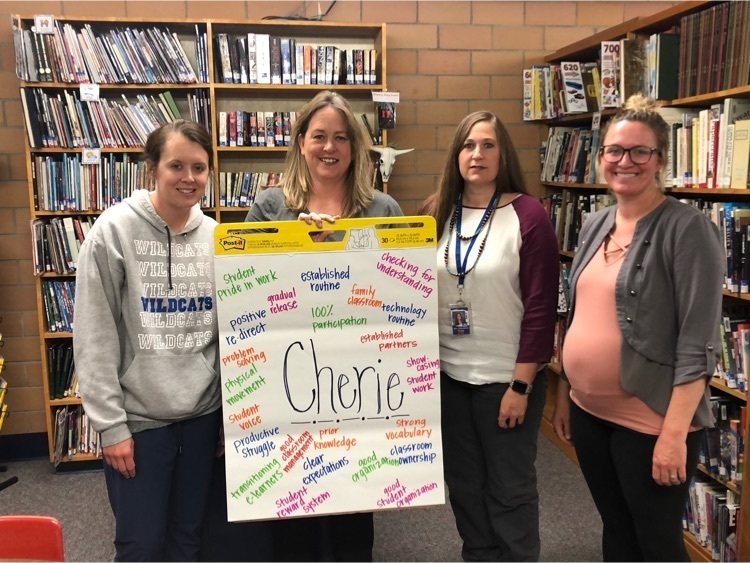 Deaf and Hard of Hearing students can struggle learning new material especially if they have not been exposed to the subject matter. Take time to connect with the student to make sure they are understanding the information you are presenting.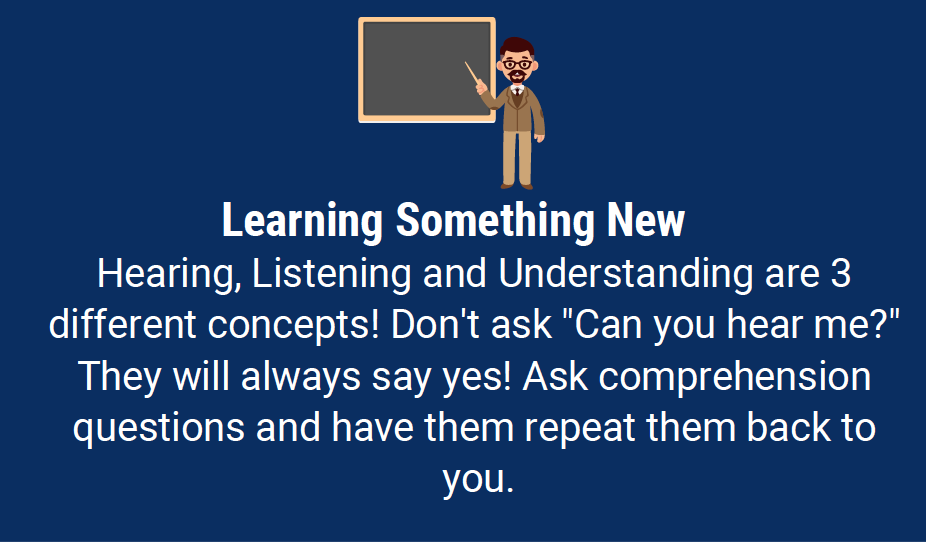 Jr Hi HAL day at Hershey! Students are building Rube Goldberg machines that include at least 3 simple machines, energy transfers with at least 5 steps!! So fun to see students use their problem solving skills, creativity, and teamwork all while having fun!! @HersheyPanthers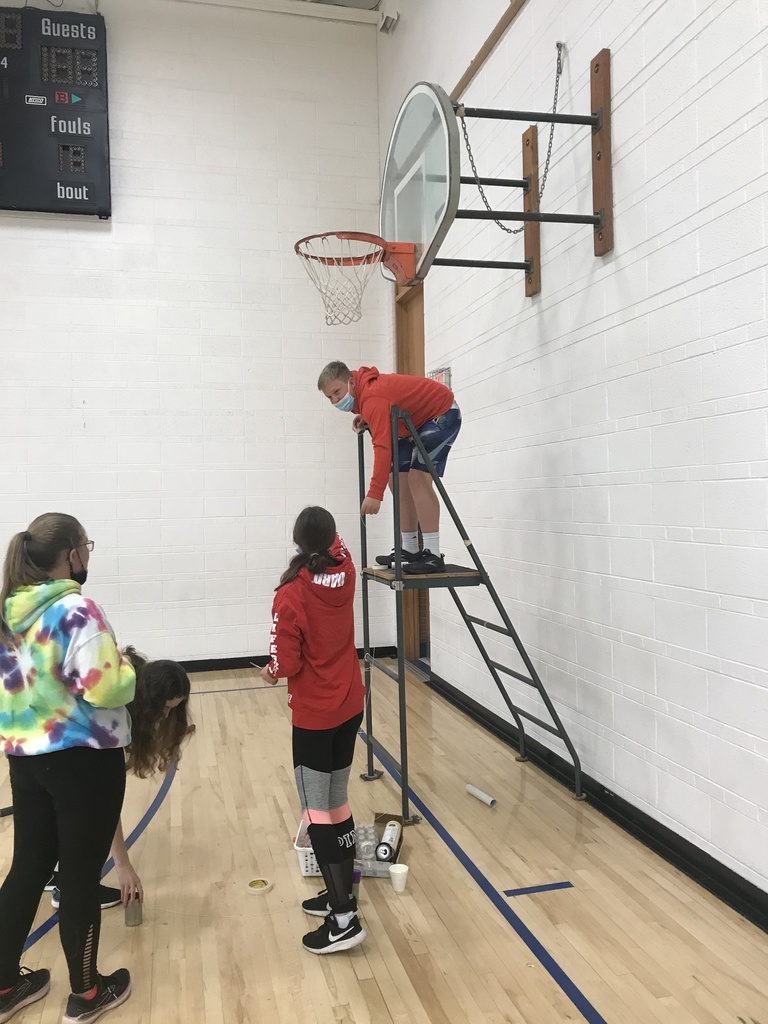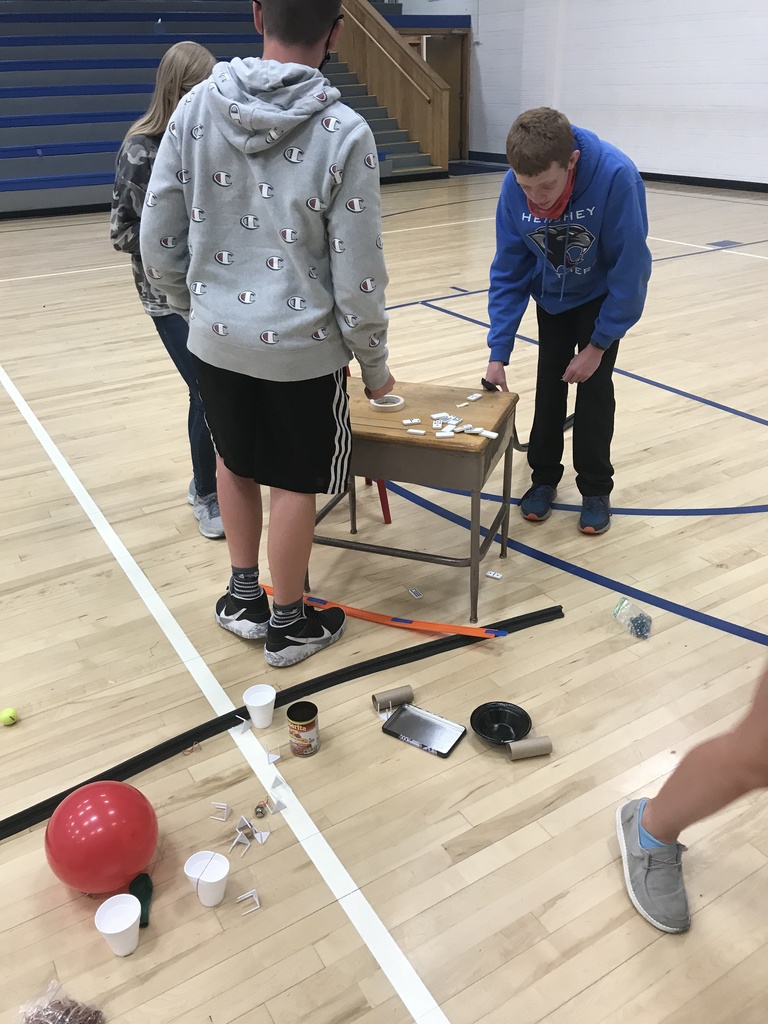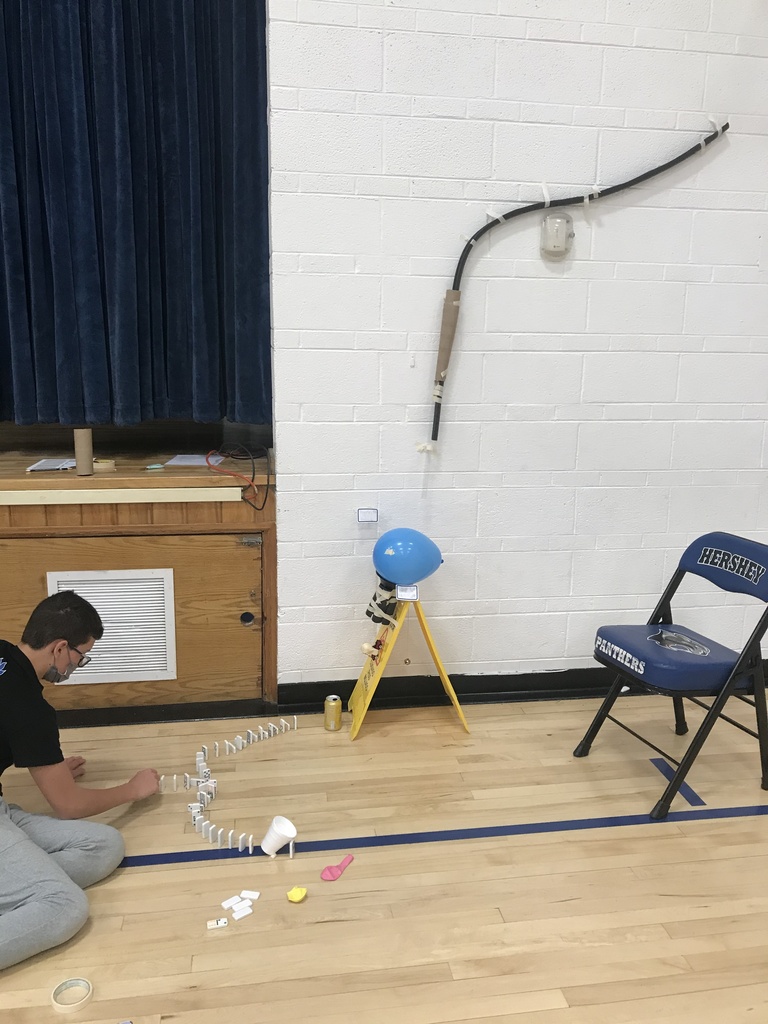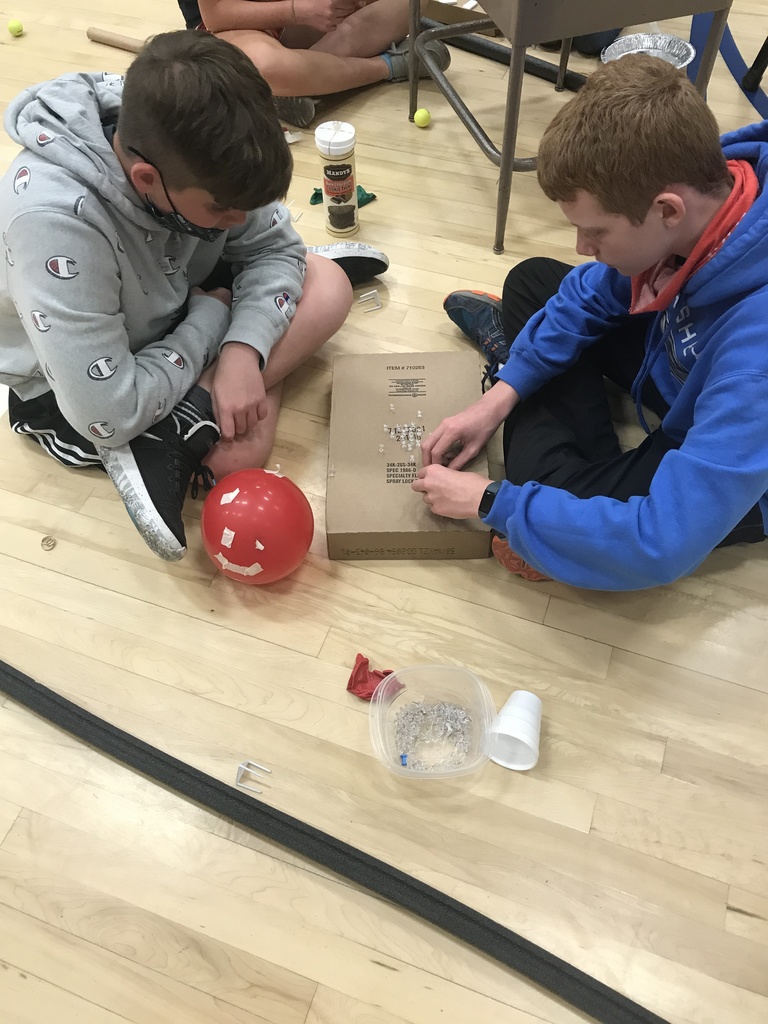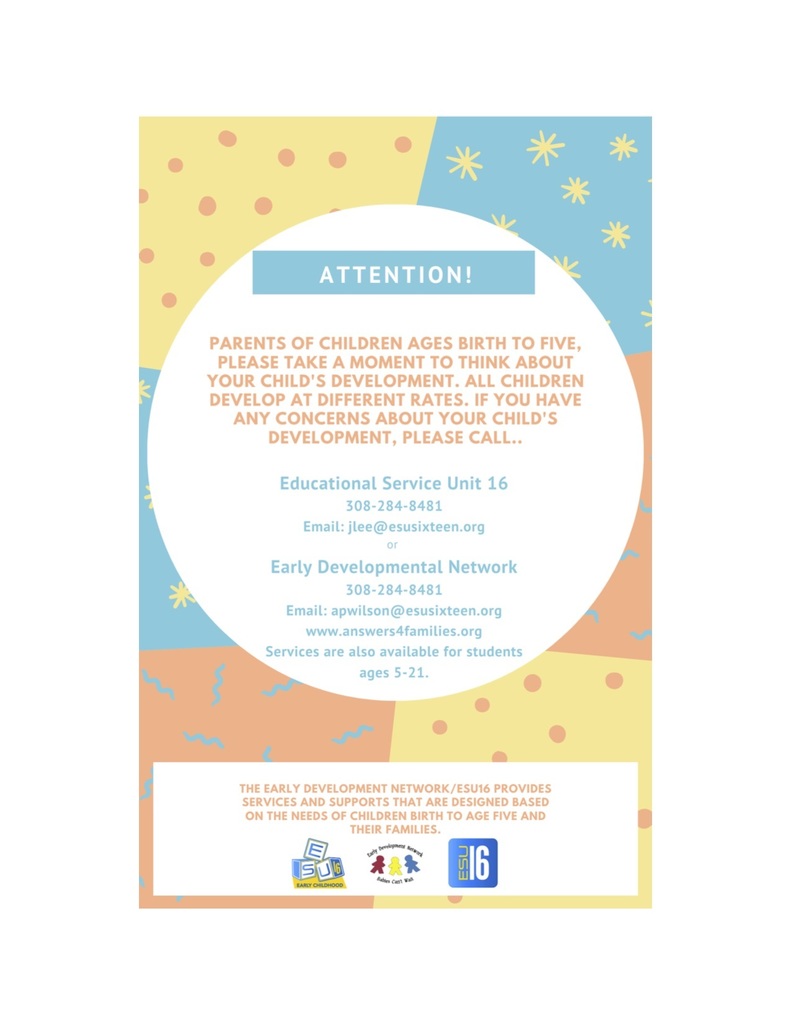 ALICAP is offering a free summer security workshop: Tuesday, June 29th in Gering – Civic Center Wednesday, June 30th in Kearney – Holiday Inn Thursday, July 1st in Lincoln – Courtyard Marriott 10 a.m. - 3 p.m. See flyer for more information.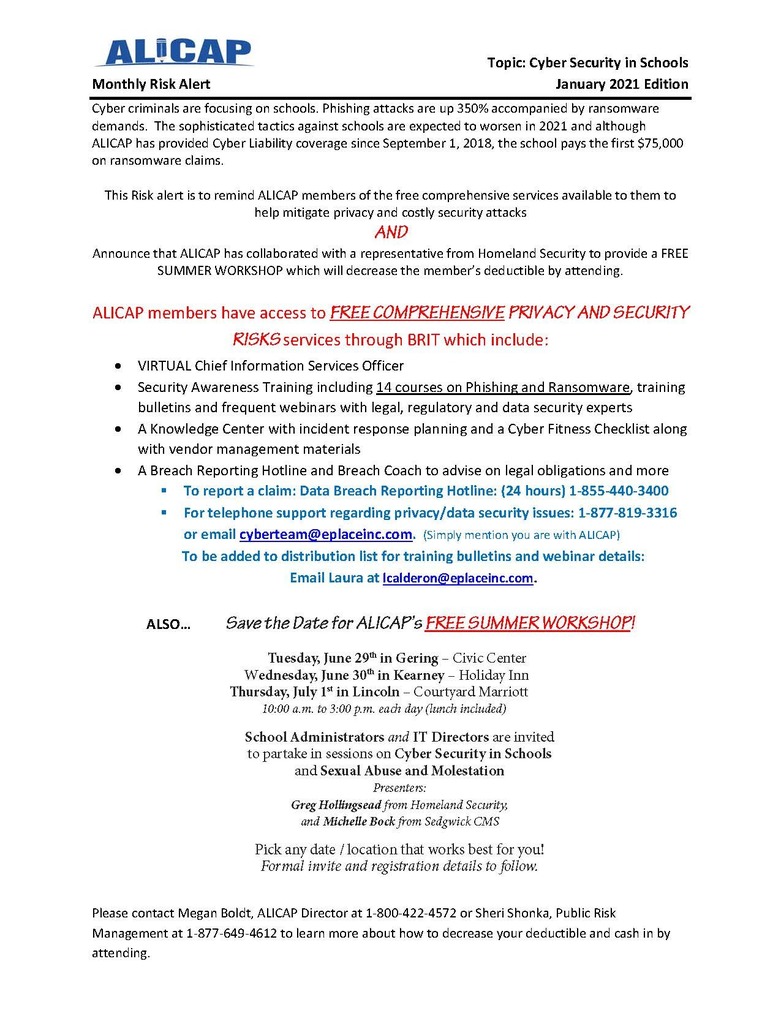 Today at Hershey Public Schools, HAL Students learned about the effects of wind resistance and air drag. Their paper airplanes demonstrated the effects of improved aerodynamics while the launchers used force to counter the resistance. @hersheypanthers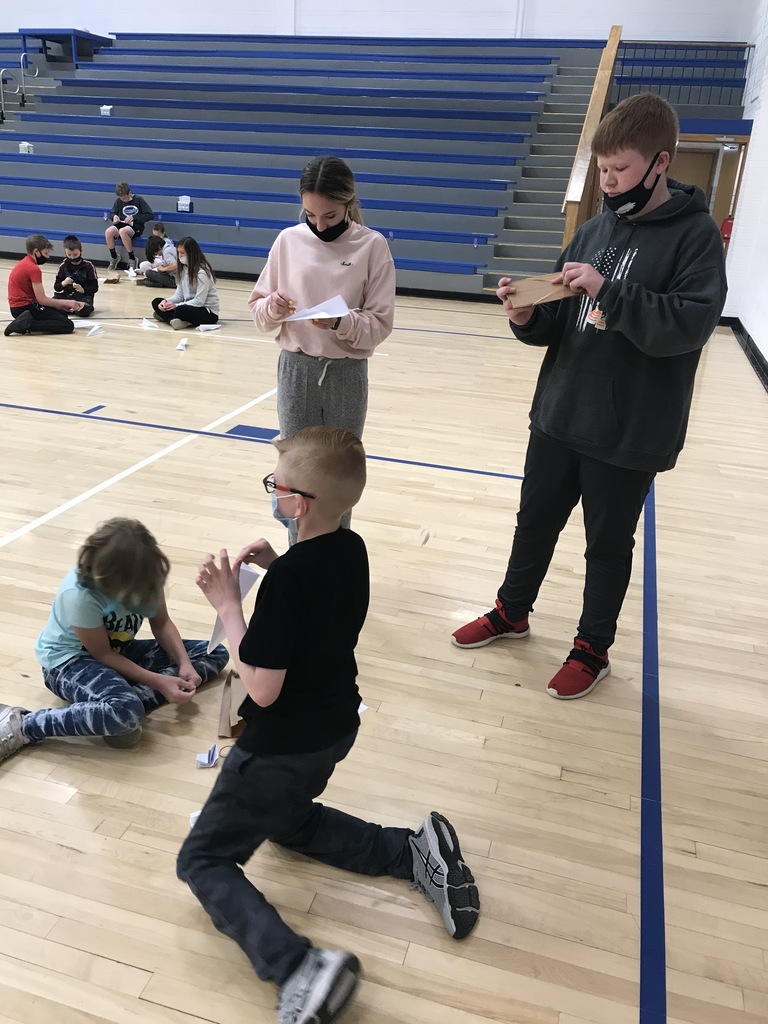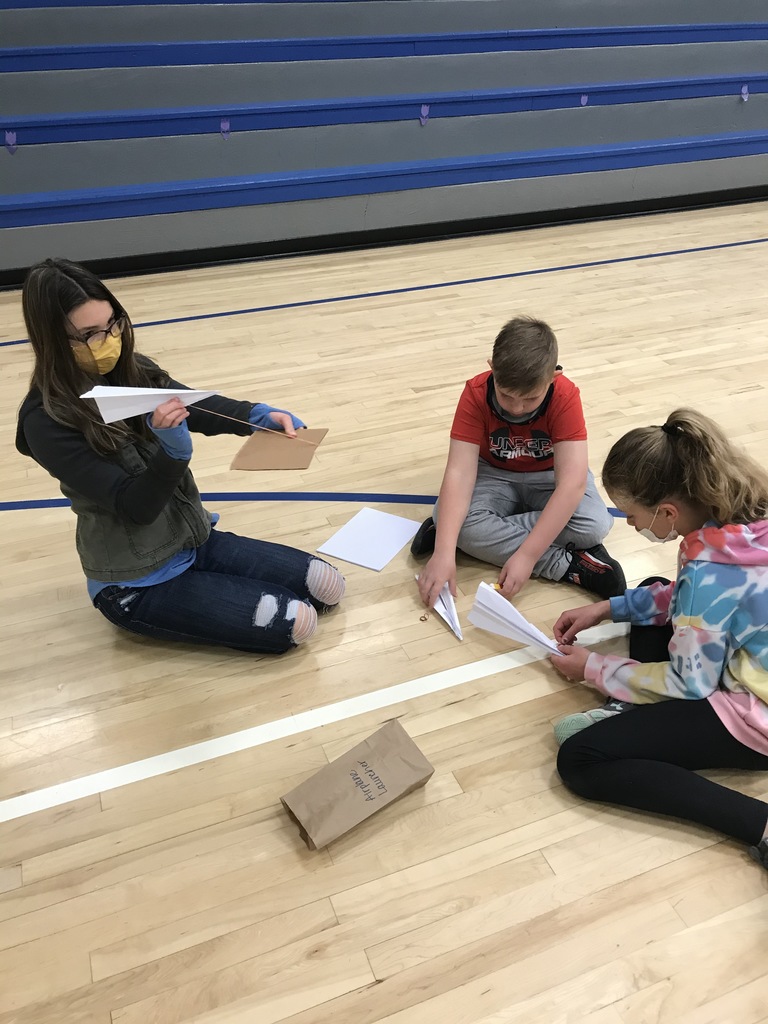 This week we witnessed Mrs.Kemp rock her Plant Science class. #teachingstudies #WhatInspirESU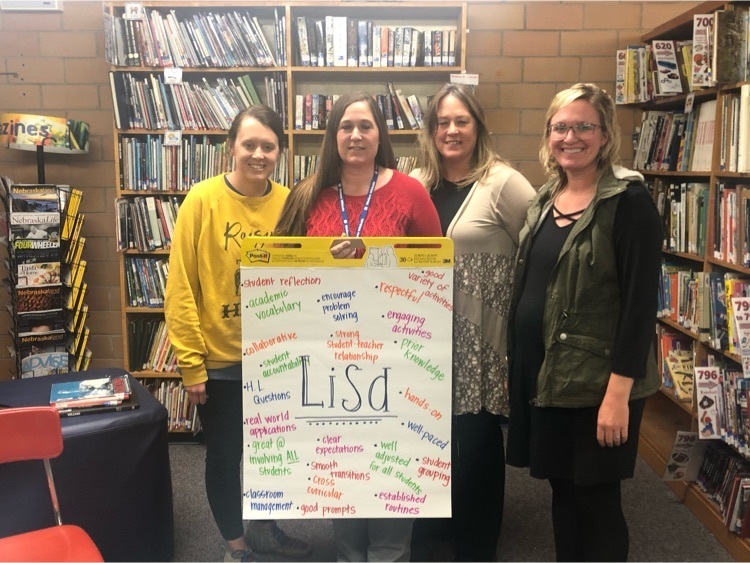 A hard of hearing student has a hard time keeping up with the conversation during a group activity when everyone is talking at the same time. Please inform your students to each take a turn and to make sure the hearing impaired student is looking at them before they start talking.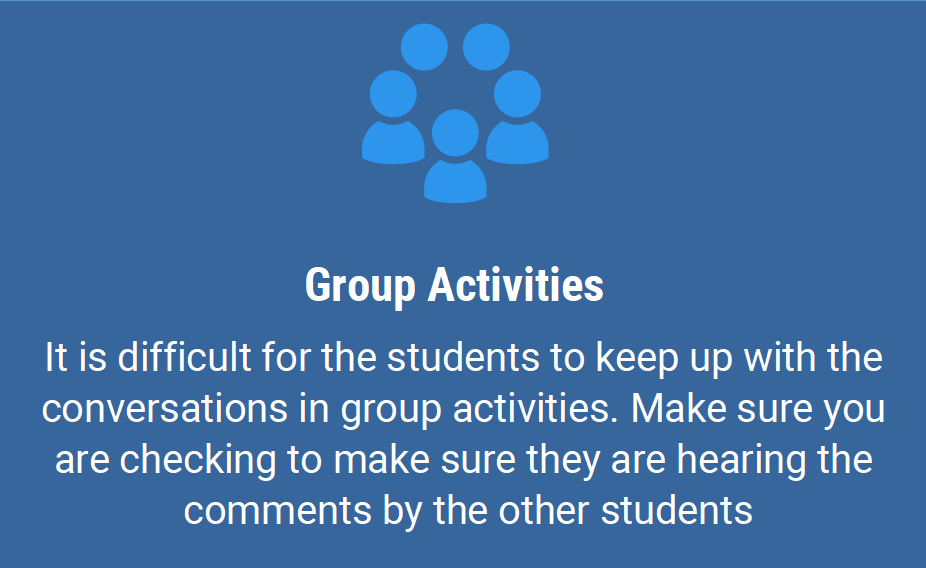 Today is Administrative Professionals Day! Join us in recognizing Deana, Amber and Michelle. After the past year and half, I can't think of a better time to celebrate and thank them for their hard work, dedication, and service! #AdministrativeProfessionalsDay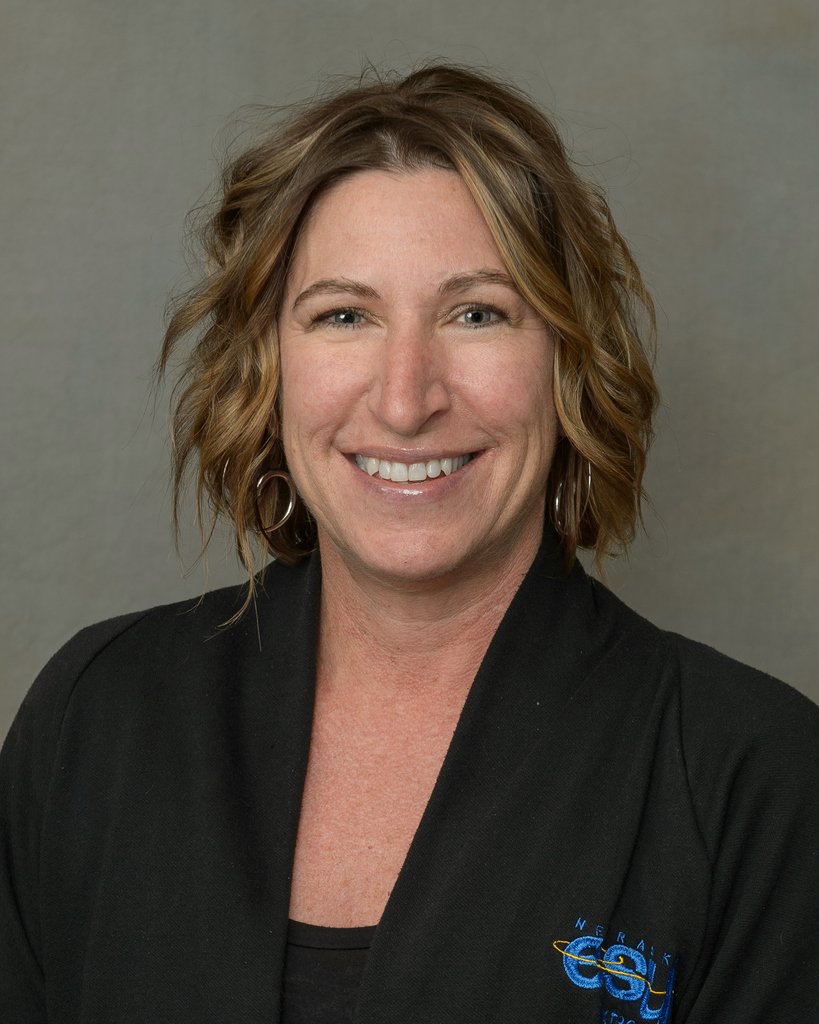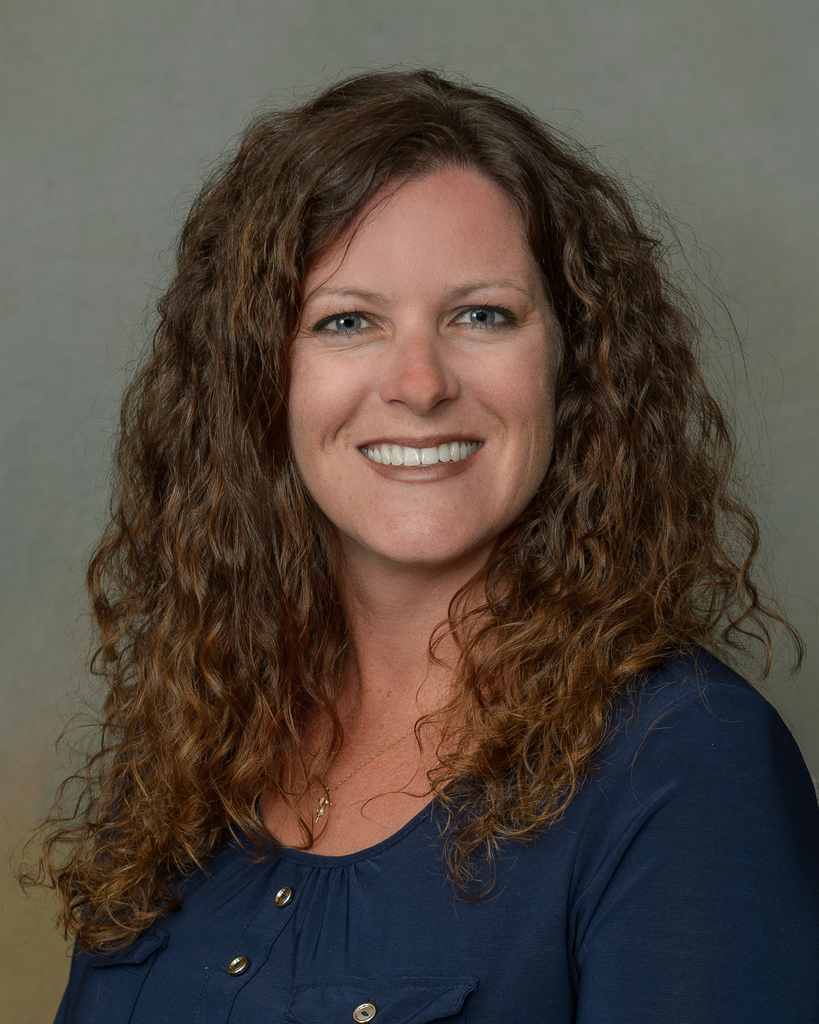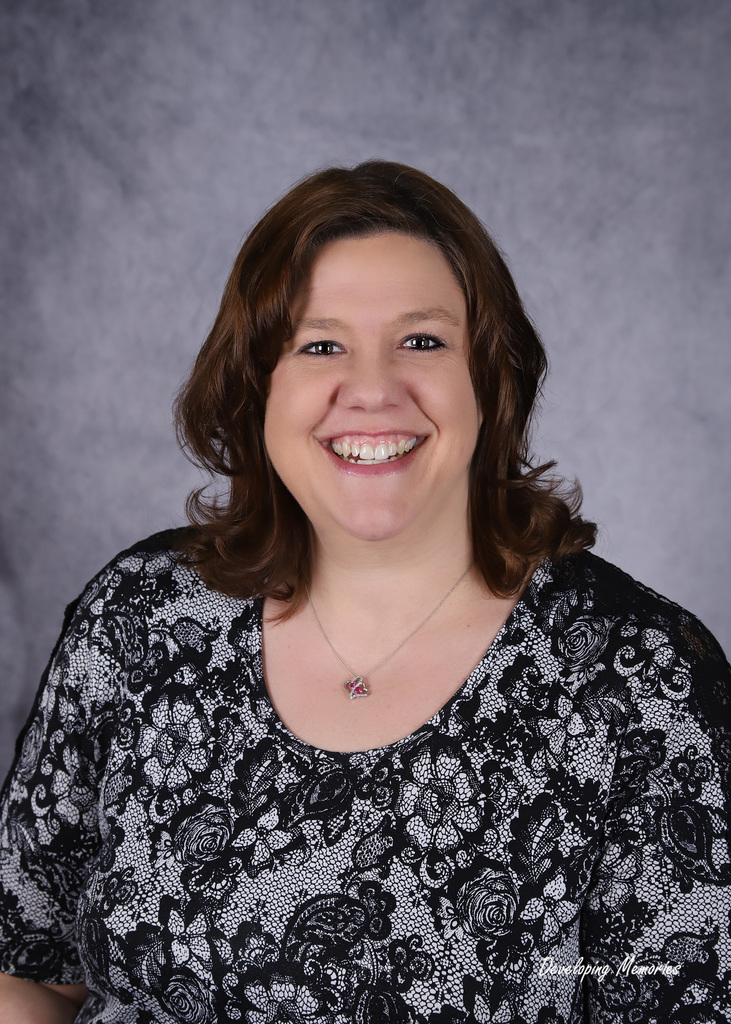 We are Hiring! Speech-Language Pathologist Educational Service Unit 16, a regional education agency in West Central Nebraska, is accepting applications for a Speech Language Pathologist serving a nine county area for the 2021-22 school year.  ESU 16 offers an outstanding salary and excellent fringe benefits.  The Speech-Language Pathologist is a professional, certified staff member who delivers diagnostic, therapeutic, consultative services for students with verified speech/language disabilities. The Speech-Language Pathologist will be responsible for completing evaluations on students who are referred for speech and language concerns, as well as attending MDT and IEP meetings as necessary.  They will maintain and complete required paperwork following recommended guidelines. Requirements: MA/MS in Speech-Language Pathology  Valid Nebraska Teaching Certificate with an Endorsement in Speech-Language Pathology or Special Services Certificate in Speech-Language Pathology; ASHA Clinical Certificate of Competence. Effective interpersonal and presentation skills. Flexibility to work nontraditional hours when necessary. Strong verbal, written and analytical communication skills. Demonstrate problem solving skills in a dynamic work environment. Ability to organize and prioritize to meet deadlines. Valid Nebraska driver's license with the ability to drive to meet the requirements of the job. Essential Functions: Work as a team member with ESU 16 and school district staff. Attend local and regional meetings/trainings related to role and responsibility. Support ESU 16's mission and vision. Other duties as assigned. The application form is available at Application Form. Application open until filled. Position will be for the 2021-2022 school year.  EOE. Any questions regarding the application process can be directed to: Amber Lutz, Human Resources Educational Service Unit 16 314 West 1st Street Ogallala, NE 69153
alutz@esusixteen.org
308-284-8481 ext. 2209