ESU 16 is HIRING!!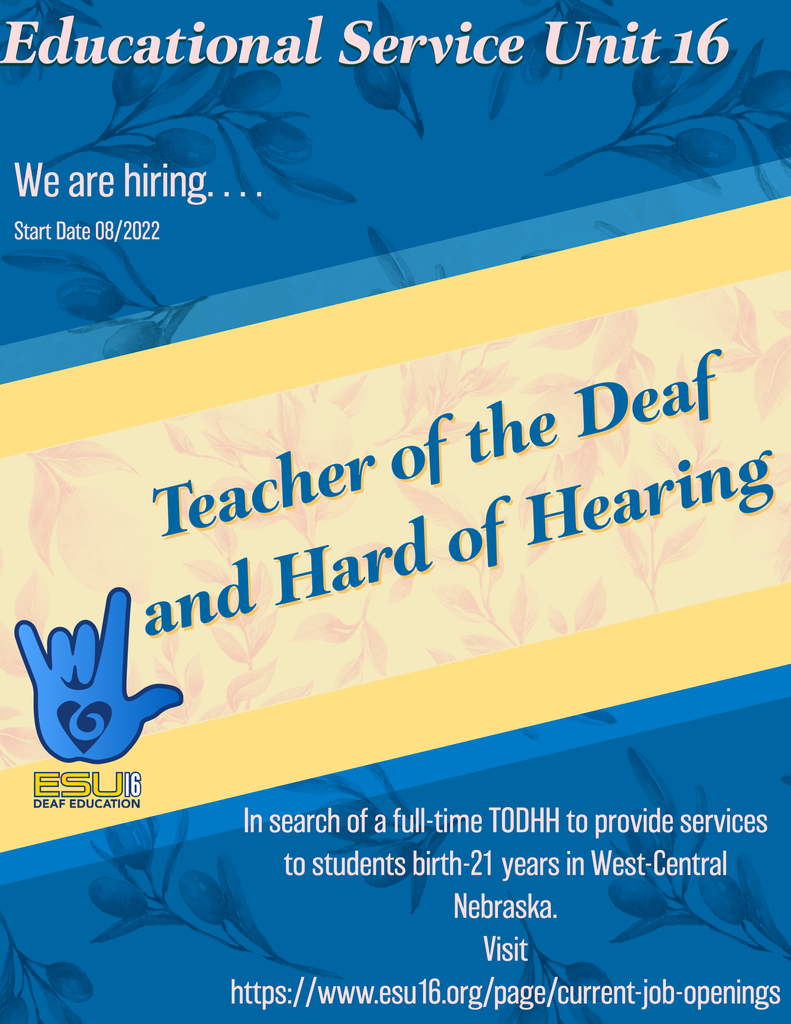 Take time to care.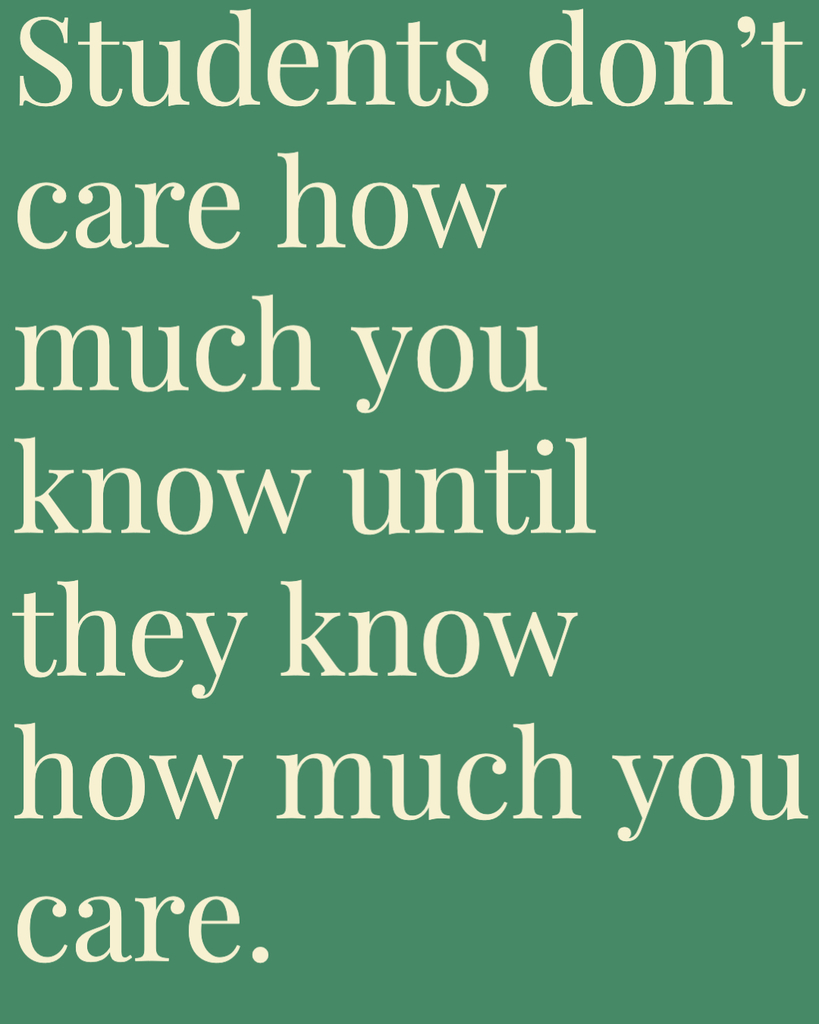 Principals @ESU_16 showing their ❤️for public schools! We collaborated around CNA 2.0, NE Teacher & Principal Standards, eduCLIMBER shout outs, implementation & leadership support on HQIM, & of course, some fun w/ Principal Cadre Bingo for some prizes! #ilovepublicschools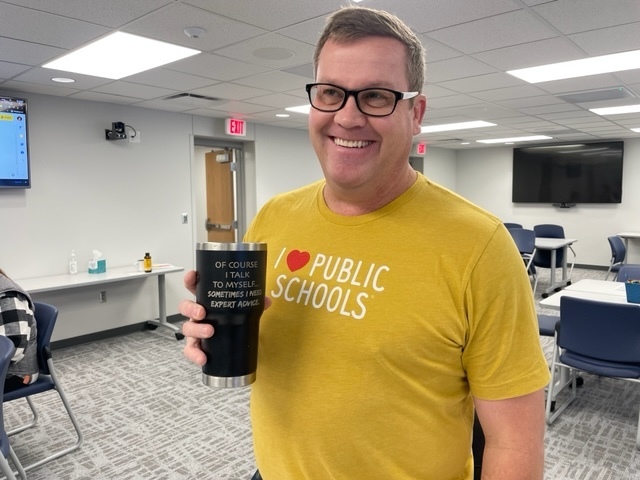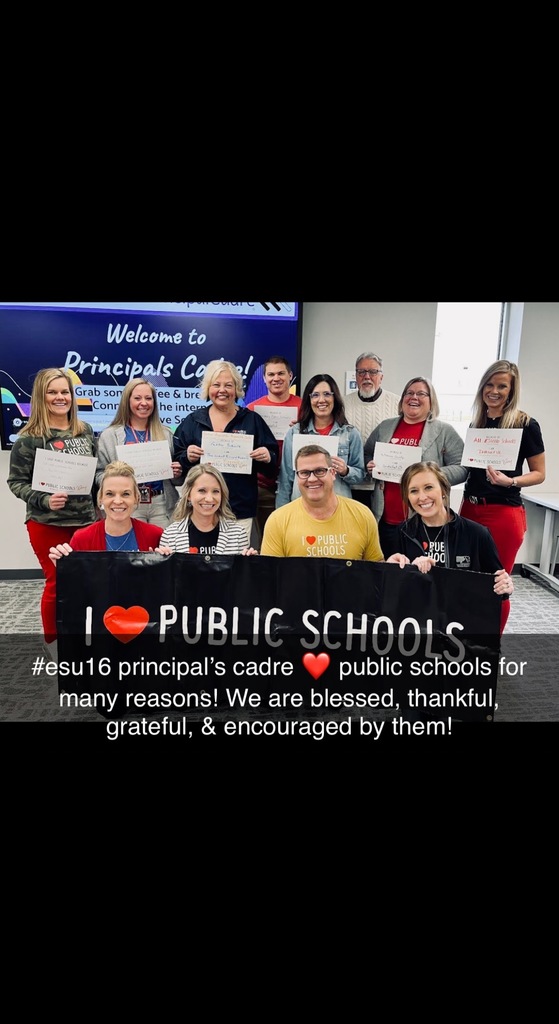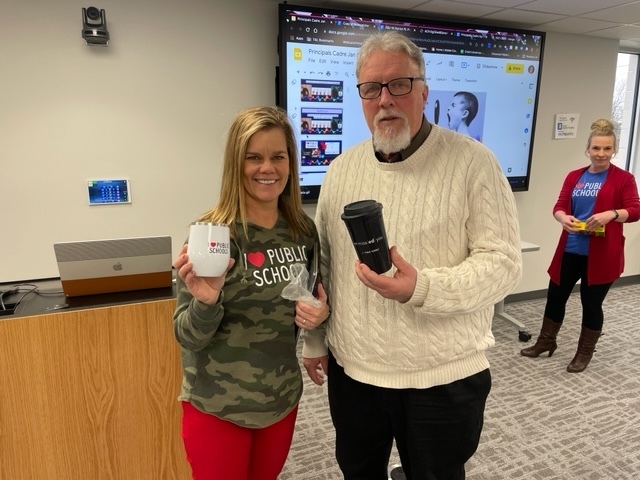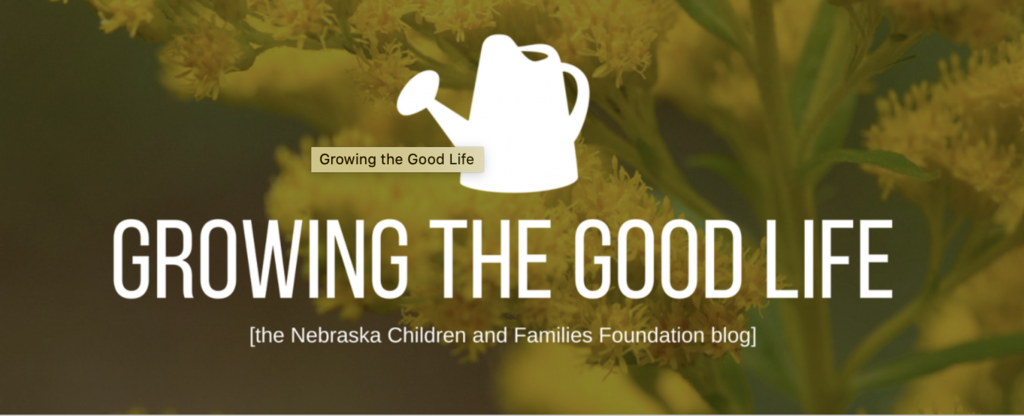 ESU 16 is hiring!!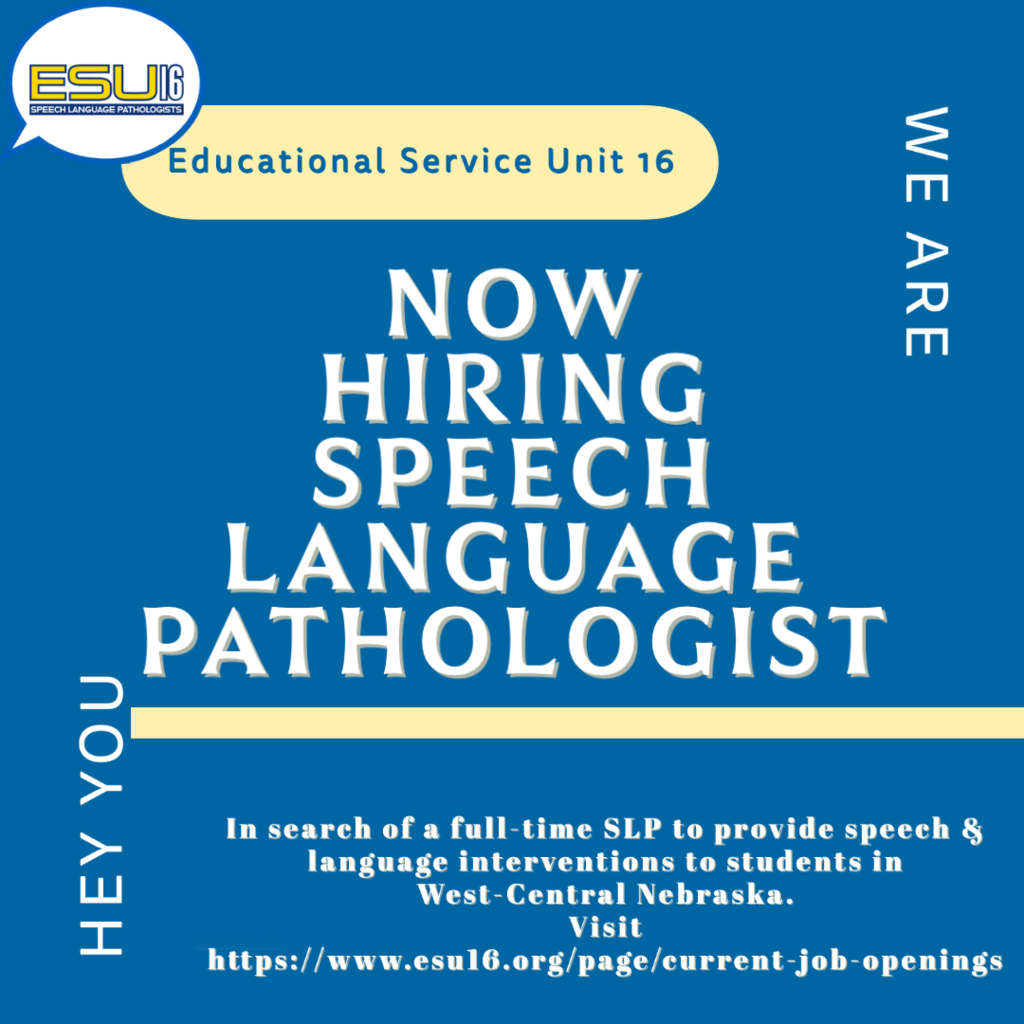 Referrals and questions regarding services for infants and toddlers birth to 3 years old with disabilities should be made to the local Early Development Network Referral Agency of the child/family or call: Nebraska ChildFind at 1-888-806-6287 (toll-free)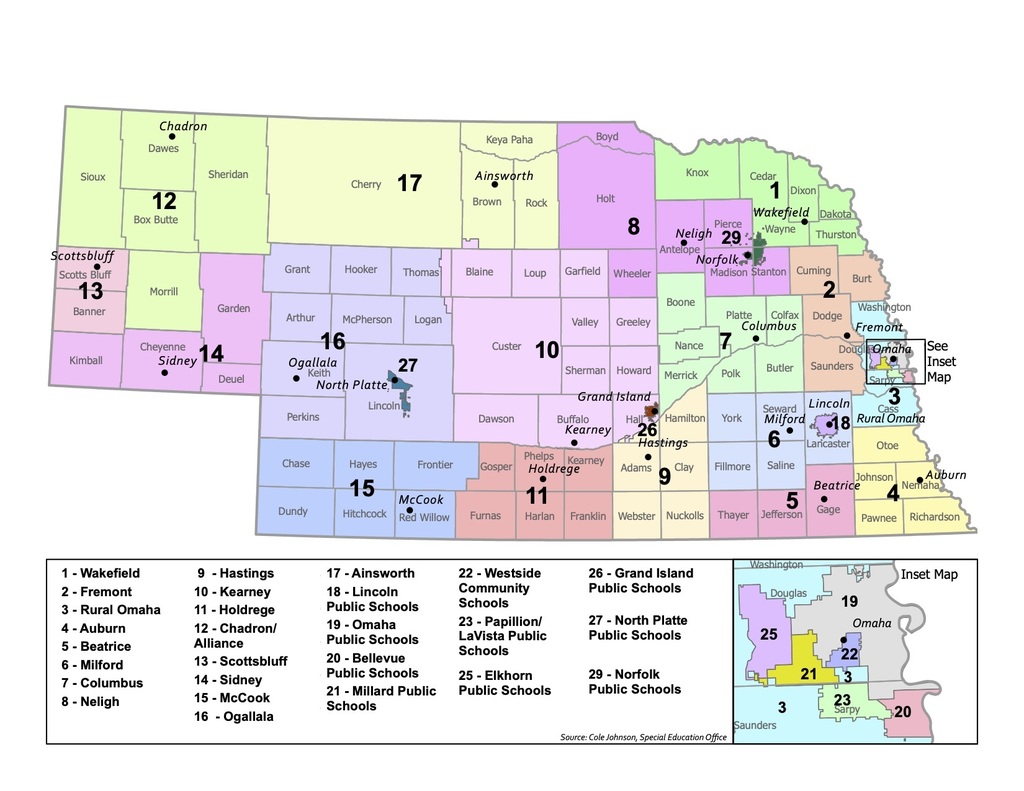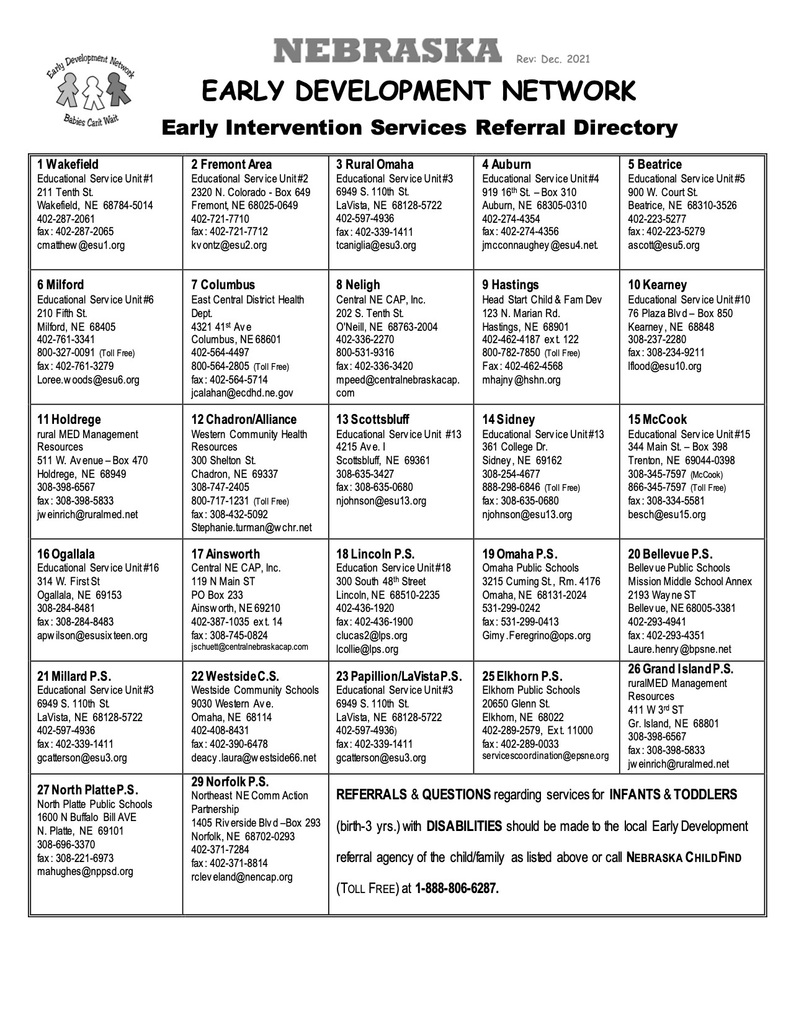 If you are a Nebraska educator and are 50+ years of age OR within 5 years of retirement, please plan to attend the Retirement Planning Workshop session Presented by: Brian Luther-retirement specialist and former educator.
http://esu16.longtermsolutions.com/reg.php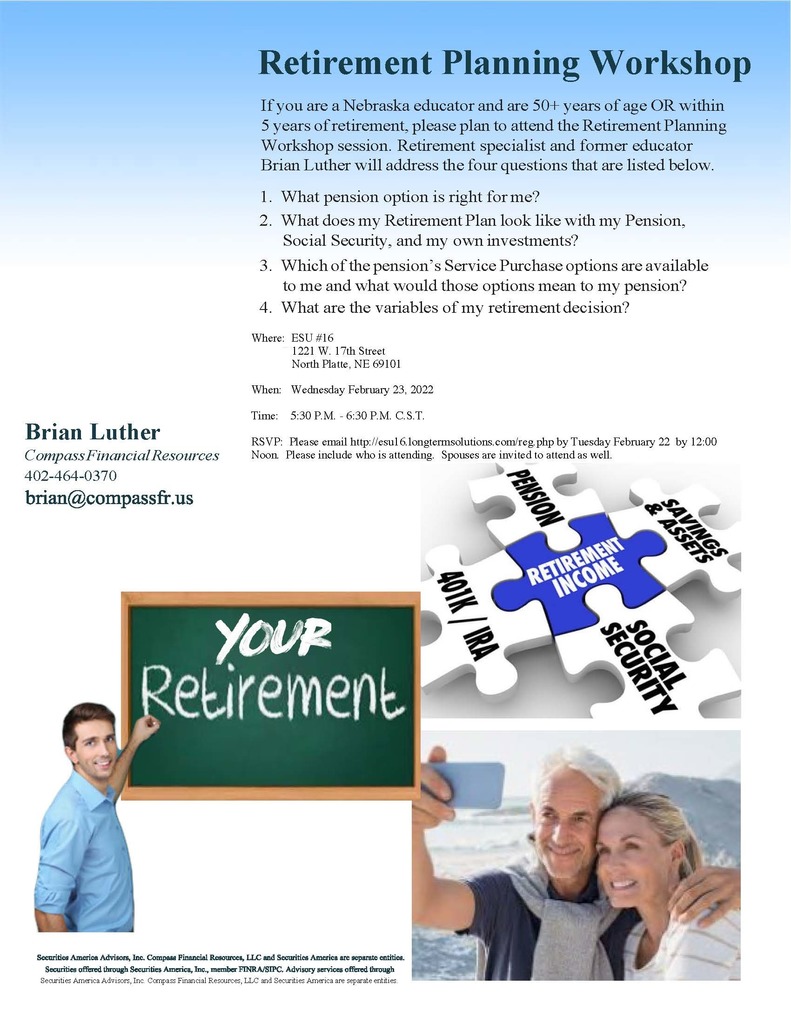 Consider the power of communication...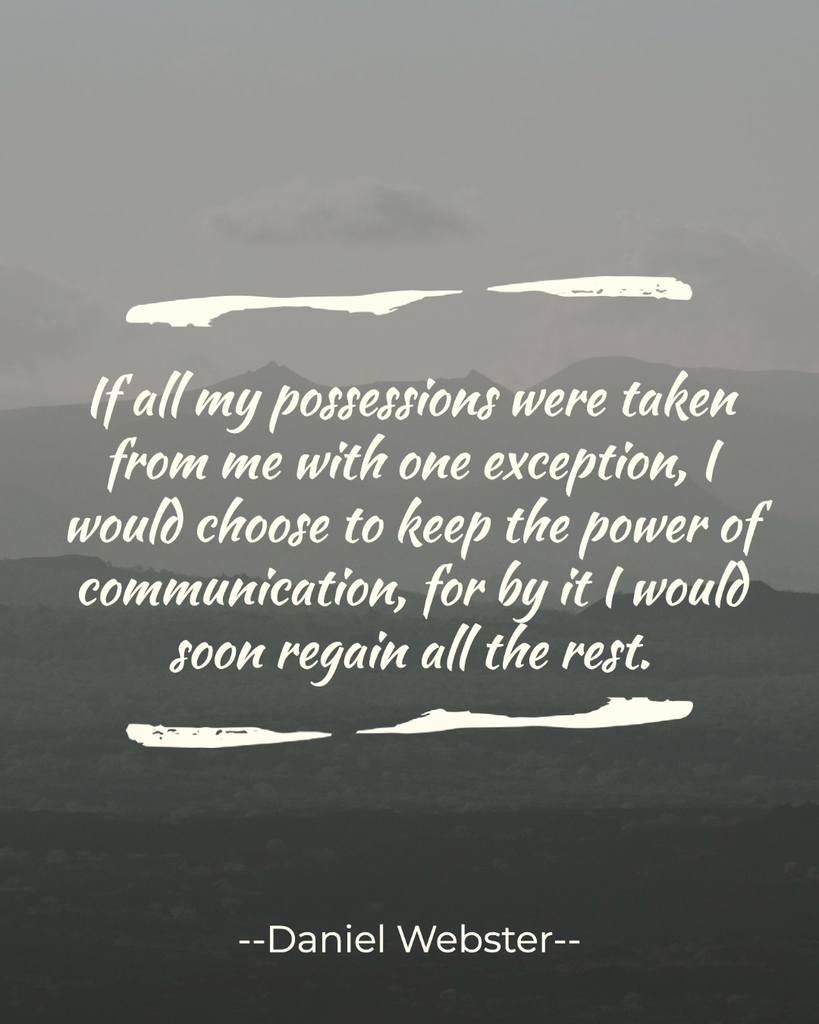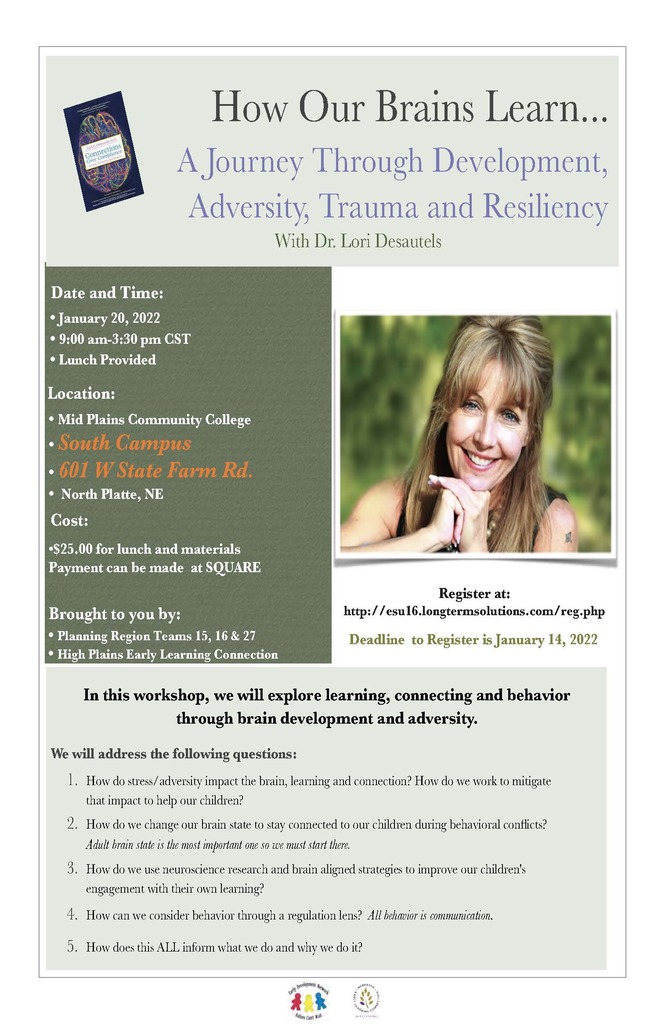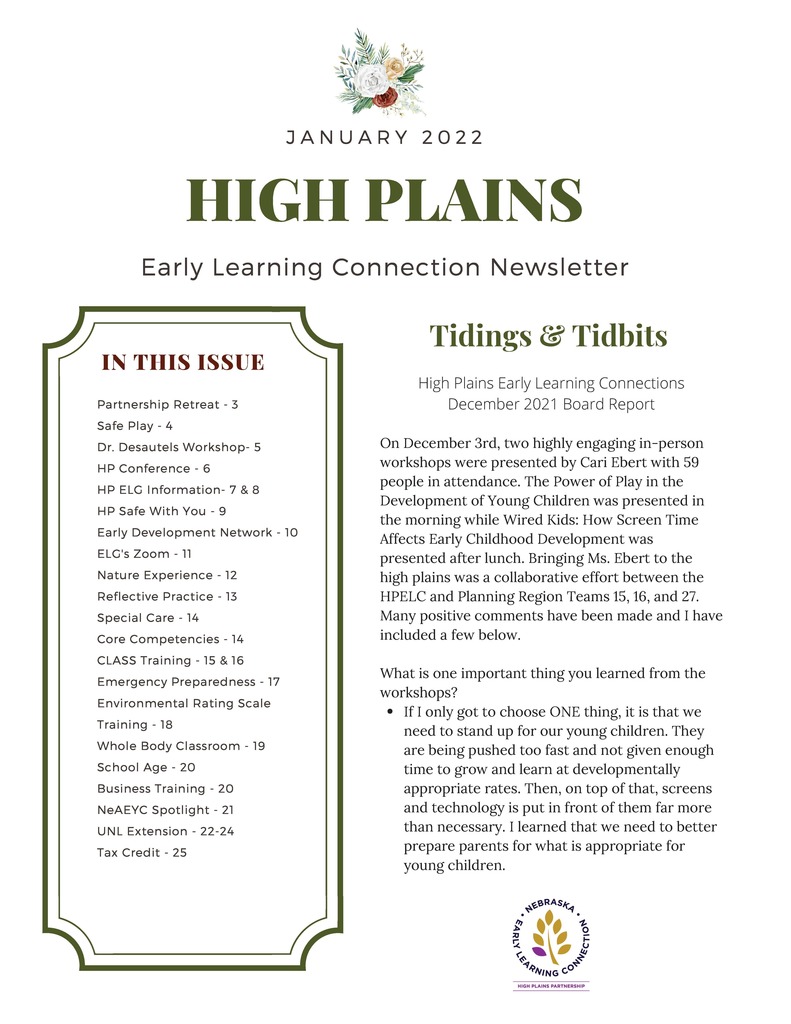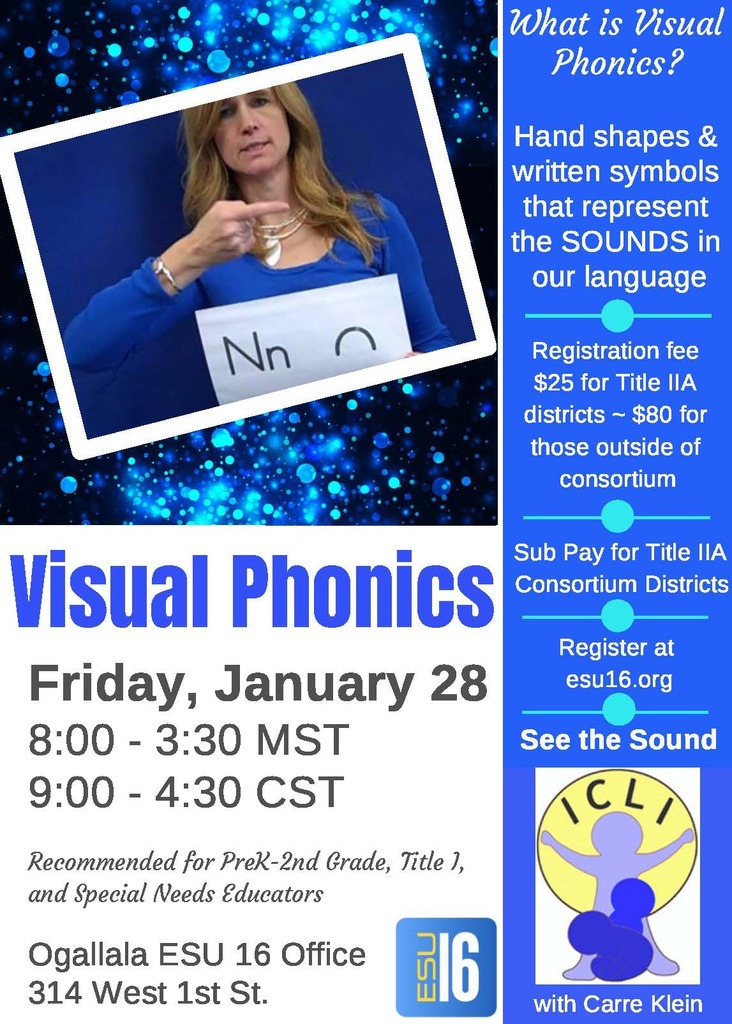 The Nutrition Education Program (NEP) in Nebraska helps families on a limited budget make healthier food choices and choose physically active lifestyles by acquiring the knowledge, skills, attitudes, and behavior changes necessary to improve their health. NEP is free to all participants who meet income guidelines. NEP is funded through Supplemental Nutrition Assistance Program. Find recipes, helpful cooking information, and more...
https://food.unl.edu/nutrition-education-program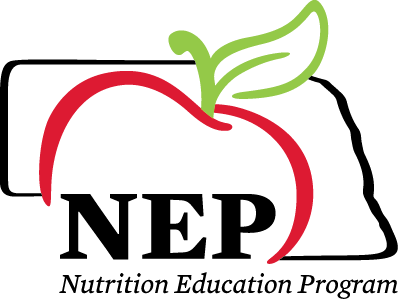 Consider this: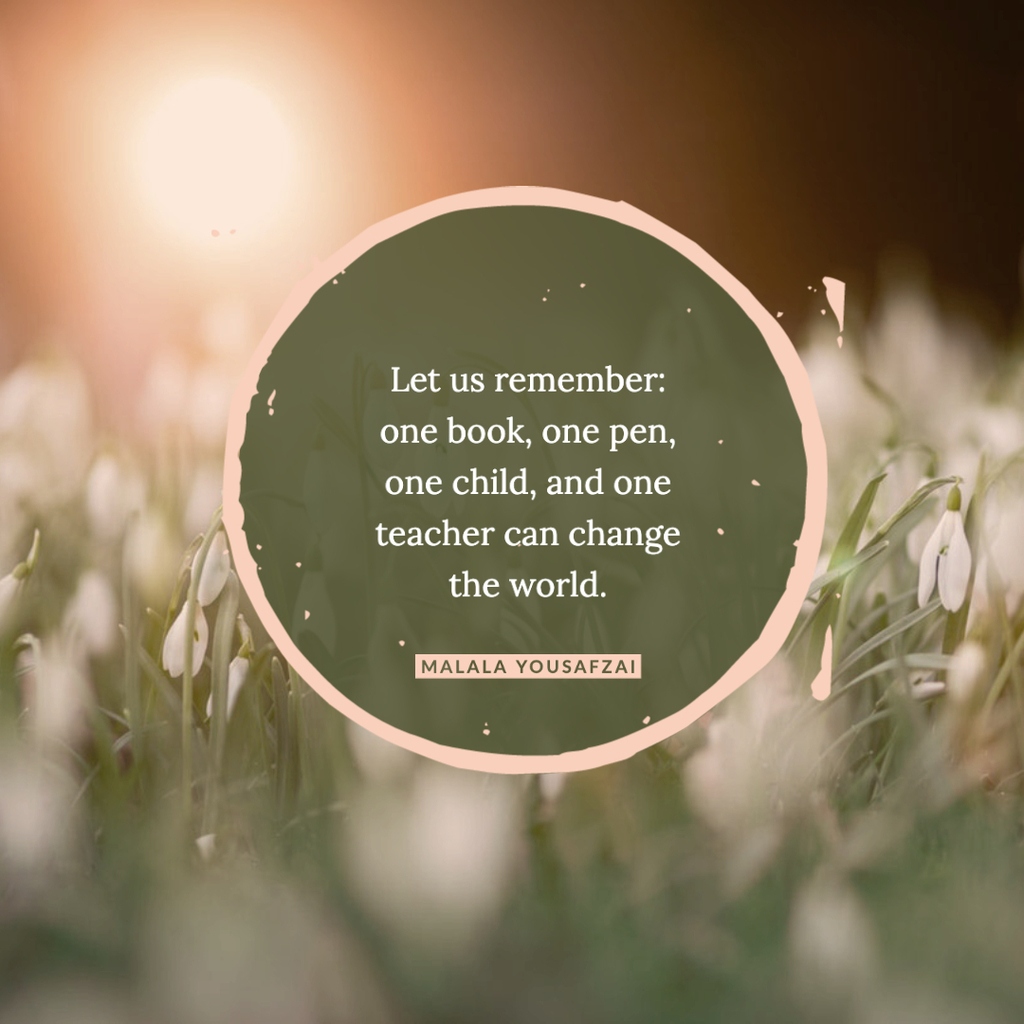 ESU 16 is hiring!!!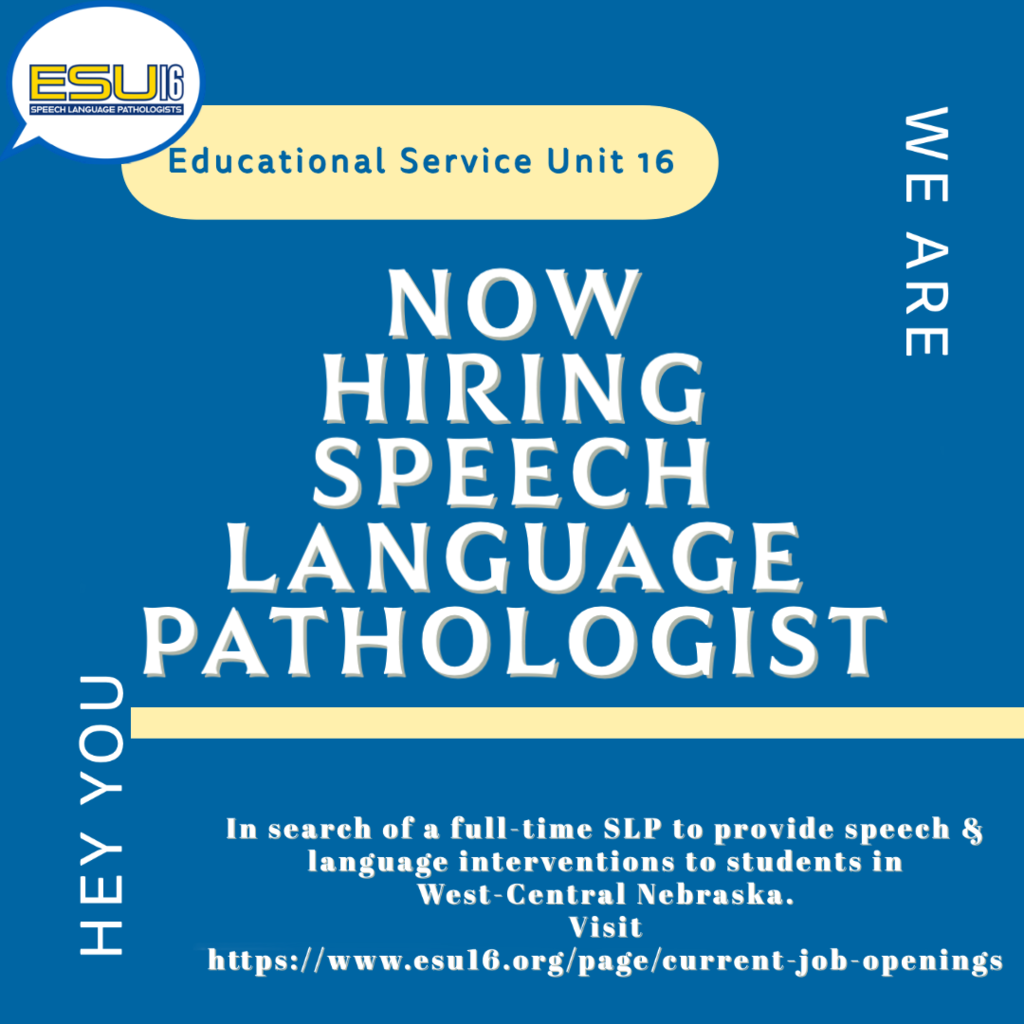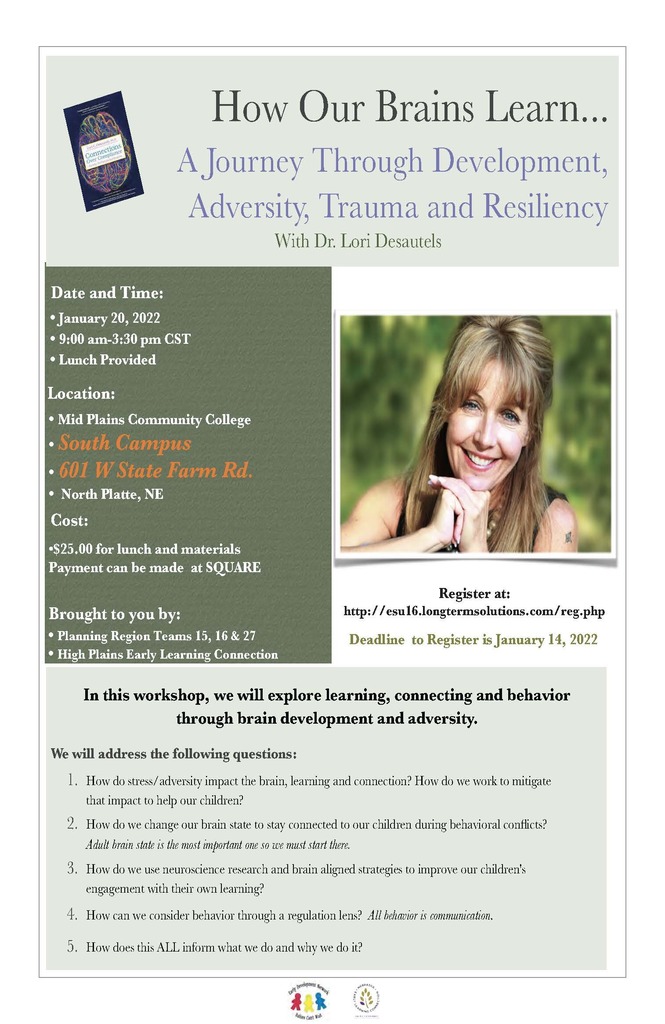 Happy New Year's Eve!! Going into the new year, remember you can do anything you put your mind to! Sue Thomas never let her deafness stop her. She worked for the FBI!!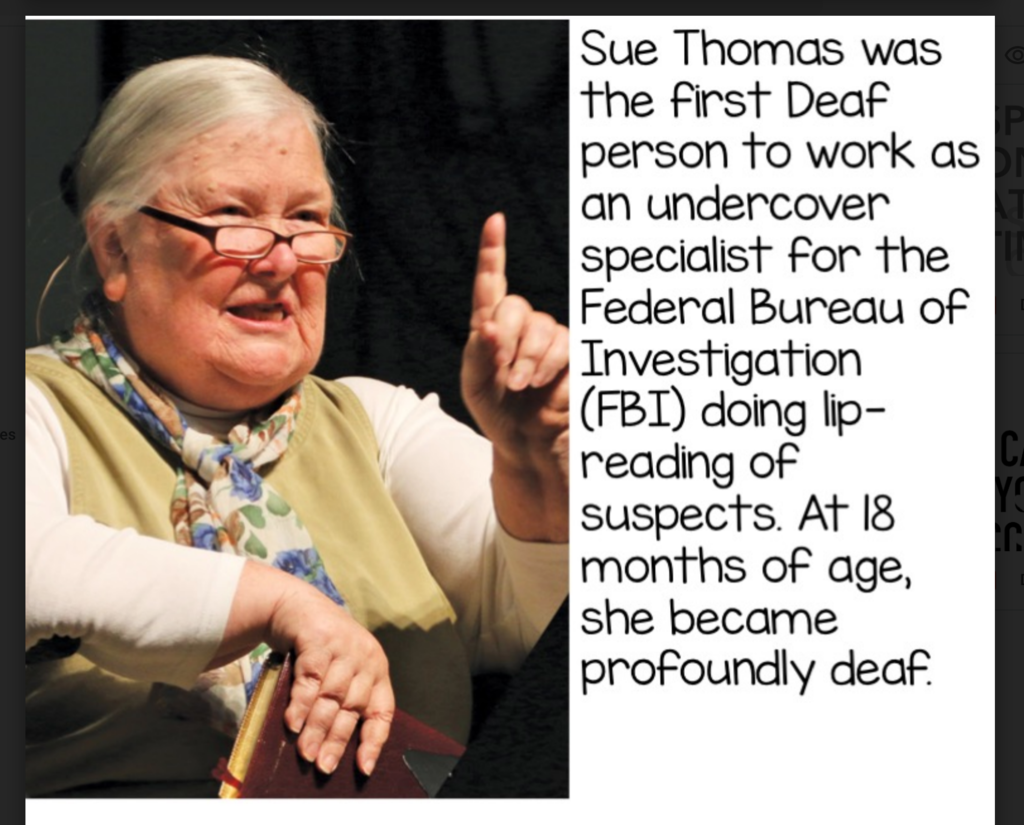 A good thought to remember while your children are on winter break...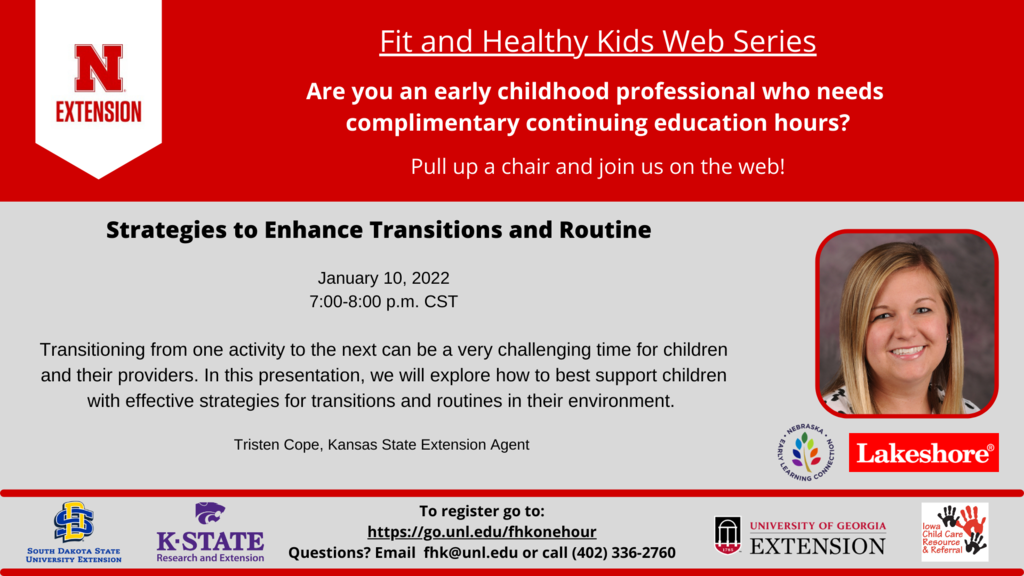 Did you know Beethoven had a hearing loss and he still wrote some of the most amazing music known today.