Holiday Hours; Give Thanks and Celebrate this year.. Have a Happy Thanksgiving!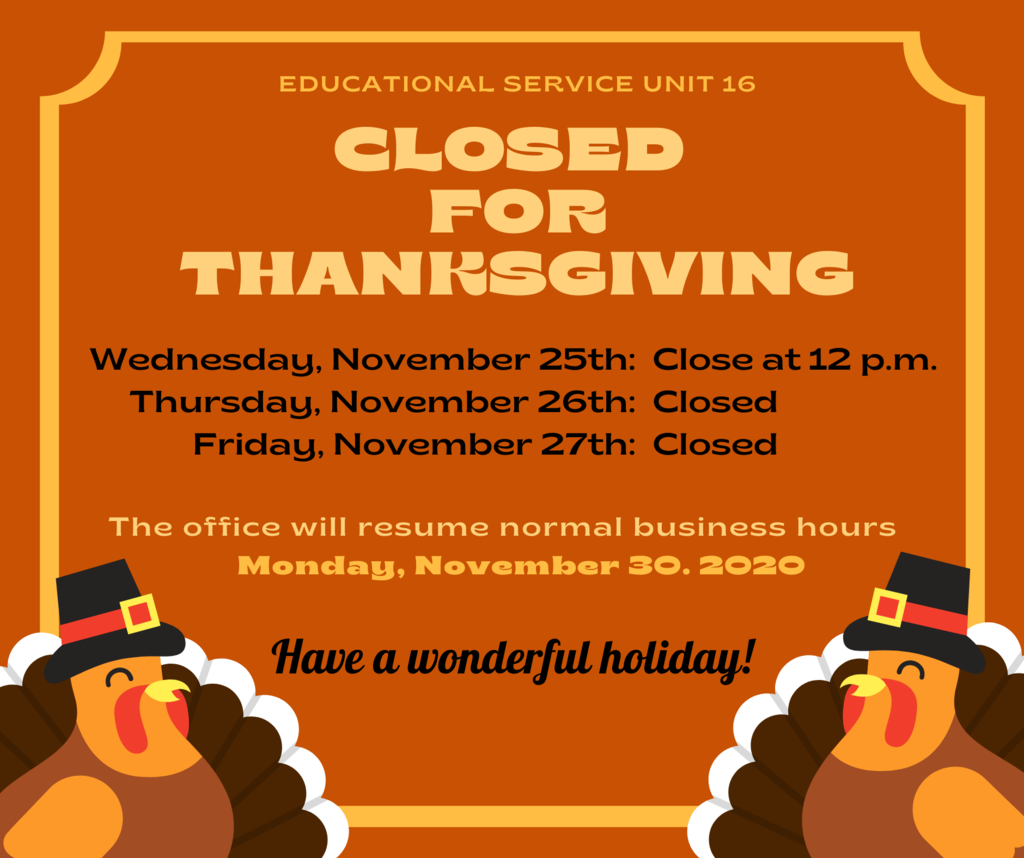 Mindfulness and yoga in schools has been shown to be helpful for both teachers and students!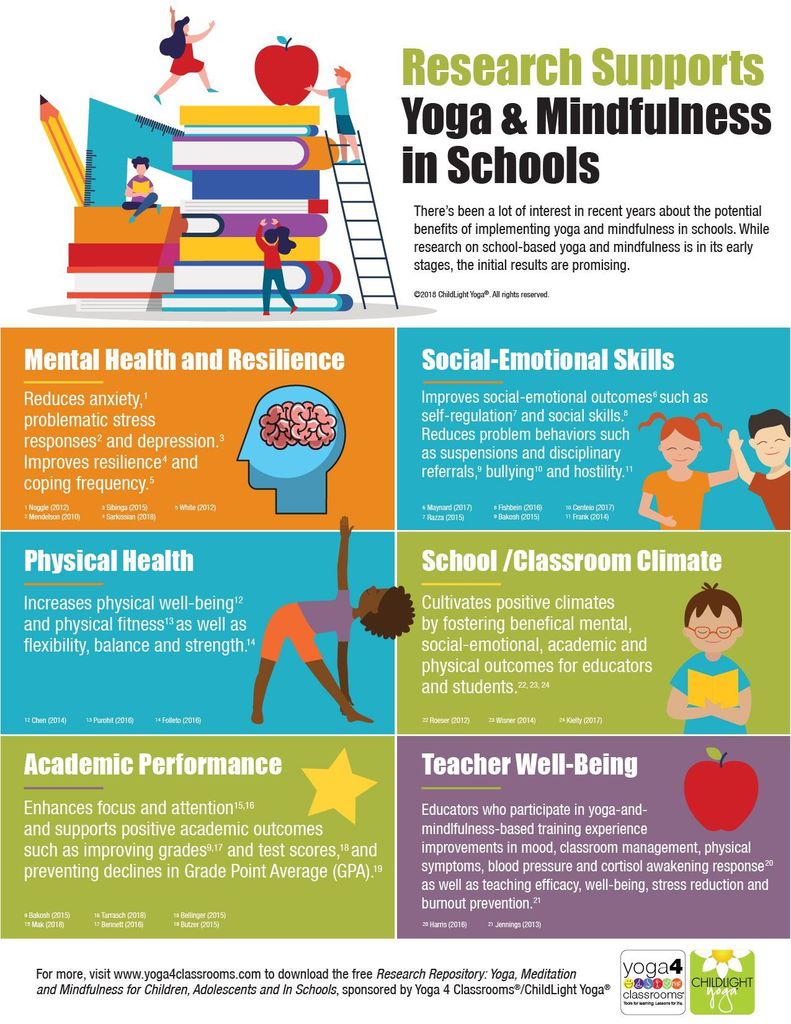 Tech Tip Tuesday! Want to learn more about creating courses, folders, and assignments in Schoology? Check it out here:
https://youtu.be/E9-0WVFNdyE
#WhatInspirESU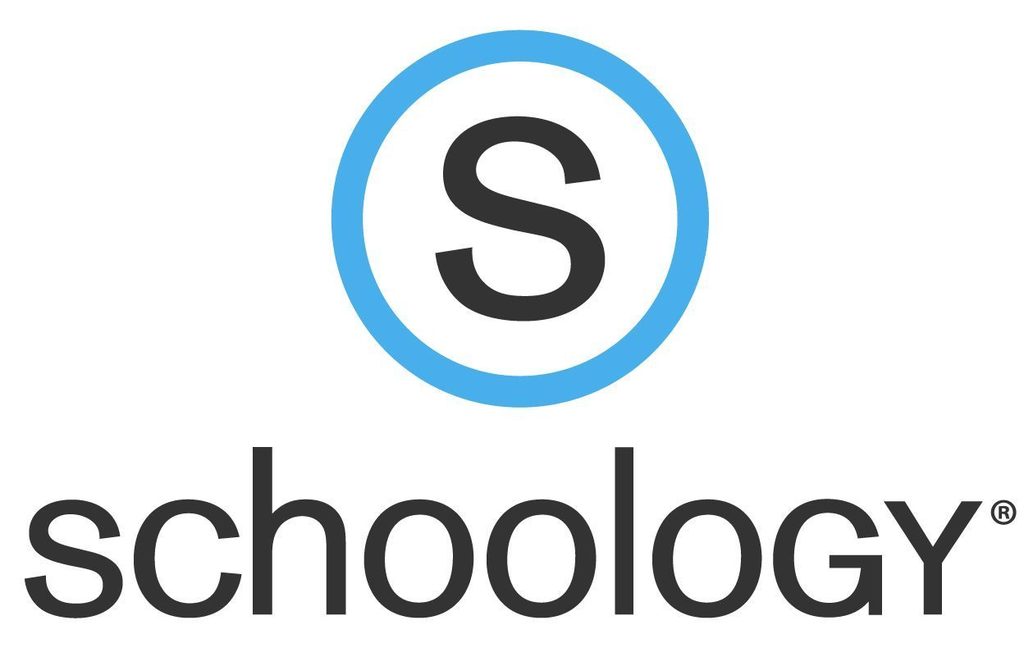 The Bright by Text program provides information on child development to parents, providers, and educators of children prenatal to age 8. Bright by Text messages include research-based content on child development and learning. Sign up by texting NEFAMILY to 27448, or by clicking bbtxt.org/31phg8p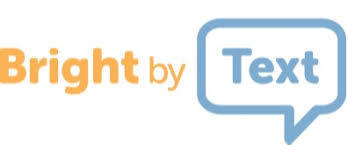 Happy Birthday!!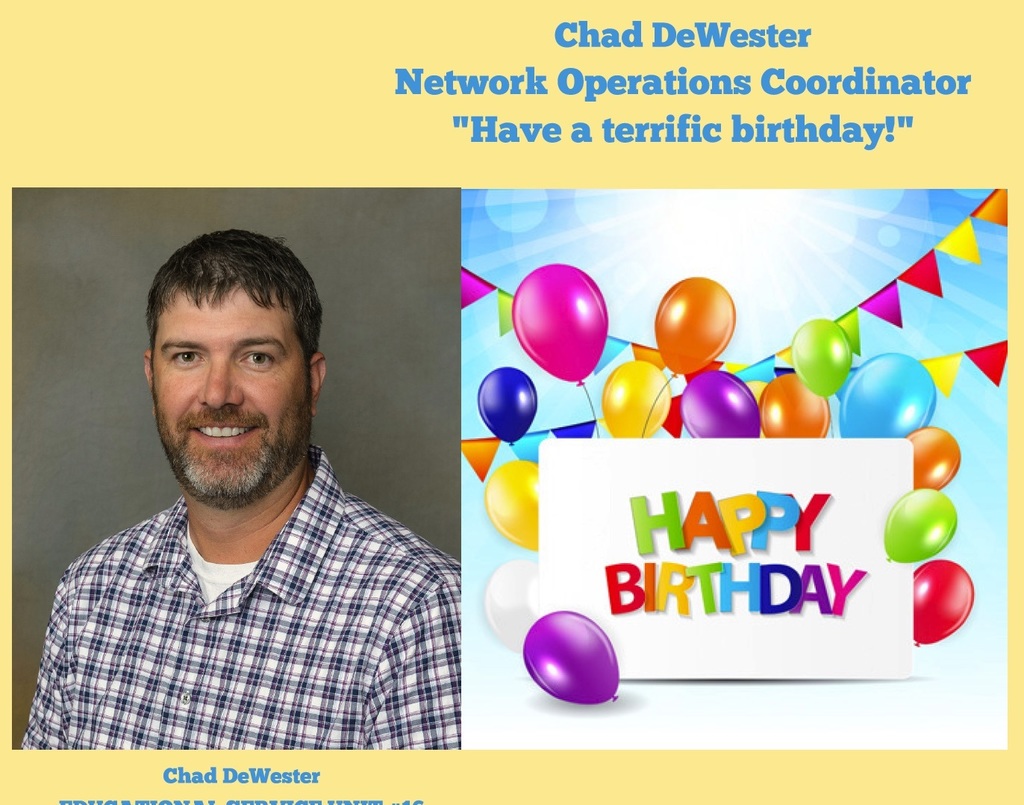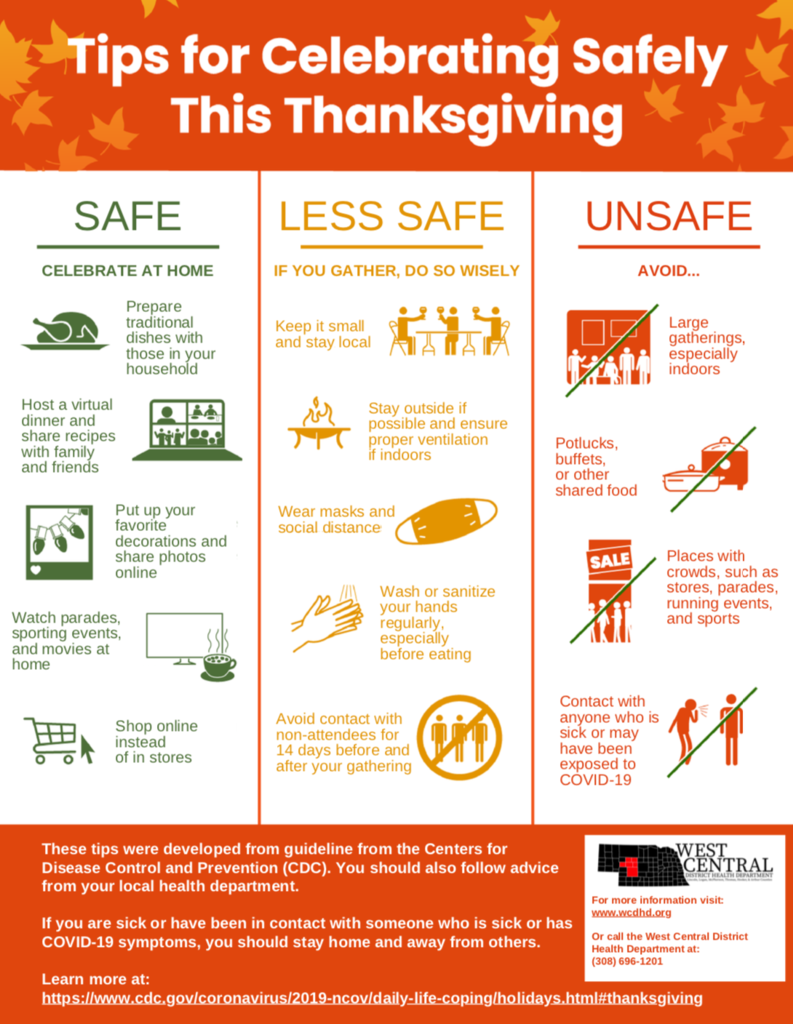 MONDAY May we start this week with Thankfulness in the blessing we all have.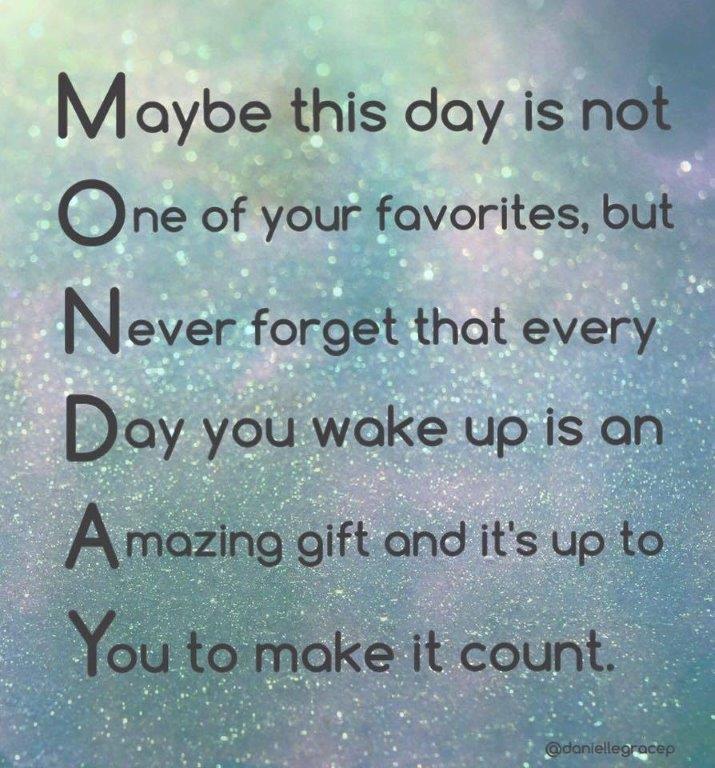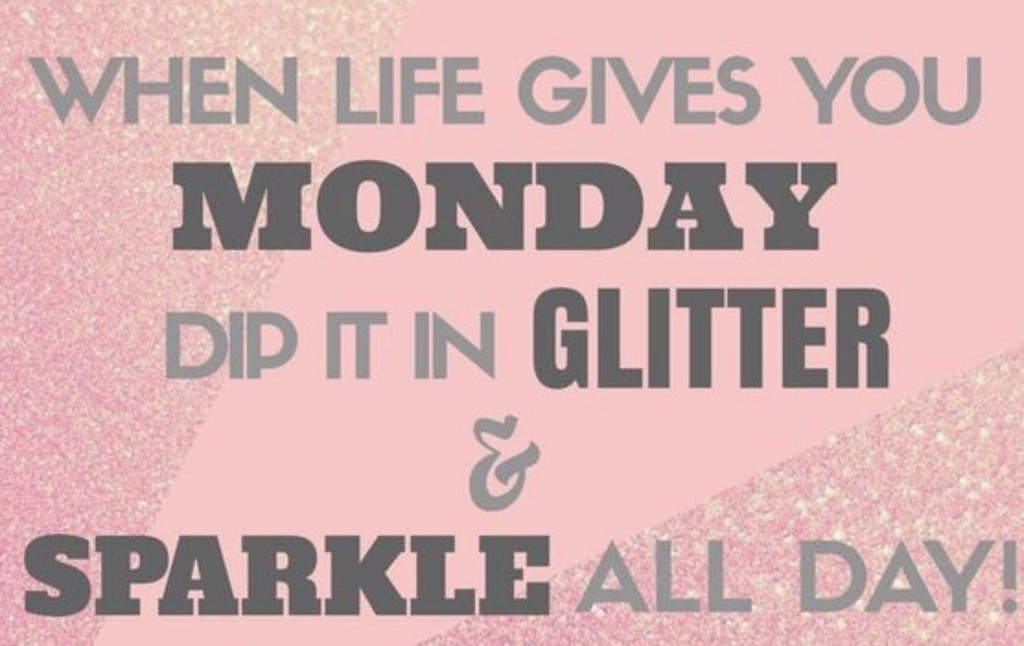 The COVID-19 pandemic has not stood in our way for Teaching Studies in Wallace. Deb Jameson provided an AMAZING lesson to the 4th grade class utilizing technology and ELA techniques. Those kiddos 💙 her! #WhatInspirESU #TeachingStudies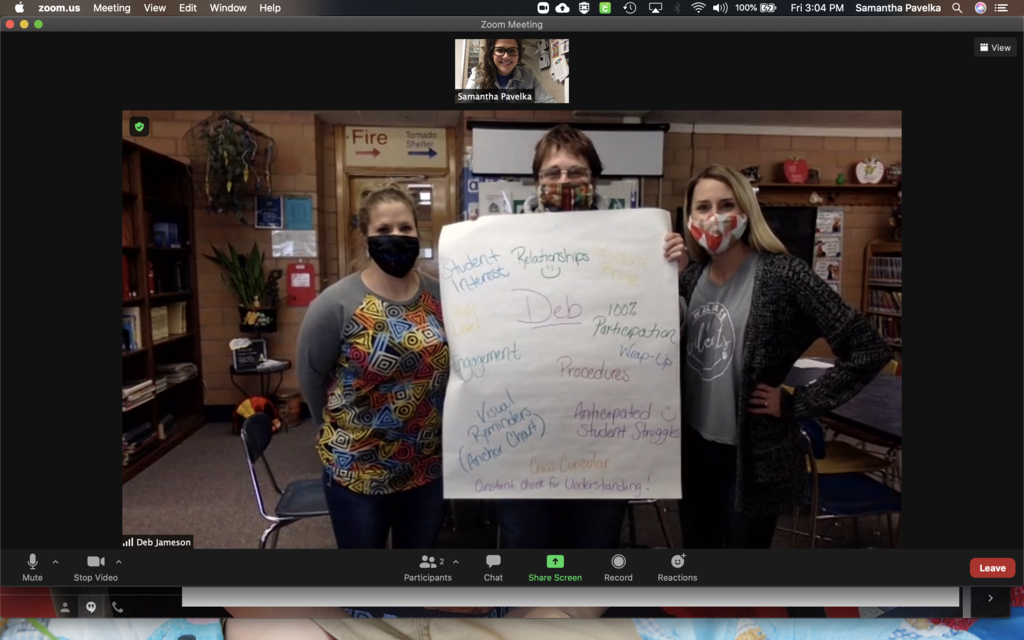 Community Update w/Dr. James Lawler Important information on Covid infection projections in Nebraska and the mitigation practices that we can all participate in to minimize the spread! Thank you Shannon and Dr. Lawler!
https://www.facebook.com/wcdhd/videos/3405696269522143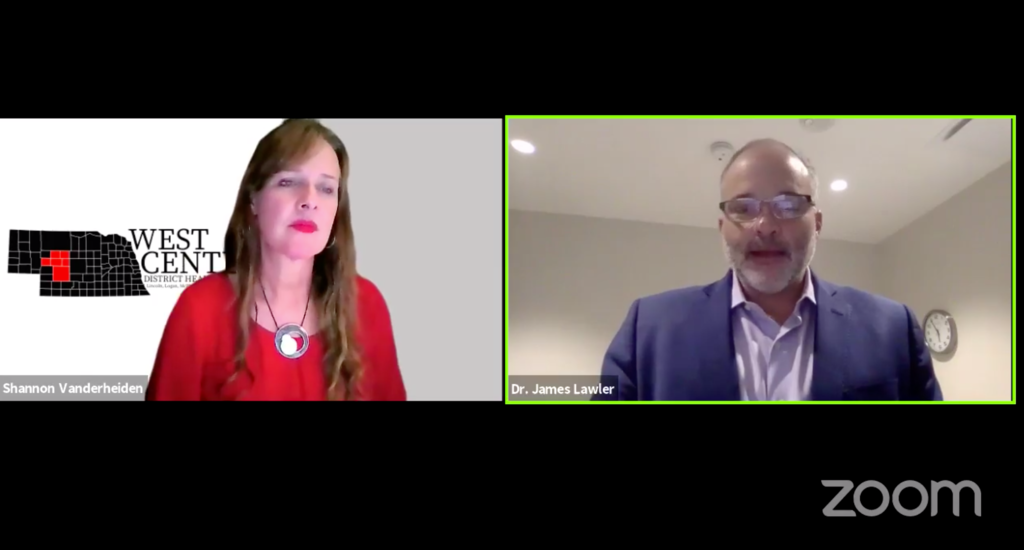 If interested in attending CPI Initial or Refresher please register at esu16.org!!!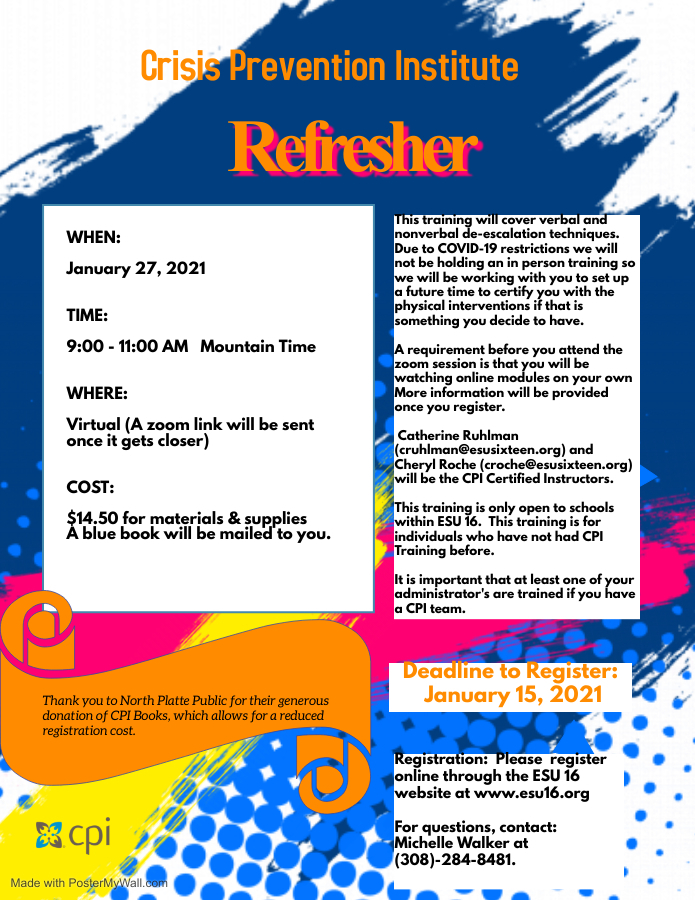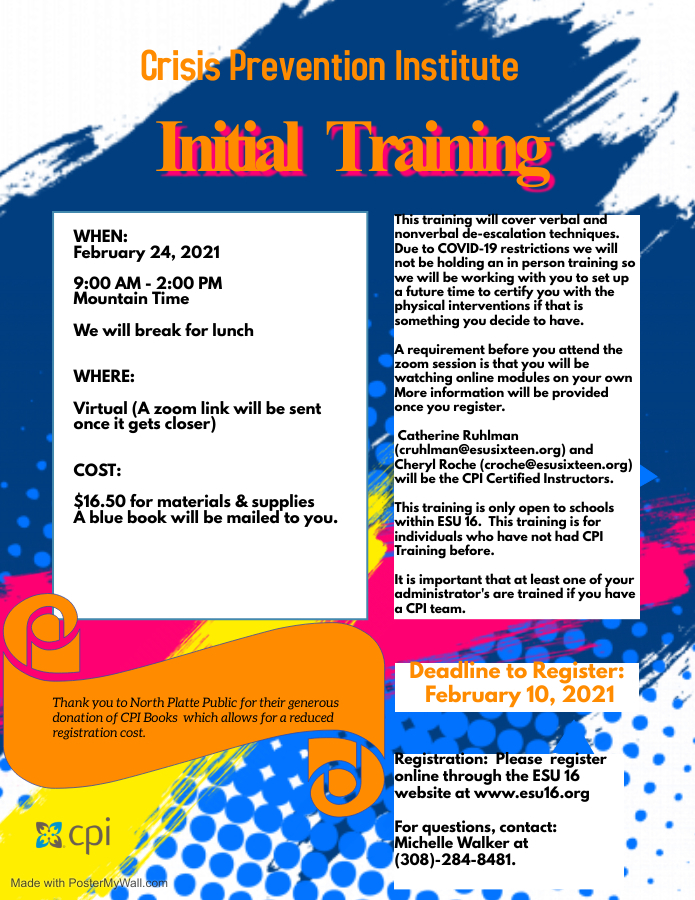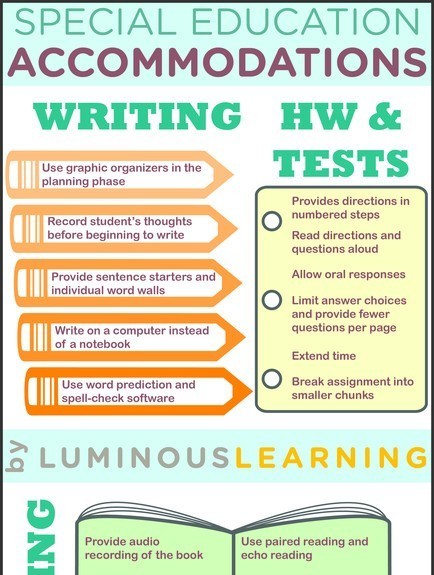 Be patient and kind when talking with a person who stutters.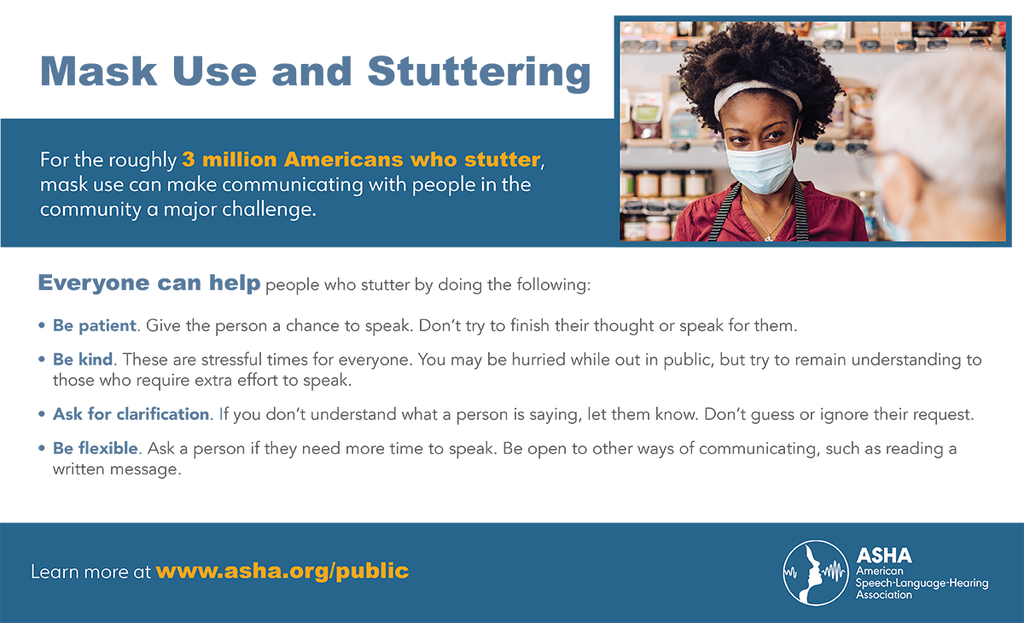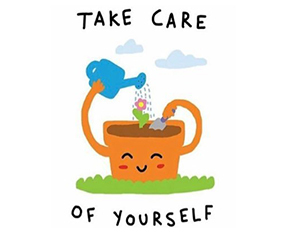 Tech Tip Tuesday! Want to learn more about Google Classroom Classwork feature? Check it out here:
https://youtu.be/fBc9bAsO0sM
#WhatInspirESU


World Kindness day was Friday Nov 13 . Owls make a kindness quilt.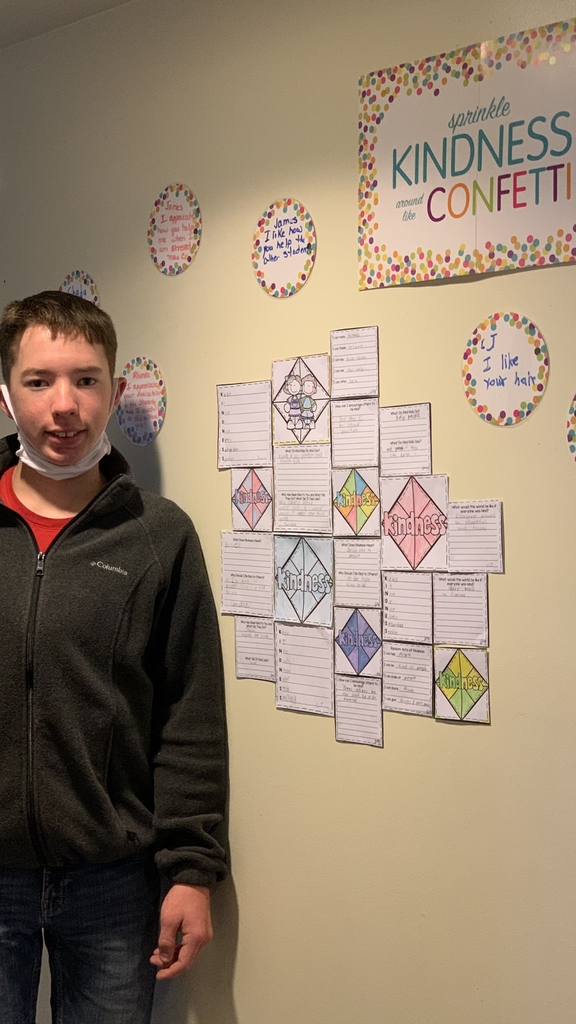 This week our School Social Worker, with the help of the North Platte Professional Firefighters Local 831 and district school counselors, was able to distribute 96 winter coats in 9 districts to students through the Operation Warm program!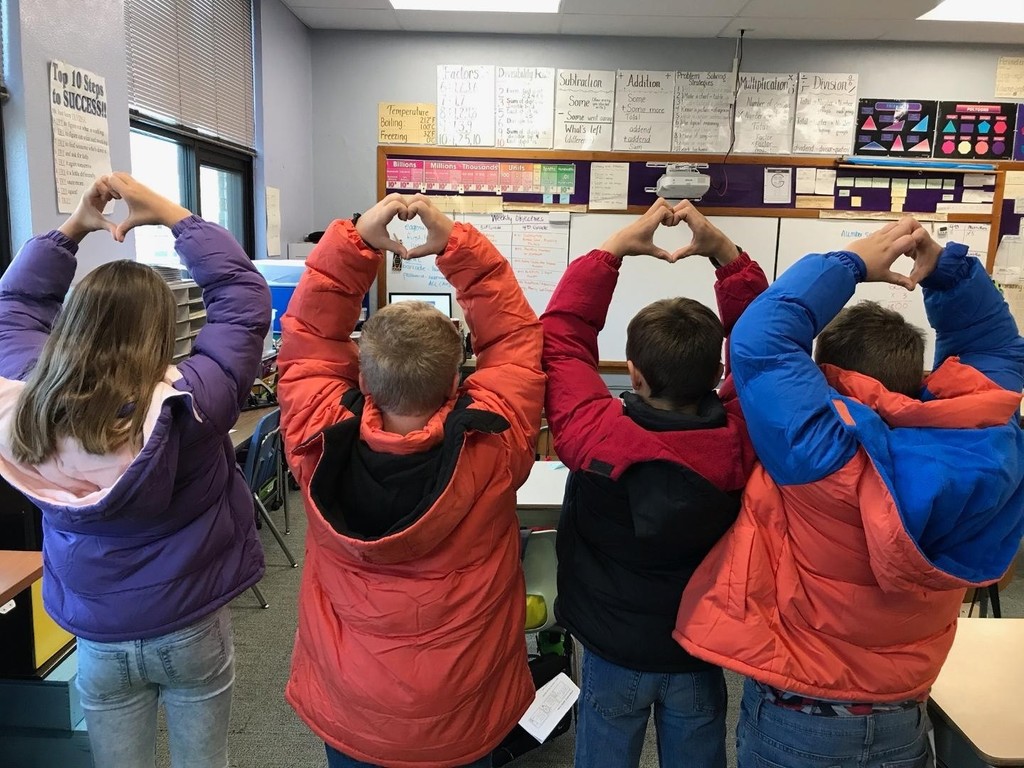 Lucky to be @spssailors supporting high-quality instructional materials! Check this out!!! #nematerialsmatter #Bridges&CPM #WhatinspirESU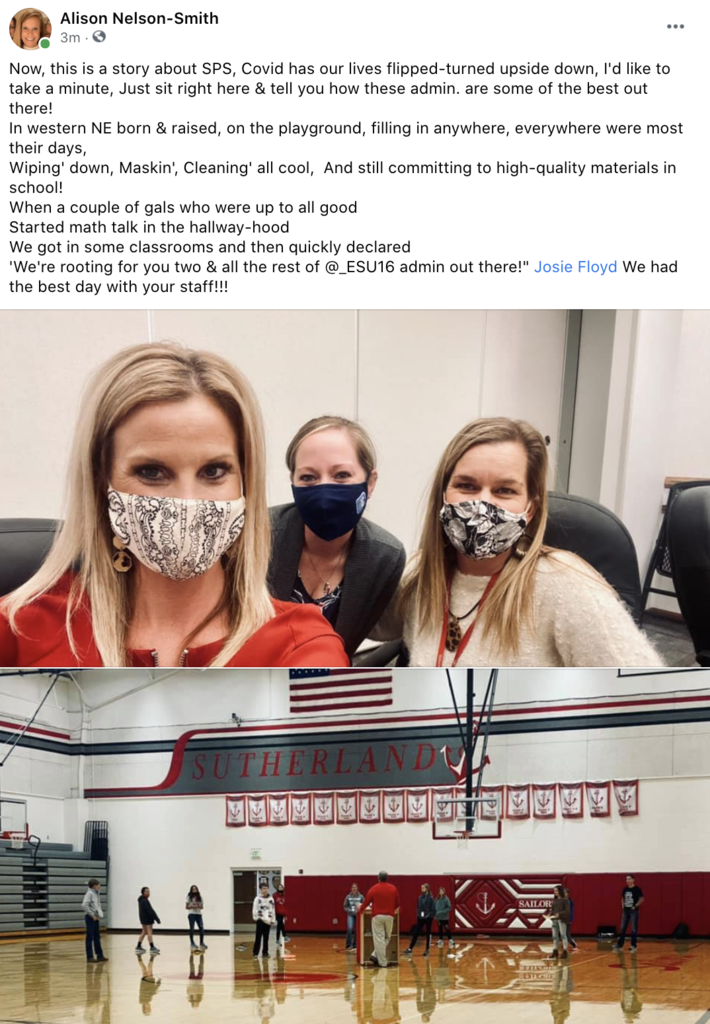 Things are different this year. HAL workshops for kids can come to your school! Contact Lou at ESU 16 to set up a topic, details and day! There will be no cost for consortium schools, but non consortium schools can still participate for a nominal fee.