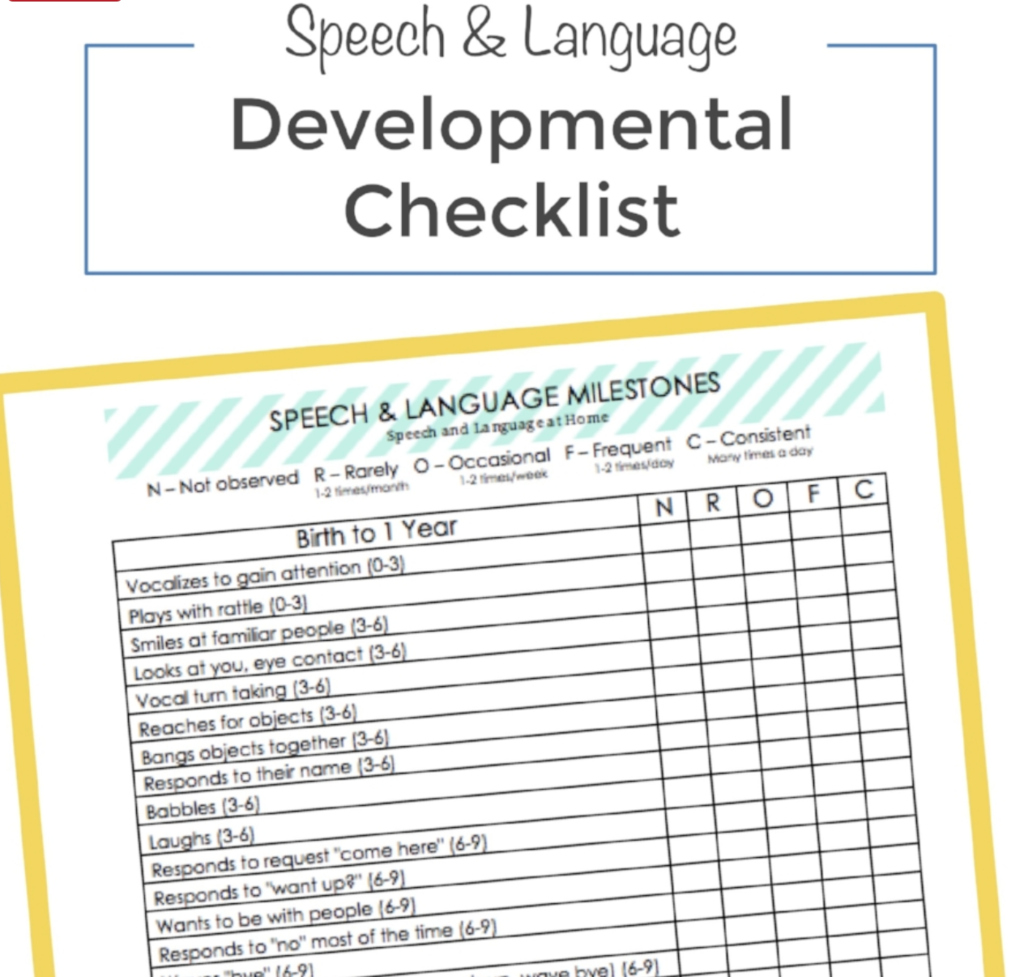 ESU Safety Committee Members, ESU 16 School Districts, and area Emergency Responders participated in a two day "School Emergency Operations Plan Training and Development" with Scott Stemper, NDE Emergency Operations Planning Specialist.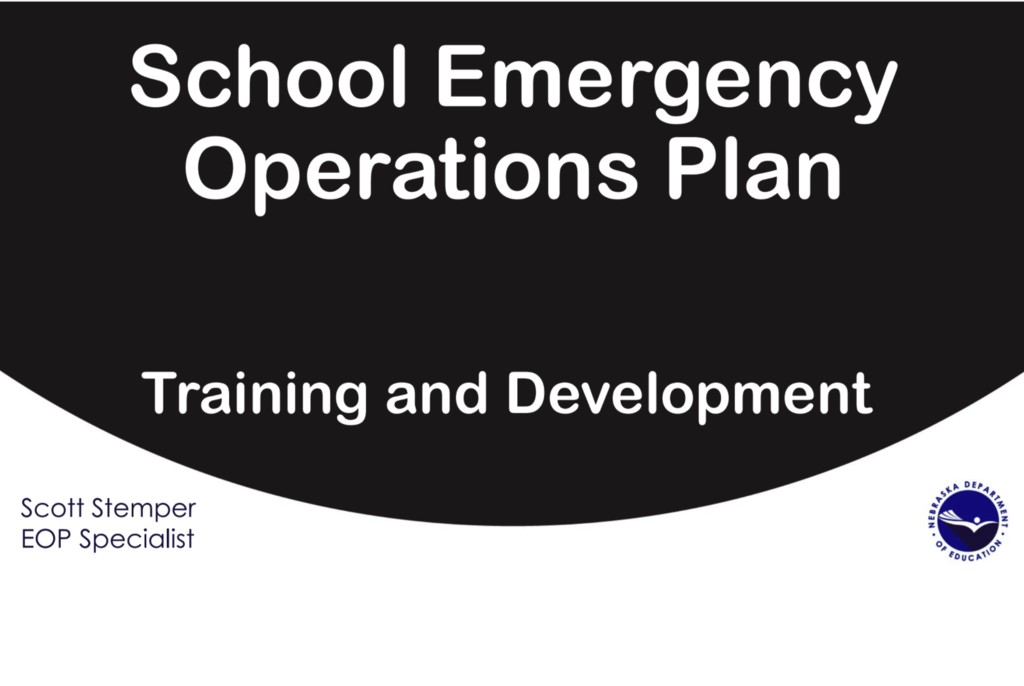 Happy Birthday Sara!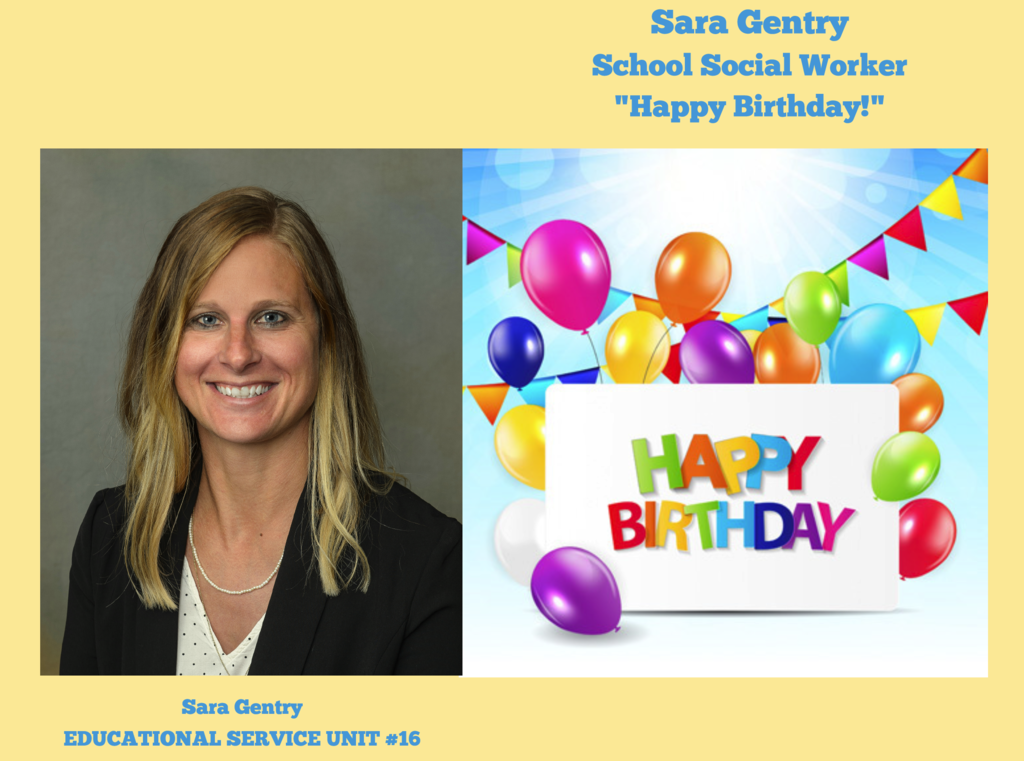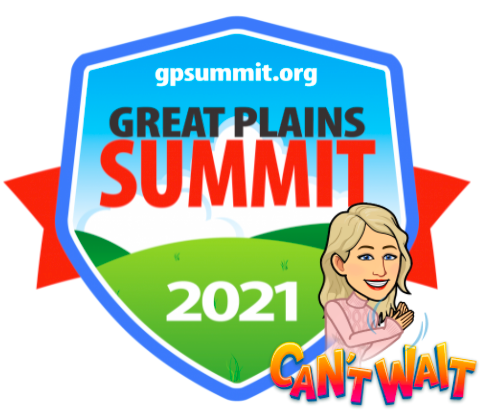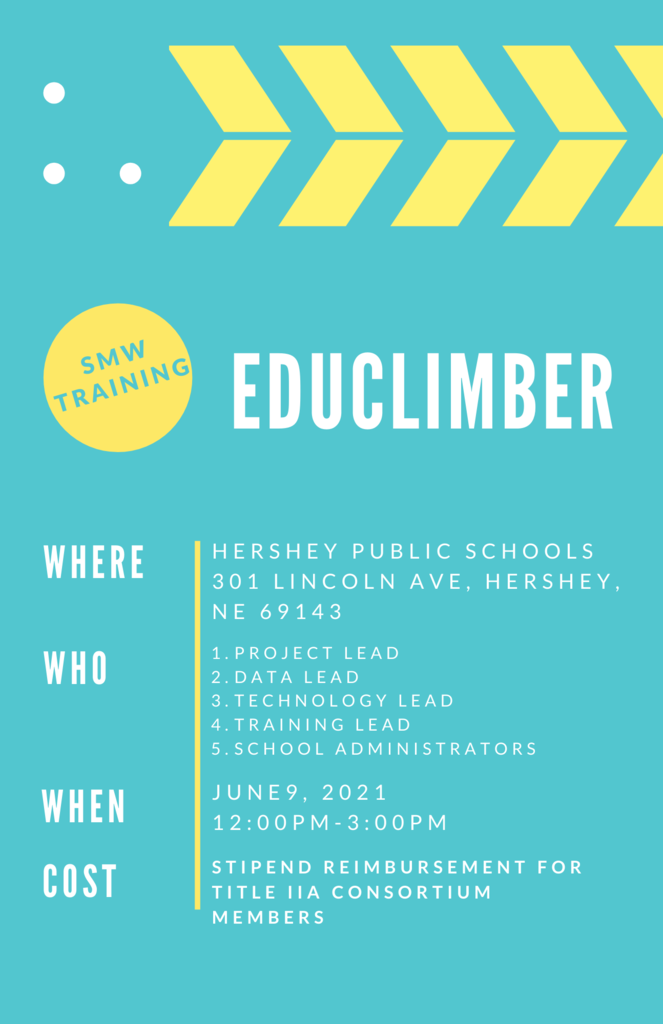 🗞🗞BIG NEWS 🗞🗞 ESU 16 has secured the Stanford History Education Group to come to the October EDventurous PLC! Here, 7-12 social studies teachers will learn how to read like a historian and utilize countless free lessons from SHEG. #WhatInspirESU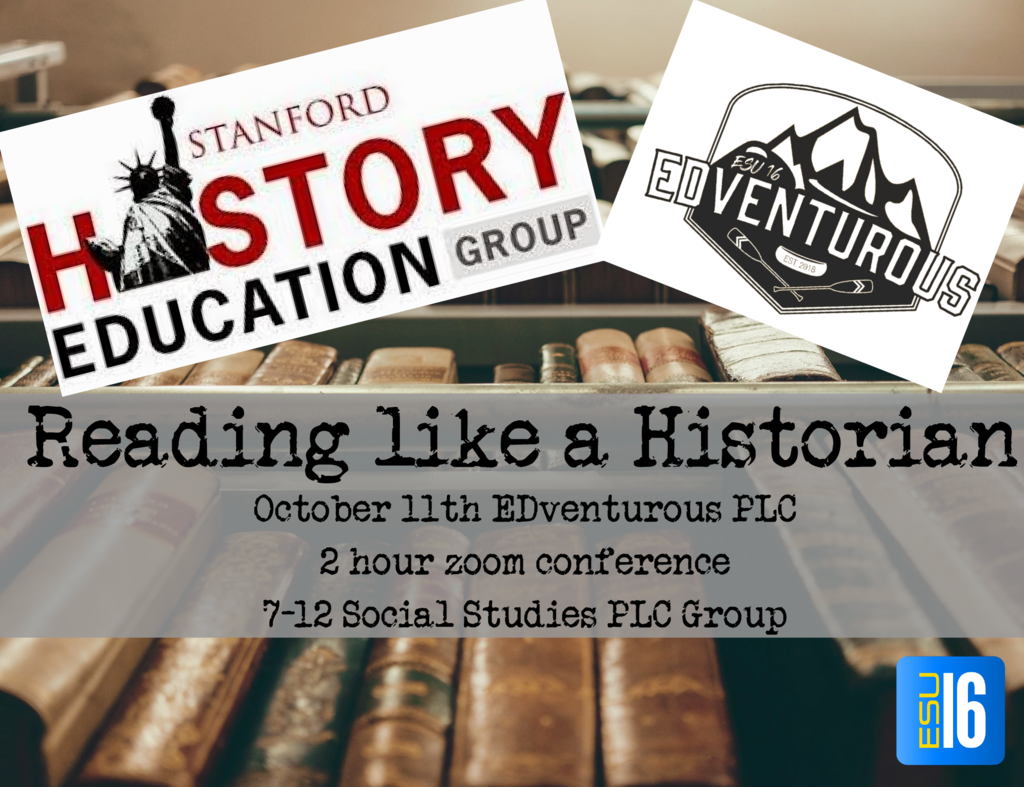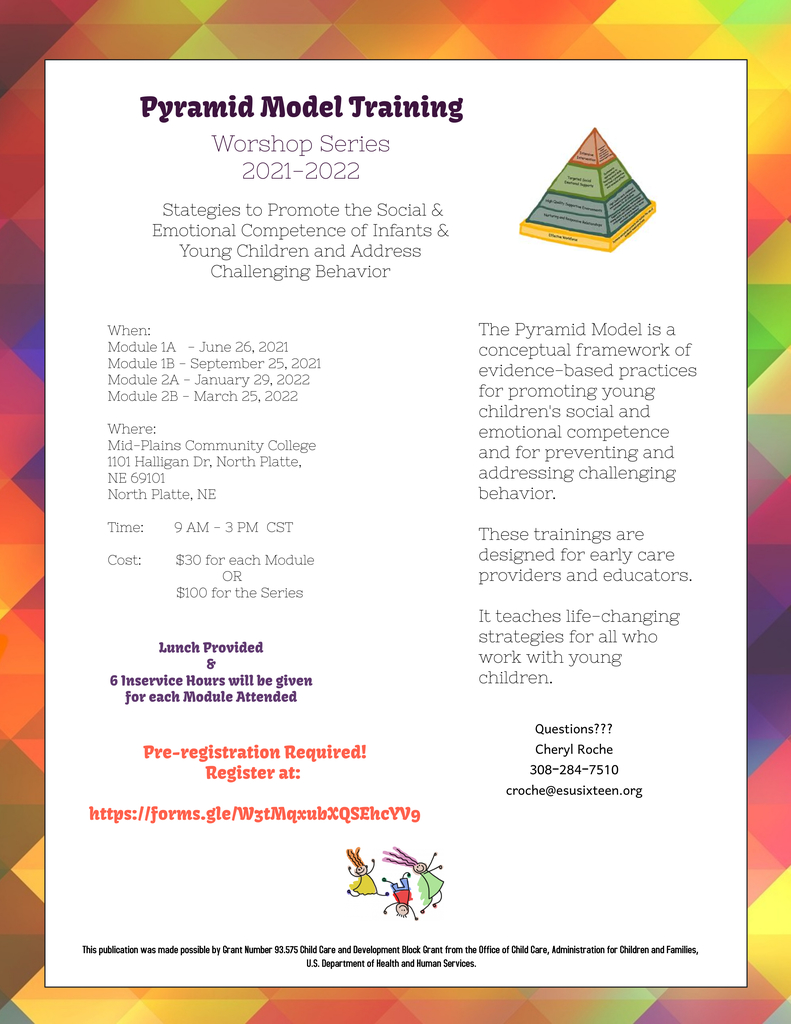 Happy Birthday Cheryl!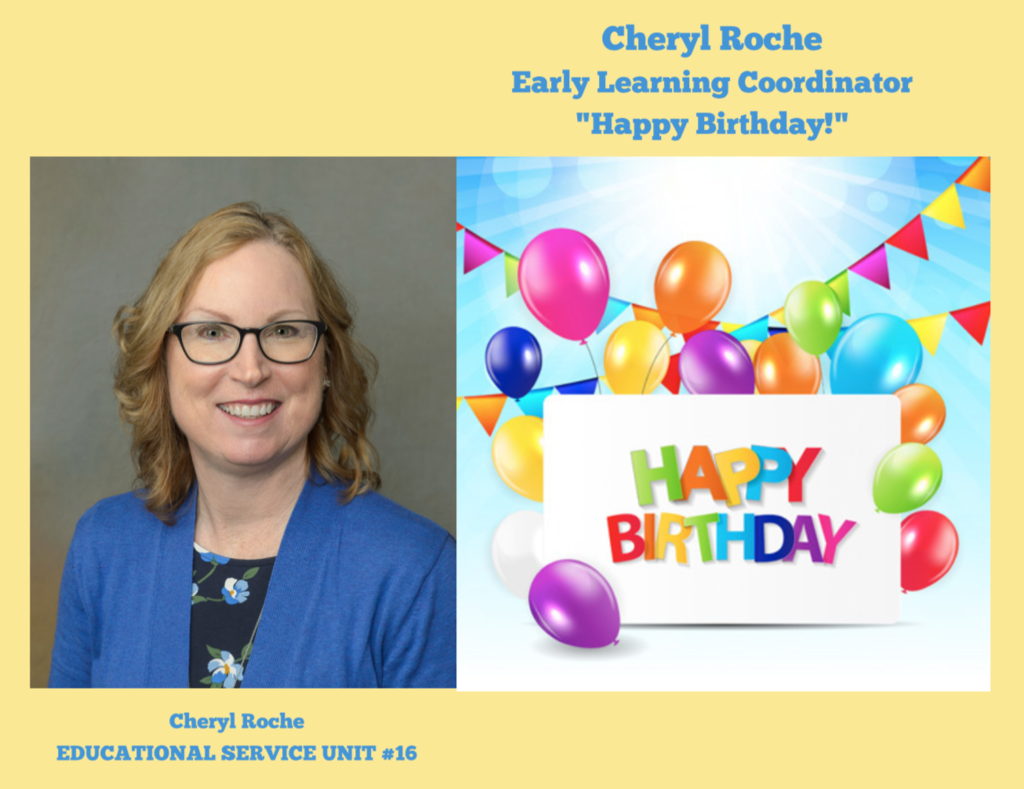 Questions about the COVID-19 Vaccine and your child ages 12 and up? Children's Hospital & Medical Center is hosting a LIVE Q & A event, broadcast from Children's Facebook page, this Thursday, May 27, at 6:30 p.m. for parents to ask questions and get answers from pediatric experts. Follow and watch at Facebook.com/ChildrensOmaha. You can submit questions in advance to
covid@childrensomaha.org
. To learn more about Children's COVID-19 drive-through vaccine clinics, visit ChildrensOmaha.org/COVIDVaccine.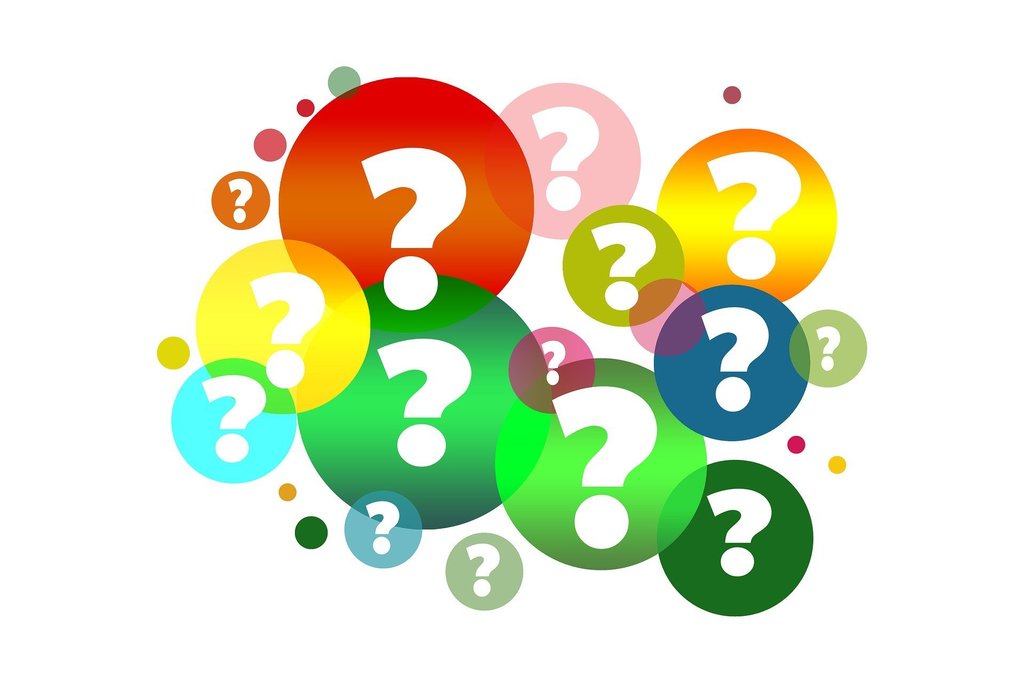 Happy Birthday Samantha!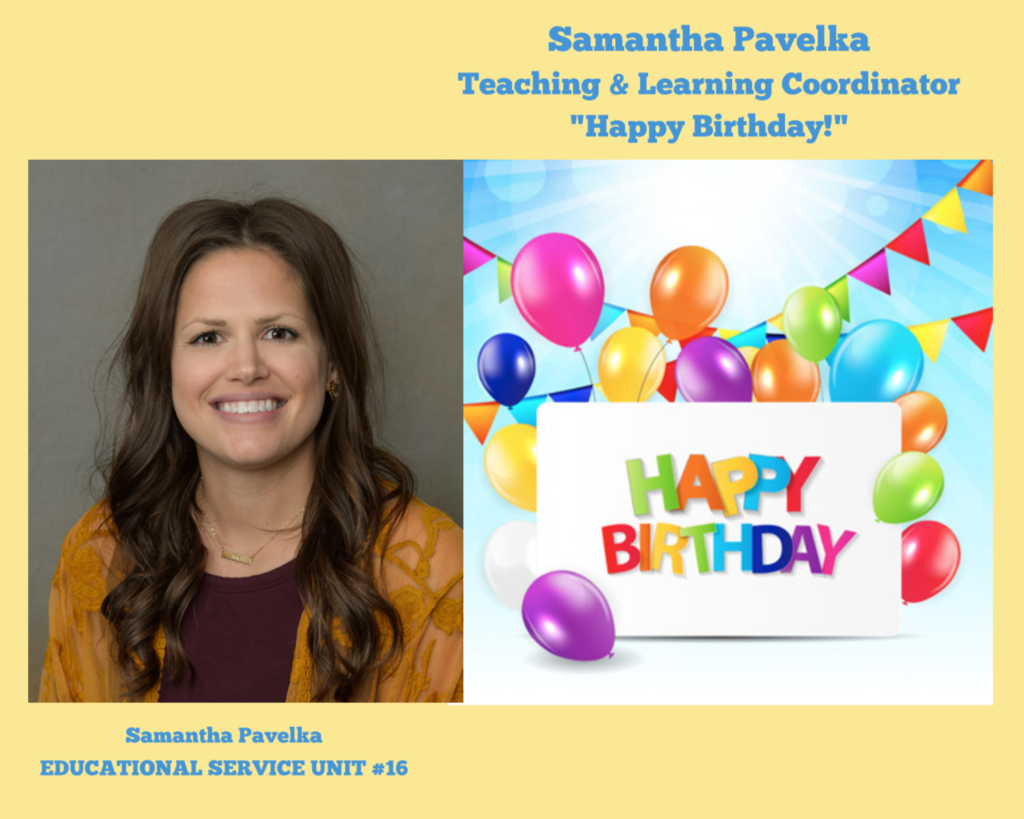 The Virtual Reality lab in ESU 16's Igniting Innovation Initiative trailer allows students the opportunity to create their own VR experiences with the oculus quest and a 360 camera! #WhatInspirESU #STEM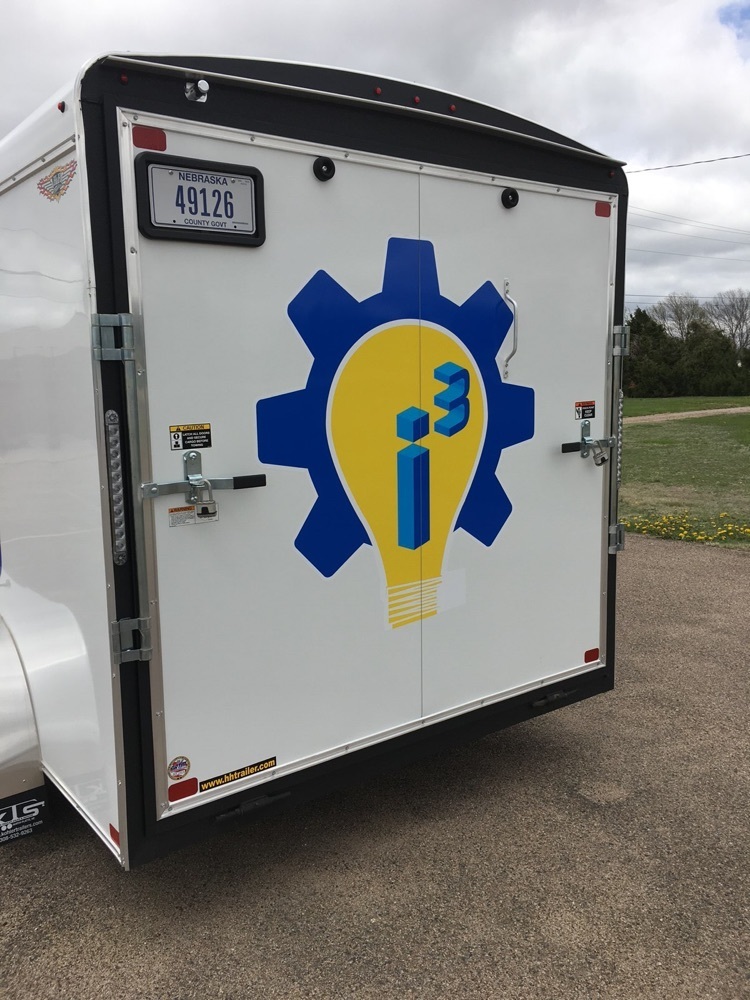 The electronics lab in the Igniting Innovation Initiative trailer is full of amazing things! Students can build circuits with the Arduino kits, build computers with the Raspberry Pi 4s, and connect everyday objects to computer keys with the Makey Makeys! #WhatInspirESU # STEM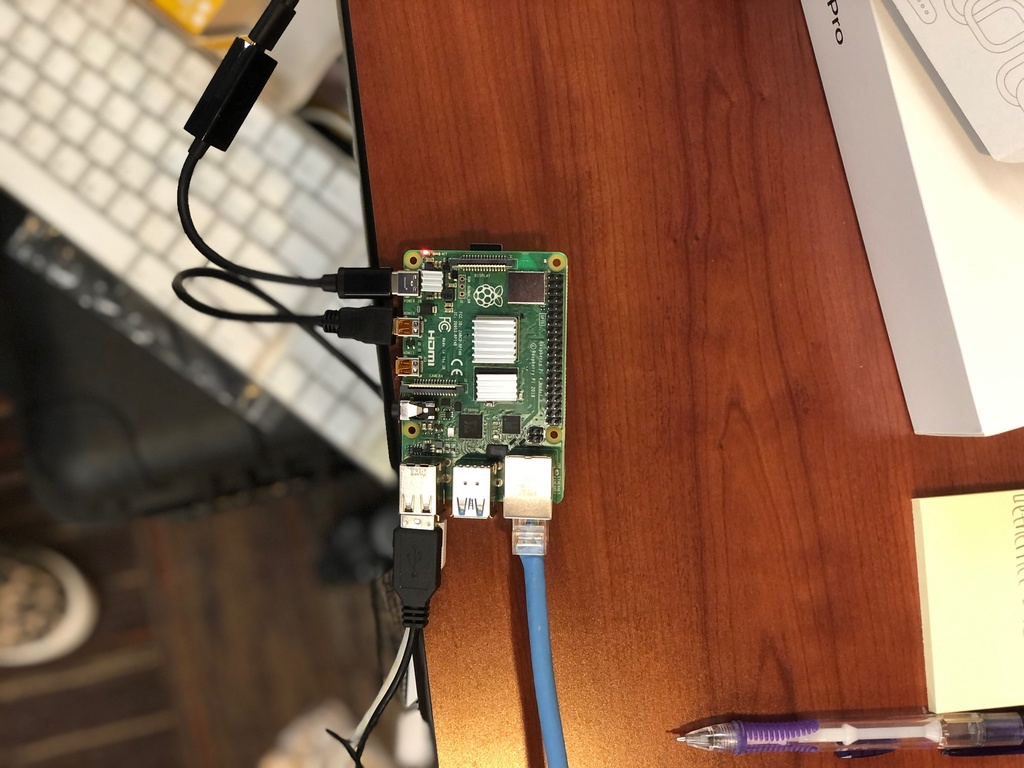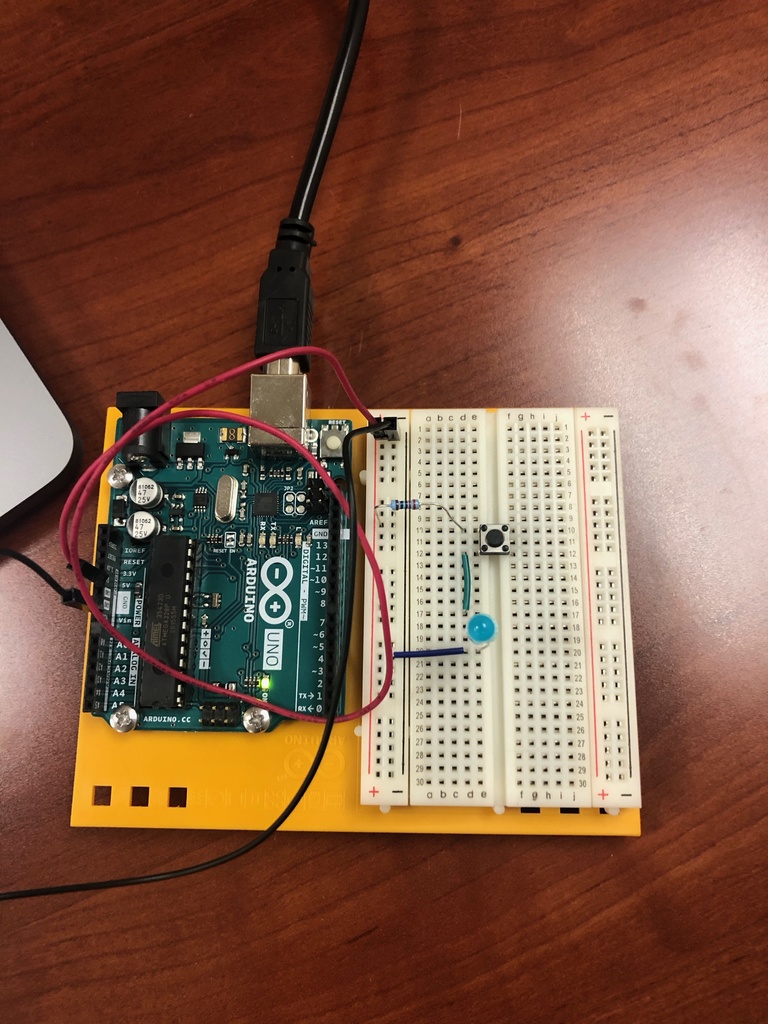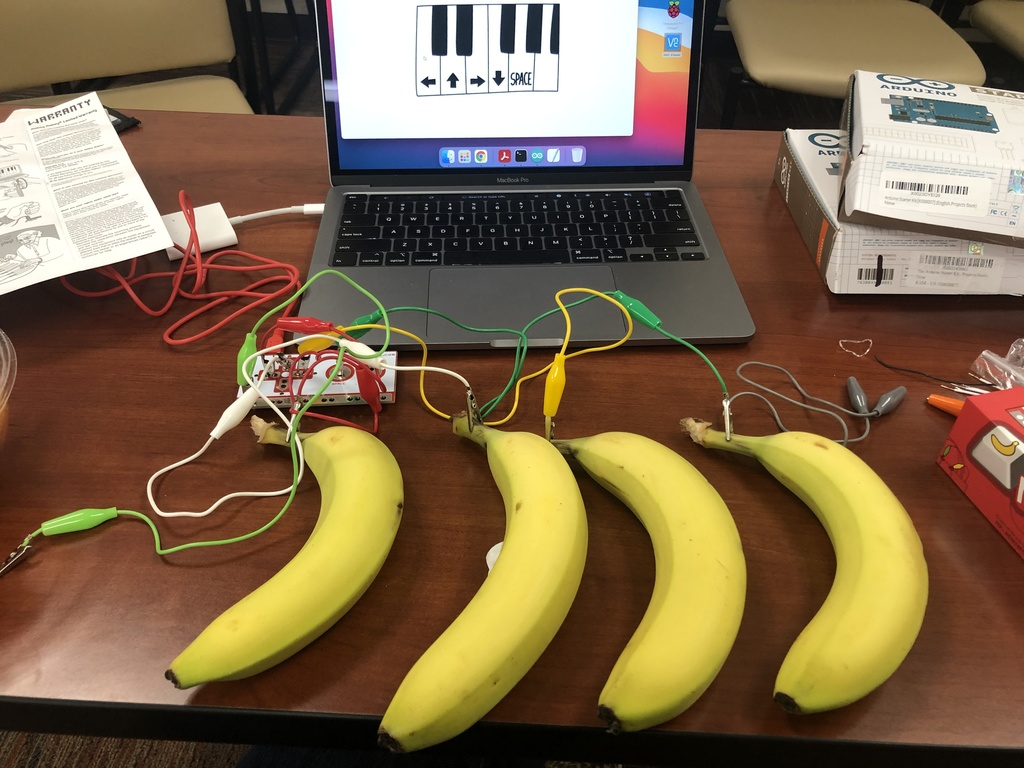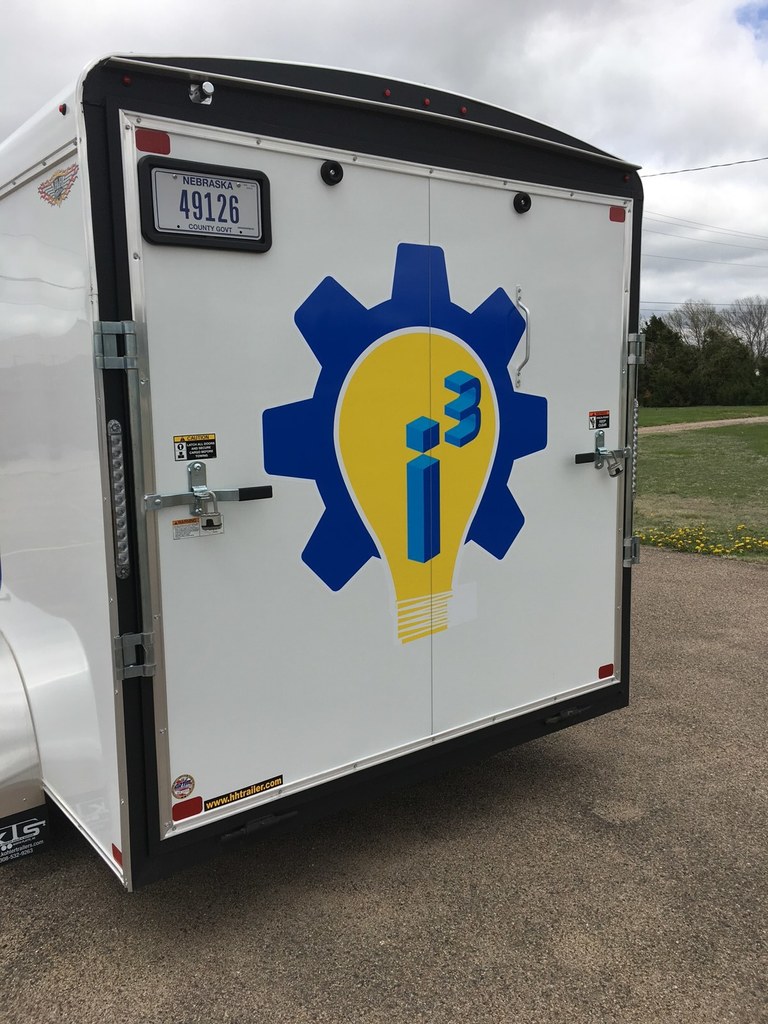 Meet Blitz! He is part of the agriculture lab in the Igniting Innovation Initiative trailer. This lab allows students an opportunity to ear tag, feed, castrate, vaccinate, and administer blood draws. #WhatInspirESU #STEM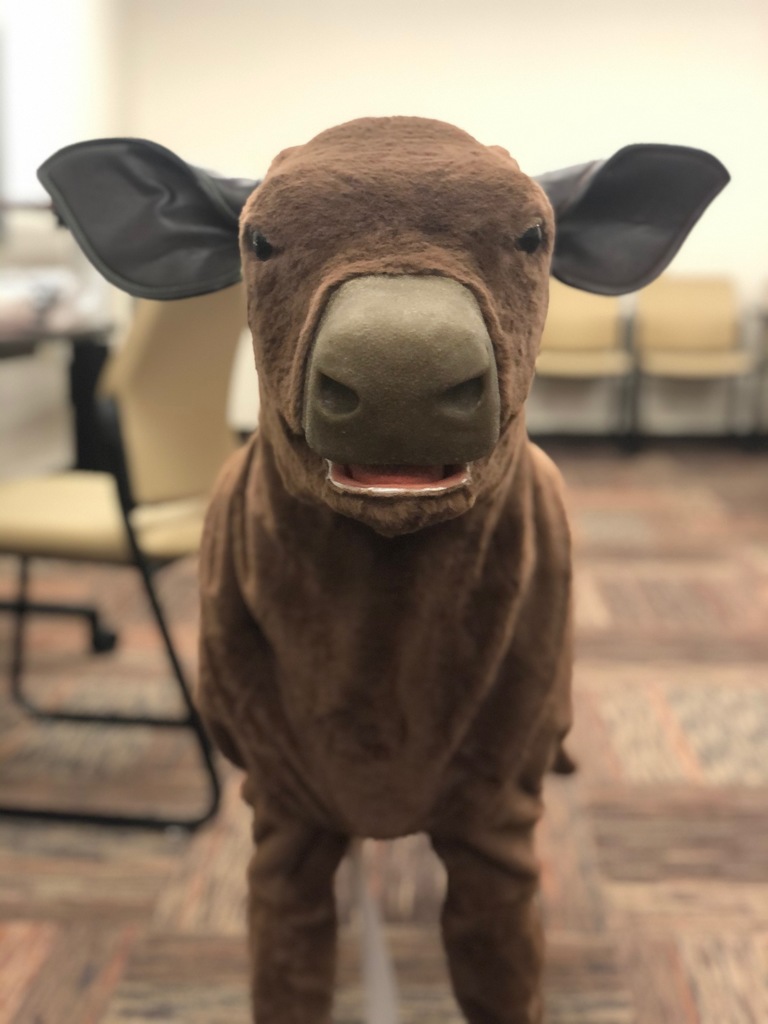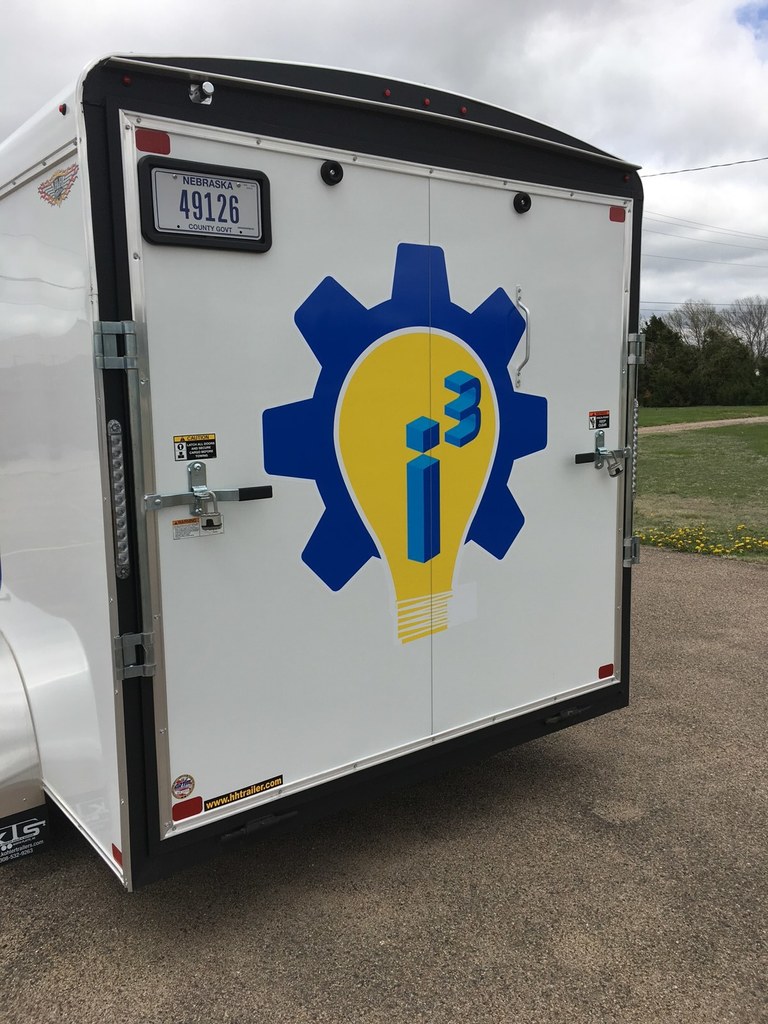 Attention Parents of Babies and Toddlers! In case you missed this before, Bright by Text provides free tips, information, and resources to help all parents and caregivers give every child a bright beginning.
https://brightbytext.org/home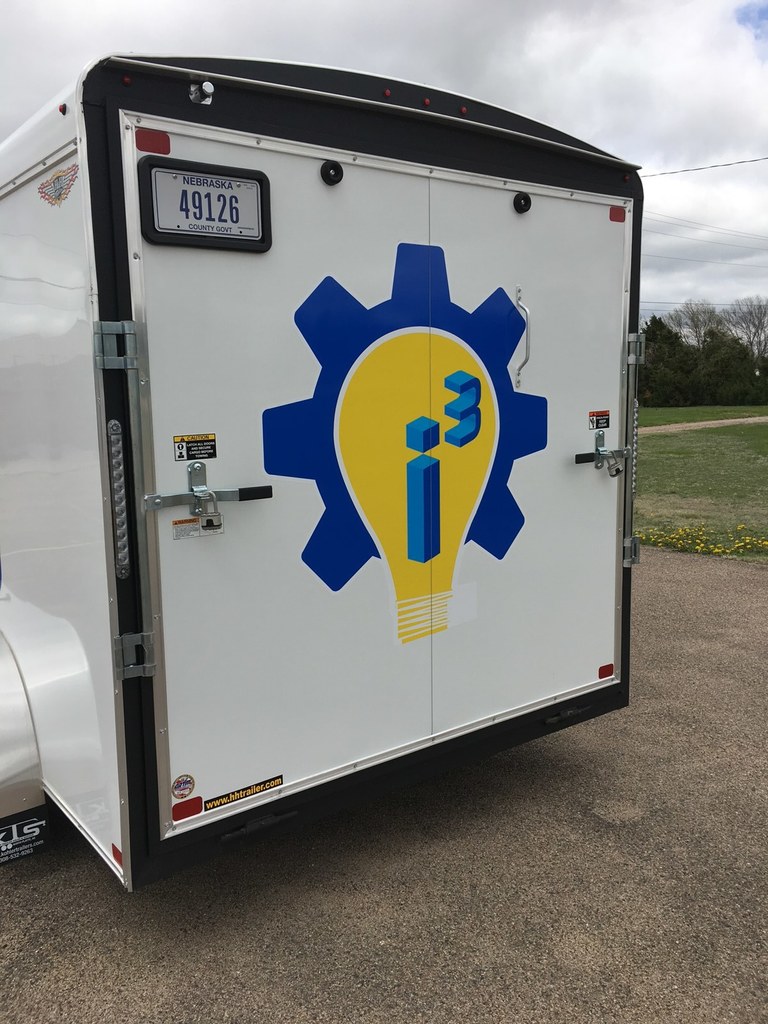 According to the AWS, the welding industry will encounter a shortage of 400,000 welders by 2024. ESU 16's Igniting Innovation Initiative trailer has a Lincoln Electric VRTEX ENGAGE welding simulator to help students experience welding in a safe environment. #WhatInspirESU #STEM