All behavior is communication. It's important to know the difference between a temper tantrum and a meltdown.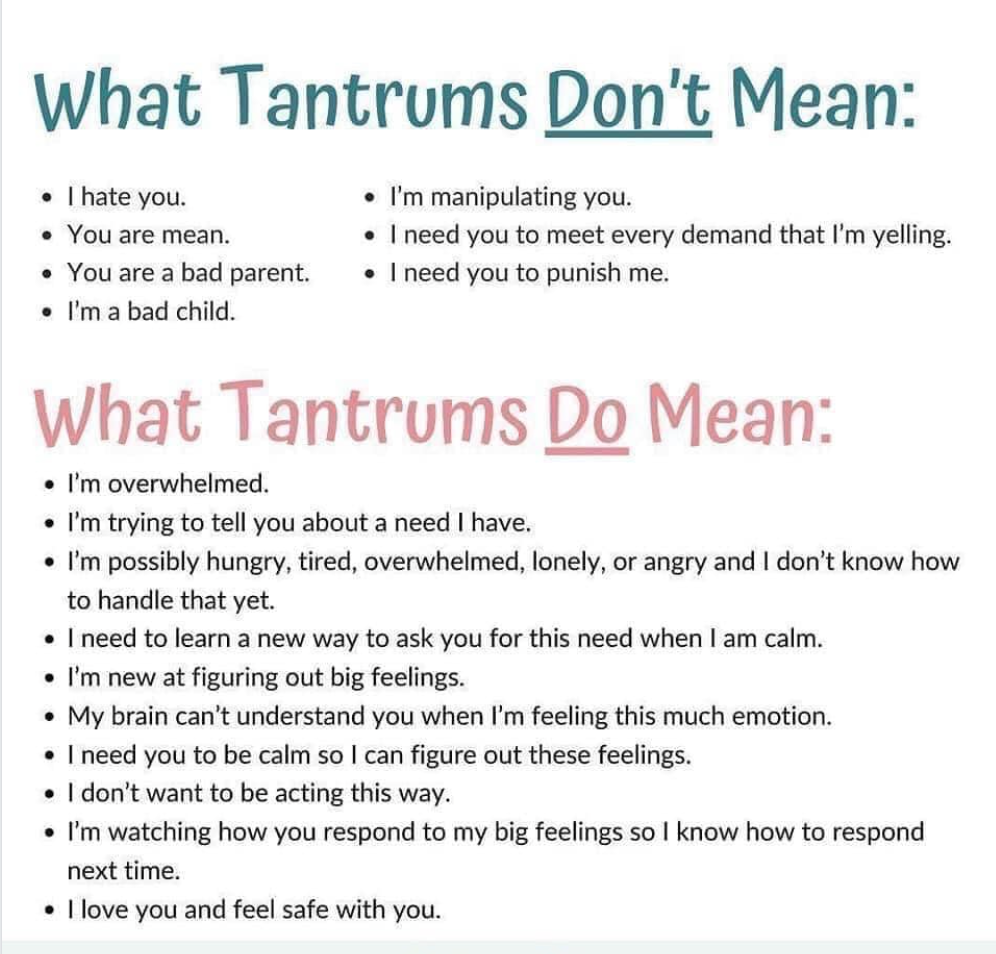 How many Para Educators are in the United States? How many are there in the state of Nebraska? According to the 2019 U.S. Bureau of Labor Statics there are 1.3 million in the United States, of those 11,530 are from Nebraska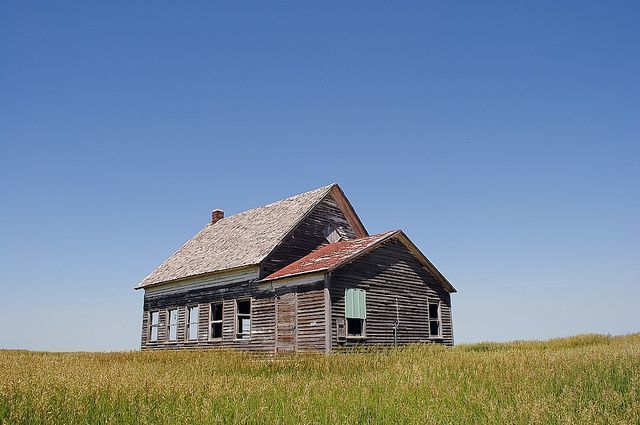 Happy Birthday Alison!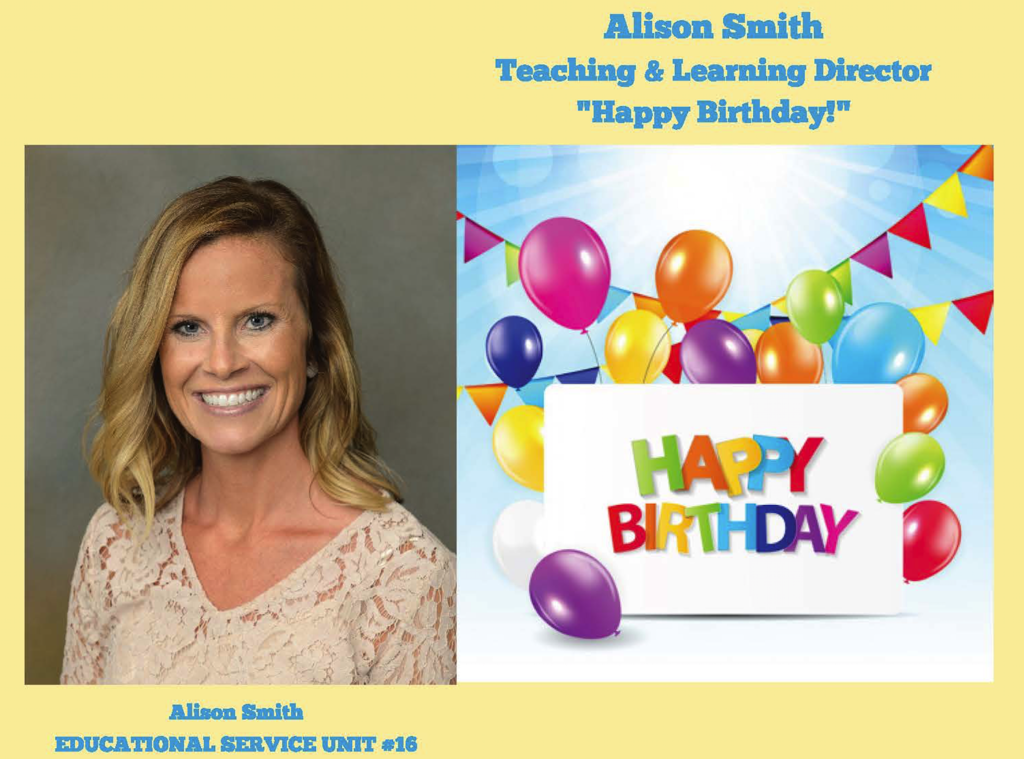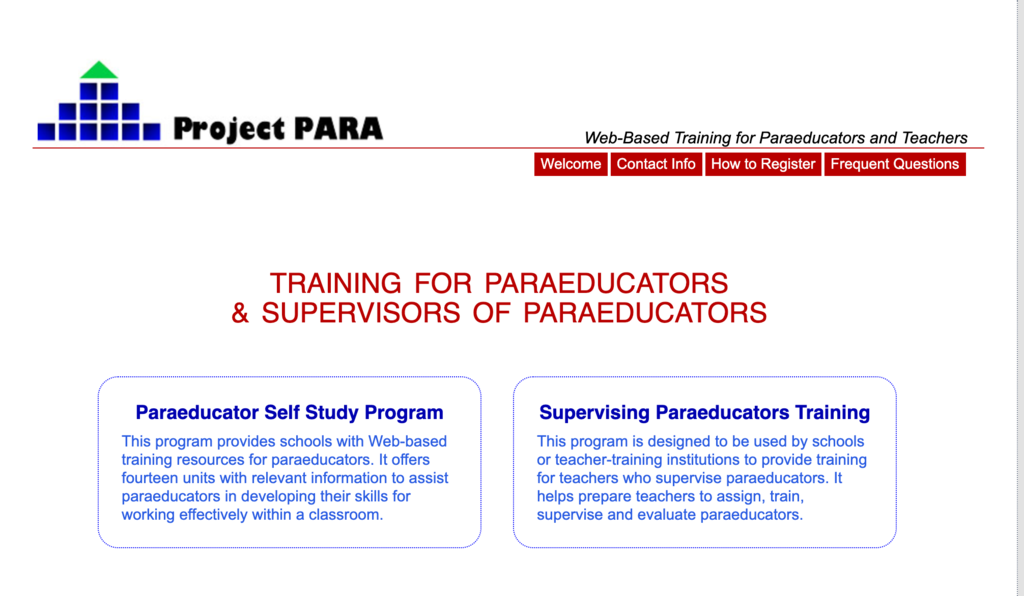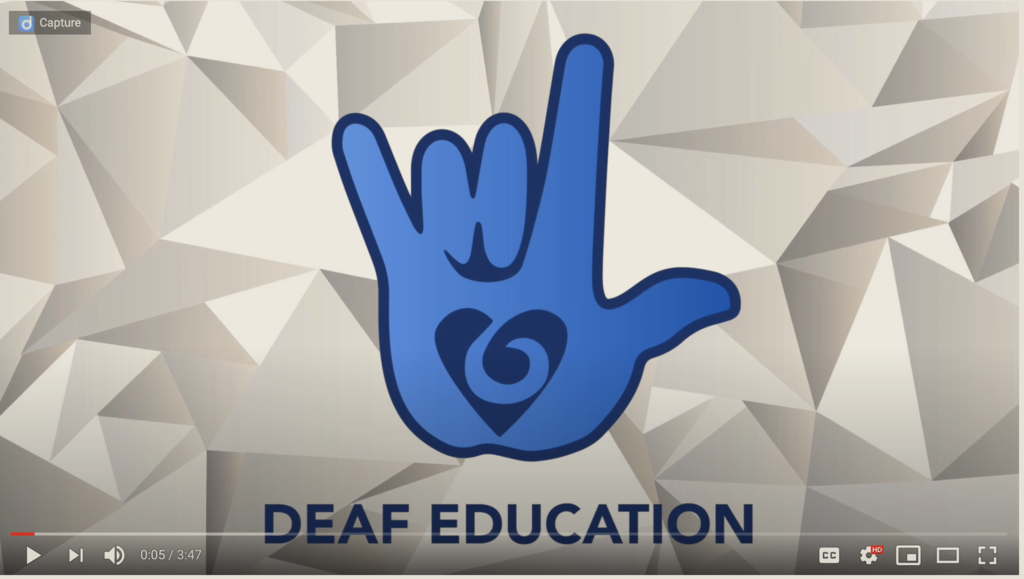 This past week professionals from Paxton, Perkins County, McPherson County, and Sutherland attended Nonviolent Crisis Intervention training. CPI is designed to help professionals provide the best Care, Welfare, Safety and Security in their setting.


Remember, every student that is deaf or hard of hearing is a child first and foremost. They just want to be treated like everyone else!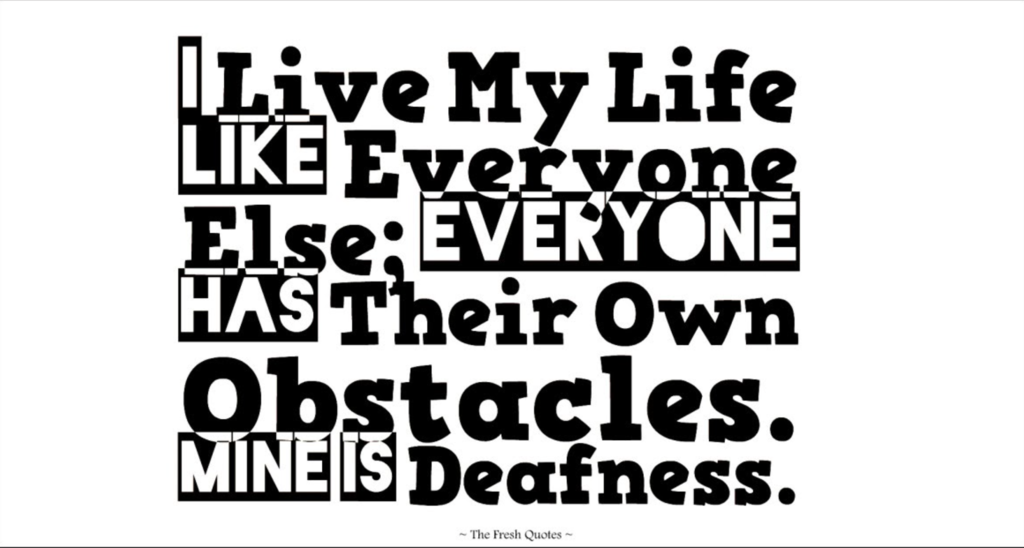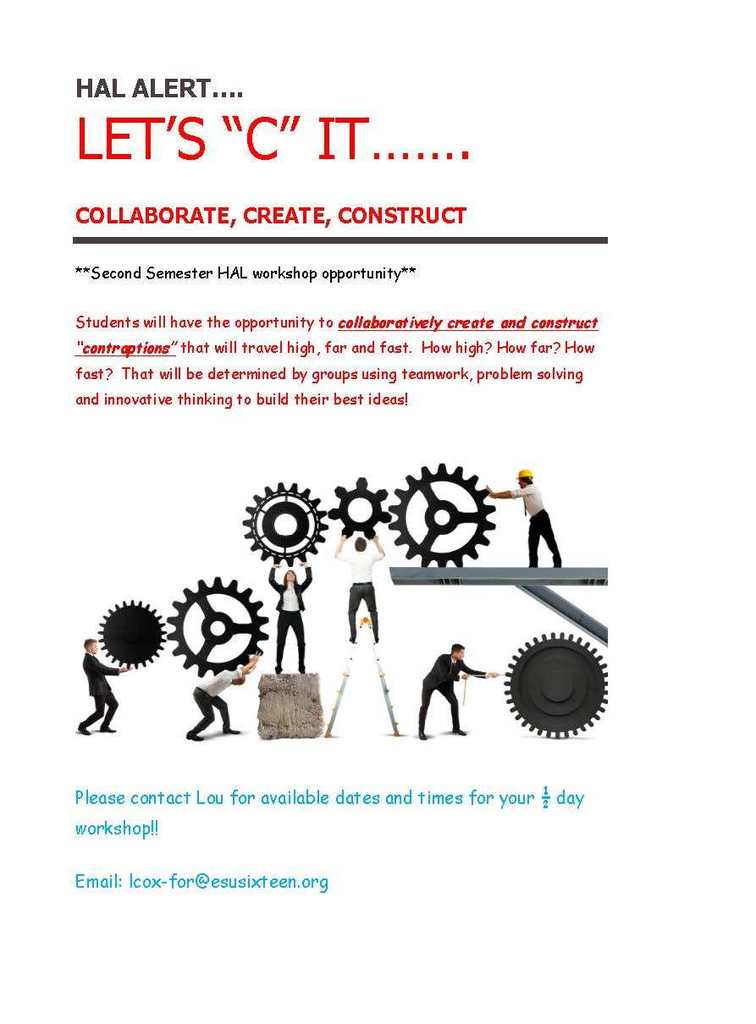 ESU 16 School Psychologists (Carmen & Catherine) would like to thank Mid-Nebraska Community Foundation/John Russell Applegate for funding us to attend NASP 2021 Virtual Convention! We enjoyed our first day and can't wait for the rest of the week! We appreciate this continuing professional learning opportunity!!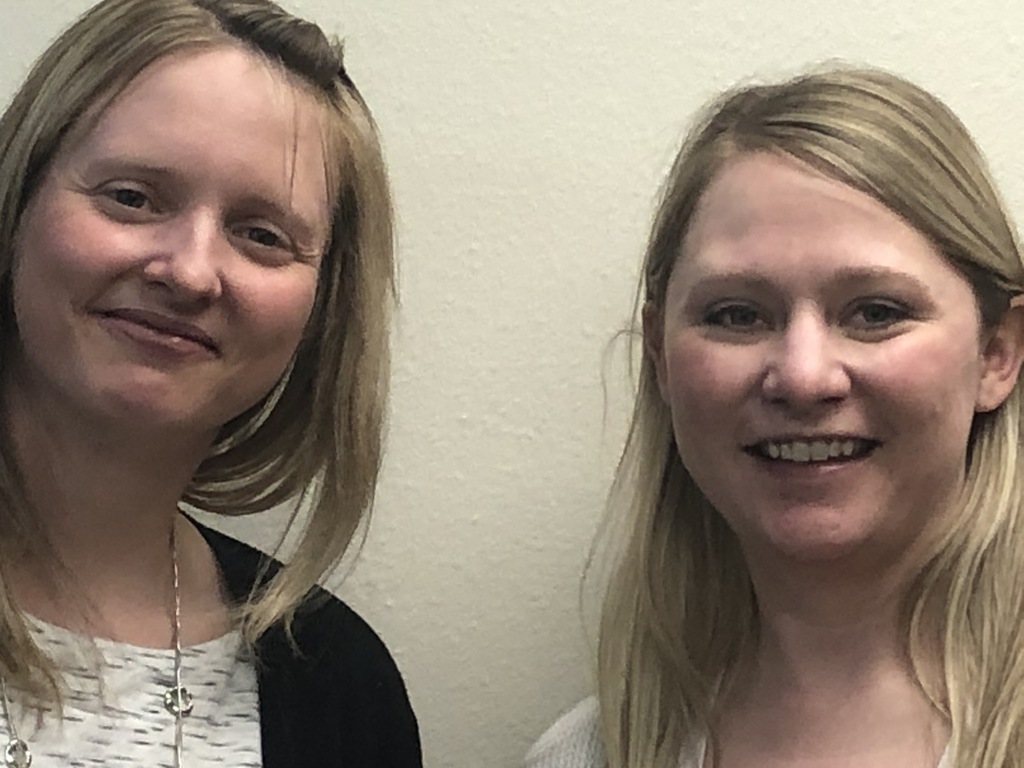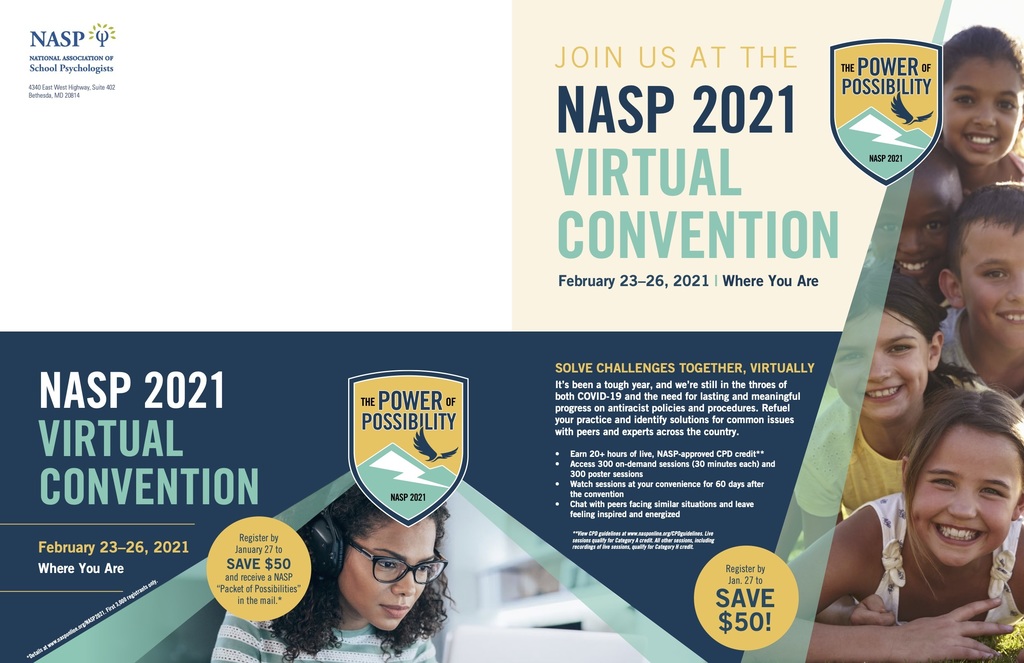 What is the history behind Career & Technical Education? Check it out! #CTEMonth #WhatInspirESU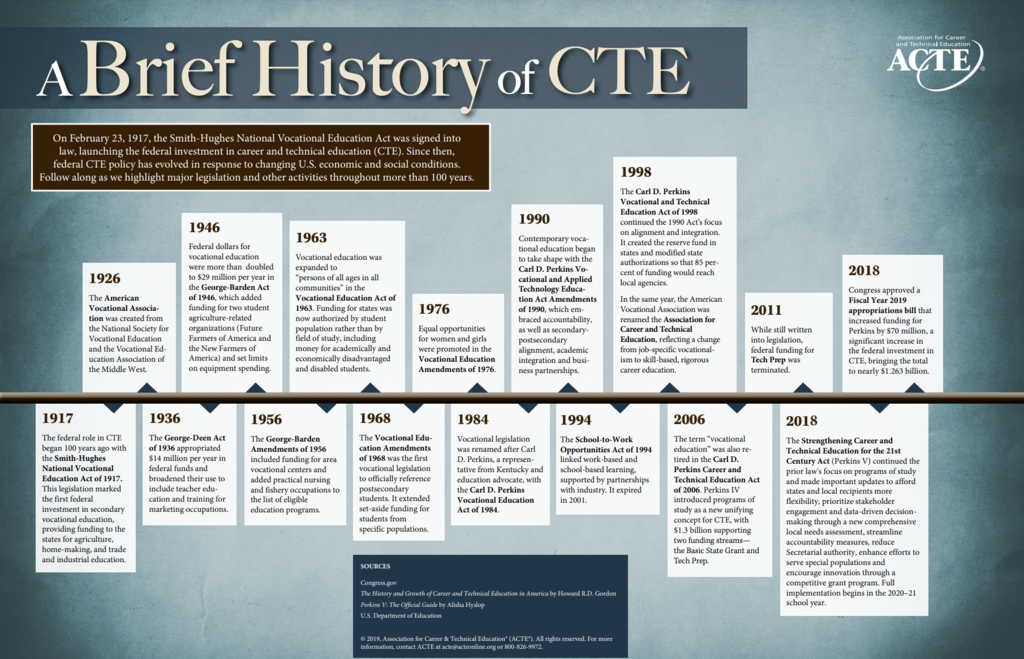 Wondering if your baby has a hearing loss? Here are some things to look for if you are concerned. Please remember to always follow up any concerns with a professional.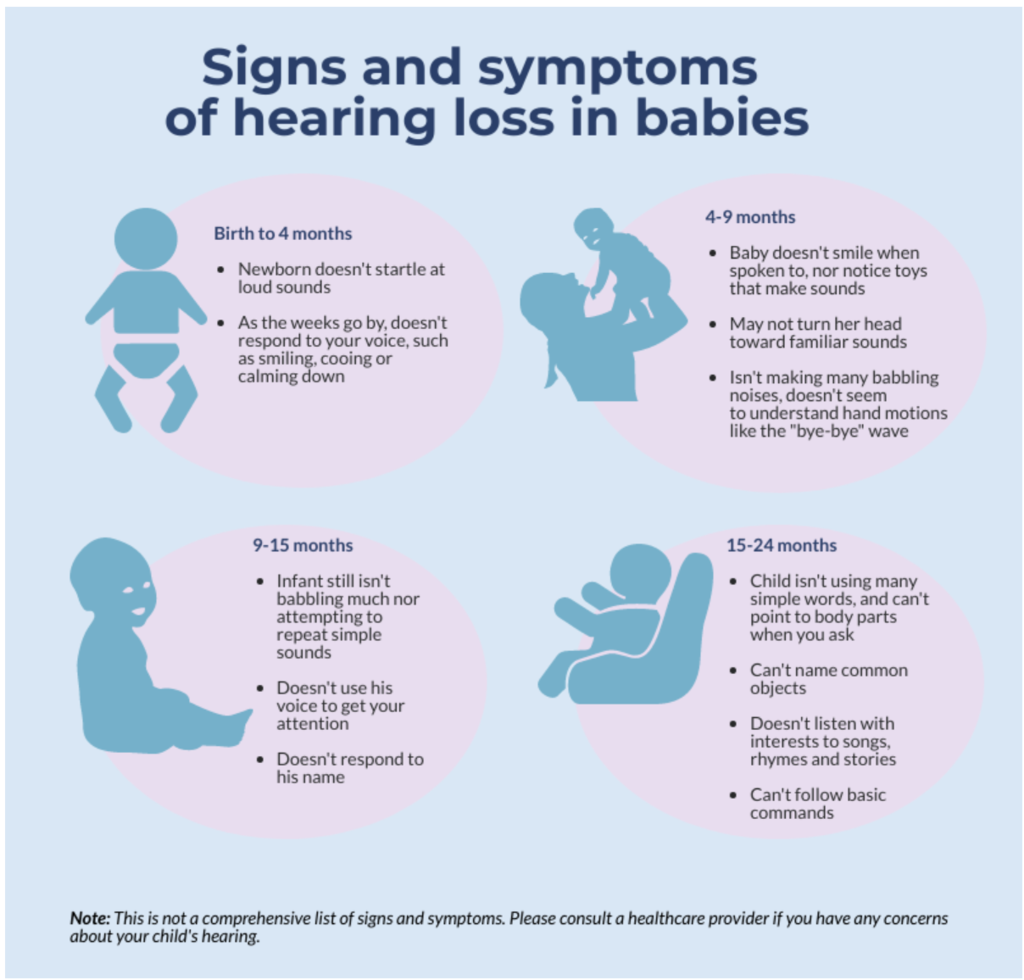 Owls were learning some exercises today with Jason at Enzo Athletics in North Platte. Jason said clients come in and receive personal training to learn the importance of exercising and to do the exercises correctly to prevent injuries. He said they want people to enjoy exercising. The students did planks, worked on the rings, did push ups and lunges. They had fun and worked hard. Thank you Jason!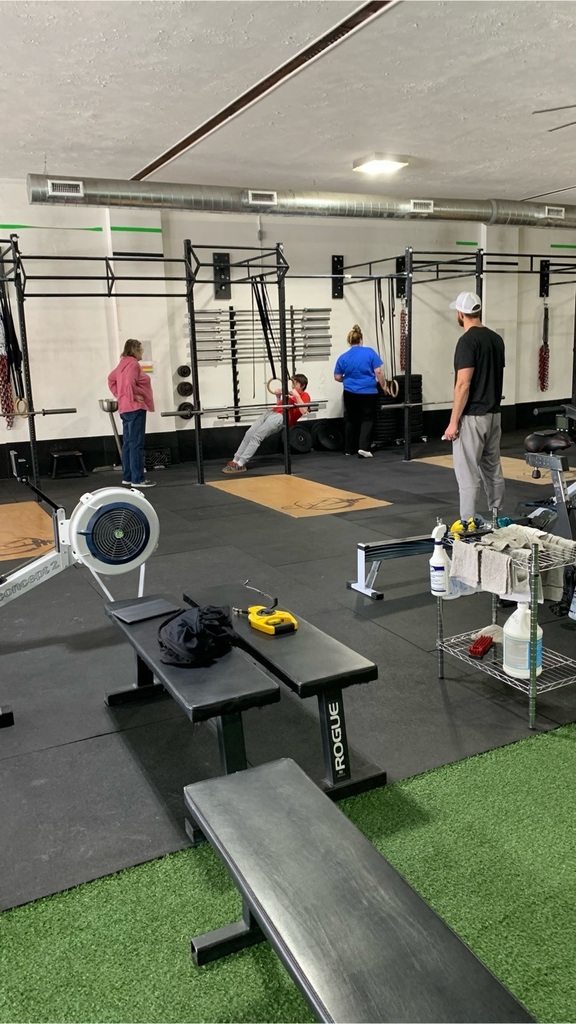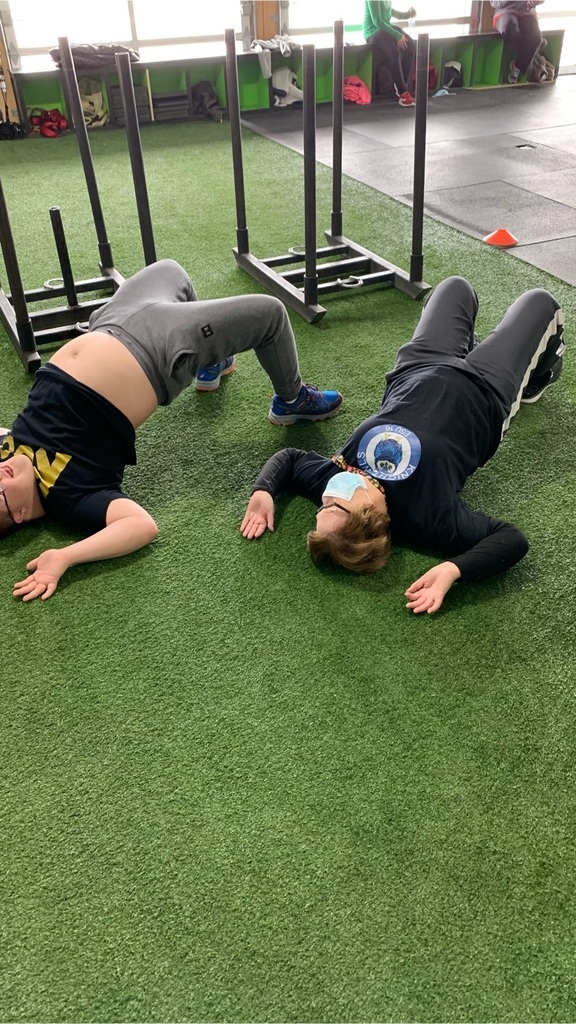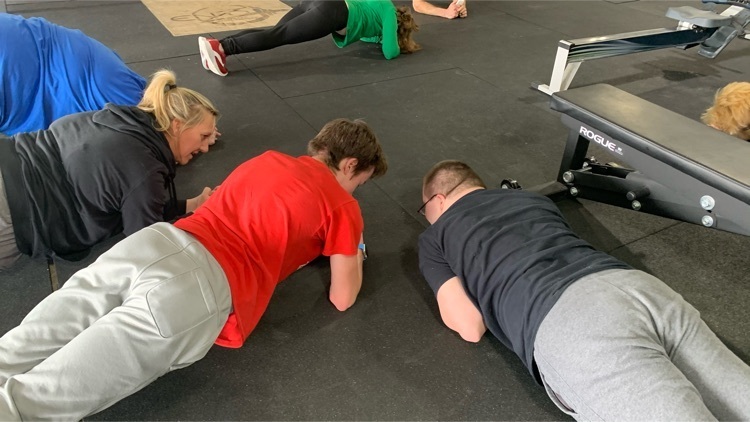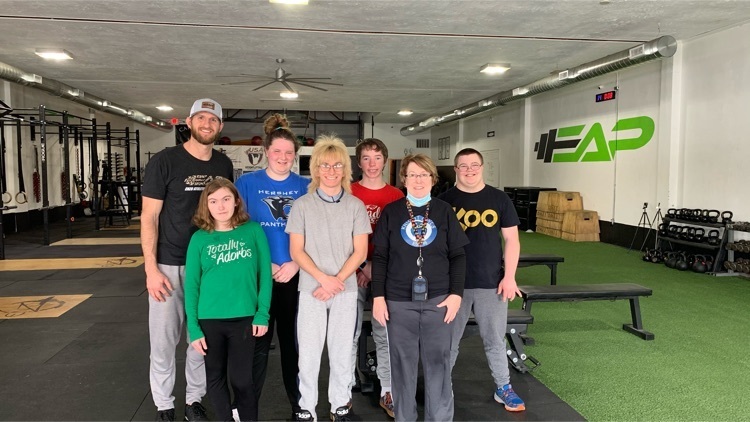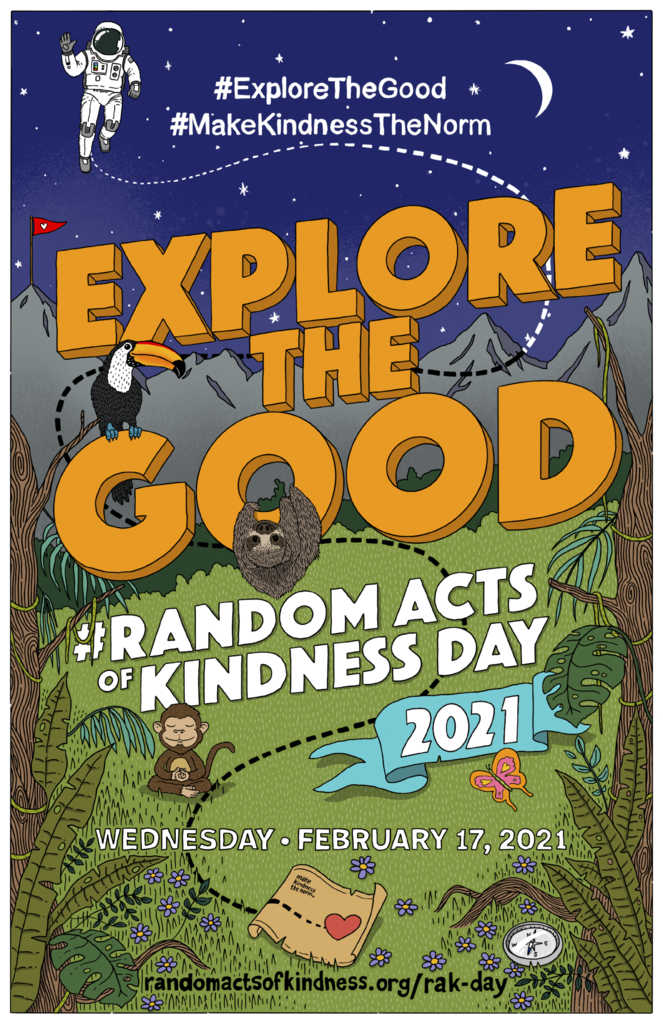 How does a speech-language pathologist help a person who stutters?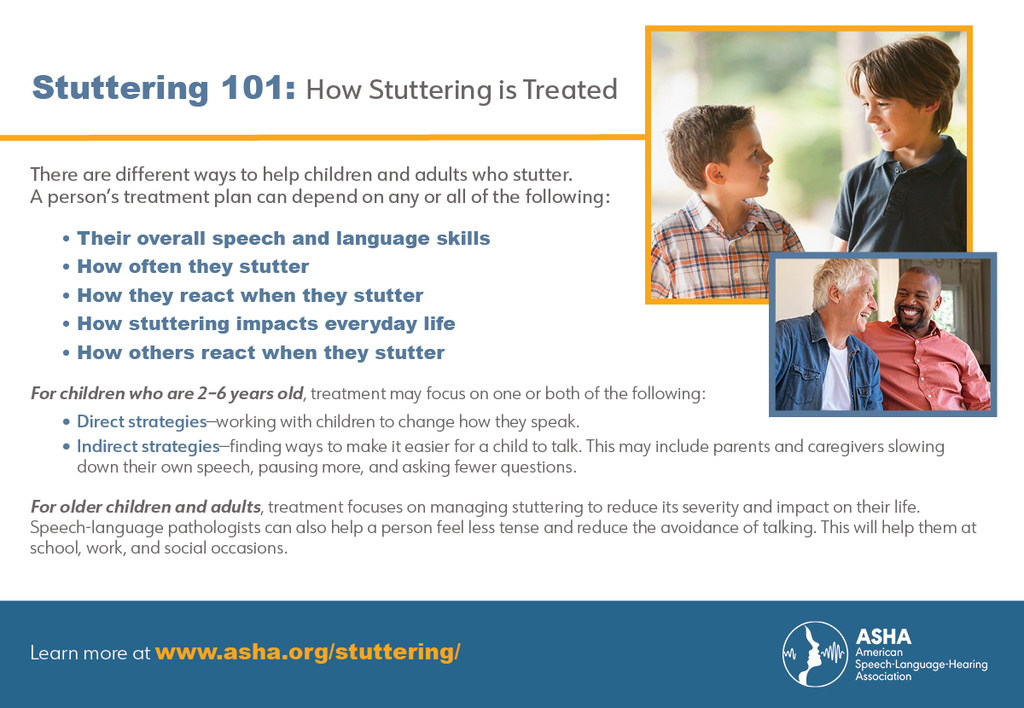 ESU 16 Board Meeting scheduled for today at 12:30 p.m. MT has been postponed until 2/23/2021 due to the potential/likelihood of emergency coordinated power interruptions of service, with very little notice, if any, of where the interruptions will take place.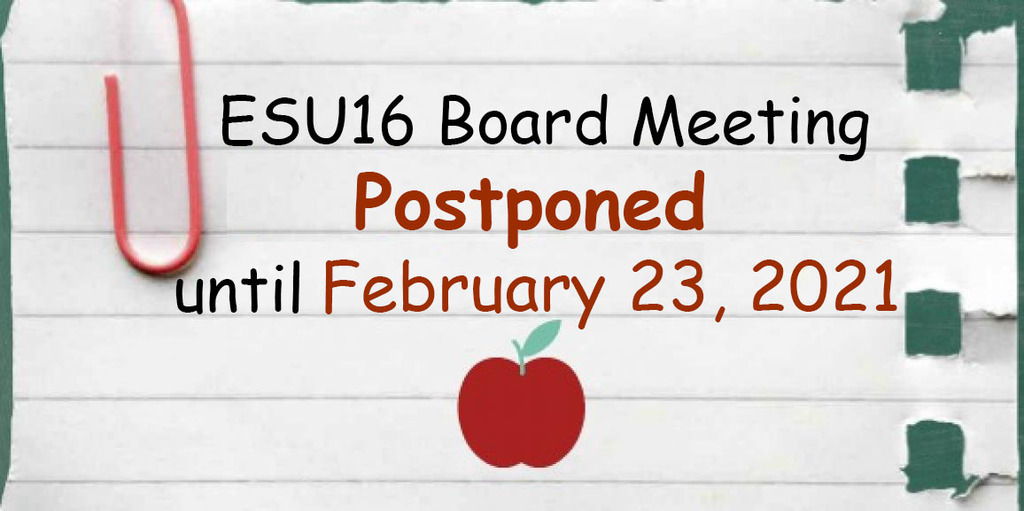 13 district educators & admin collaborated around high-quality materials support, digital engagement strategies, 5 NDE presenters, Para training, Ag projects, curriculum development, assessment uses, just to highlight a few. Shout out to all who presented to @ESU_16!

What exactly is Career & Technical Education? Check it out! Happy #CTEMonth! #WhatInspirESU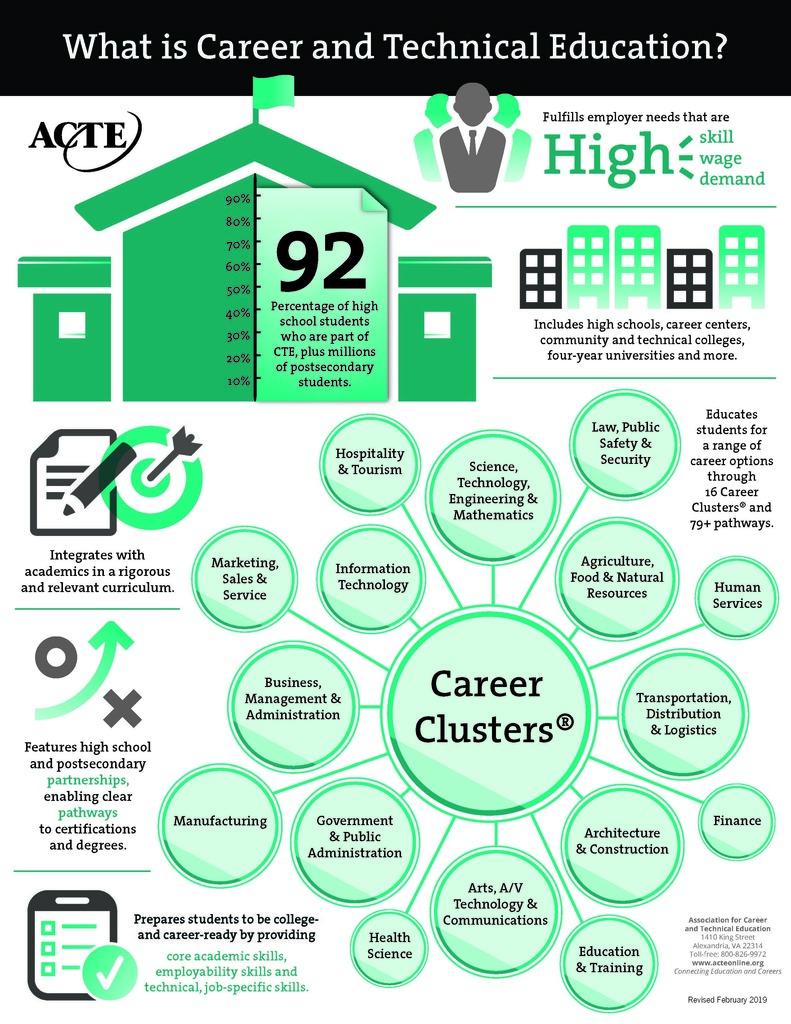 Happy Birthday!!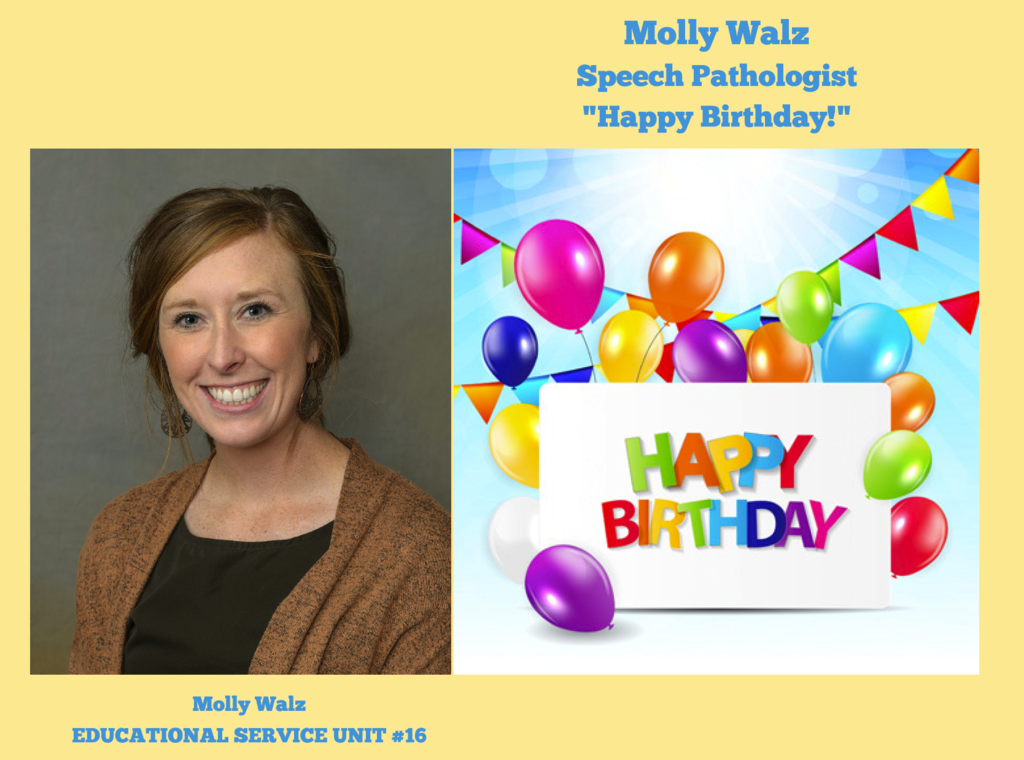 Wearing a mask can be frustrating, but it is even more frustrating trying to keep the mask on when you have hearing aids, cochlear implants and/or possibly glasses. Here are some ideas to help alleviate the frustration for students that are struggling with their masks.