Medication Aide class coming up on September 24th and there is still time to register! Download the registration form and return as soon as possible!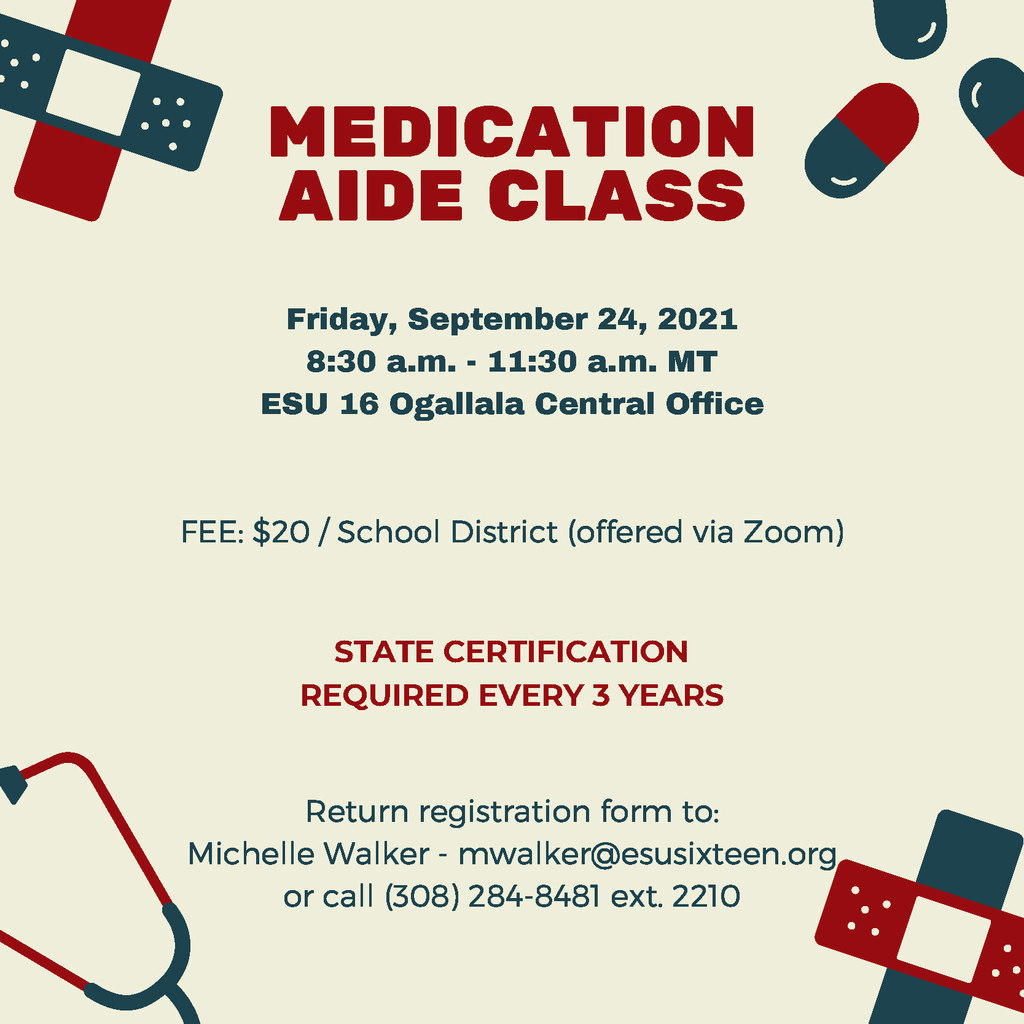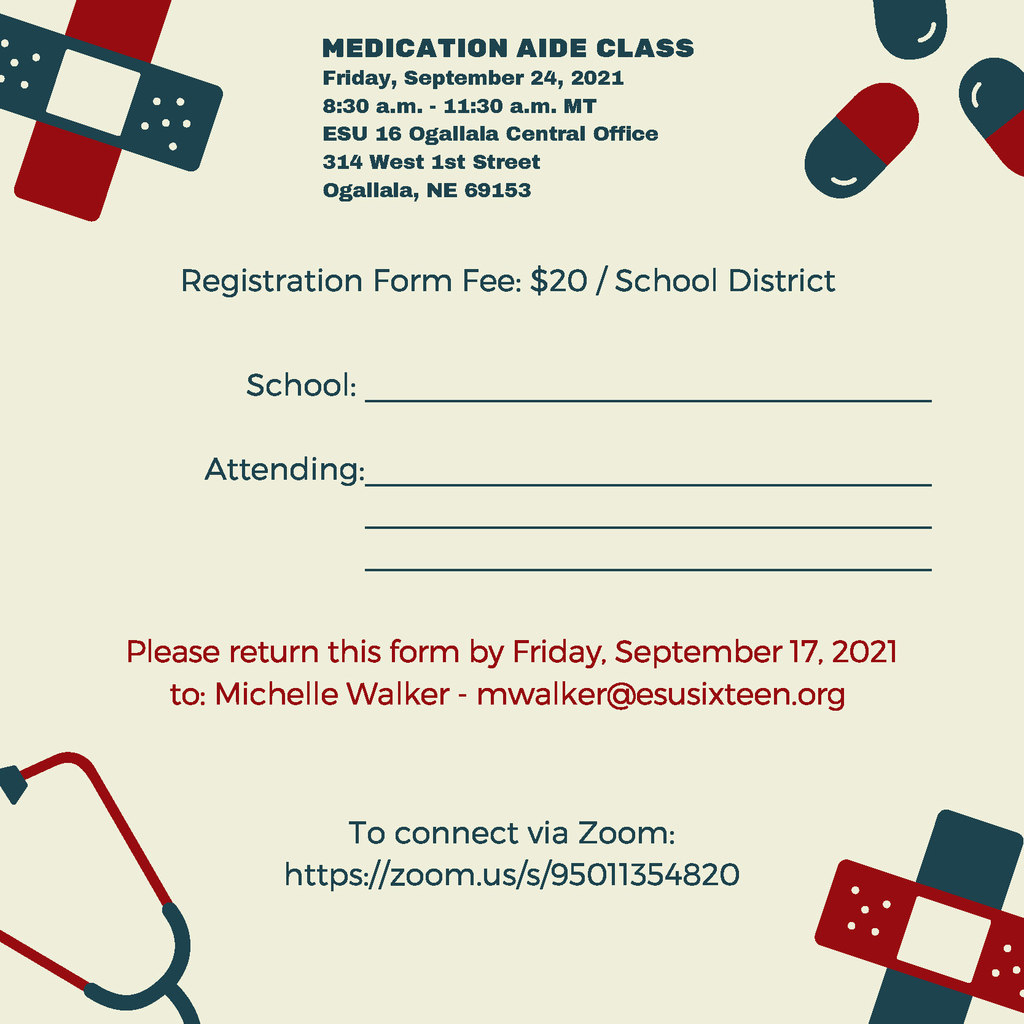 2021 Partner Up Rodeo is beginning to take shape!!!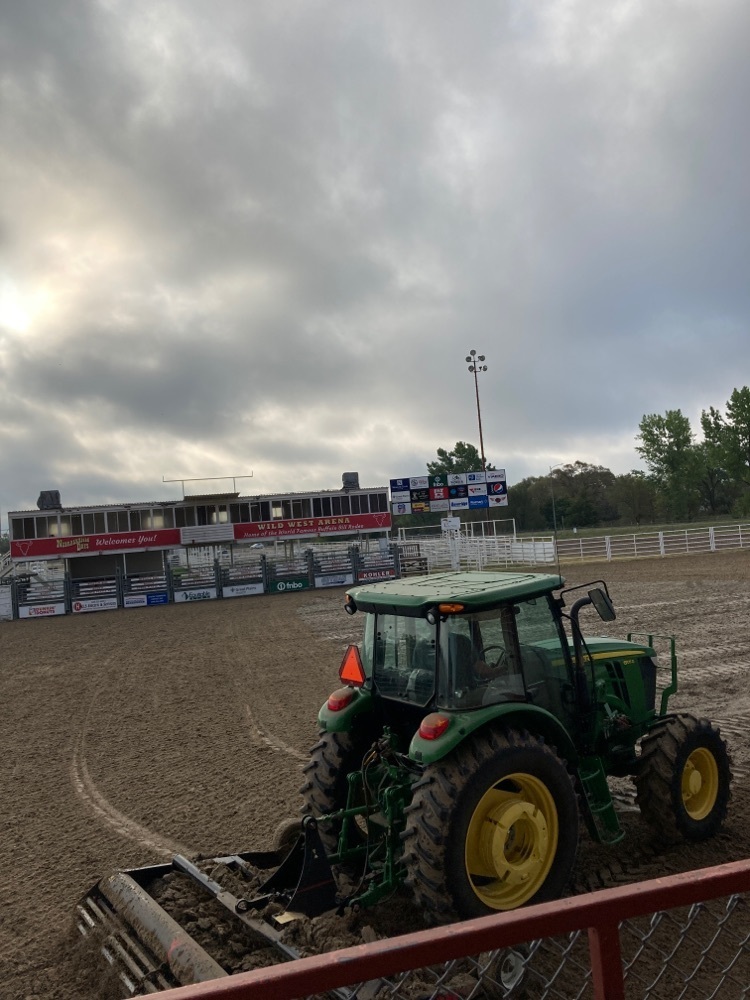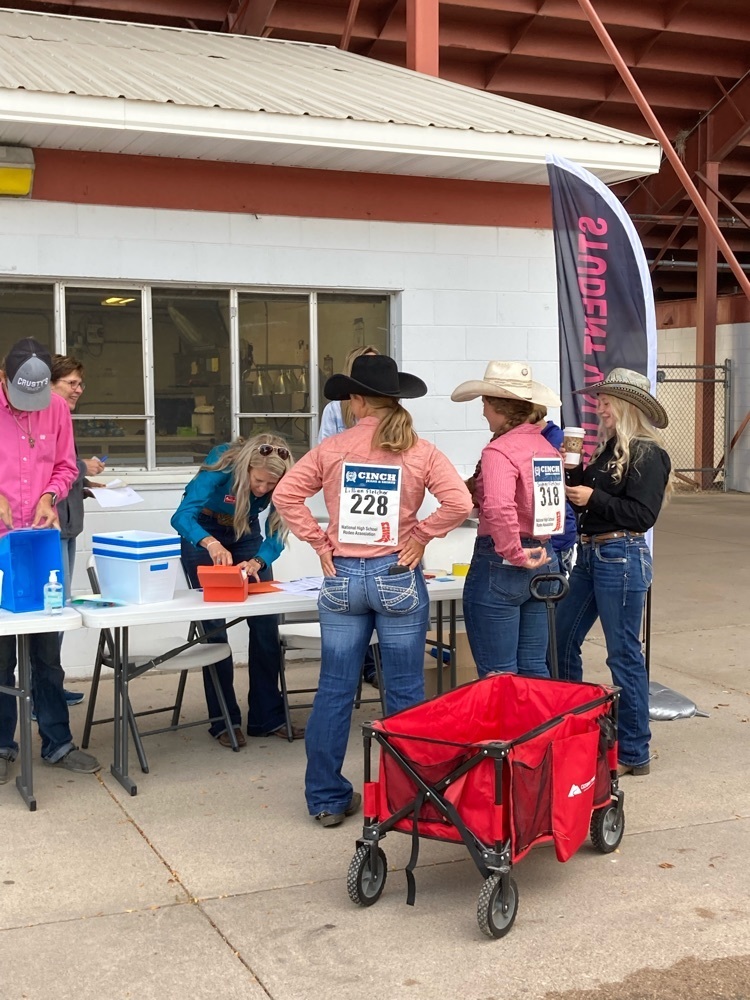 Meet our ESU 16 Early Childhood Team! Welcome to our newest member, Jennie Dyer, Physical Therapist. Learn about our team members on our "Meet The Team" webpage.
https://www.esu16.org/page/meet-the-team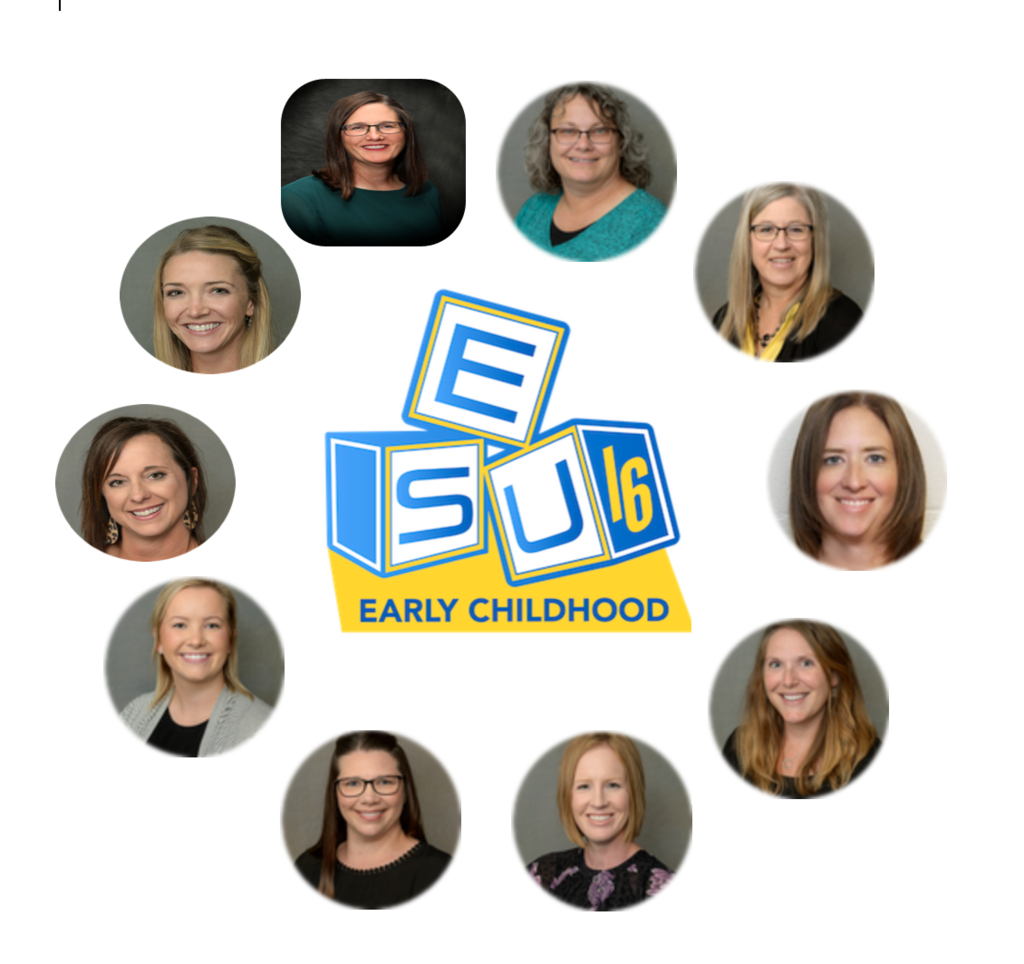 Registration is now open for the 2021 Fall SPED Pods -- Save the Date & Register today!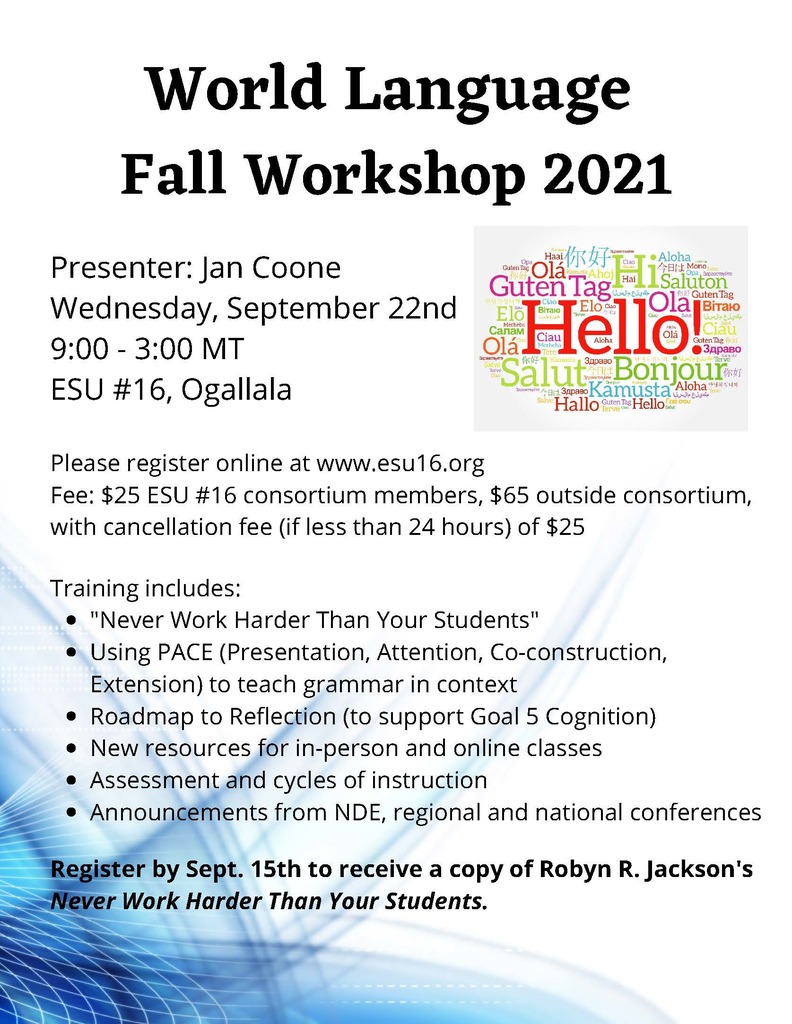 Thank you to all our Districts for participating in the ESU 16 Listening Tour!! We only have 1 left to go! It has been such an enjoyable couple weeks traveling to each district and being able to hear from you & your team!! We look forward to sharing what we have learned!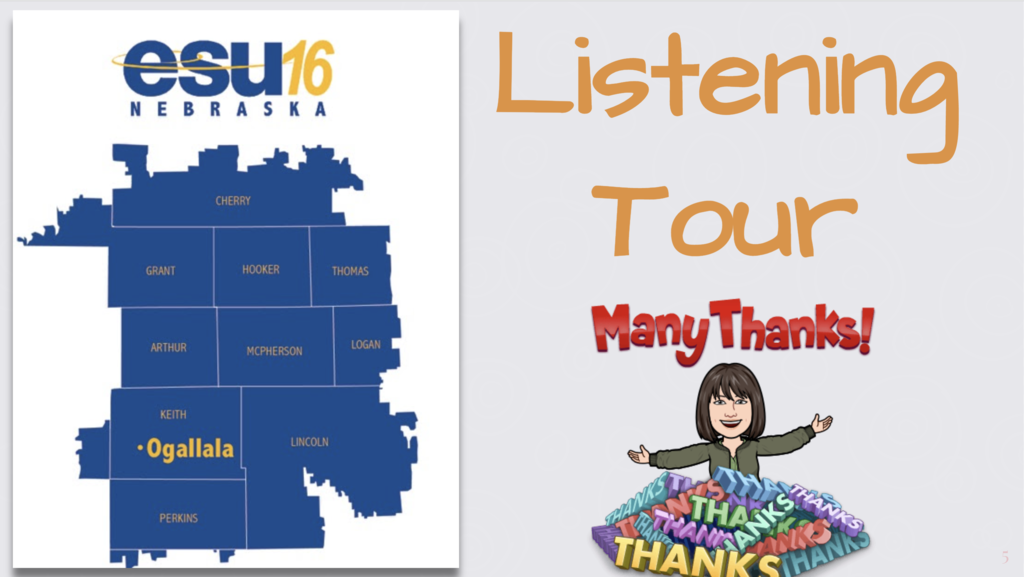 Have questions about specific eduCLIMBER features? If so, bring your team to this training to continue maximizing the impact of eduCLIMBER in your school. Be sure to submit any topics that you would like covered during this training: tinyurl.com/eduCLIMBERhelp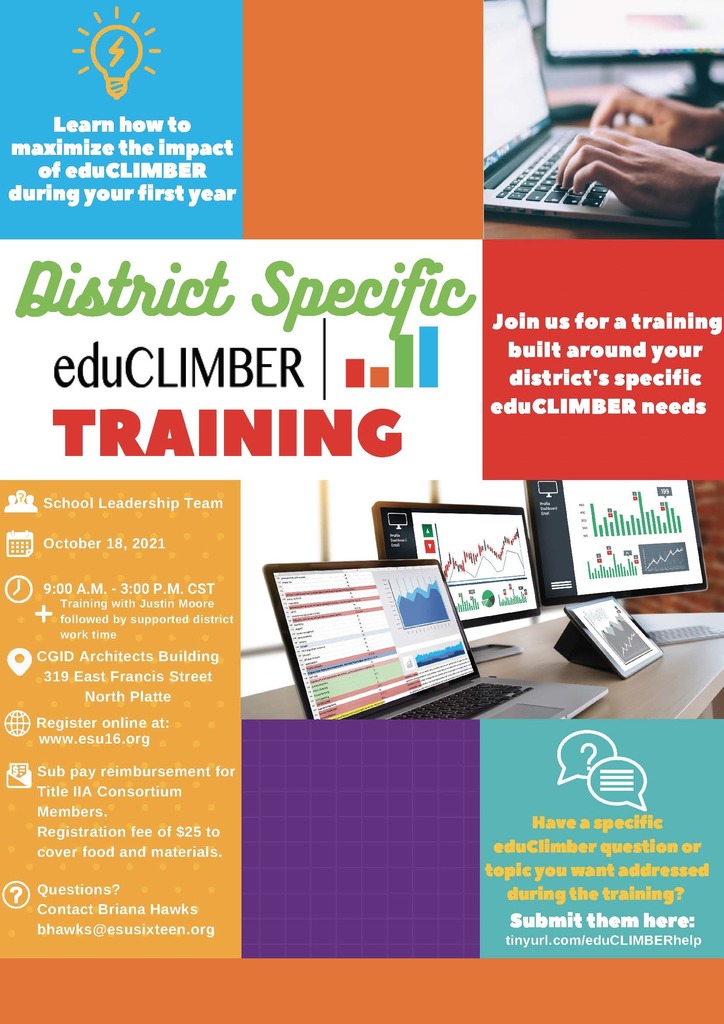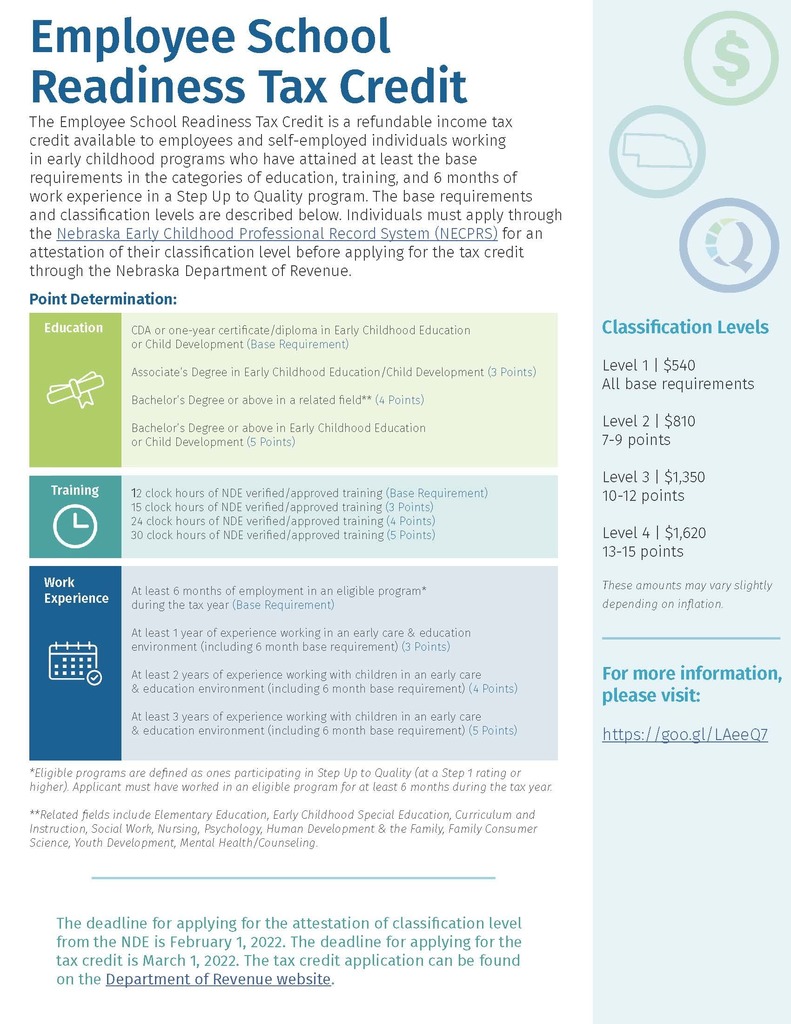 Use those fun "pop fidgets" for speech practice. Pair your target sound with a variety of vowels, and say them 3 times (or roll a die to determine how many times) as you pop the circle.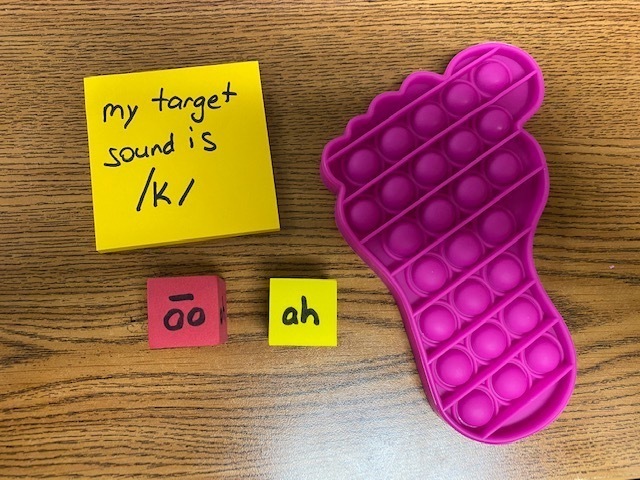 Join us for a day spotlighting vetted open educational resources for grades 7-12 with Audrey Webb. You don't want to miss out on this opportunity to see examples of available resources, lesson examples, and a time to collaborate with other ESU 16science teachers.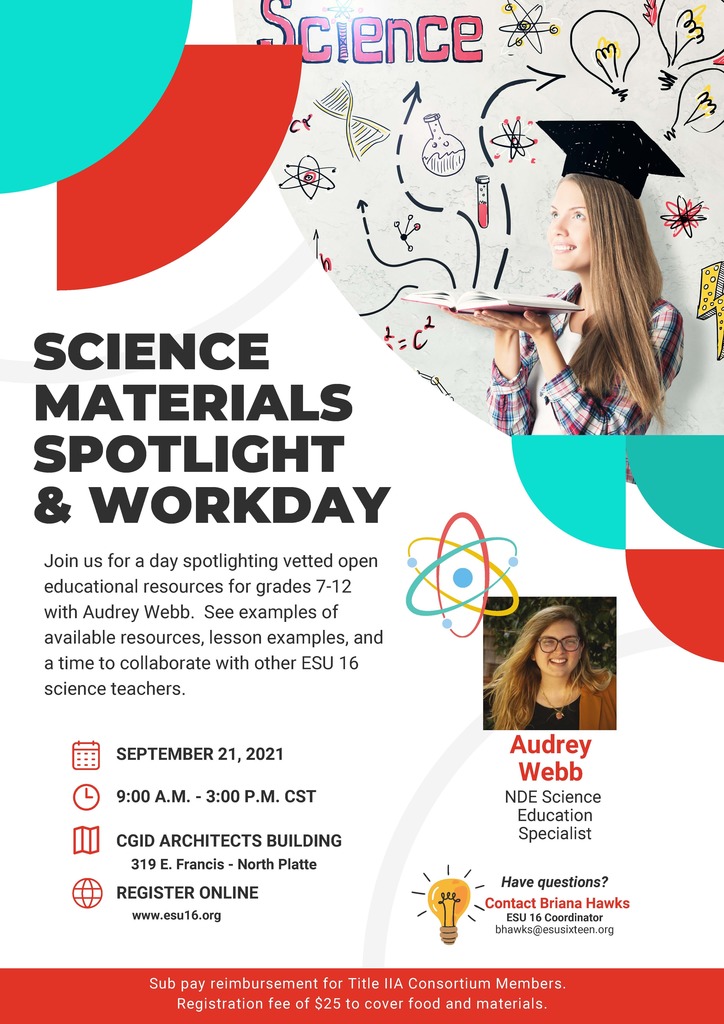 Are you a NEW or NON-TENURED Teacher @esu_16? Check out our New Teacher Academy & the topics geared to YOU!! Sign up today to collaborate, learn ,grow together and get support personalized to your needs as you navigate the teaching profession! #WhatInspirESU #NewTeachers2122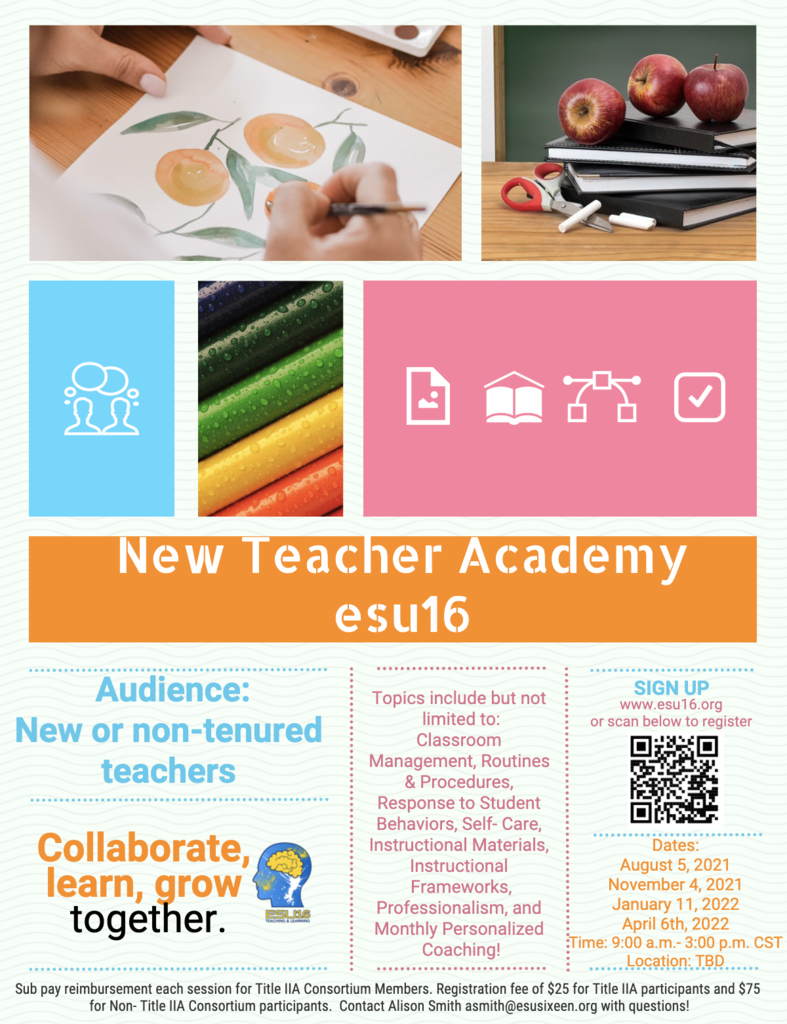 Instead of being annoyed with the latest "fidget" craze, turn it into a learning opportunity. Have your child roll the die to determine how many circles to "pop." Only work 1-2 numbers past where they currently can count, or add 1-2 numerals that aren't mastered.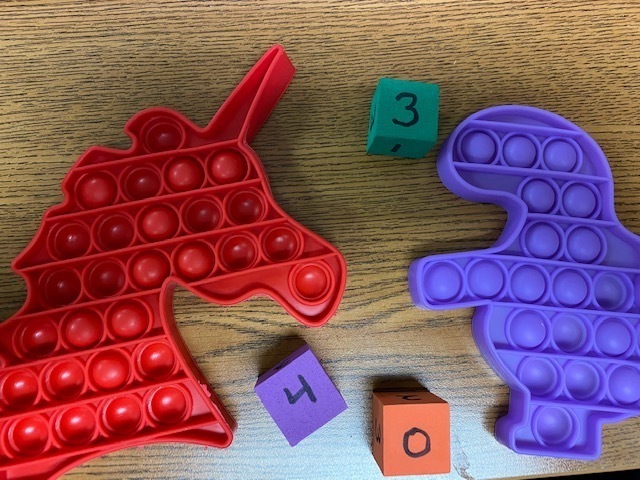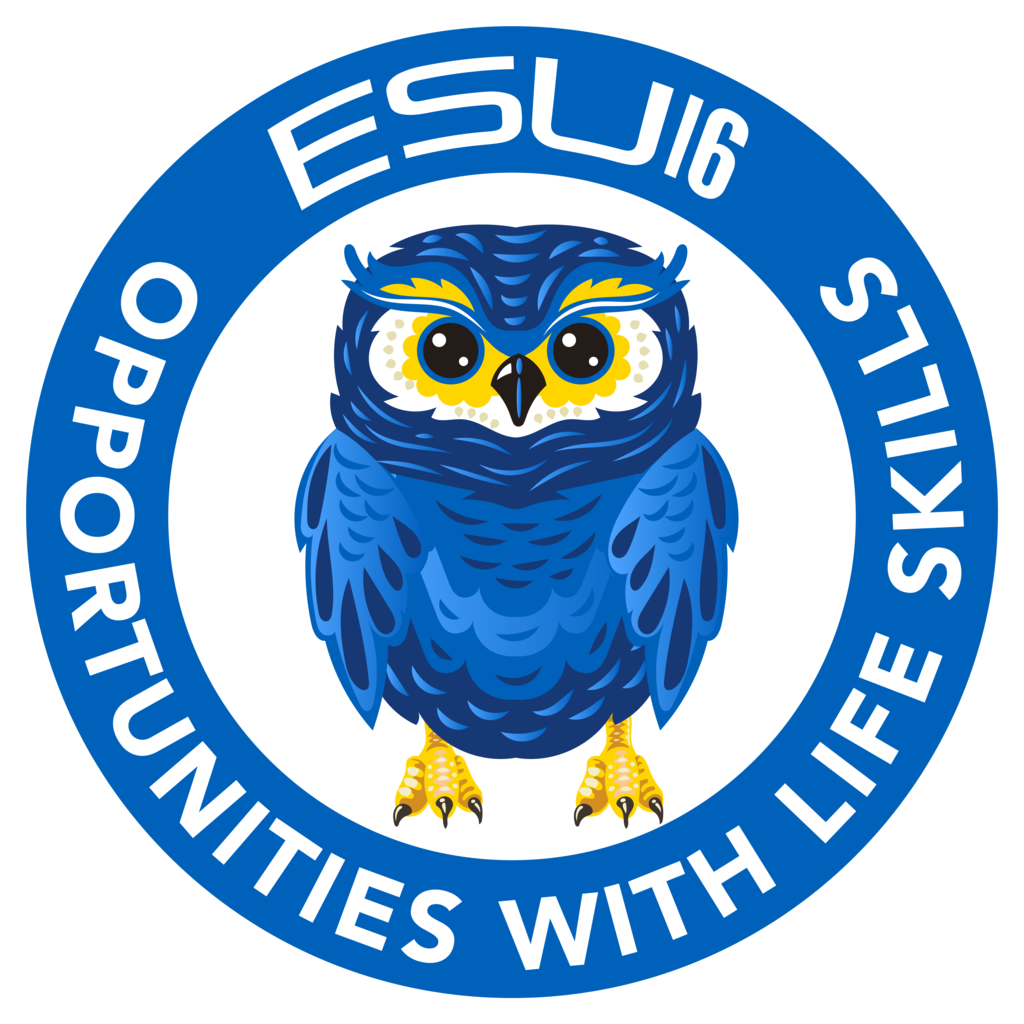 Happy Birthday!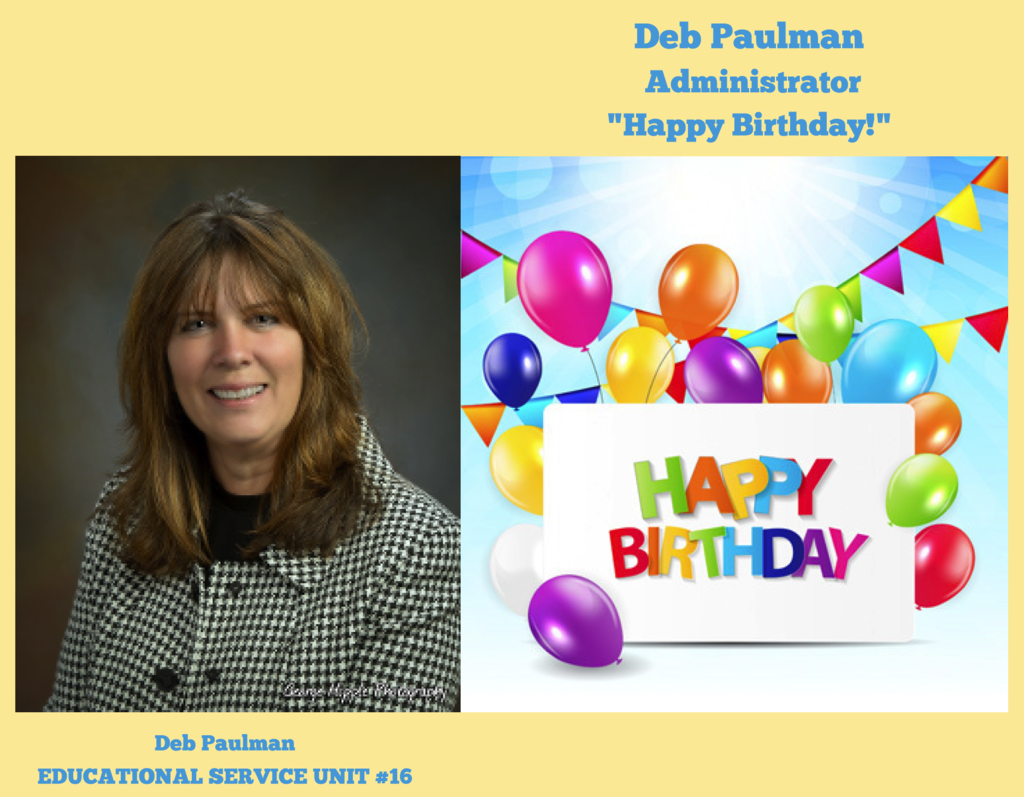 The August/September 2021 newsletter has just been published. Check it out here:
https://5il.co/xqk7

Happy Birthday!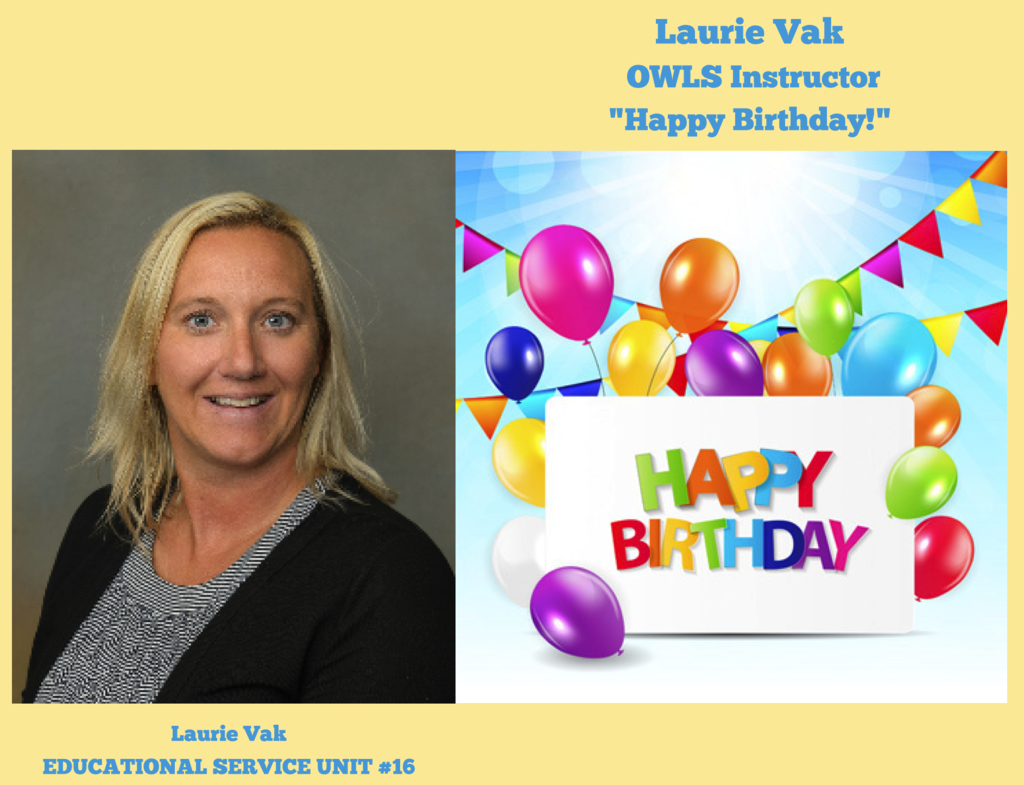 Come collaborate with our @ESU_16 Principals! Register today to save your spot! #AsGoodAsYourLeader #GrowthIsVital #WhatInspirESU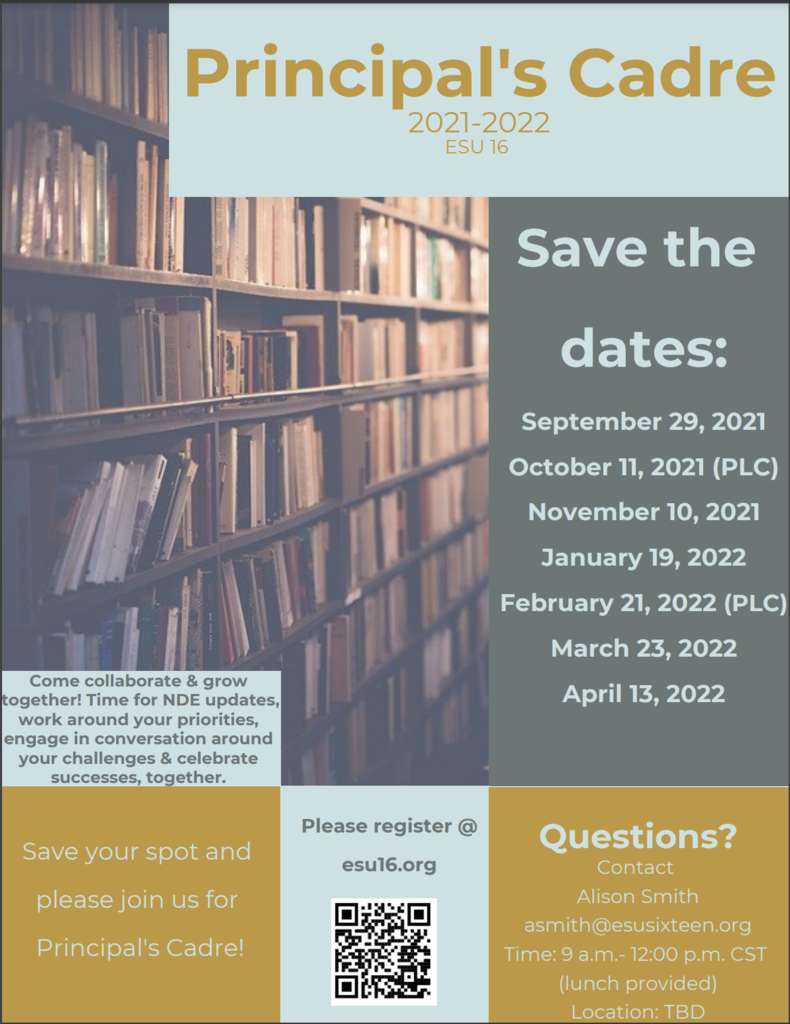 Doing some high-quality instructional materials coaching today @ North Platte Catholic Schools! Spent time supporting teachers with their needs & priorities in implementing @eurekamath! Love the connections & relationships built with this crew!#nematerialsmatter #WhatInspirESU