Yesterday, the Wallace Wildcats were at it again for Teaching Studies! Danielle is a rockstar at classroom management and classroom routines! #WhatInspirESU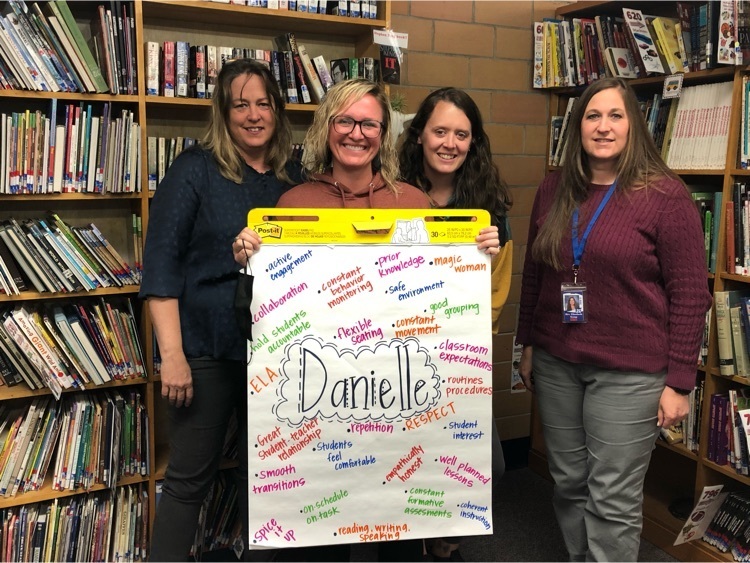 ADVISER workdays are being scheduled. In addition to statewide zooms, there will be three on-site workdays: May 20 in Scottsbluff, May 26 in Ogallala, June 8 in North Platte at McKinley. Questions, email
mengel@esusixteen.org

Background noise is a hearing impaired person's worst nightmare. Please be cognizant of the noise in your classroom and in the hallway when you have a hard of hearing student.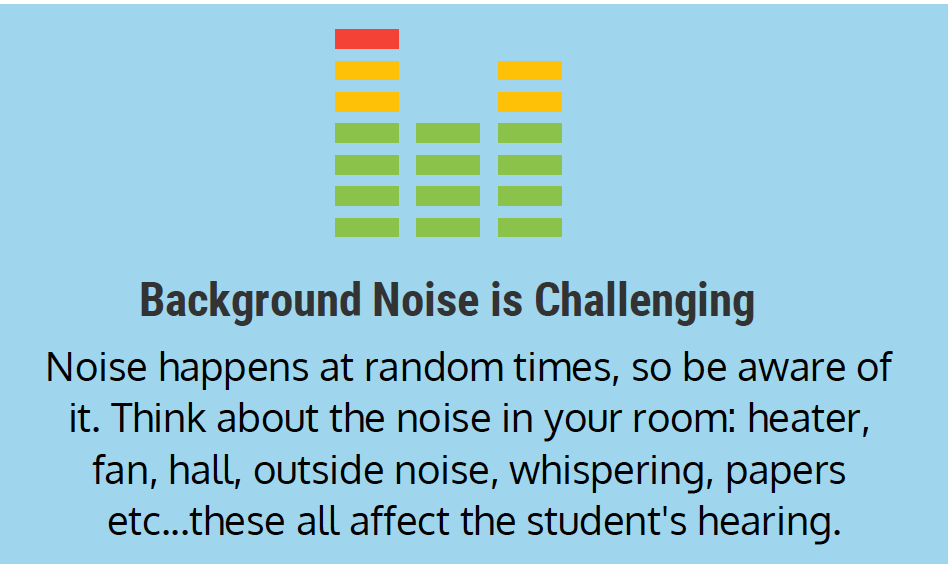 Happy Birthday Amanda!!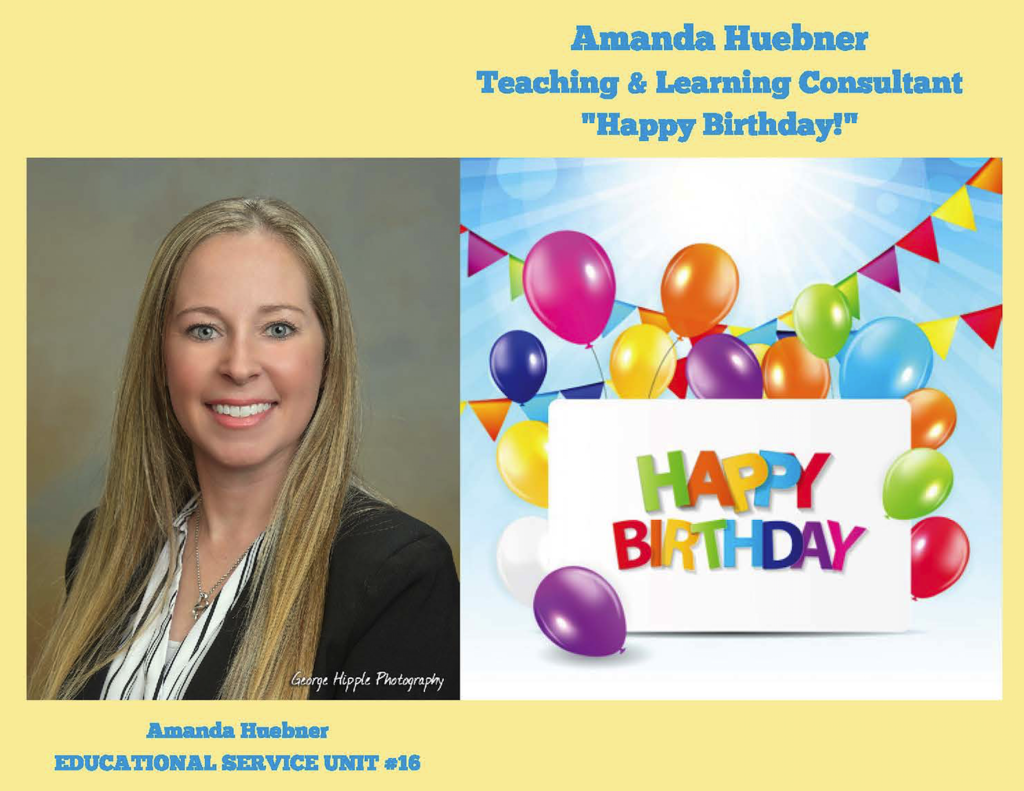 Sign Language Class for Parents!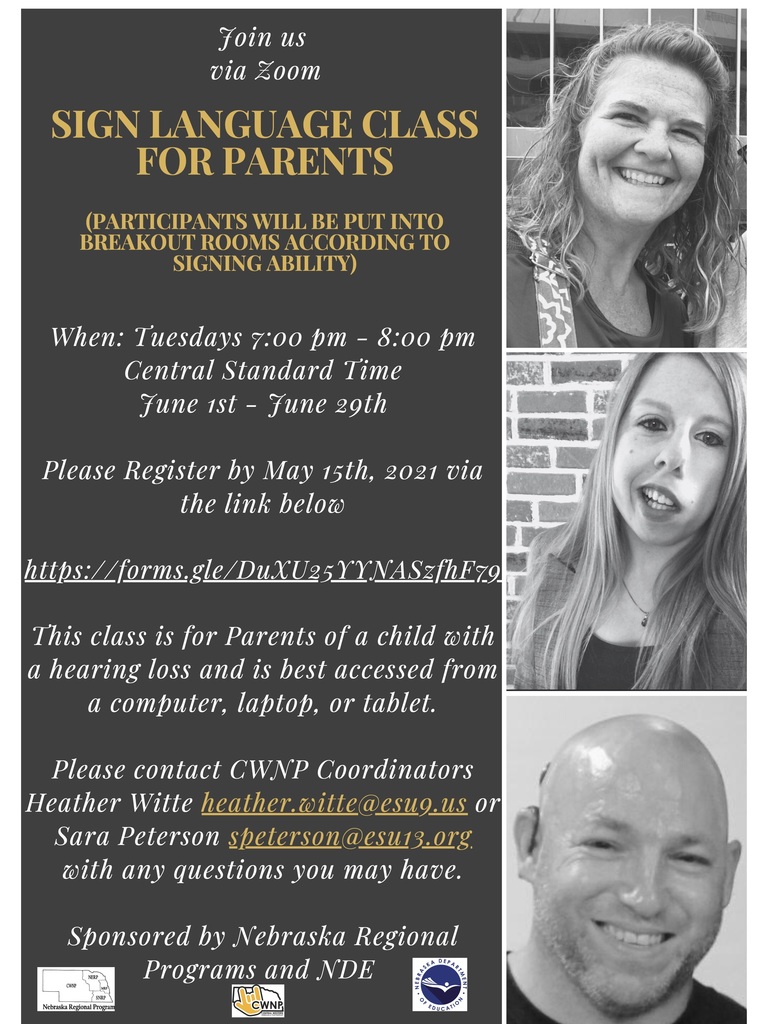 Which one of these is April 12th's National Day? Can you guess which one? No Googling it!!!!!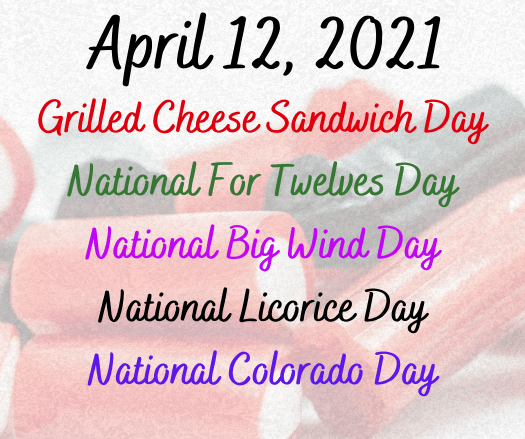 Mullen HAL day!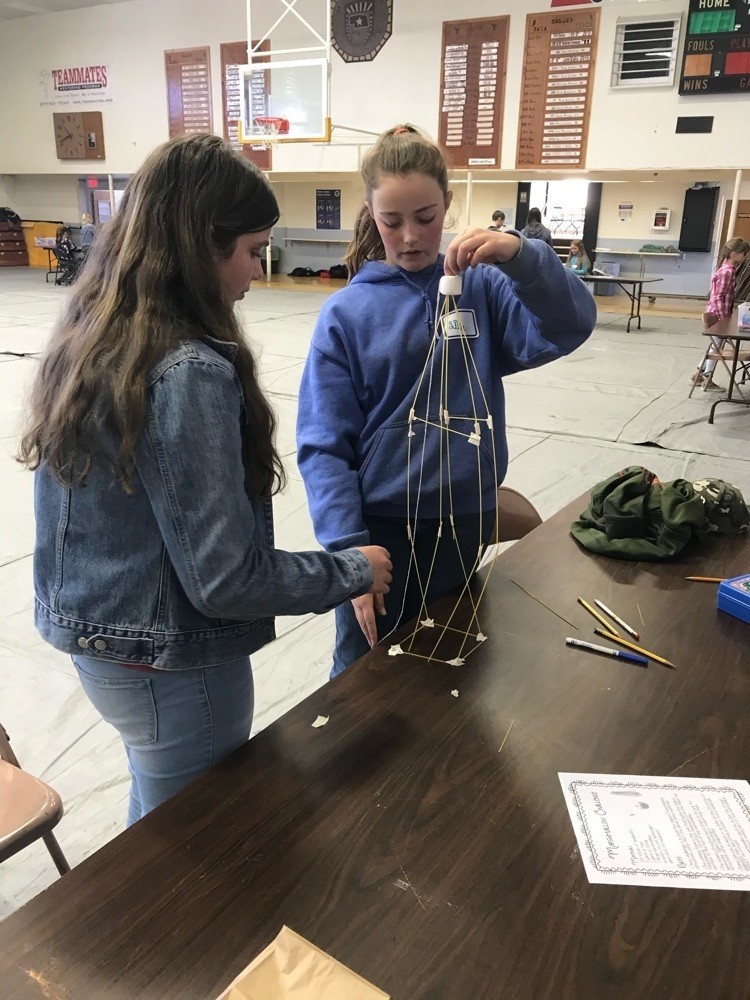 Rube Goldberg machines for JrHi HAL in Perkins County!!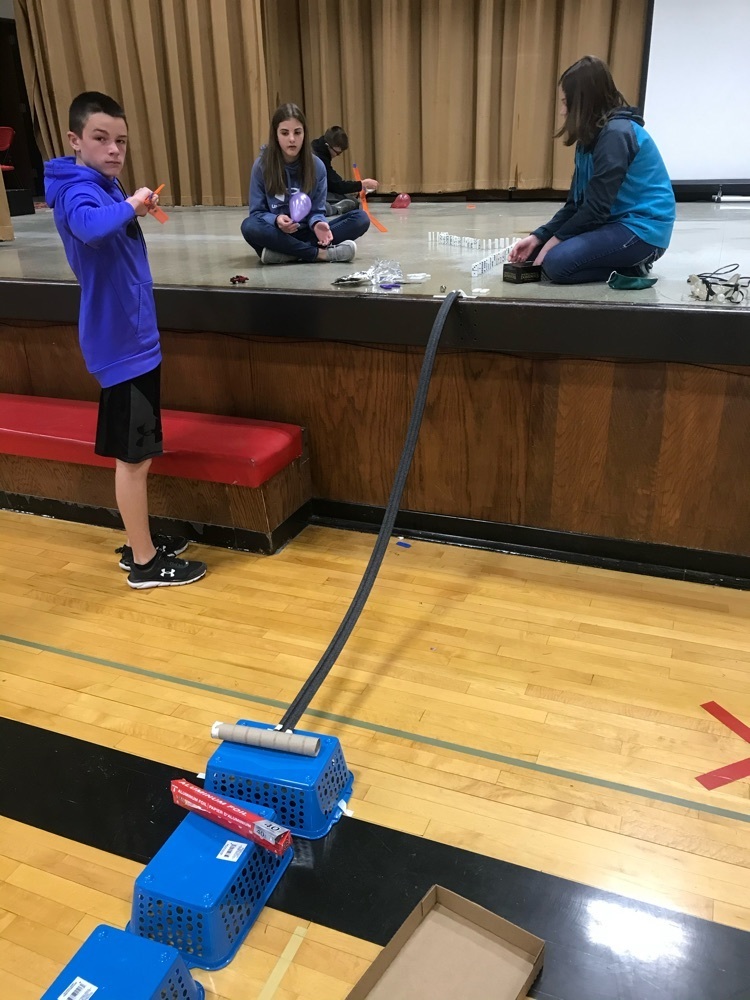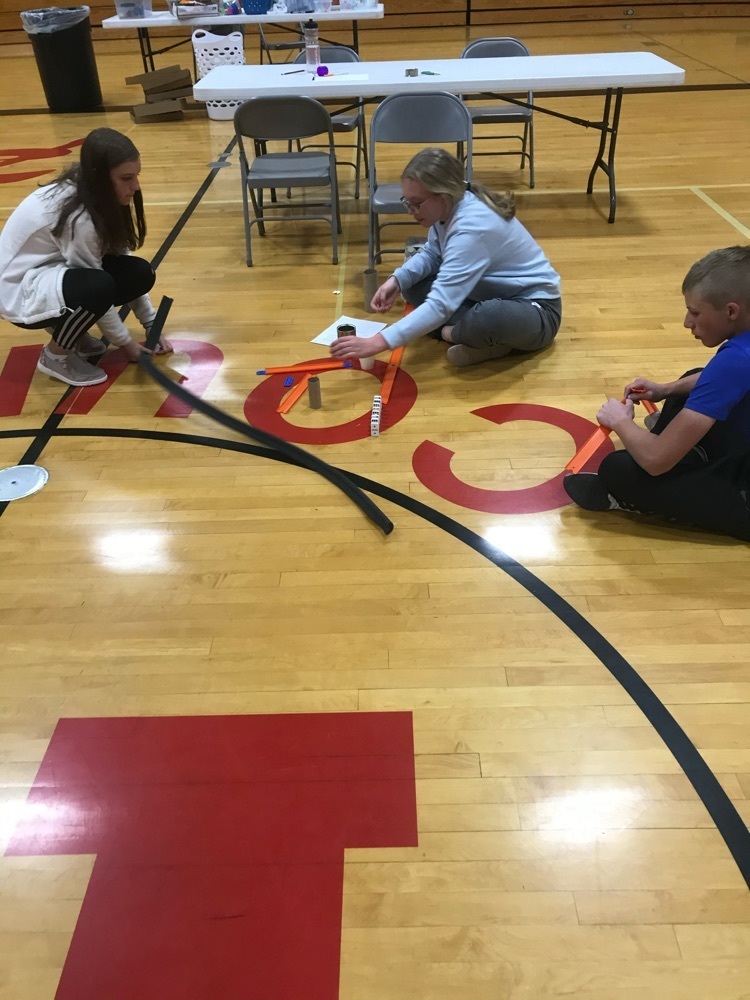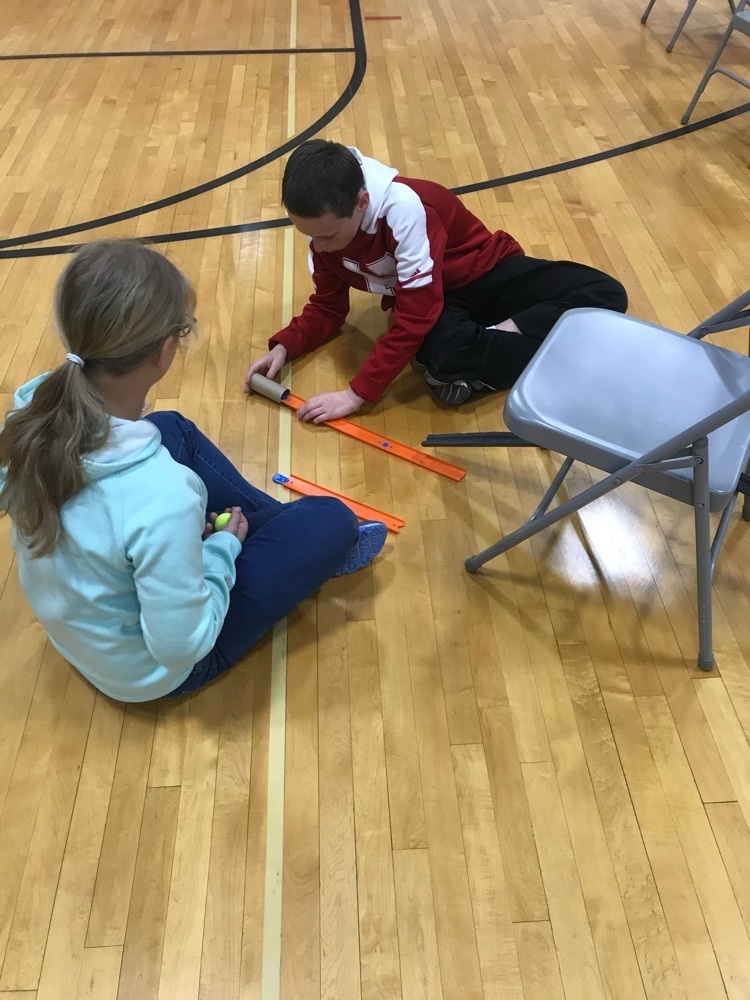 If there is anything educators have learned over the past year it is knowing that there is so much more to attending a conference than just the content. ESU 16 hosts a watch party for the Nebraska Autism State Conference so area teachers, speech pathologists, and occupational therapists can have the time to network, collaborate, and share strategies with each other. It has been so beneficial to be TOGETHER to learn.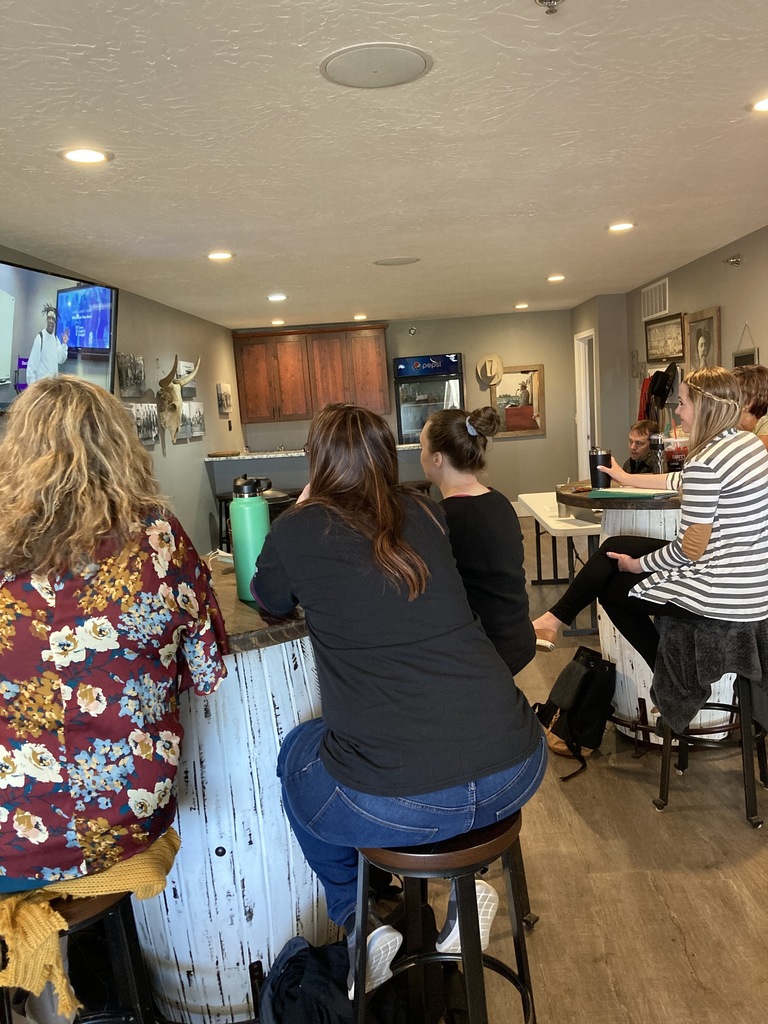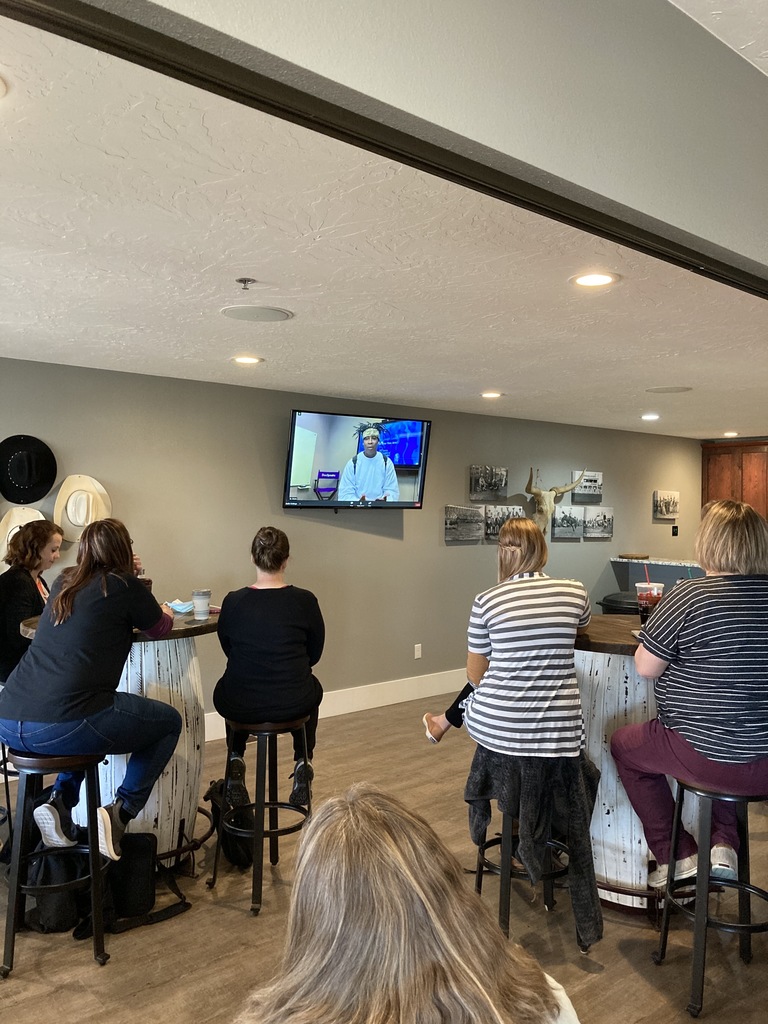 ESU 16 Sysops, LAN managers group, will be held Monday, April 12, in Ogallala. Topics covered will include: Zoom Phone, Security Checklist, Dmarcian, PRTG, Sightline and others. Please register at:
http://esu16.longtermsolutions.com/reg.php

In-Person Opportunities (Each class is $30)Light meal will be provided each eveningLicensed Required Face to Face Training Now Available Flyer with registration is located in the High Plains Newsletter. Ogallala - Still time to register!! Social & Emotional Development April 15 &22    ESU 16 6:00 - 9:00 PM MST McCook Health & Physical McCook Community CollegeMay 4 & 11 6:00 - 9:00 PM CST North Platte  Science Buffalo Early Learning CampusMay 6 & 13 6:00 - 9:00 PM CST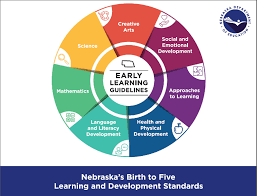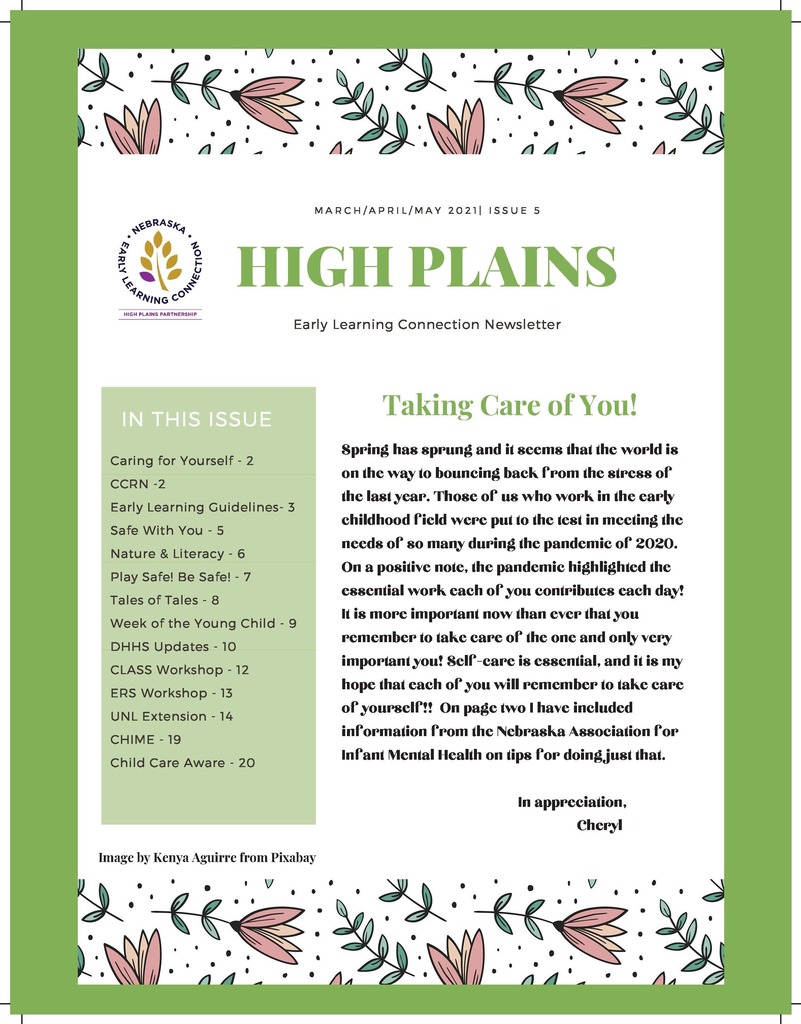 Most children with hearing aids are able to hear the teacher talking or a class peer answering a question but they do not understand all that is said. For example, for words like cap, cast, calf, cap the child may clearly hear 'ca' but the ending will be missing. A teacher cannot raise his or her voice enough to compensate for this type of fragmented hearing. Here is an example of what is being said vs what a hearing impaired child might actually hear.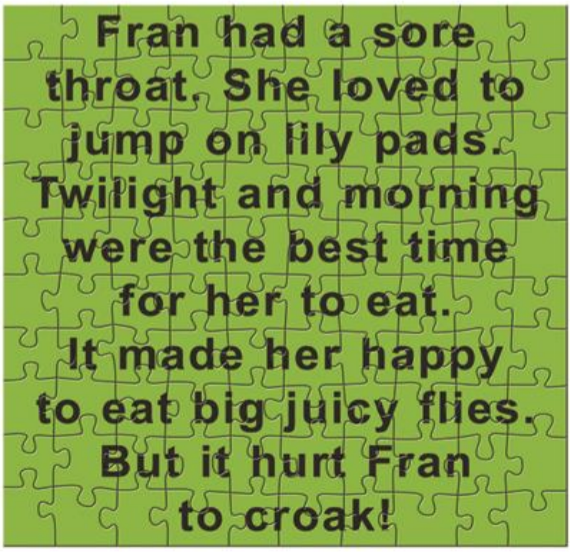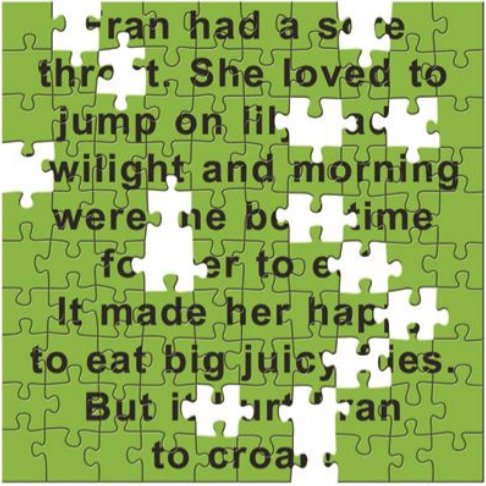 The first paraeducator conference was held in Nebraska in 1989. As of the 2019 conference more than 7,900 paras have attended the conference since it has began.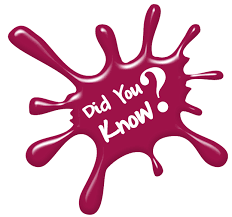 Happy Birthday April!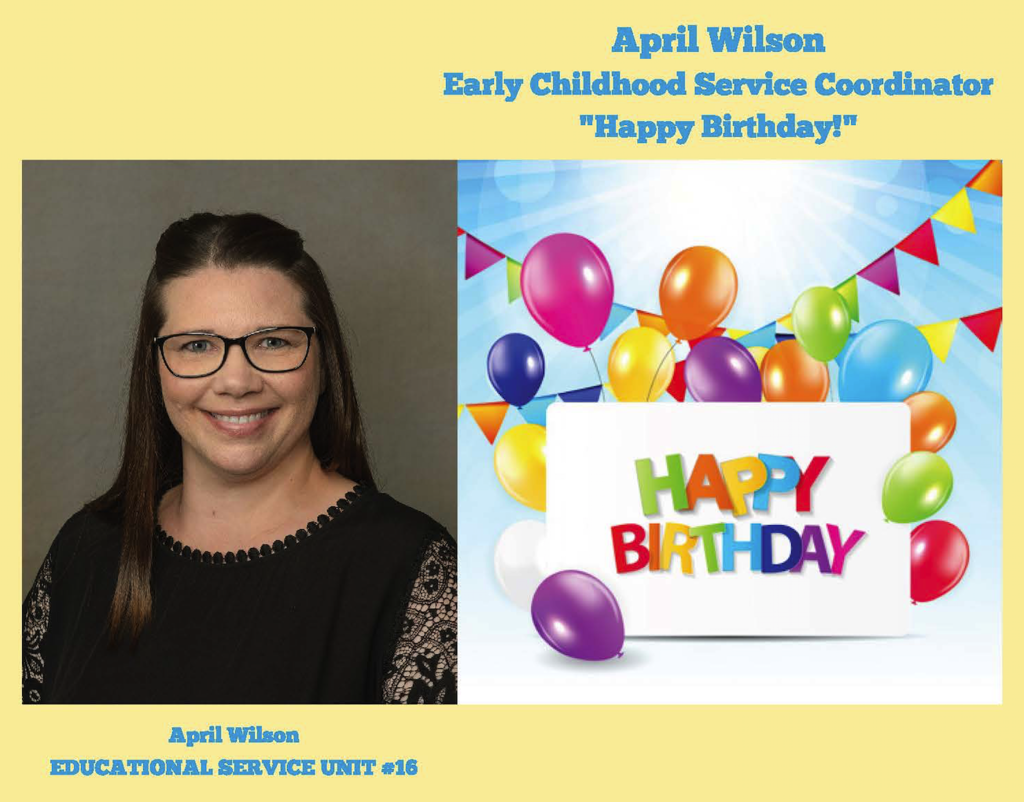 Today is Autism Awareness Day! It is a day that we celebrate those who have autism and their families. "Where the little things are NEVER little, and every milestone is a celebration!"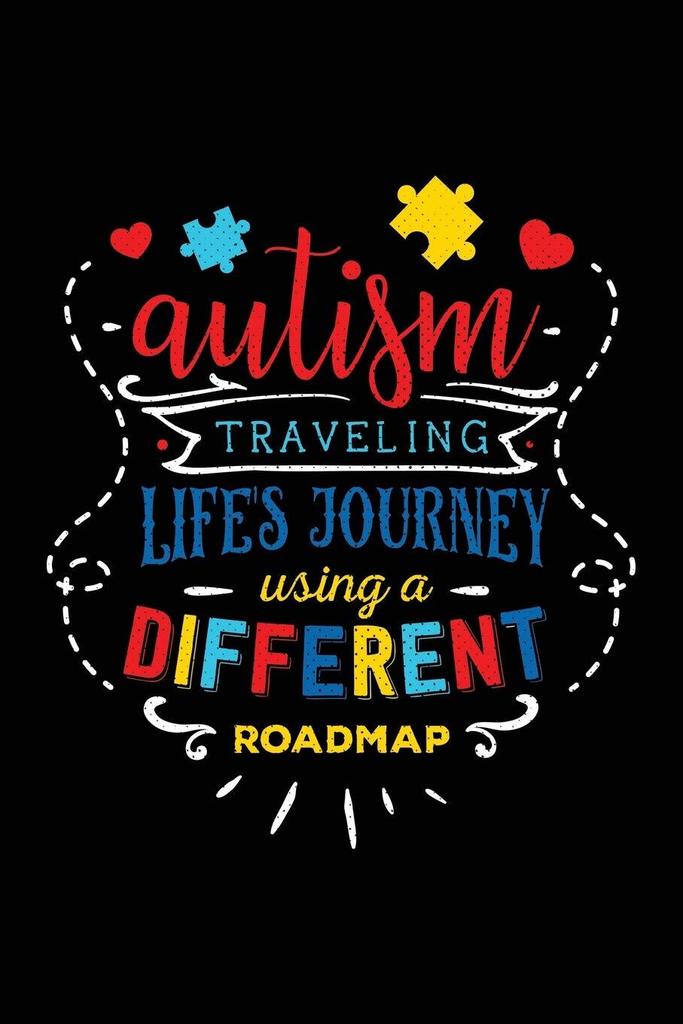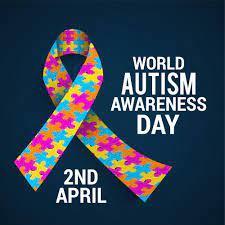 WE ARE HIRING! Director of Special Education Educational Service Unit 16, a regional education agency, serving a nine county area in West Central Nebraska, is accepting applications for a Director of Special Education for the 2021-22 school year. ESU 16 offers a competitive salary and excellent fringe benefits. The Director of Special Education is responsible for the supervision and direction of all Special Education programs. Requirements: MA in Administration. BA/MA in Special Education Valid Nebraska Teaching Certificate with an endorsement in at least one area of Special Education. Supervisory/administrative experience preferred. Ability to interact effectively with ESU 16 staff and member school district employees and administrators. Strong verbal, written, presentation, supervisory and organizational skills. Valid Nebraska driver's license with the ability to drive to meet the requirements of the job. Essential Functions: Plan and organize special services programs necessary for the operation and enhancement of services to children (ages birth to 21) who have a verified disability. Consult with special services staff, school personnel, parents and other agencies in regard to programs, placement and instruction of children with disabilities. Assist member school district administration with submission of Special Education paperwork (ie. Final Financial, District Determination, MOE, Sped Consolidated Grant etc.) Other duties as assigned. The application form is available at ESU16.0rg. Application open until April 16, 2021. Position will be for the 2021-2022 school year. Any questions regarding the application process can be directed to: Deb Paulman, Administrator Educational Service Unit 16 PO Box 915 Ogallala, NE 69153
dpaulman@esusixteen.org
308-284-8481

We will be closed Friday, April 2nd & Monday, April 5th for Easter break. The office will resume normal hours on Tuesday, April 6th. Enjoy a great time with your family & friends this Easter weekend!