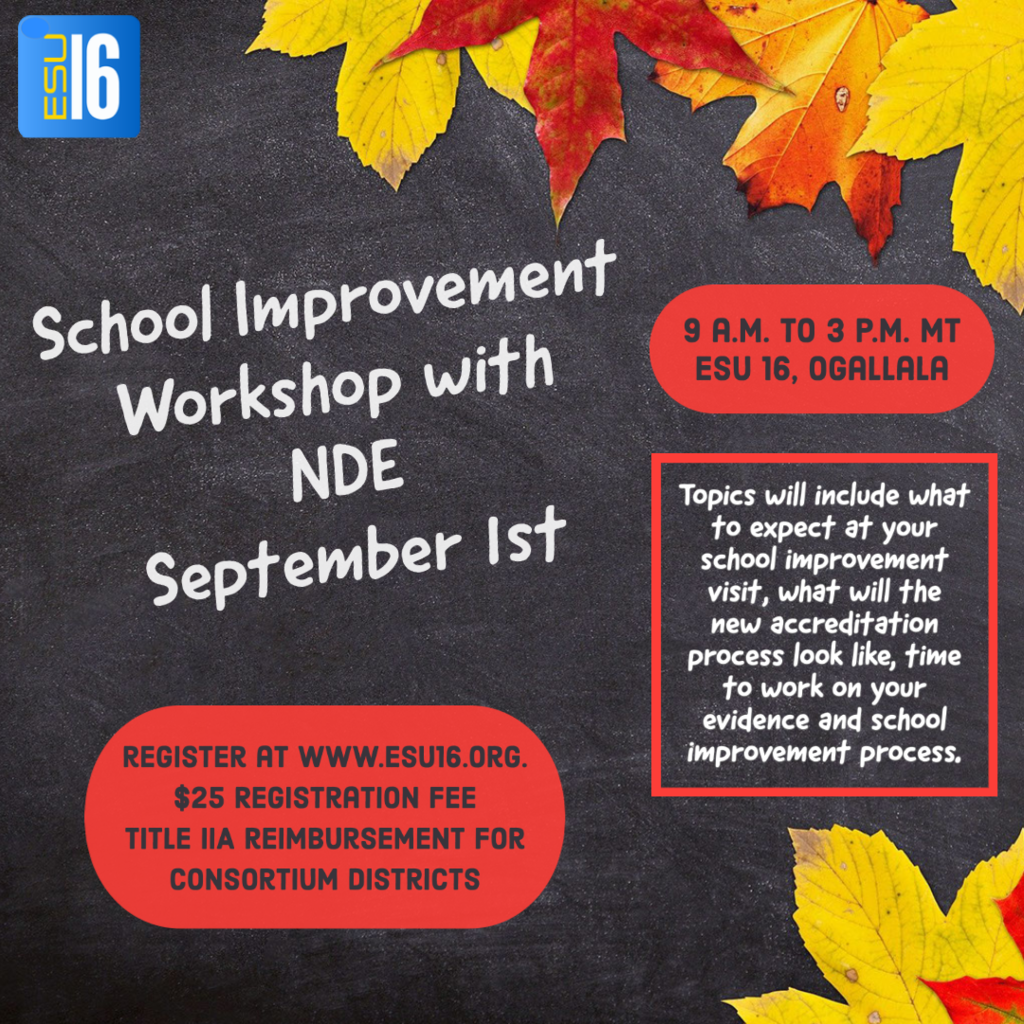 New Teachers of @esu_16 in the HOUSE! Mental Wellness, Self-Care, Relationships w/ Students, Classroom Management, Why Students Misbehave, Q&A was the talk of the day. We are PUMPED for the year! Great group of new teachers! #WhatInspirESU #servingourteachers #$100beingbrave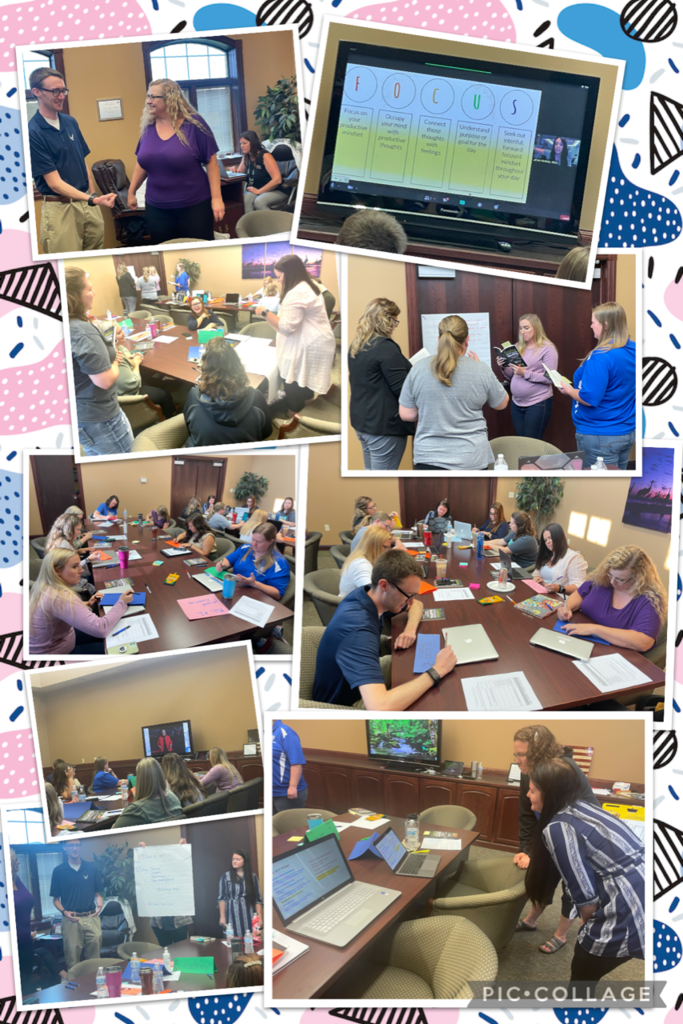 Implementing Amplify Science high-quality materials? Join us for training on August 4th/5th. High-Quality Materials + High-Quality Professional Development + Cohort of Peers Collaborating= Starting the Year off RIGHT! Register TODAY!@esu_16 #nematerialsmatter #whatInspirESU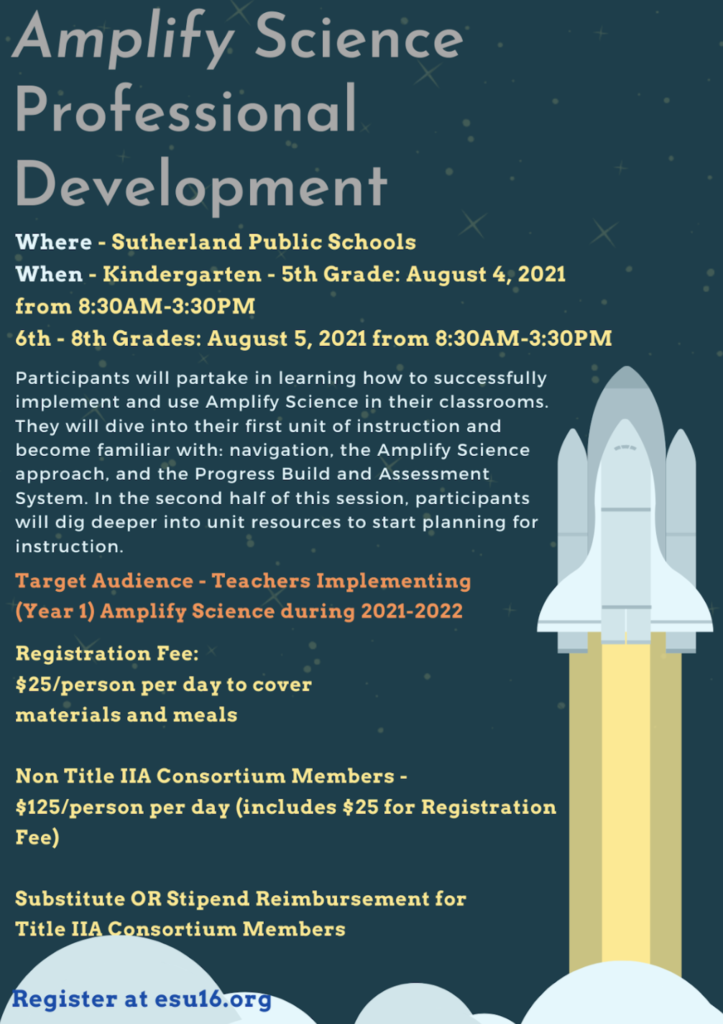 Last chance to register for NEW TEACHER ACADEMY @esu_16! Check out the flyer! A day filled of mental wellness, know your "why", routines & procedures, classroom management, and building relationships/ connecting with students. #supportingnewteachers #locationupdate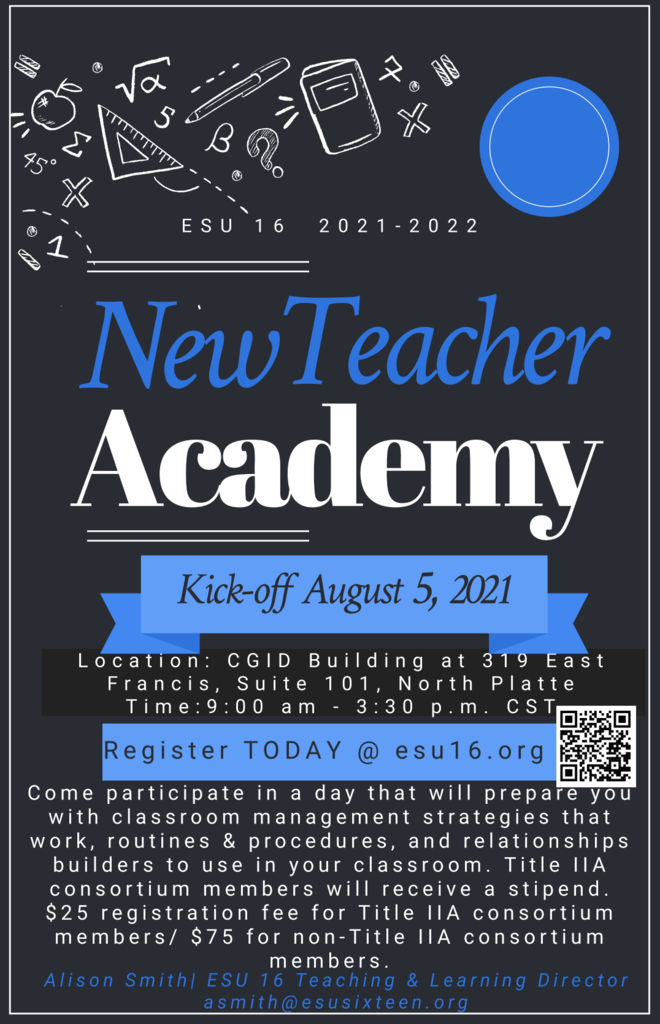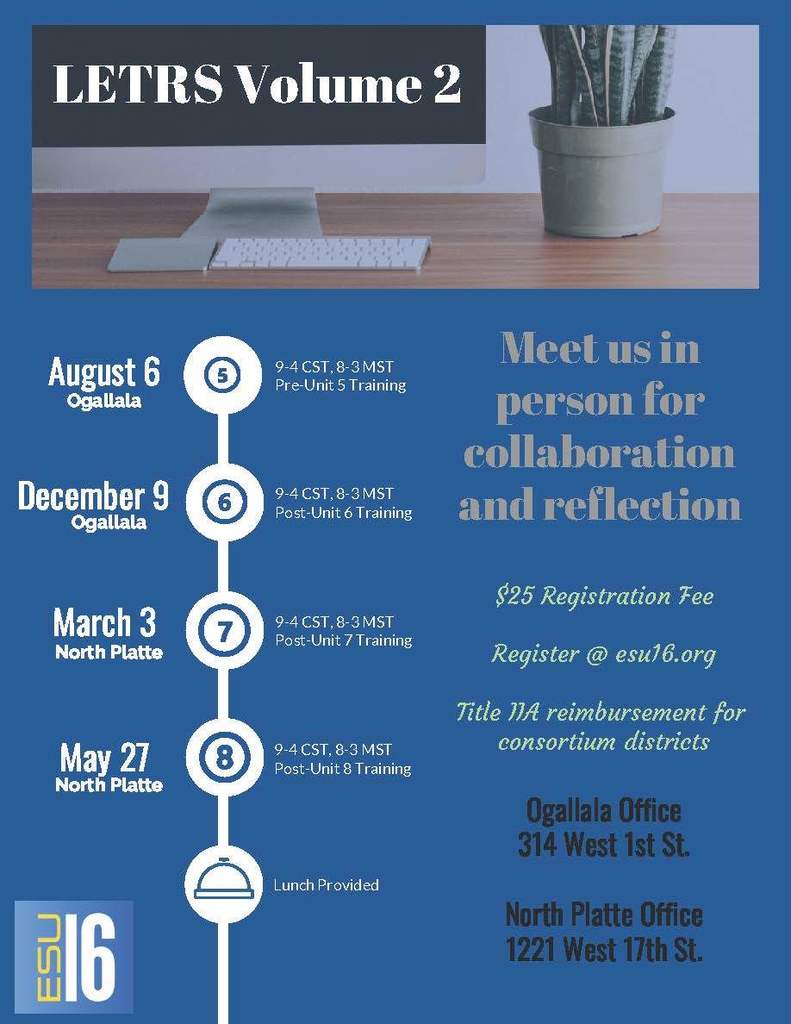 Do you have or are you a NEW TEACHER to ESU16? Join us for the kick-off of our NEW TEACHER ACADEMY, August 5, 2021. Save your spot today! Register here!
http://esu16.longtermsolutions.com/reg.php
#NEWTEACHERSROCK #esu_16 #WhatInspirESU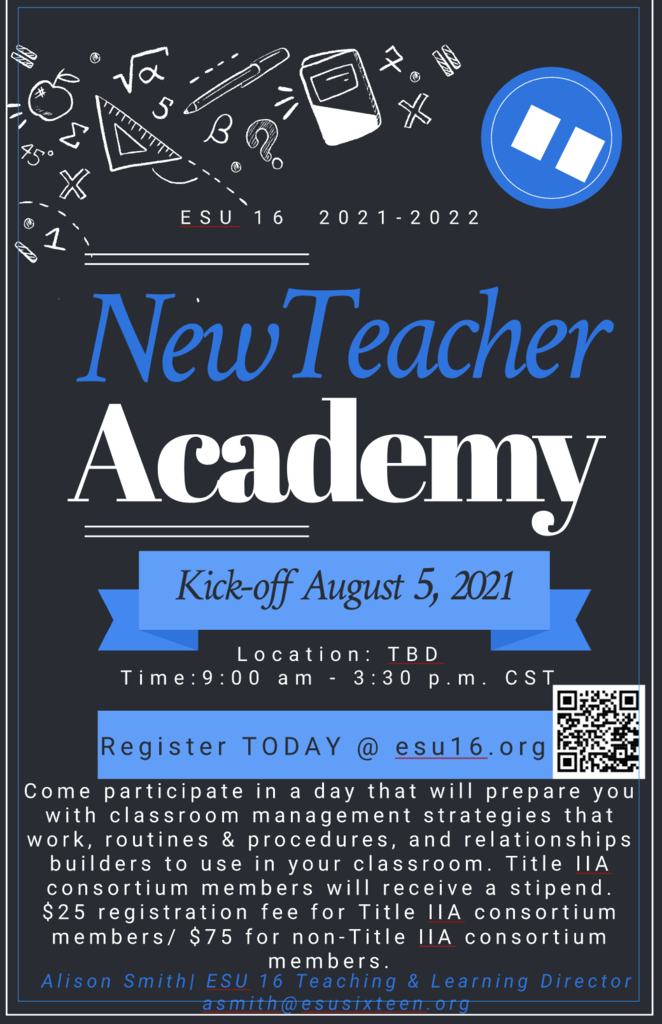 Space is limited! Register today for the 21-22 Para Professional's Rule 1 1 CDA Training Series Deadline August 27, 2021
http://esu16.longtermsolutions.com/reg.php
The CDA is the most widely recognized credential in ECE and is a key stepping stone on the path of career advancement in ECE. The CDA credential meets Head Start, Early Head Start, and Rule 11 requirements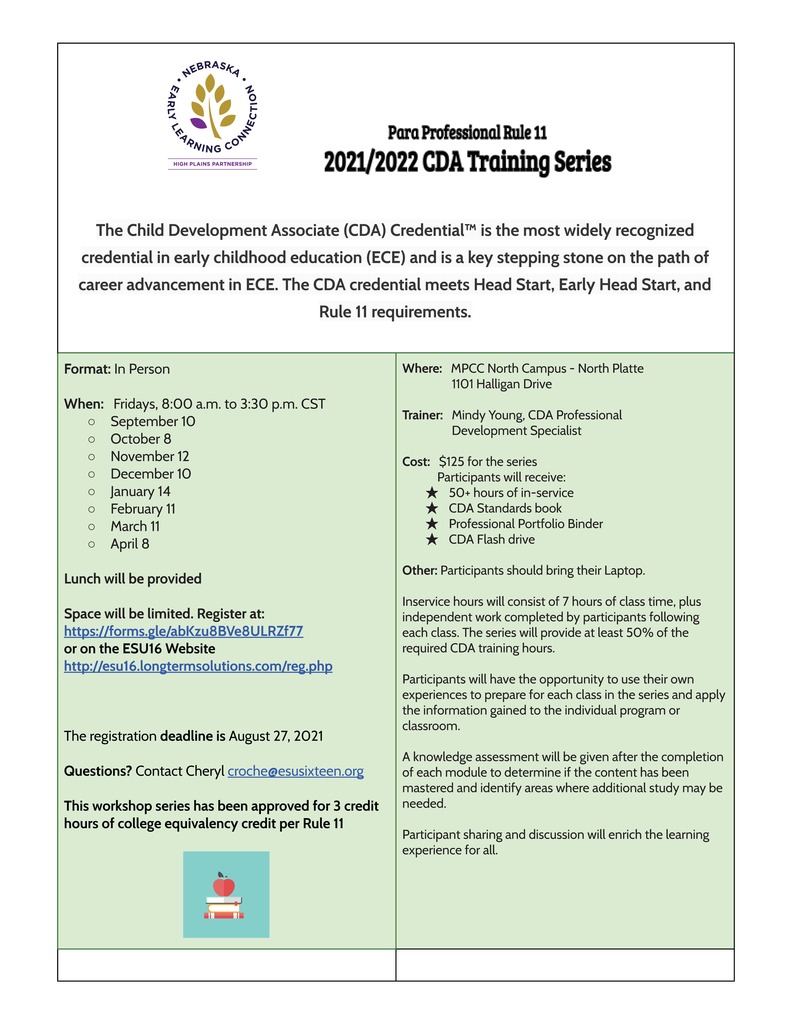 Last week Nebraska was featured on the PBS News Hour. If you didn't already see the PBS segment about Nebraska childcare last week, click on the link below. We're inspiring the nation by innovating and finding solutions to solve our childcare issues at our local levels. Once again - Nebraska strong.
https://youtu.be/DX1mdHgA6W8
(the segment starts at about 41 minutes in).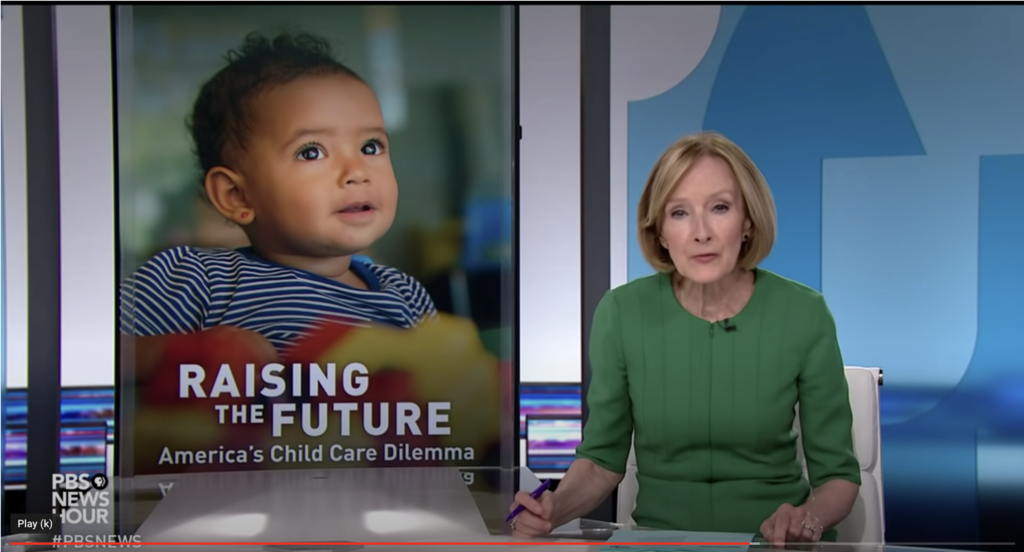 Happy Birthday!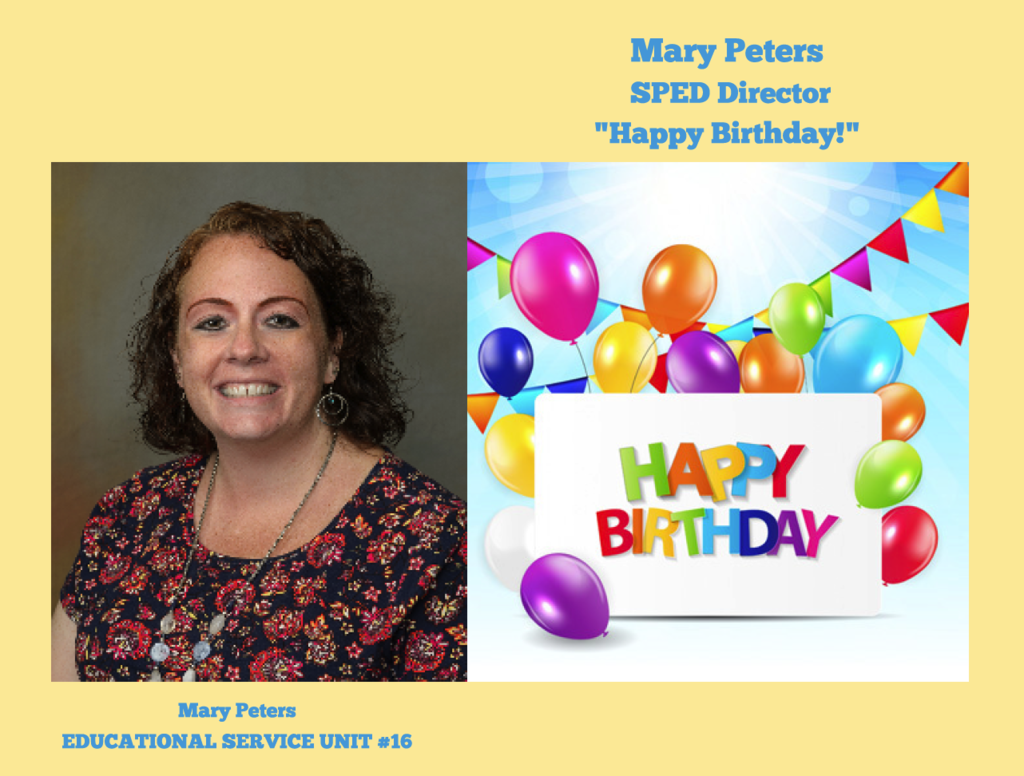 Today, 11 ESU_16 districts are diving into district, class, & student data on the eduCLIMBER platform! Learning how to use data to make meaningful decisions! Can't wait to use this with our districts! #datalove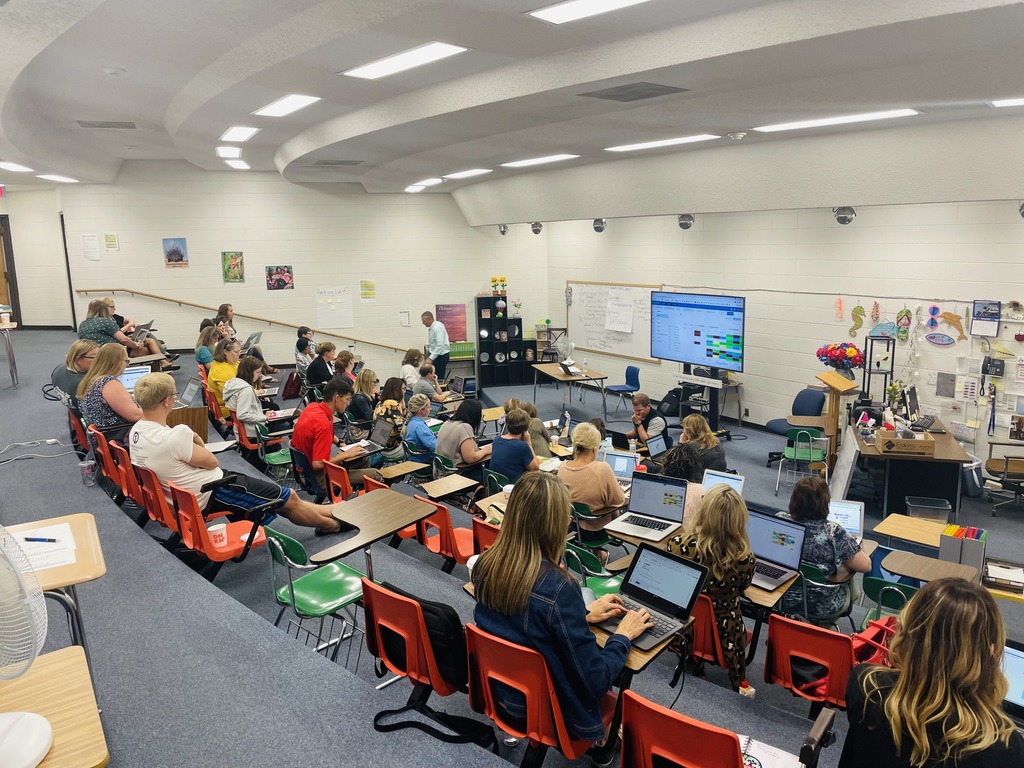 CHANGE of venue/location for eduCLIMBER training! Monday, July 12 & 13 training for eduCLIMBER has been moved from the UNL Extension Office to Adams Middle School in North Platte, NE. See you at 9:00 am CST @ Adams Middle School! #thankyouNPPS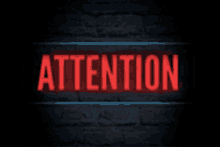 Students deserve this! Need to adopt high-quality instructional materials in SCIENCE? Spend the day understanding "what" is high-quality, dive into options, & walk away with a selection that aligns to your vision of science instruction & learning. Register today!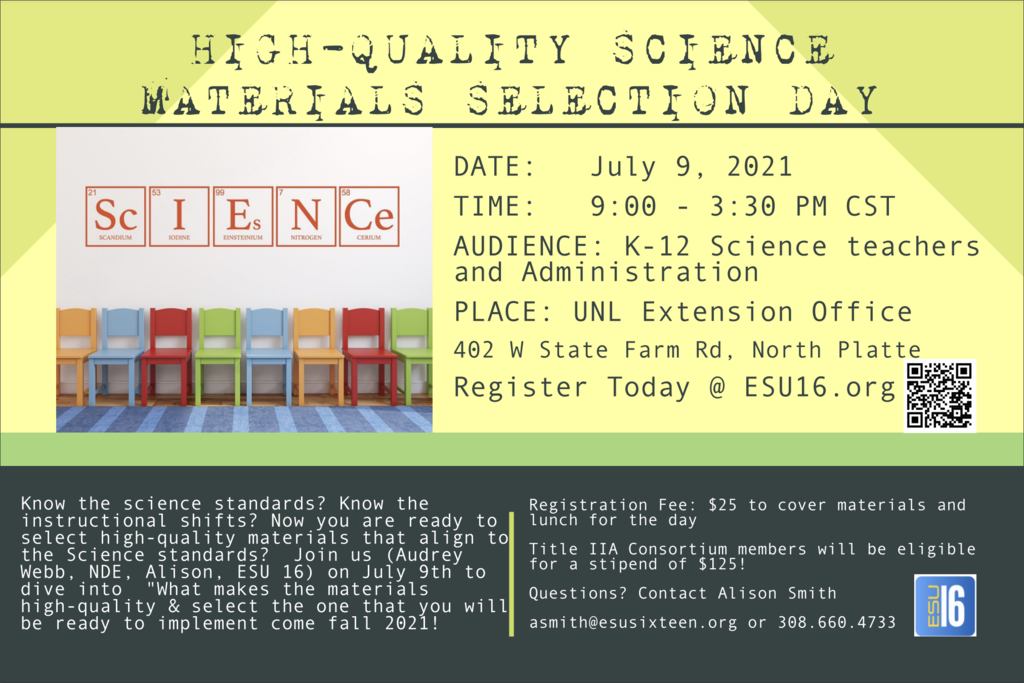 Happy Birthday Gwen!!

The Buffett Early Childhood Institute invites you to their first series of meetings designed to provide in-depth understanding about the Nebraska Early Childhood Strategic Plan. Each virtual meeting will be conducted like a webinar. The facilitator will walk you through the important concepts of the plan and provide interactive opportunities for you to share how your work connects to the strategic plan. You'll learn about the plan's key concepts, how they will drive changes in the early childhood system, and how the strategic plan's values support achieving its goals. The meeting will be offered three times. Simply register at
https://events.r20.constantcontact.com/register/eventReg?oeidk=a07ei2uly5j3bb6c9f6&oseq=&c=&ch=for
the one meeting that that works best with your schedule. You will receive information and a Zoom link a few days before the meeting you register to attend. If you are unable to attend, a recording of the events will be available at
www.NEearlychildhoodplan.org
after July 15.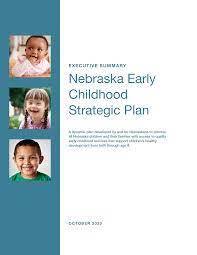 Happy Birthday Lou!!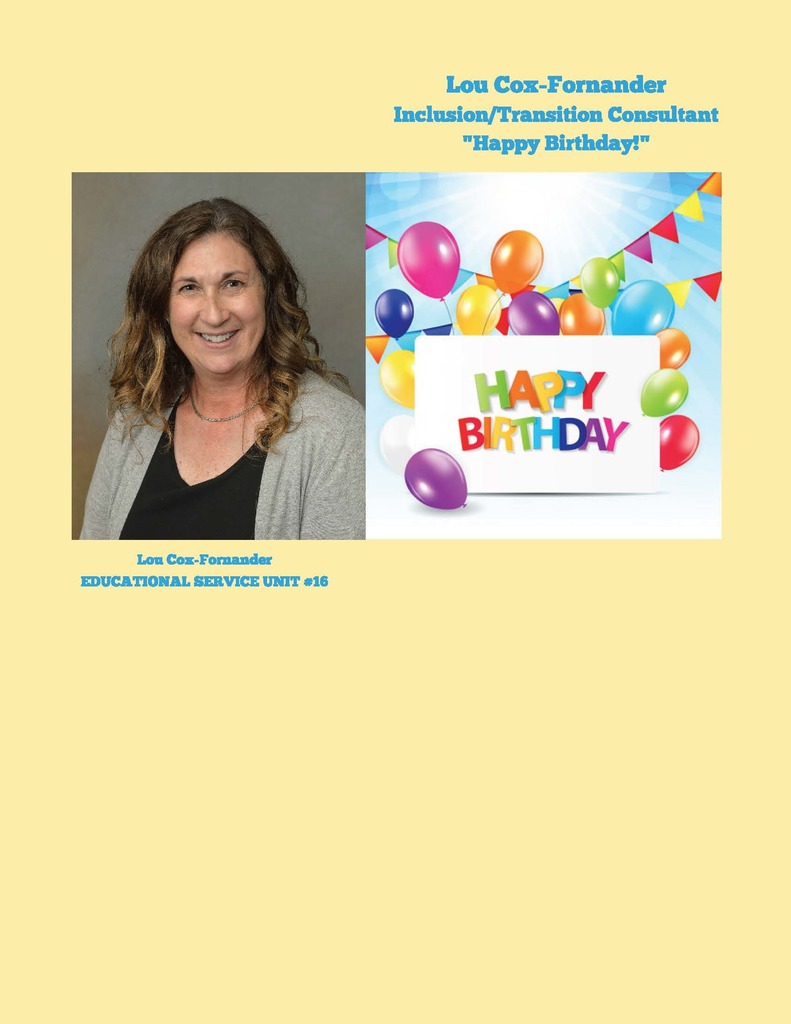 Happy Birthday Angie!!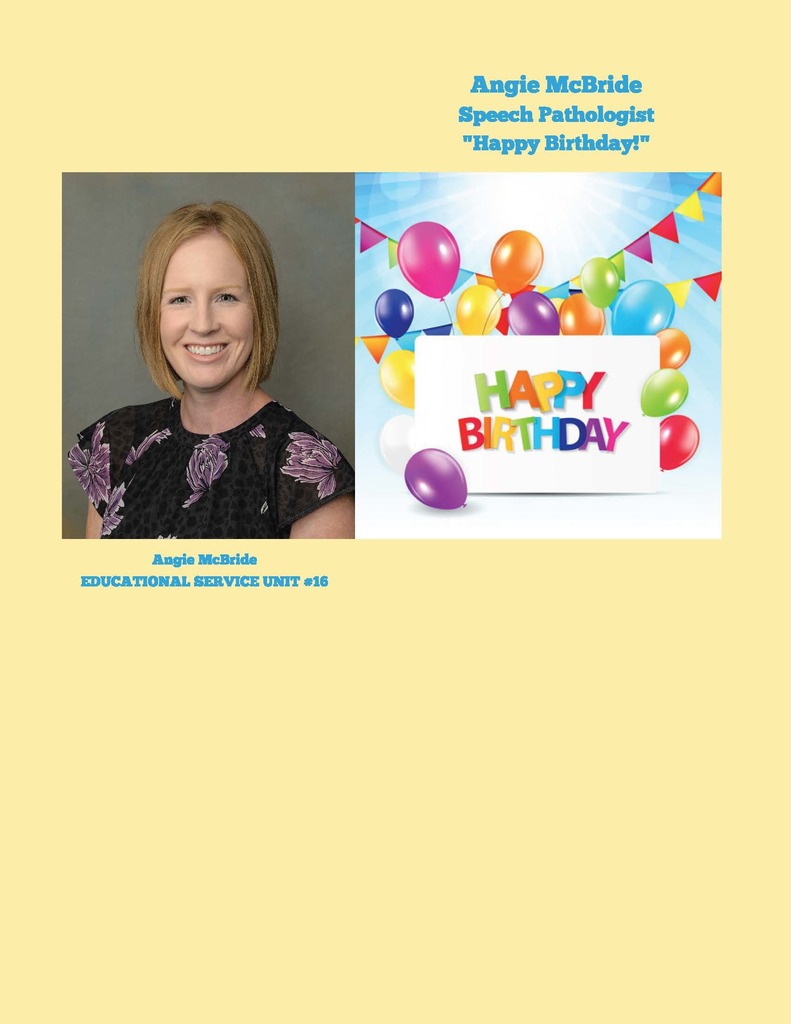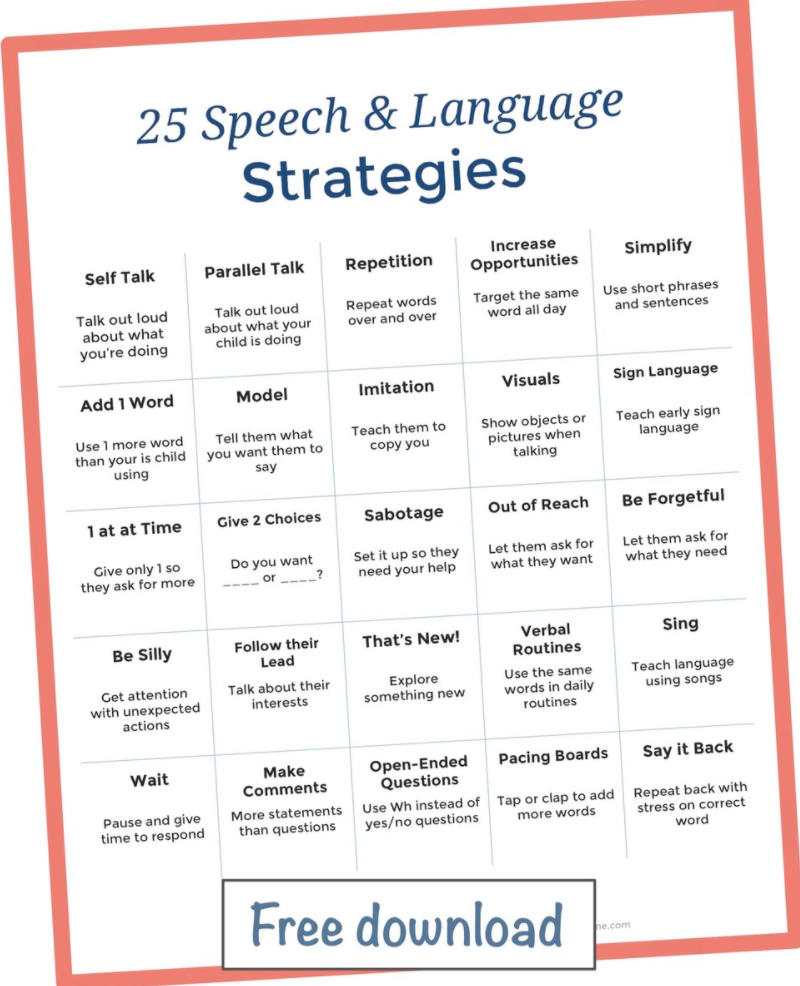 Happy Birthday Melissa!!