Look twice before you click. Cyber criminals will try to get you to act quickly through subject lines and messaging; pause to consider before opening an unexpected email attachment. Most importantly, NEVER click on a link asking you to enter your password or change your password. Always go directly to the site to enter your password or call the company directly if there appears to be a problem.

Ogallala Central Office hours are a little different than North Platte Special Service Center hours this week and next! Happy Holidays!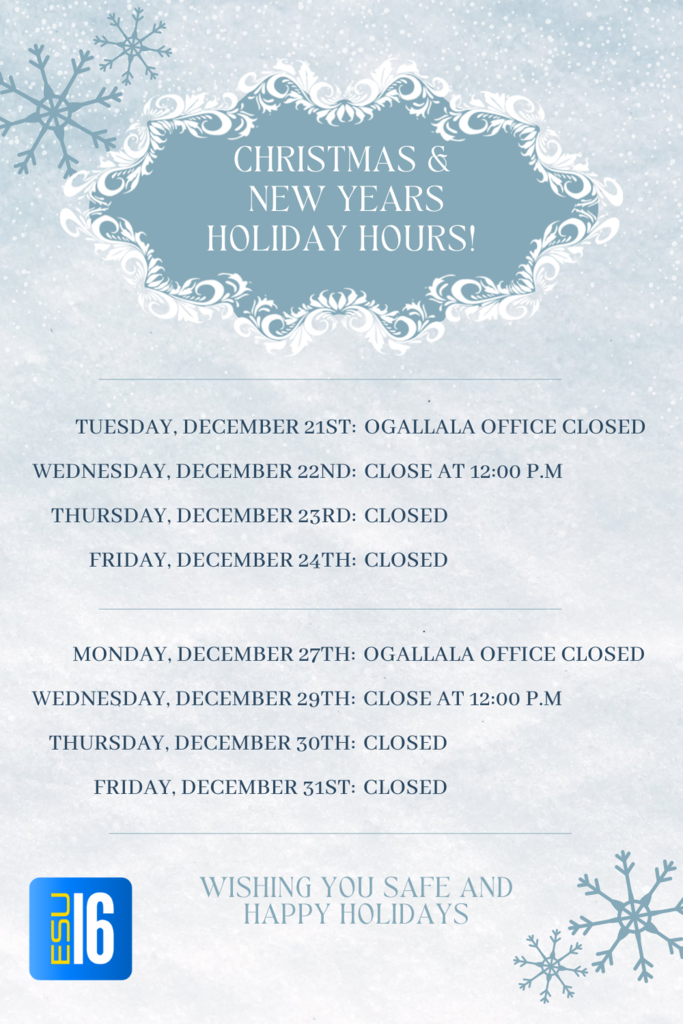 What if Christmas...perhaps...means a little bit more?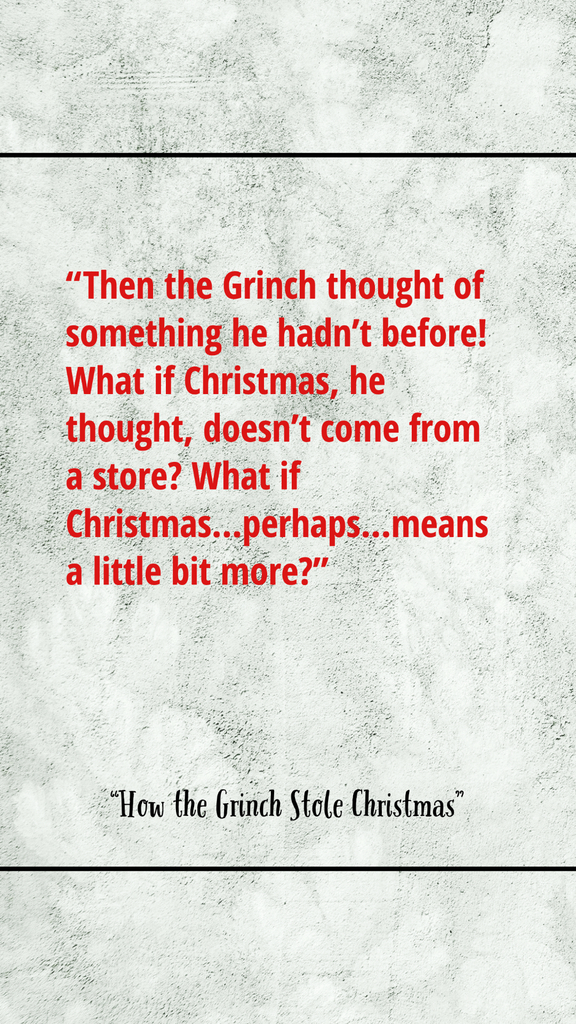 The new Miss America was crowned last night!!! Did you know in 1995 our Miss America was deaf?? Her name was Heather Whitestone.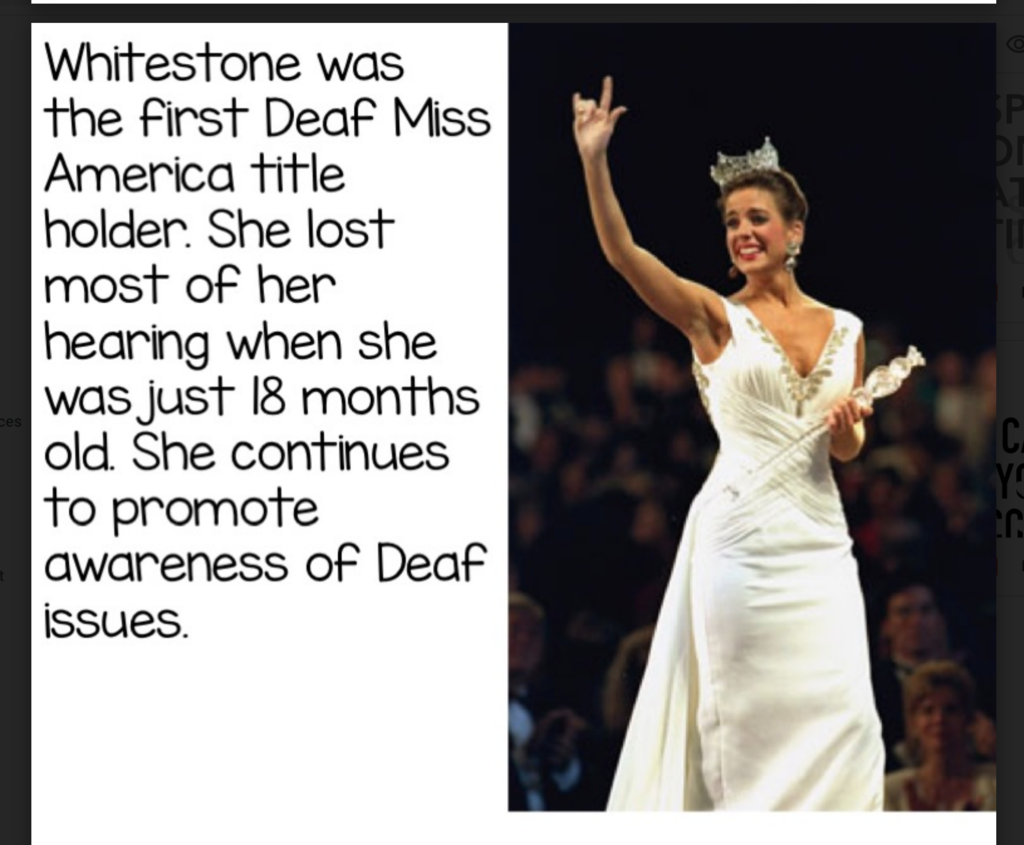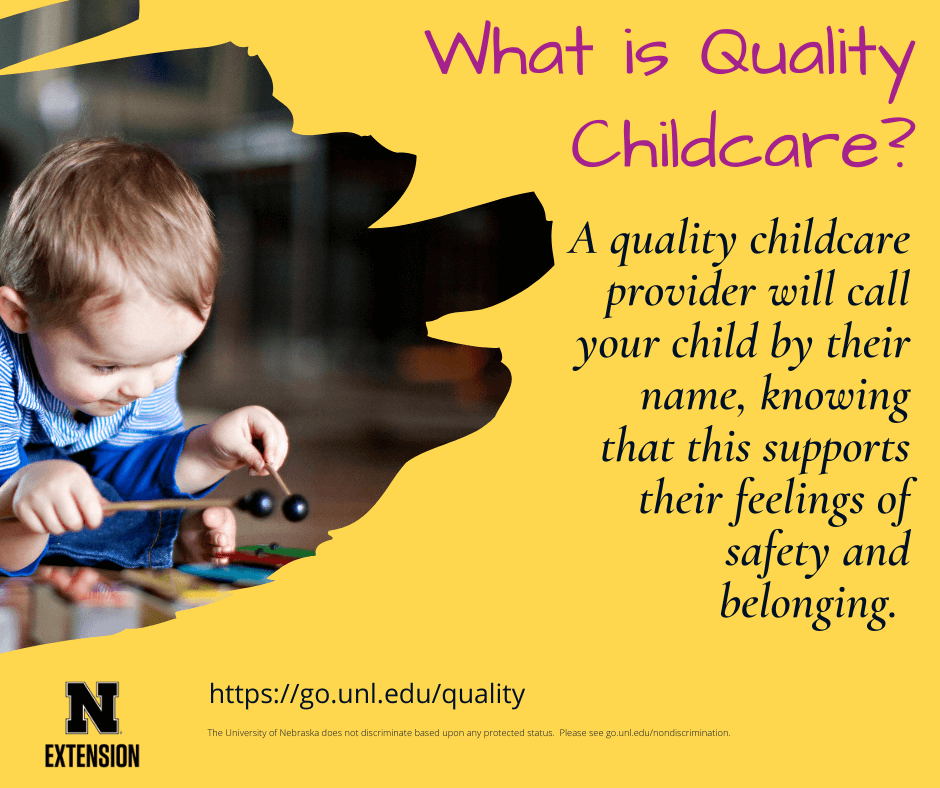 We're back!!! We are so excited to be back in the NPSSC. The building is open M-F from 7:45 a.m. to 4:00 p.m. Staff are moving in and we will resume workshops & meetings sometime in late January. Stop over. We would love to show you around.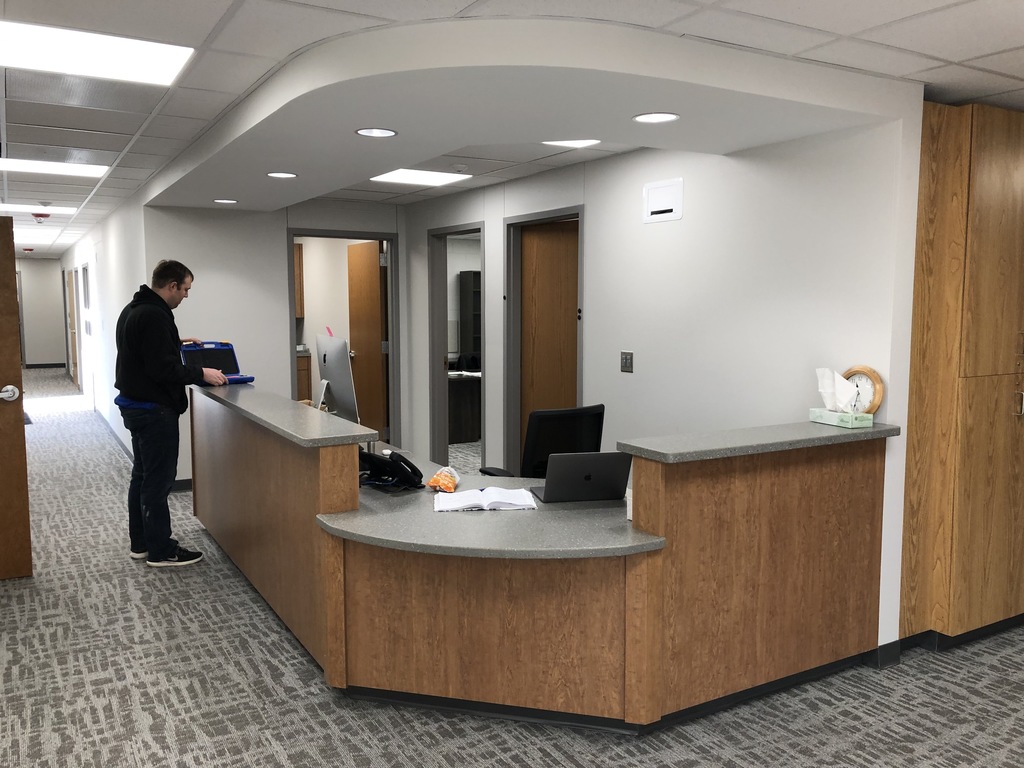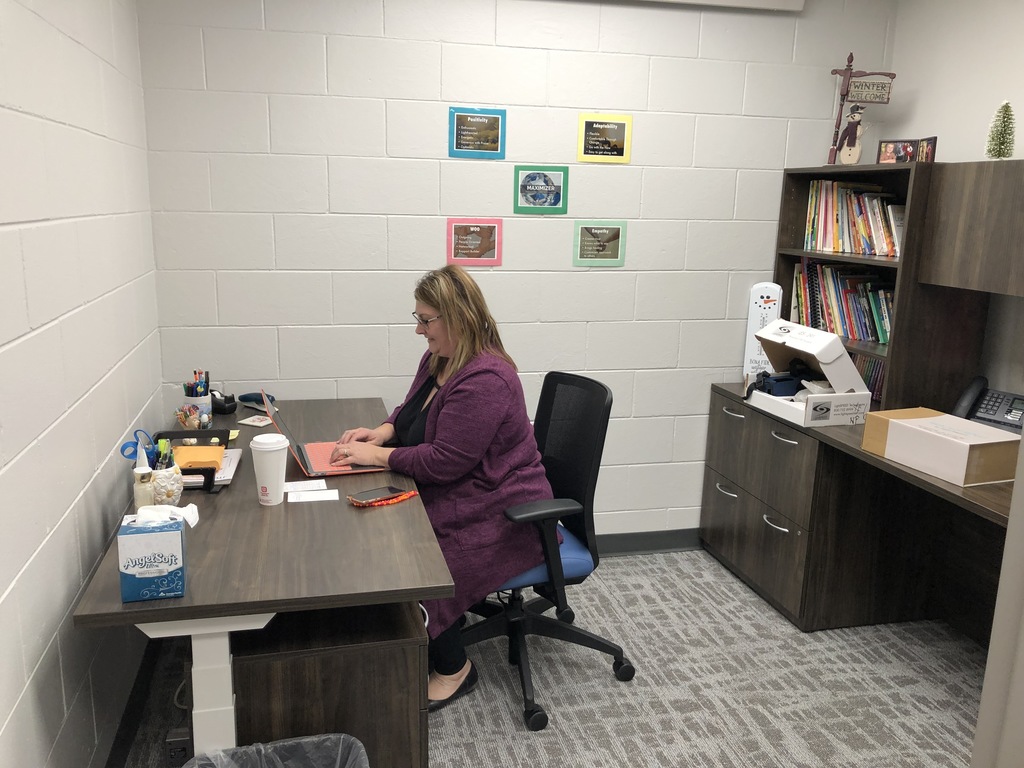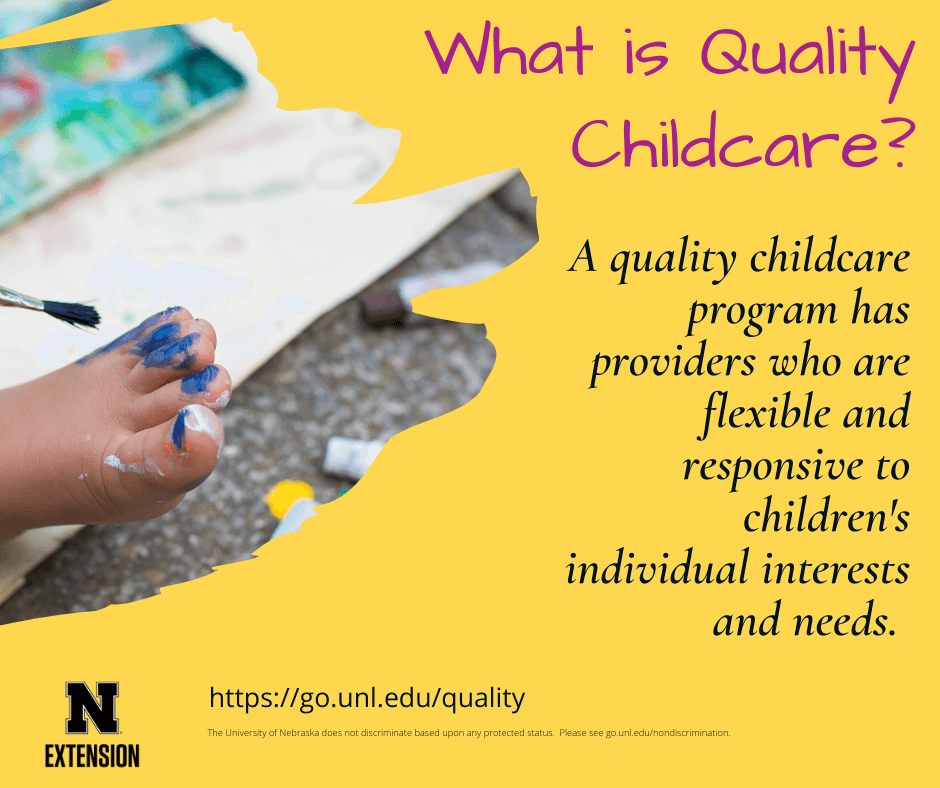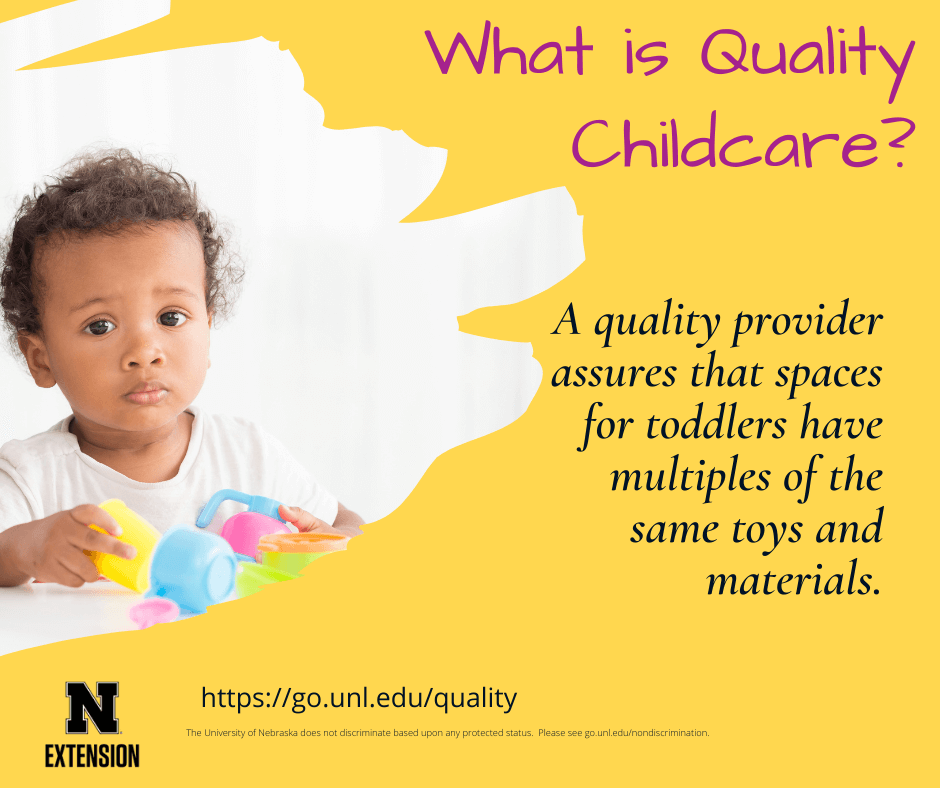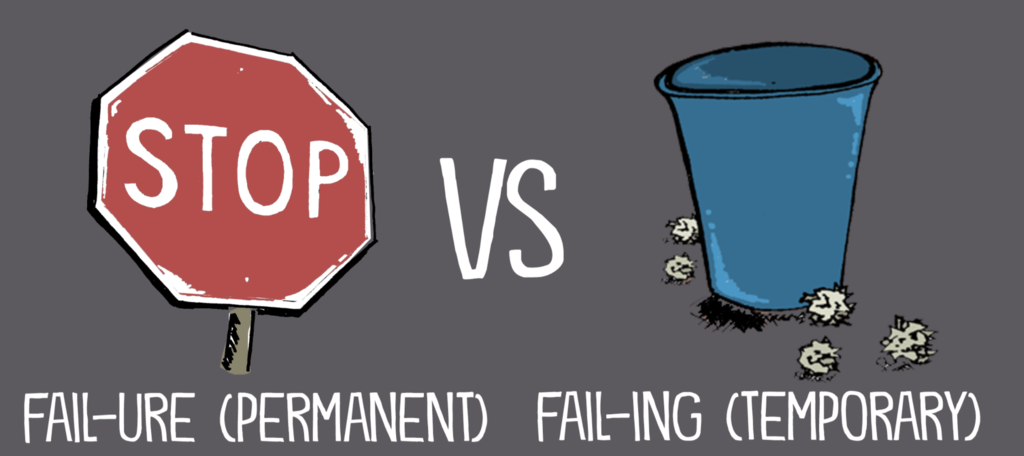 Deaf and Hard of Hearing people want to be treated the same as everyone else.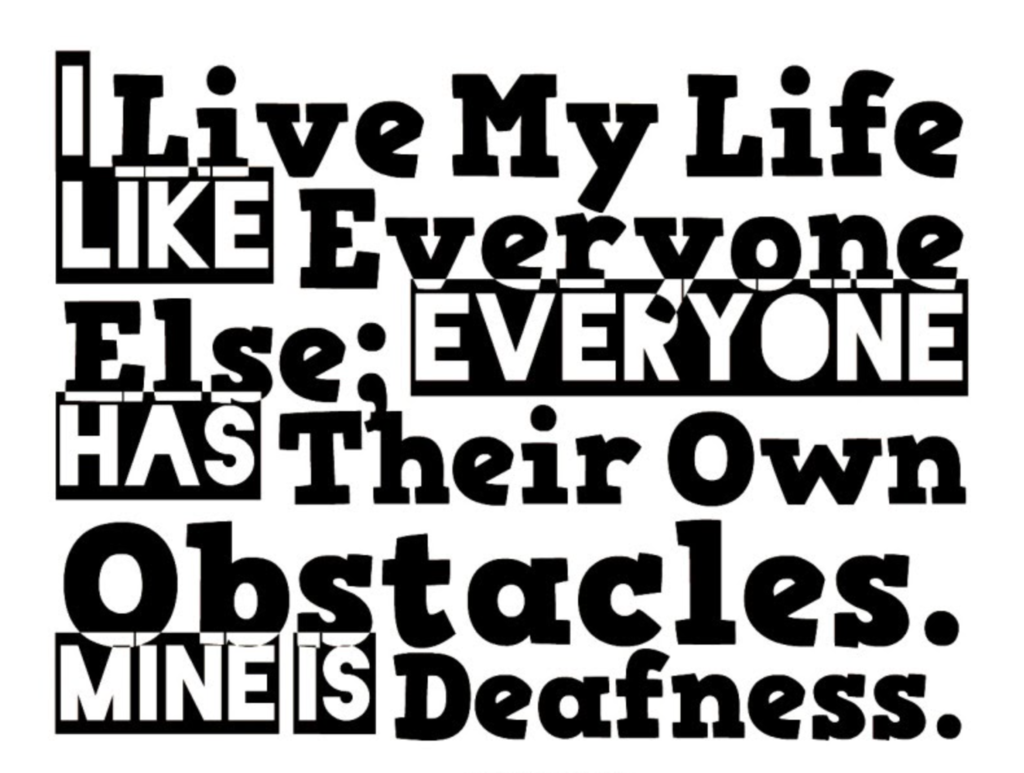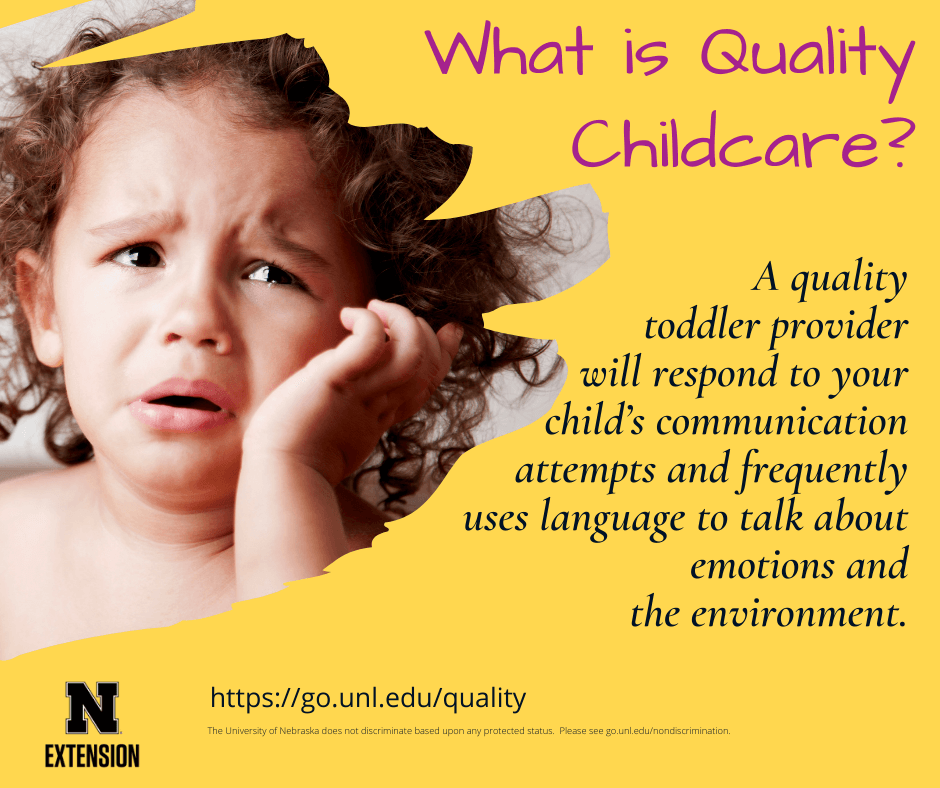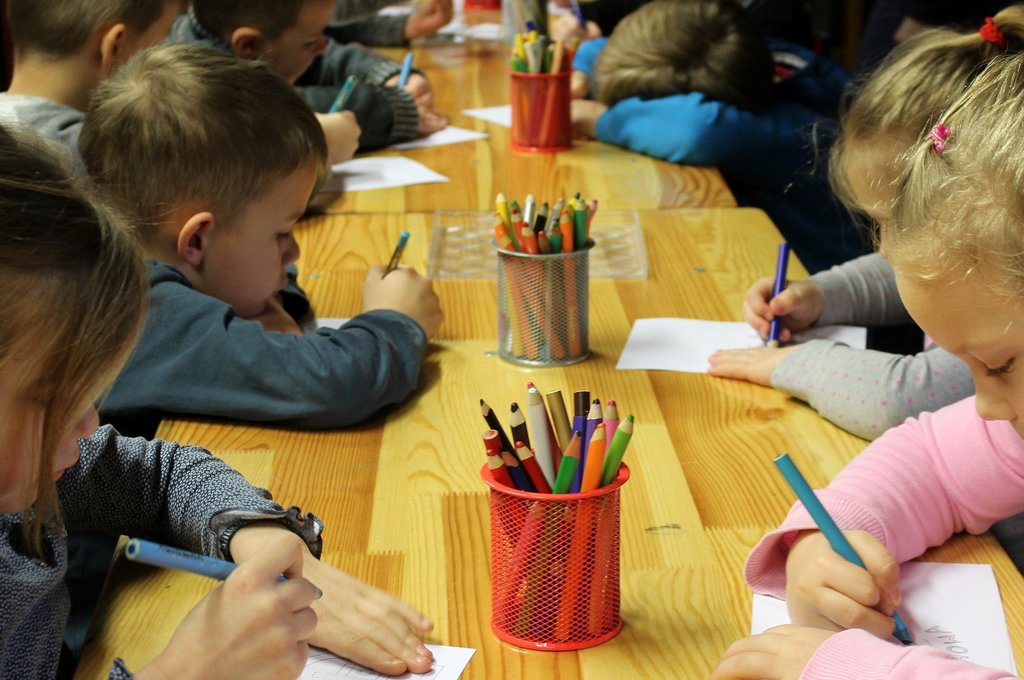 Holiday Online Shopping: Safety Tips: Shop only on legitimate online shops/shopping platforms. Avoid direct purchases on social platforms. Search for reviews and comments. Use trusted payment methods. Don't use unusual payment methods. Never click links or attachments from unknown sources. Tips from Trend Micro security website.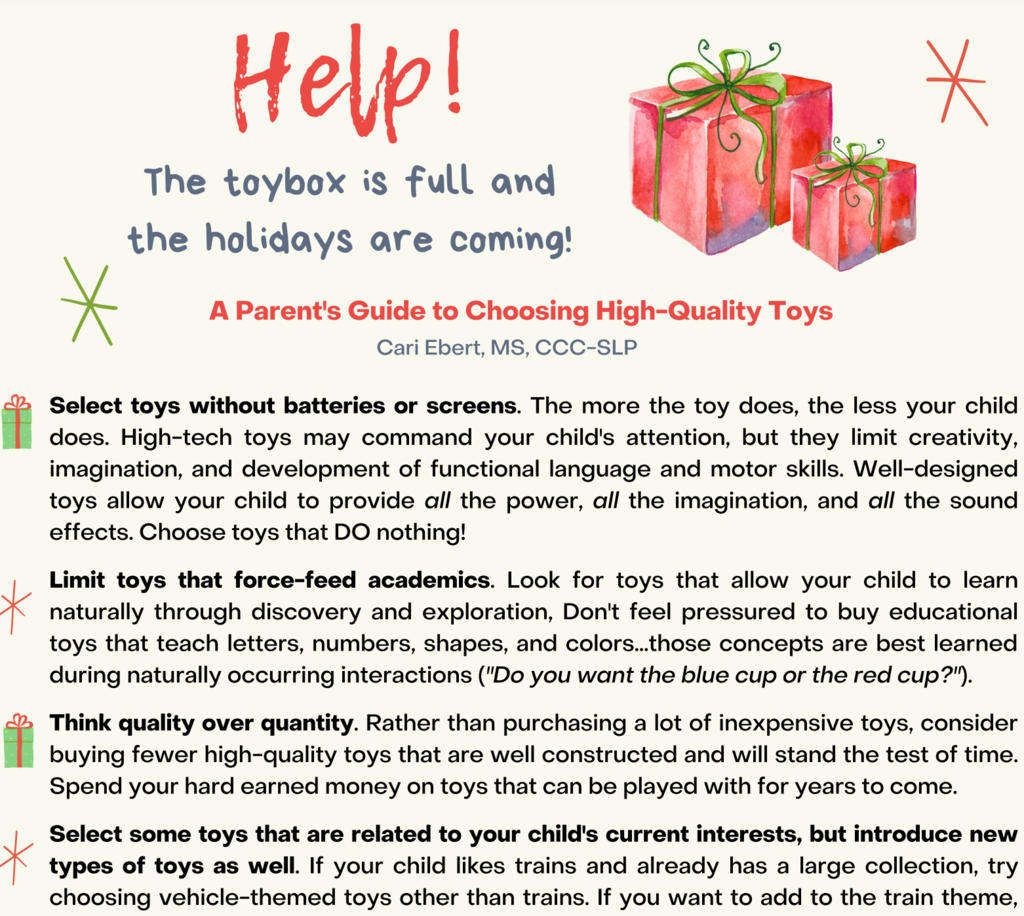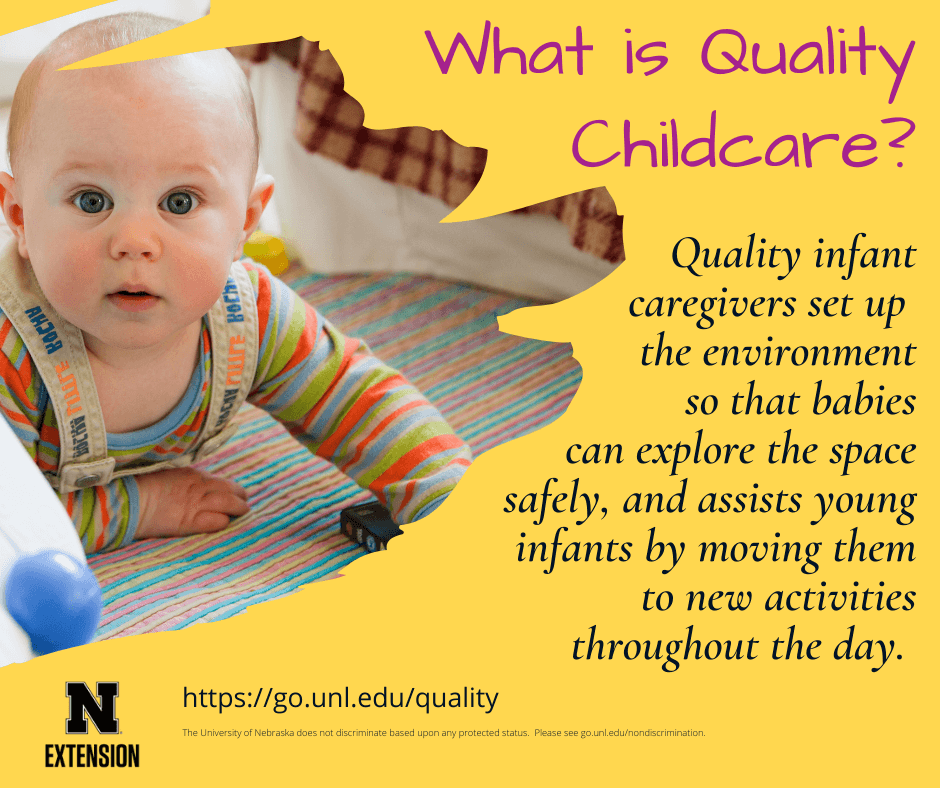 ESU 16 is celebrating the amazing work being done by districts across the service unit. Read to find out why Stapleton has earned this week's District Spotlight! #WhatInspirESU #ESU16spotlight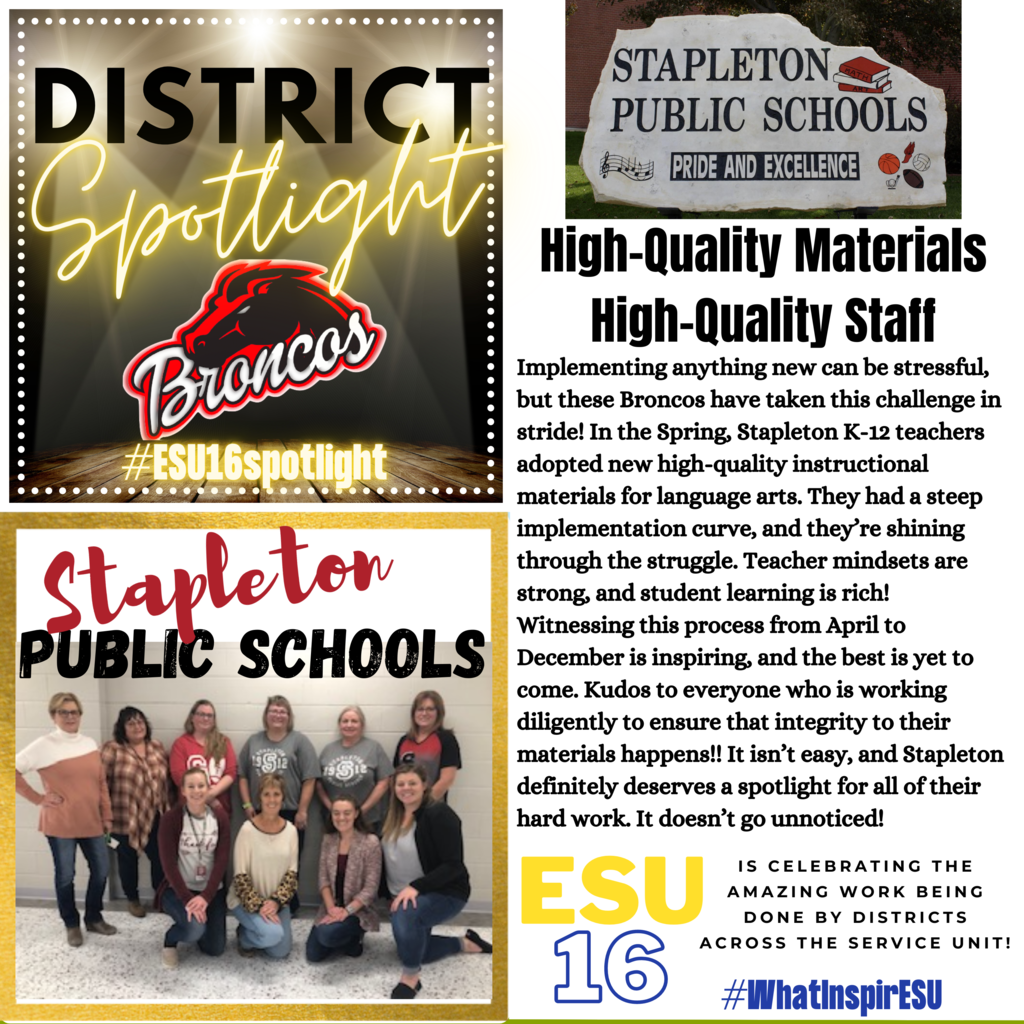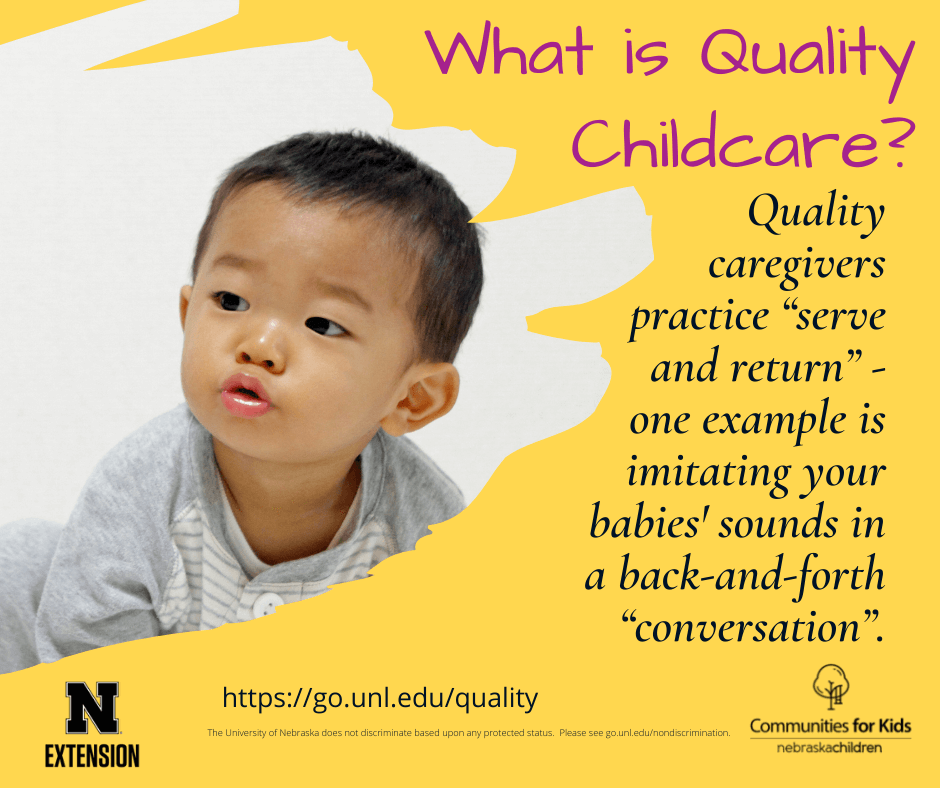 When you are visiting with a person that is deaf or hard of hearing, it is important to remember the following tips.