We are underway today at Perkins County Schools. Ricky Robertson @Teach4Trust & @ESU_16 doing GREAT work with PCHS staff here, looking towards a positive future @ PCHS!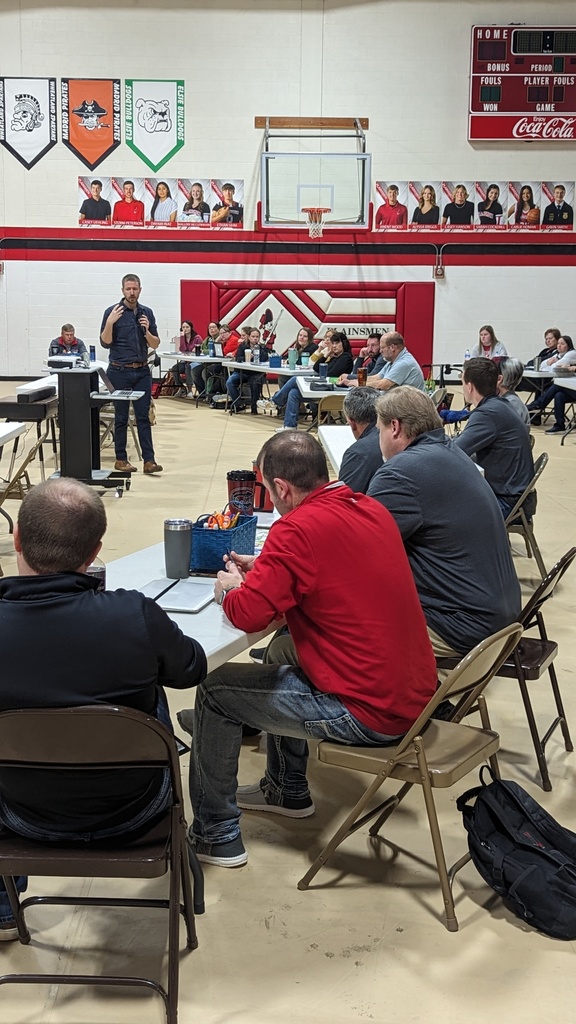 Prenatal to Five Fiscal Strategies (P5FS) is working with First Five Nebraska and partners to conduct an early care and education fiscal analysis. Join this discussion to provide input on the cost of child care in Nebraska at
https://www.prenatal5fiscal.org/nebraska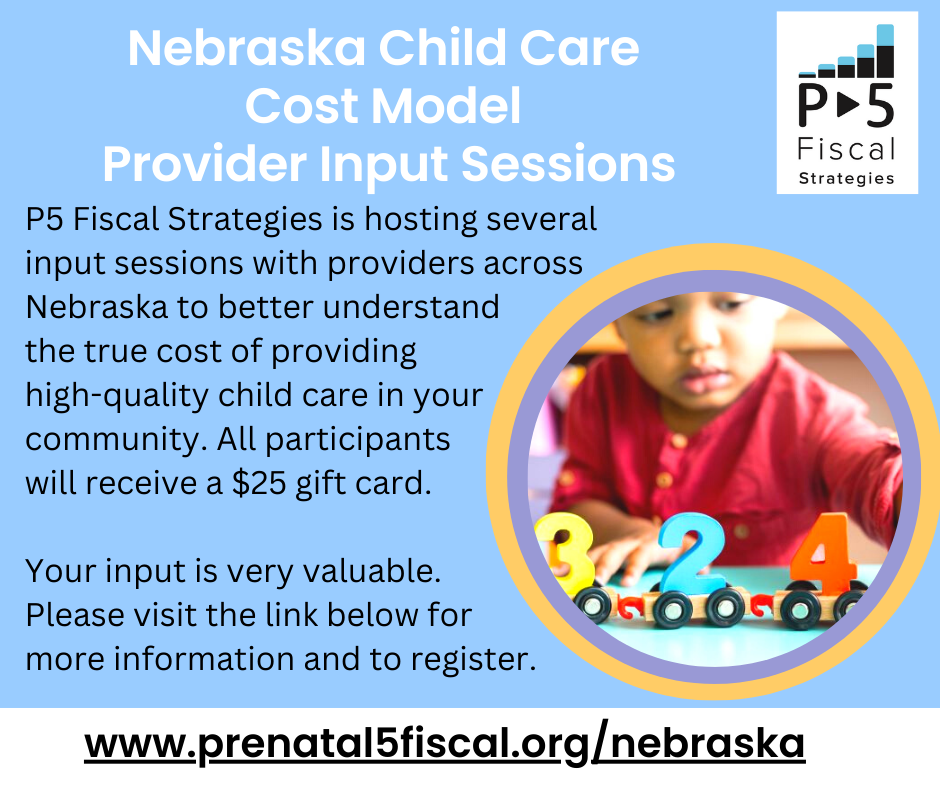 Excited for day 3 of EDventurous with some fantastic educators. Can't wait to see you all on Monday! #edventurous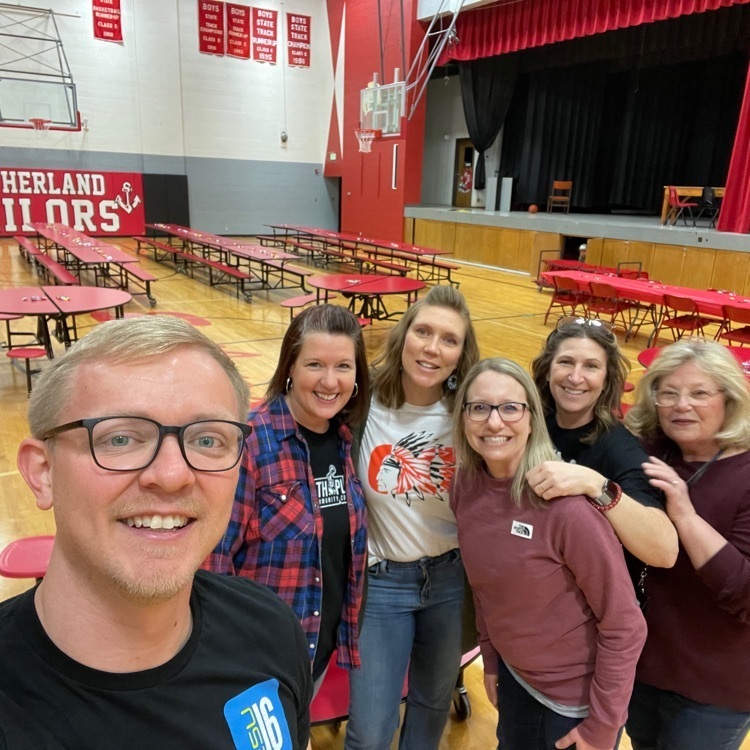 Don't forget your money. The OWLS students will be selling goodies at the PLC on Monday February 20th.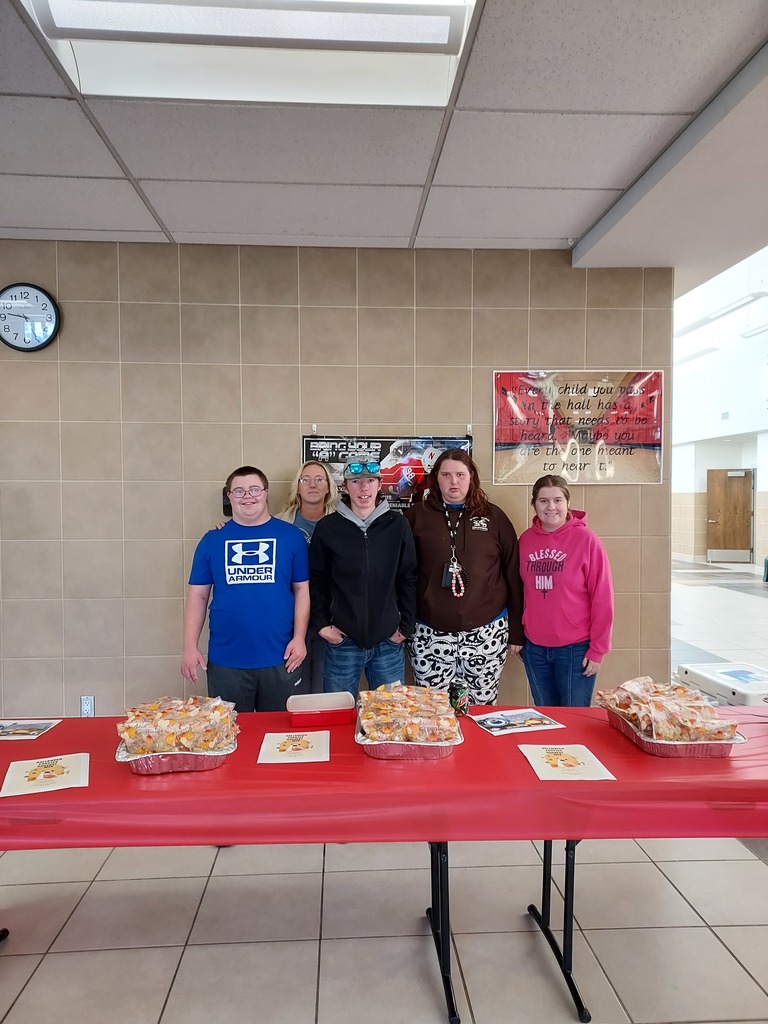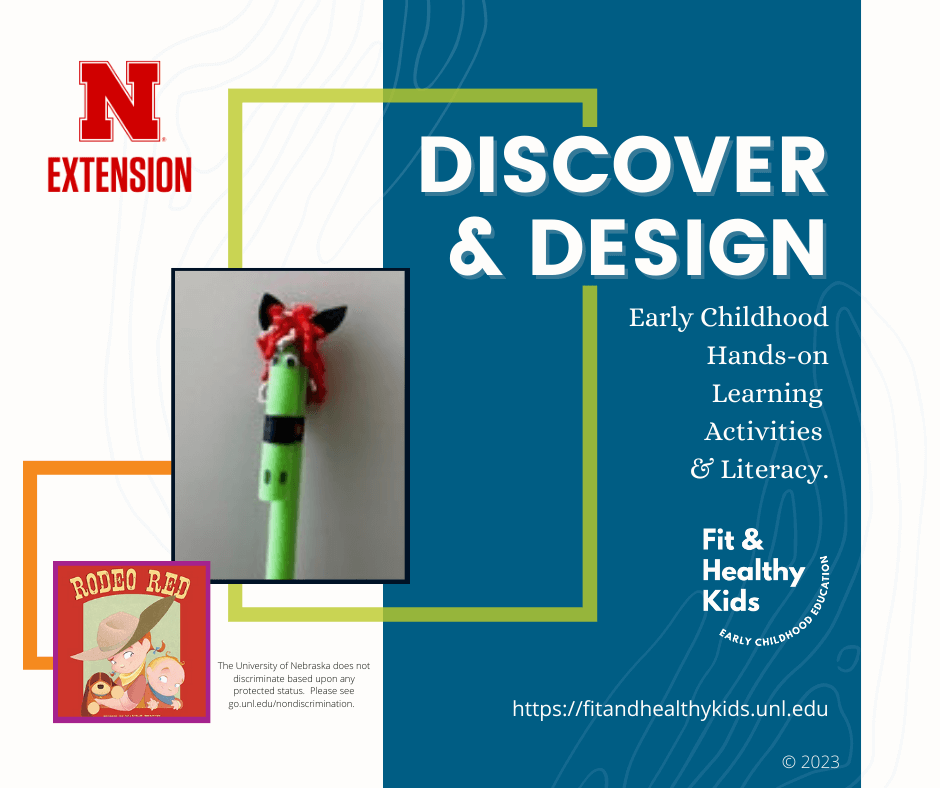 Happy Birthday Molly!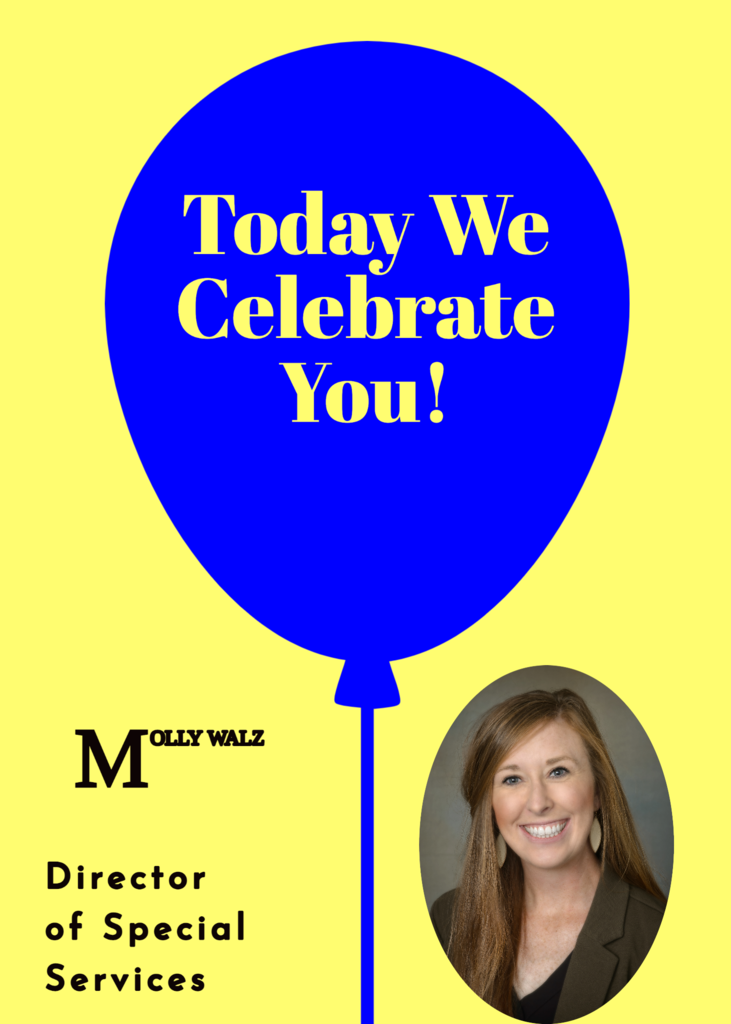 Are you READY?!? EDventurous is coming in 1 week! Check out this sneak peek at all the great things you can participate in. Can't wait to see you in Sutherland!!! #WhatInspirESU #EDventurous22/23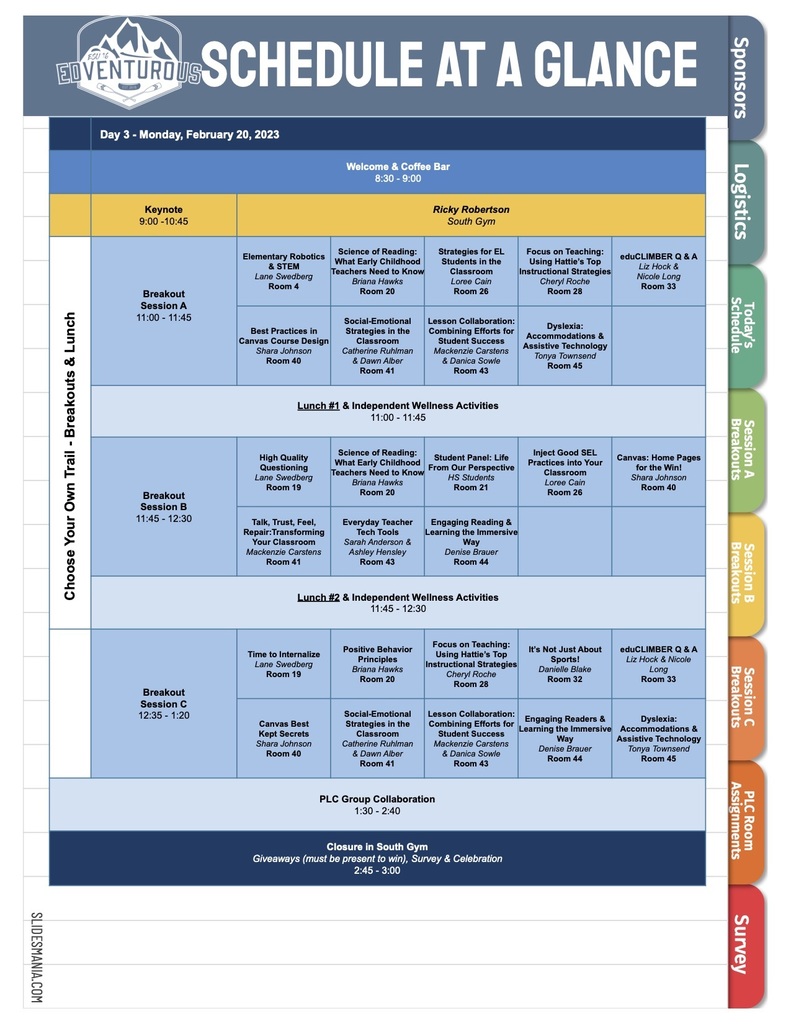 New ESU16 Administrator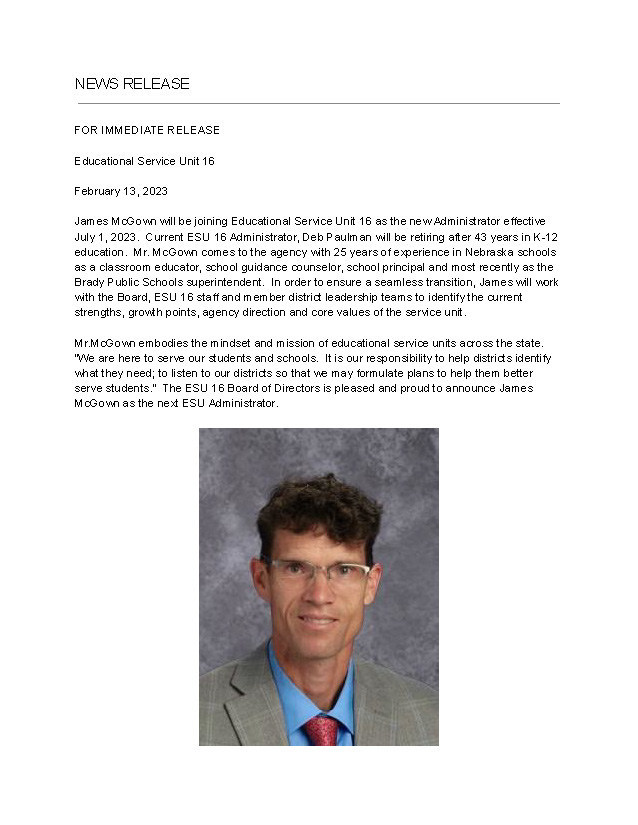 During the week of February 6th, our ESU 16 School Psychologists were able to attend The National Association of School Psychologists (NASP) Annual Conference virtually.  This opportunity would have not happened without the funding of a grant from the John Russell Applegate at Mid-Nebraska Community Foundation. We so appreciate the opportunity to be able to build our skills in the area of School Psychology.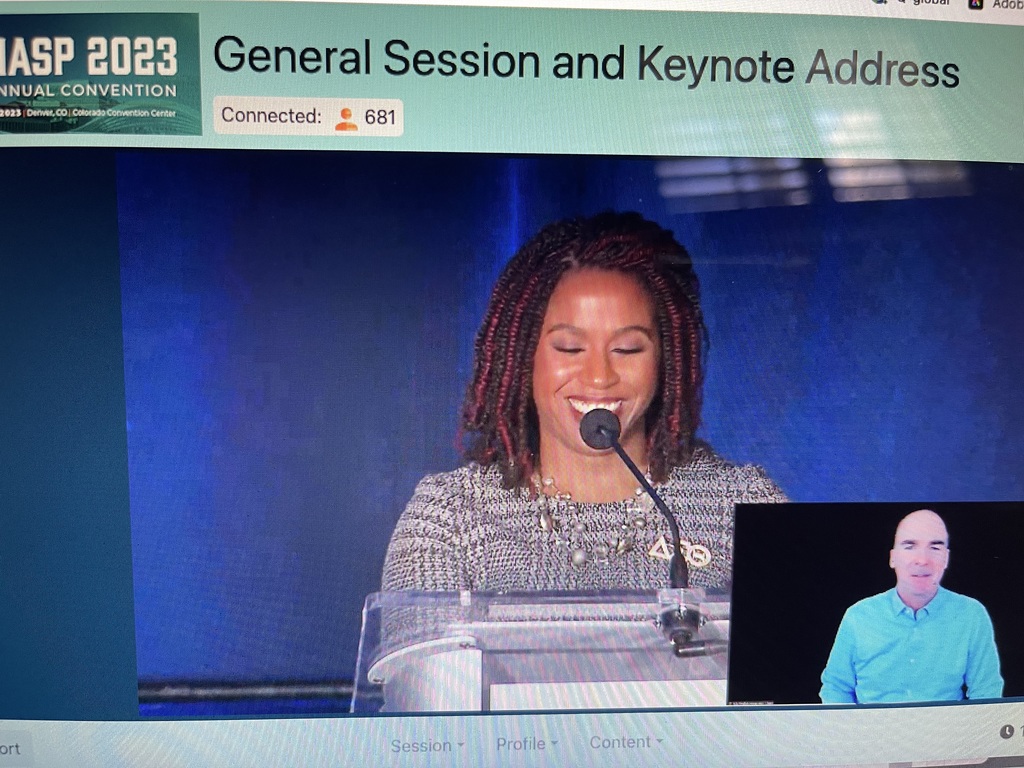 The Future Ready District Technology Profile will be available for districts to enter their data on the NDE Portal under the 'Data Collections' tab beginning February 1. It will close on April 14. For more information go to:
https://t.ly/1QGi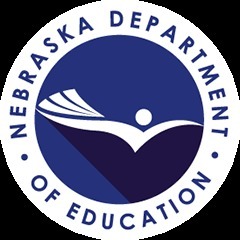 Happy Birthday Todd!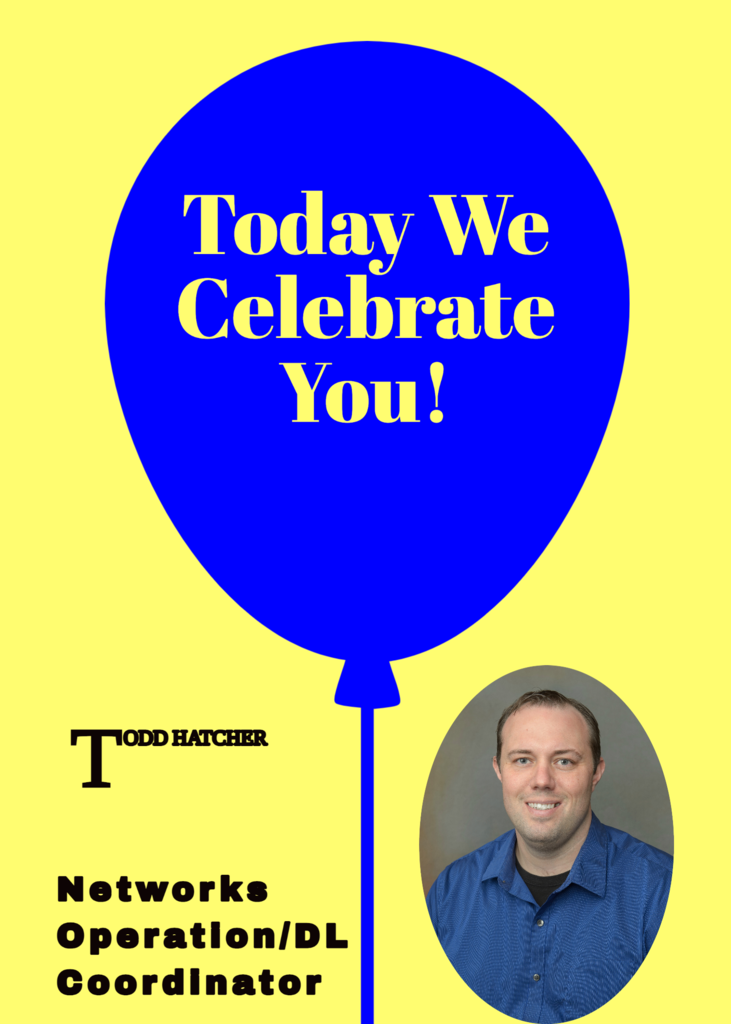 Did you know that Homework teaches our students important life skills? It is the building blocks for all we do as adults. On plus side it keeps the parent involved in what your child is being taught at school.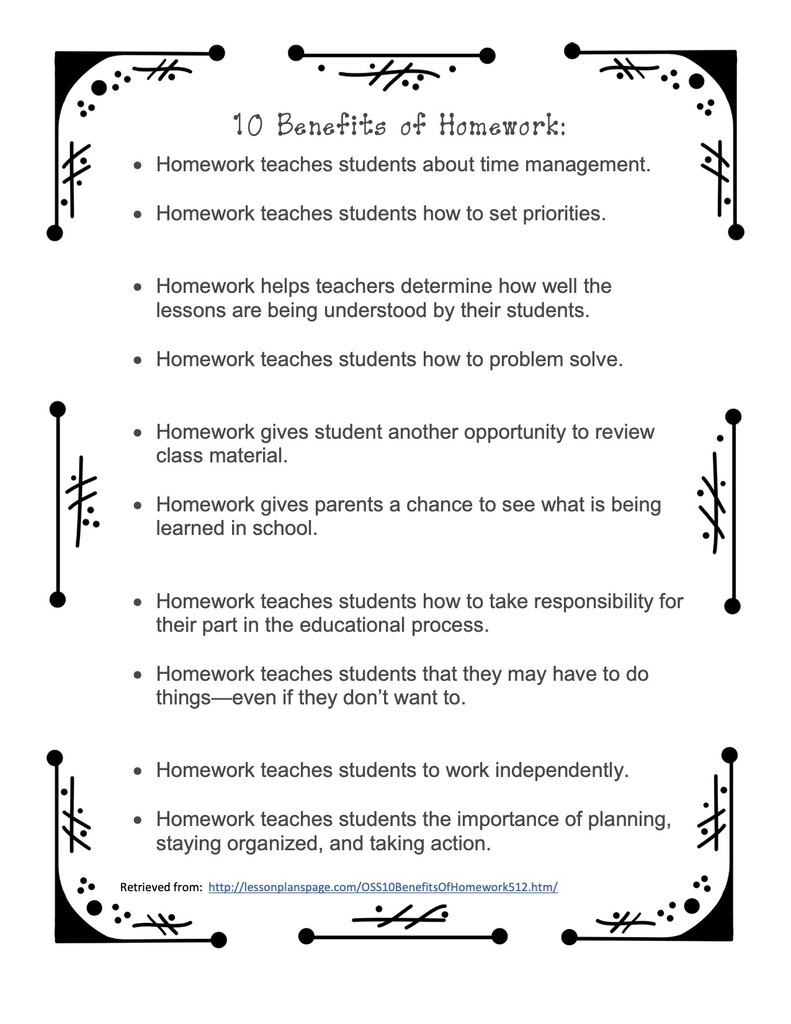 Helping the autistic child succeed - Do you have a child with Autism in your childcare setting? What can you do to help this child succeed? Learn from home by taking one of our On-Demand lessons . . .
https://fitandhealthykids.unl.edu/on-demand
#fitandhealthykids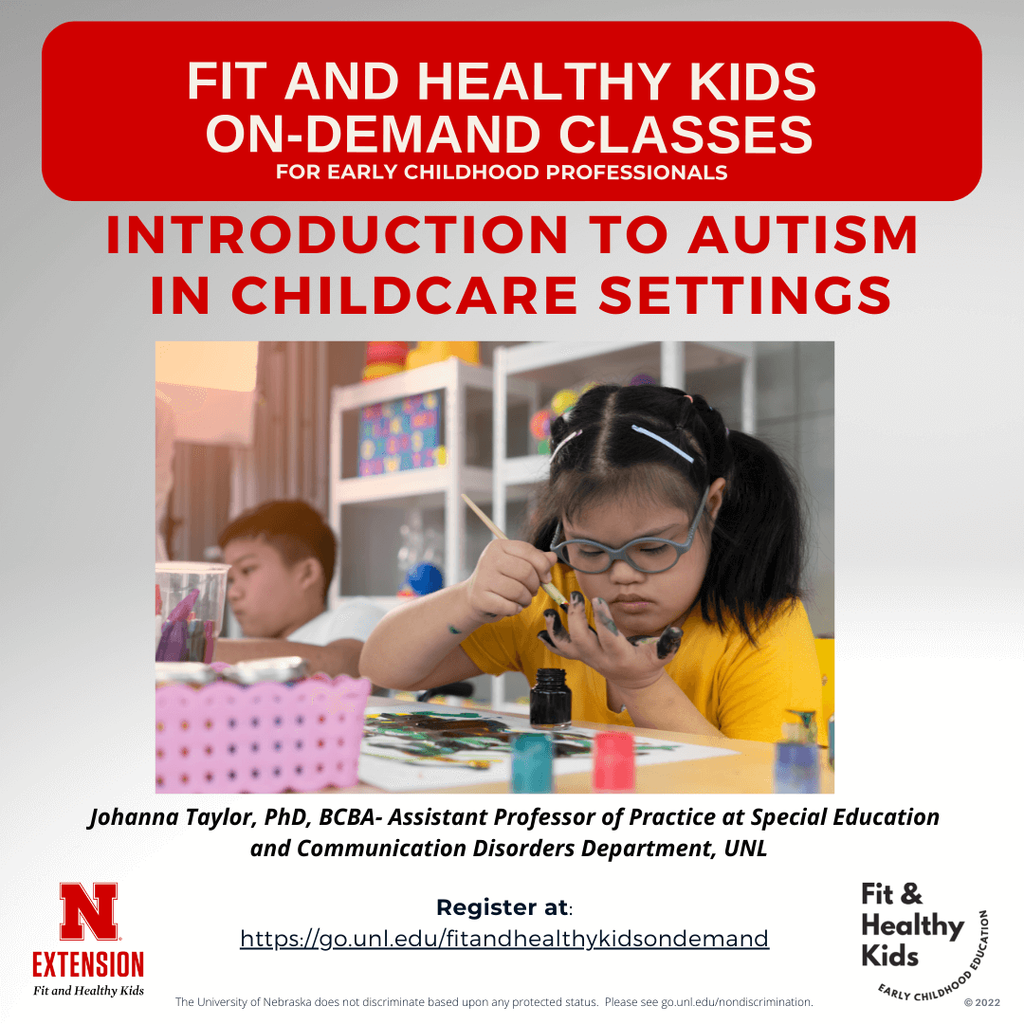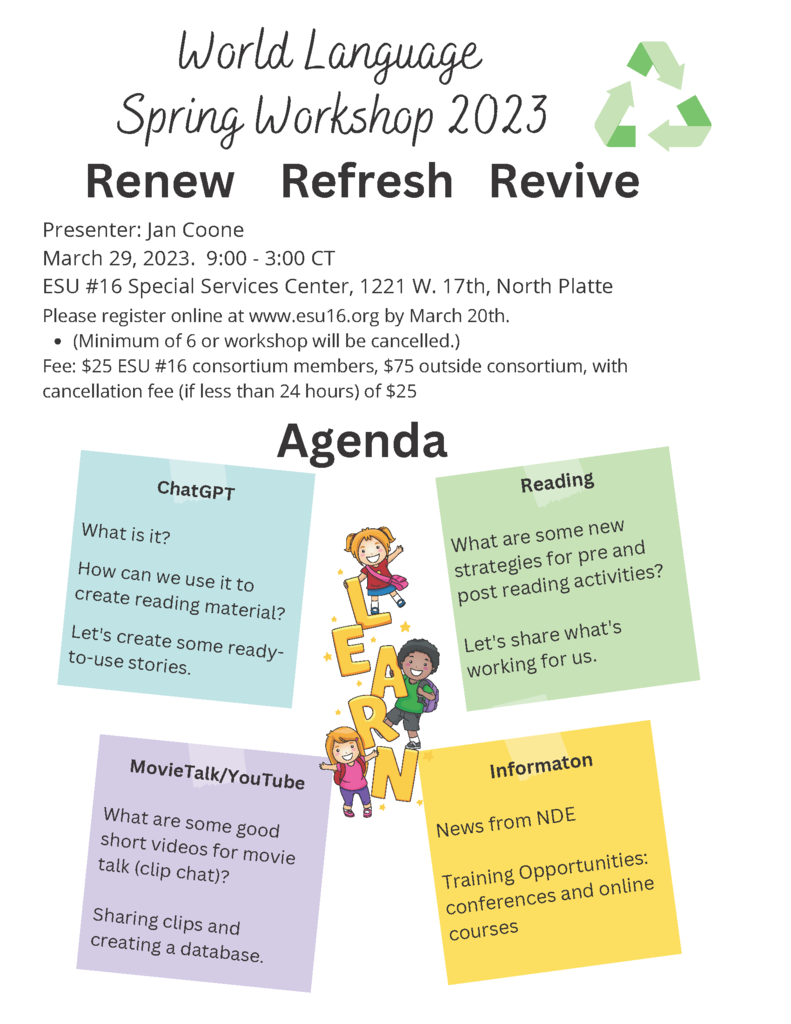 We're officially two weeks away from #EDventurous 2023!!! 🥳 Here's a quick peek at the day's lineup of keynotes, breakouts, and PLCs. We can't wait to see everyone on February 20th in Sutherland! .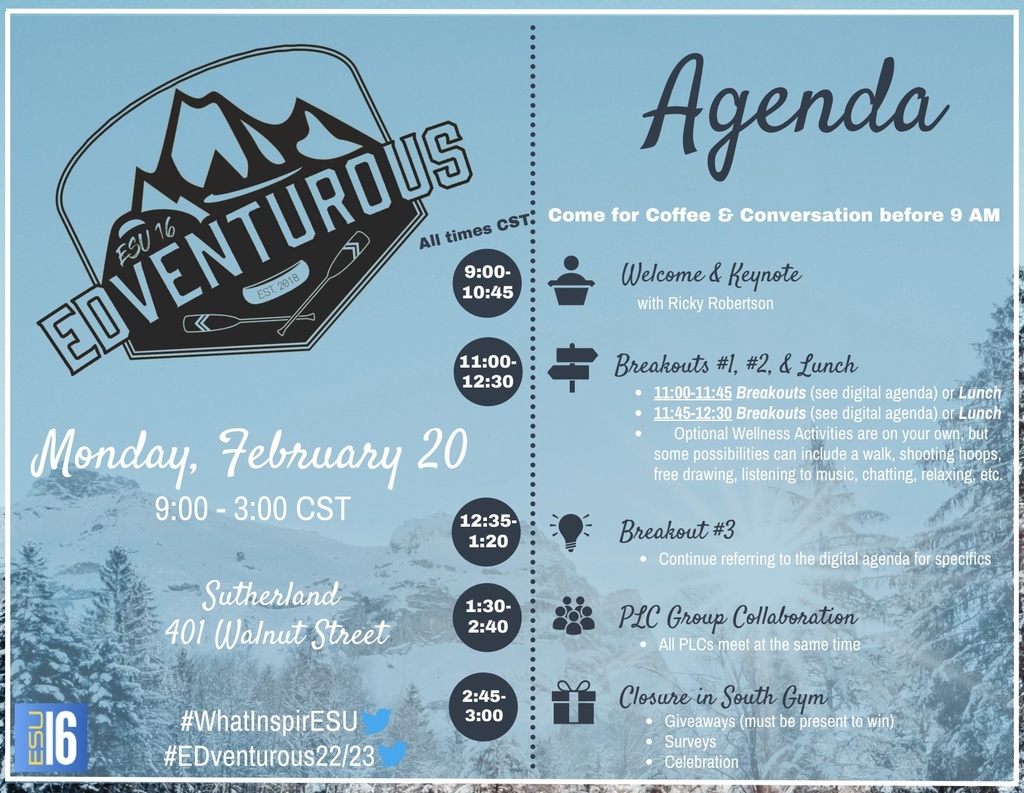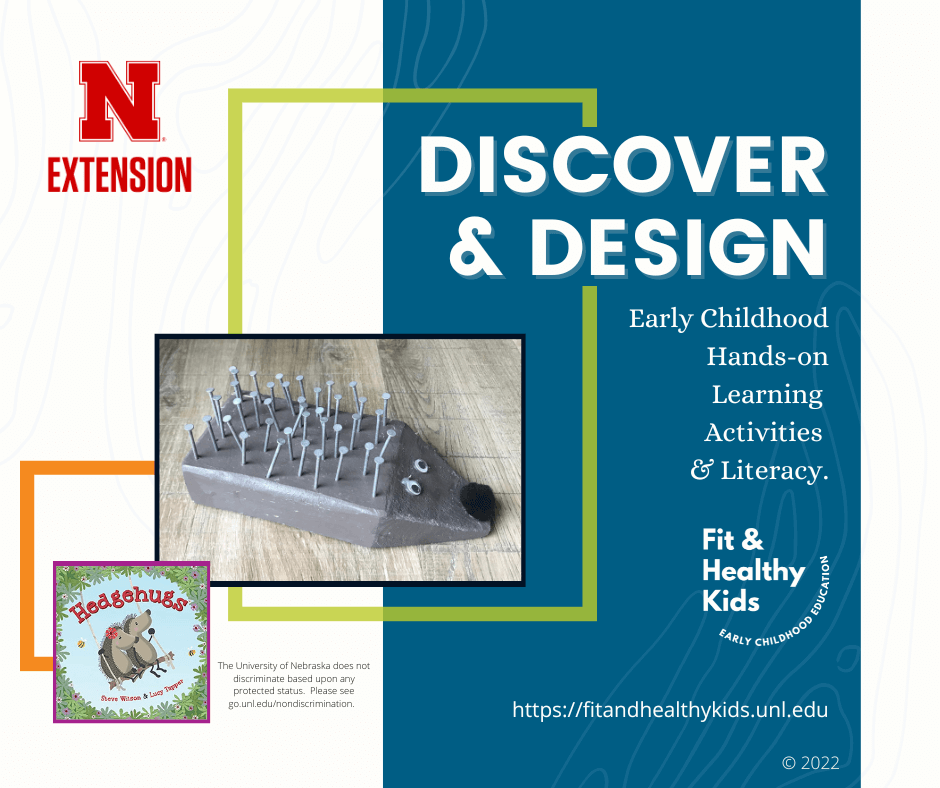 Collaboration between Early Childhood & Mental Health will take place when and where ever it can-Even while one is making copies and another shredding!! #esu16collaboration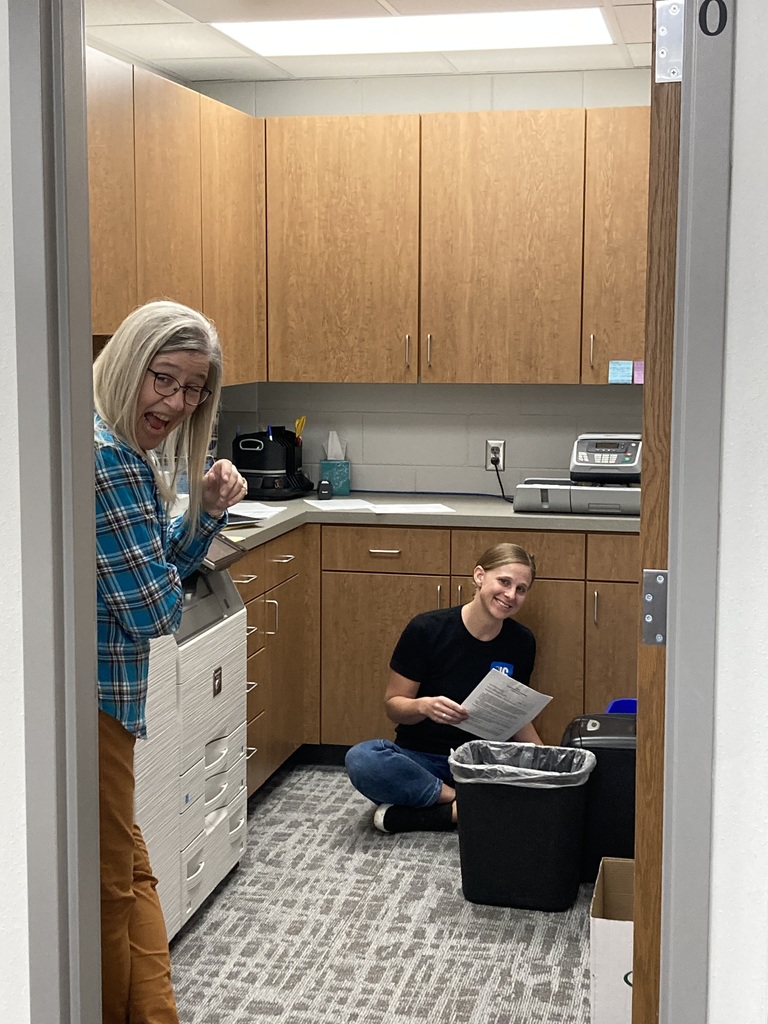 Save the Date! Cari Ebert will be here on June 24th!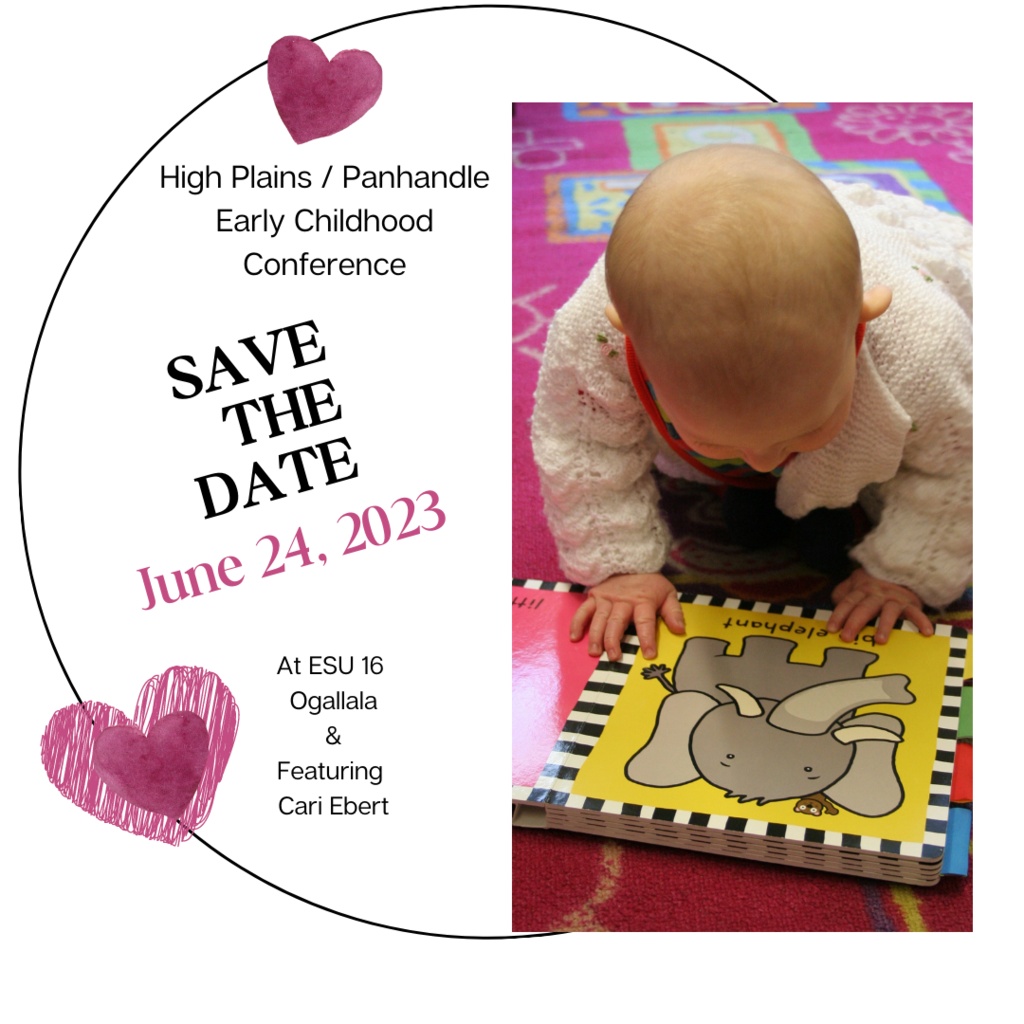 Hope everyone has a fantastic Groundhog's day.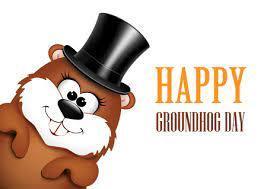 Providing the Best Care A child's health is a high priority for childcare professionals. Learn from a panel of experts about different ways you can partner with families to provide the best possible care for children.
https://fitandhealthykids.unl.edu
#fitandhealthykids