ESU 16 will be providing a CPI Initial Training on November 29th in Ogallala, NE! If interested please register at
https://registration.esu16.org
by November 18th!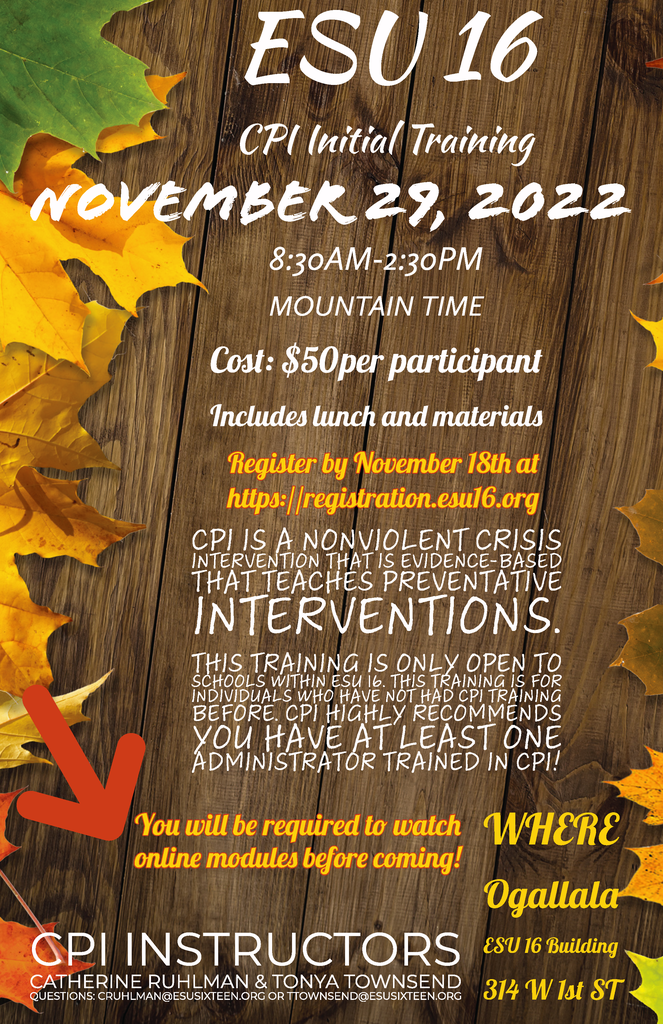 Math Teacher Network-Wednesday, December 7th, North Platte ESU 16 Join us for some work time to align your HQIM to the new Nebraska CCR Standards. Register here:
https://registration.esu16.org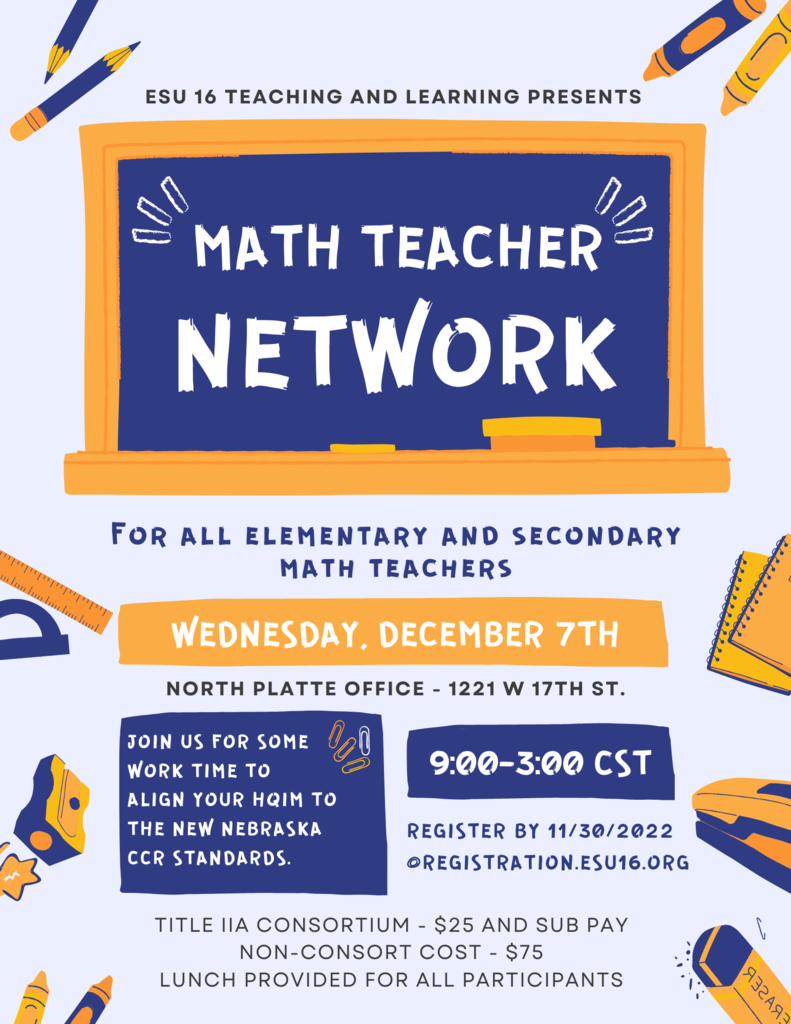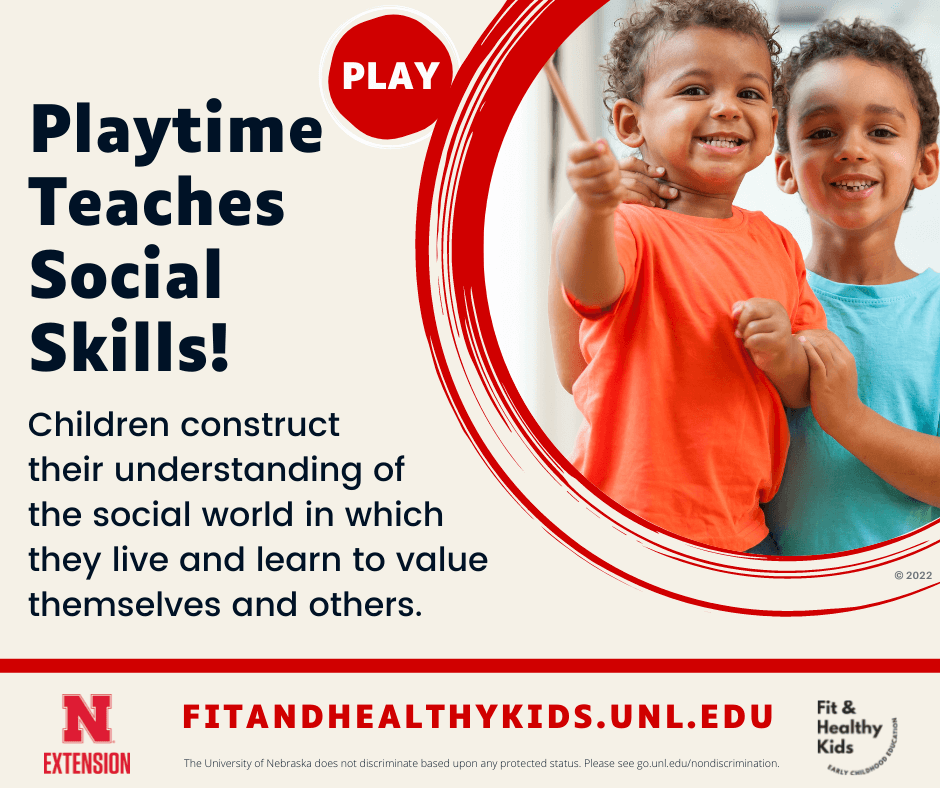 Owls Students Selling goodies at the PLC day in Sutherland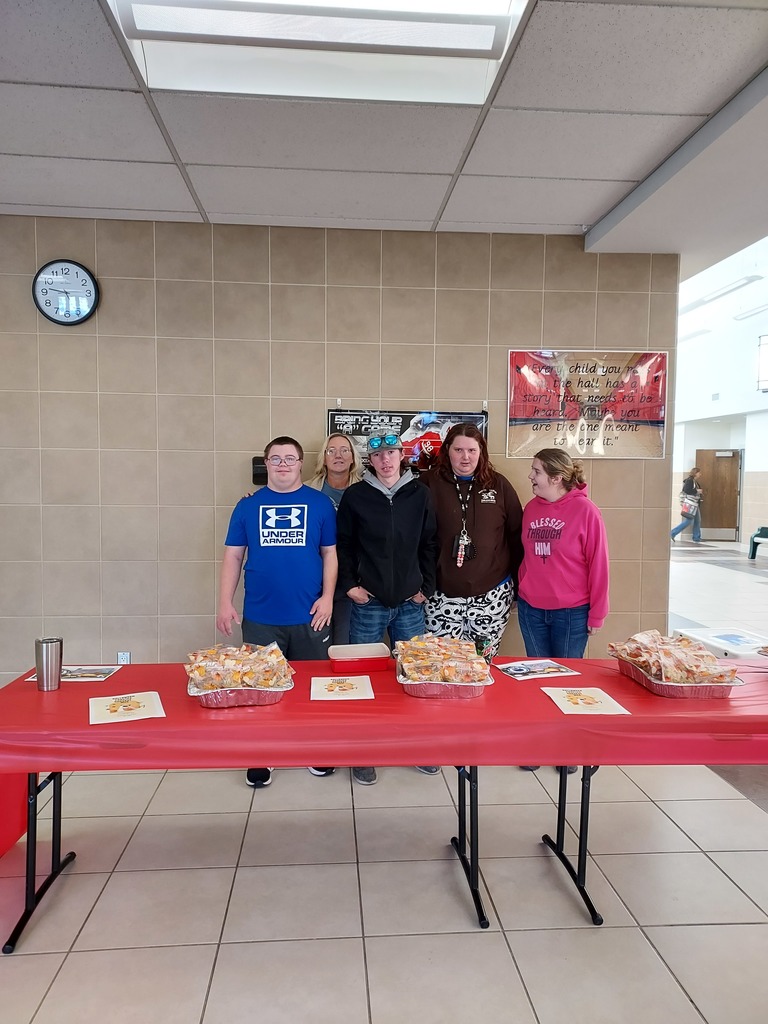 Happy Birthday Kathy!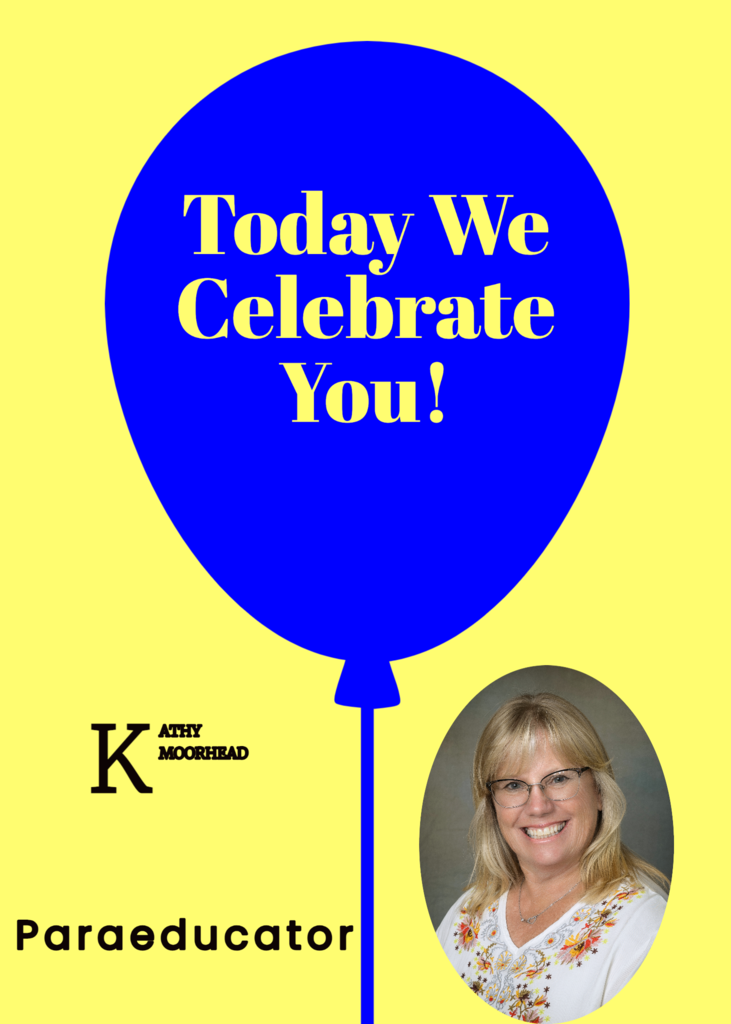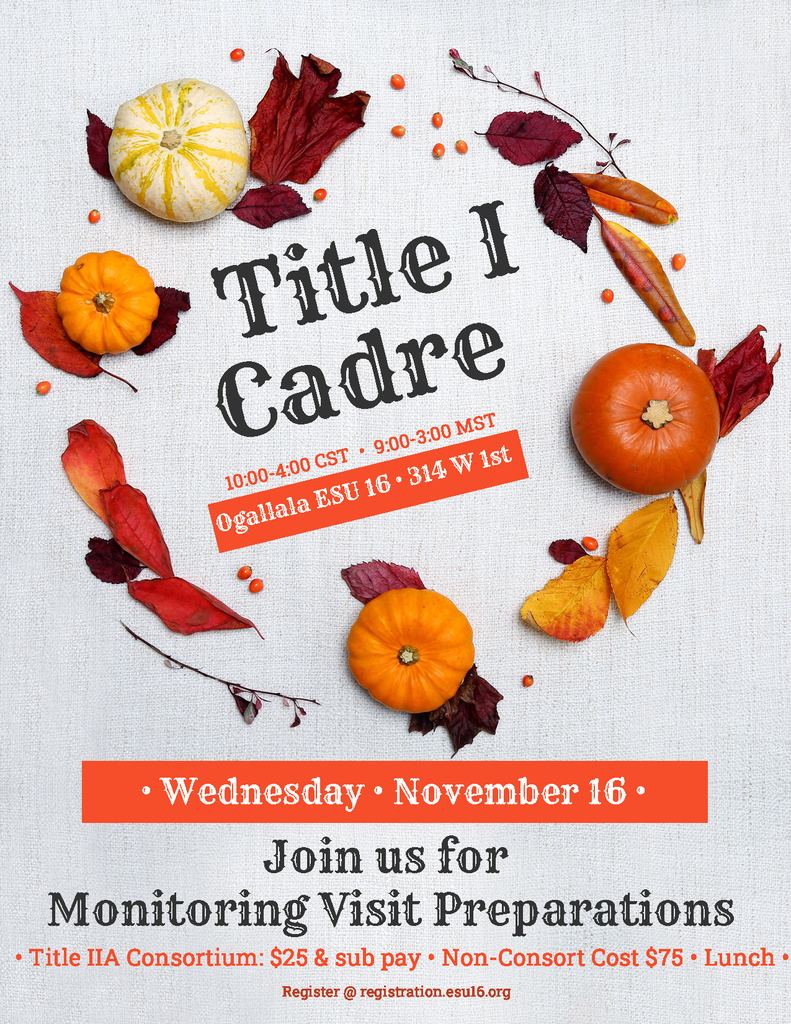 Happy Birthday Chauncie!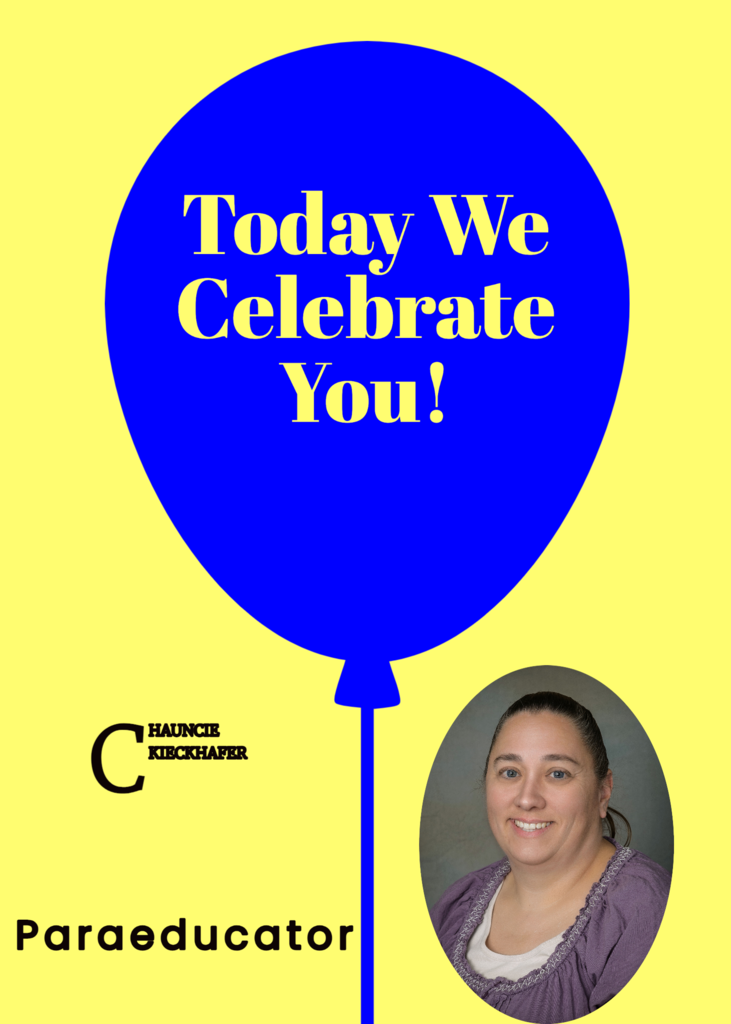 Nebraska's Future Ready Conference is scheduled for June 13 and 14 at Lincoln's Southwest High School. For more information go to:
https://nefutureready.com/


Water Lessons For Preschoolers ~ Nature and Science go hand in hand and preschoolers love to be scientists, so learn how to incorporate the two with these amazing water lessons for preschoolers. #fitandhealthykids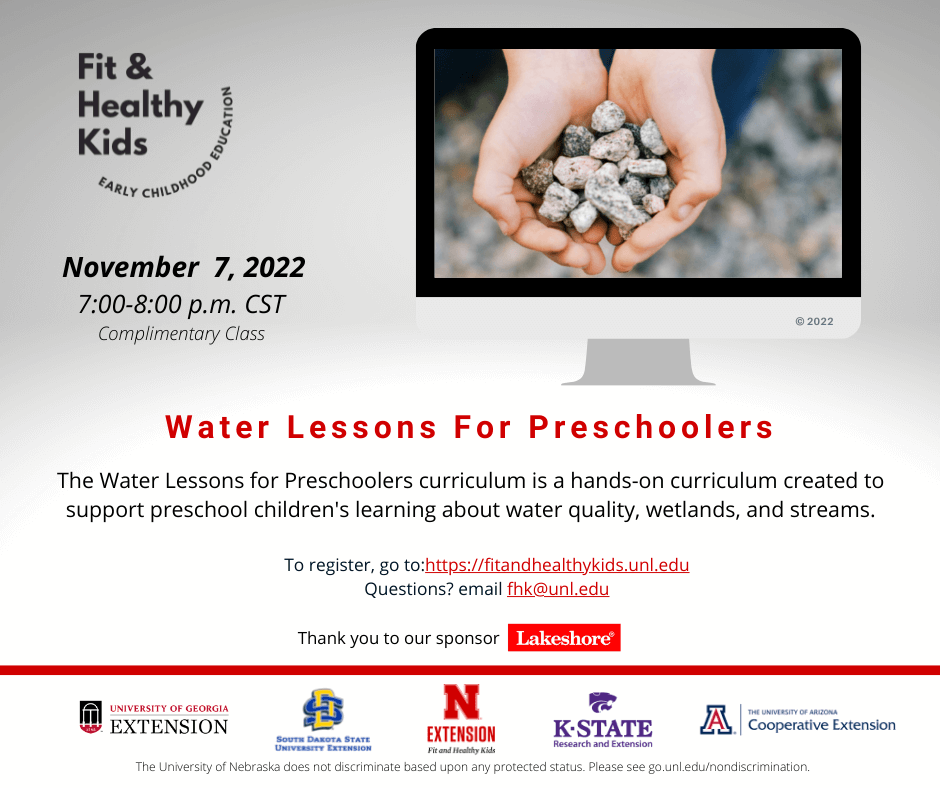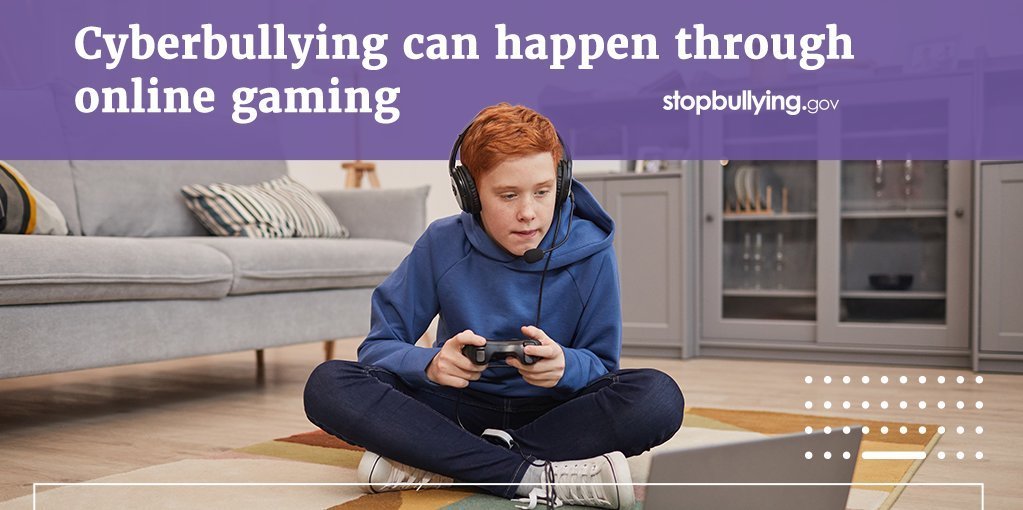 Happy Birthday Mackenzie!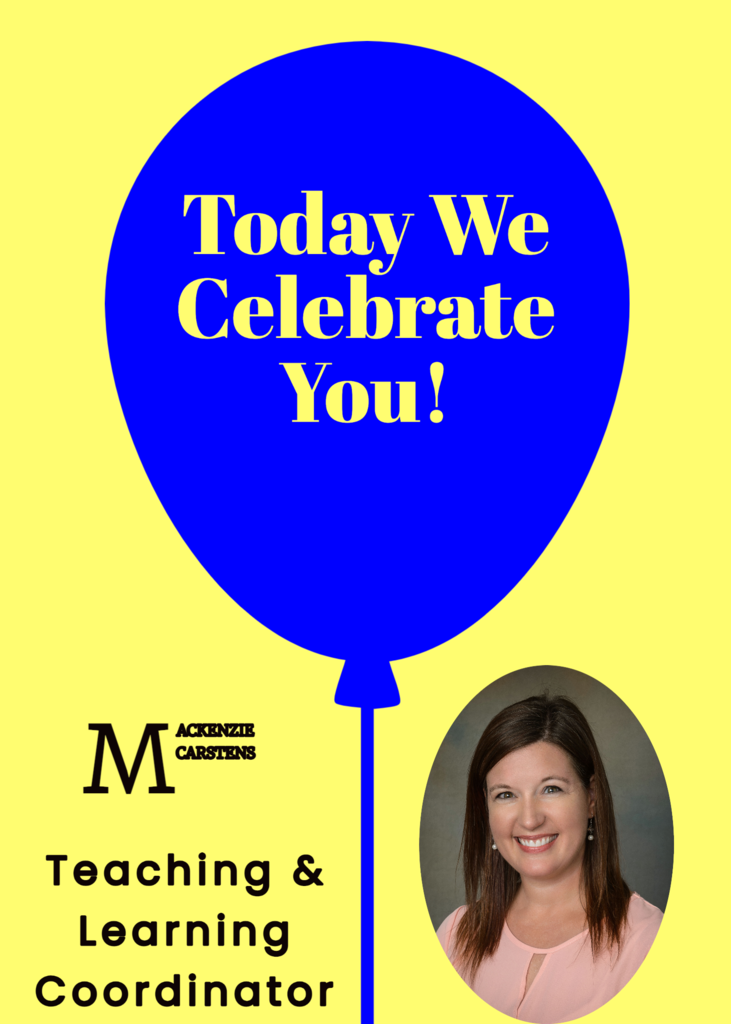 The spring NETA (Nebraska Educational Technology Association) conference will be held March 16 and 17 in Omaha. More information can be found here:
https://netasite.org/?page_id=8195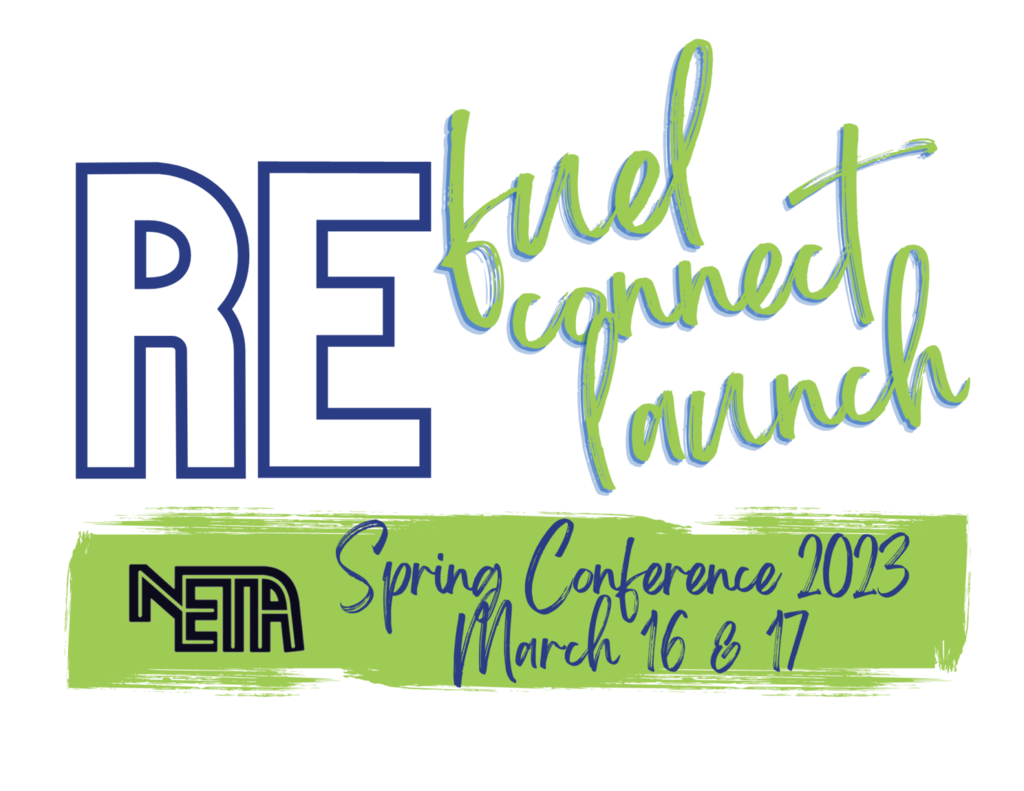 Ages, Stages & Behavior w/ Dan St. Romain is coming-November 4th, 2022! Register ASAP to reserve your spot!
https://registration.esu16.org
. Everyone who registers before October 25th, will receive a copy of Dan St. Romain's book, "How Are You Feelin', Juan Pablo Chameleon"!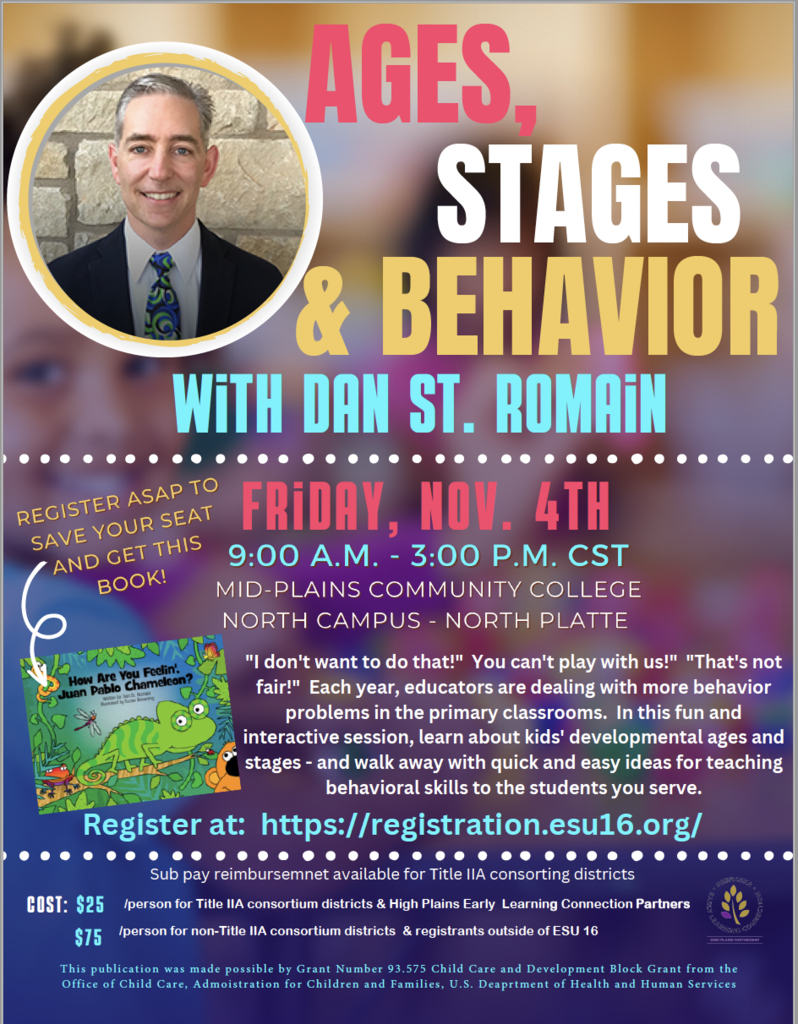 Happy Birthday Loree!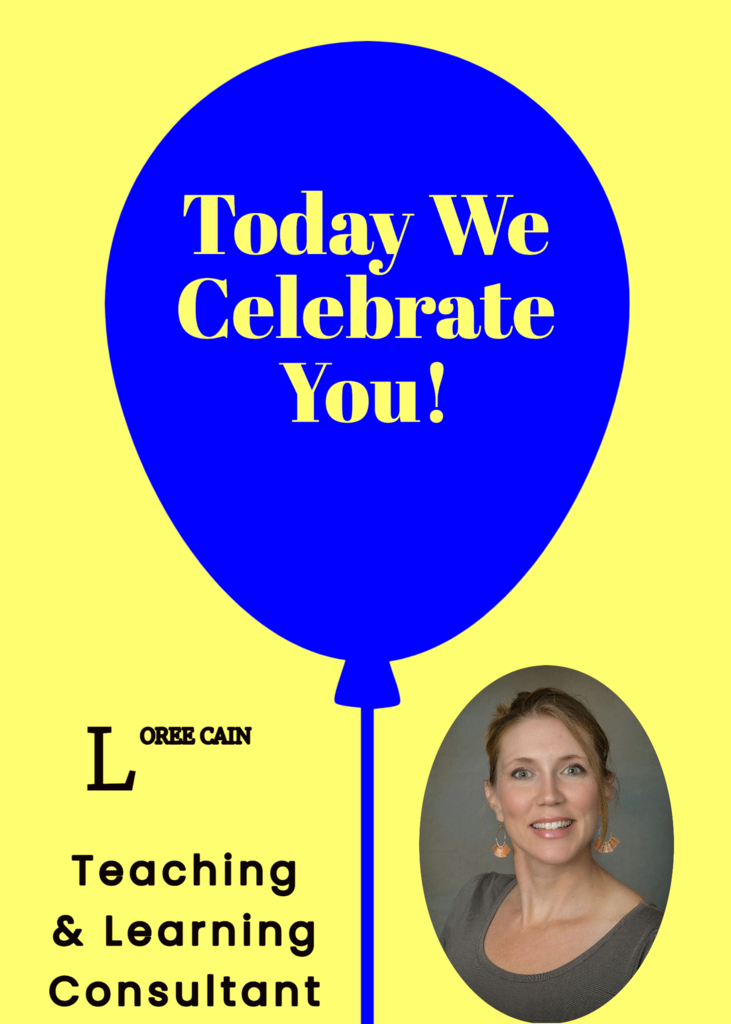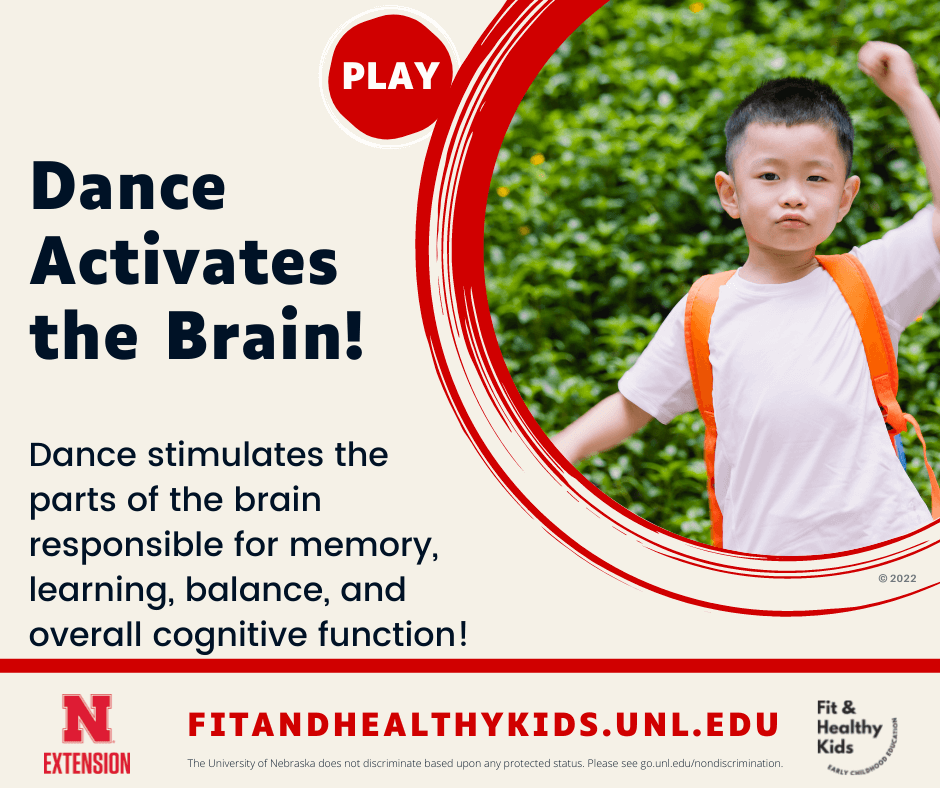 Here are the Threat Assessment Training Dates for 2022-2023! If interested please register soon!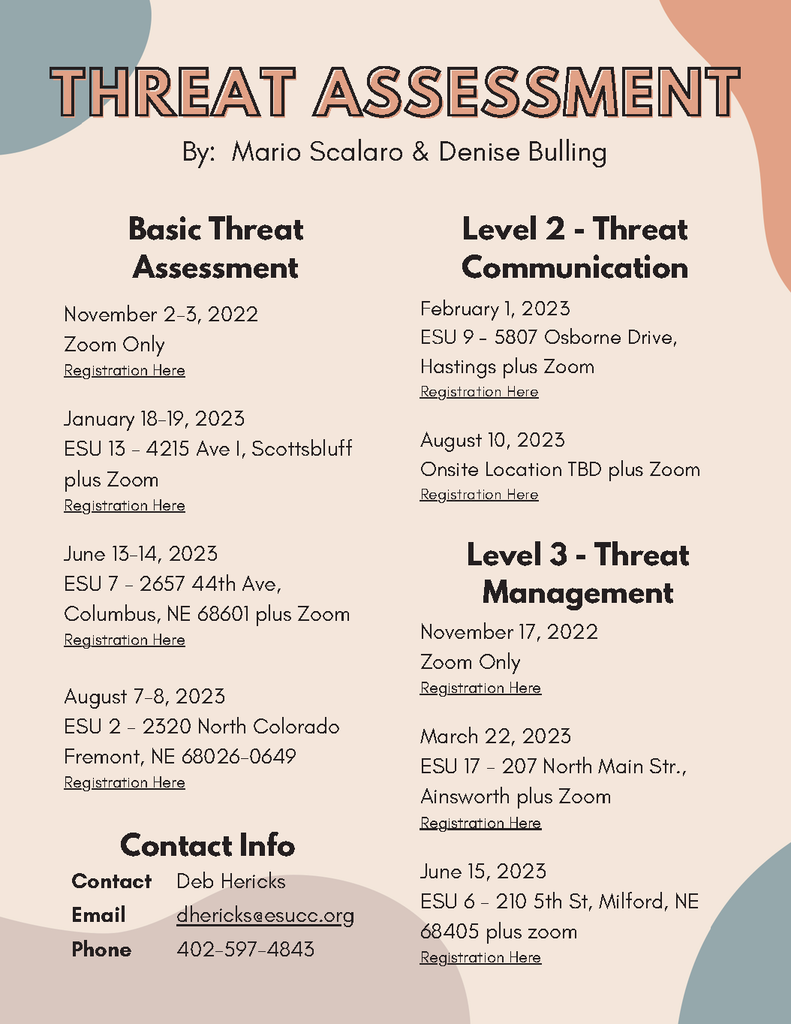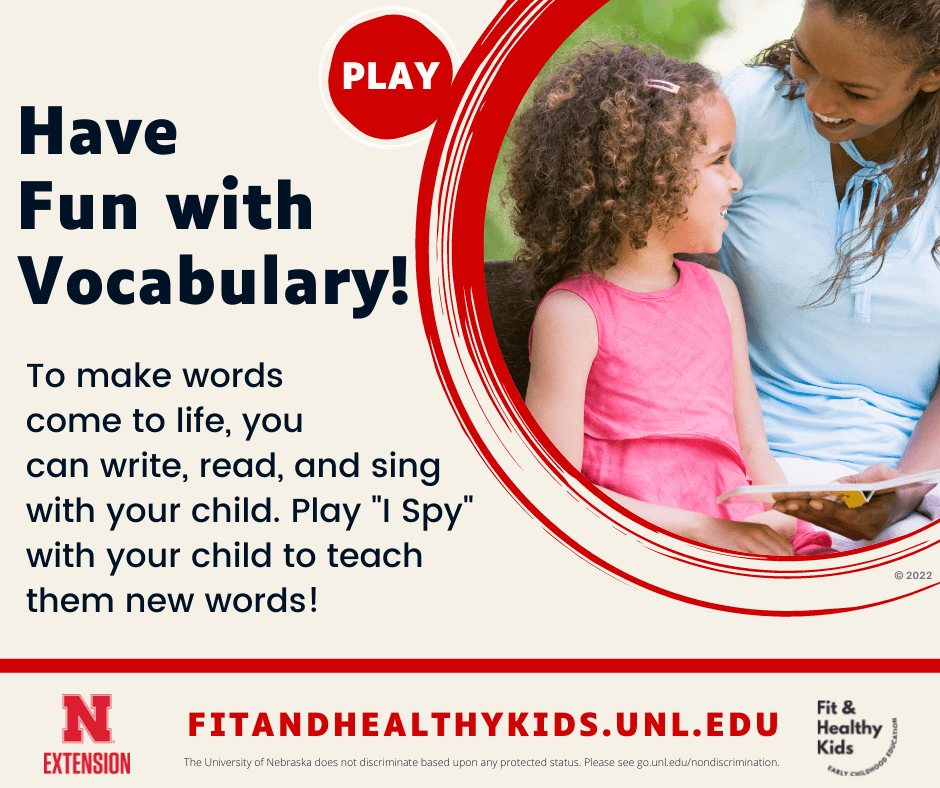 We are hosting a Continuous Improvement Process Support Day for school CIP/ MTSS teams. NDE- CIP gurus will be present to support you with new resources and individualized support. October 19th, 2022 ESU 16 North Platte Please register at
https://registration.esu16.org

Are your district crisis team needing training? If so please consider attending Psychological First Aid Training that is put on by NDE School Safety! NDE is encouraging all crisis team members to be trained in PFA! Due to large number of enrollments, registration is closed for the Fall 2022 PFA trainings! Winter/Spring 2023 dates are available so register soon if interested!
https://www.education.ne.gov/safety/psychological-first-aid-training/