The Individualized Family Service Plan (IFSP) to the Individualized Education Plan (IEP) webinar training.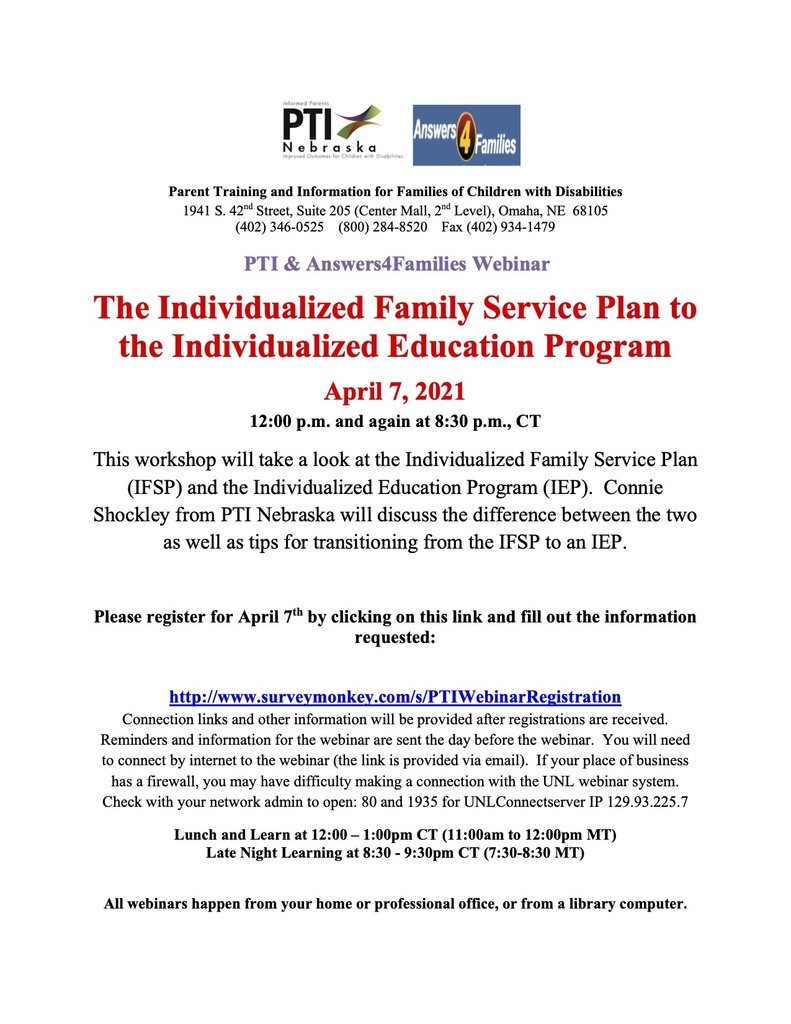 Did you know that American Sign Language has parameters just like any spoken language. A wrong location or movement can change the meaning of the sign.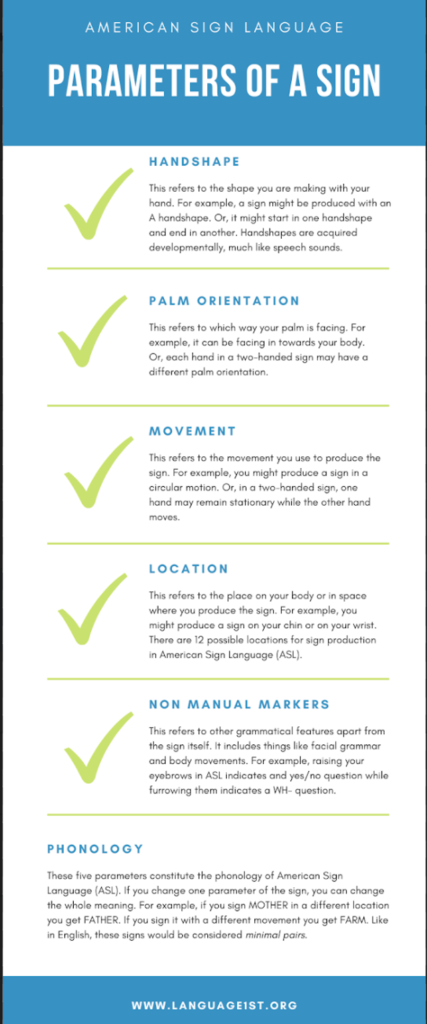 In 1969 legislation was passed making it possible for Nebraska schools to employ non-certified paraeducators.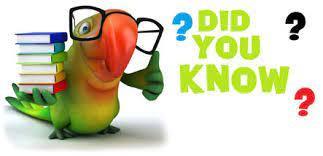 Owls students finally got to get outside for fresh air,friendships, and fun! Croquette anyone?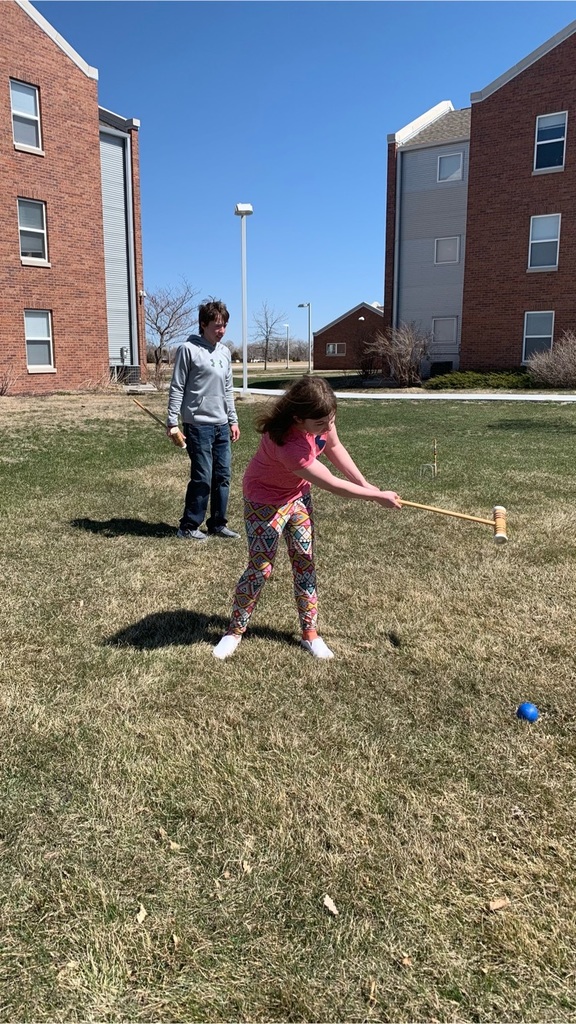 Happy Birthday Danica!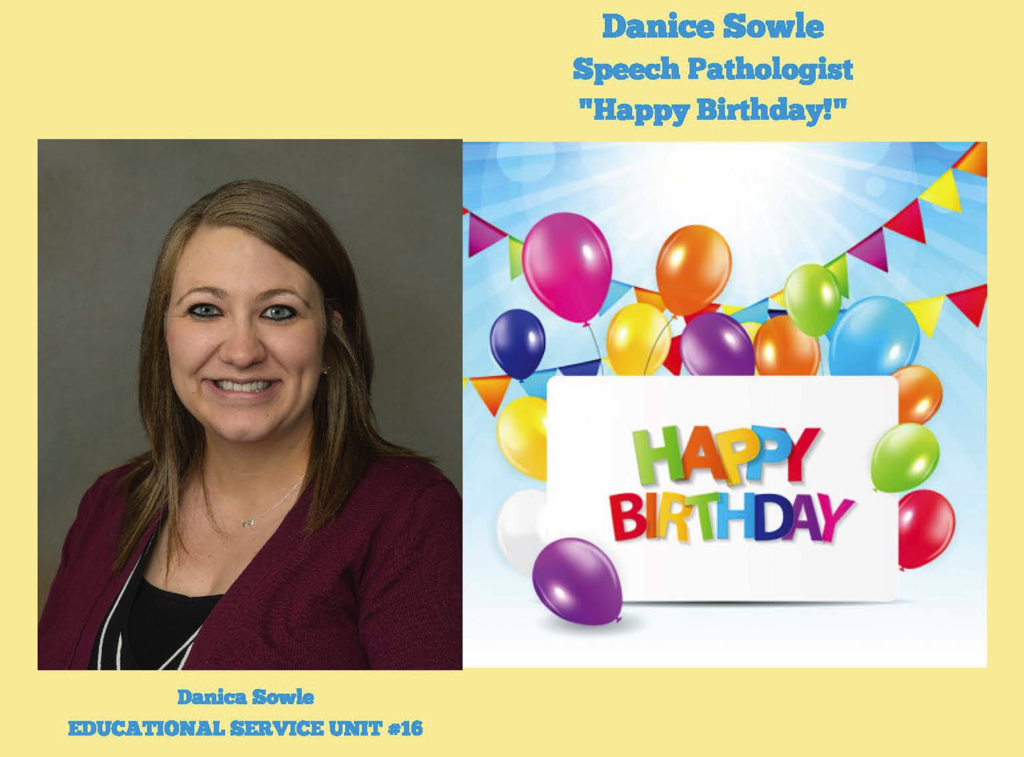 Congratulations to Perkins County for receiving a John Russell Applegate Grant (Mid-Nebraska Community Foundation) for $5000.00! Their awesome school counselors wrote this grant so they can purchase social-emotional tools/materials for 21-22 school year! Way to Go! Thanks for all you do for students, staff, and families! ESU 16 staff is so appreciative of all you do!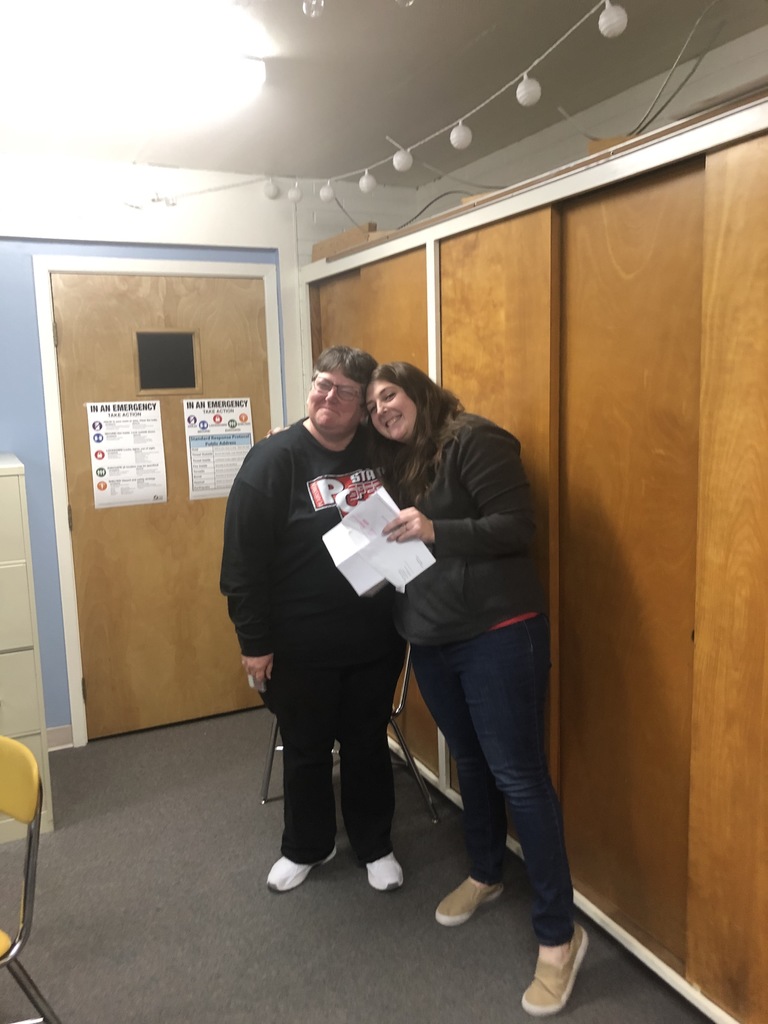 Happy Birthday Darsha Doo!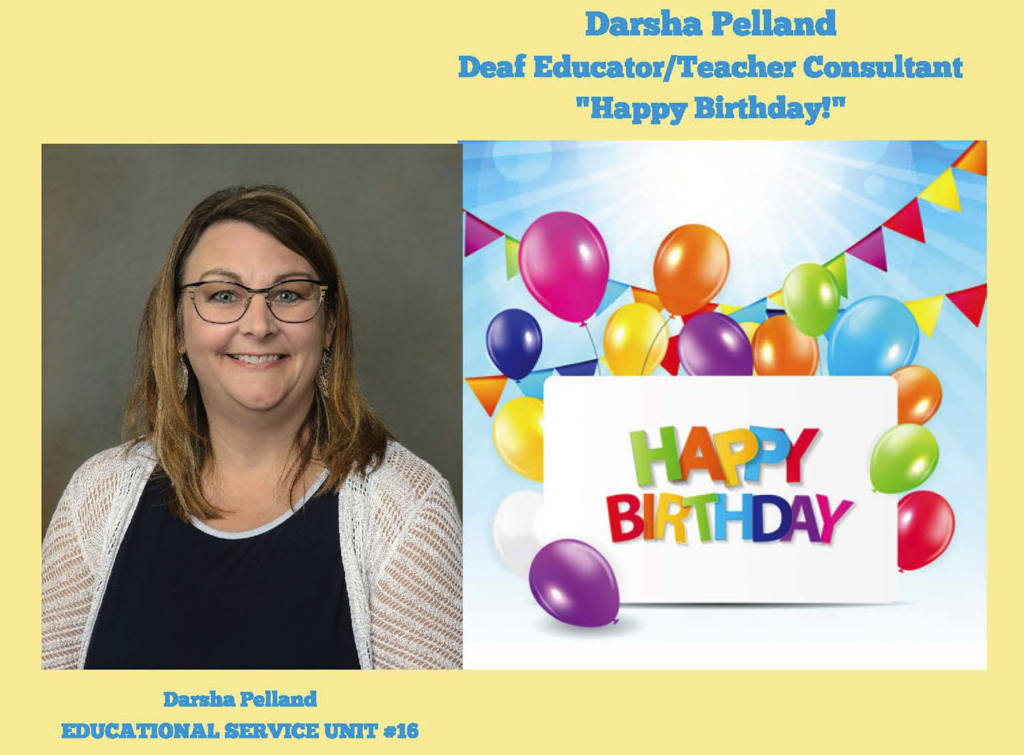 Walk down the halls in your school building and notice how many students are wearing headphones or earbuds. Listening to their favorite music seems innocent, but look out! Loud music (or any loud noise) can cause permanent hearing loss.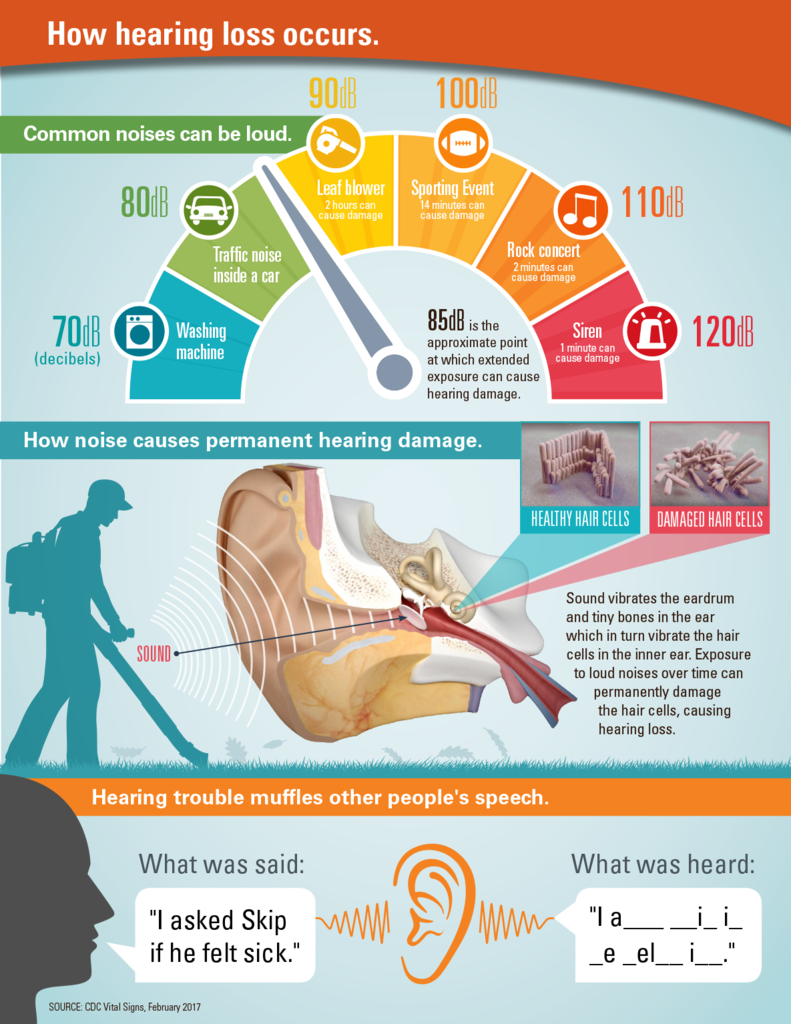 Parent Training series on Sexuality and Individuals with Disabilities with Katherine McLaughlin Zoom April 13th 7-8 CT Register here
https://bit.ly/ESU16registration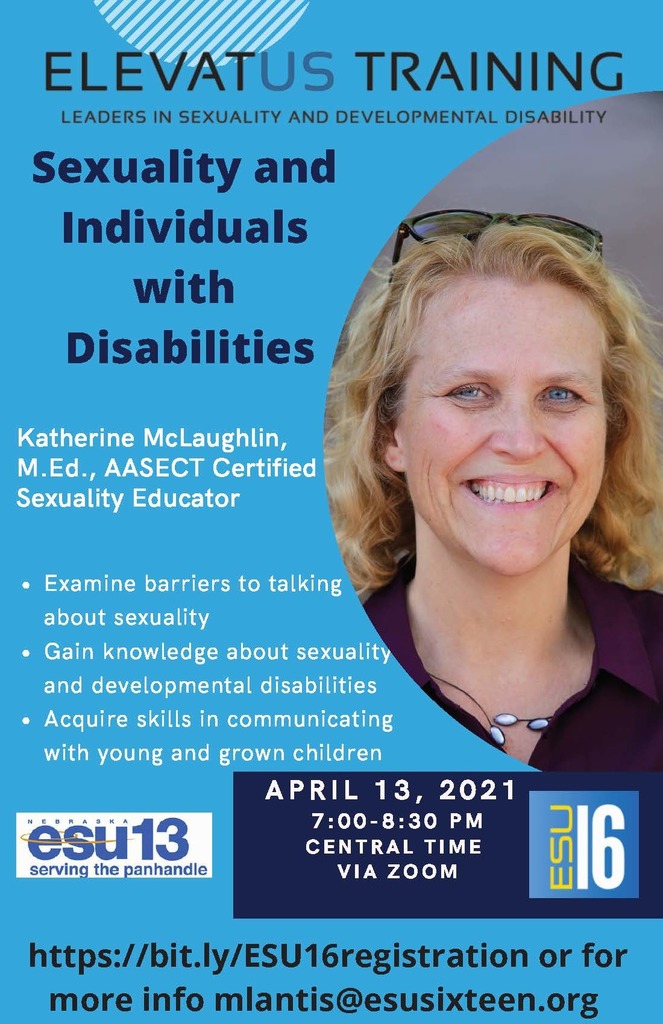 Celebrating "what's next" with some of our favorite people today. Congratulations Mike Apple, Dan Keyser, Howard Gaffney and Tom Sandberg! Enjoy your retirement.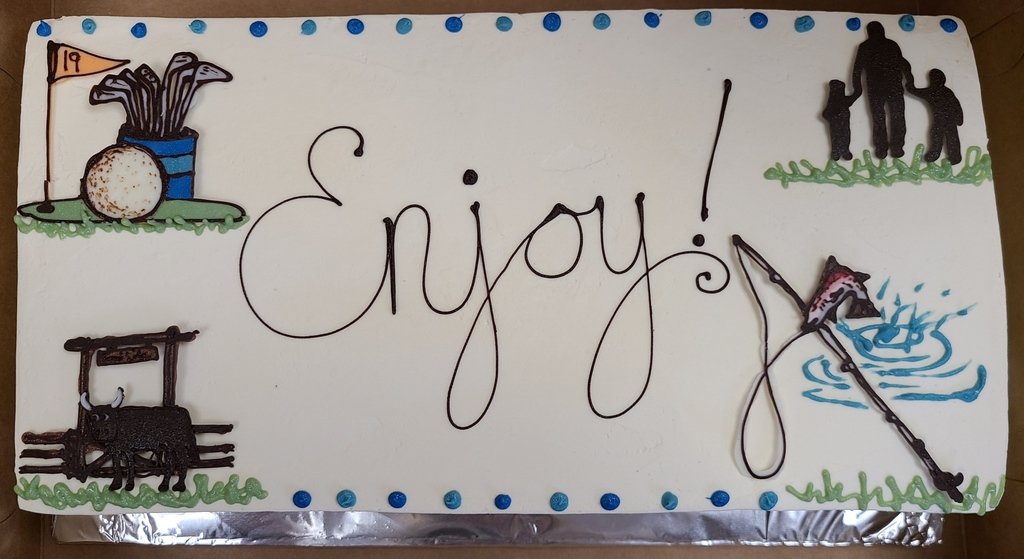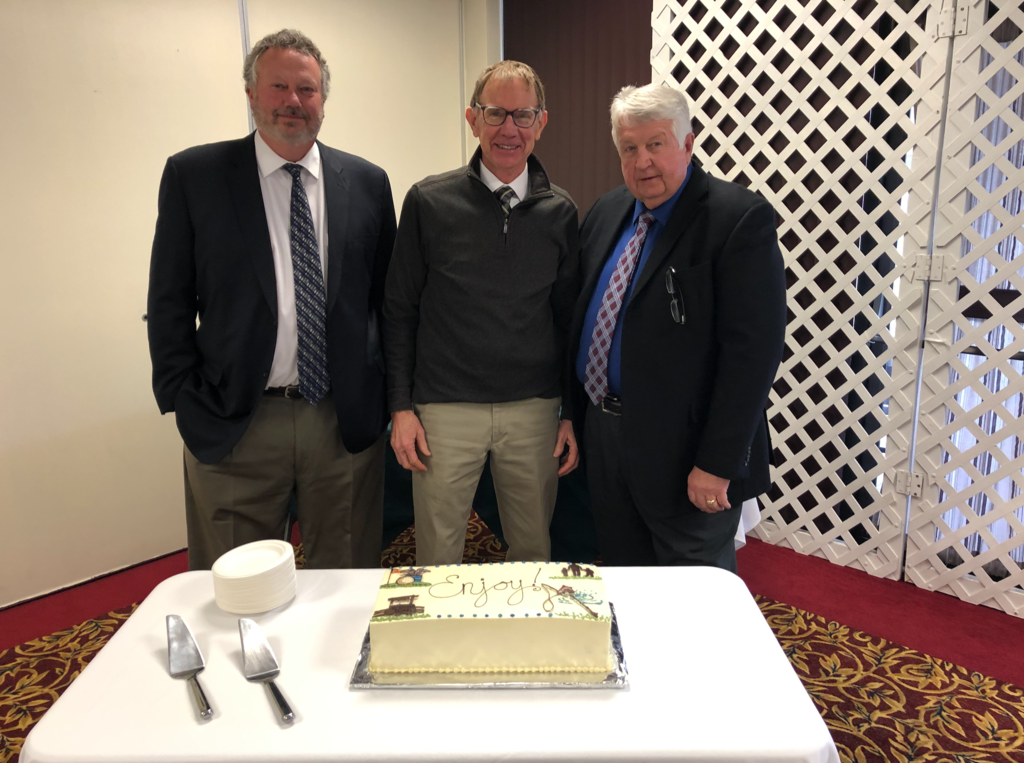 Speech-Language Pathologist Educational Service Unit 16, a regional education agency in West Central Nebraska, is accepting applications for an Anticipated opening for a Speech Language Pathologist serving a nine county area for the 2021-22 school year. ESU 16 offers an outstanding salary and excellent fringe benefits. The Speech-Language Pathologist is a professional, certified staff member who delivers diagnostic, therapeutic, consultative services for students with verified speech/language disabilities. The Speech-Language Pathologist will be responsible for completing evaluations on students who are referred for speech and language concerns, as well as attending MDT and IEP meetings as necessary. They will maintain and complete required paperwork following recommended guidelines. Requirements: MA/MS in Speech-Language Pathology Valid Nebraska Teaching Certificate with an Endorsement in Speech-Language Pathology or Special Services Certificate in Speech-Language Pathology; ASHA Clinical Certificate of Competence. Effective interpersonal and presentation skills. Flexibility to work nontraditional hours when necessary. Strong verbal, written and analytical communication skills. Demonstrate problem solving skills in a dynamic work environment. Ability to organize and prioritize to meet deadlines. Valid Nebraska driver's license with the ability to drive to meet the requirements of the job. Essential Functions: Work as a team member with ESU 16 and school district staff. Attend local and regional meetings/trainings related to role and responsibility. Support ESU 16's mission and vision. Other duties as assigned. The application form is available at
http://www.blogesu16.org/
. Application open until filled. Position will be for the 2021-2022 school year. EOE. Any questions regarding the application process can be directed to: Amber Lutz, Human Resources Educational Service Unit 16 314 West 1st Street Ogallala, NE 69153
alutz@esusixteen.org
308-284-8481 ext. 2209

The world is a noisy place, especially for teenagers. Headphones, earbuds, crowds, concerts-all these have the potential to cause permanent hearing loss. Just how loud is too loud?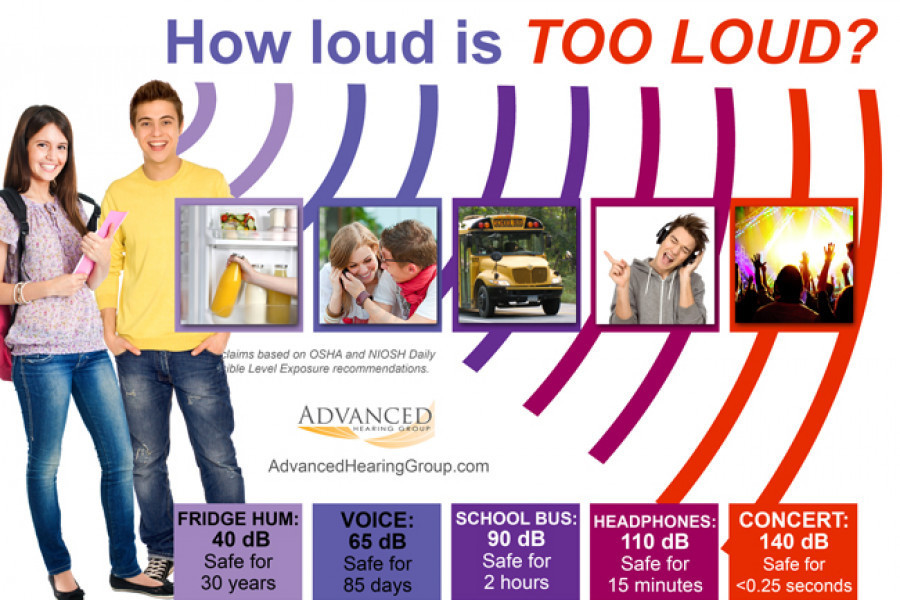 "Deep in the belly of the school system there is a hero waiting to hear the cries of the needy and to be the champion of the children everywhere. Their name is called and they leap to action, ready to advocate, support, and encourage those who need the help the most. That hero's name is PARAEDUCATOR!!!" Matt McNiff 2018 Para Conference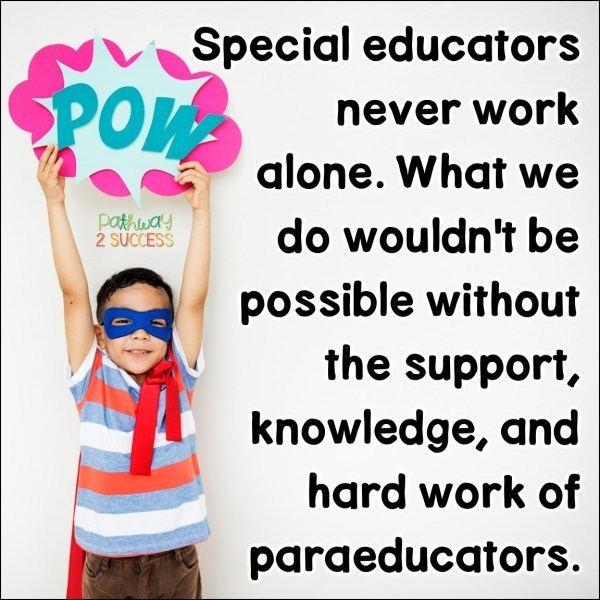 It's Spring Time around the ESU 16 area! It's also time for Child Find. If you have concerns about your child ages Birth-21, please contact your school district for an evaluation at no cost to you.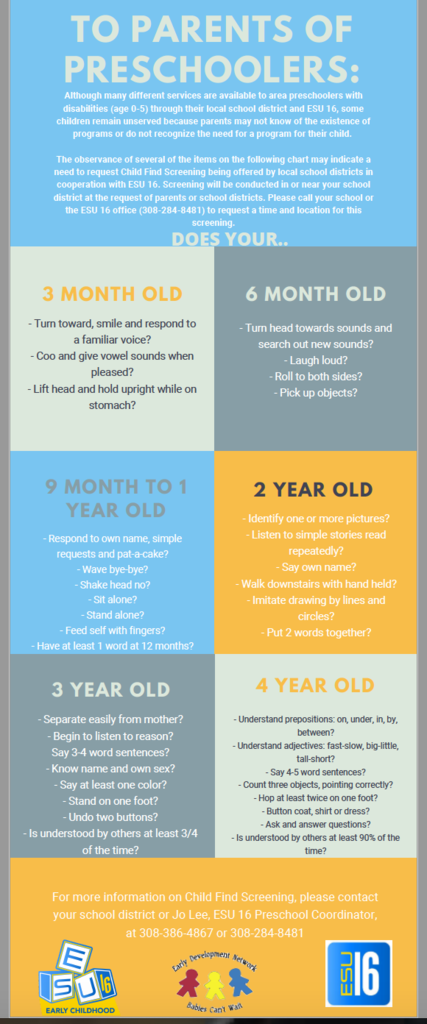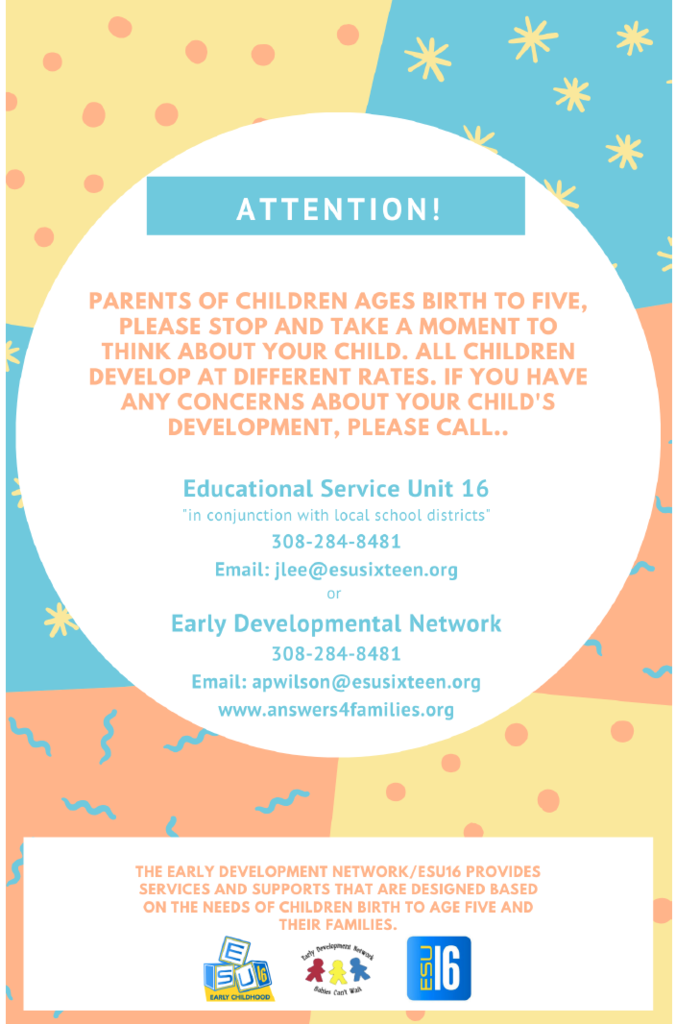 Did you know that 1 in 5 teens in America has some degree of hearing loss? And that it is caused by things that can be controlled such as earbuds, concerts, and crowds?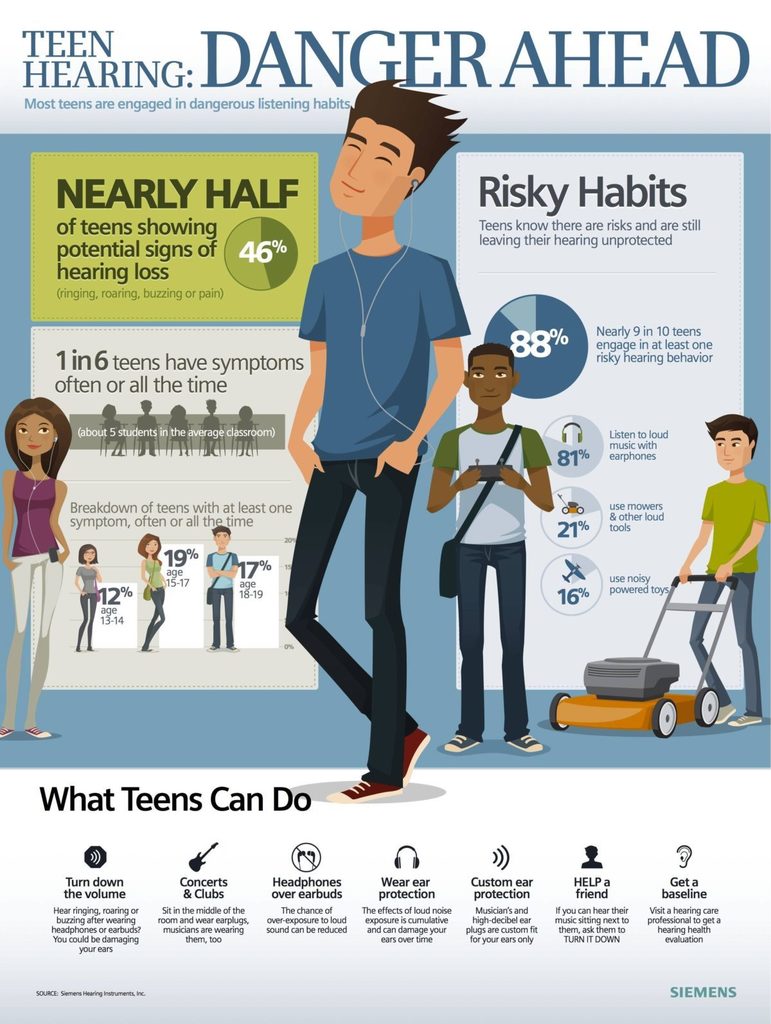 Meet our Transition/Inclusion staff and hear about their work with students in our schools. Watch the video here:
https://youtu.be/qgsRw48jB2I