This week is School Psychology Awareness Week! Carmen, Catherine, & Diane are ESU 16 School Psychologists and we love what we do! This week we will be providing information on what we do!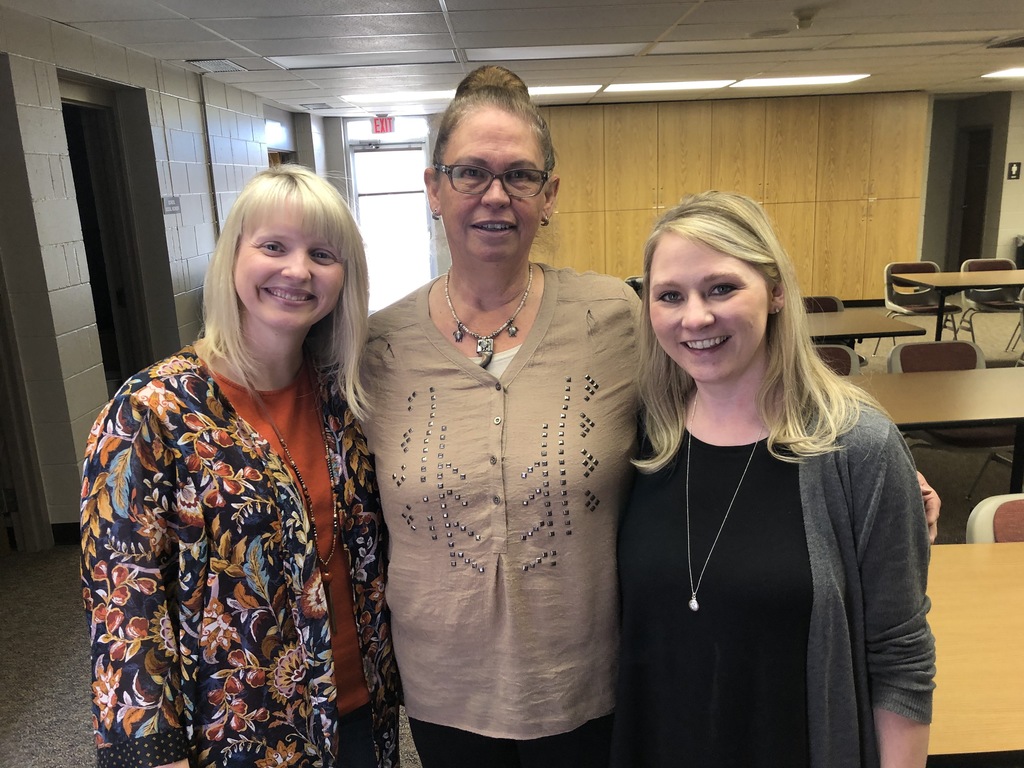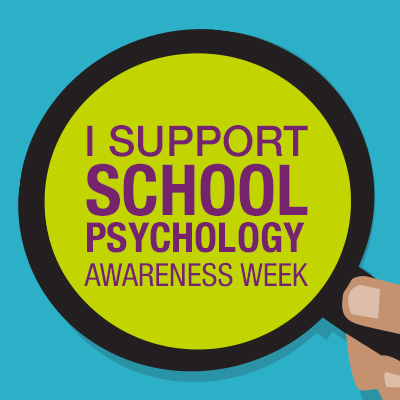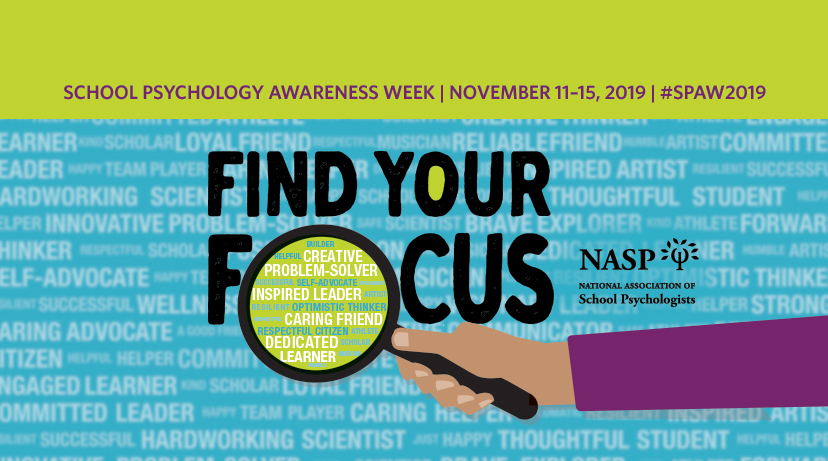 Are you an early childhood provider needing continuing education hours? This webinar might be for you!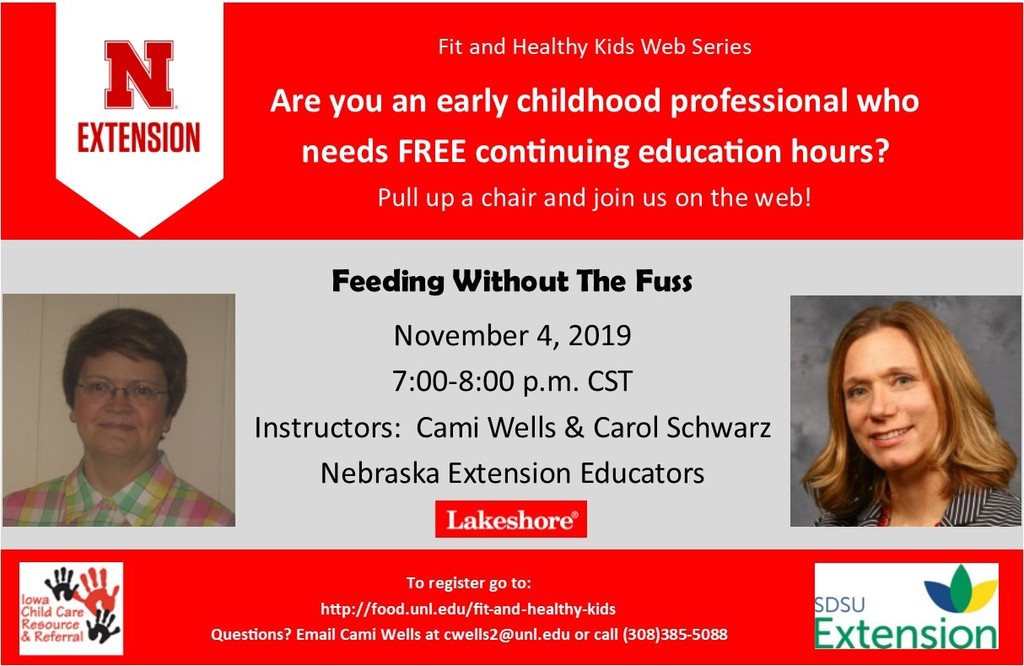 One of the most important developmental domains ESU 16 Early Intervention Team helps families with is fostering healthy social-emotional development. Building positive relationships and development provides rich learning environments.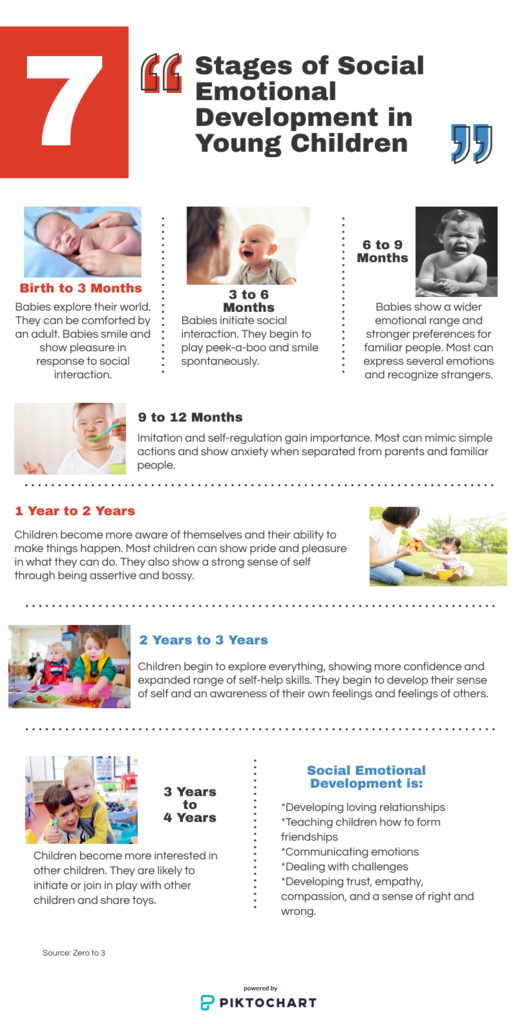 The parent is a child's first and most important teacher. As the ESU 16 Early Intervention Team, our primary goal is to empower parents to support their child's learning during naturally occurring daily routines and interactions. We do this through a coaching approach with families. A key concept of coaching with parent/caregivers is that the "coaching" happens during home visits and the learning for the child happens between home visits. Lets do the math: Most toddlers are awake 12 hours per day. 12 hours per day, times 7 days a week = 84 hours awake per week. If a member of our team (AKA the Primary Service Provider) provided one our of therapy one hour per week, it is easy to see that the Primary Service Provider cannot be the primary service of change. We get to see that the child is doing while we are there in the home, but not the other 83 hours the child is awake. Using M&Ms is powerful and visual way to explain the role of parents in early childhood learning and development with the support of the ESU 16 Early Intervention Team.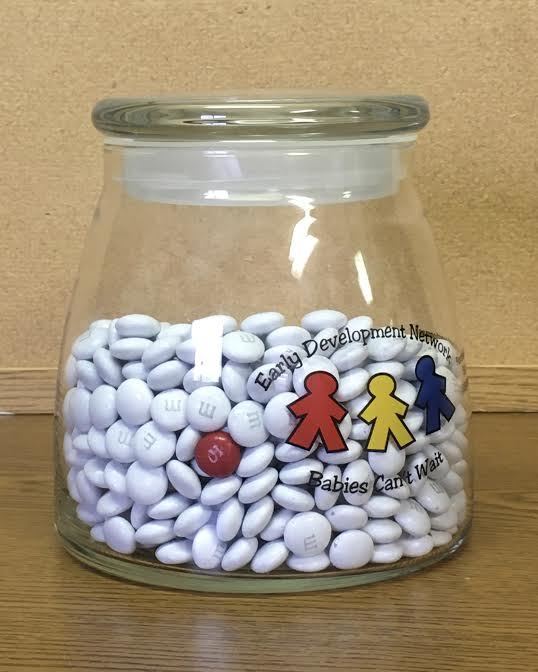 Over 70 students from area schools attended the ESU 16 Job Olympics today and practiced skills that will carry over into the real world of employment. Activities included completing job applications, interviews, car detailing, maintenance, food services, money handling and more.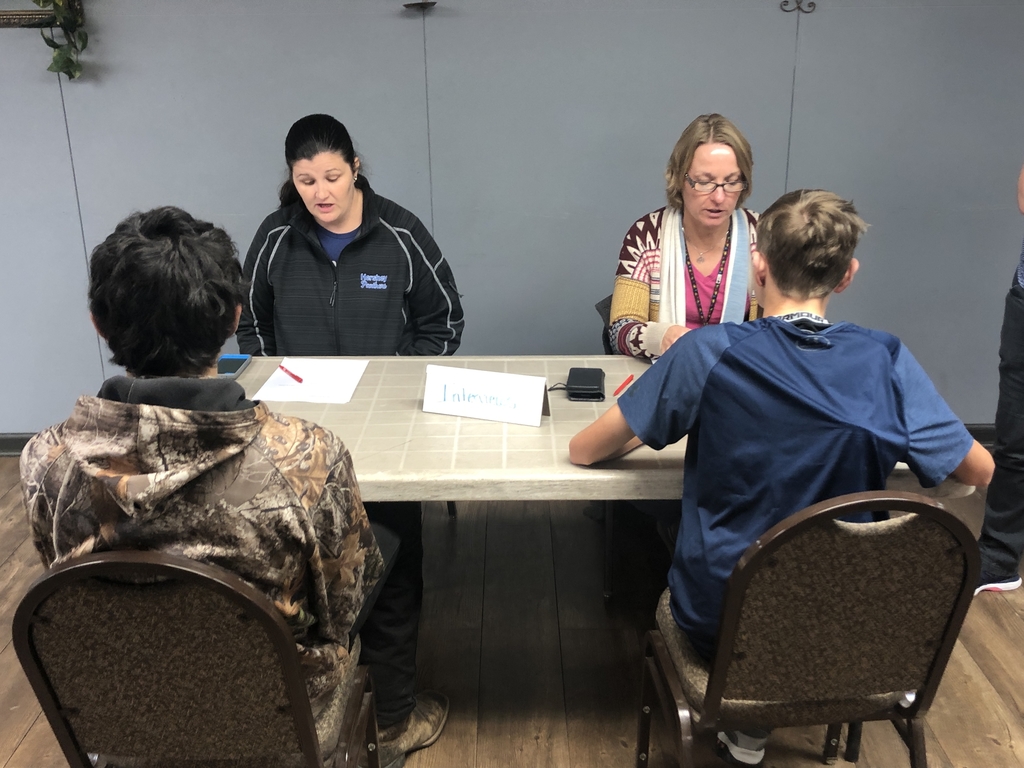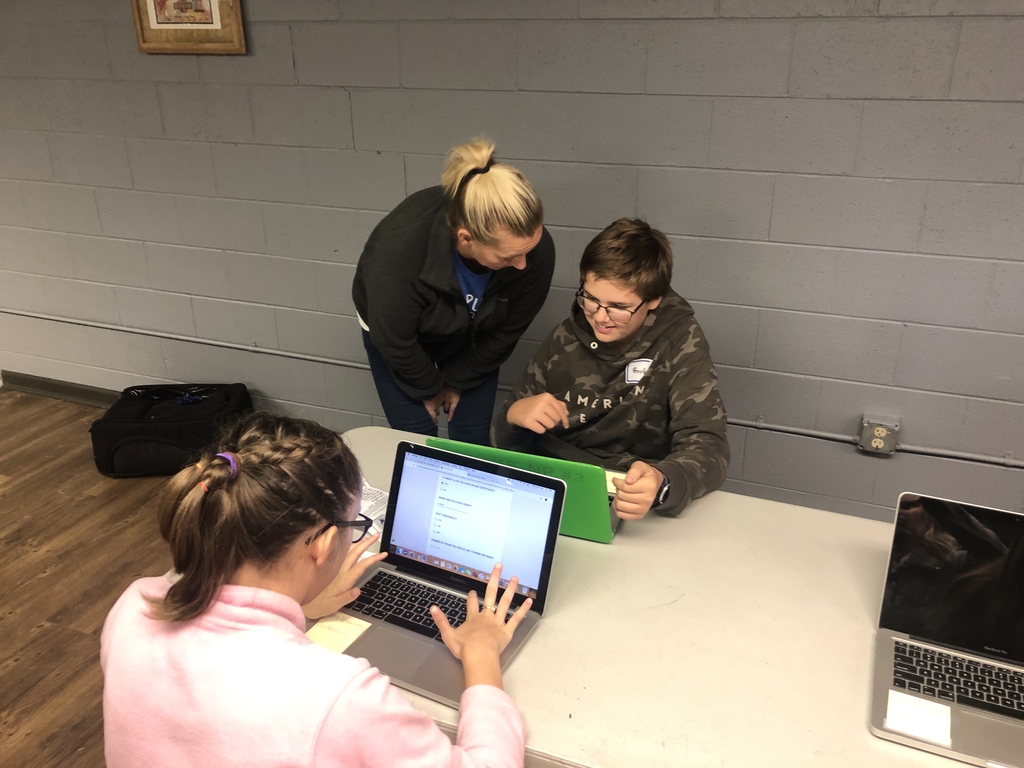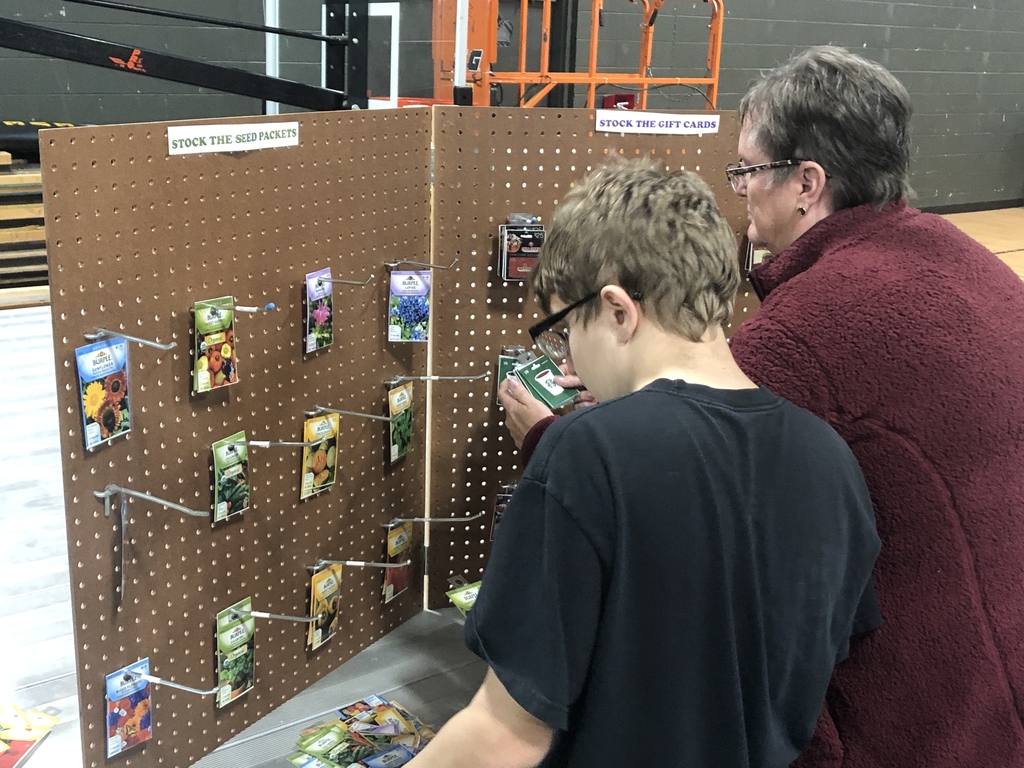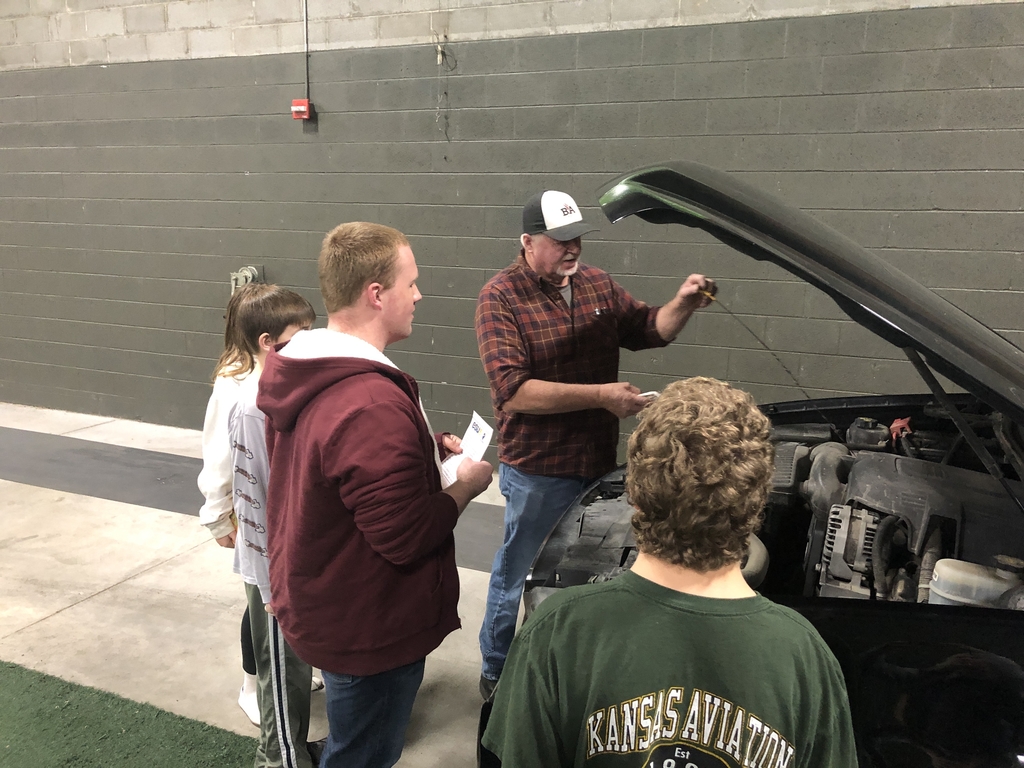 There's more! 19 providers at ESU 16 for the Nebraska GOLD training. GOLD is an ongoing, observation-based, developmentally appropriate assessment solution for children from birth to Age 5.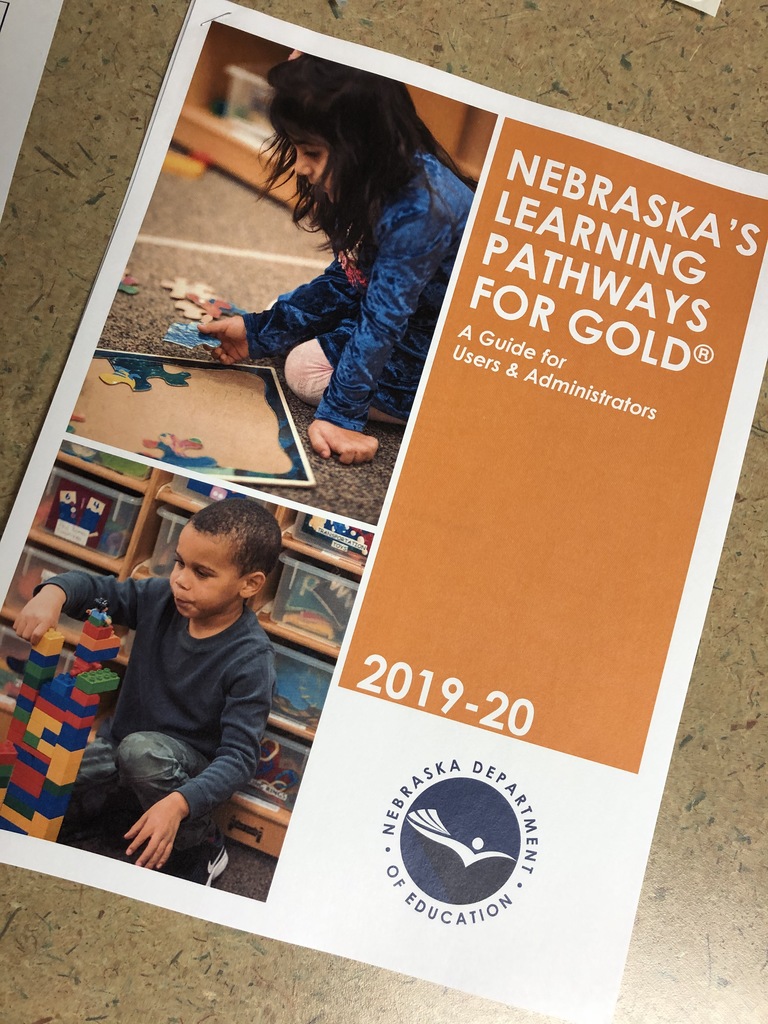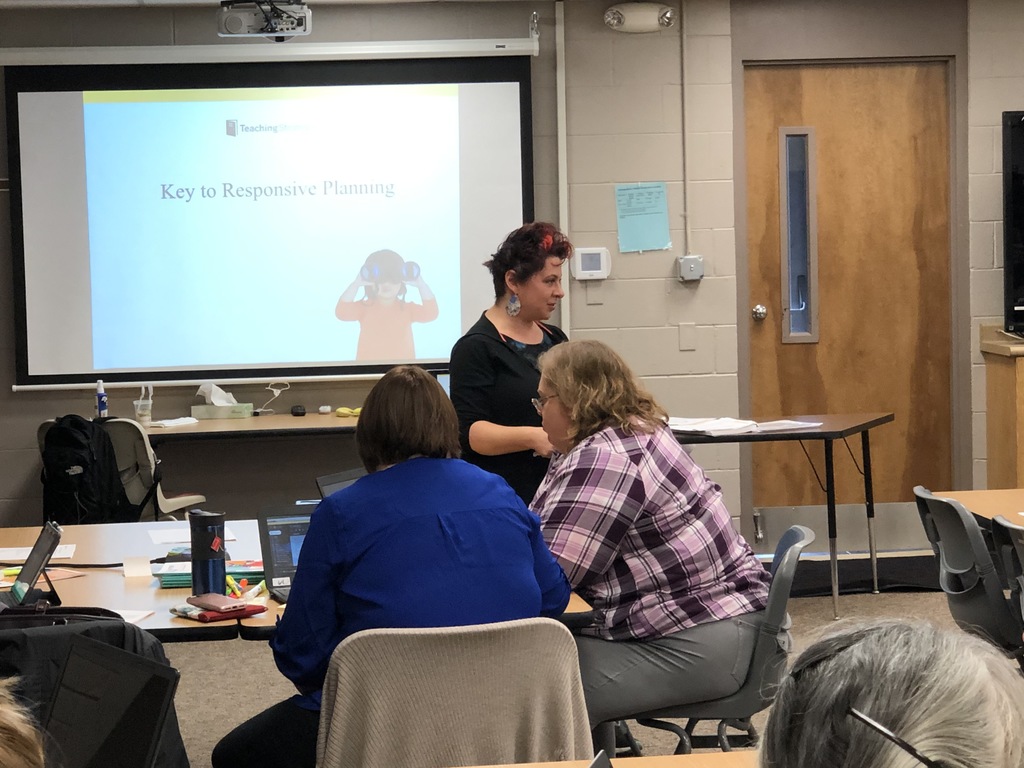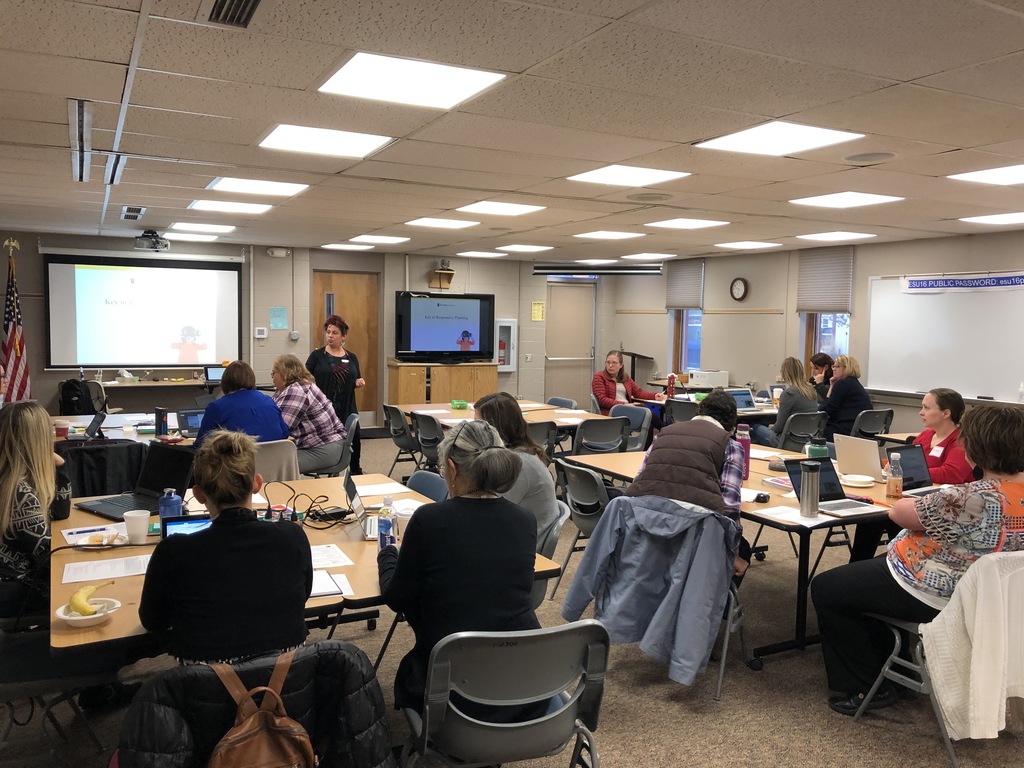 Full house this morning for Demystifying 504 Plans with Perry Law Firm. 42 participants, 10 districts, including our largest district, are getting clarity for what's best for students! #WhatinspirESU #itsalot #clarifying504plans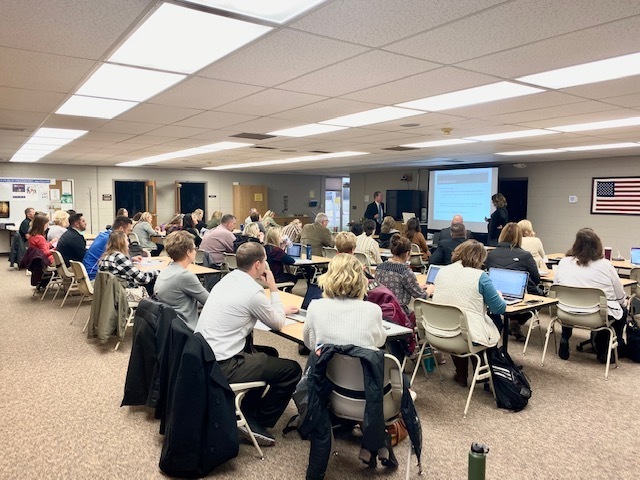 Container Baby Syndrome is a term used to describe a collection of movement, behavior, and other problems caused by your baby spending too much time in a container. The Early Childhood team at ESU 16 encourages holding your infant and spending time playing on the floor to promote development.
https://nspt4kids.com/parenting/the-container-baby-lifestyle/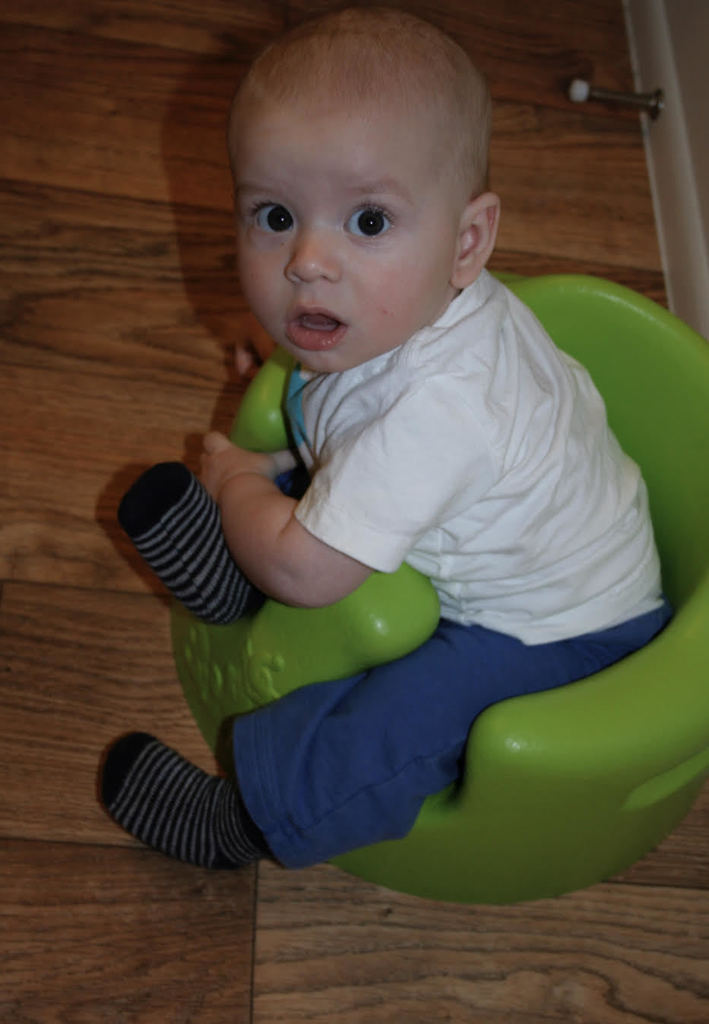 Our friends at @GPHealth are hosting an incredible speaker to raise awareness on suicide and mental illness. You won't want to miss the opportunity to hear Kevin Hines tell his story!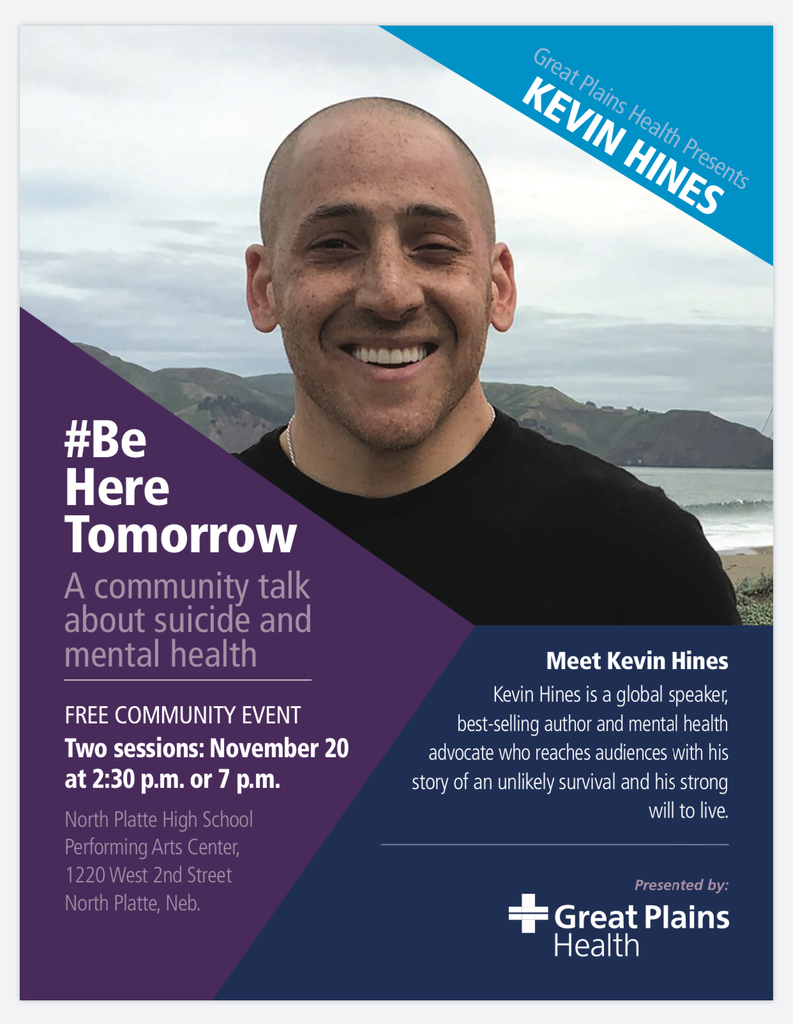 National Distance Learning Week is November 4th-8th. To support events for K-12 schools, ESU 16 is providing instruction to future content providers at the Henry Doorly zoo. Say "Hello" to Harold the loggerhead sea turtle.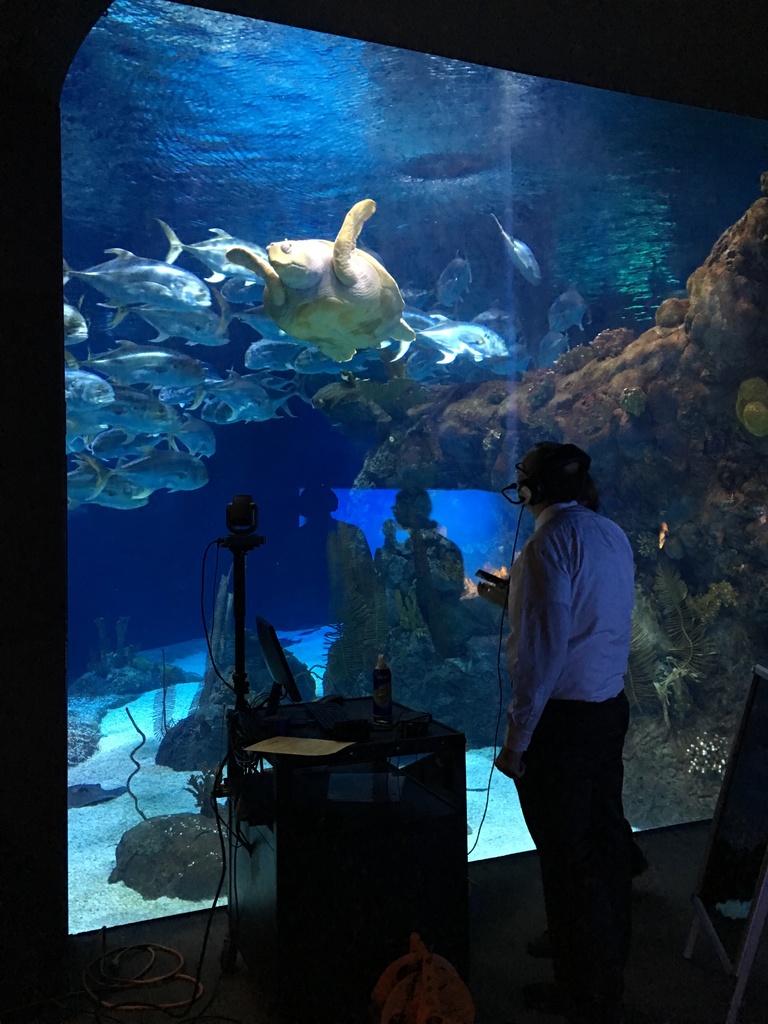 Preschool teachers in the ESU 16 area - private and school-based - are amazing at including children of all abilities in their classroom. ESU 16 Early Childhood professionals support those teachers in helping students meet their IEP goals through everyday activities.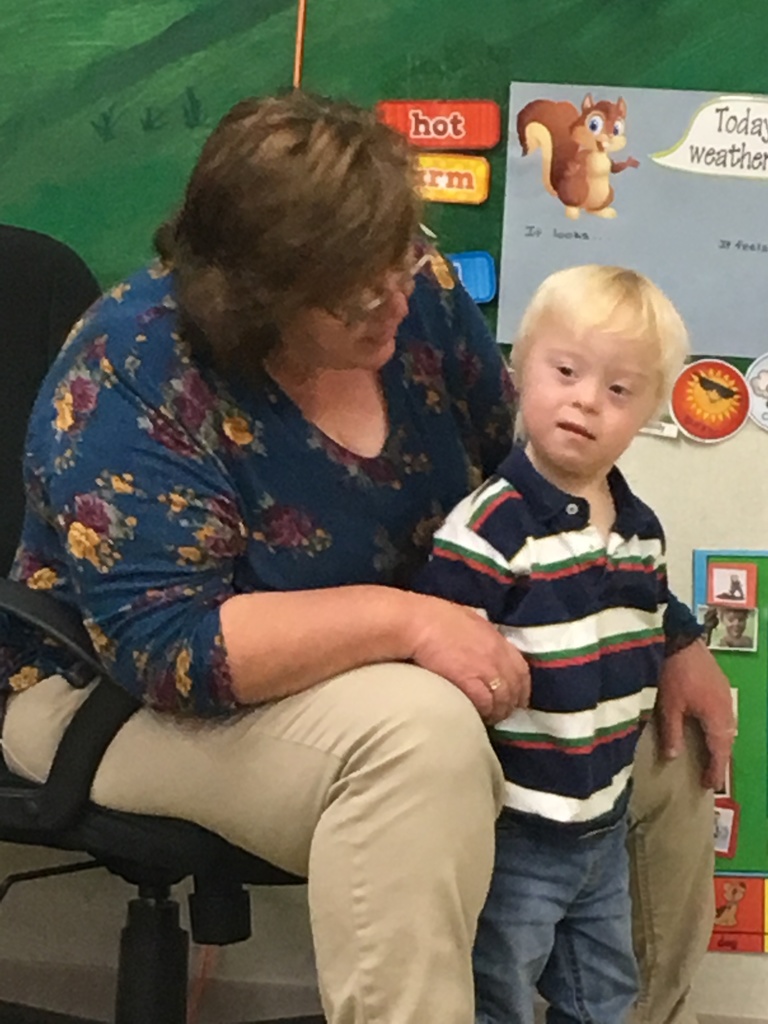 Way to Go Paxton Consolidated Schools for a fabulous MTSS-B Inservice last Friday and a Rocking your Debriefing and Planning Meeting this morning!! Keep the Positivity Flowing!!!

We concluded our 1st Cadre of Teaching Studies with the Wallace Wildcats. Today, Mr. Lee's Intro to Business class talked about the different types of economies and why supply and demand matter! Next week we start the 2nd Cadre! #LearnFromEachOther #Collaboration #WhatInspirESU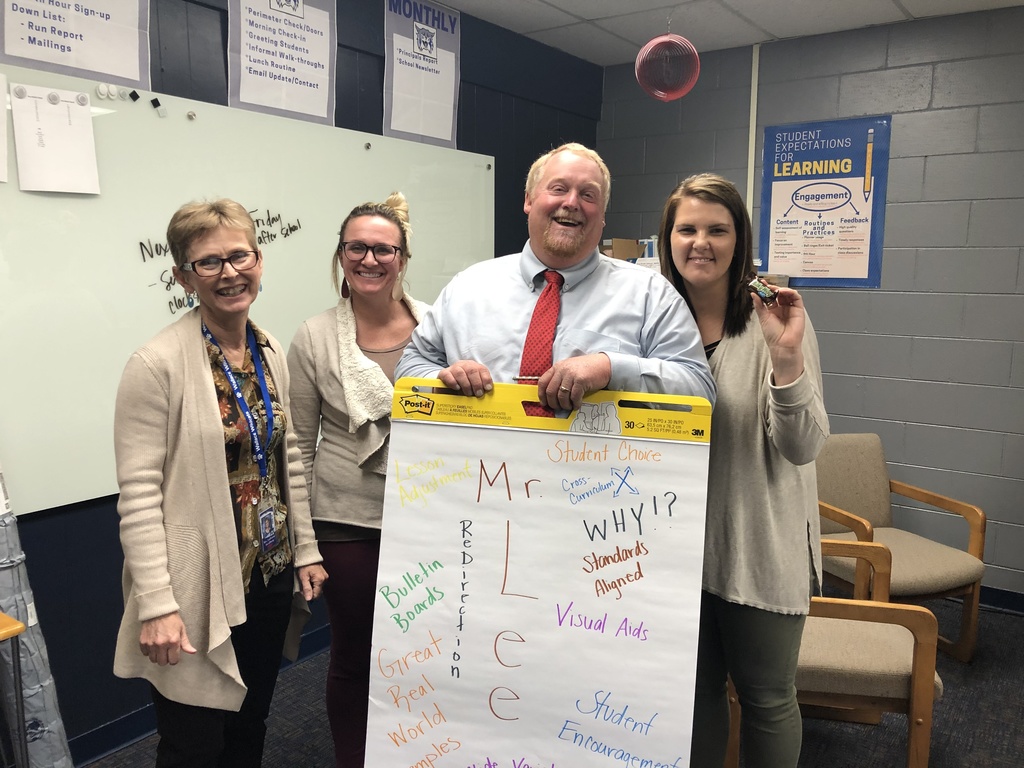 On Saturday, November 2nd, Early Childhood educators participated in Pyramid Module 1B training. This training module focused on assessing and creating high quality early childhood environments that promote positive outcomes for ALL children! #relationships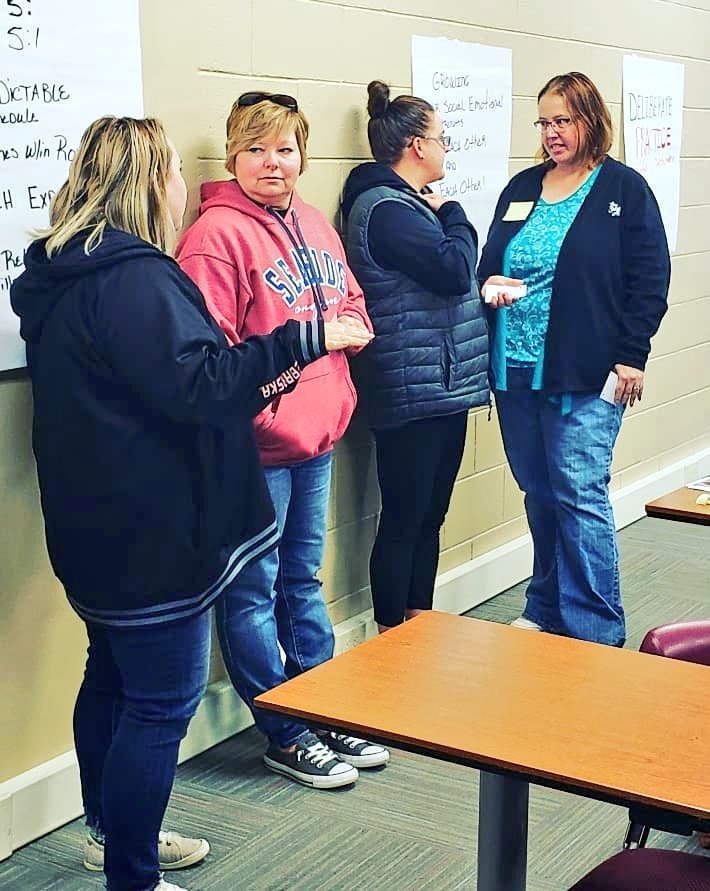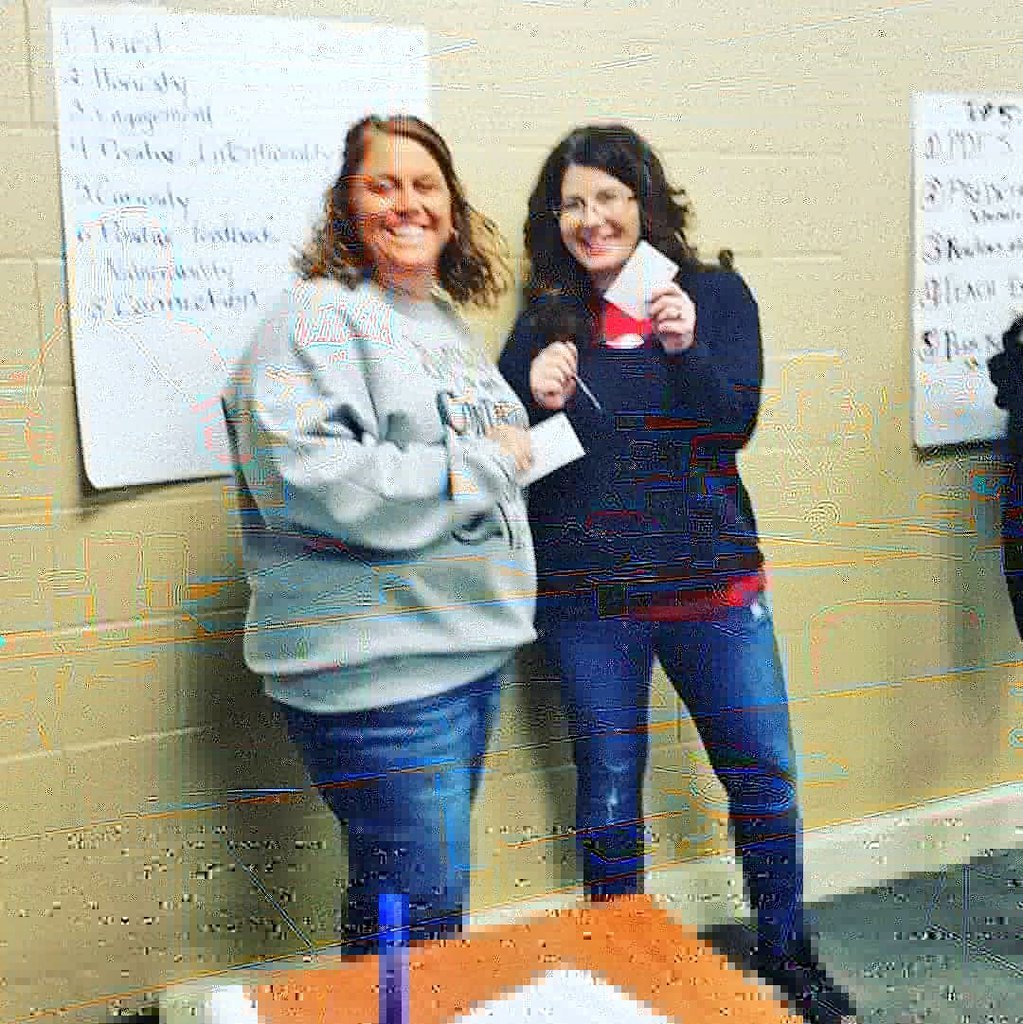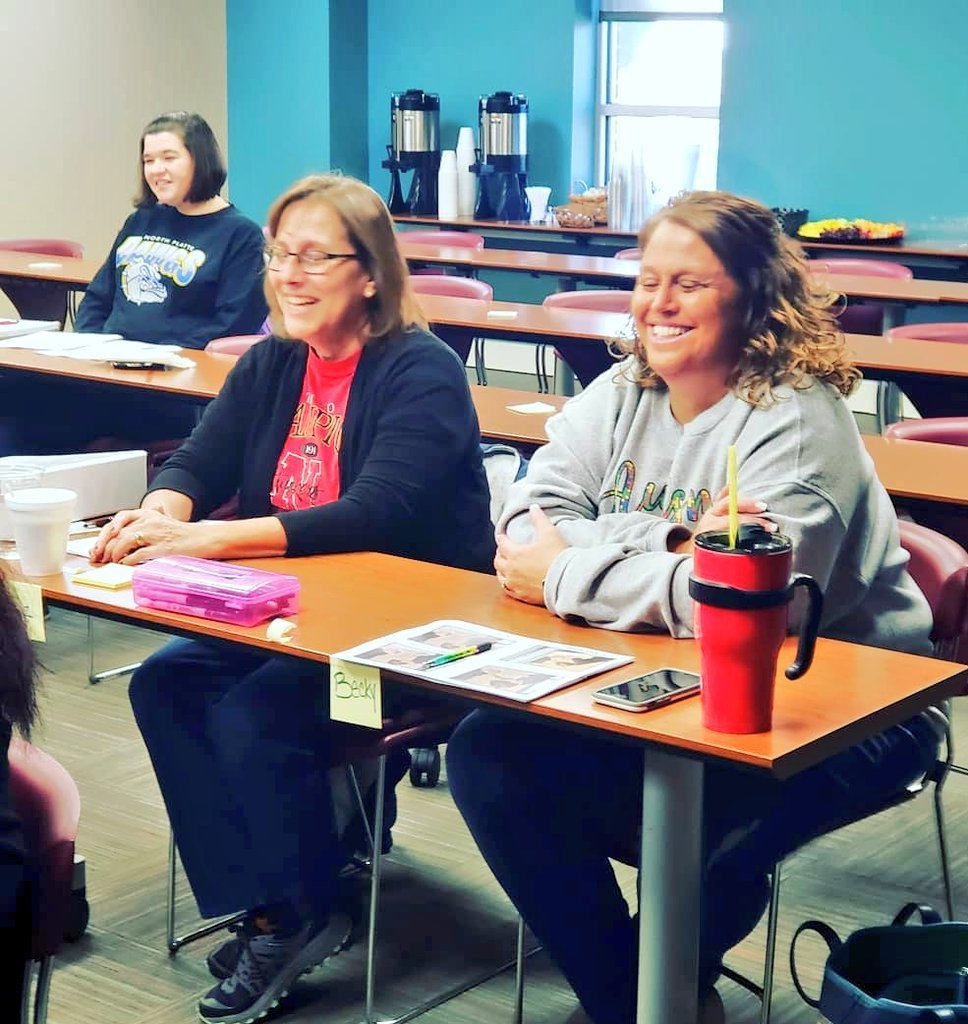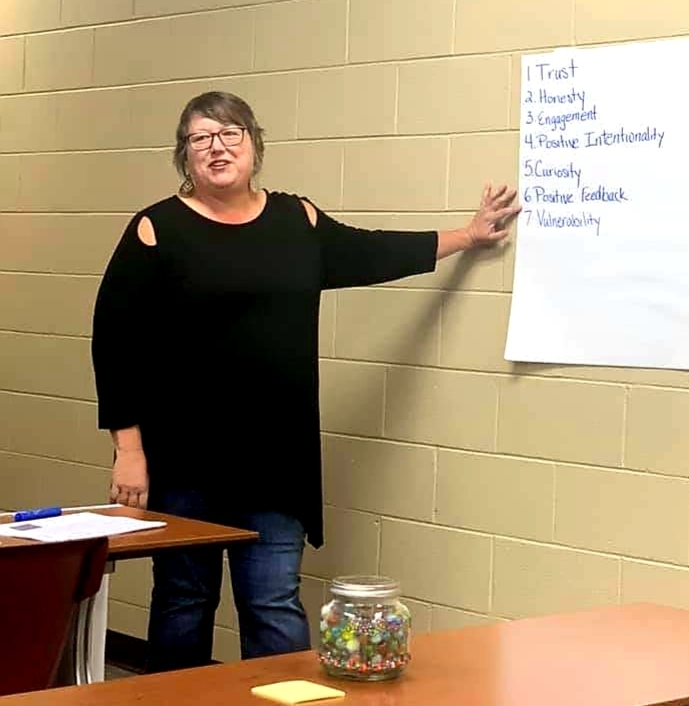 ESU 16 Early Intervention Team supports families and children make the most of each day!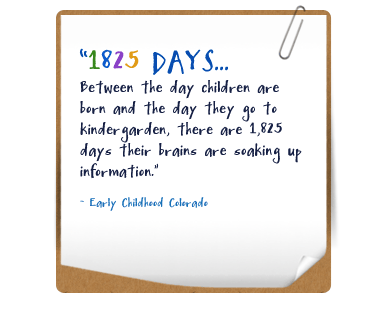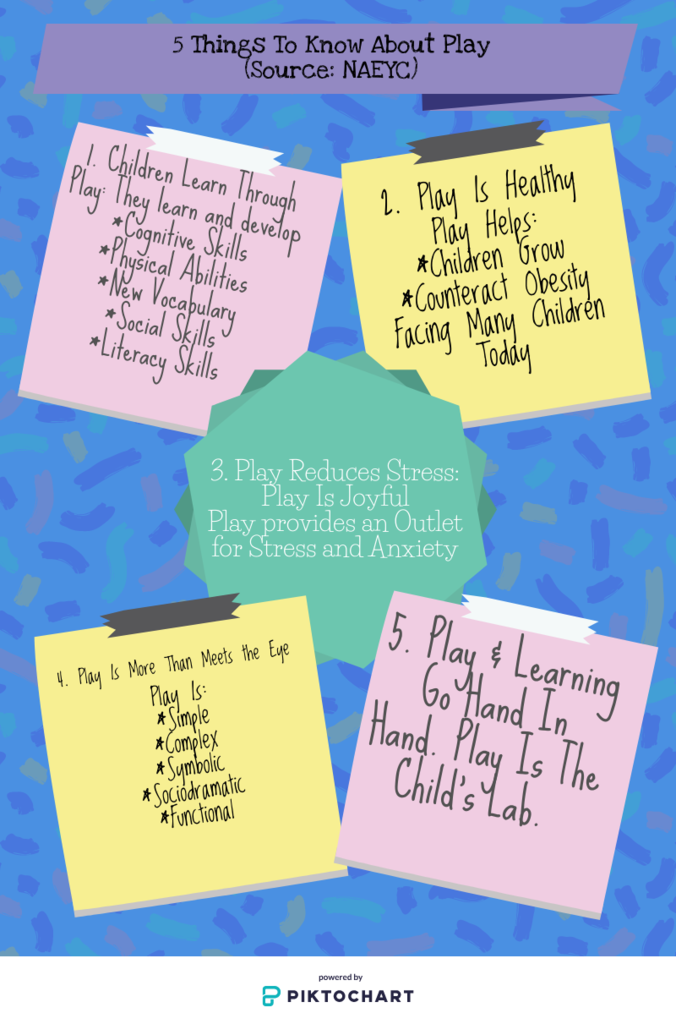 Building Climate Conducive for School Safety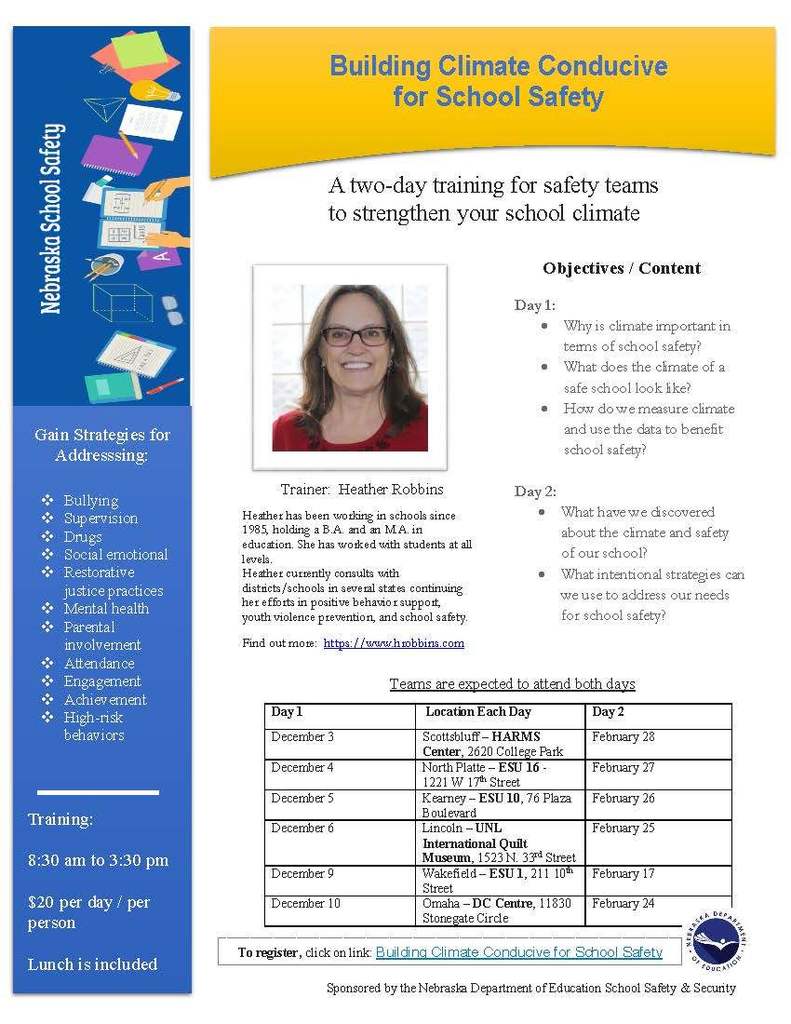 What a great afternoon refreshing our Crisis Prevention Institute skills! #relationships #positivelearning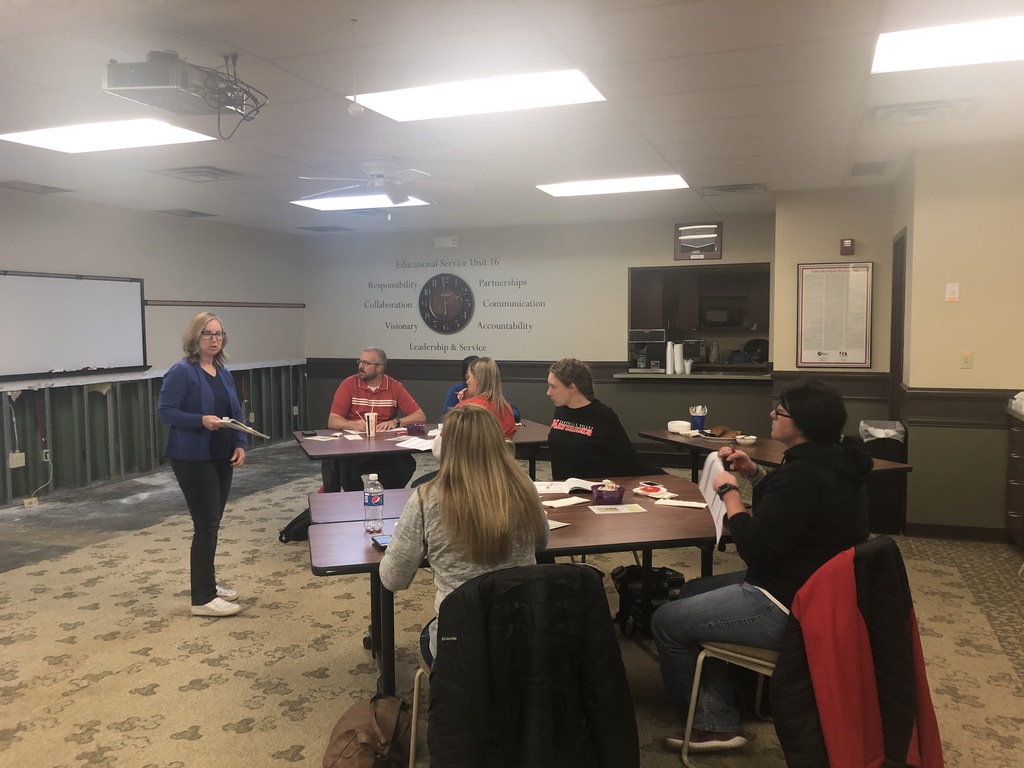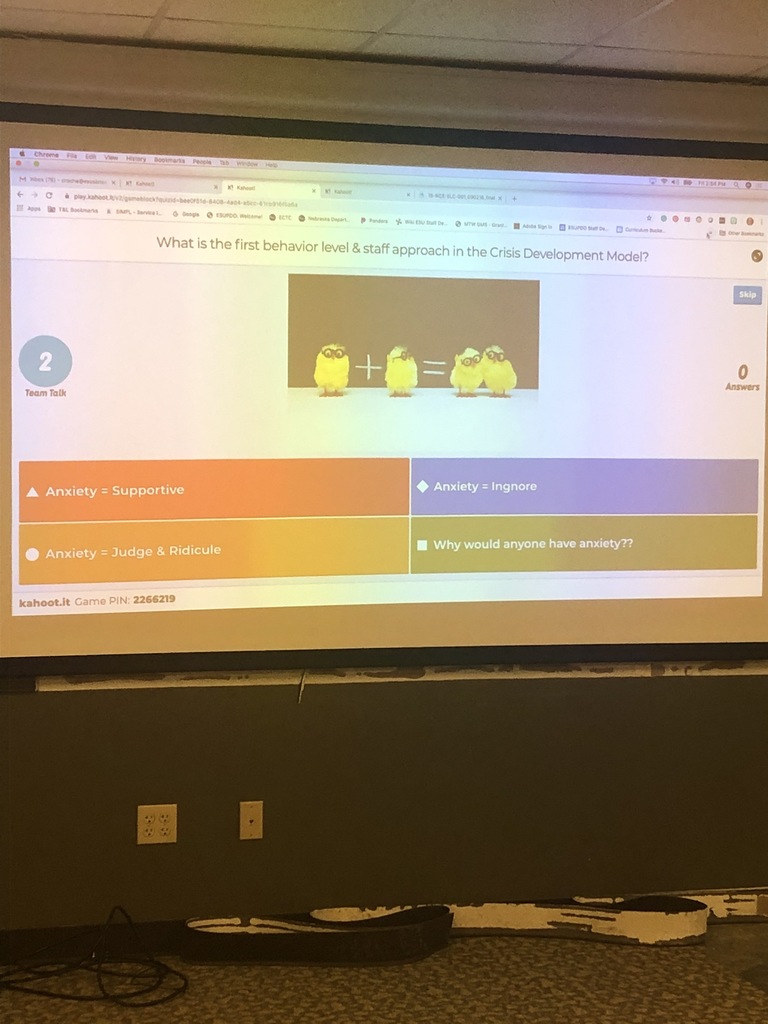 We even had a Cat & Pirate show up, they especially enjoyed the Pumpkin Cheeseball!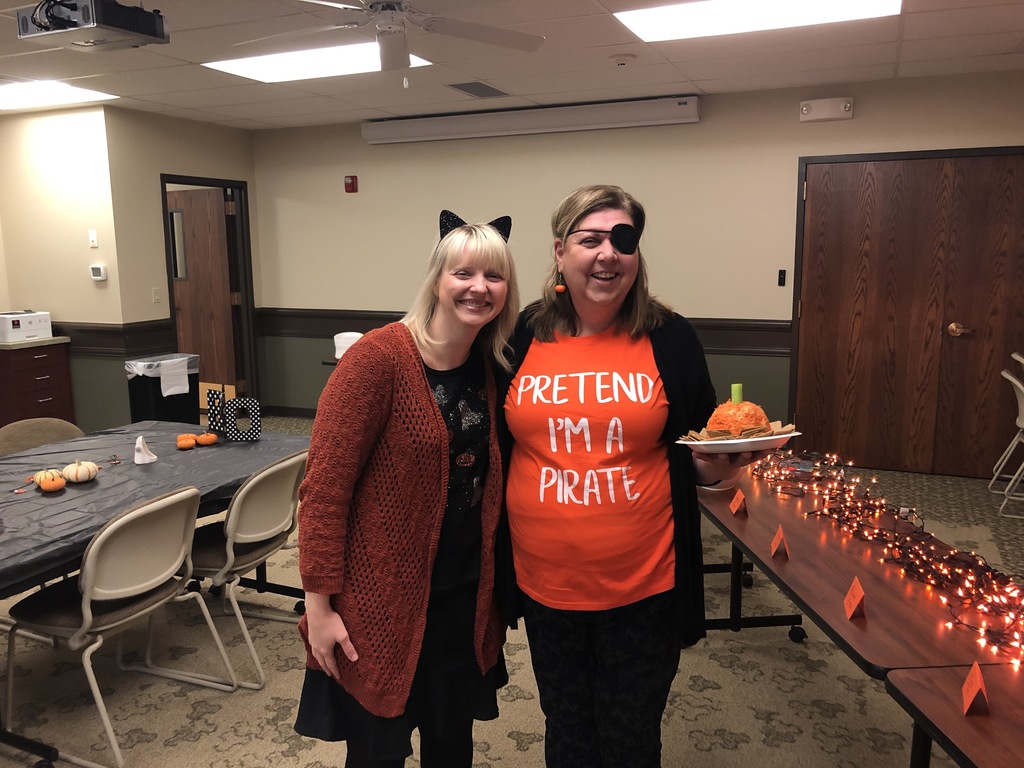 ESU 16 had a fun time celebrating Halloween! We had some Spooktacular Visitors!!