School district board members from ESUs 15 & 16 gathered in North Platte to learn about legal conundrums that schools might face, view NE Loves Public Schools Mind Inside Episode 2 and hear from a panel of representative mental health providers from across the region.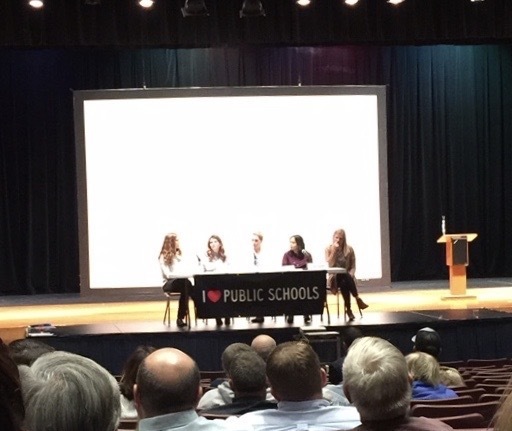 Sysops February 12, 2020 *Erate-File 470 Begin Writing RFP for Category 2 Register today
www.esu16.org
*Wyebot demo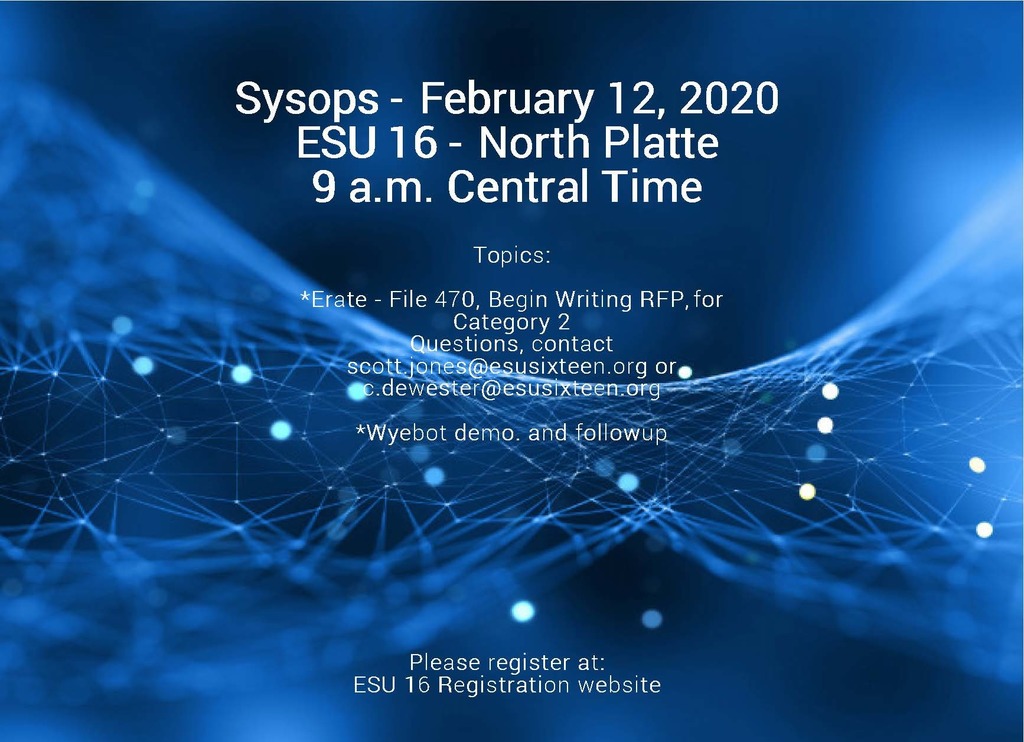 This morning @GoMaxCats spent some time with @MrsPavelka learning to code! #Creating #Ozobot #WhatInspirESU #TechSlam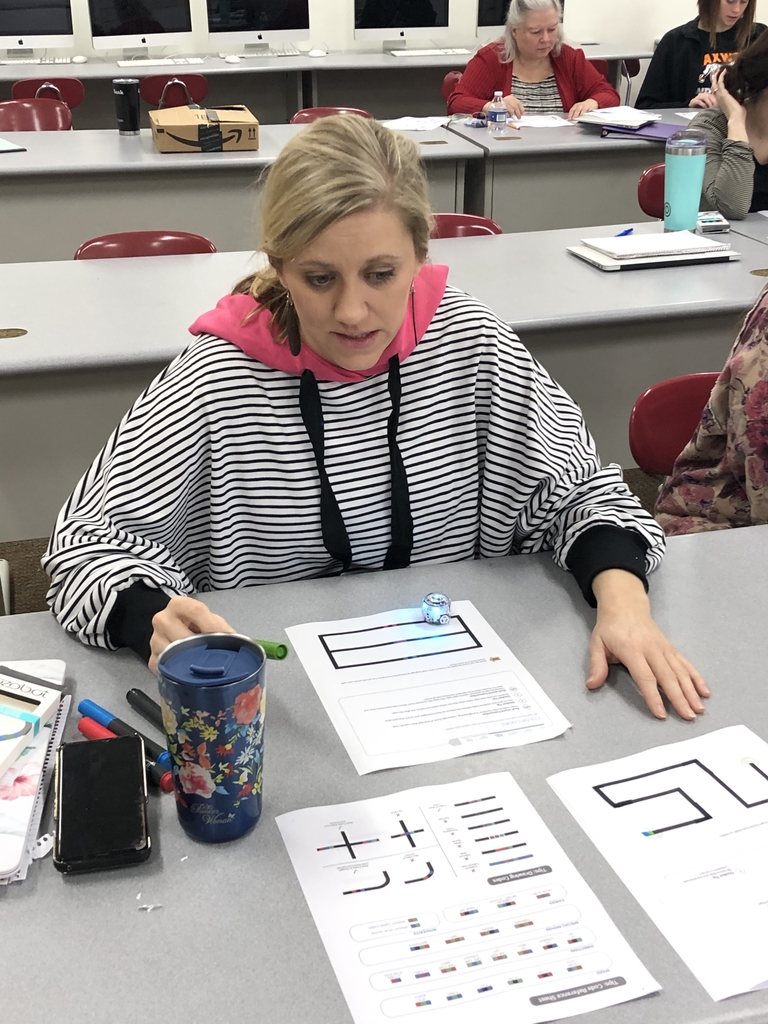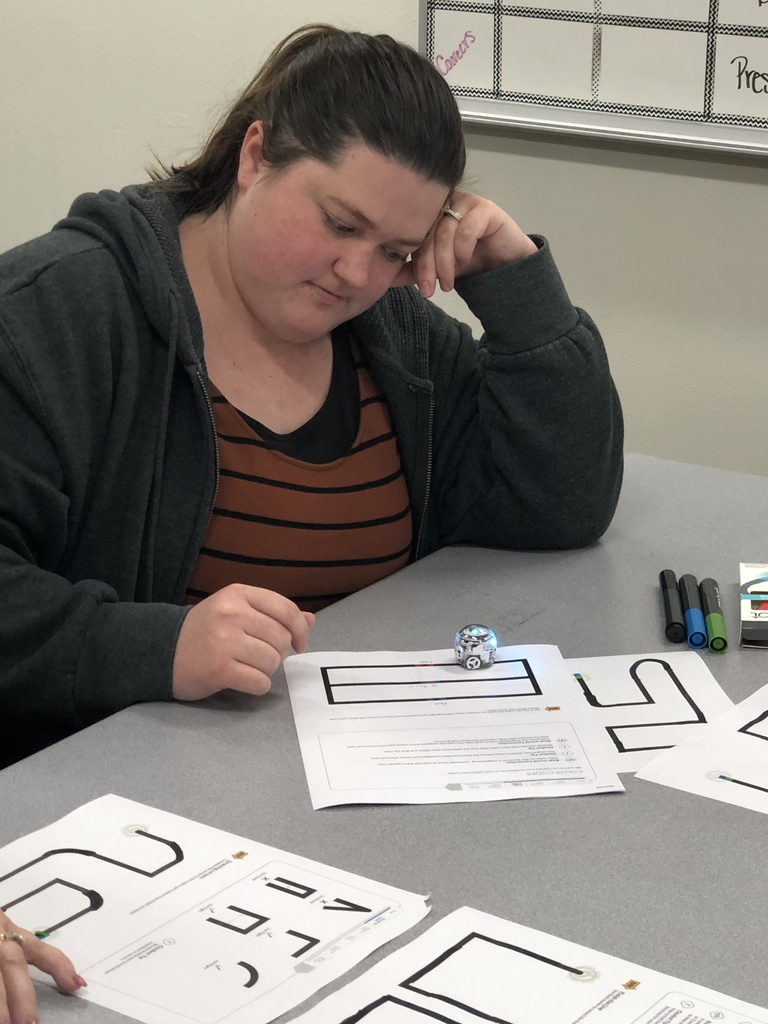 What Communication Experts, Teachers, Parents, and Teens Have to Say About Technology's Hold on Today's Children
https://youtu.be/7rhCjIlLysE

Teaching Studies were AMAZING yesterday. Mr. Miller has fabulous procedures in place! This was a true bucket filler to watch! #WhatInspirESU #BetterTogether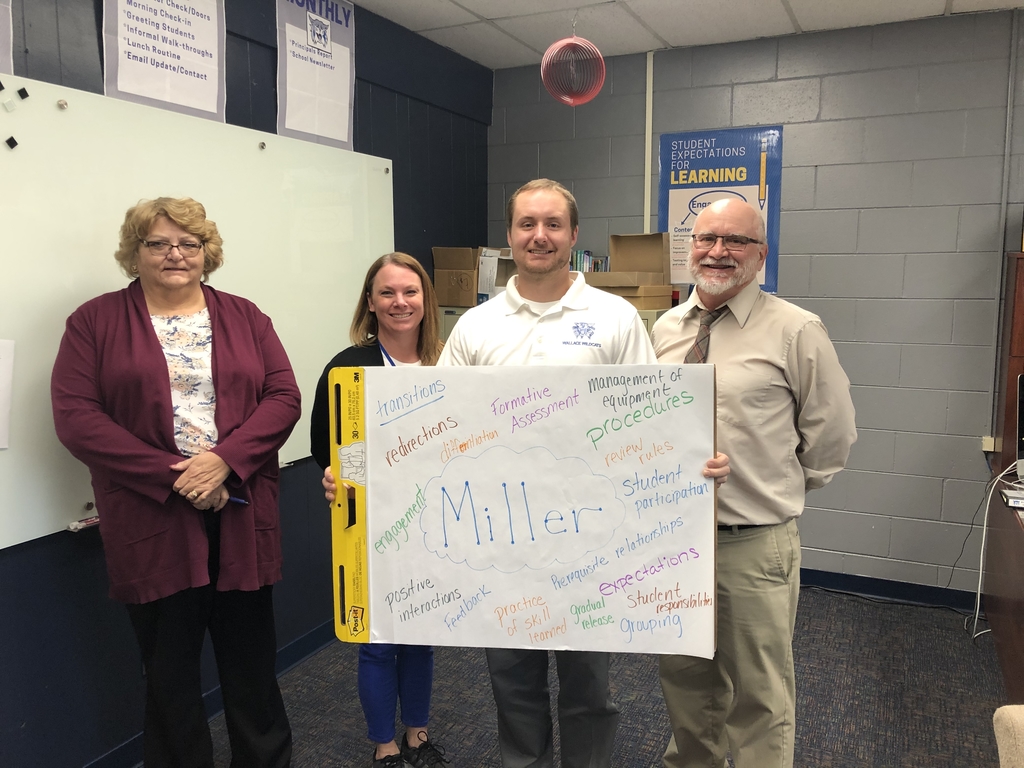 Ever heard of Developmental Language Disorder? Contact an ESU 16 SLP if you have questions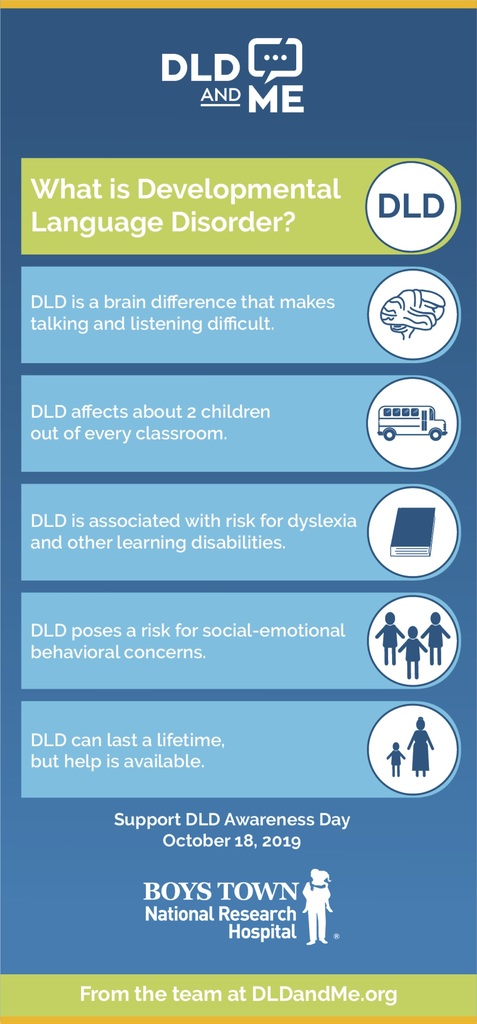 Want to learn from other districts @ESU_16 around evidence of the 6 tenets of AQuESTT and prepare your Evidence Based Analysis (EBA) for submission? This is truly a continuous improvement process! Save the date of April 30, 2020 & register TODAY! #whatinspirESU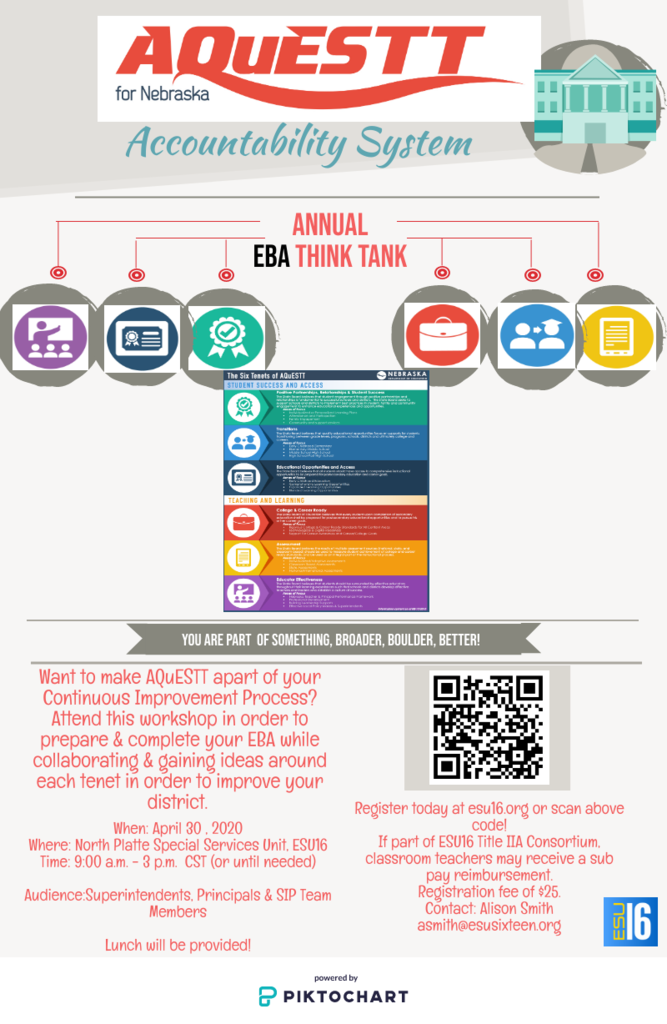 2020 NDE Transition Conference Dream It! Plan It! Do It!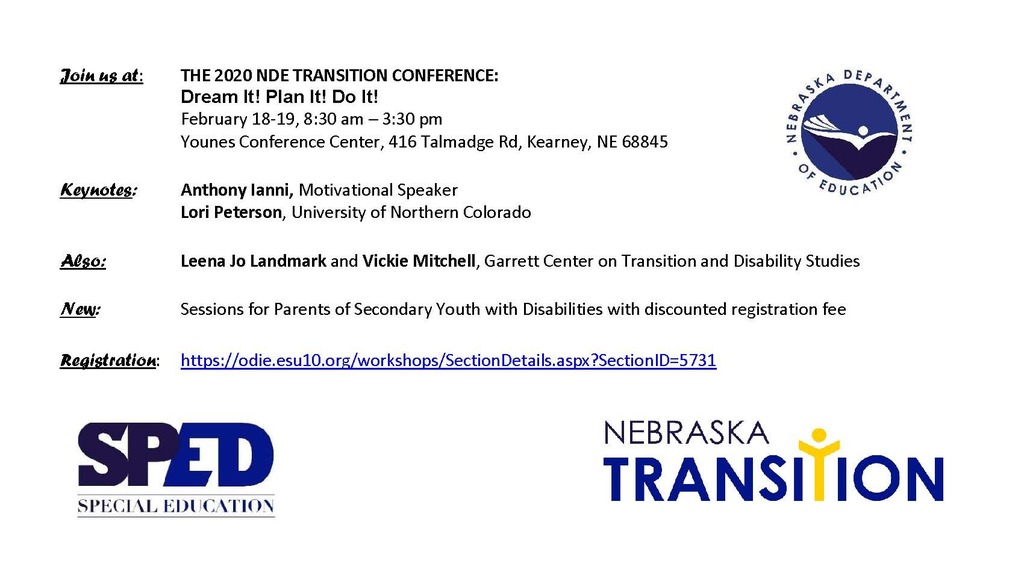 Learn360 (
http://learn360.com
) offers 150,000+ media resources for grades K-12. It is provided to all school districts by Educational Service Unit 16, through the ESU Coordinating Council. If you would like an account, please email:
mengel@esusixteen.org

Lucky to have such a great view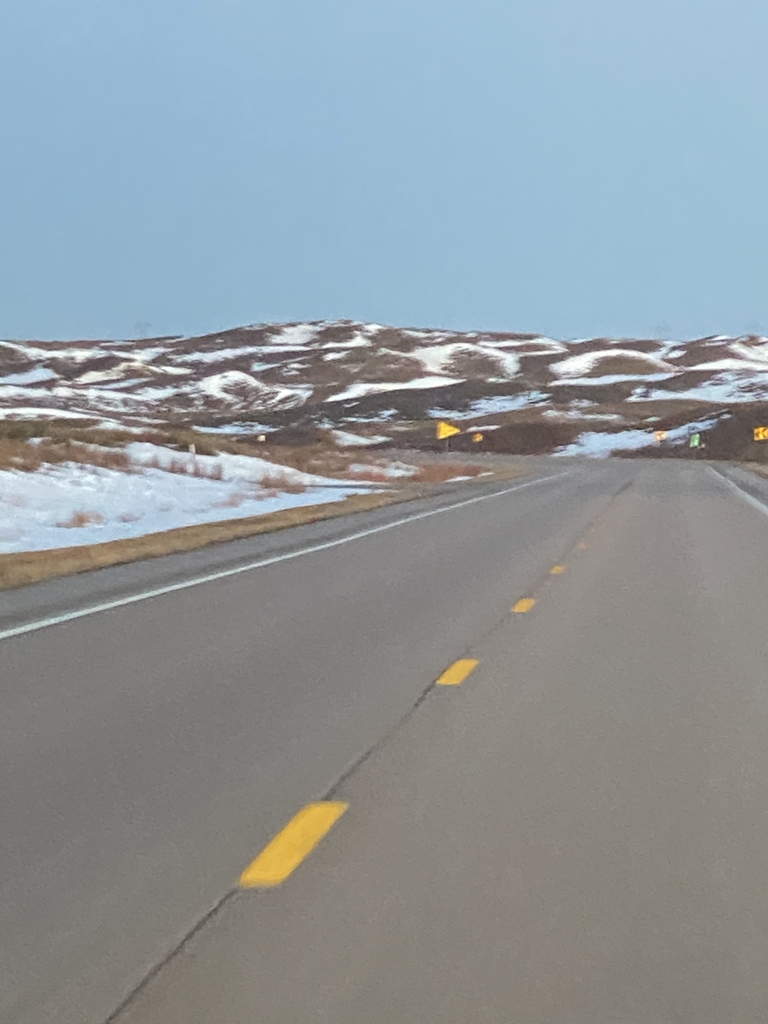 Step UP Roadshow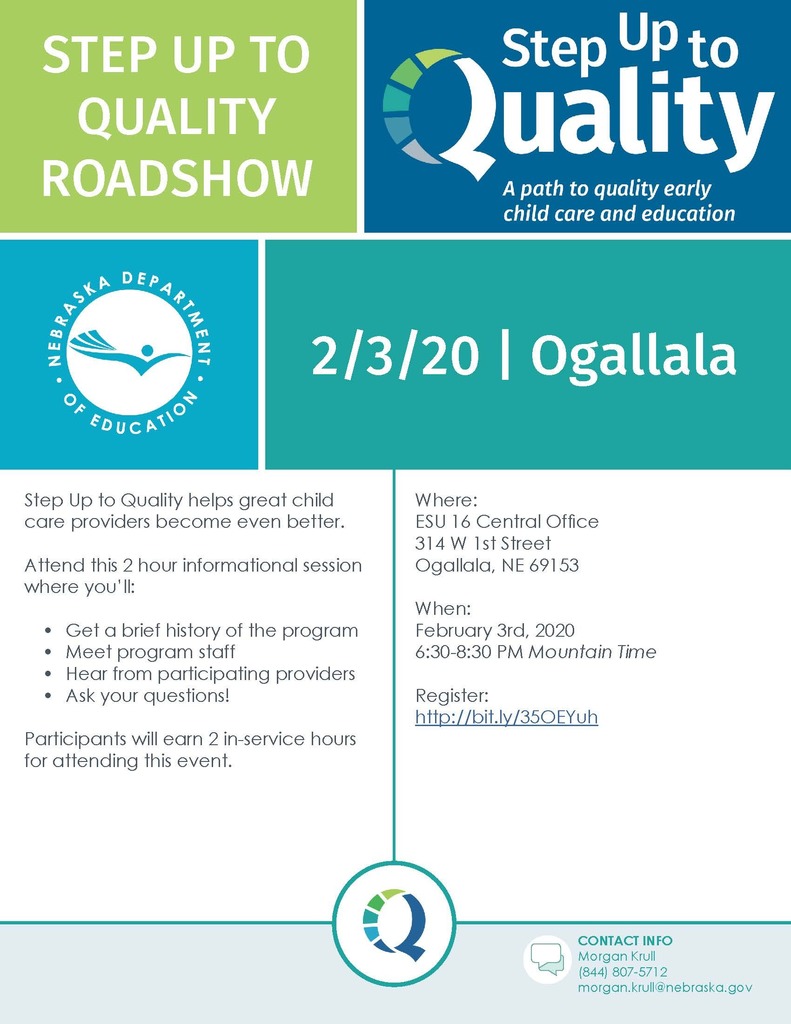 The next Paraprofessional Workshop will be on Monday, February 17, 2020!!!! Check out the flyer. The registration link is located on the flyer.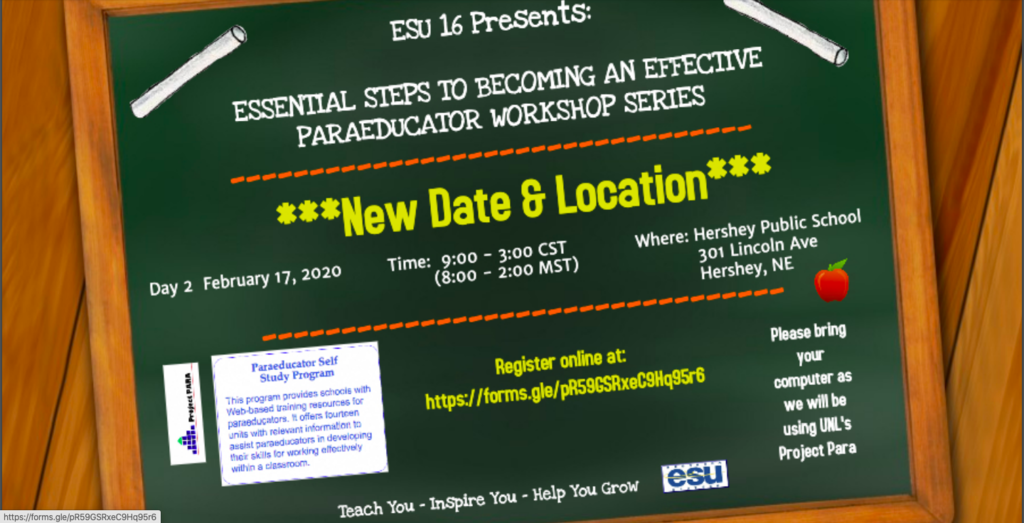 Wallace #TeachingStudies were off to an amazing start yesterday with Mrs. Flaming. She rocked her lesson on pre-fixes! #LearnFromCollaboration #LearnFromOthers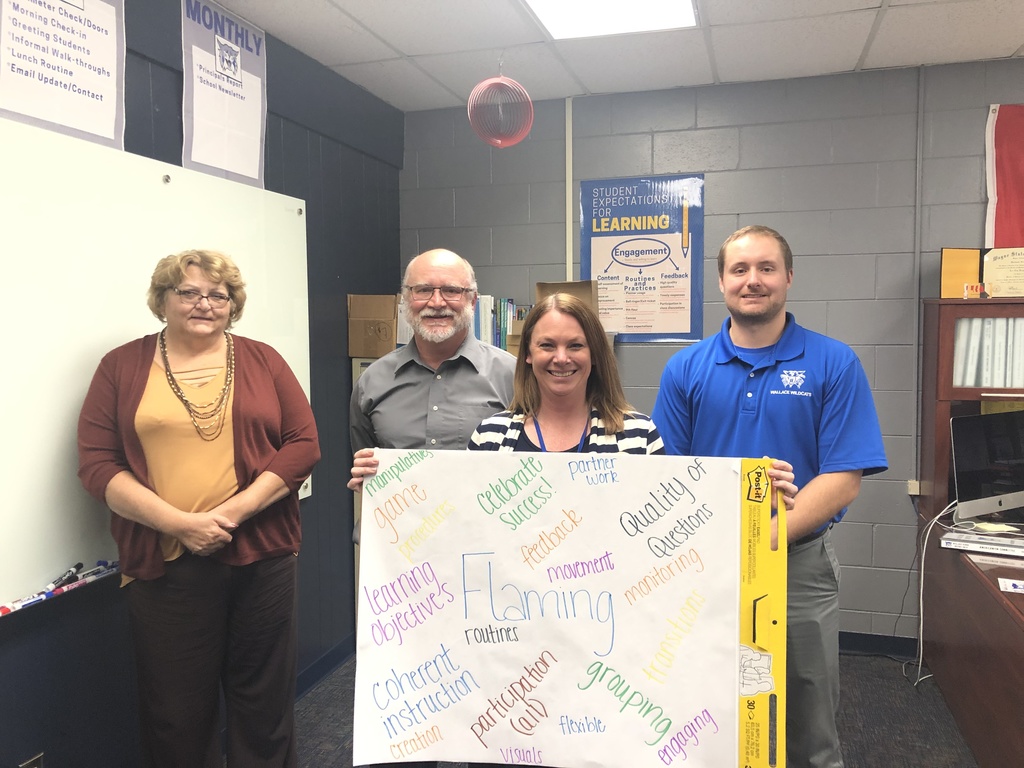 Register today for the Spring SPED meeting on March 10th, 2020
www.esu16.org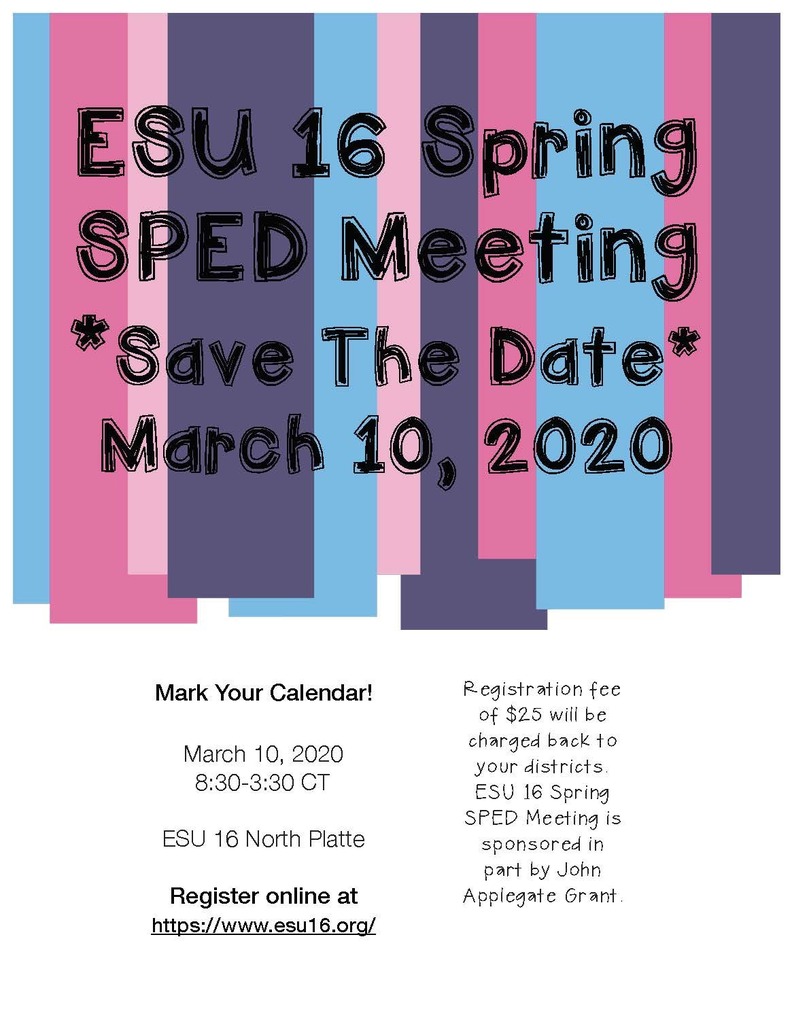 ESU 15 & 16 Board Member Workshop January 22, 2020 Register today with Amber at
alutz@esusixteen.org
or 308-284-8481 ext 2209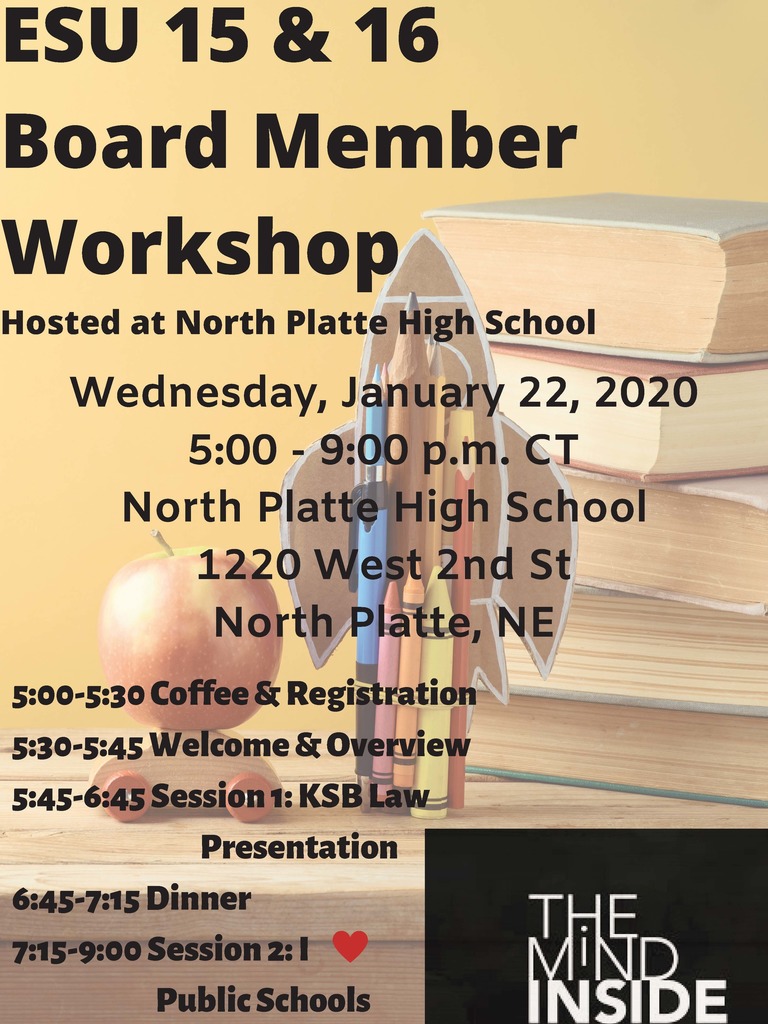 Register today for the April 16th CPI Initial Training
www.esu16.org

It is SUPER important for ALL parents of students with special needs to hear this information! And remember - it's NEVER too early to start talking about some of the big decisions families will need to make!!