Thanks @BradySchools for welcoming me on this cold morning to talk about Child Abuse and Mandated Reporting! If you would like me to speak at your district on this important topic email
sgentry@esusixteen.org
to schedule!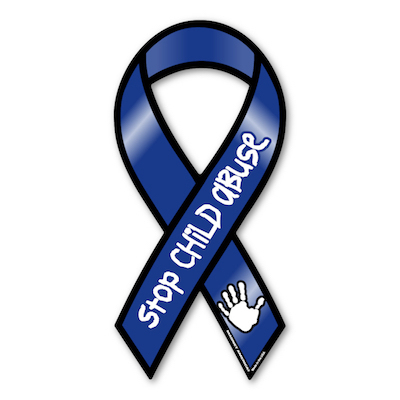 Wishing everyone a Happy Halloween! Stay safe!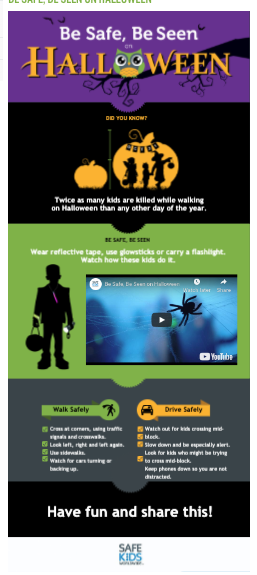 The Wallace Wildcats were at it again with their #LearningWalks. In LaDonna's classroom, all students were utilizing academic vocabulary and reflecting on the music. She is amazing! #WhatInspirESU #HighExpectations #LearnFromOthers #Collaboration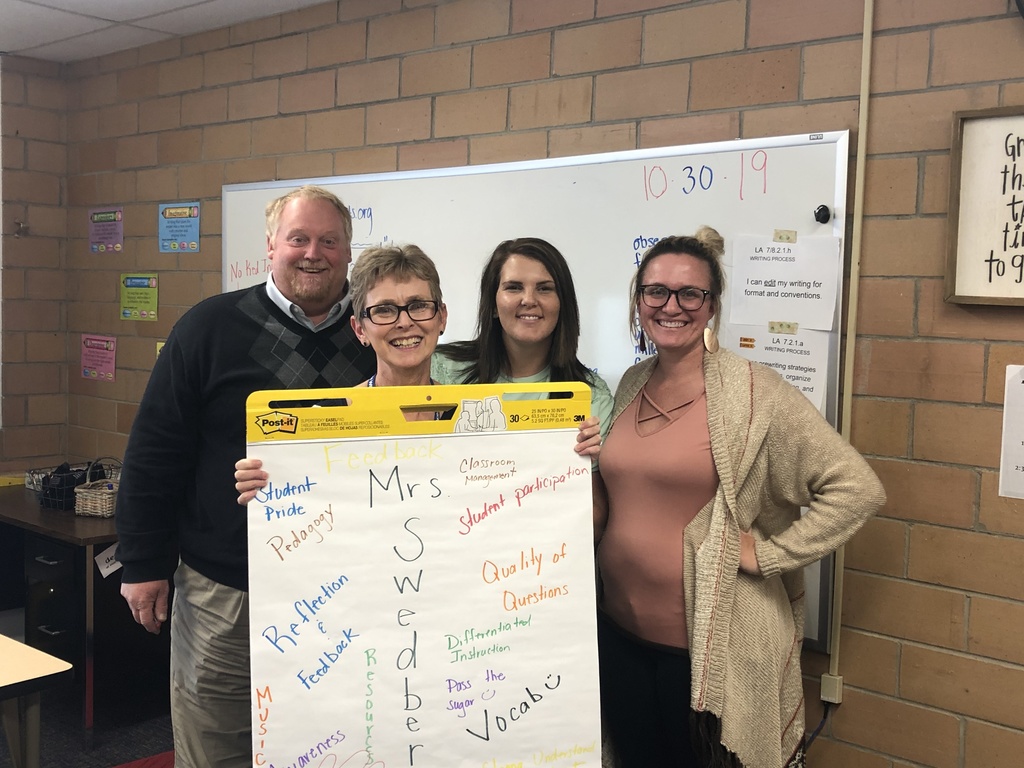 Congratulations to the partners of Rooted in Relationships! On October 17th, the RiR Do It Local/Family Block Party was chosen for the Spirit of Keith County Award by the Ogallala/Keith County Chamber of Commerce. This event involved the collaboration of over 45 businesses, agencies, service organizations and volunteers. #partnerships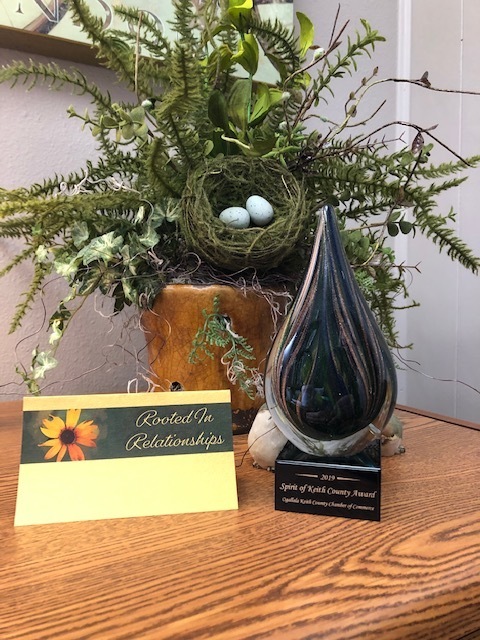 ESUs 15 & 16 ADCO learned about High Quality Instructional Materials from Dr. Cory Epler, NDE on October 29. Mike Dulaney and Dan Ernst, NCSA provided a legislative update and ESU department directors shared out highlights and current training opportunities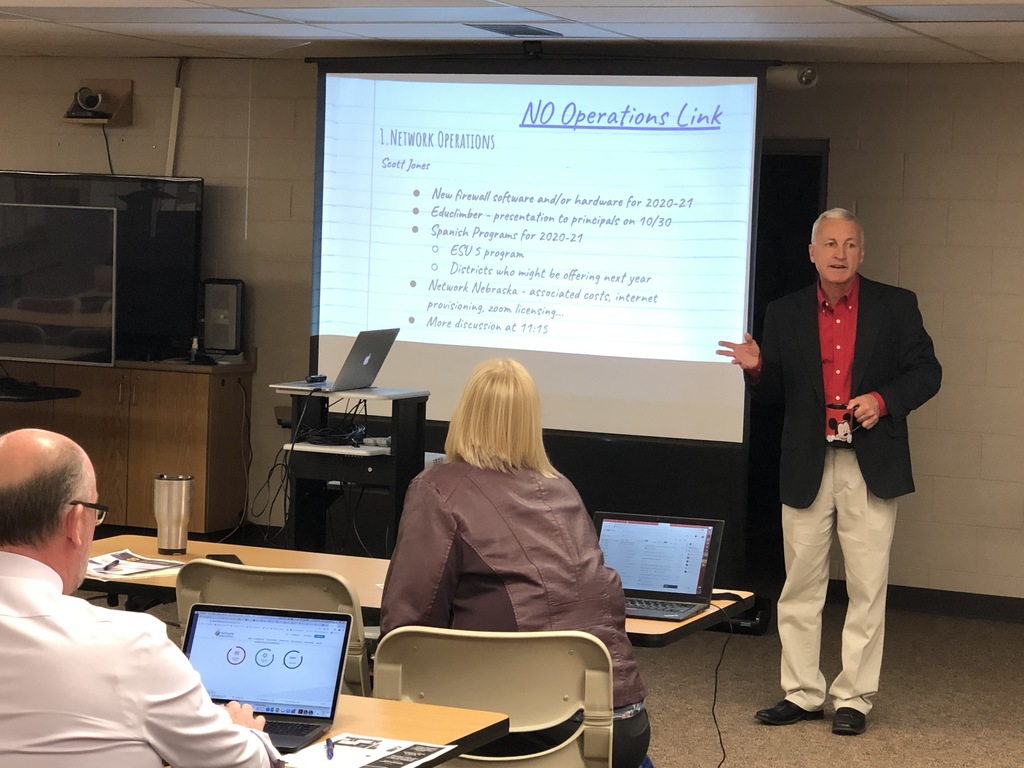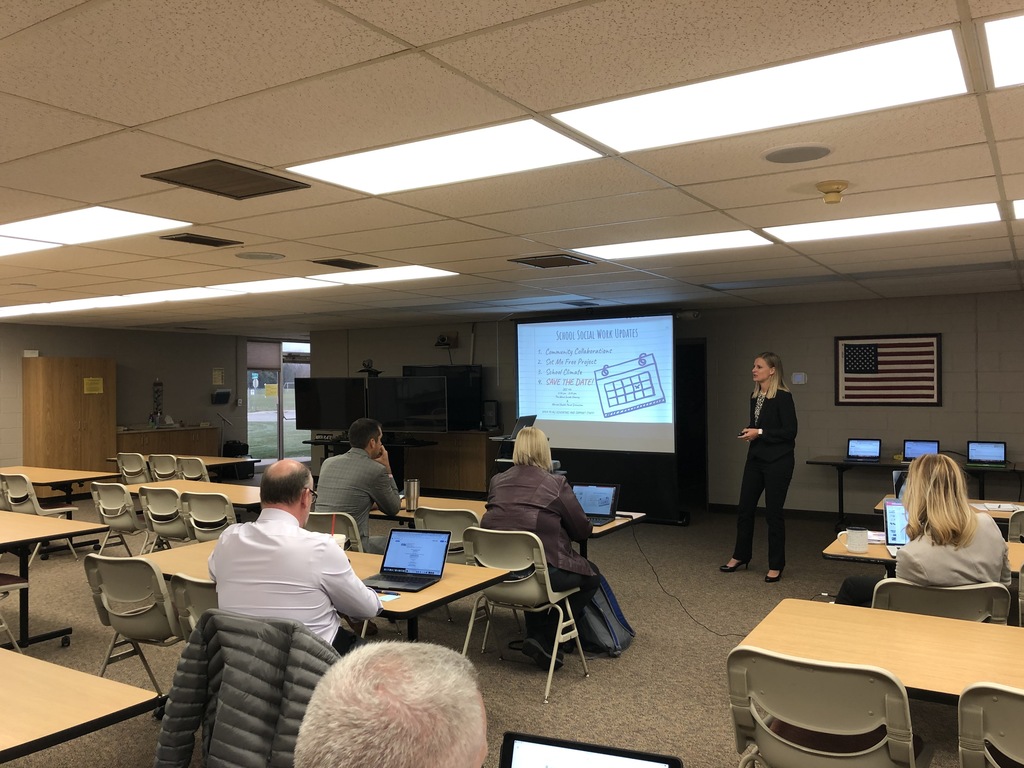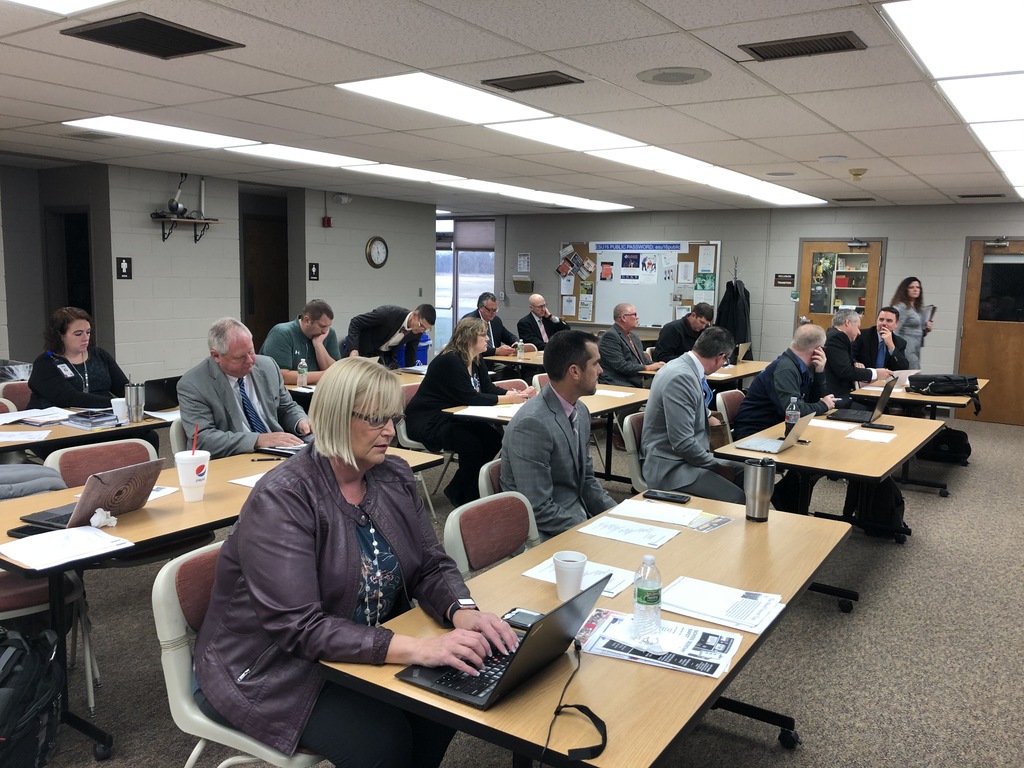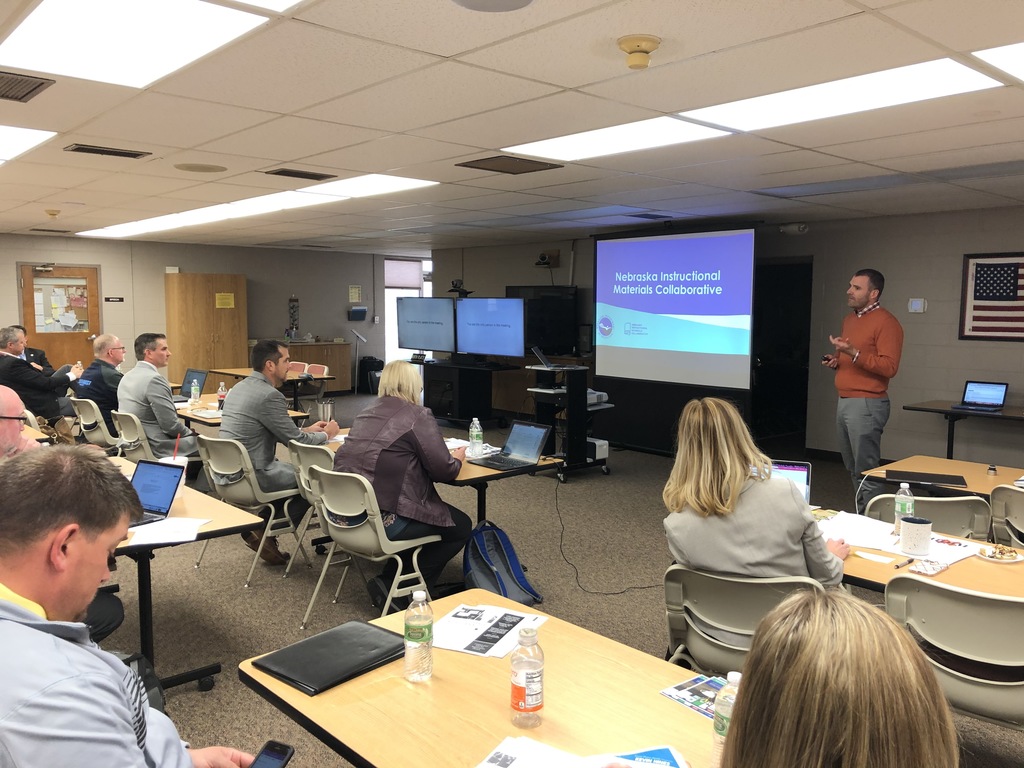 Adopting high quality materials doesn't just mean you start fresh. Hyannis is looking at what structures to KEEP from their current ELA program, what to STOP doing, and have brainstormed what needs to START happening to foster student success. #NEMaterialsMatter #WhatinspirESU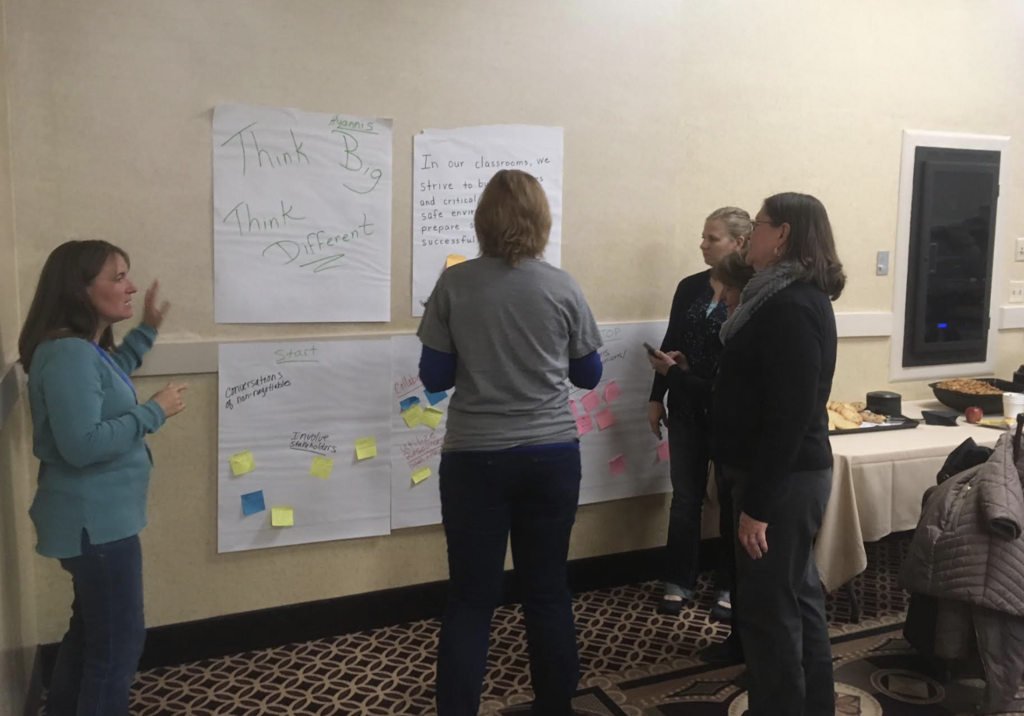 Here is the flyer for the ParaProfessional Workshop!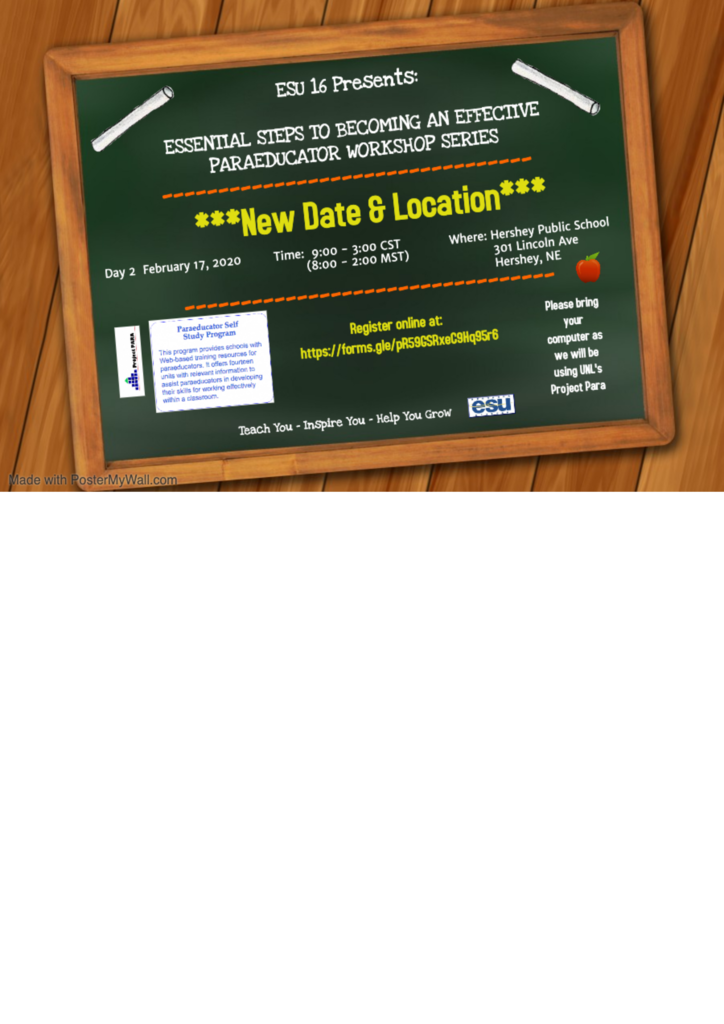 "Behind every Great Teacher is a Great Para-professional!" We are excited to announce that we have begun planning the next Para-Professional workshop! Please note that both the date and location has changed.

Seems winter is coming to the Sandhills today!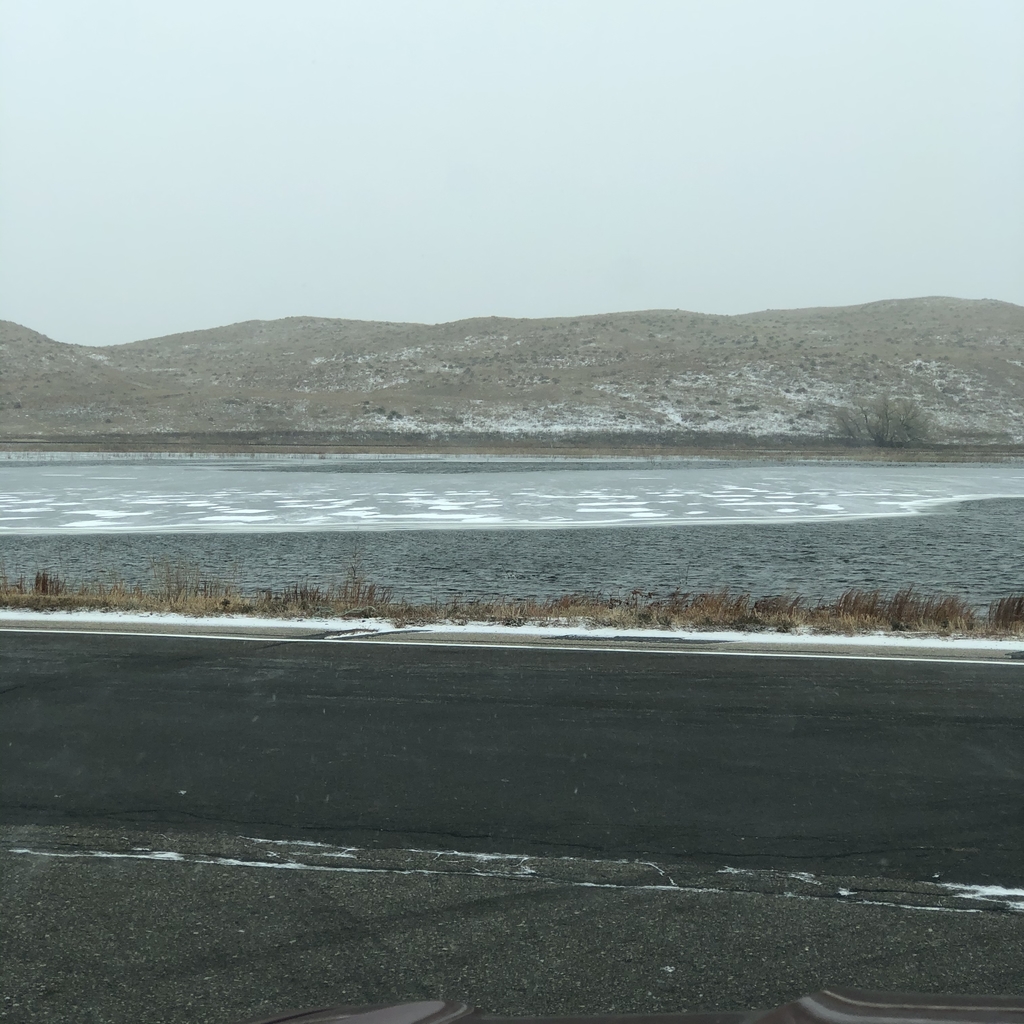 Arthur Co. is hard at work discussing their strategy to implement High-Quality Instructional Materials at the #NEMaterialsMatter Fellowship! They are looking at Science and ELA! @BaSchaefferEdS #WhatInspirESU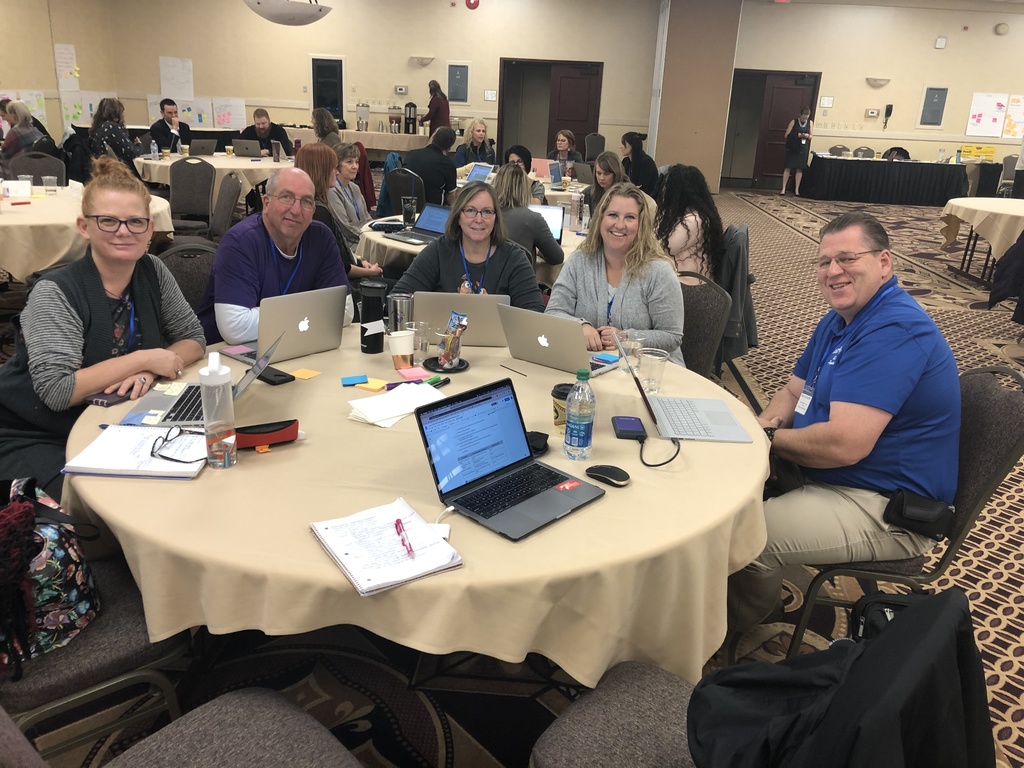 We are so proud of @BradySchools! We are at the Instructional Materials Fellowship creating their vision statement for ELA high quality instructional materials. #NEMaterialsMatter #WhatInsprirESU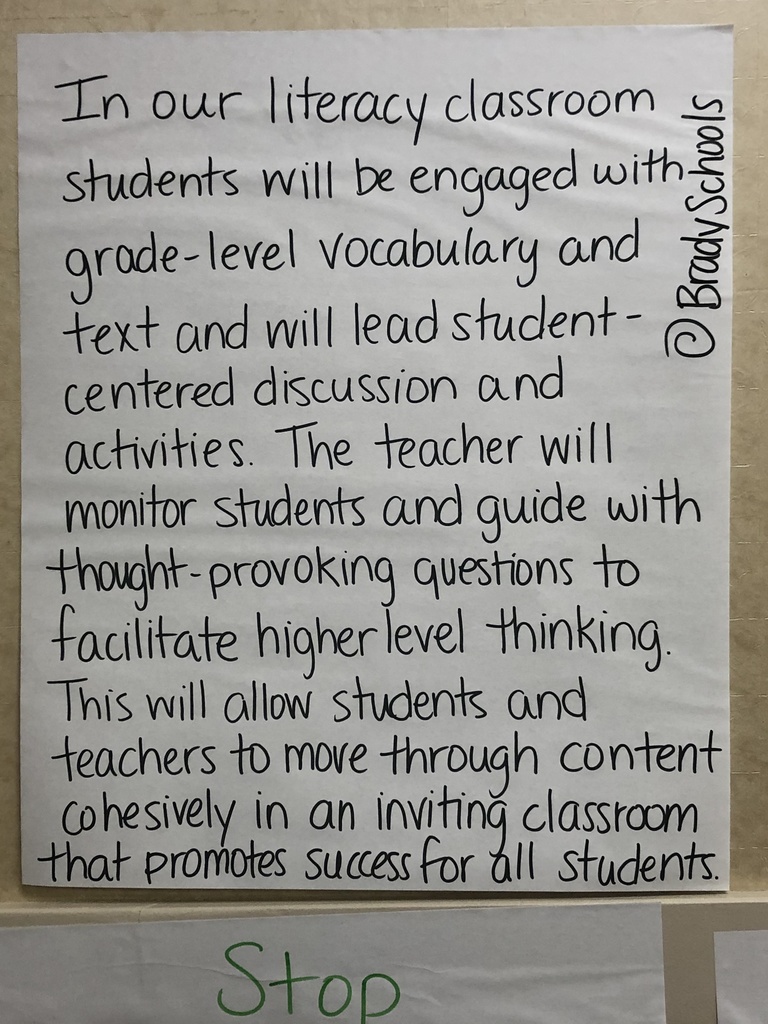 It's difficult to learn if you can't hear so do what you can to protect your hearing. Wear hearing protection when exposed to loud sounds (mowing, power tools, hunting/target practice, etc.). If anyone else can hear your music, your earbuds are too loud!! Turn down the volume!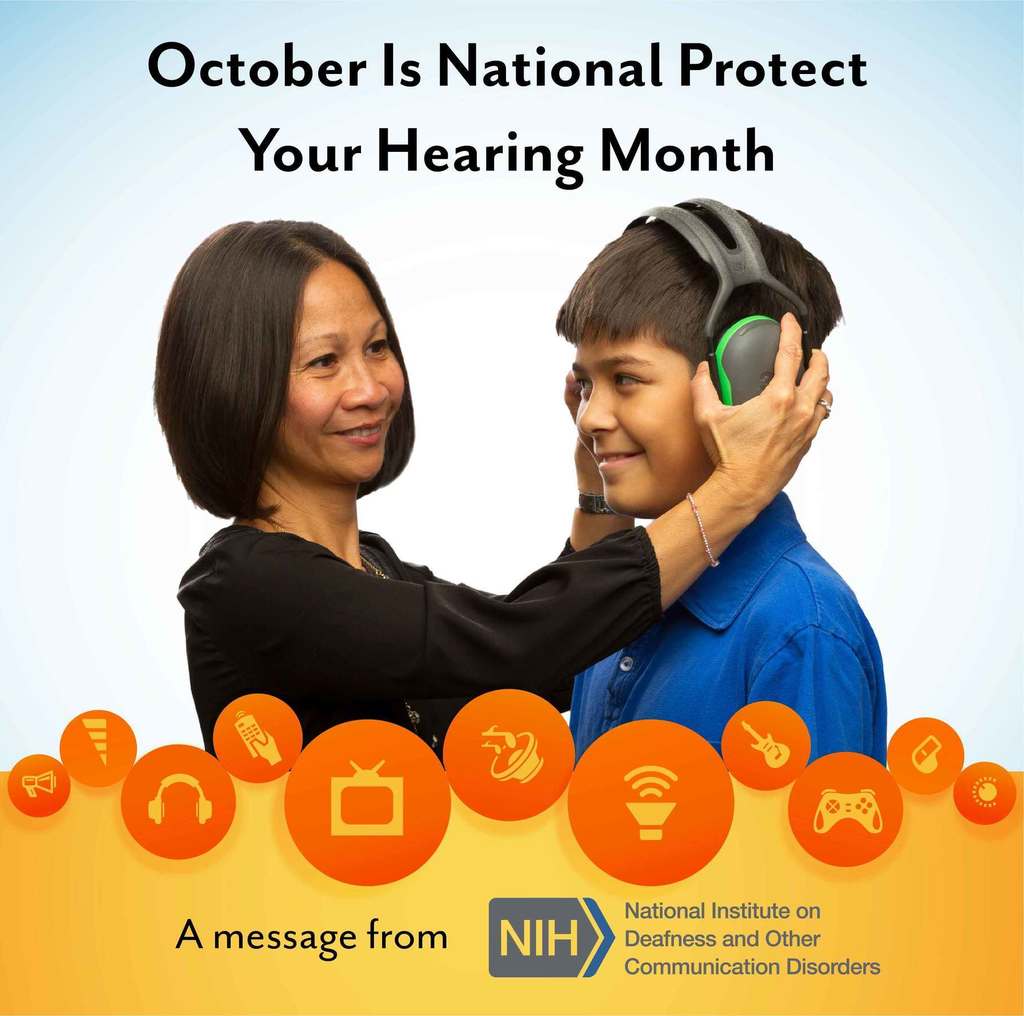 Paras getting some awesome help from Melissa at our In-service.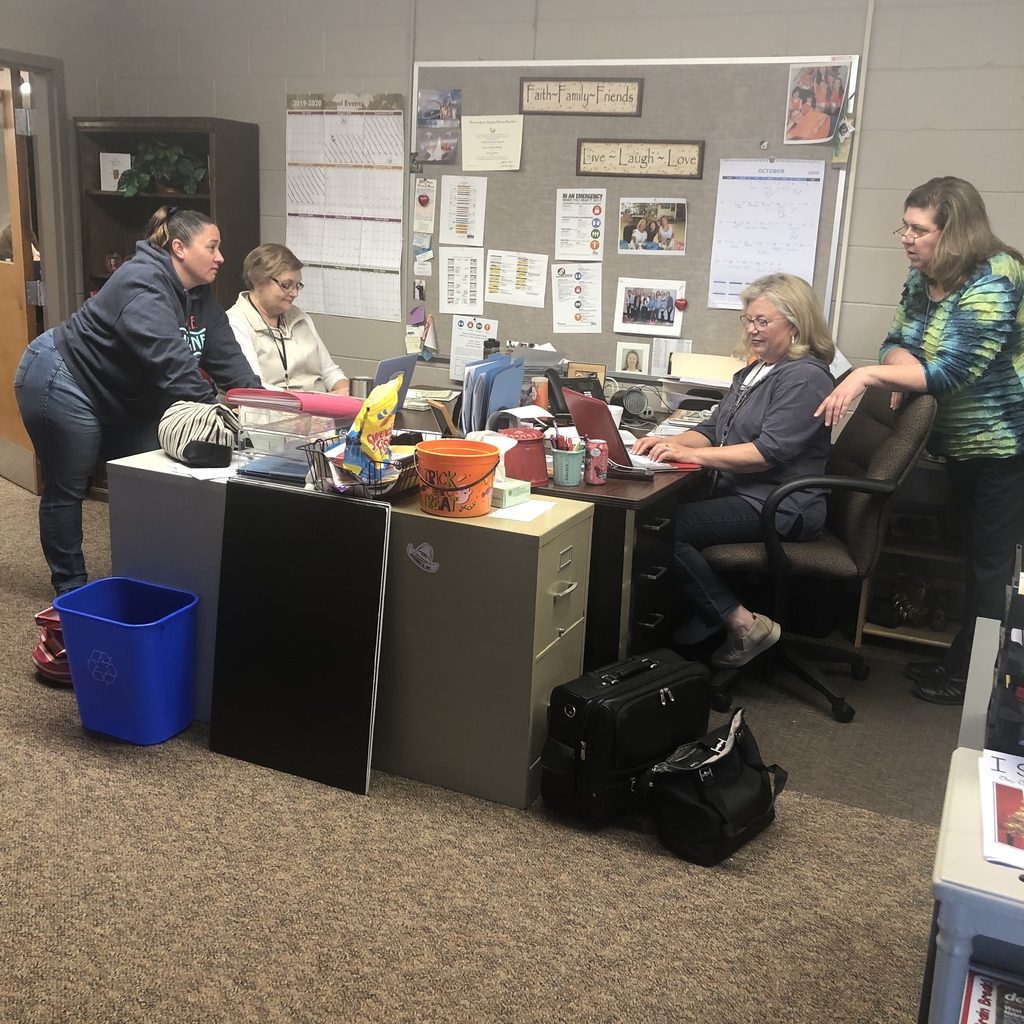 Part of being a good educator is good collaboration and professional development for our own staff! #ESU16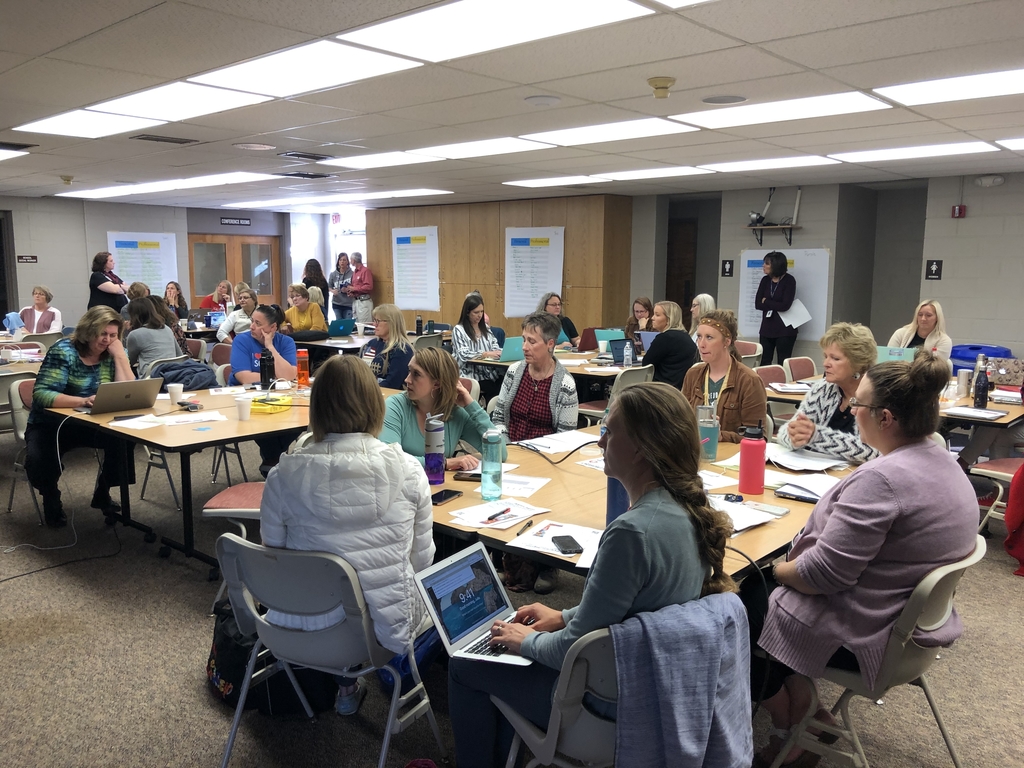 The Wallace Wildcats did the 2nd round of Teaching Studies this morning. Jolene did an amazing job with her long division lesson! Look at all the strategies she used! ESU 16 loves hearing the academic conversations from this group! #LearnFromEachOther #WhatInspirESU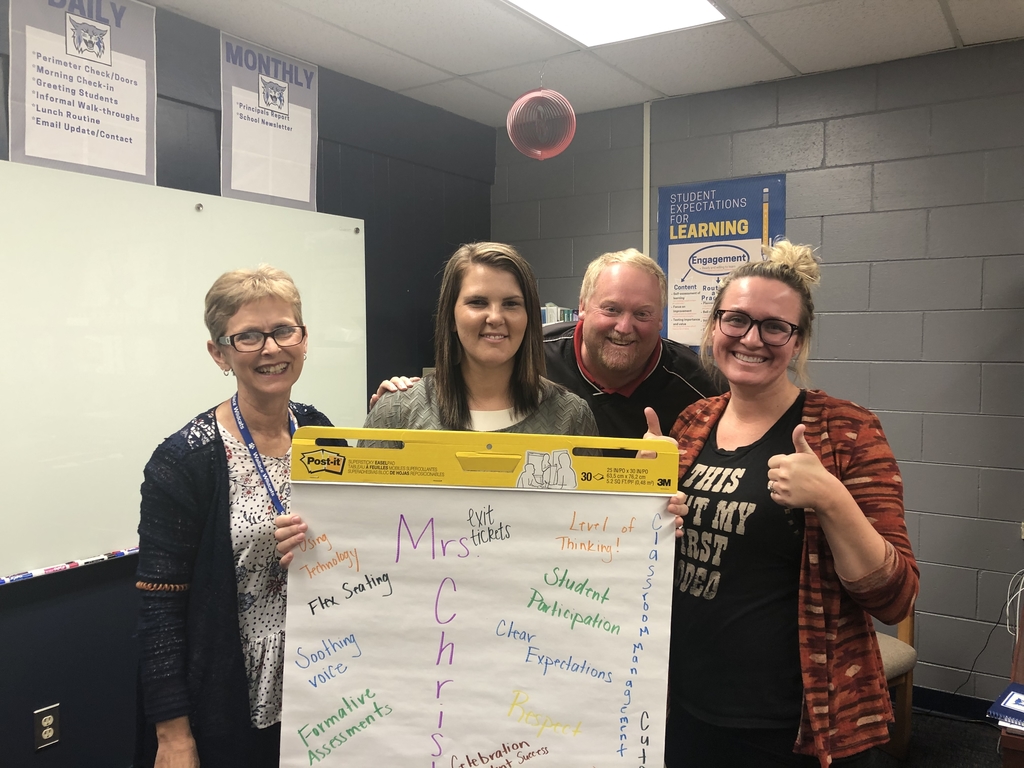 OWLS went on a field trip to fire station.Made treats and brought water to show appreciation for our local firemen.Also asked some good questions.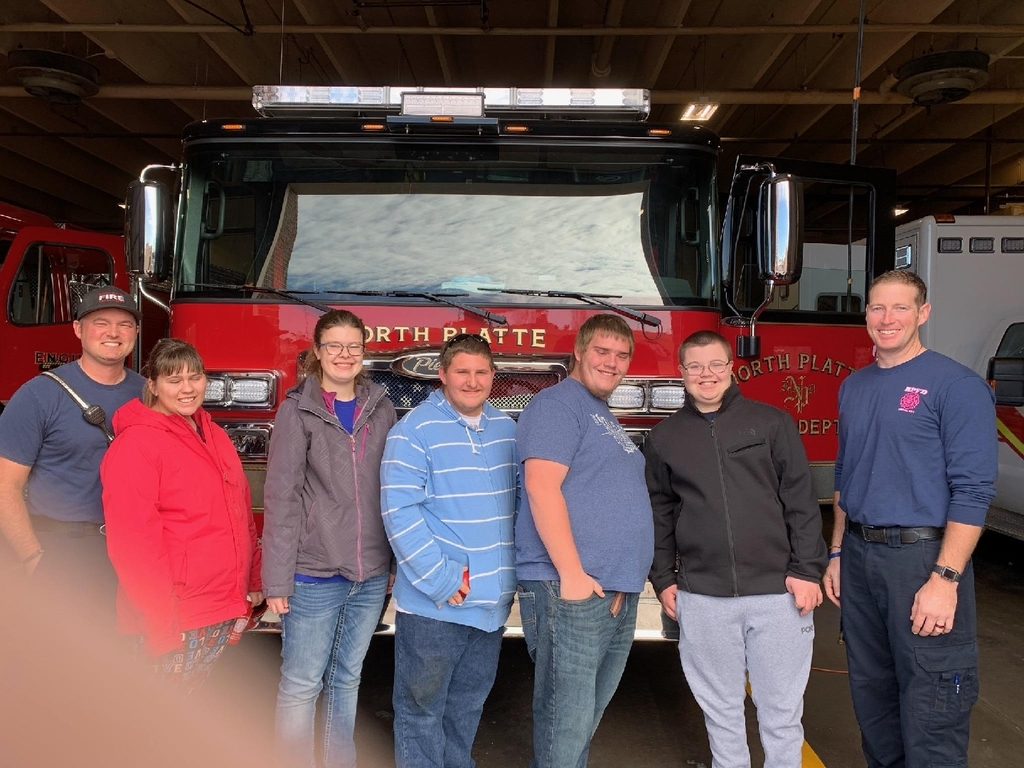 This is what happens we play in the dramatic play center at preschool.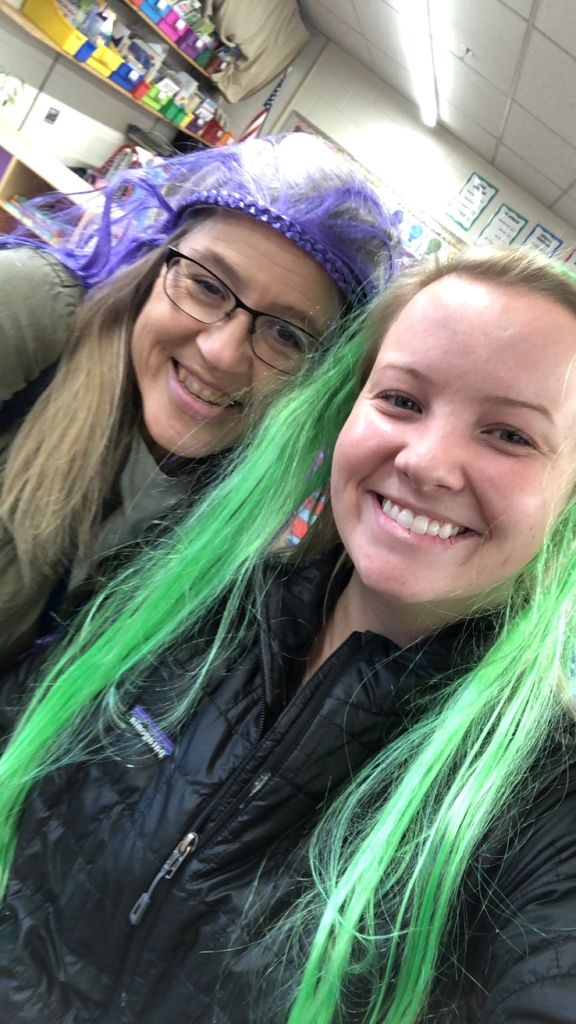 One of the best part of my drive through the Sandhills on the way to my schools.