Have a great birthday weekend!!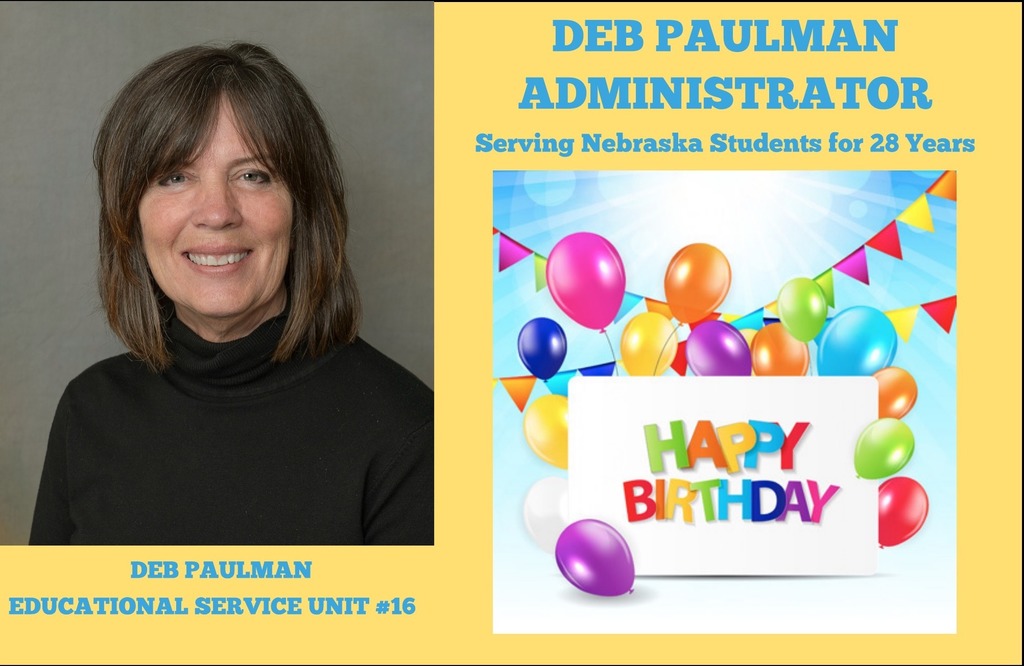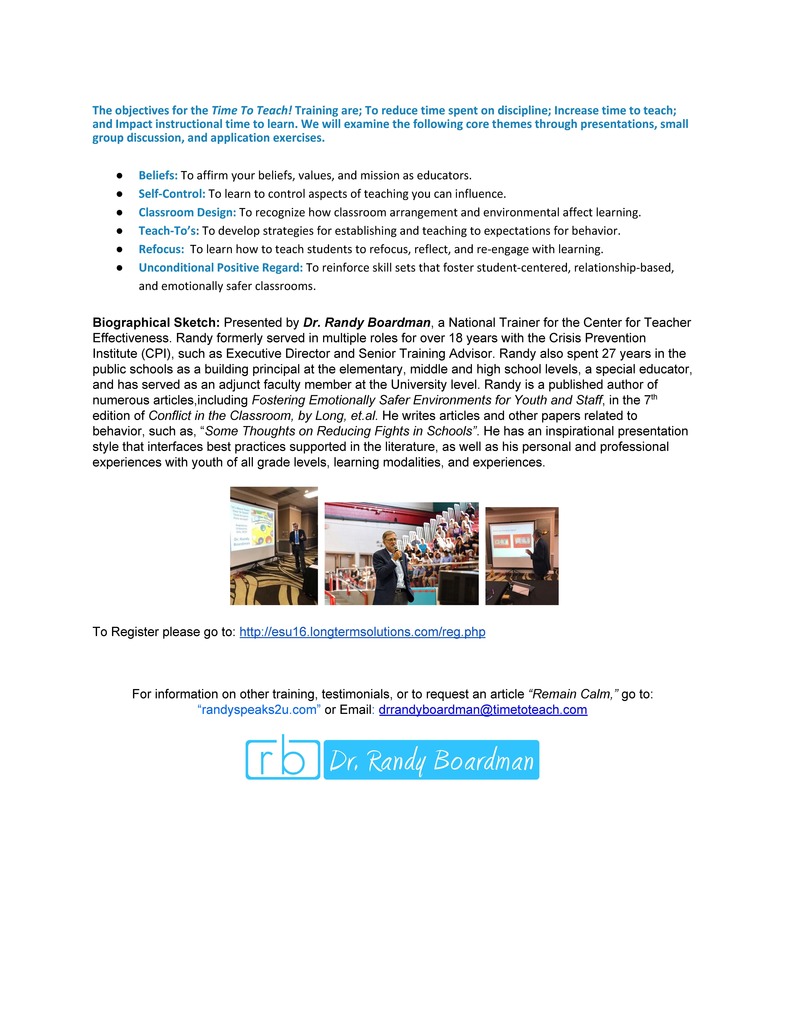 Way to go Jason, we are so proud of you!!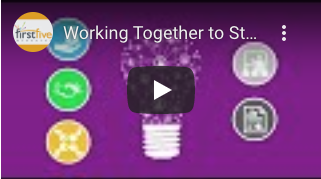 Today @ESU_16, we learned how to code a star using our Wonder Workshop Cue. These are available for check-out to all our schools! Check out this YouTube video of our Cue in action:
https://bit.ly/32p4aHM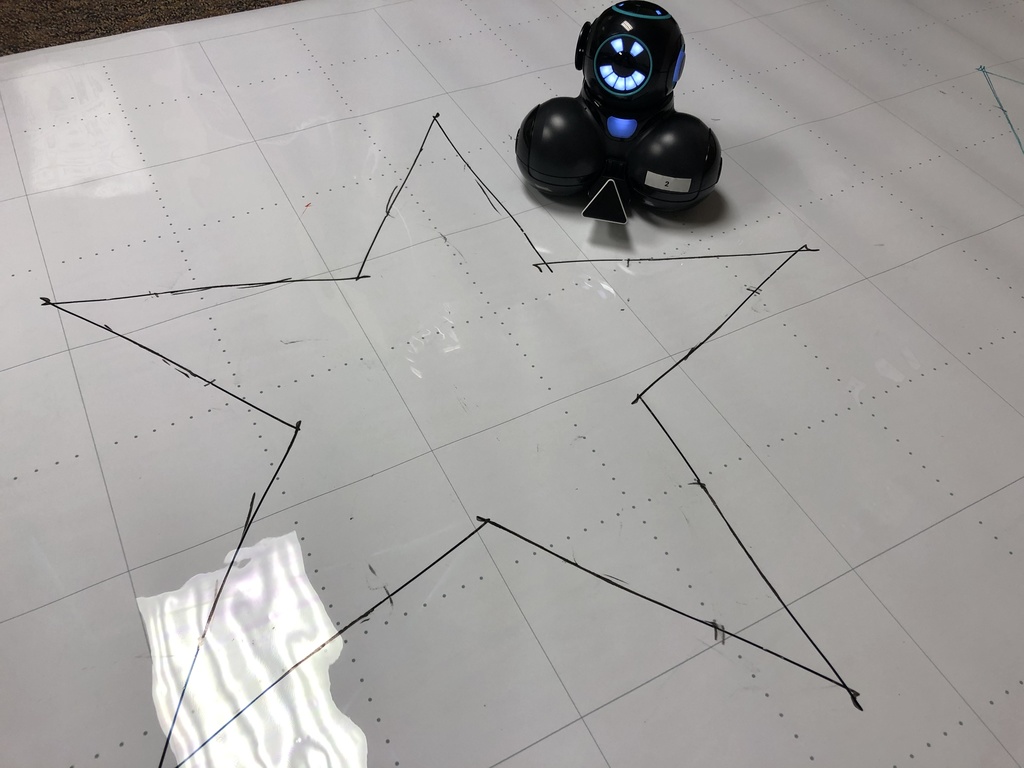 I wear my face mask because...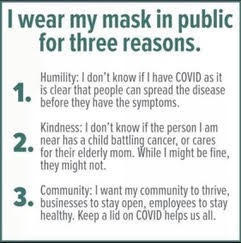 Happy Birthday Laurie! Laurie has served ESU 16 students for 15 years in Inclusion and Transition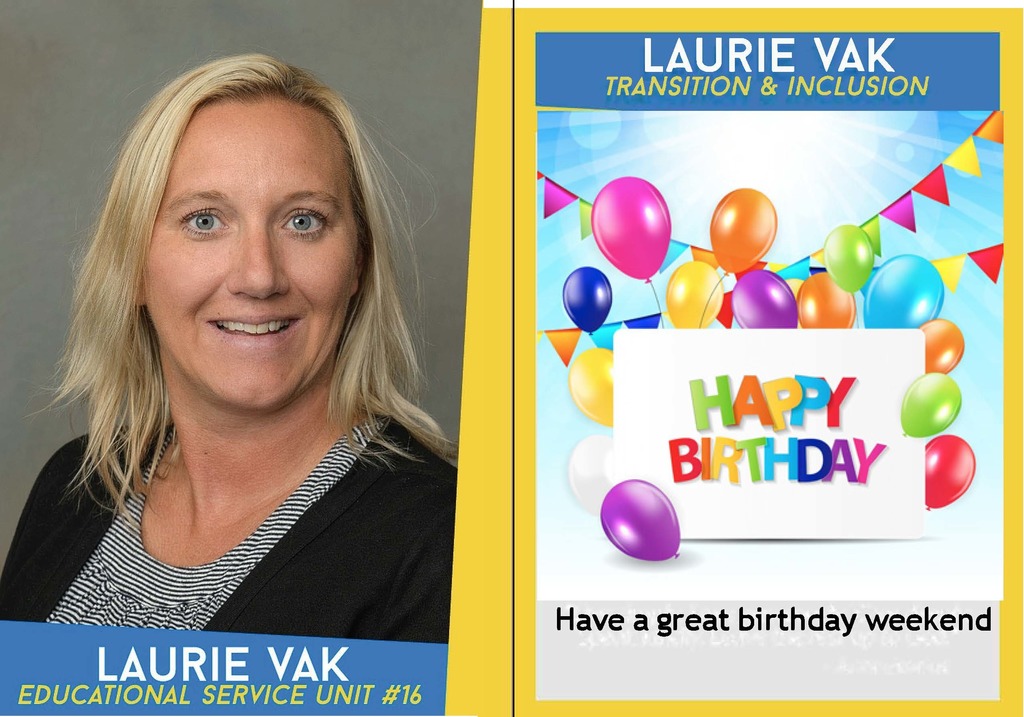 We are up to some robots and coding shenanigans at @ESU_16. These cue bots are programmable for either block or JavaScript programming. Want to check them out for your classroom? Contact @MrsPavelka! #WhatInspirESU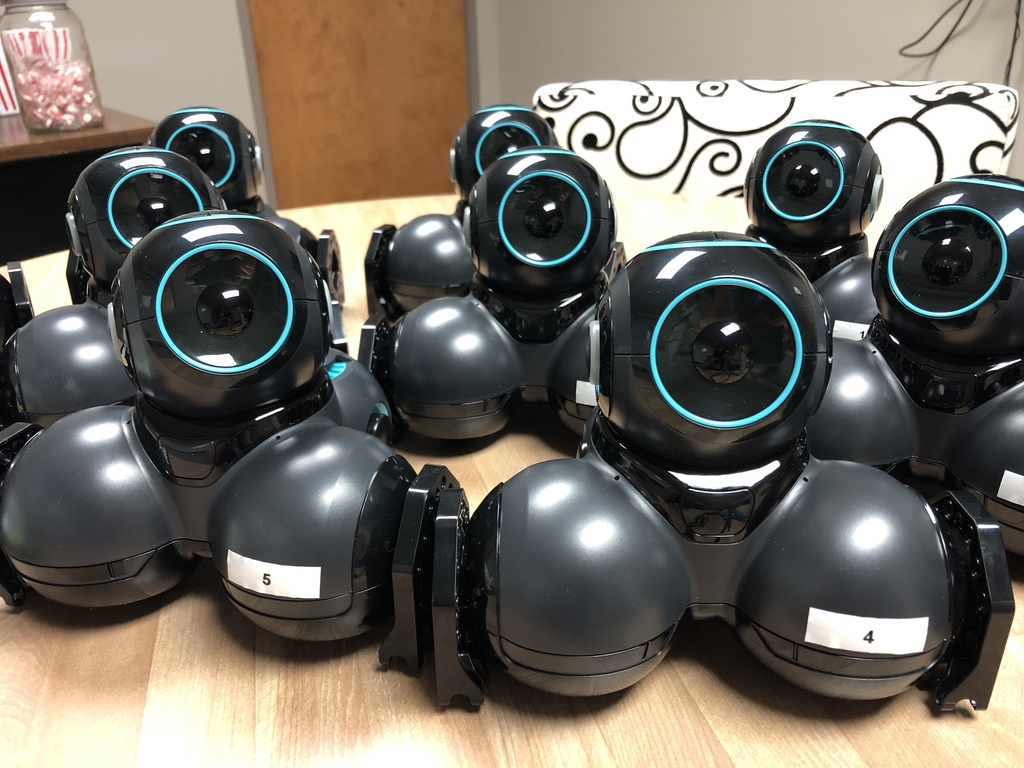 We can't forget about our #Schoology user either! @PCS_Pride was hard at work this week building courses through Schoology. #WeCan #WhatInspirESU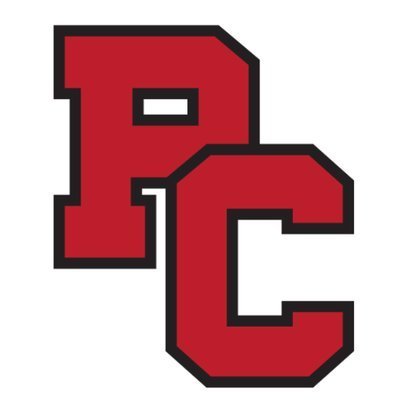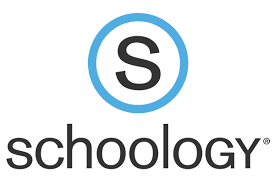 The T&L team has been busy helping our area schools with learning management systems. We have already delivered #GoogleClassroom & Effective Online Design training to @BradySchools & North Platte Catholic! #WhatInspirESU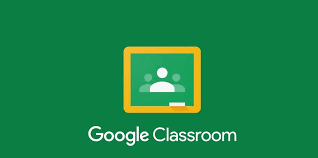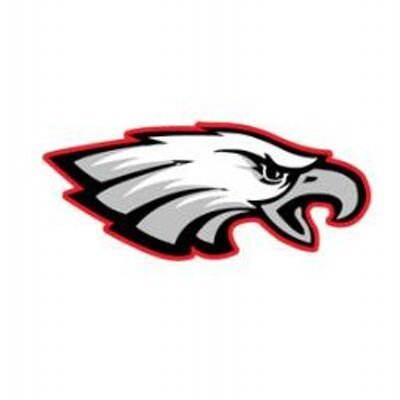 It has been a busy start to the school year for @ESU_16! We have already delivered #Canvas Learning Management System & Effective Online Design training to @wallace_wildcat & @HersheyPanthers.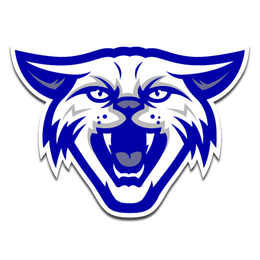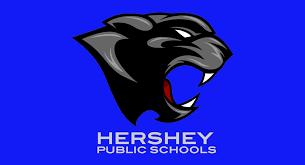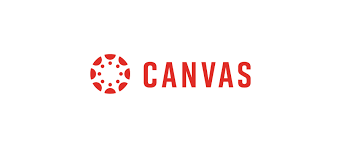 PPE is a part of the start of our school year. Here ESU 16 staff consulting with each other while practicing social distancing.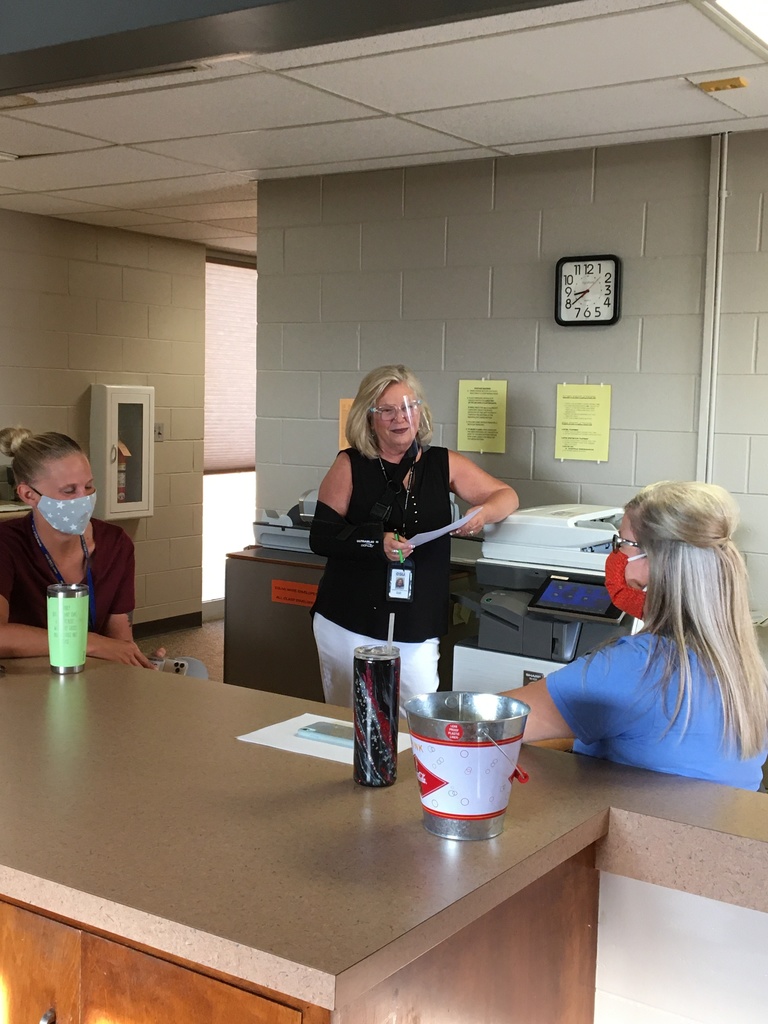 Providing Intensive Teaching Services in a Virtual Environment Mary Ellen Hodge, M.Ed. August 27th, 2020 From 3:00 – 4:30 pm CT/2:00 -3:30 pm MT Registration Link:
https://www.surveymonkey.com/r/2TFFMYL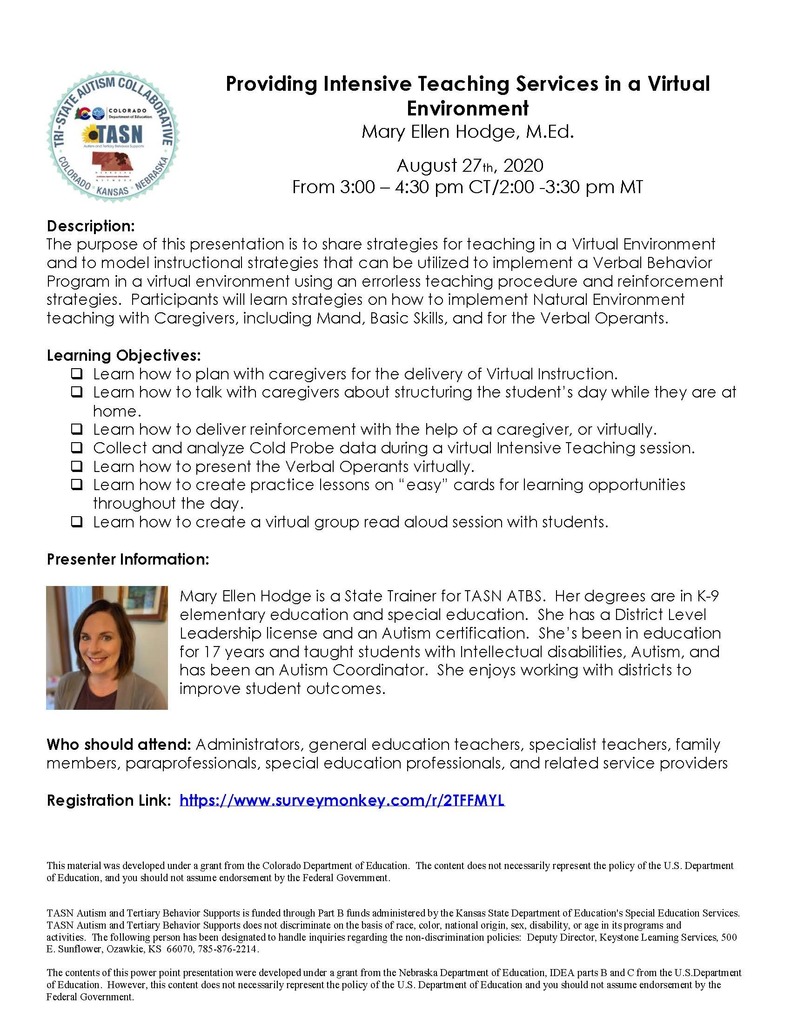 Why it's important to understand and support child care as a necessary industry and valuable career path for early education professionals.
https://youtu.be/AhiGGvucgJc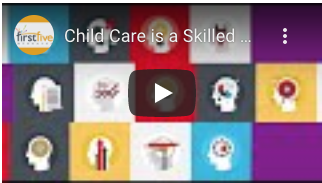 "Education hackers challenge the status quo & see a problem as an opportunity to try various solutions!" Already love this text! Principal book study w/ @esu_16 starting SOON! Who is excited, principals? #whatinspirESU #timely ⁦ @Joe_Sanfelippo @AliSmith09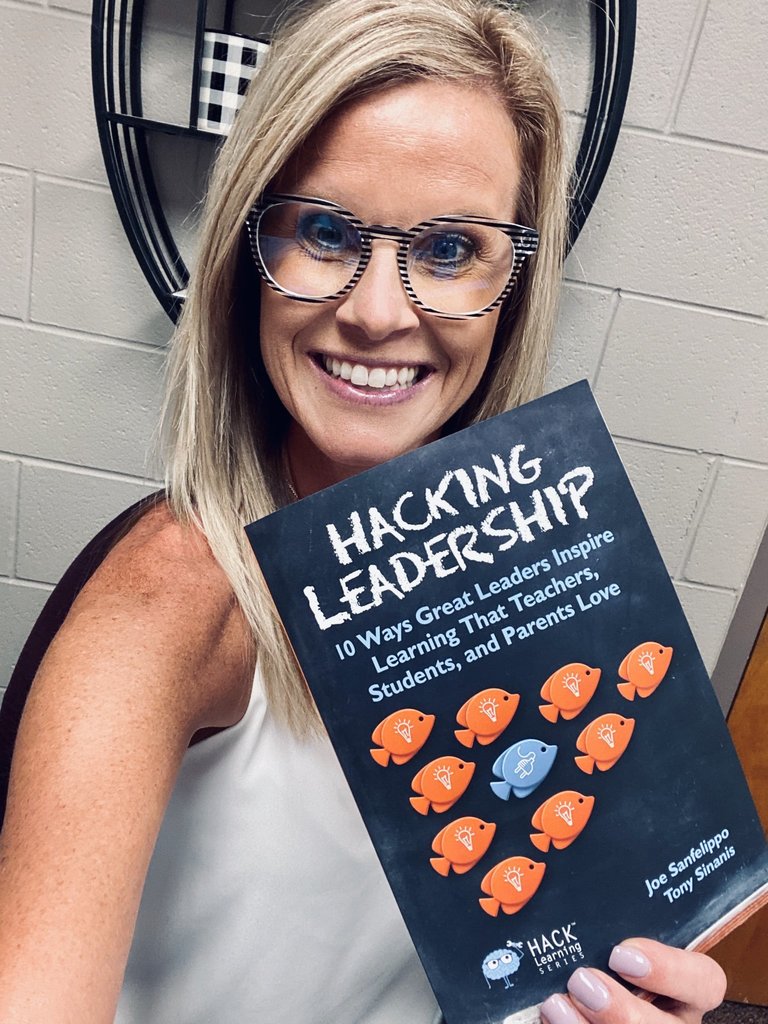 We can never forget about our counselor group! They are the heart and soul of every school district. This week they met during @ESU_16's #EDventurous to collaborate on how to best service the needs of all students! #WhatInspirESU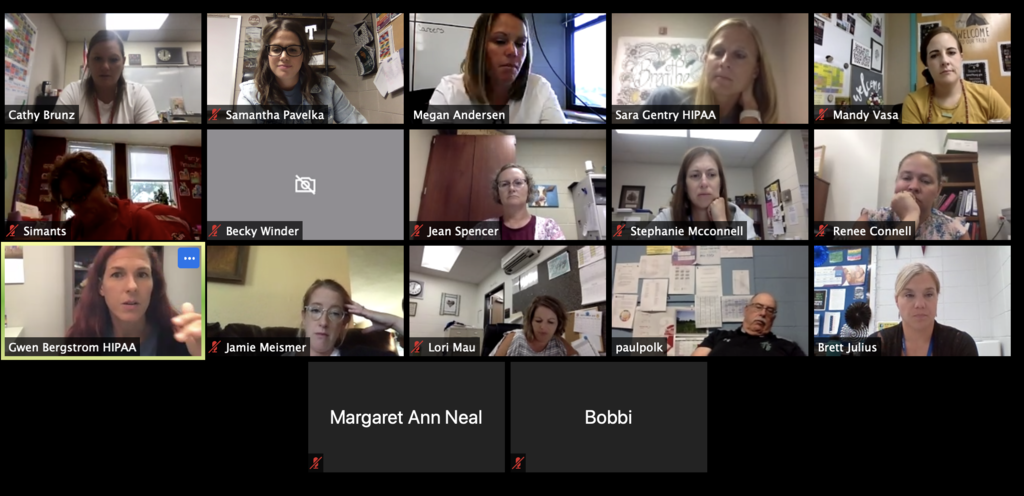 World Language has a stellar #EDventurous PLC group. They continue their collaboration with each other outside of the #EDventurous days. They are amazing! #WhatInspirESU