Ever wonder if your child's speech productions are age appropriate? Boys and girls acquire sounds at different ages. Check out the articulation chart for boys!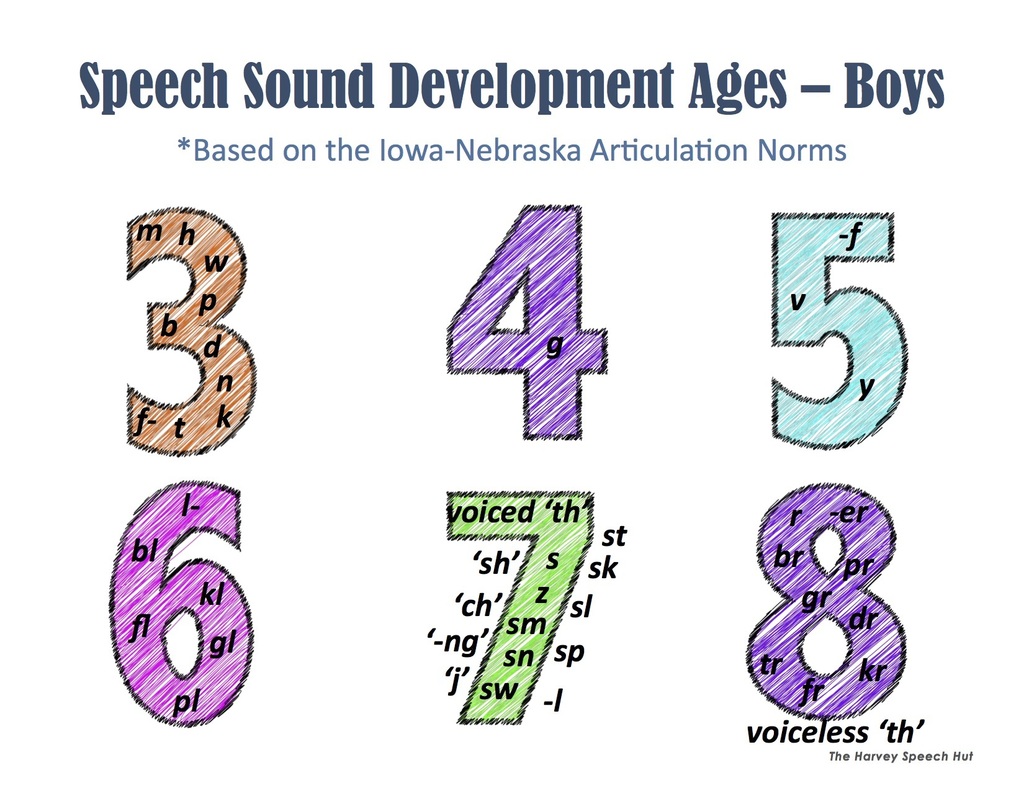 So fun to tell our EDventurous Regional PLC story...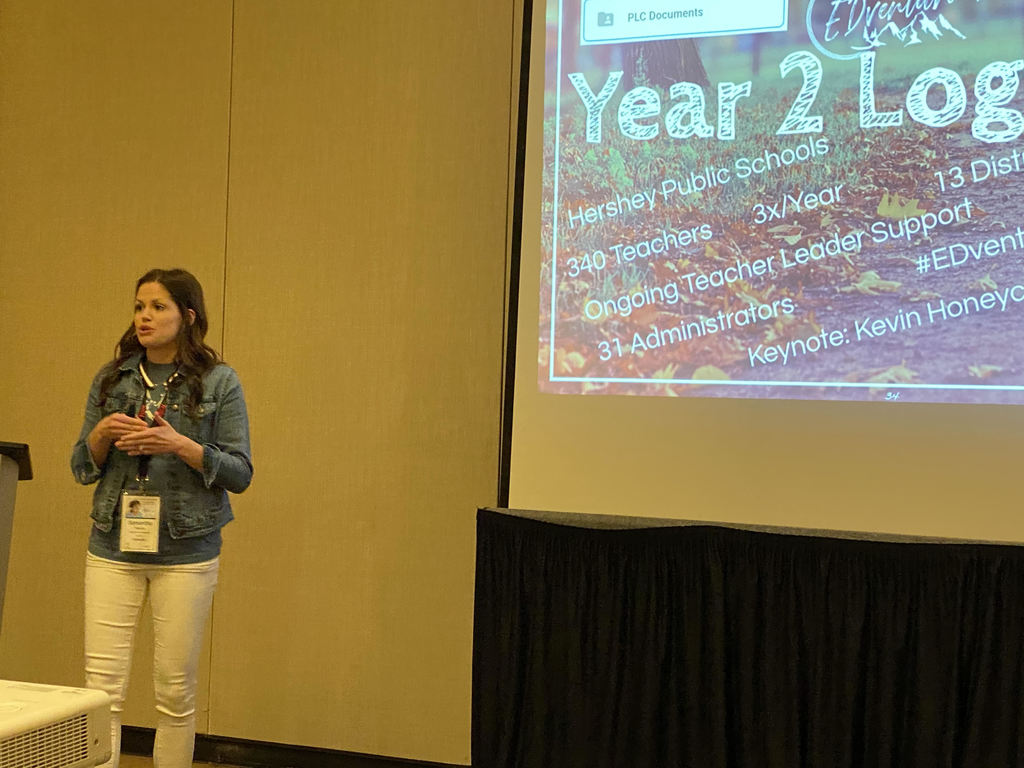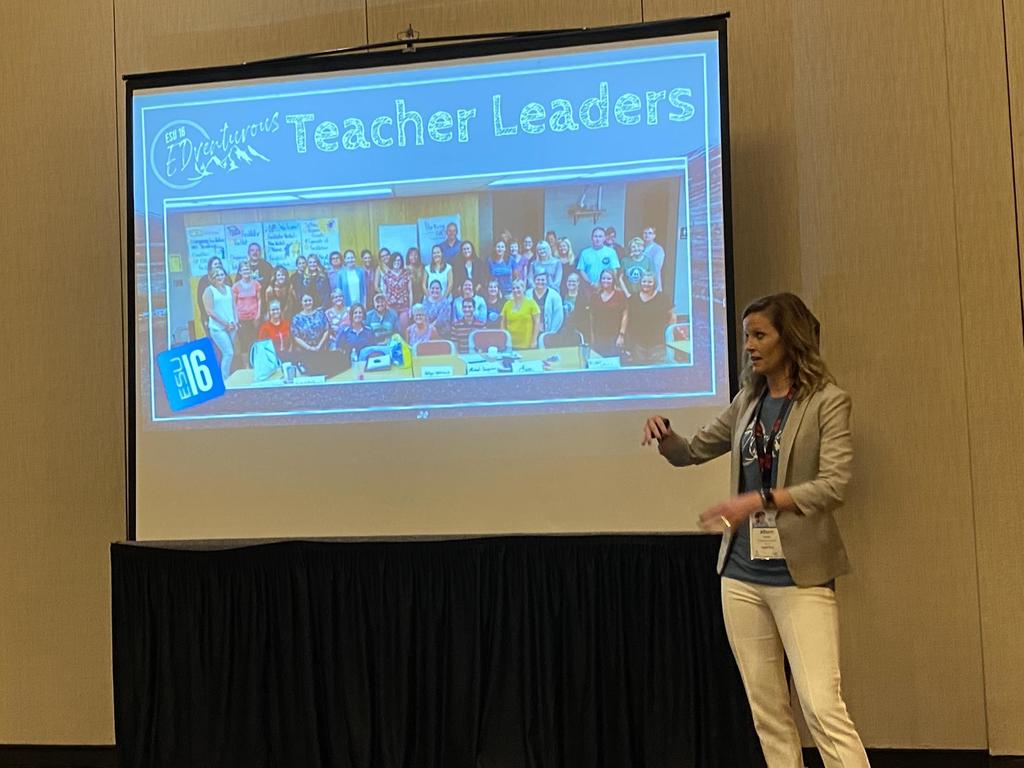 Three ESU 16 board members and four staff members attended the AESA National Conference in Phoenix for 3 days of learning, networking and presenting with service agency colleagues from across the country. ESU 16 staff shared our EDventurous Regional PLC.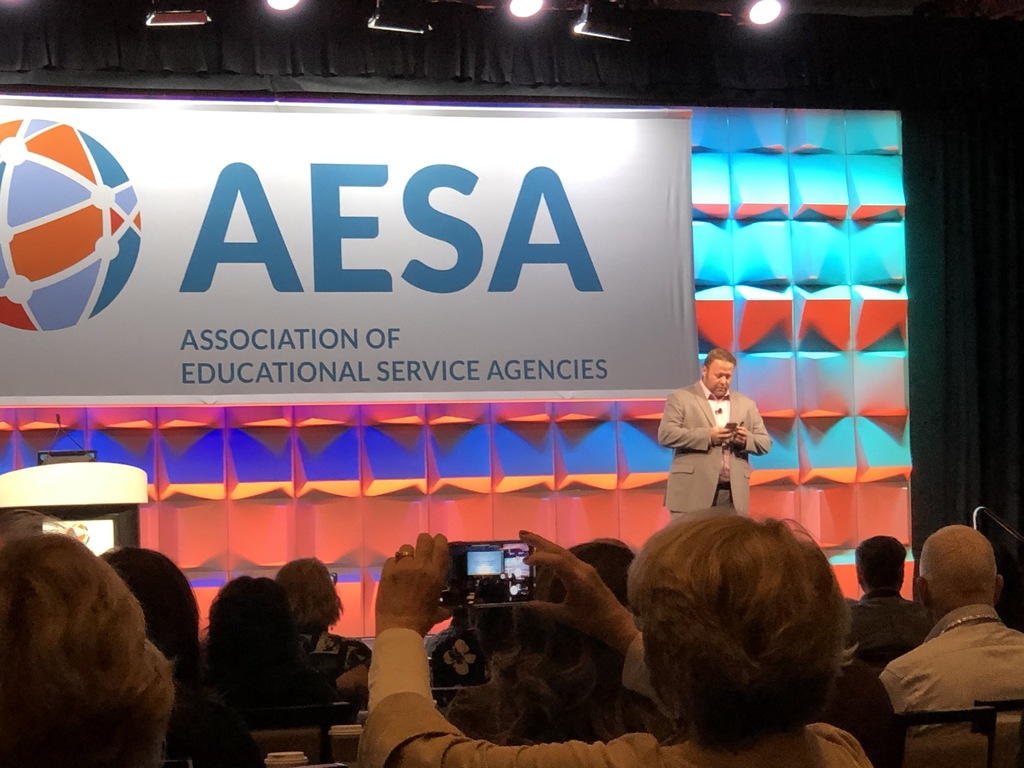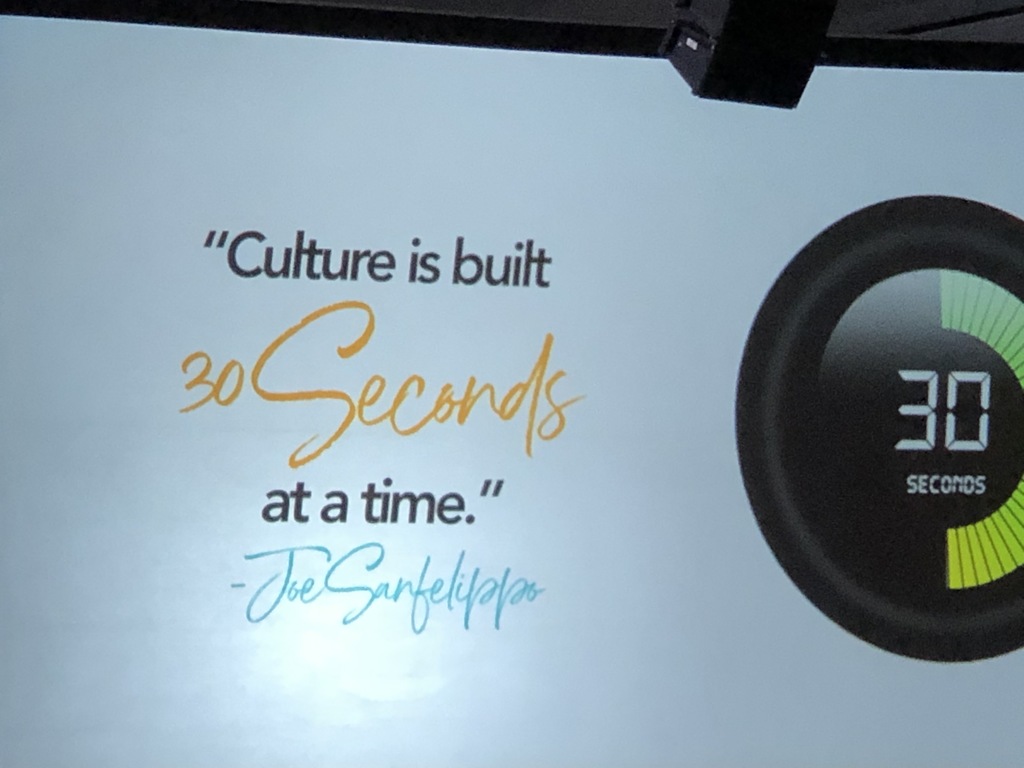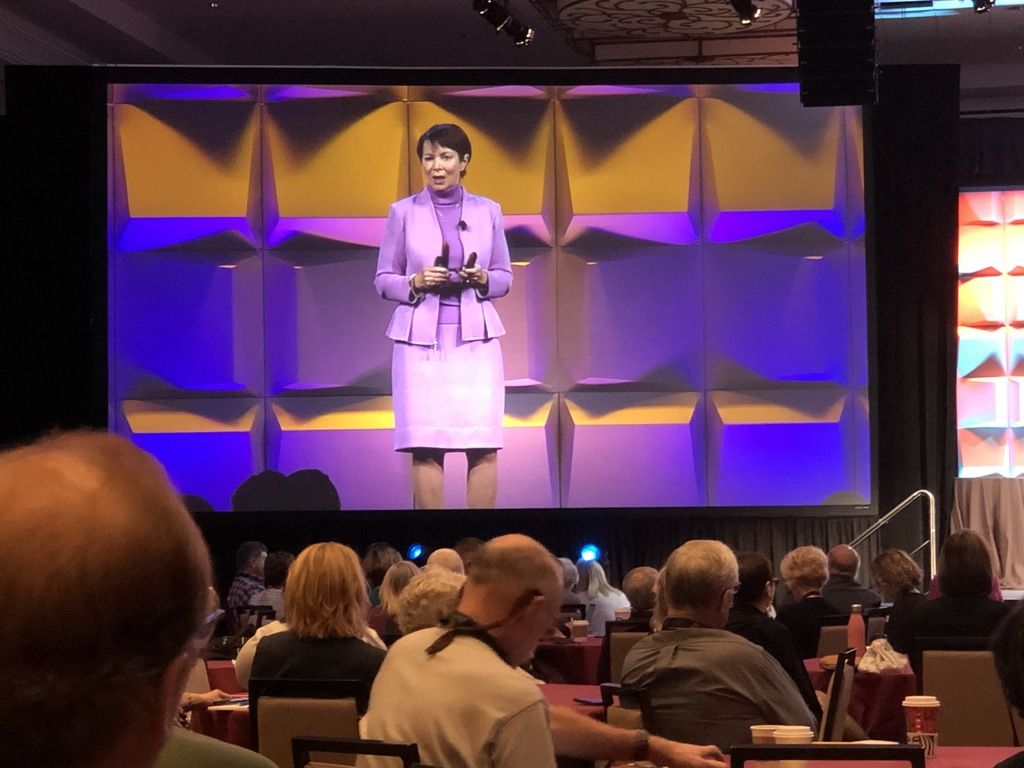 Did you know one of the original reasons ESUs were created was to help school districts navigate their continuous improvement process? Today Ogallala Teachers learned about Cognia's ELEOT observation tool that will be a key piece of data in their accreditation visit in March!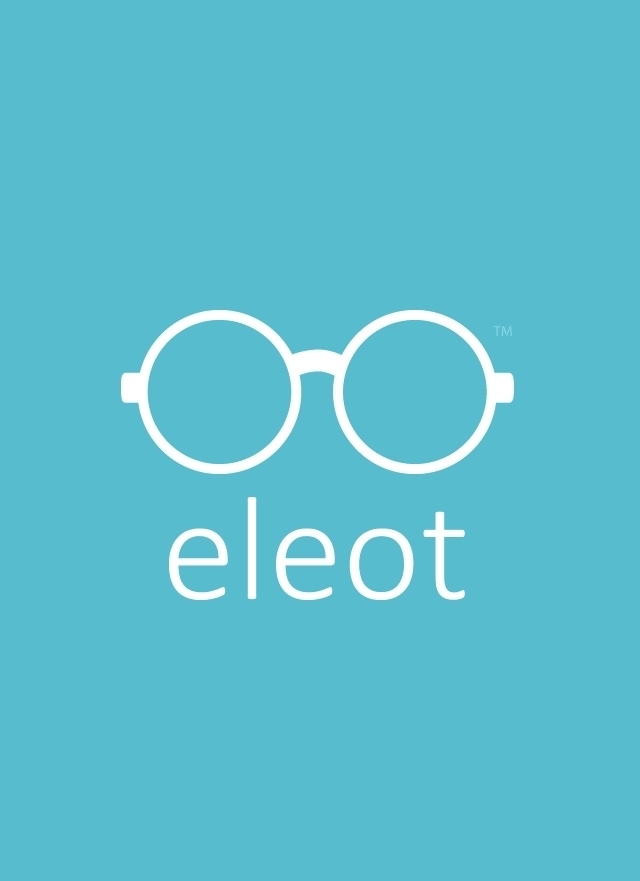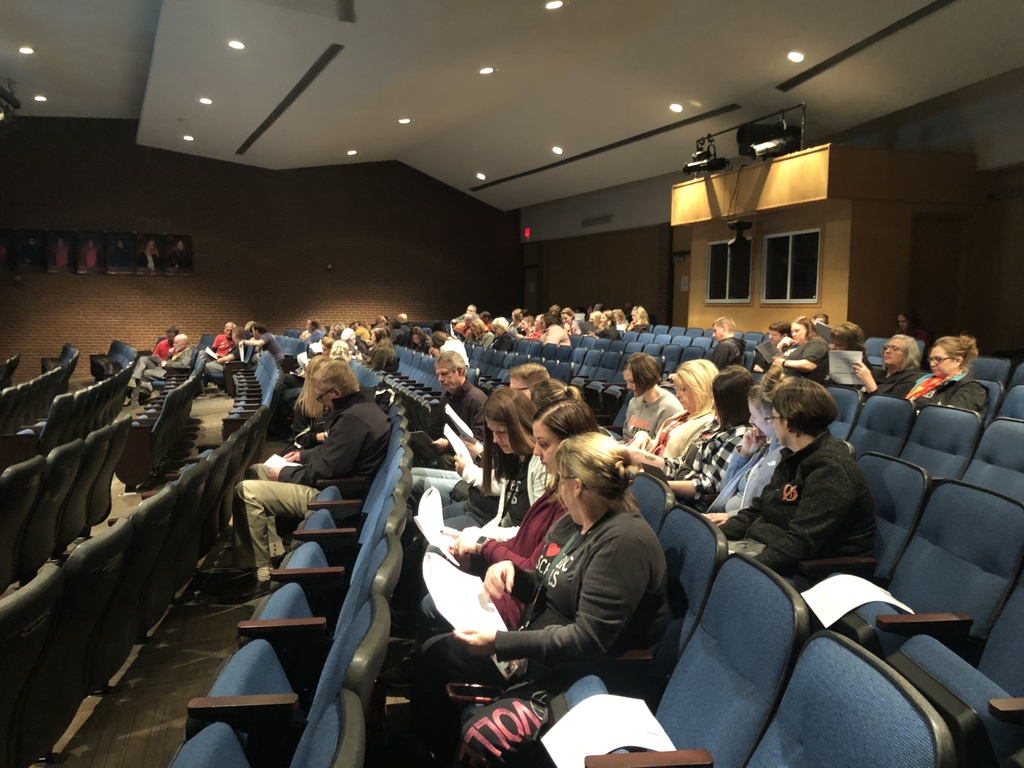 Some members of our T&L Department and our Administrator were fortunate enough to present at #AESA_AC2019 about #EDventurous1920 #WhatInspirESU #PhoenixAZ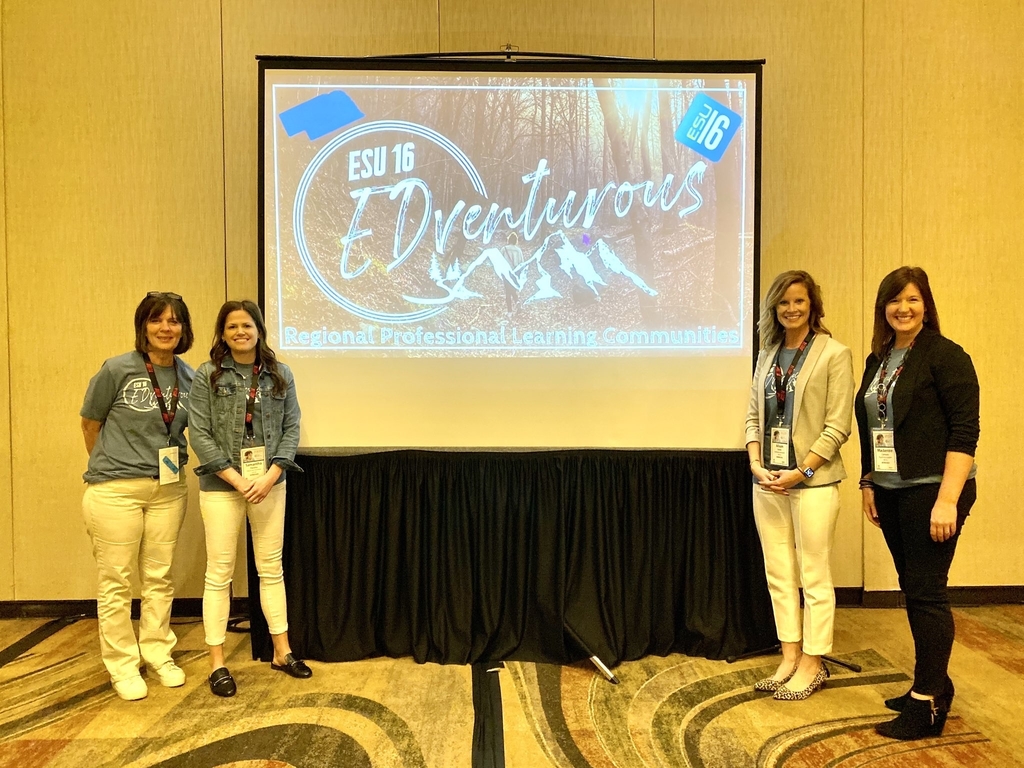 Thank you @GoMaxCats for participating in the Supporting Grieving Students in the Classroom presentation this morning! I hope to see some of you again tonight!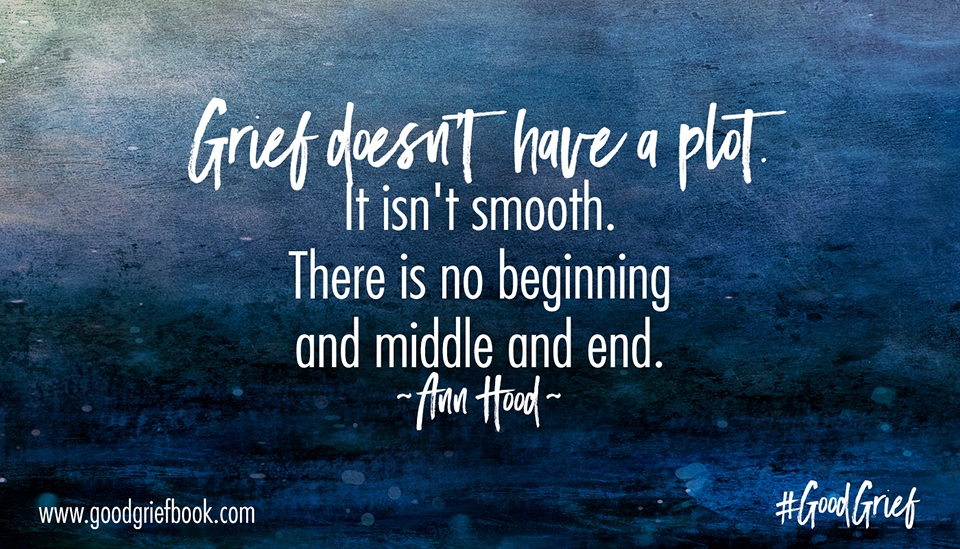 Mental health is one of the most troublesome issues we face in our schools and how it manifests in our classrooms is not fully appreciated. Join us tonight at the North Platte Community Playhouse, 6:30. WE hope to see you there!
https://www.facebook.com/events/631127224086804/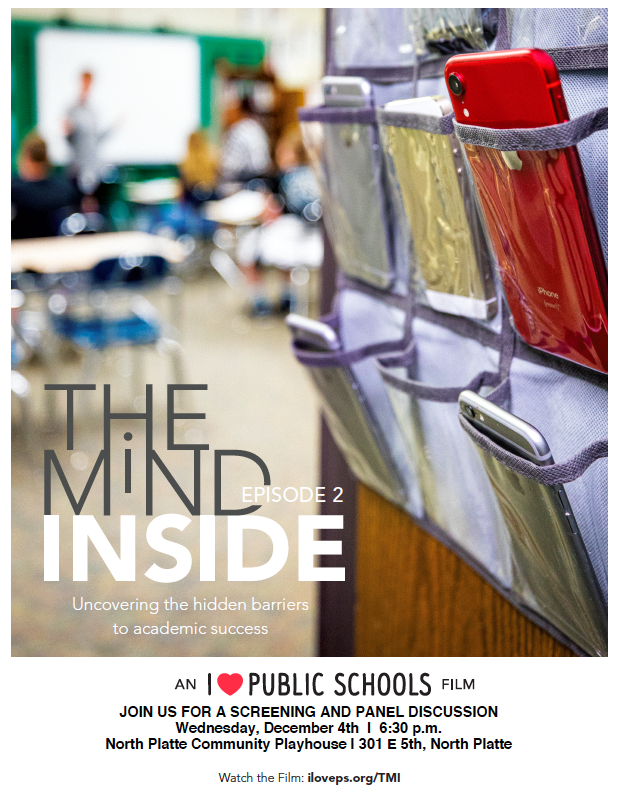 Wow! Amazing things are happening in Mrs. Brown's 3rd grade classroom! Our teaching studies cadre witnessed amazing classroom procedures, differentiation, and student ownership of learning. #TeachingStudies #Collaboration #BetterTogether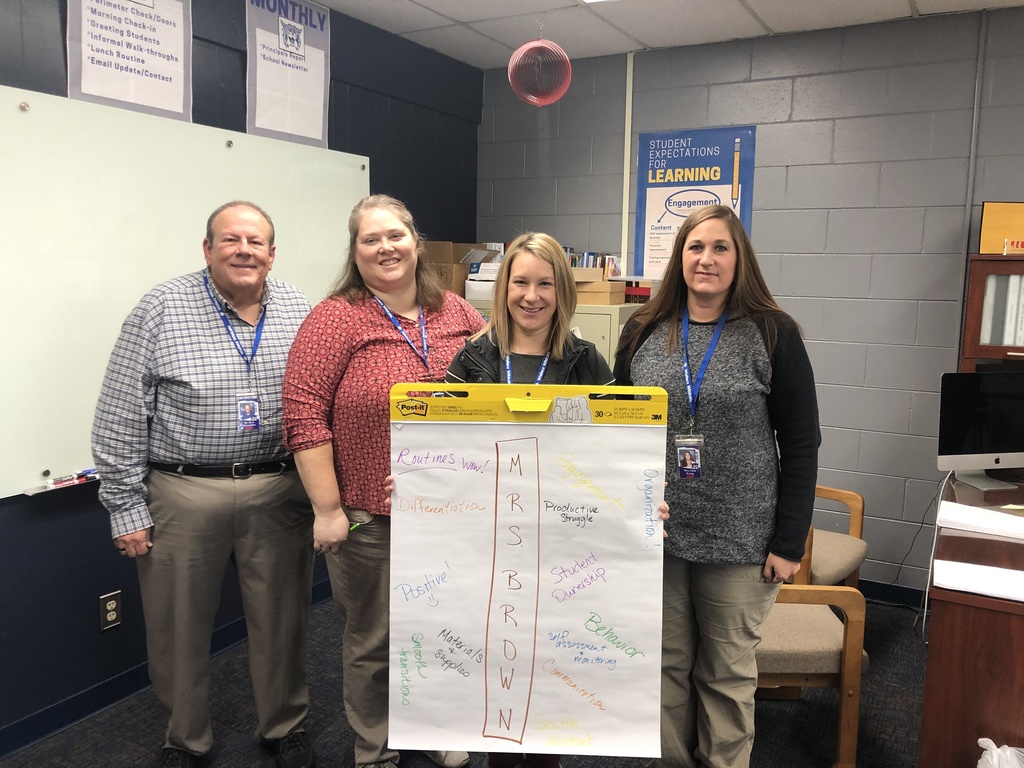 MTSS stresses that schools ensure their core reading and math programs are as effective as can be, and that's exactly what happened yesterday in Perkins County! Teachers dove into materials to apply language arts shifts to the hard work they've already done. #materialsmatter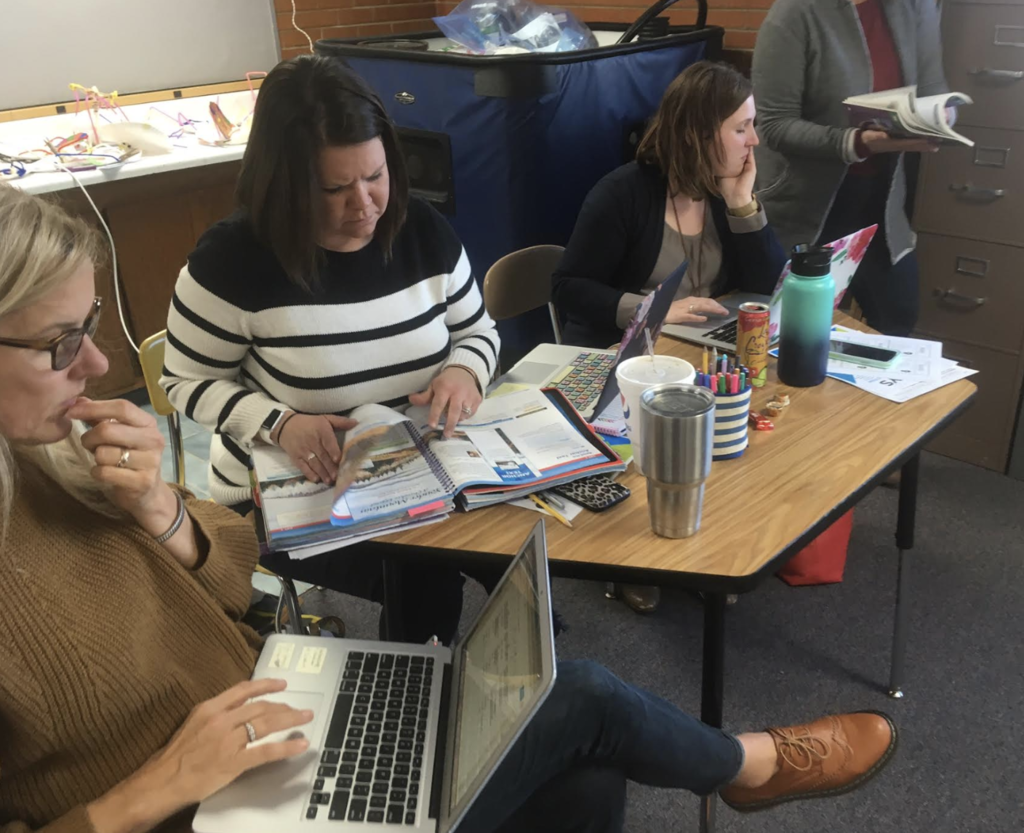 OER and wireless are topics at the December 18 workshop for LAN managers and curriculum directors in North Platte. Please register online if you plan to attend.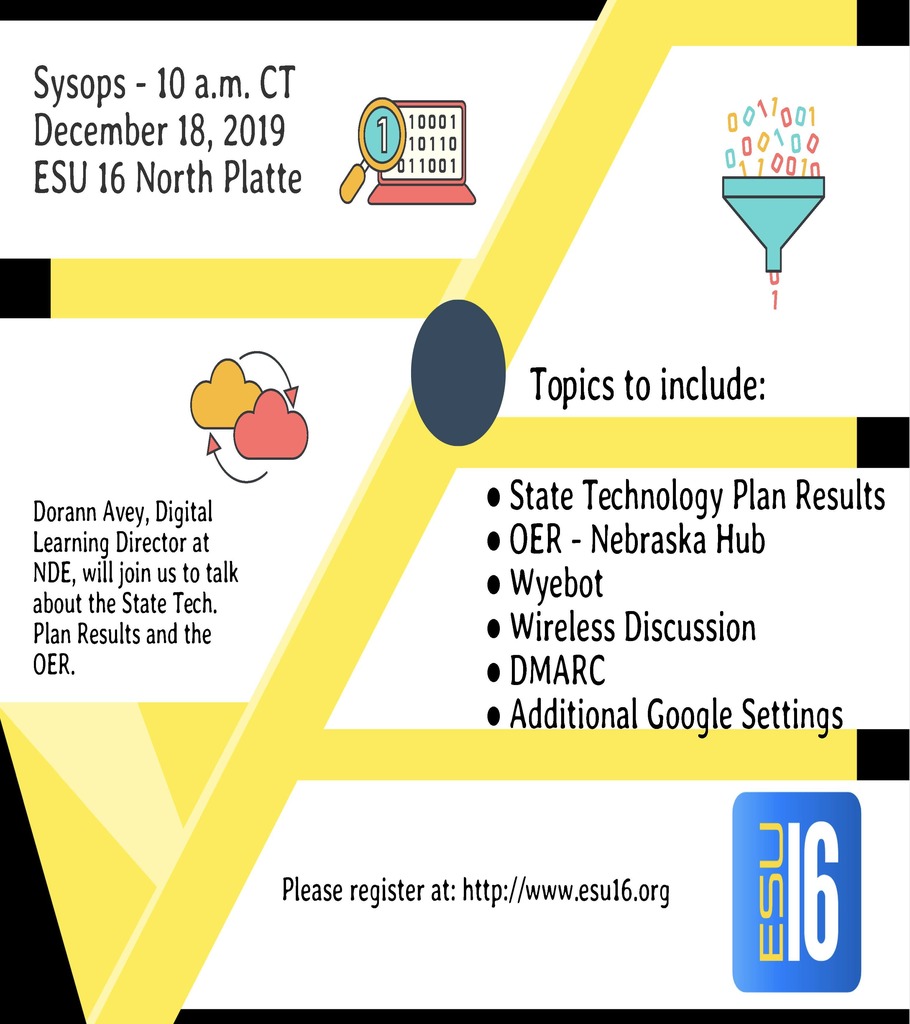 These Wallace Wildcats are pretty great! Our teaching studies witnessed effective teaching strategies in Geometry! #collaboration #WhatInspirESU #learnfromeachother

Upcoming Training!!! Register soon if interested:)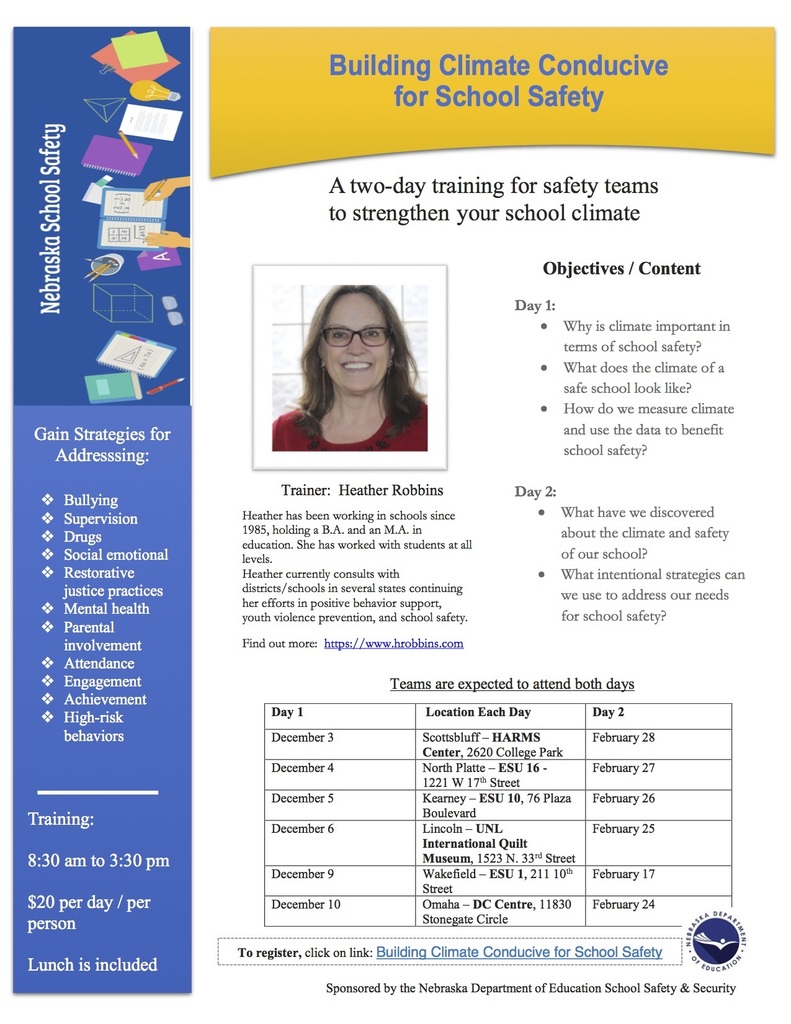 Getting ready for hearing test.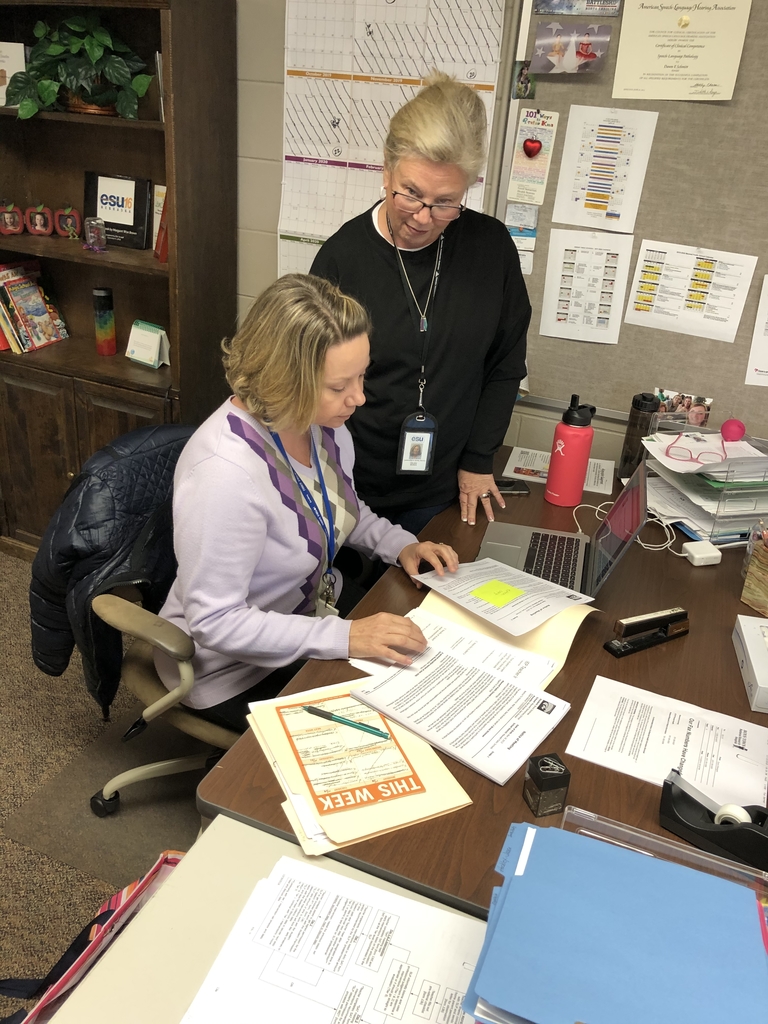 Wisdom of a 4-year-old: "How frogs get their bumps" Mosquitos bite them inside when the frogs eat them and the bumps go to the outside. That's Science!"

Big THANK YOU to the North Platte Professional Firefighters Local 831for including ESU 16 schools in Operation Warm! Our School Social Worker and School Counselors will be busy getting these coats out to kids!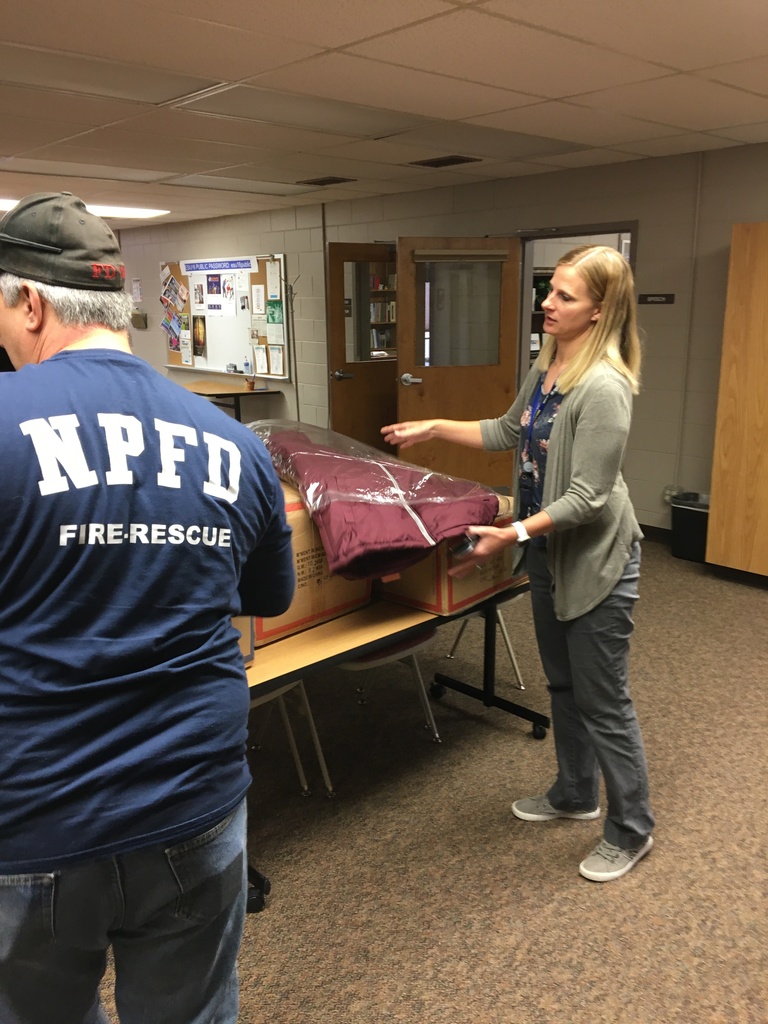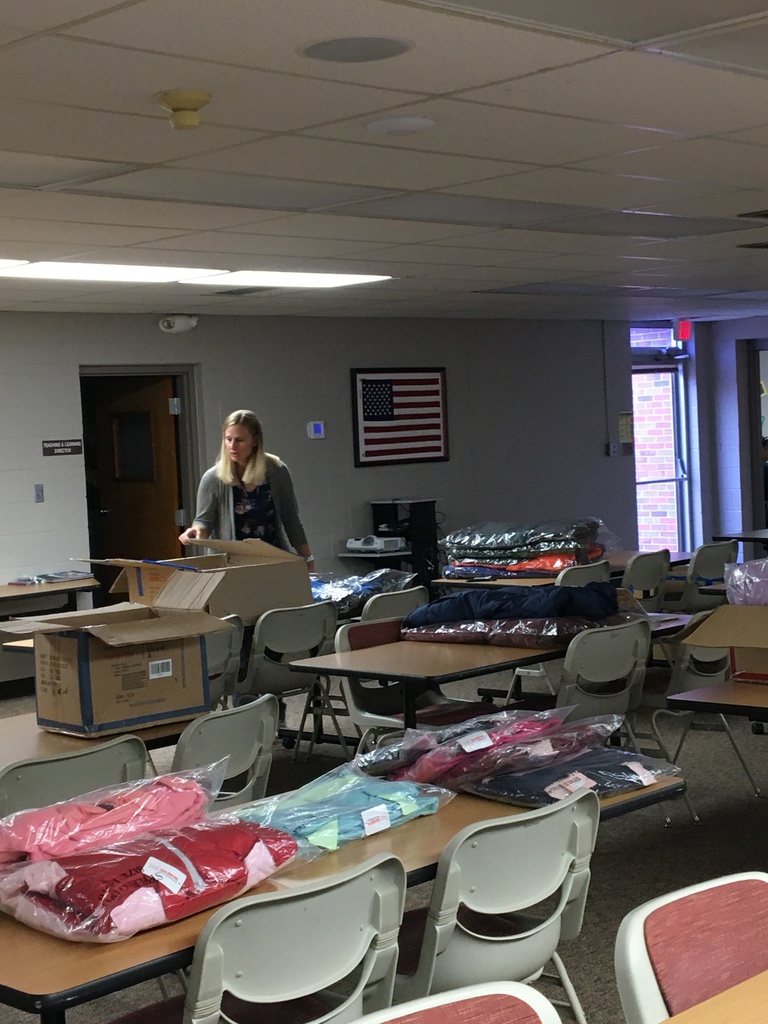 Everyone needs a Para?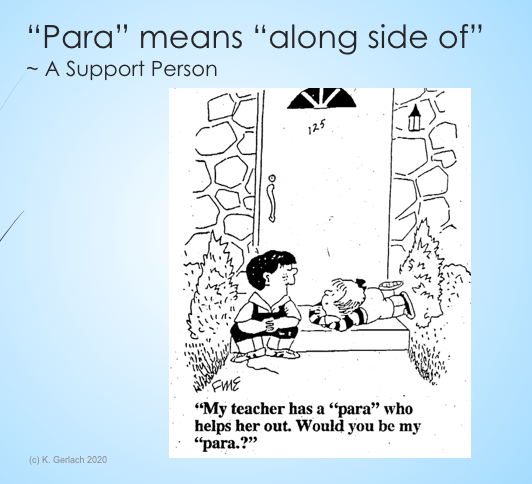 This was shared with us at the Paraeducator Conference this week in Kearney.