The 5th Cadre of Teaching Studies started last Friday in Mrs. Hanson's classroom! I can already tell this group is going to ROCK! #WhatInspirESU #BetterTogether #LearnFromOthers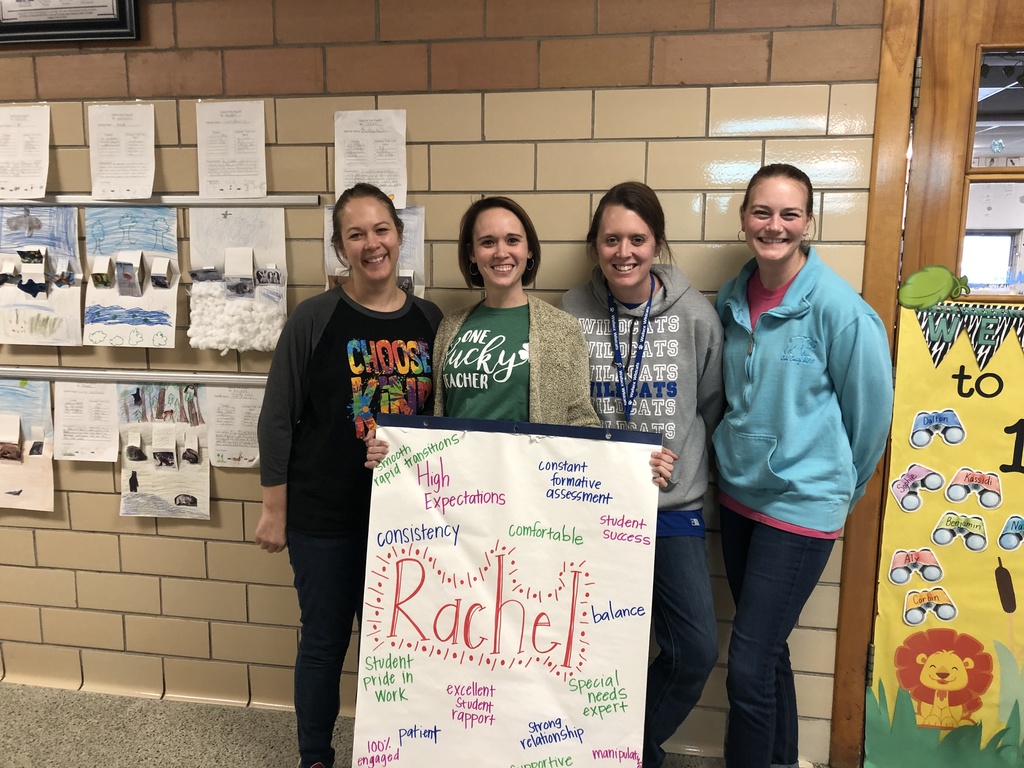 Another successful High Quality Materials Adoption Process. Congrats @WallaceSchools! So proud of the work you've done and now on to implementation! #nematerialsmatter #materialsmatter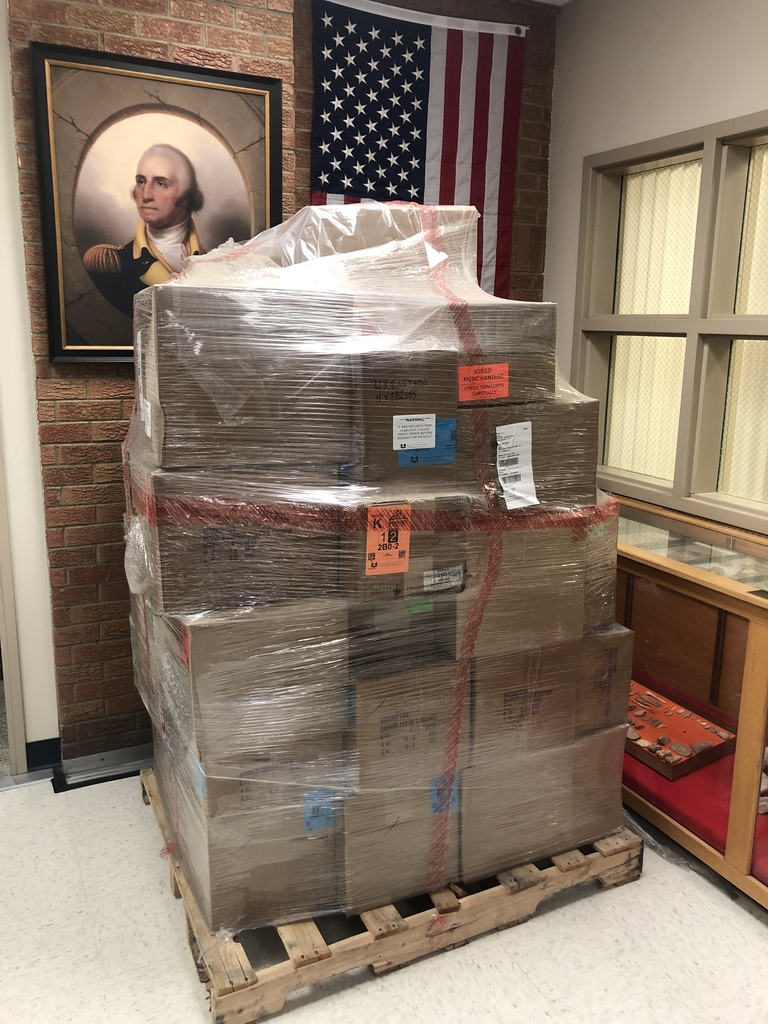 Daily screen use increases the risk of expressive speech delay in children ages 6 months to 2 years! Help the ESU 16 SLP's promote healthy communication by signing up for the healthy communication initiative.
https://communicationandtech.org/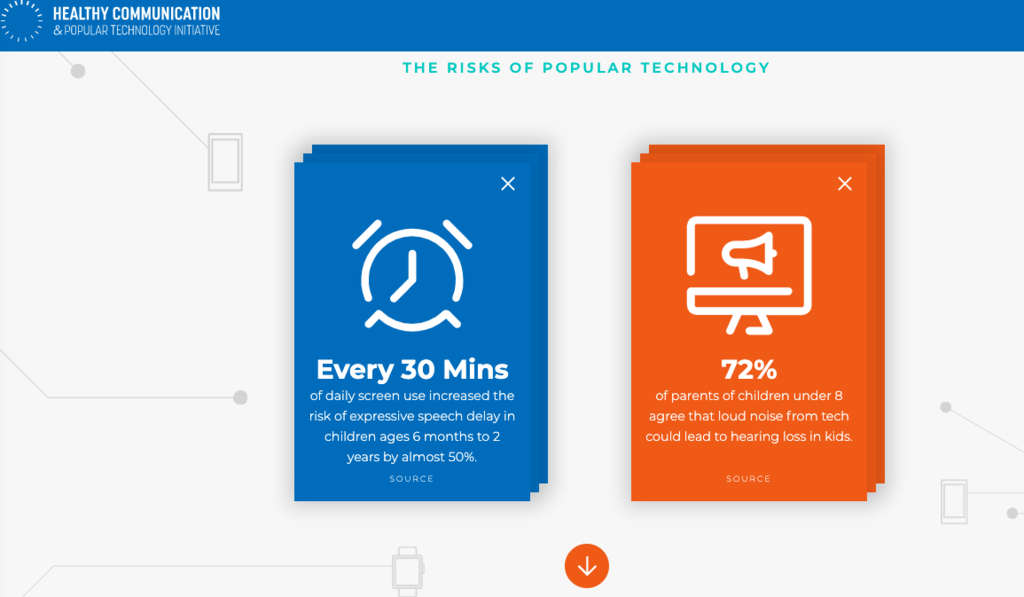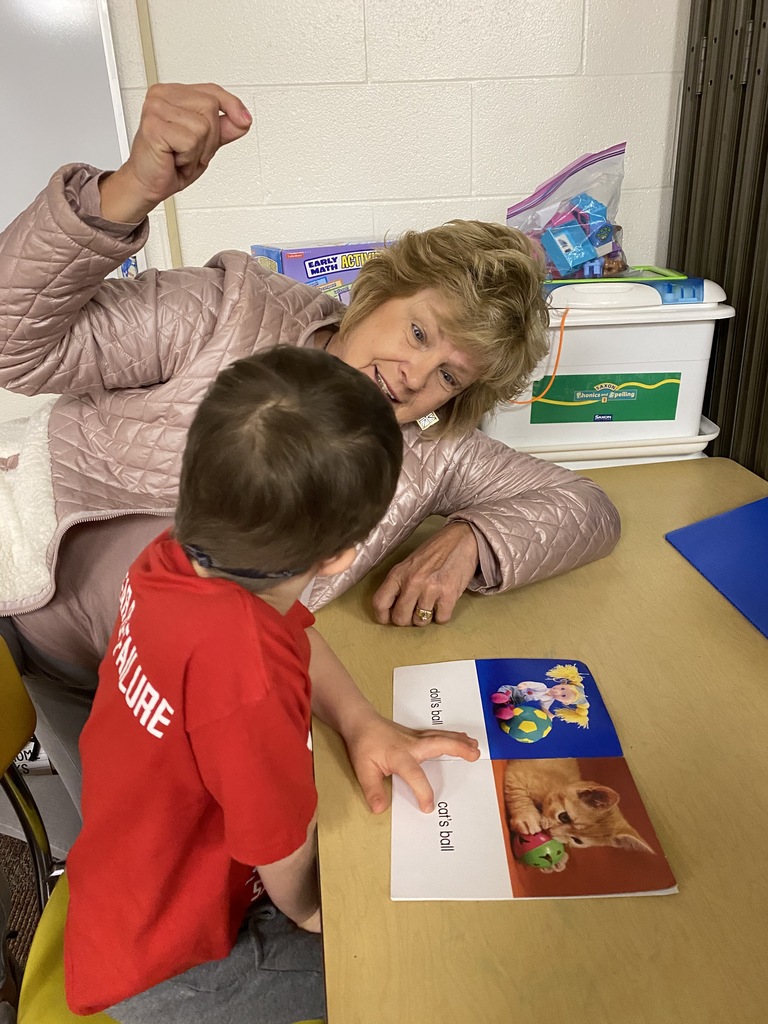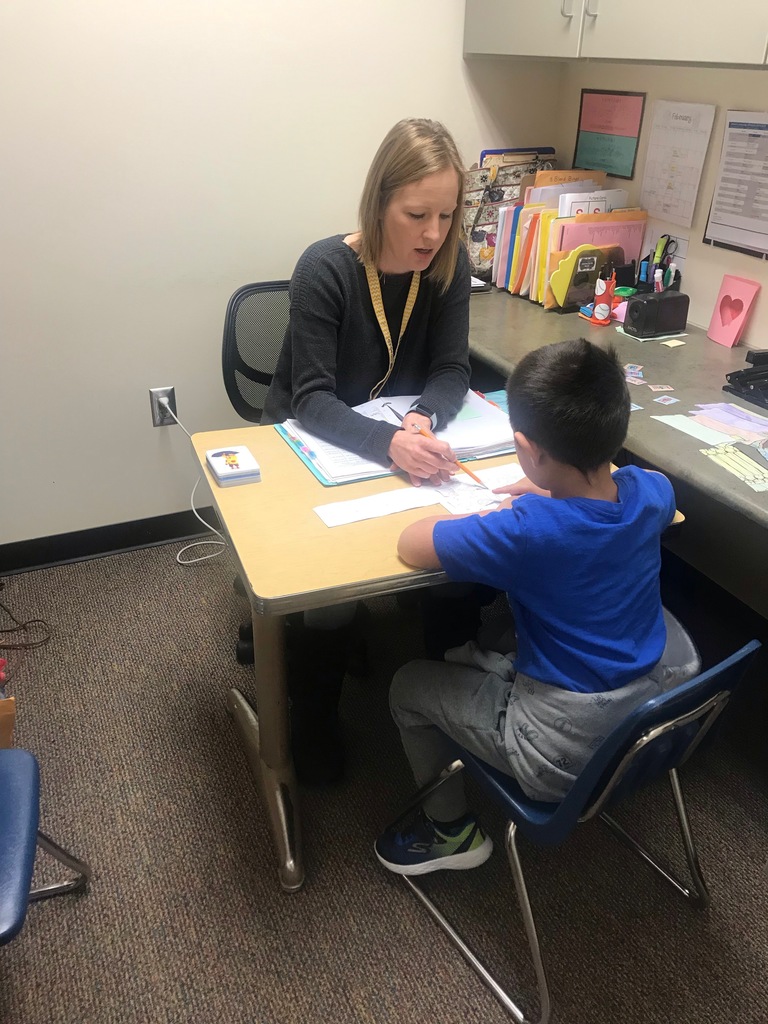 Book drawing winners with Dr. Felicity Post!!! L-R Megan Lantis, Jonette Kemling, Catherine Ruhlman, Felicity Post, Denise DeCosta, and Phyllis Johnson The books were purchased with the Applegate Grant.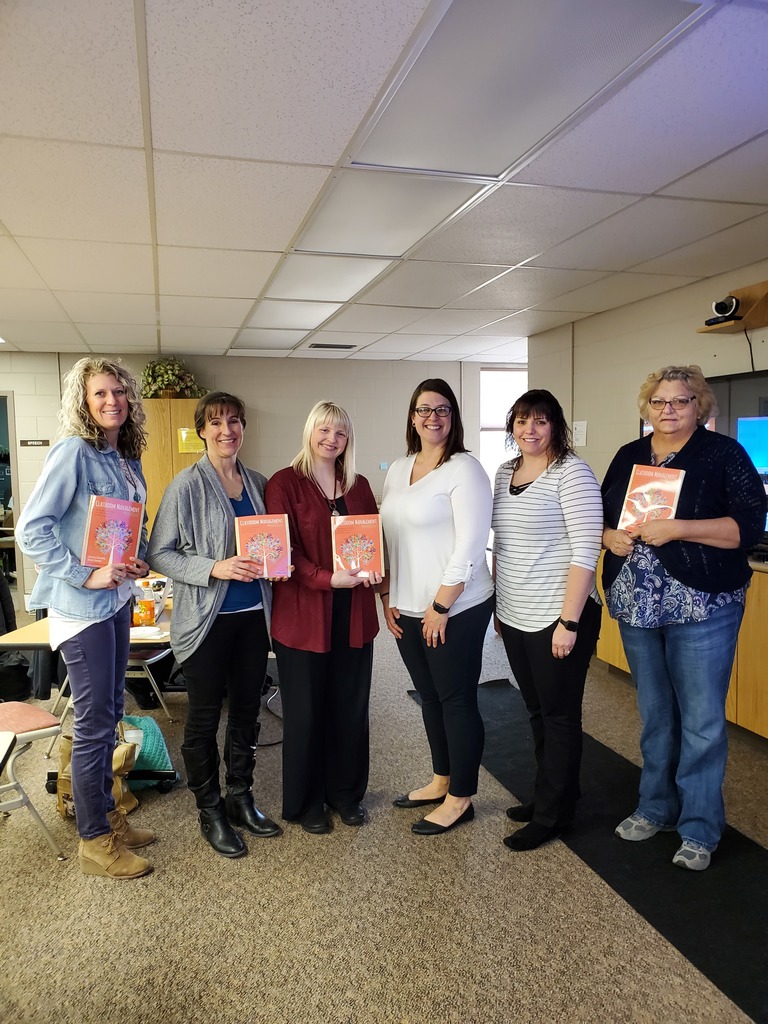 ESU 16 District Special Education Teachers had an amazing opportunity to listen to Dr. Felicity Post from Peru State. Today, she is sharing information on Social Emotional Learning and the Struggling Reader. Her presentations were funded by the Applegate Grant. This afternoon there will be presentations from ESU 13 on Migrant Education and Sandy Peterson will be informing the teachers about the Parent Training Information Center. Fun Fact: KNOP-TV stopped by so watch the news tonight!!!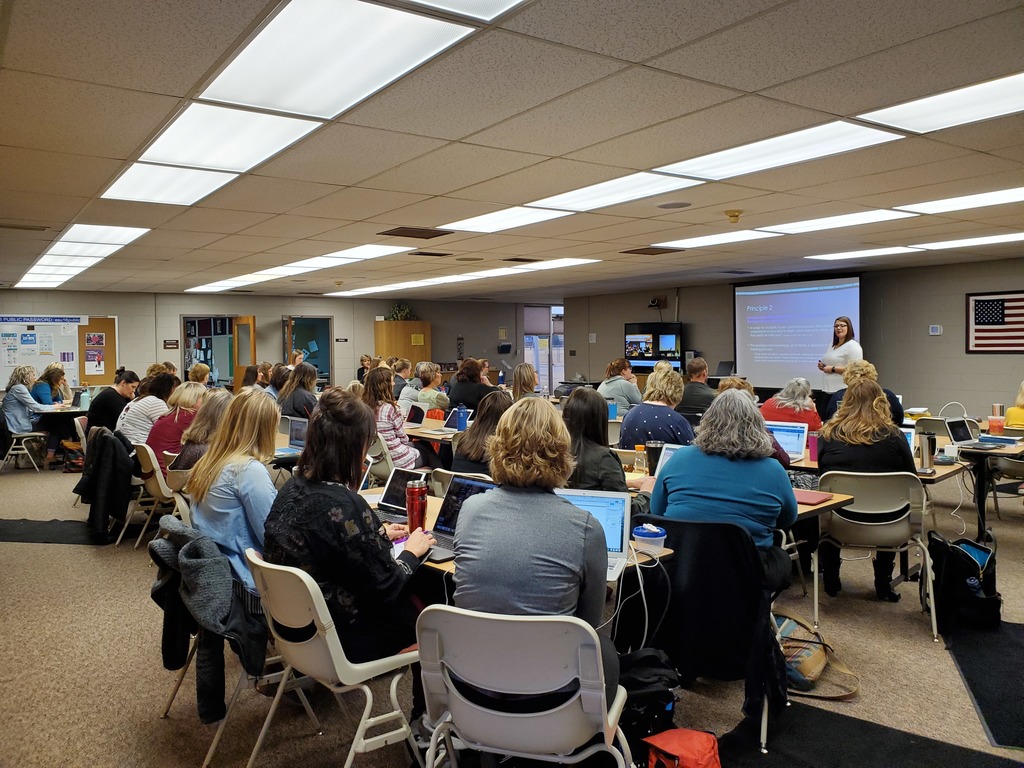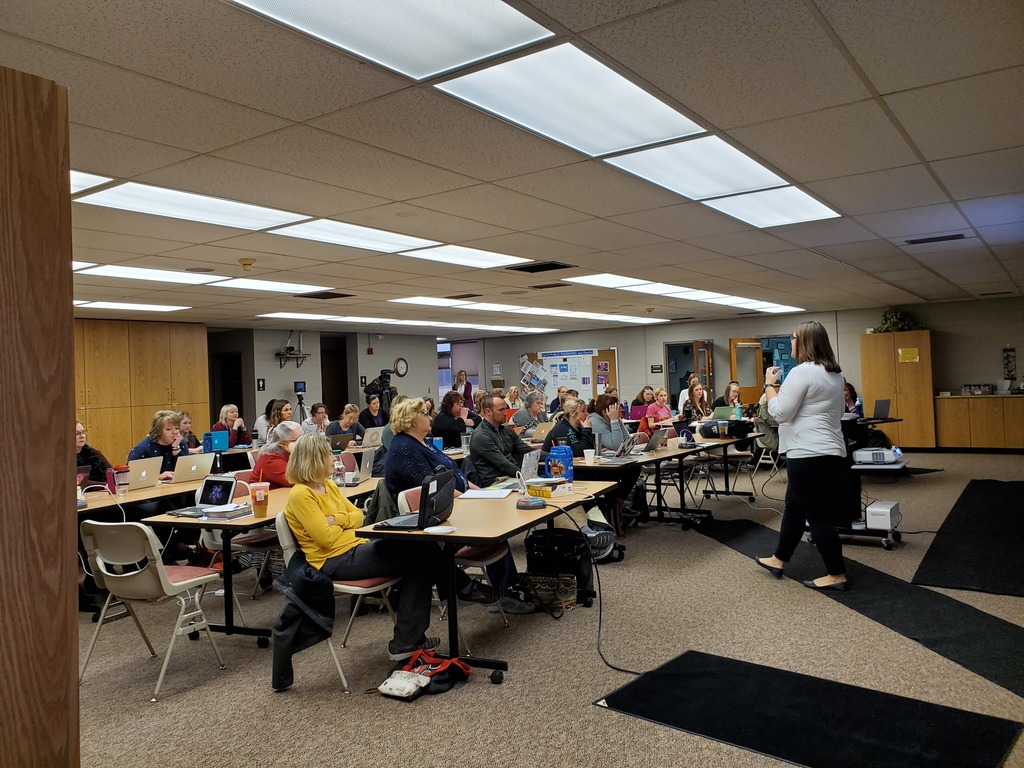 Teachers often ask what to do about students who play violent video games or watch violent movies. This is a research based intervention that helps students process what they have seen by developing empathy, separating reality from fantasy, and teaching cause and effect.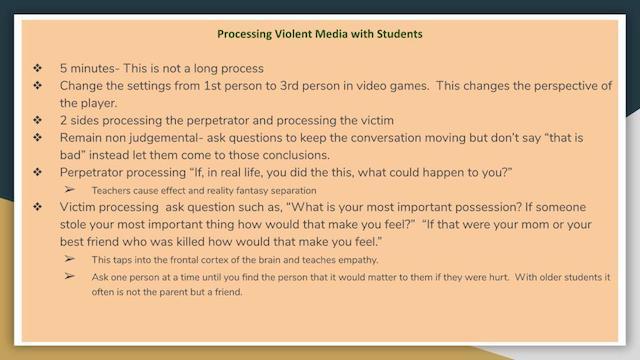 Children have different executive functioning skills than adults. People with ADHD, traumatic brain injury, or other executive functioning difficulties may not be able to meet the "norms". On demand platforms are also changing how students are able to anticipate the future. Want to know how to increase executive functioning skills in all students? Ask your ESU16 Behavior Mental Health Team. We can provide teachers with research based interventions through consultation or Staff Development Training.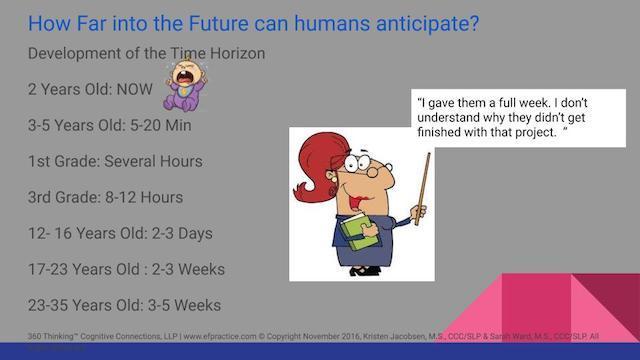 I am so excited for Hannah Boden she will start her new job on Monday at Deb's Diner in Gothenburg! We are all so very proud of you Hannah and wish you the best in your career! Way to go Hannah!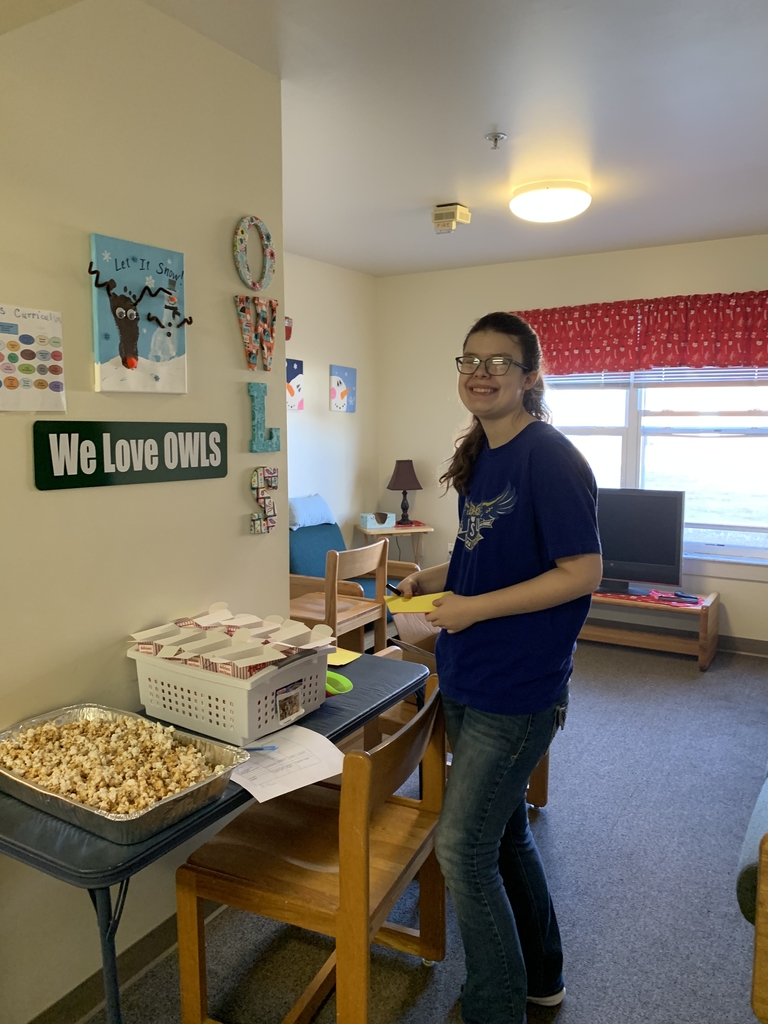 *Location Change Rooted in Relationships March 11th, 2020 MPCC Ogallala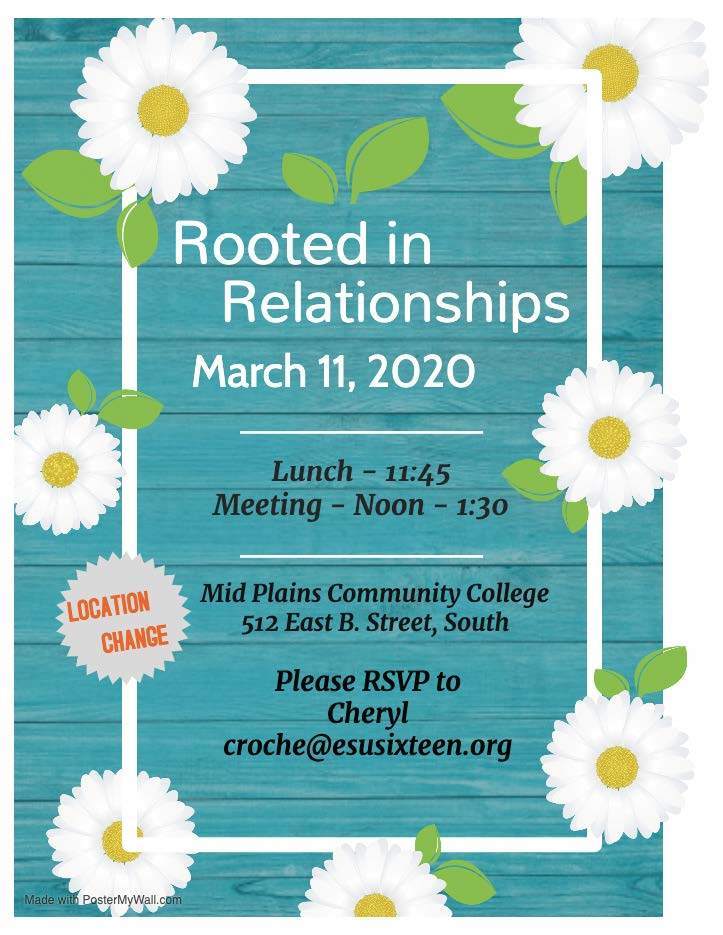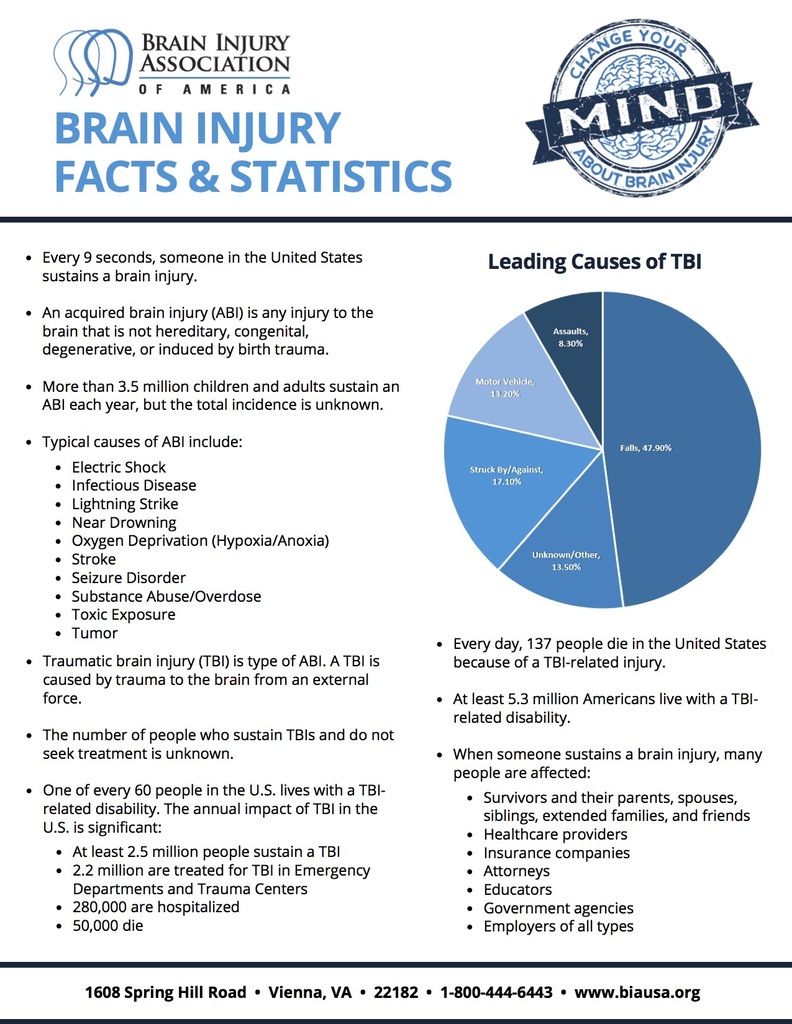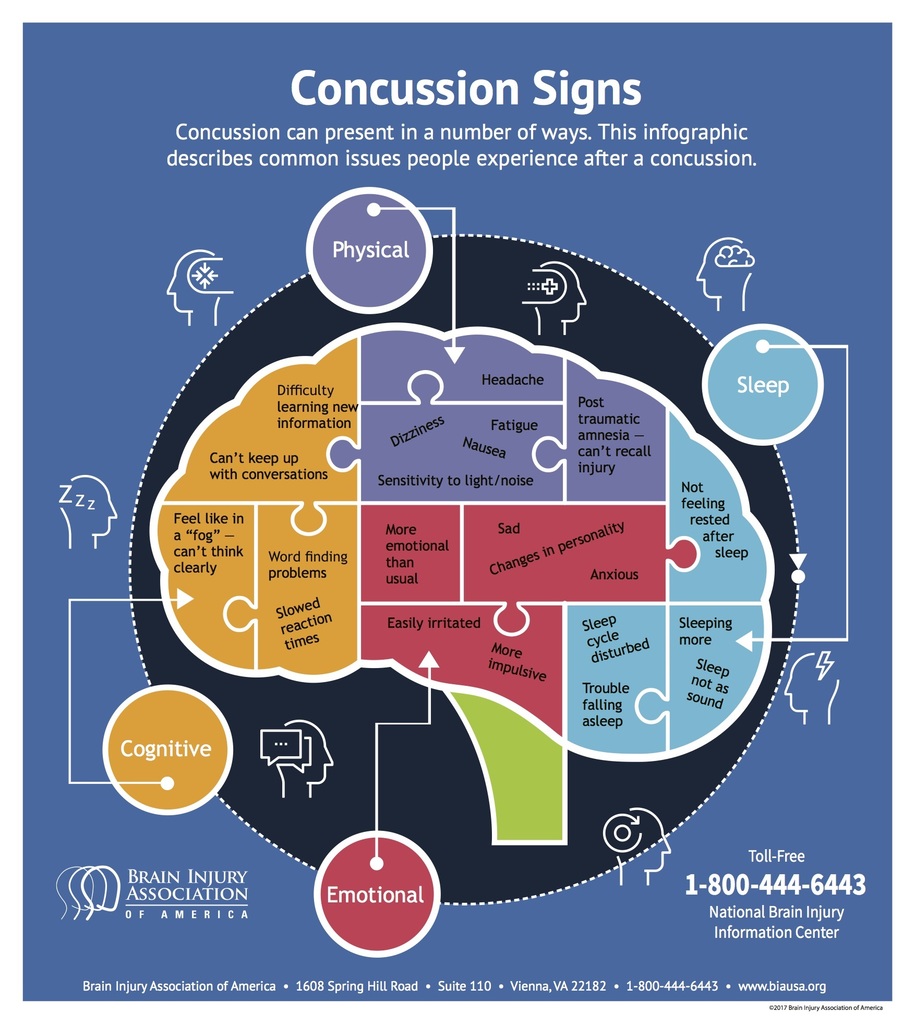 Do you ever wonder why a student behaves a certain way? ESU16 Behavior Mental Health Team uses a two part process called FBA BIP to answer those questions.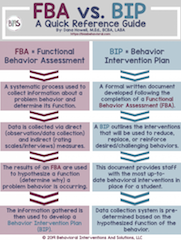 Needing ideas for your classroom?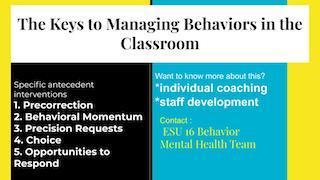 March 10th, 2020 Sandy Peterson from the Parent Training and Information Center (PTI) in Omaha will be visiting with parents (and teachers too!) about graduation and the summary of performance document. Register with Lou at
lcox-fornander@esusixteen.org