Big THANK YOU to the North Platte Professional Firefighters Local 831for including ESU 16 schools in Operation Warm! Our School Social Worker and School Counselors will be busy getting these coats out to kids!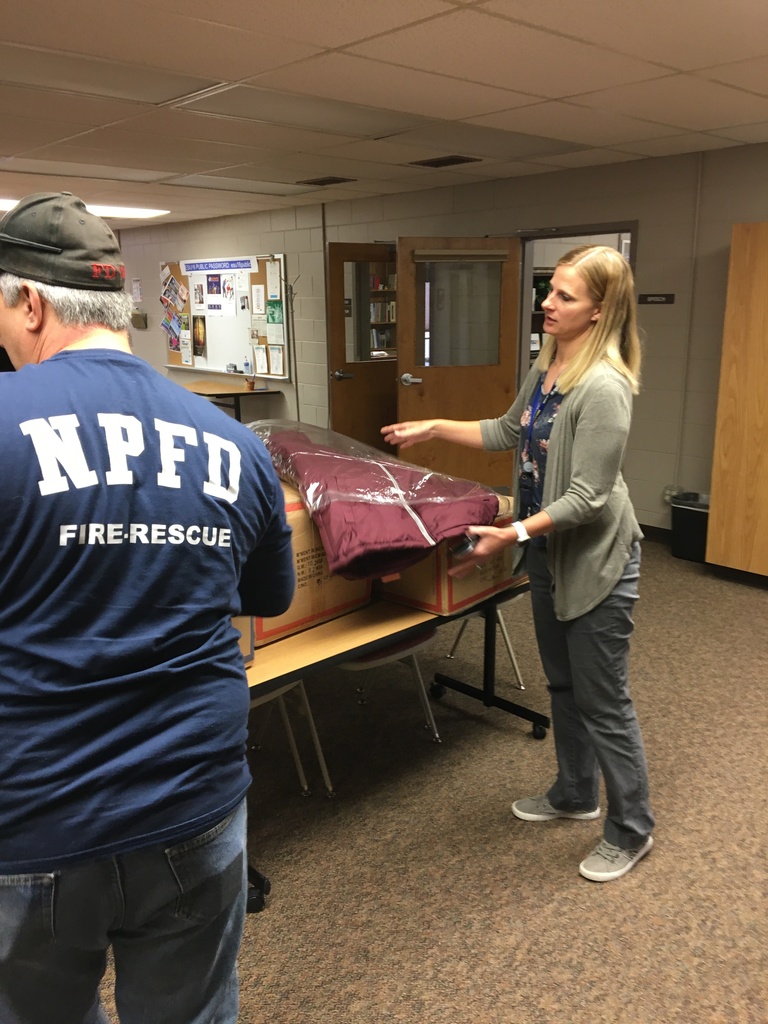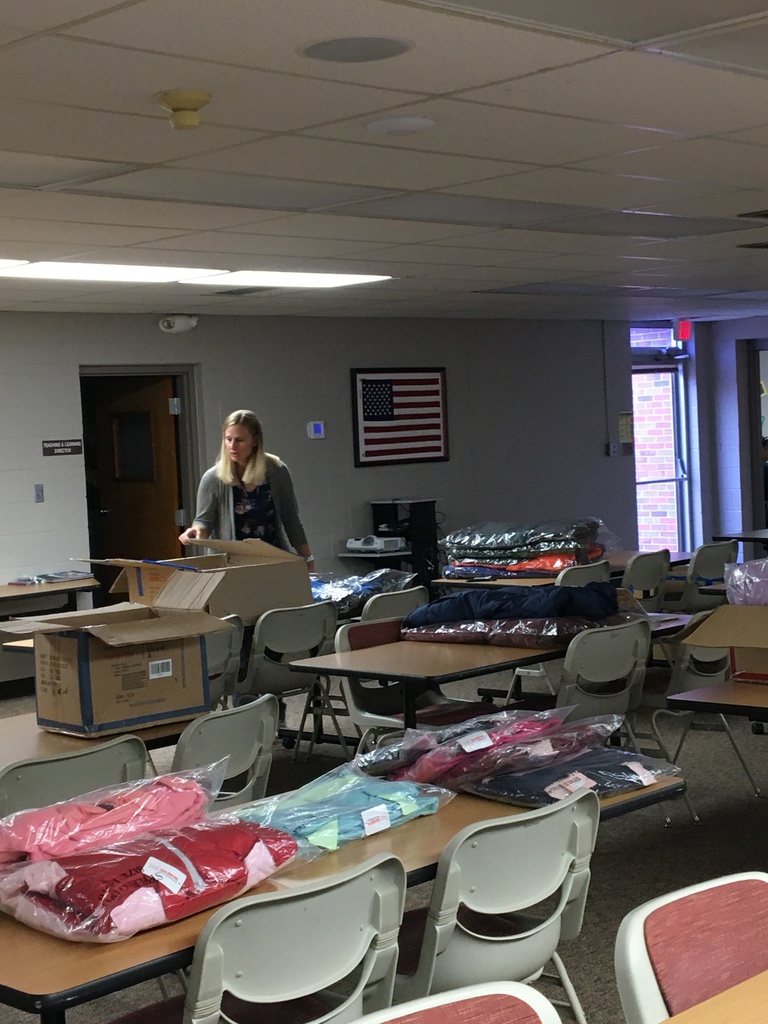 Everyone needs a Para?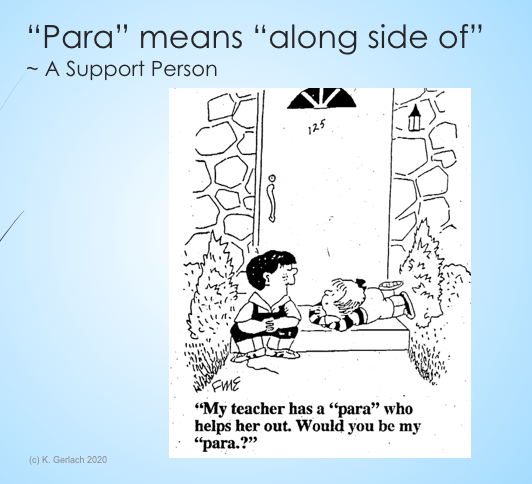 This was shared with us at the Paraeducator Conference this week in Kearney.

The Wallace Wildcats were at it again today with Teaching Studies! Cadre #2 started today. Mrs. Kemp did great! #learnfromothers #collaboration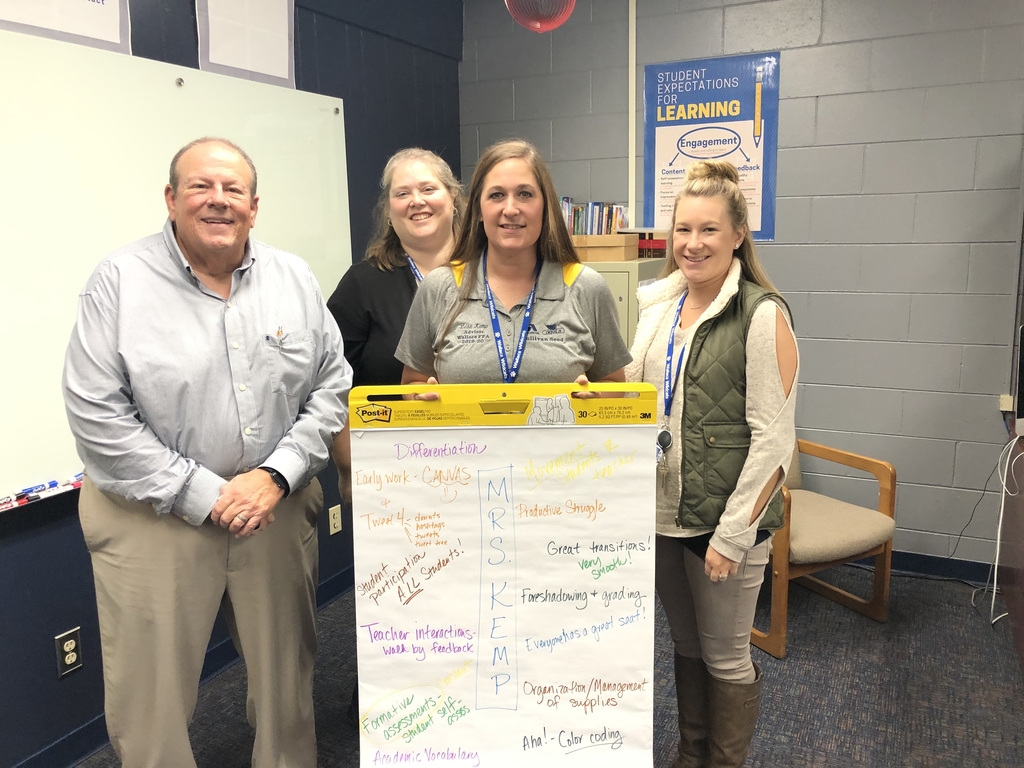 Ten ESU 16 Districts are working on Targeted Improvement Plans (TIP) to improve services for Special Education students.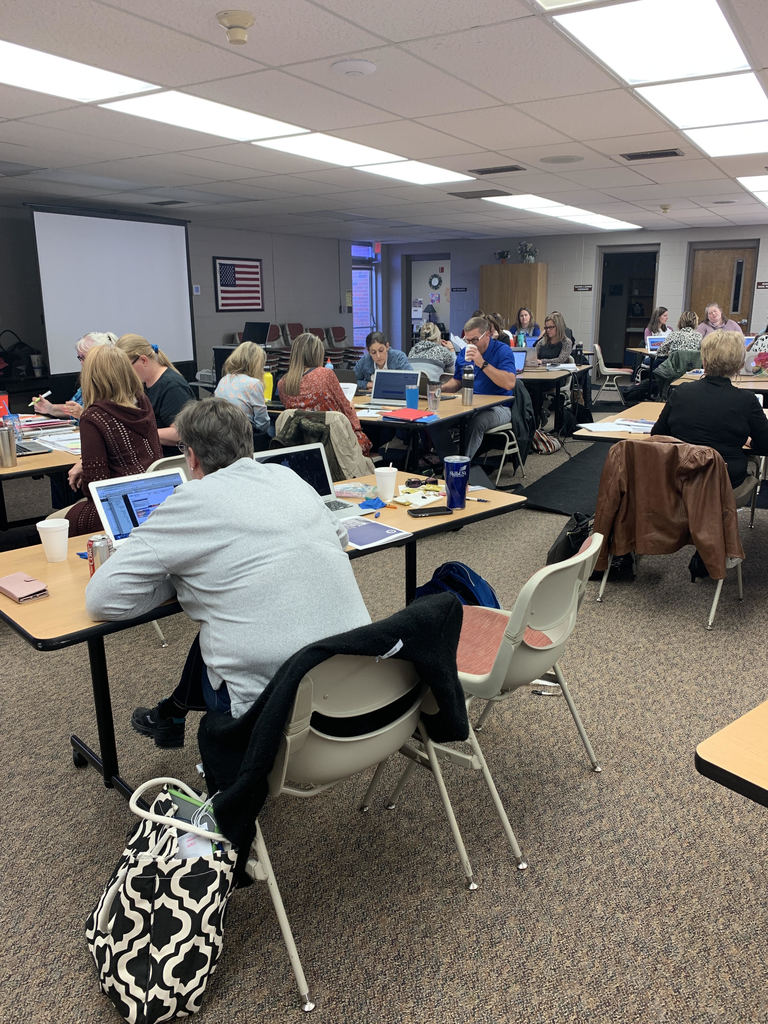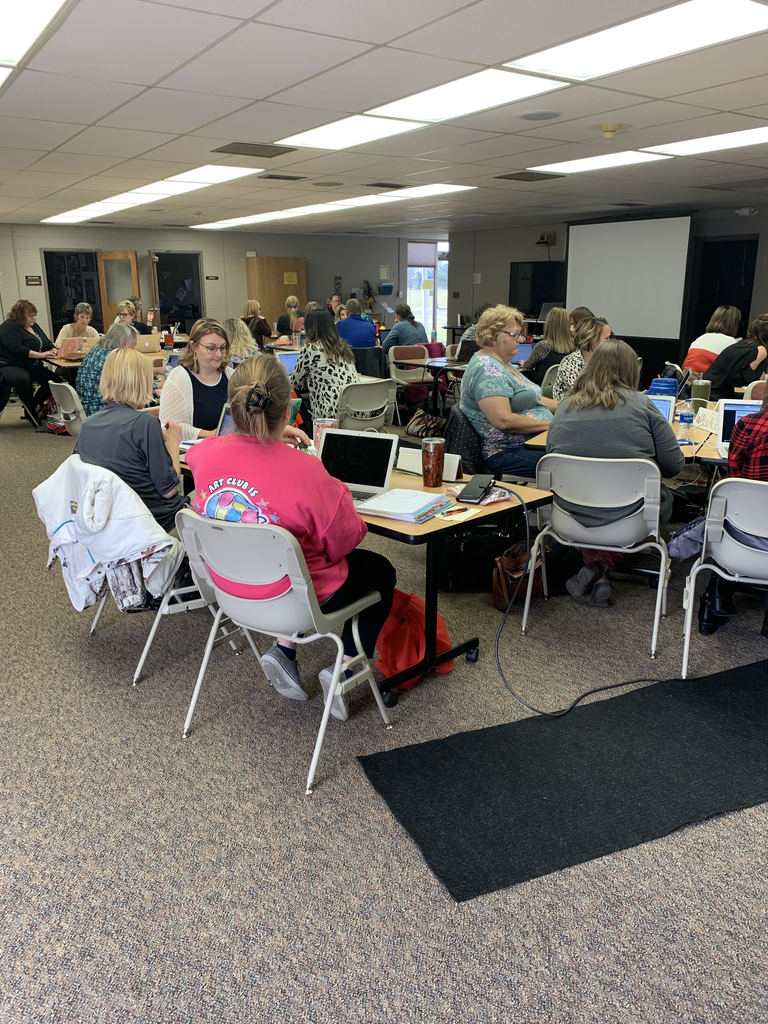 ESU 16 schools are looking at data and updating their targeted improvement plans in Ogallala today.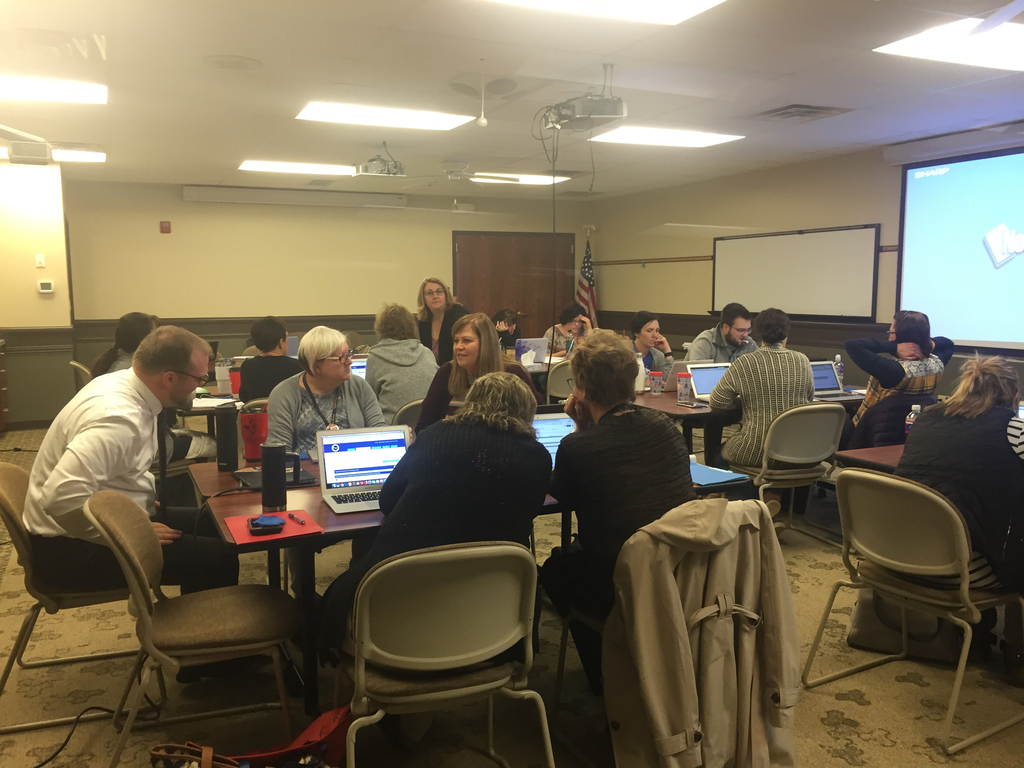 Para conf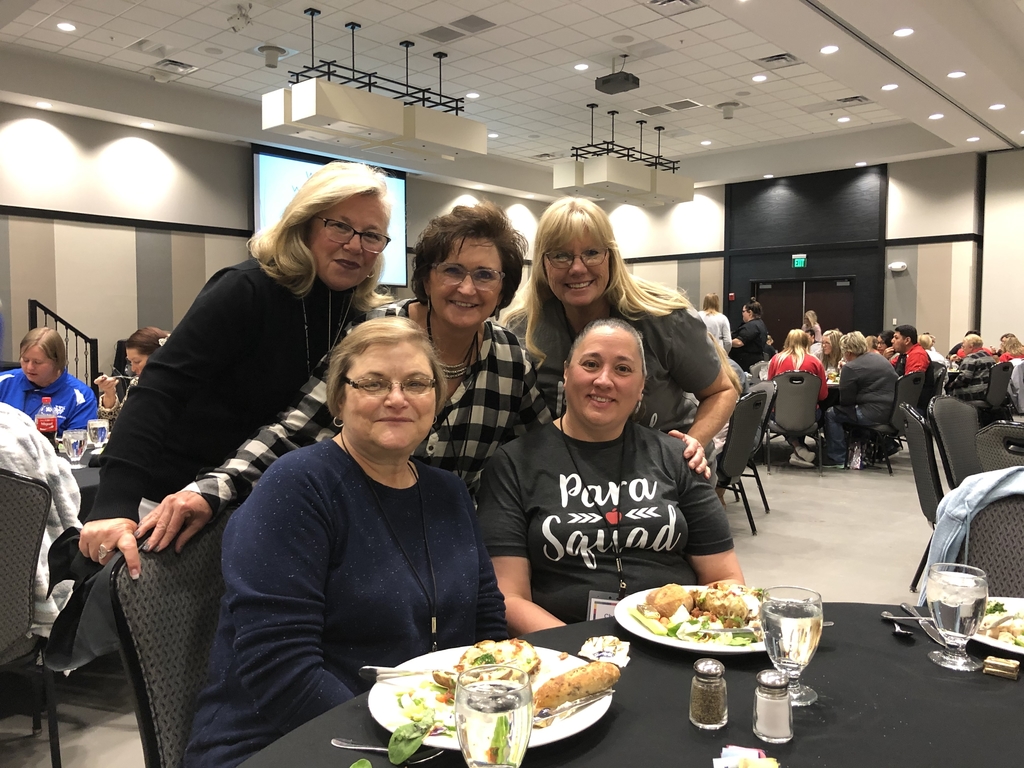 Look who we were lucky to see

Vertical alignment of priority standards takes collaboration, reflection, and teamwork. We're thankful for the brainpower that took place in Mullen this morning! It's not just finding what's needed in one room; it takes a village, so to speak. #WhatinspirESU #GoBroncos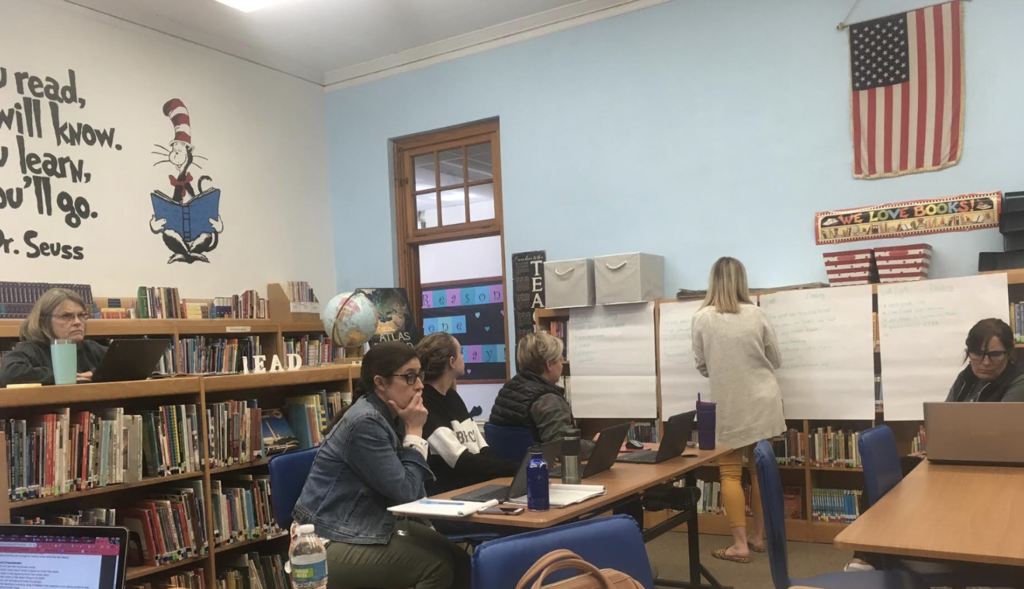 23 district visits=just this week.@ESU_16 T&L team has been focusing on instructional shifts, high-quality materials implementation, coaching, curriculum development, BlendED, MTSS, leadership coaching @ESU_16 districts are choosing the right work. #WhatinspirESU #rightwork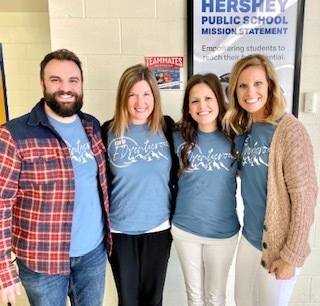 Our New Teacher Academy looked at Instructional Shifts, Nebraska State Standards, Instructional Frameworks, & Instructional Strategies. We had a great day! #WhatInspirESU #Teamwork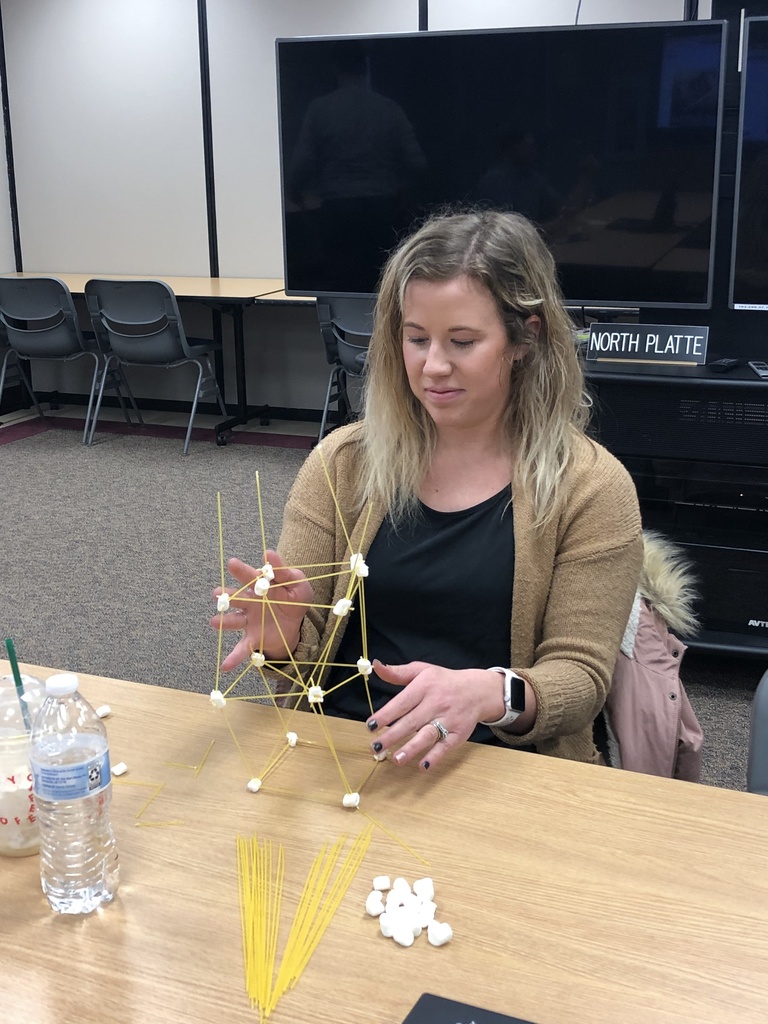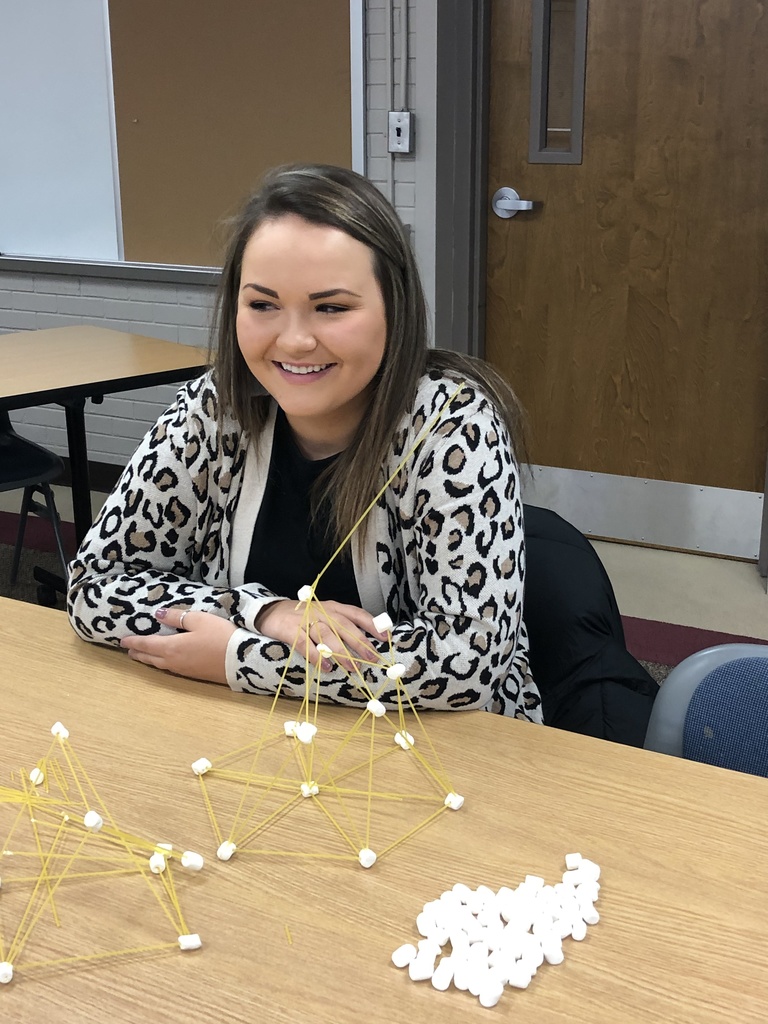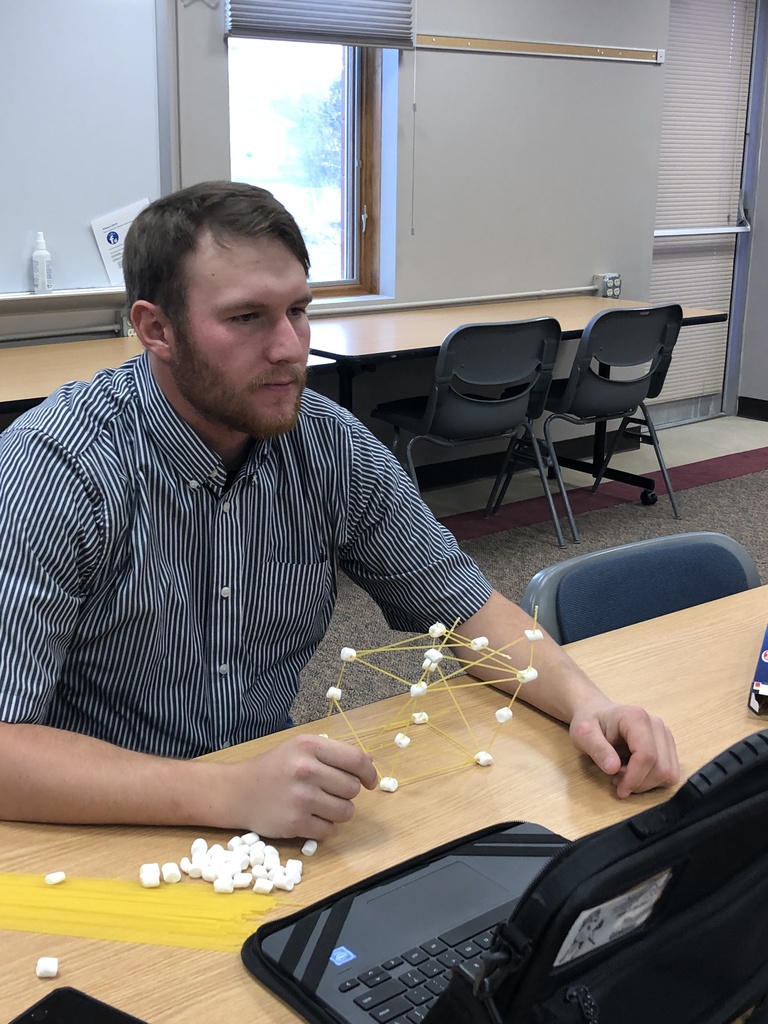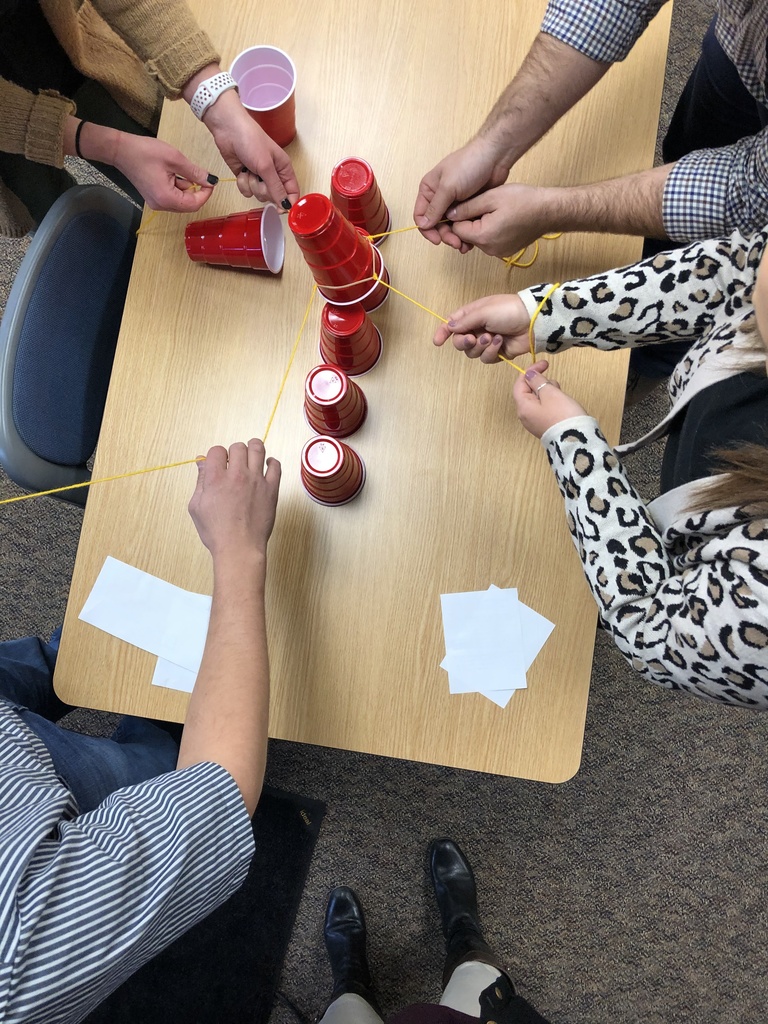 SAVE THE DATE!! Dec 4, 2019!! FREE event for all teachers, administrators and support staff!!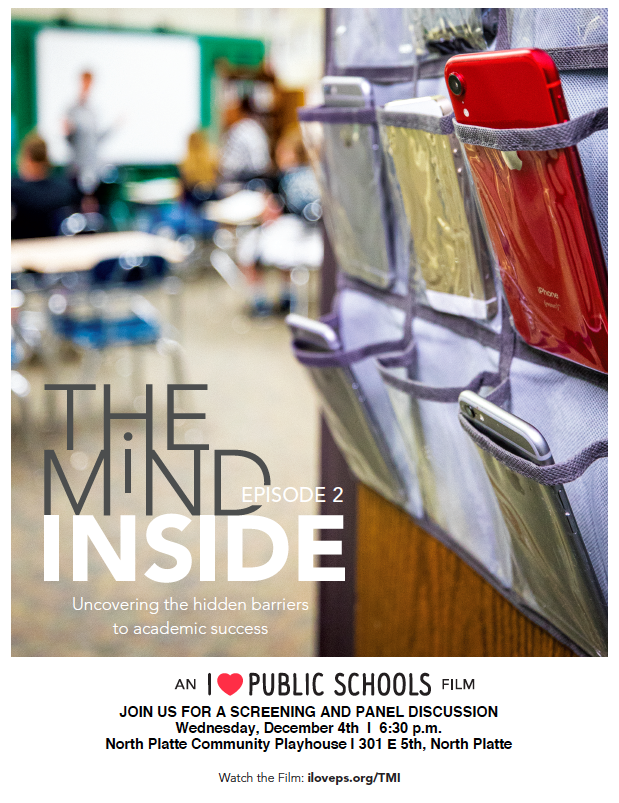 ESU 16 School Psychologists serve on Threat Assessment Teams! Here is the updated schedule of the 2019-2020 Basic & Advanced Threat Assessment Trainings coming to our area! Reach out to your School Psychologists for more information!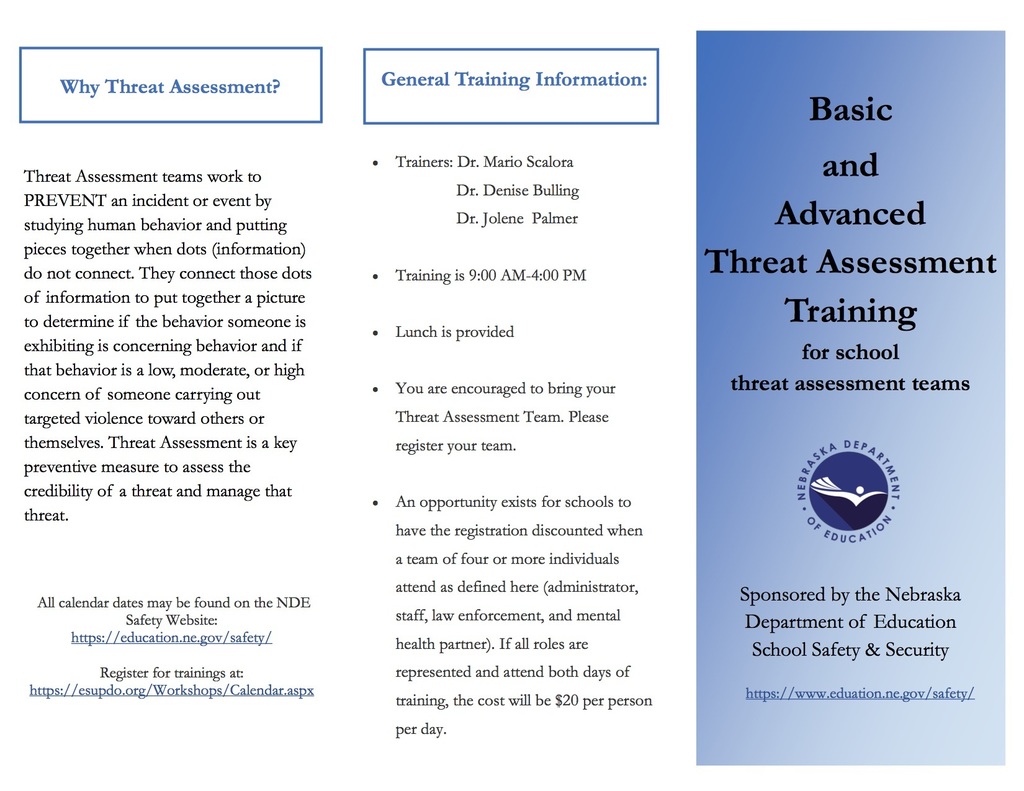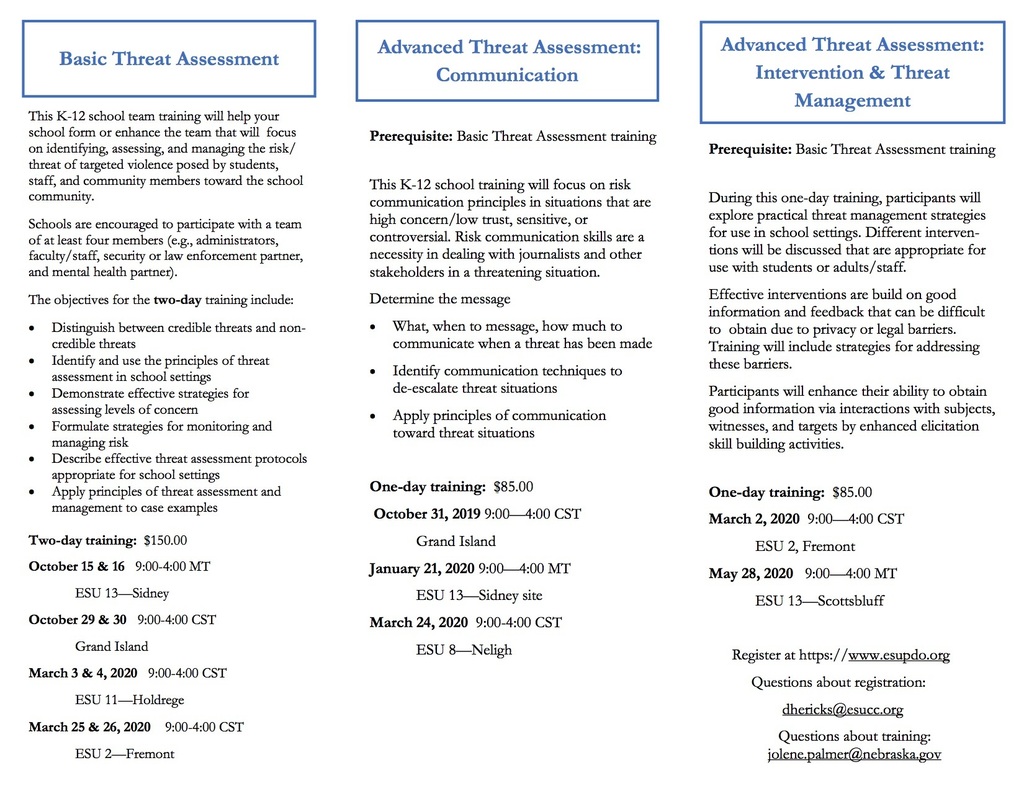 Congratulations to our amazing Sped Director who is due to have her baby very soon:) ESU 16 Mental Health Team had a great meeting today!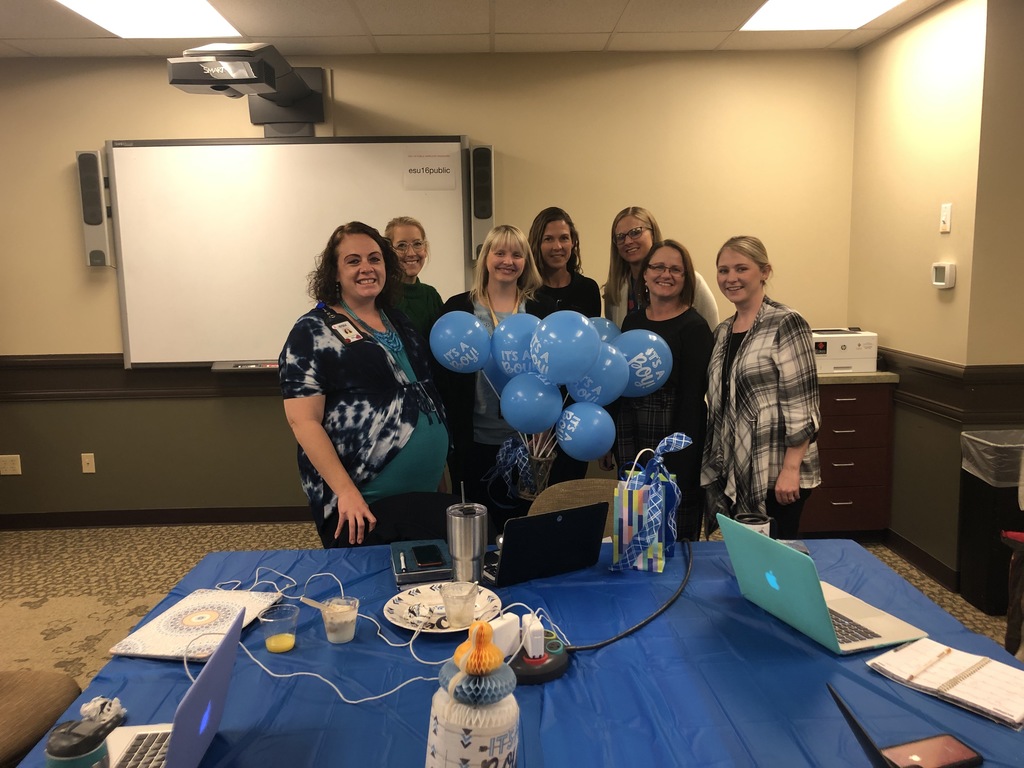 Information about what School Psychologists are trained to do:)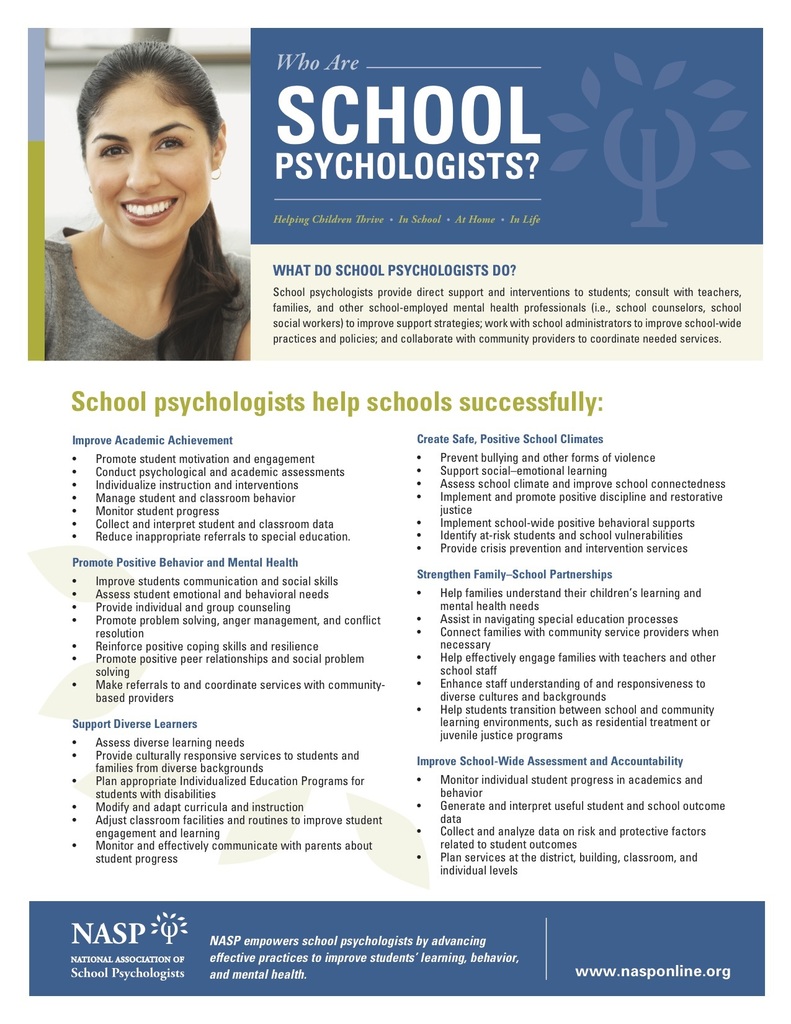 Mental Health is an area that School Psychologists help with! Your ESU 16 School Psychologists recommend this upcoming training to anyone that works with Youth who have Mental Health Concerns. The training will be on April 24th at Mid-Plains Community College! Register today!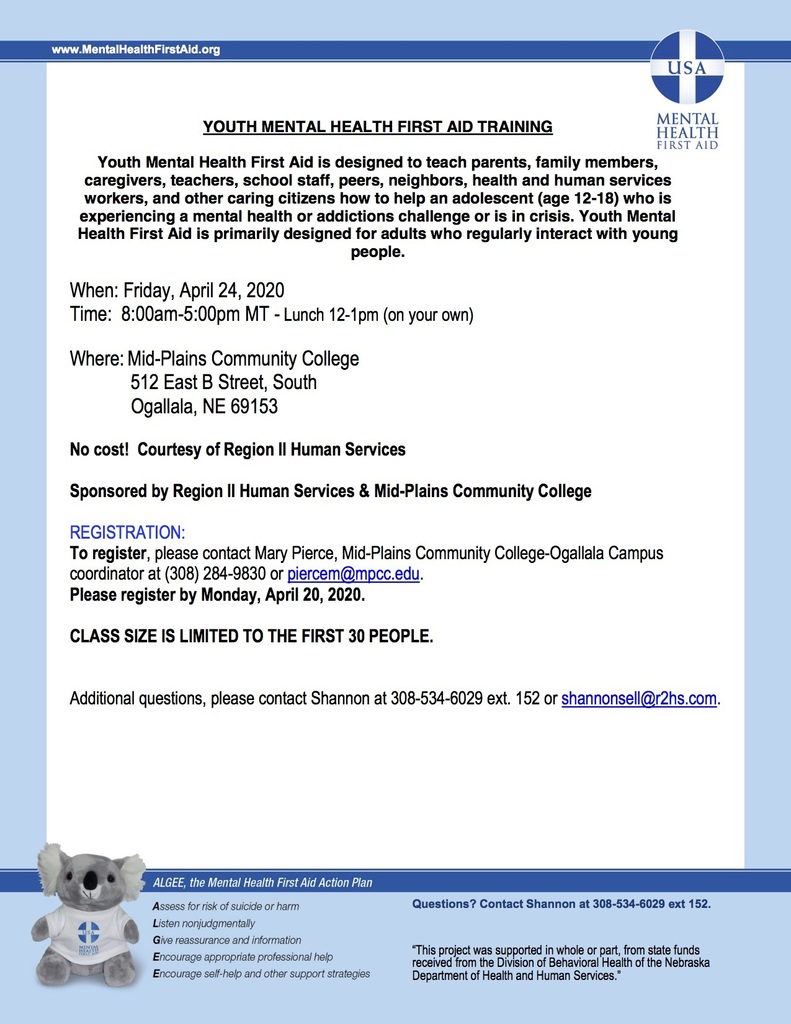 This week is School Psychology Awareness Week! Carmen, Catherine, & Diane are ESU 16 School Psychologists and we love what we do! This week we will be providing information on what we do!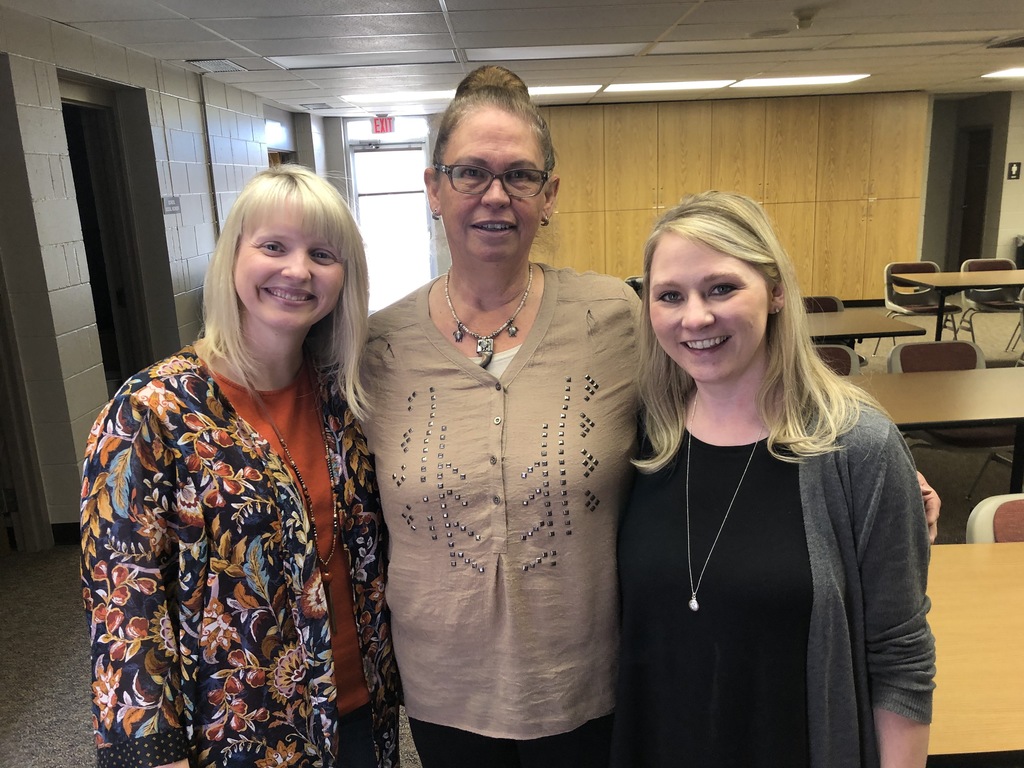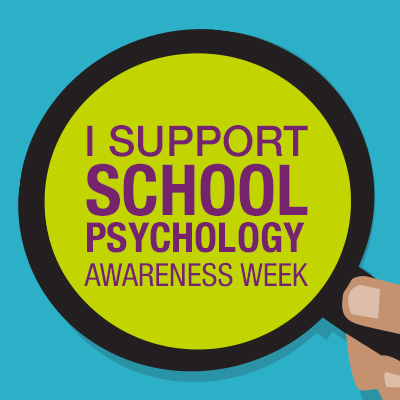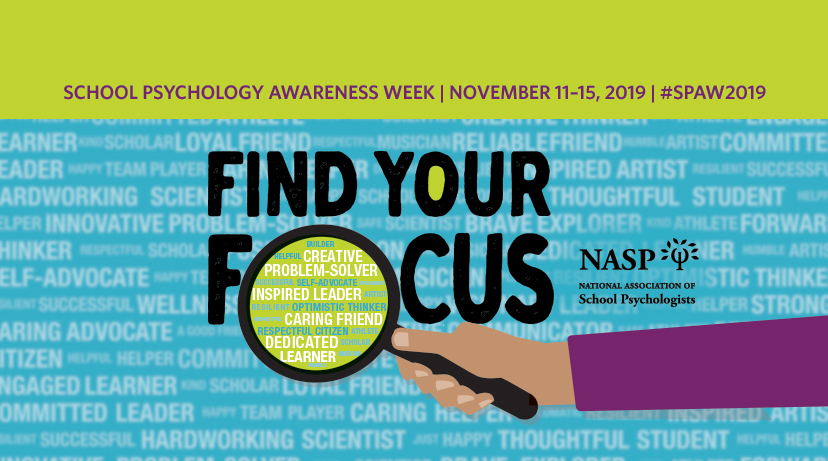 Are you an early childhood provider needing continuing education hours? This webinar might be for you!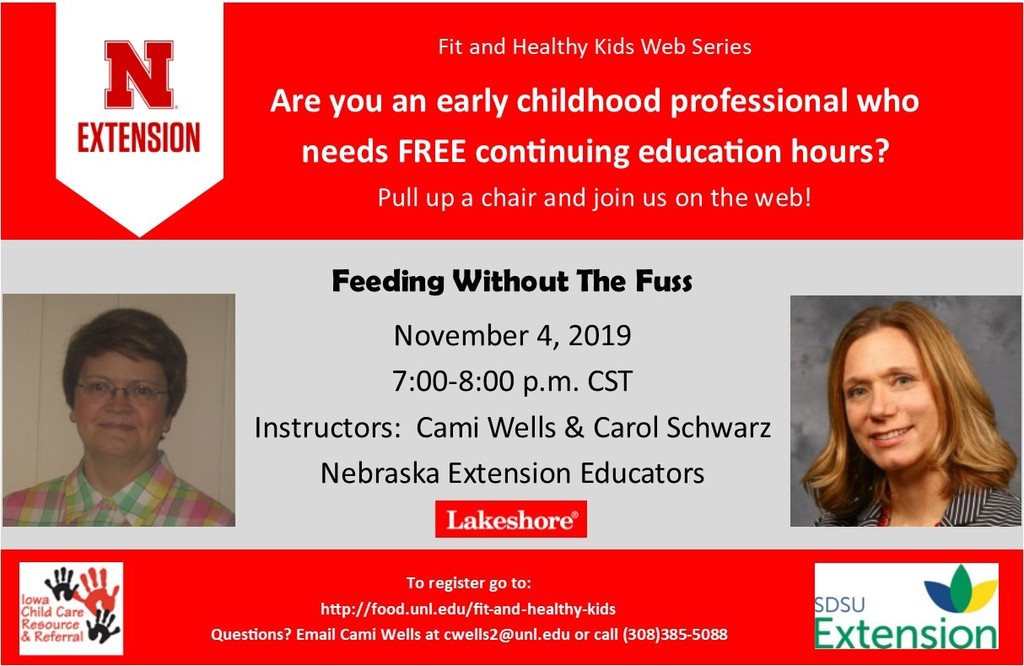 One of the most important developmental domains ESU 16 Early Intervention Team helps families with is fostering healthy social-emotional development. Building positive relationships and development provides rich learning environments.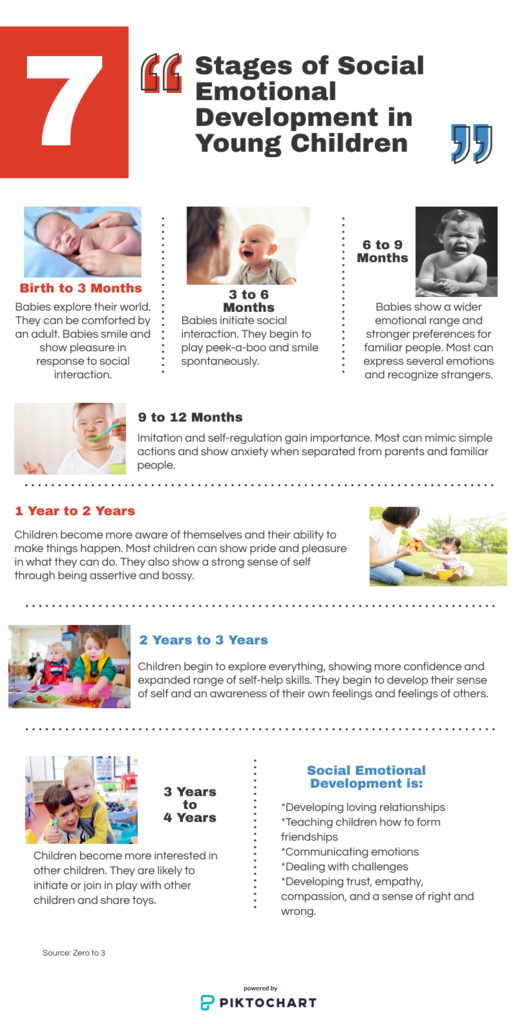 The parent is a child's first and most important teacher. As the ESU 16 Early Intervention Team, our primary goal is to empower parents to support their child's learning during naturally occurring daily routines and interactions. We do this through a coaching approach with families. A key concept of coaching with parent/caregivers is that the "coaching" happens during home visits and the learning for the child happens between home visits. Lets do the math: Most toddlers are awake 12 hours per day. 12 hours per day, times 7 days a week = 84 hours awake per week. If a member of our team (AKA the Primary Service Provider) provided one our of therapy one hour per week, it is easy to see that the Primary Service Provider cannot be the primary service of change. We get to see that the child is doing while we are there in the home, but not the other 83 hours the child is awake. Using M&Ms is powerful and visual way to explain the role of parents in early childhood learning and development with the support of the ESU 16 Early Intervention Team.