Arthur Co. is hard at work discussing their strategy to implement High-Quality Instructional Materials at the #NEMaterialsMatter Fellowship! They are looking at Science and ELA! @BaSchaefferEdS #WhatInspirESU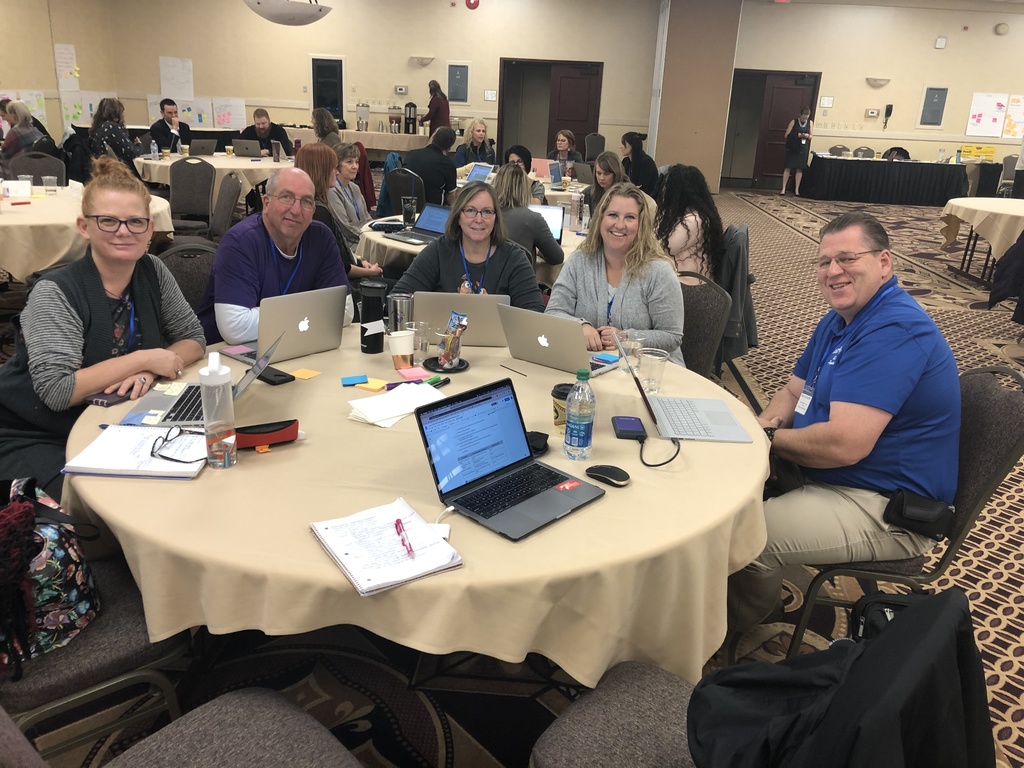 We are so proud of @BradySchools! We are at the Instructional Materials Fellowship creating their vision statement for ELA high quality instructional materials. #NEMaterialsMatter #WhatInsprirESU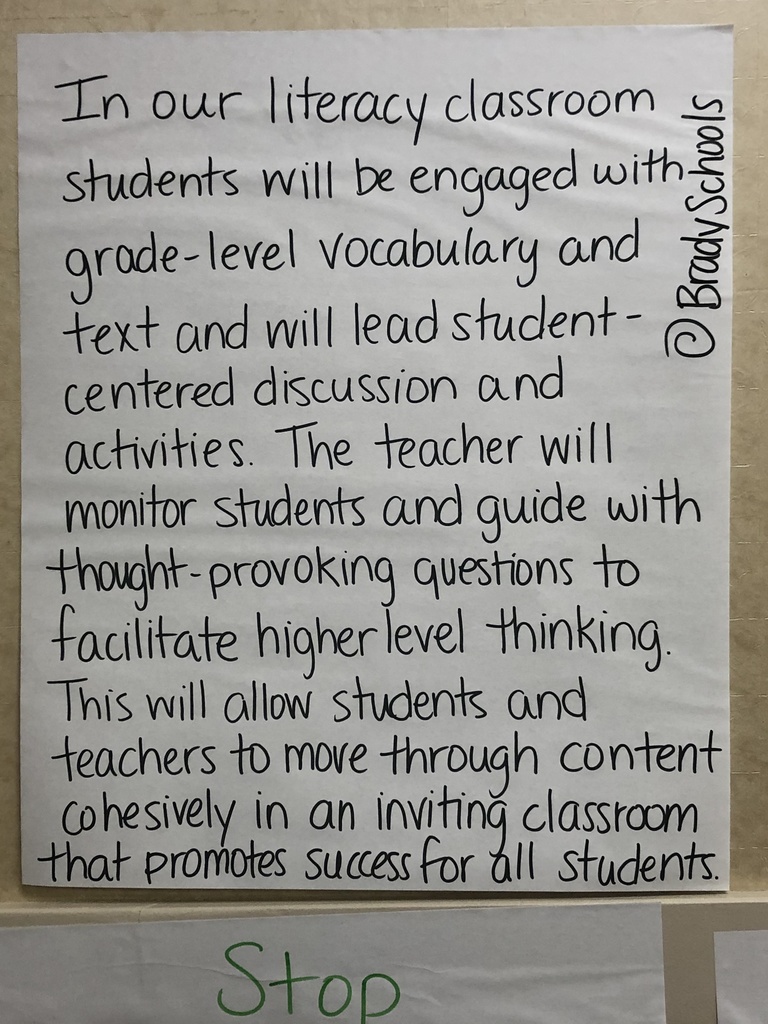 It's difficult to learn if you can't hear so do what you can to protect your hearing. Wear hearing protection when exposed to loud sounds (mowing, power tools, hunting/target practice, etc.). If anyone else can hear your music, your earbuds are too loud!! Turn down the volume!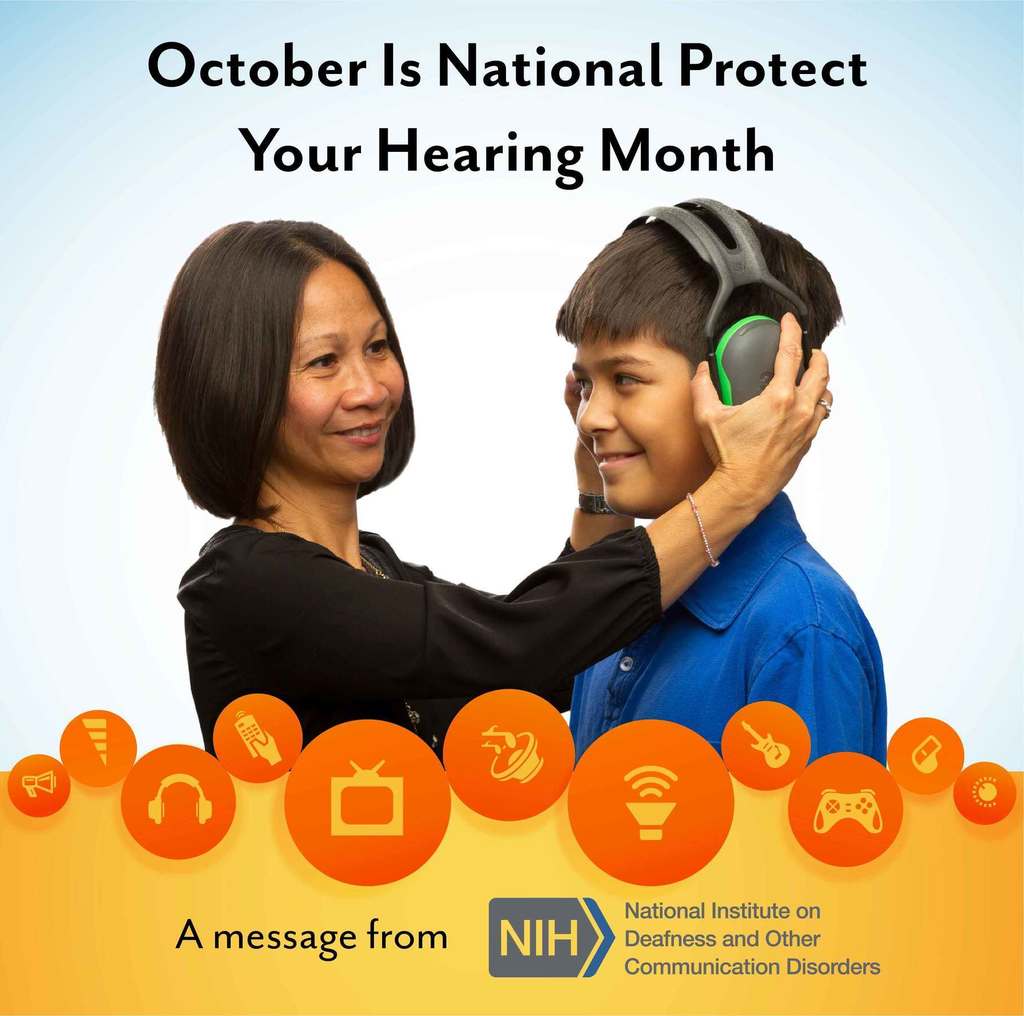 Paras getting some awesome help from Melissa at our In-service.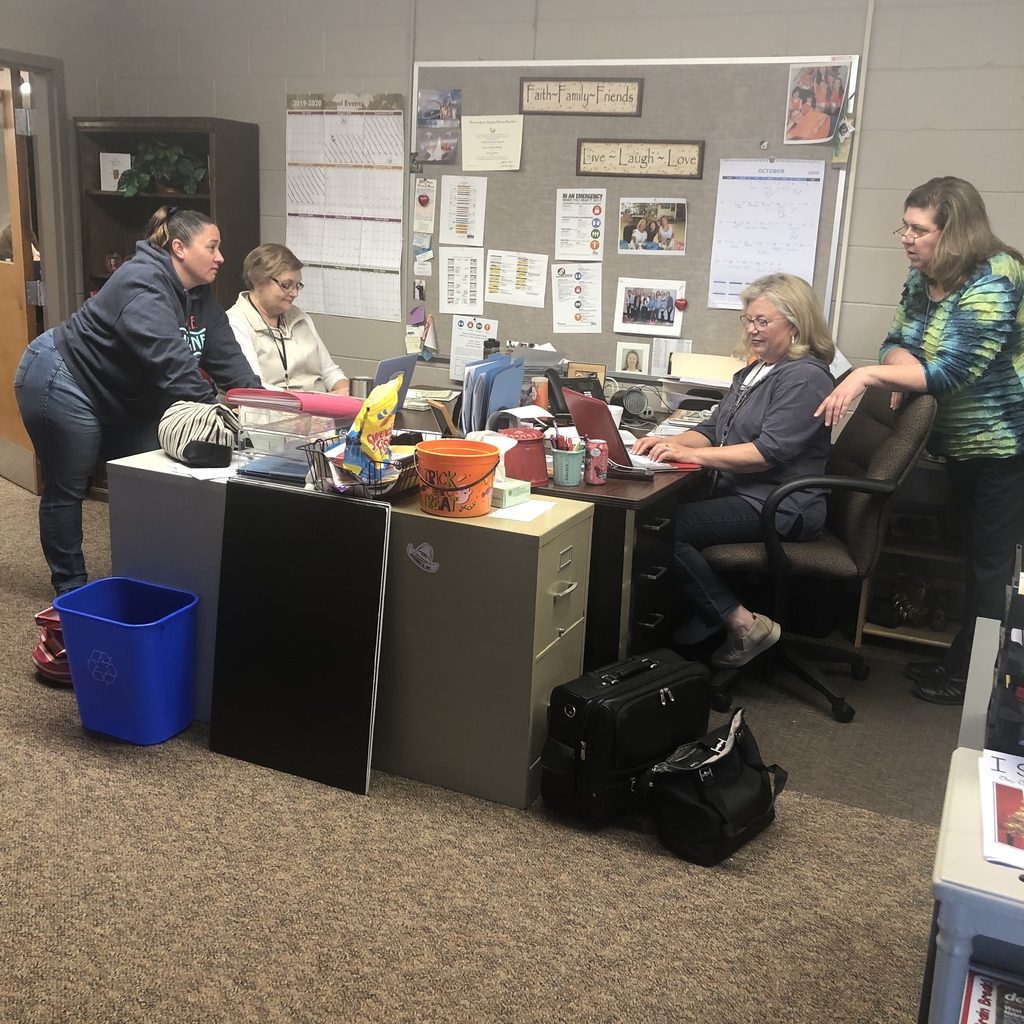 Part of being a good educator is good collaboration and professional development for our own staff! #ESU16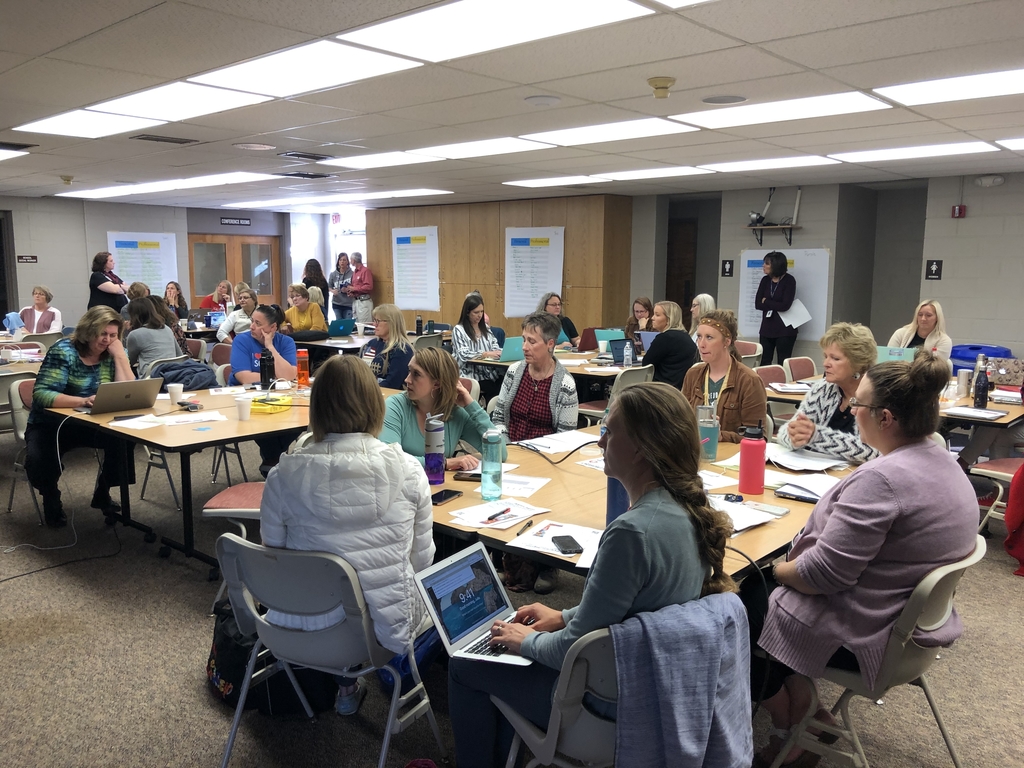 The Wallace Wildcats did the 2nd round of Teaching Studies this morning. Jolene did an amazing job with her long division lesson! Look at all the strategies she used! ESU 16 loves hearing the academic conversations from this group! #LearnFromEachOther #WhatInspirESU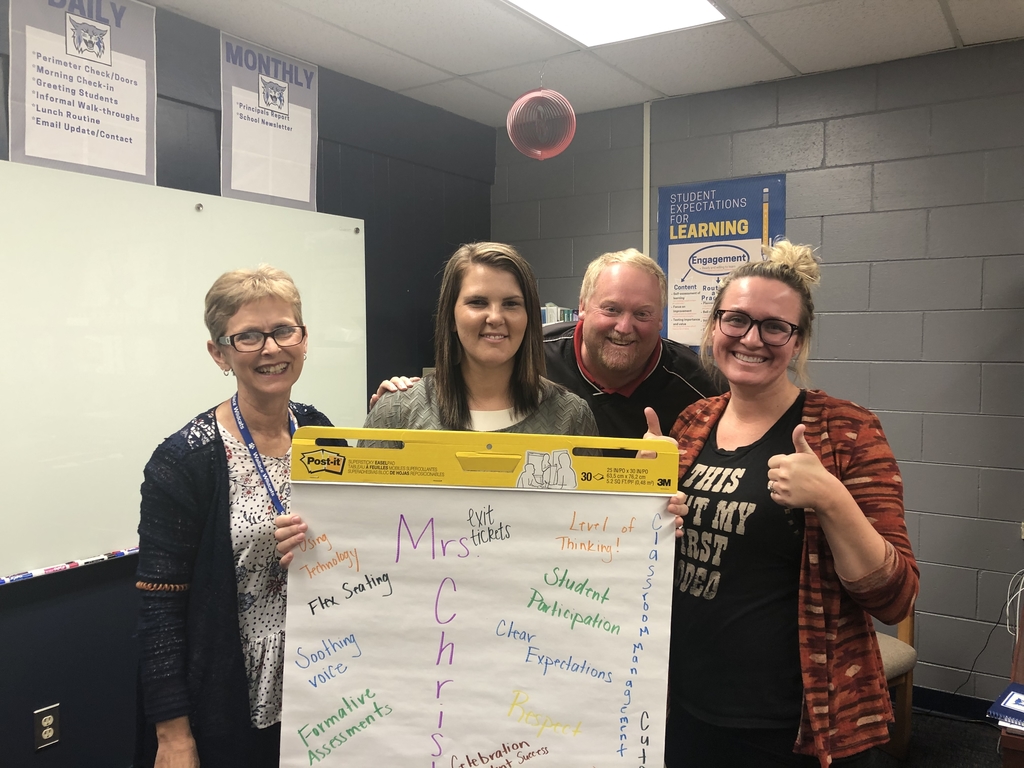 OWLS went on a field trip to fire station.Made treats and brought water to show appreciation for our local firemen.Also asked some good questions.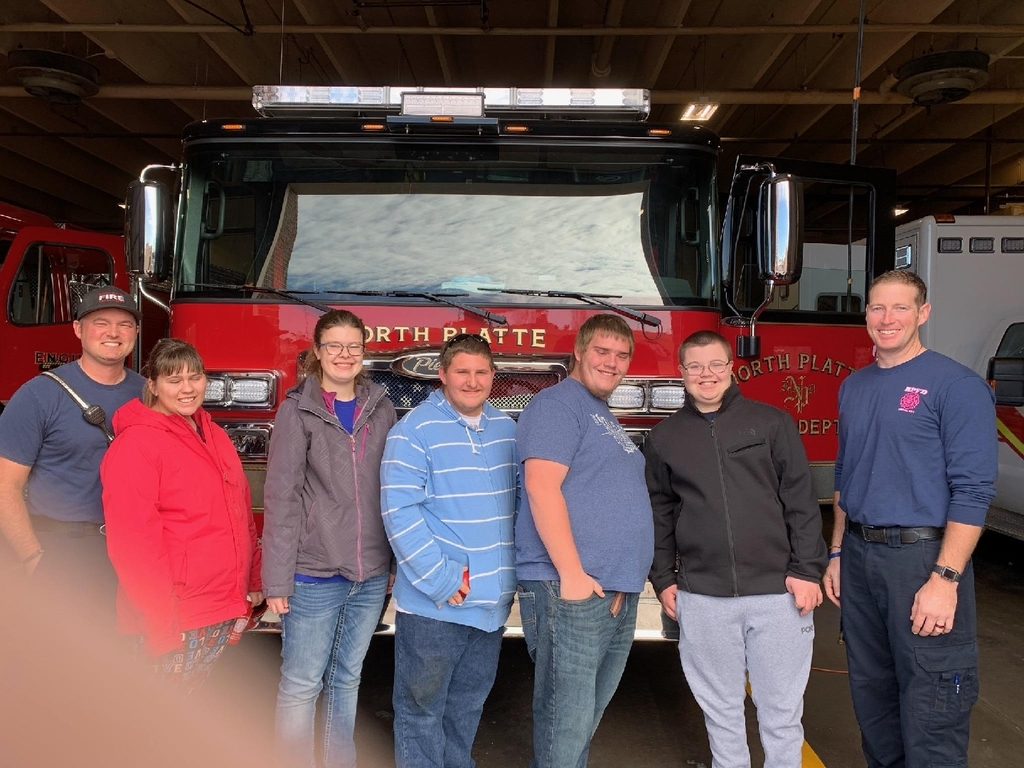 This is what happens we play in the dramatic play center at preschool.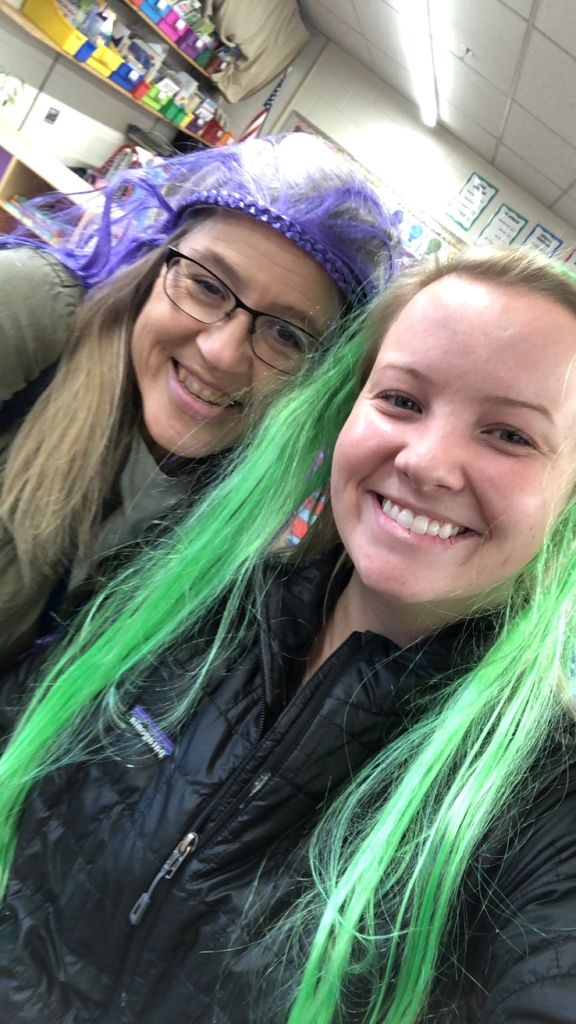 One of the best part of my drive through the Sandhills on the way to my schools.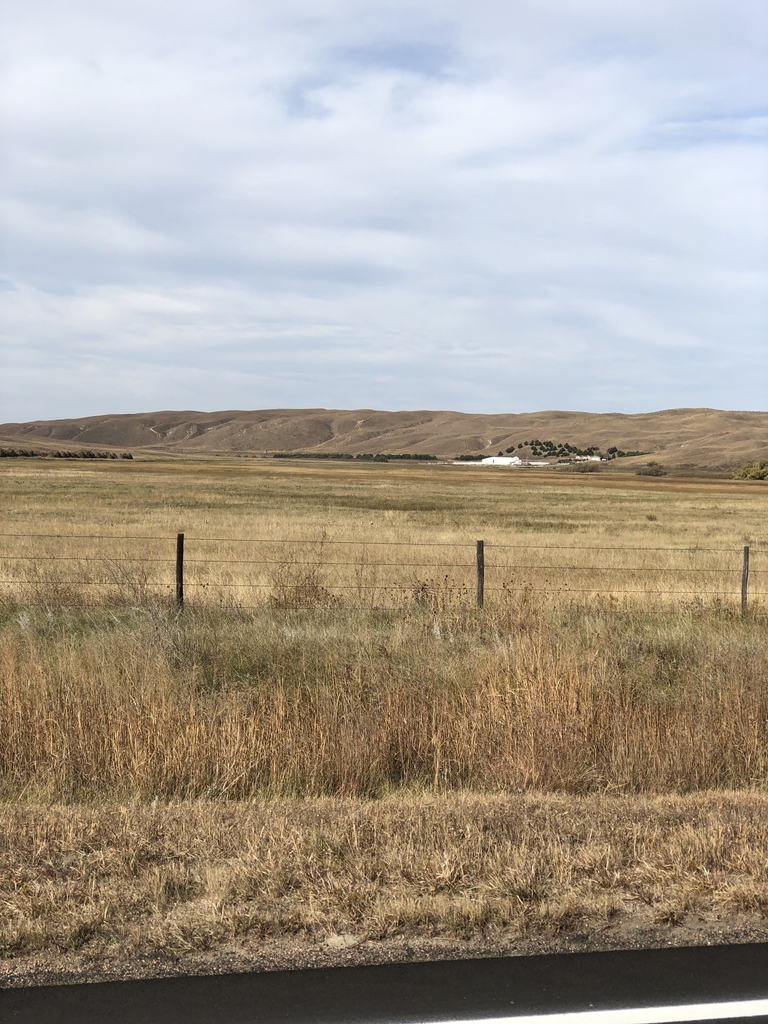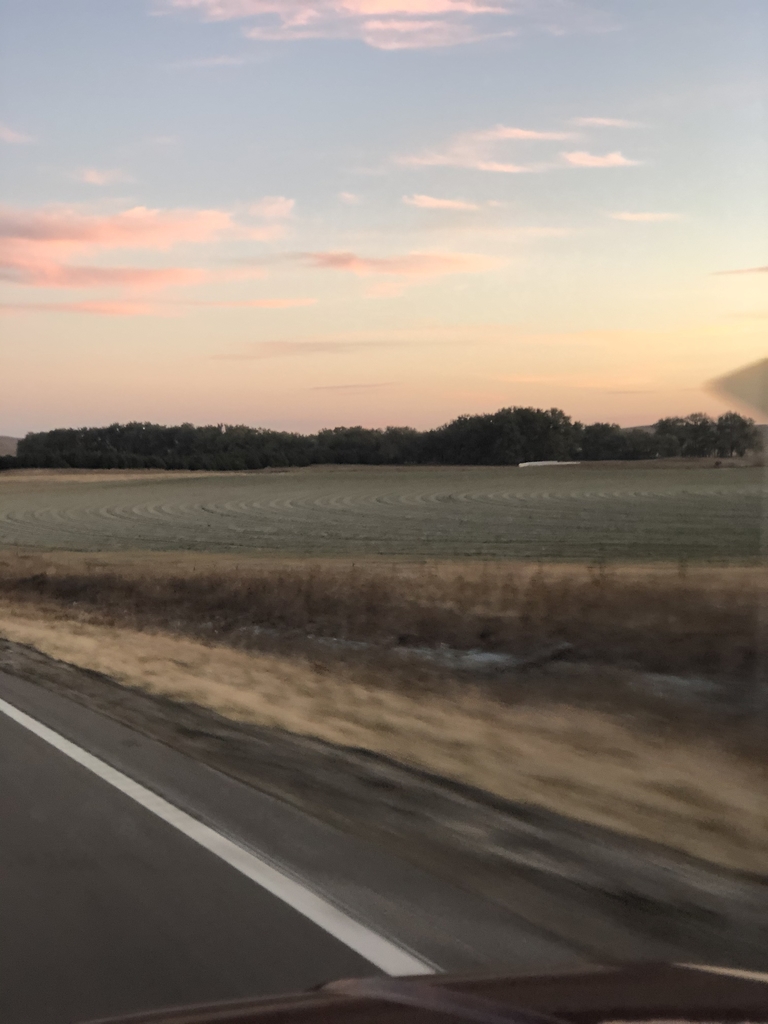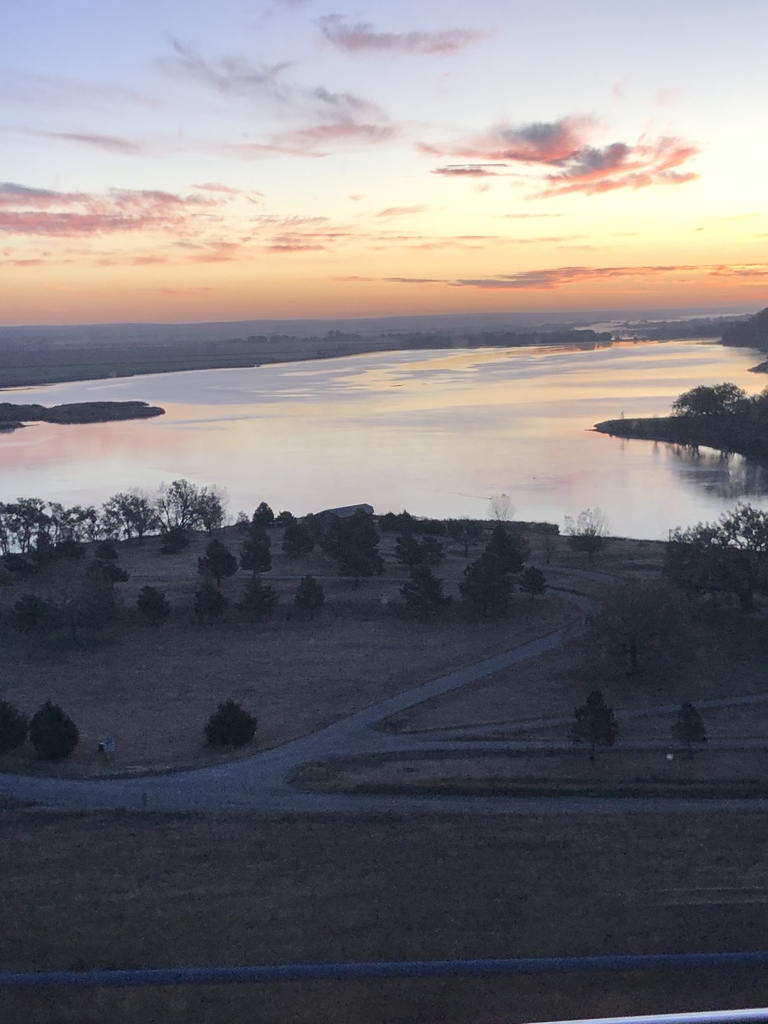 Come join the ESU 16 Paras at the Statewide Para Conference.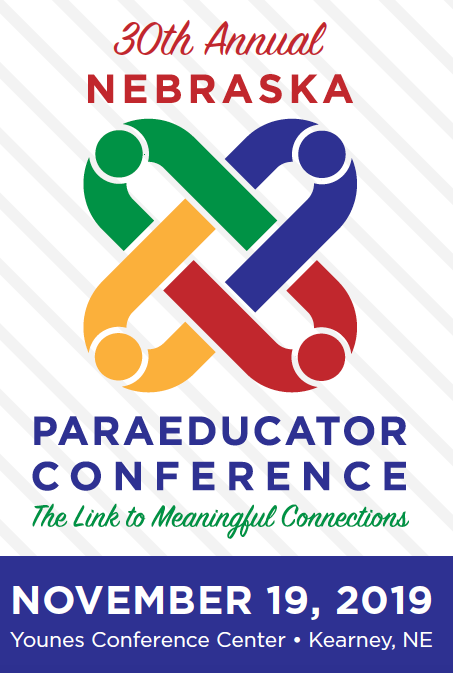 Cheryl and Catherine had a great time providing CPI Initial Training to this fun group on October 18th! They came from Perkins County, McPherson County, and Arthur! They are now certified in Nonviolent Crisis Intervention (CPI)! Way to Go!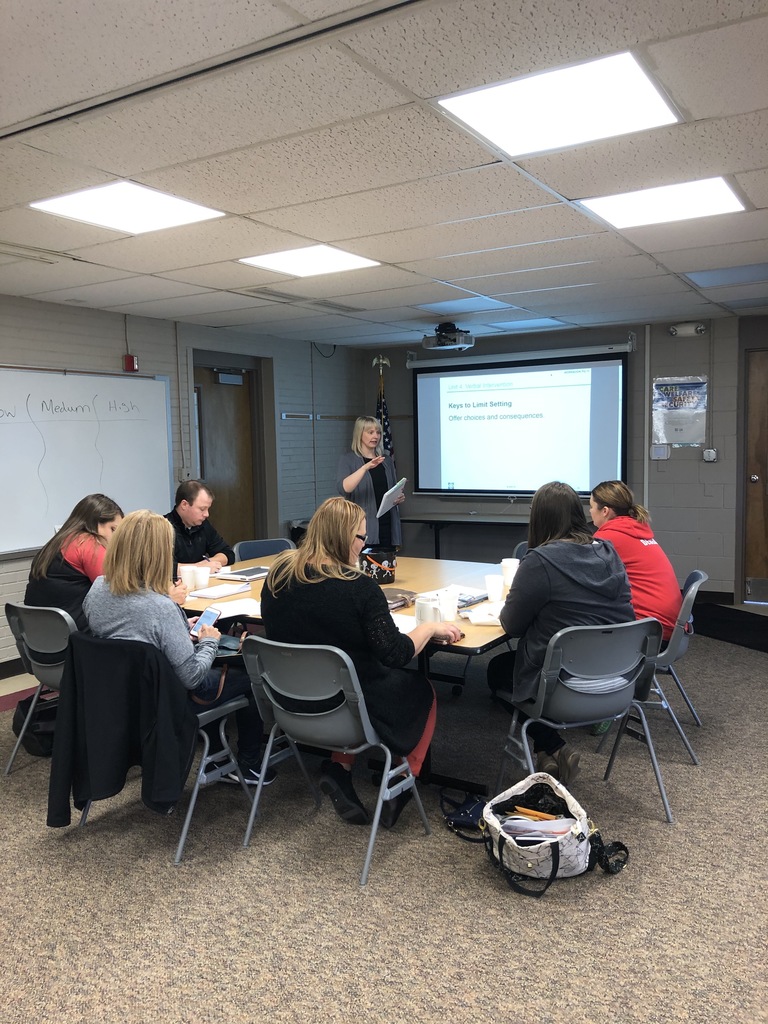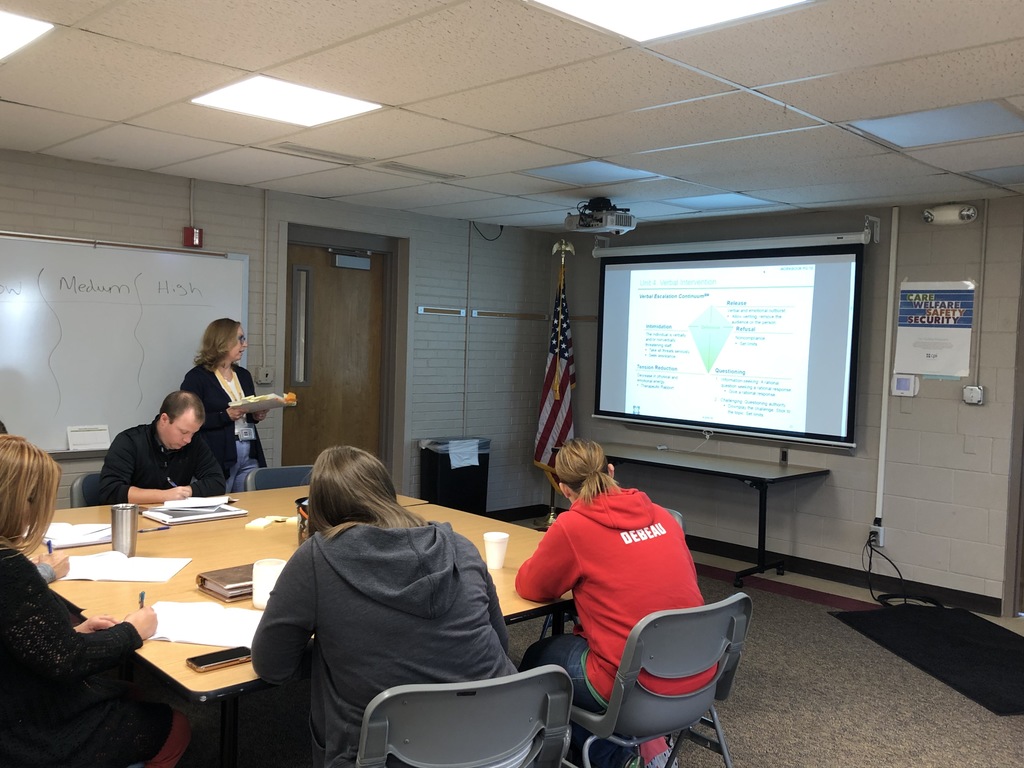 Hard at work on an intelligibility test for a Speech Language Pathologist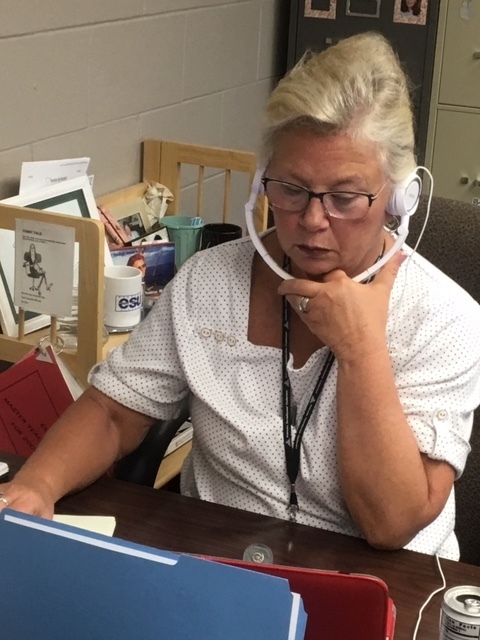 What a success in Hyannis Friday! We spent a chunk of time preparing ourselves to support instructional shifts and strengthen learning. We're gearing up mindsets to study, choose, adopt, and implement high quality ELA materials.  #nematerialsmatter #WhatinspirESU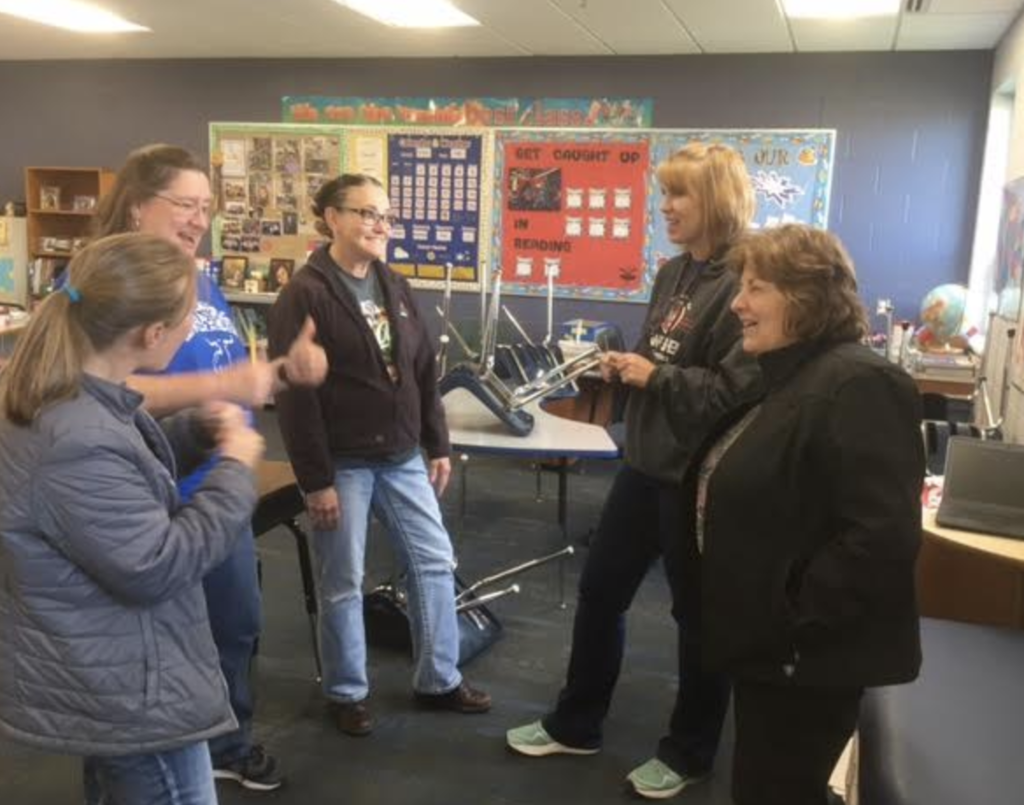 High quality materials doesn't ensure success. It takes a DEDICATED team to implement materials effectively, think outside the box, and revisit priorities. In turn, students read complex text, base writing on evidence, and build a plethora of knowledge. Go Tigers! @PaxtonSchools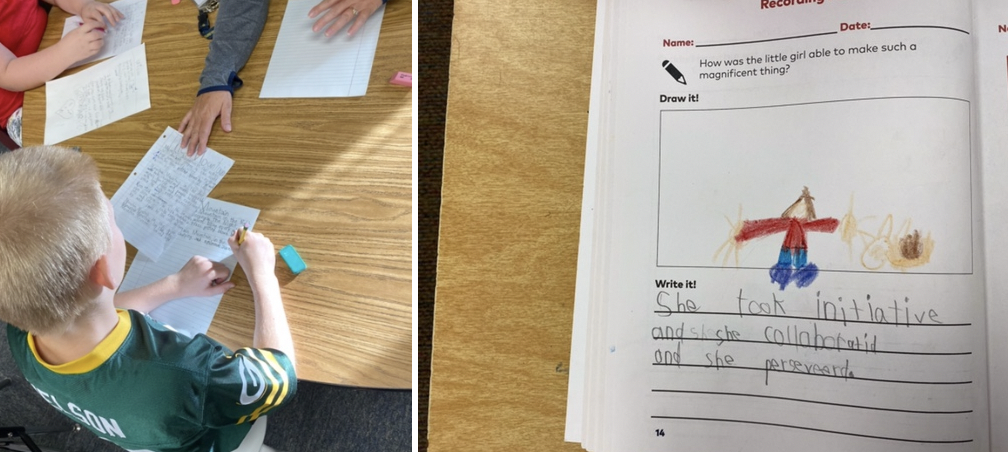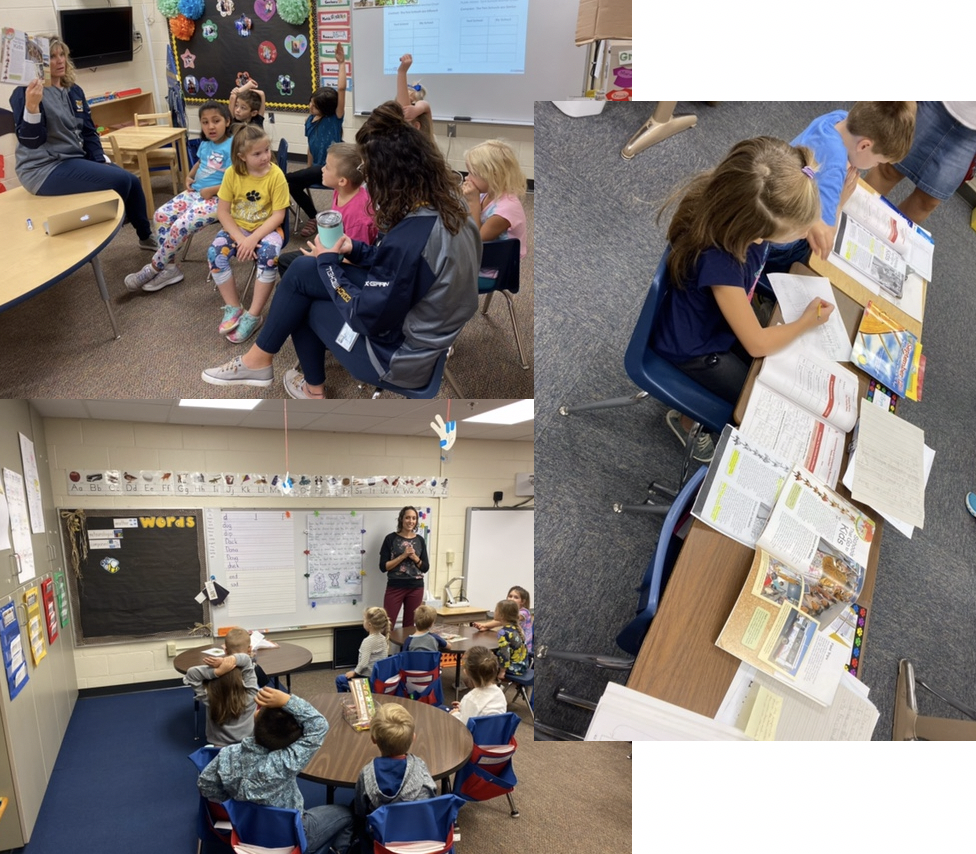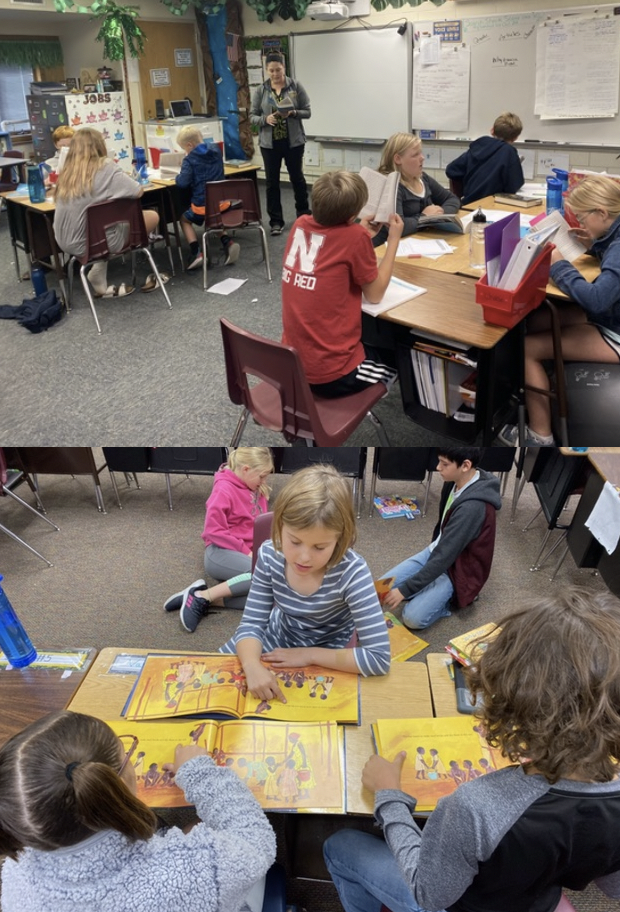 We had so much fun with the "New to Ogallala" teachers! #greathires #Marzano #WhatInspirESU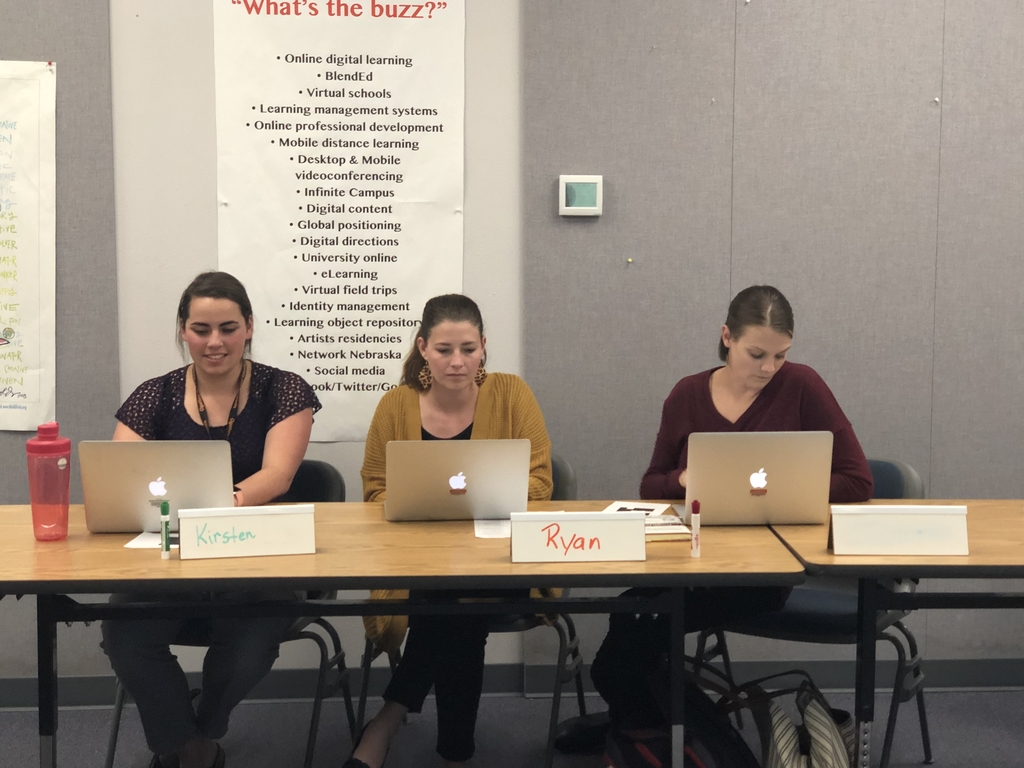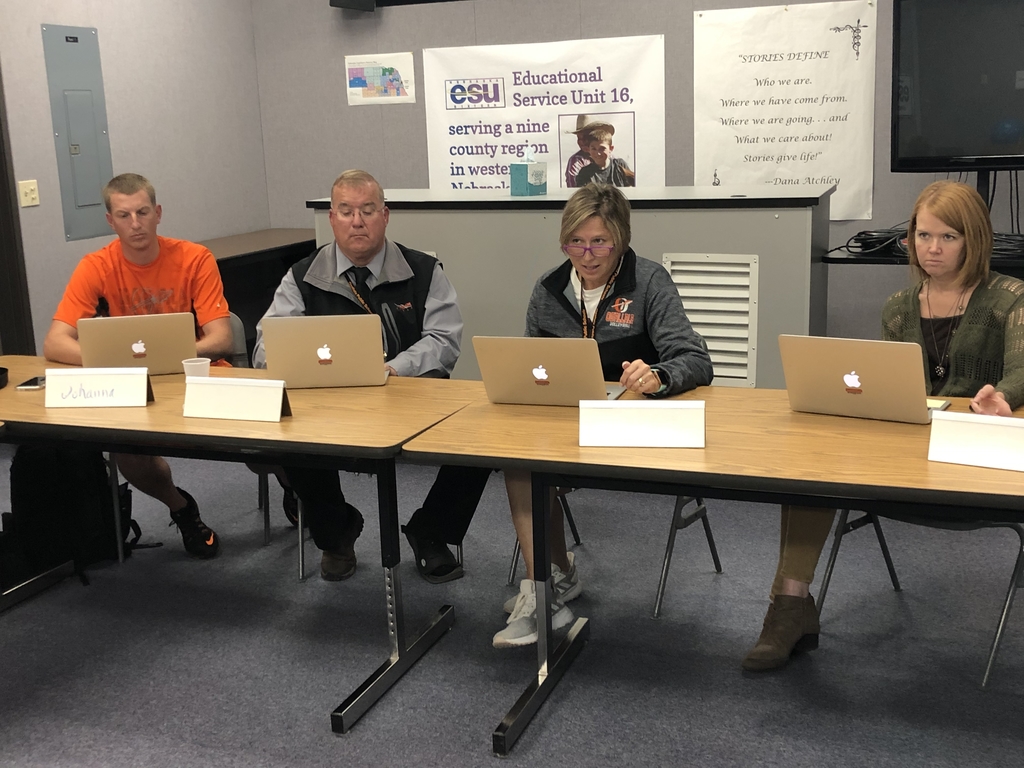 Did you know that our Teaching & Learning Department has 3 NWEA certified facilitators? @AliSmith09 @MisterCronin @MrsPavelka #WhatInspirESU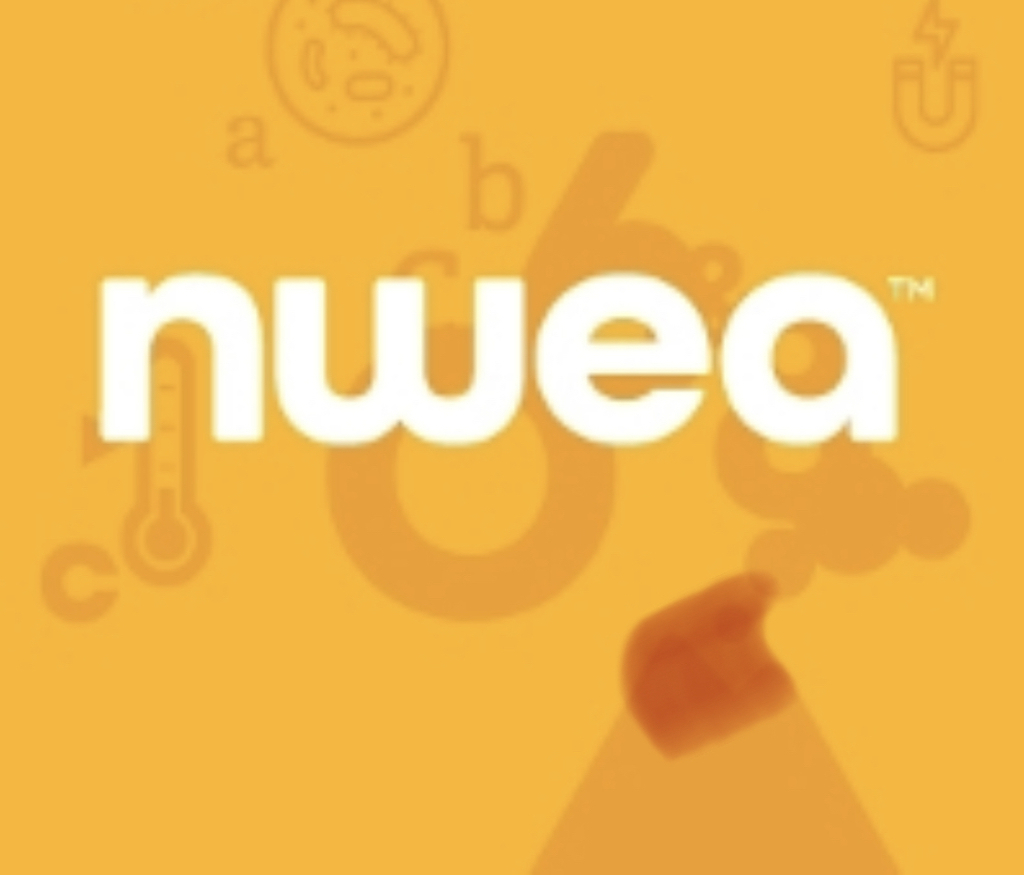 Another way of learning...Ogallala Public and ESU 16! Check it out!