ESU 16 has a new poster printer. We have been putting it to work with posters for our districts this new school year.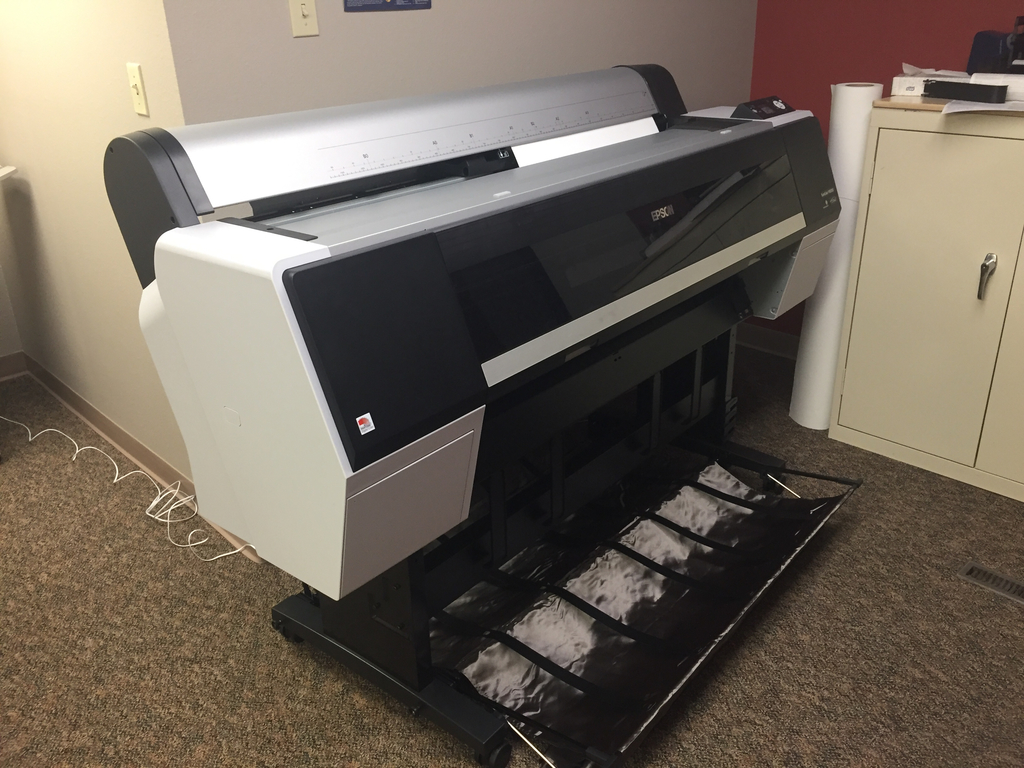 Title IX Coordinator Training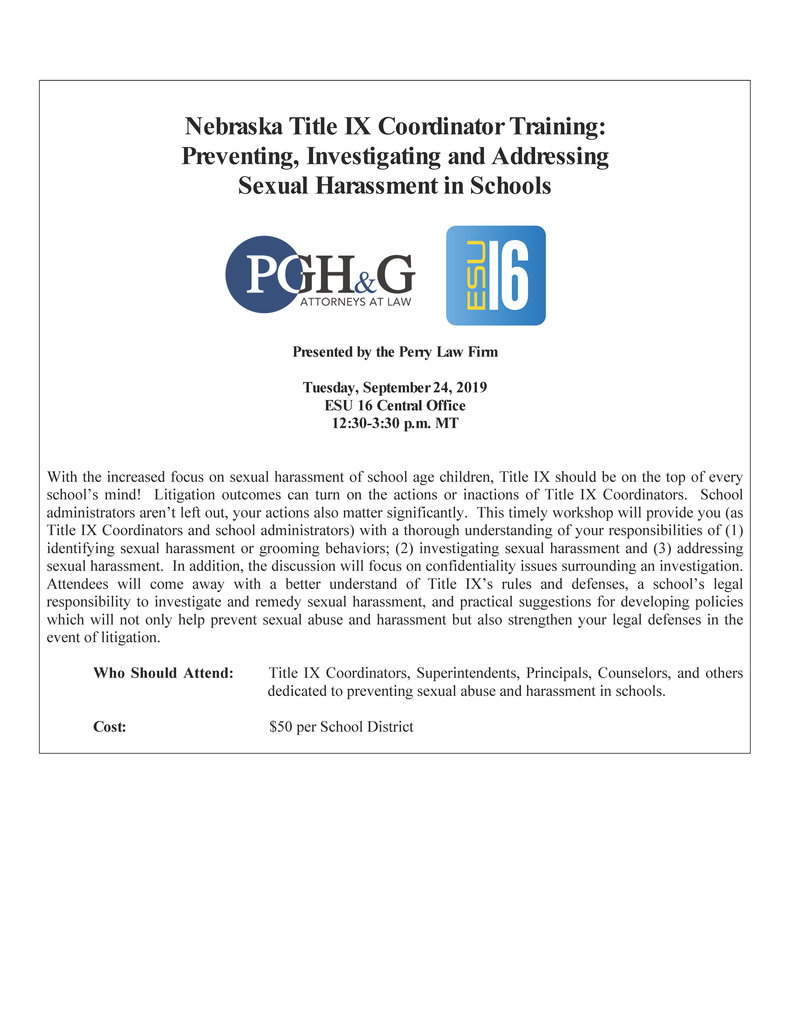 Working @ESU_16 means you get to make connections over this vast, beautiful part of our state! A full week of school is about to close, and great things are happening across our unit. I LOVE my "job" and our schools!! #WhatInspirESU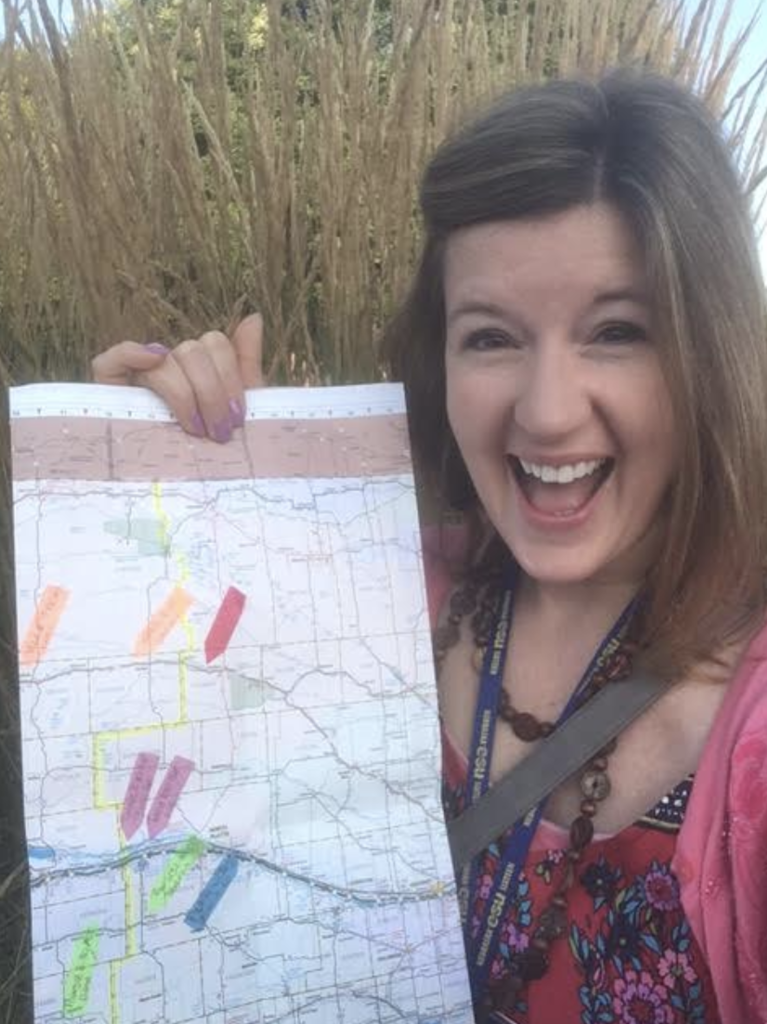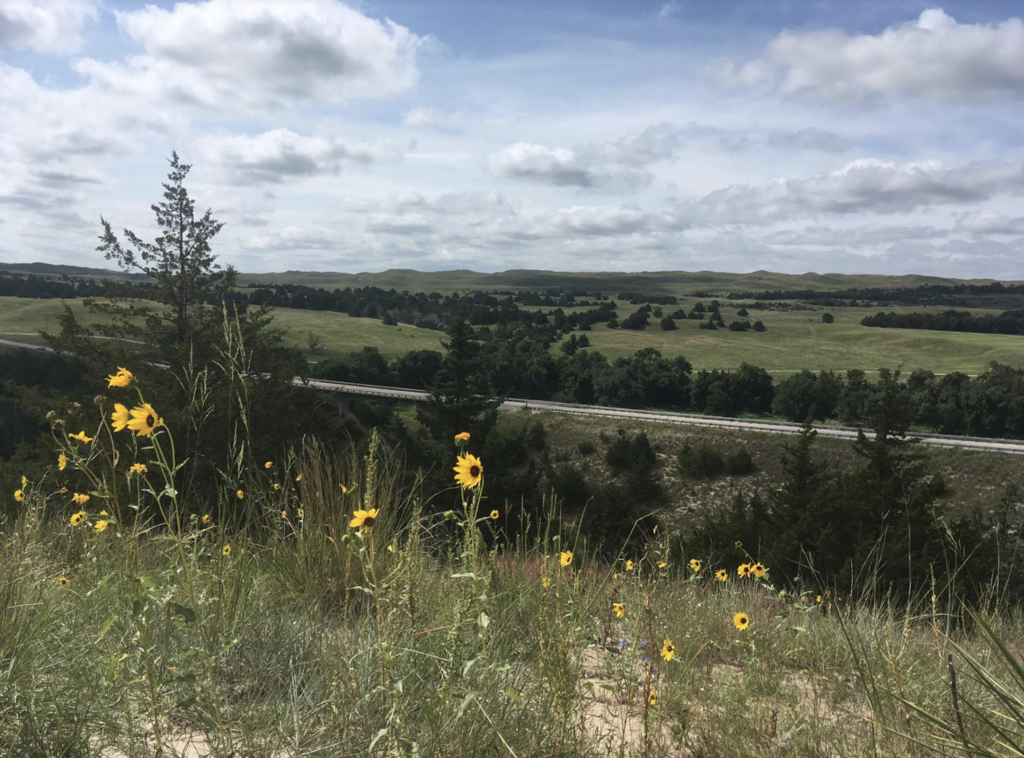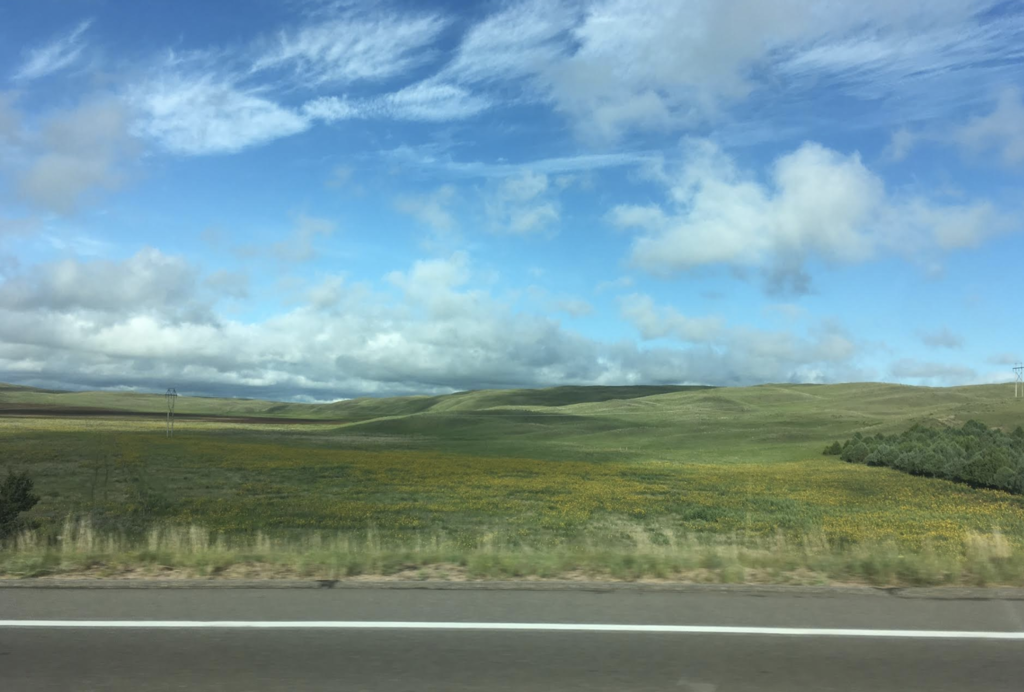 World Language Fall Workshop September 10th North Platte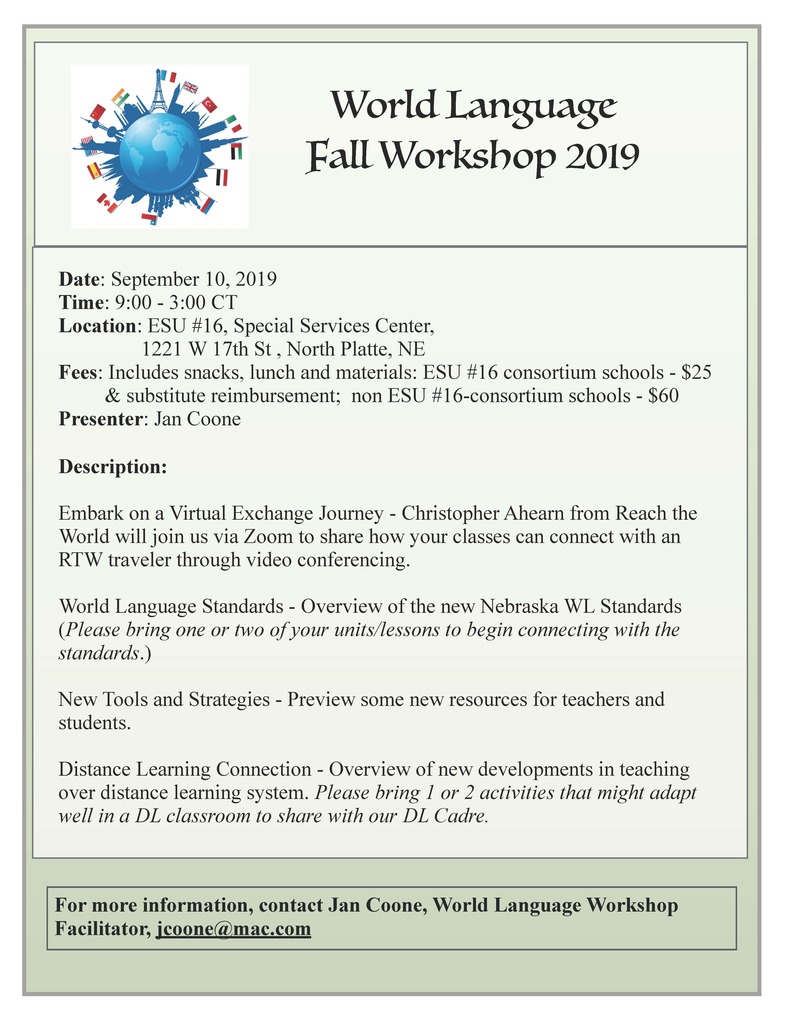 At @ESU_16 we value #datadrivenresults. @MrsPavelka is working on rostering our districts for their upcoming MAP assessment. This roster made it to row 5715 @GoMaxCats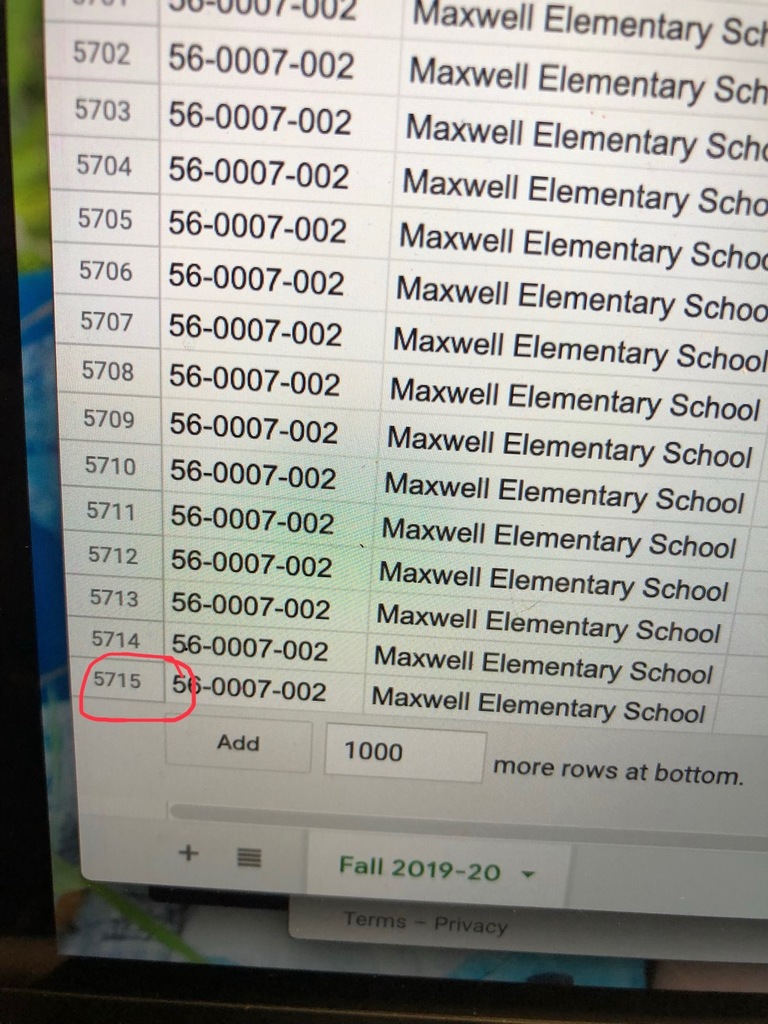 Relationships+communication= effective support, which is on the way for @esu_16 District Administration, both Superintendents and Principals. Next week is ADCO and Principals Cadre Meetings. Register today
www.esu16.org
! Can't wait to see you there!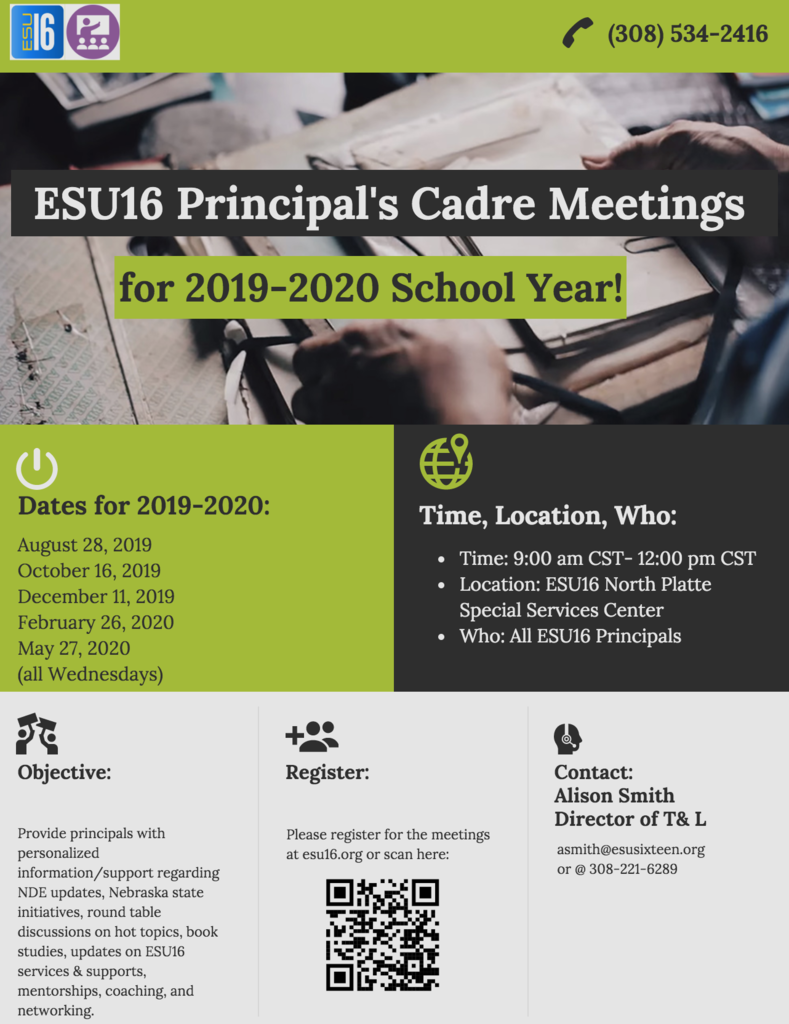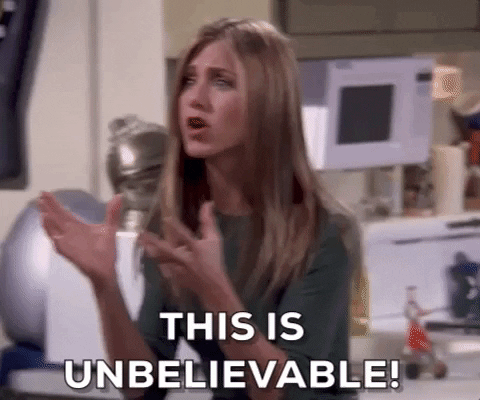 #EDventurous1920 brought 13 school districts together and over 400 educators with a singular goal in mind: MAKE EDUCATION BETTER FOR NEBRASKA STUDENTS. The main way we do that is through collaboration and connections. Day 2 is coming up on October 14th! #whatinspirESU #ESU16


Great all-staff day today! Learning about social media, new website design to connect with @ESU_16 schools, safety protocols, and Telling Our Story using social media! "Is your school global or snow global?"-@kevinhoneycutt #whatinspirESU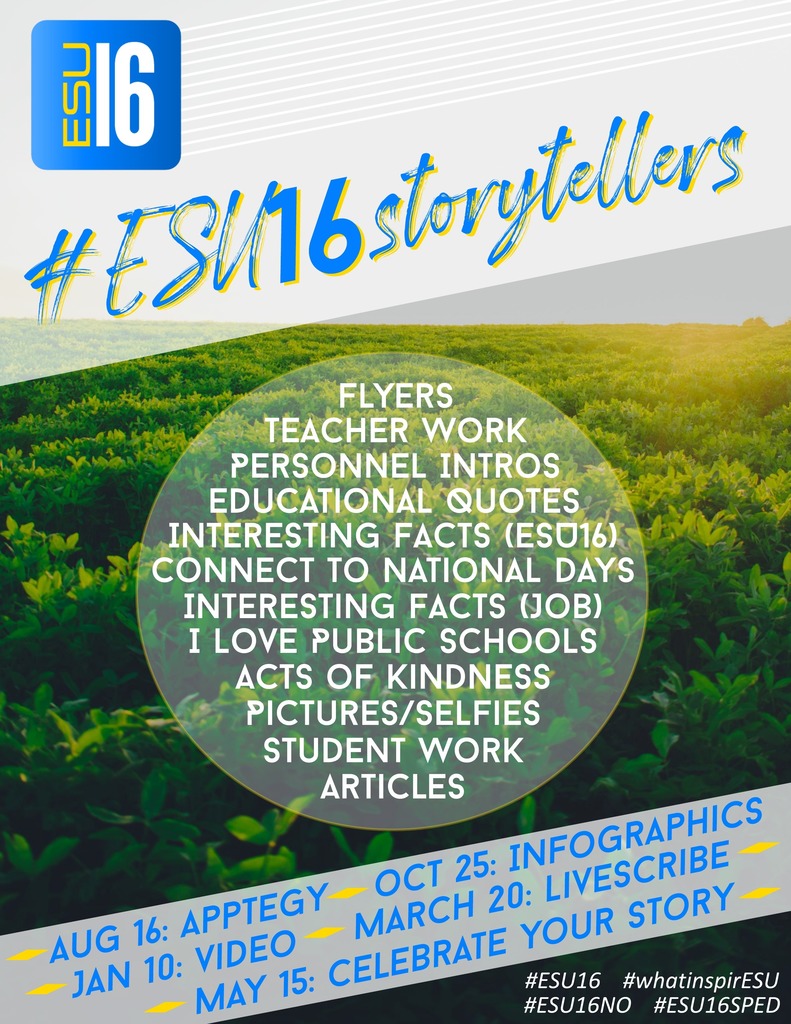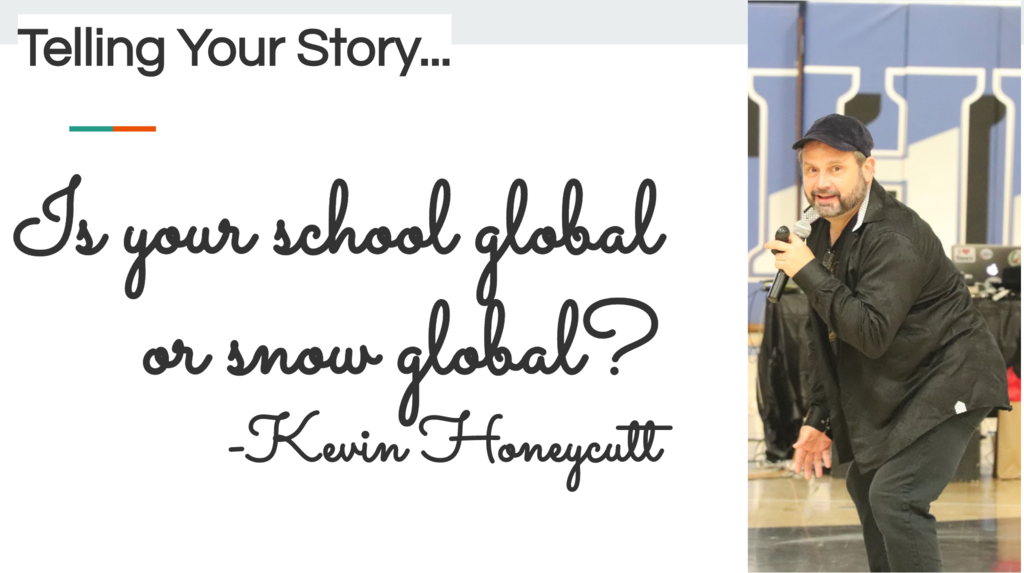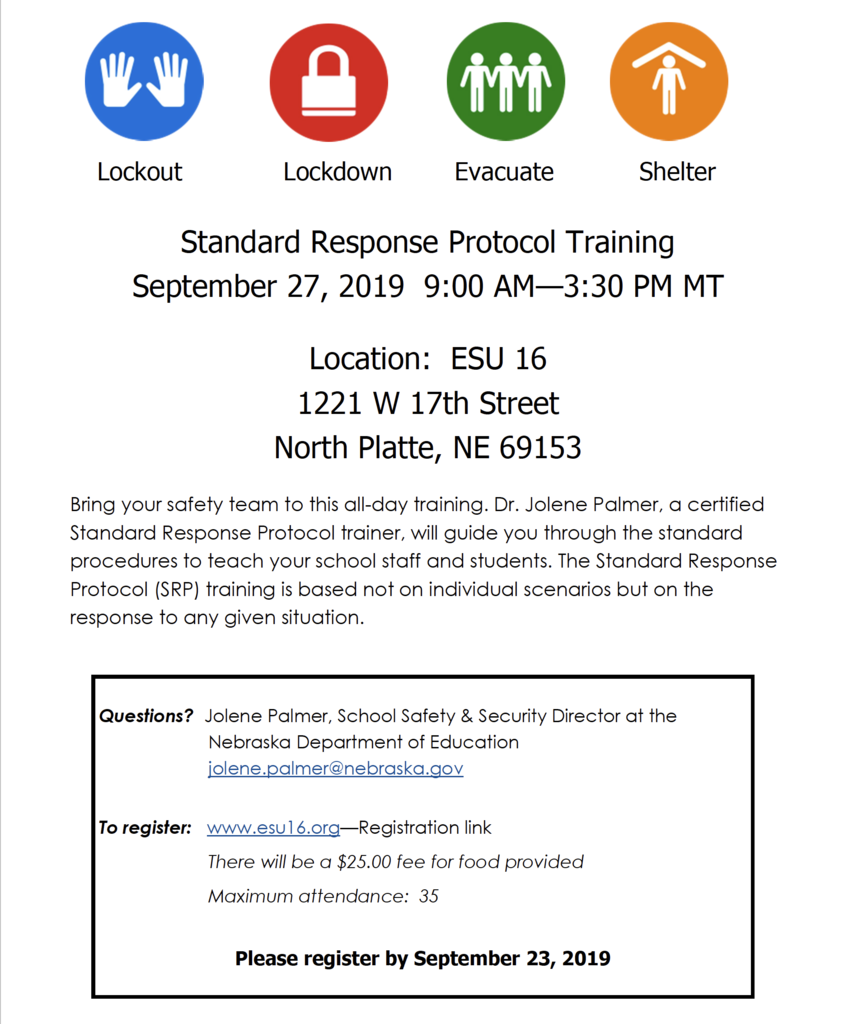 So excited to begin the new school year with over 400 teachers coming together for our first day of the EDventurous Regional PLC!! Working together for better education for our students! #EDventurous1920 #whatinspirESU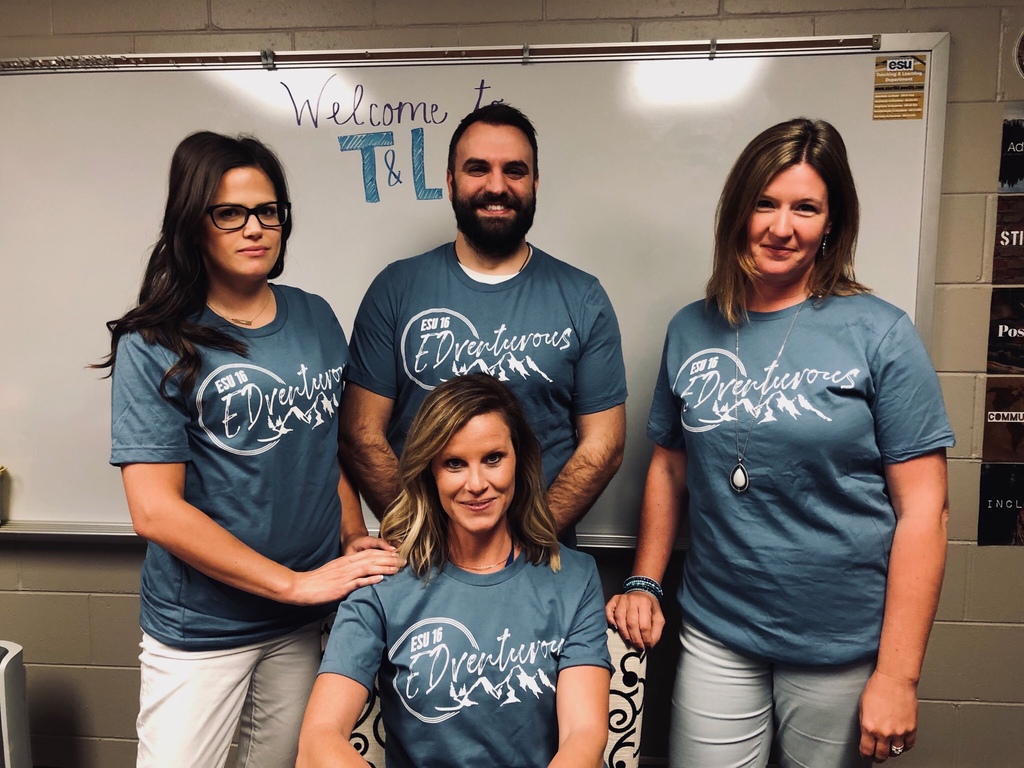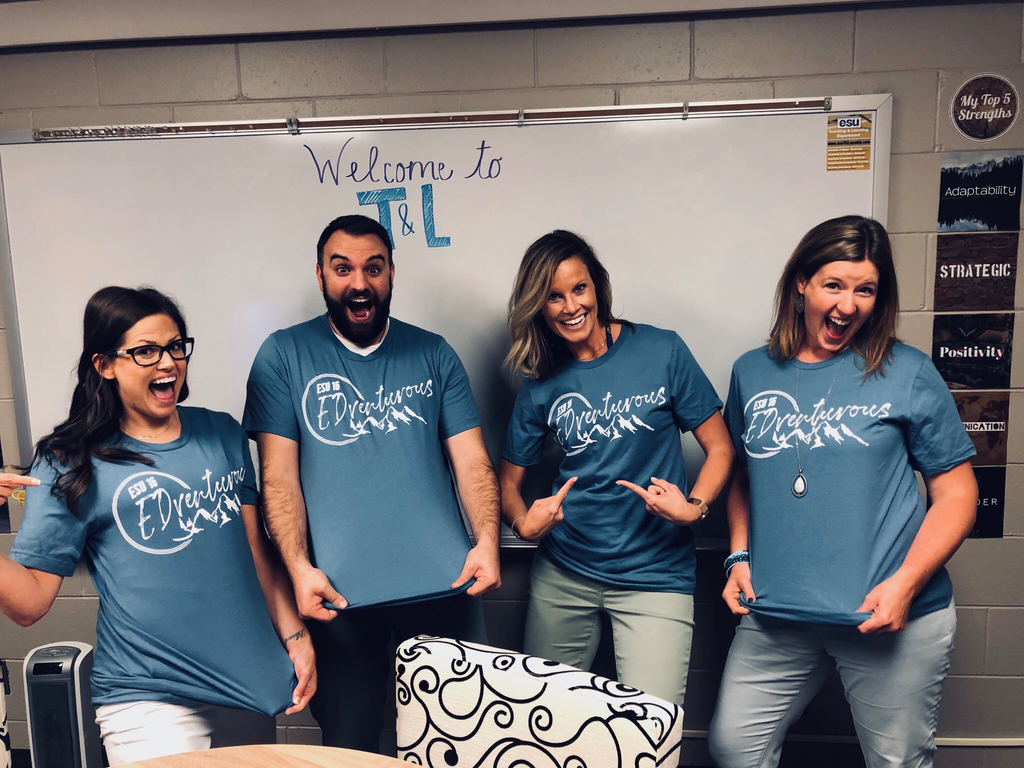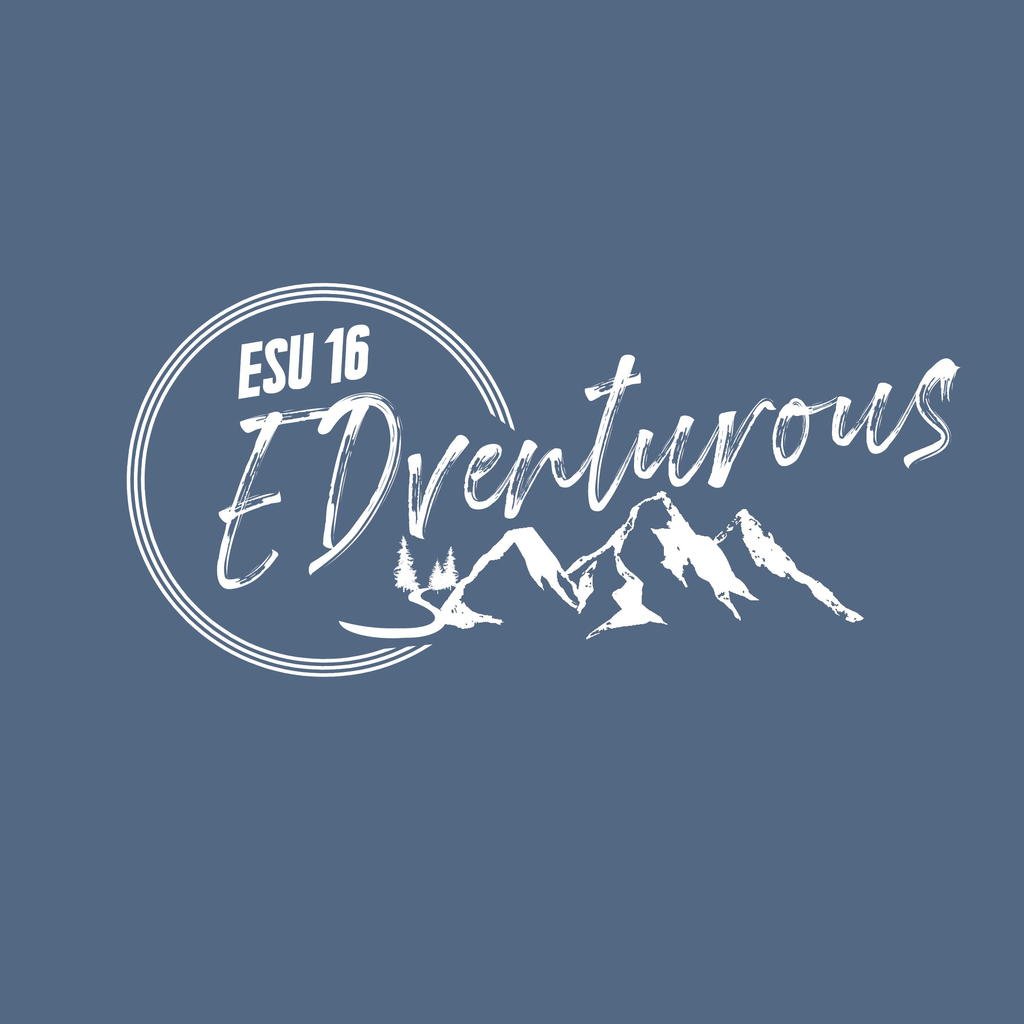 ESU 16 believes in Responsiveness and Responsibility. This summer our School Social Worker, Sara Gentry had the opportunity to take a course with Dr. David Schonfeld, director of the National Center for School Crisis and Bereavement and author of Supporting the Grieving Student: A Teachers Guide. This fall Sara will be offering the training "Supporting the Grieving Student" to all ESU 16 school districts. If you're struggling with how to speak to your child about the recent tragedies in the news please feel free to download the attached resource.
https://www.schoolcrisiscenter.org/resources/talking-kids-about-tragedies/
Check out our new app that you can find in the iTunes App Store!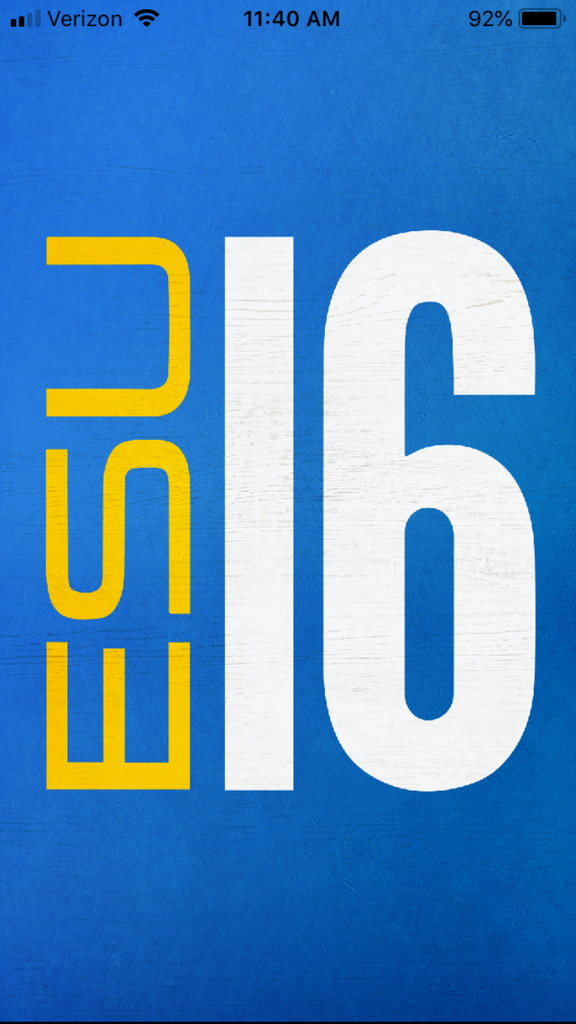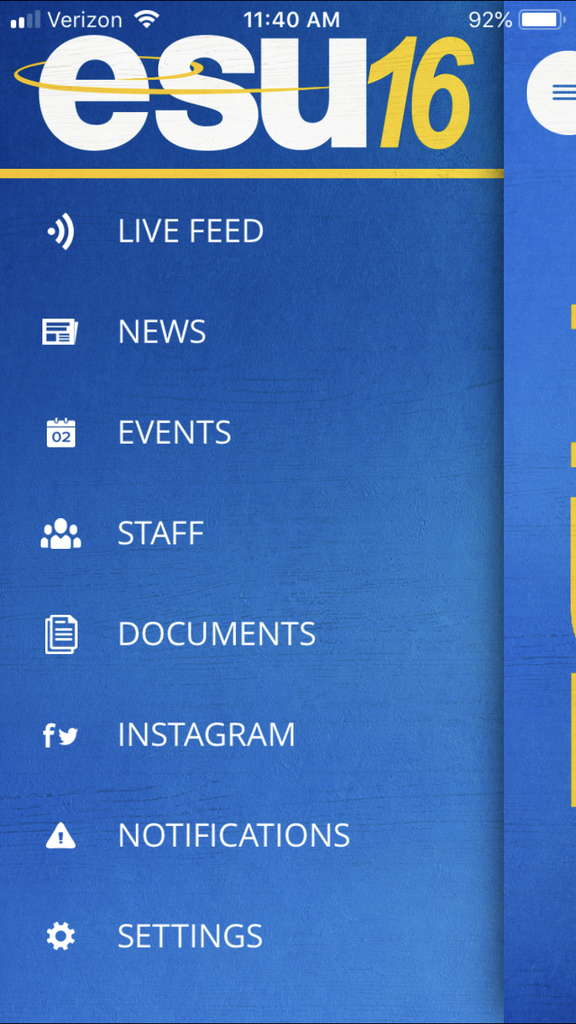 It's official!!! Congrats Sara Gentry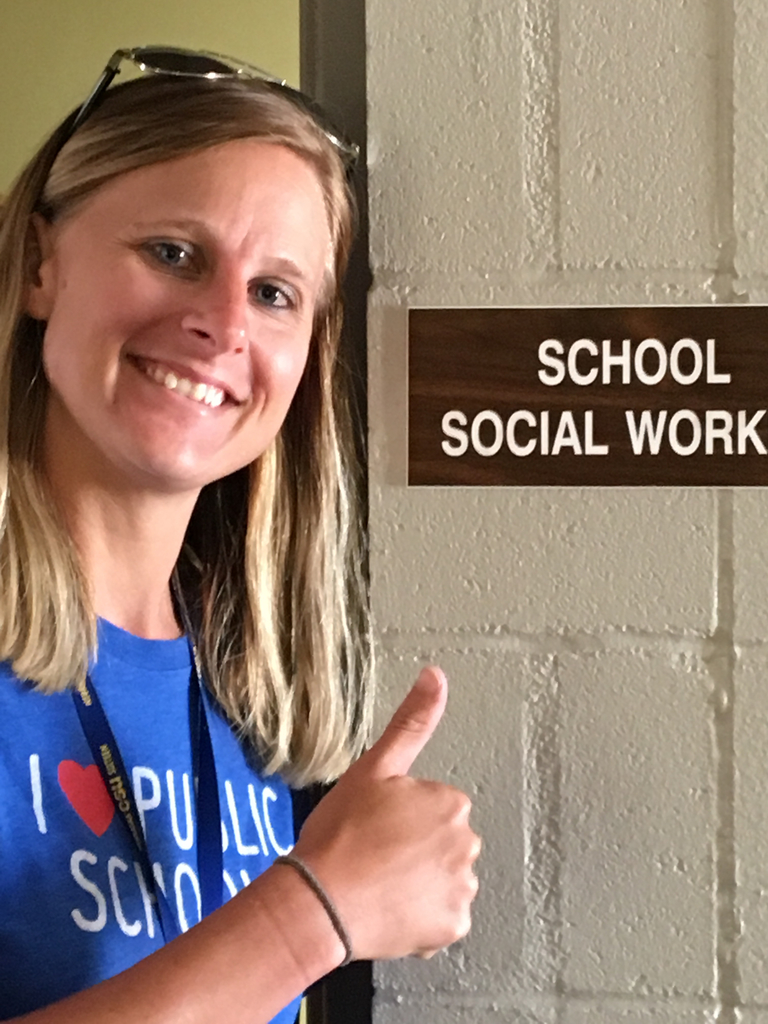 Principals Cadre dates selected for 2019-20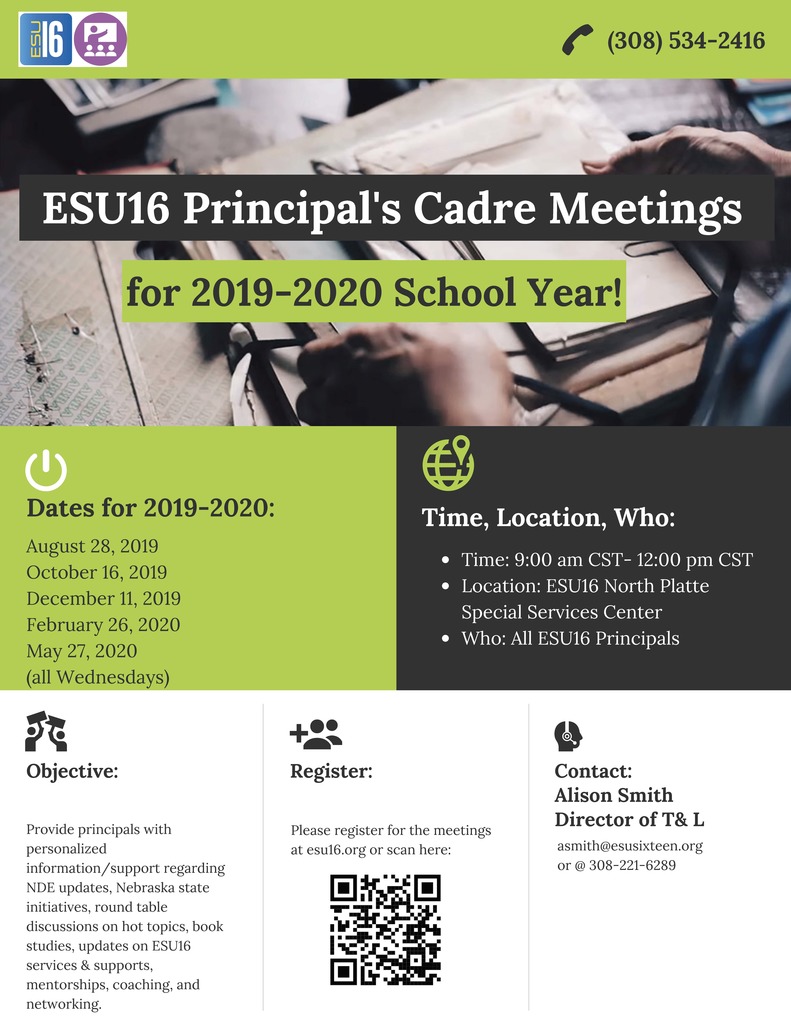 Dibels - August 5, 2019, - @ Arthur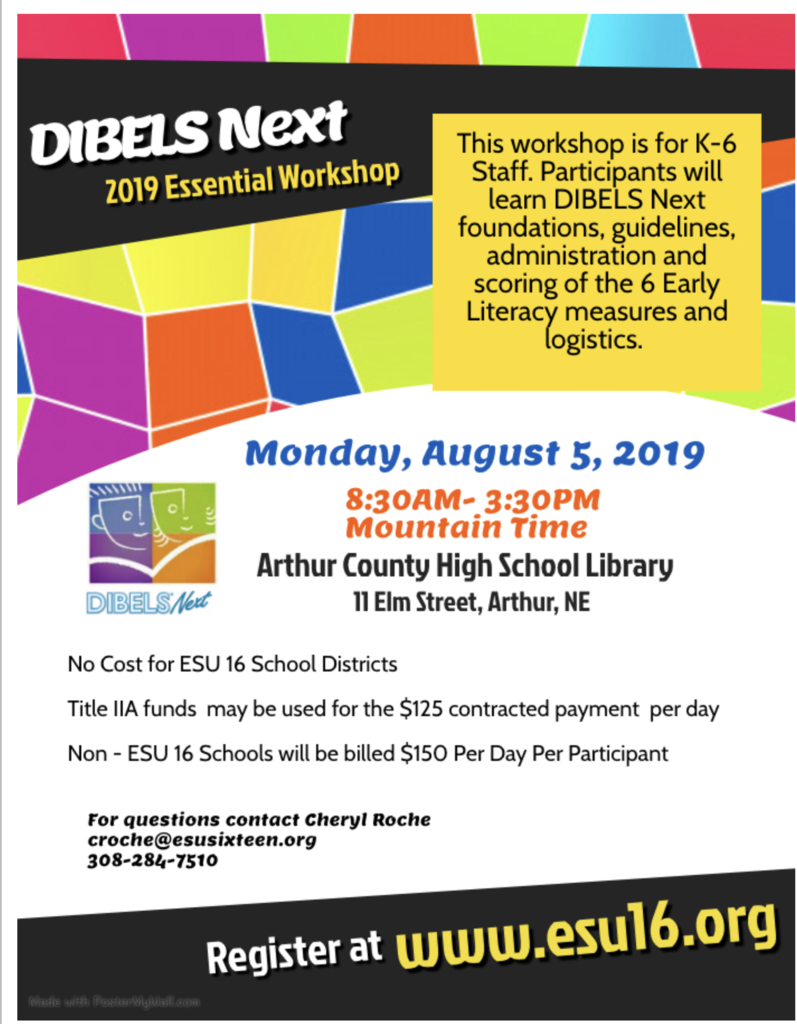 New Teacher Academy August 5 and 6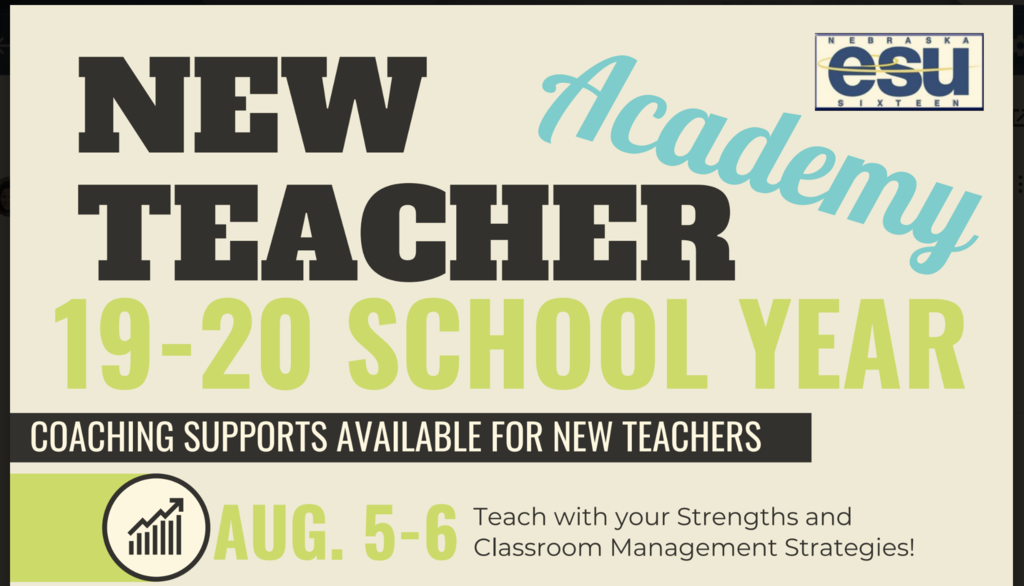 EDventerous PLC August 7 and 8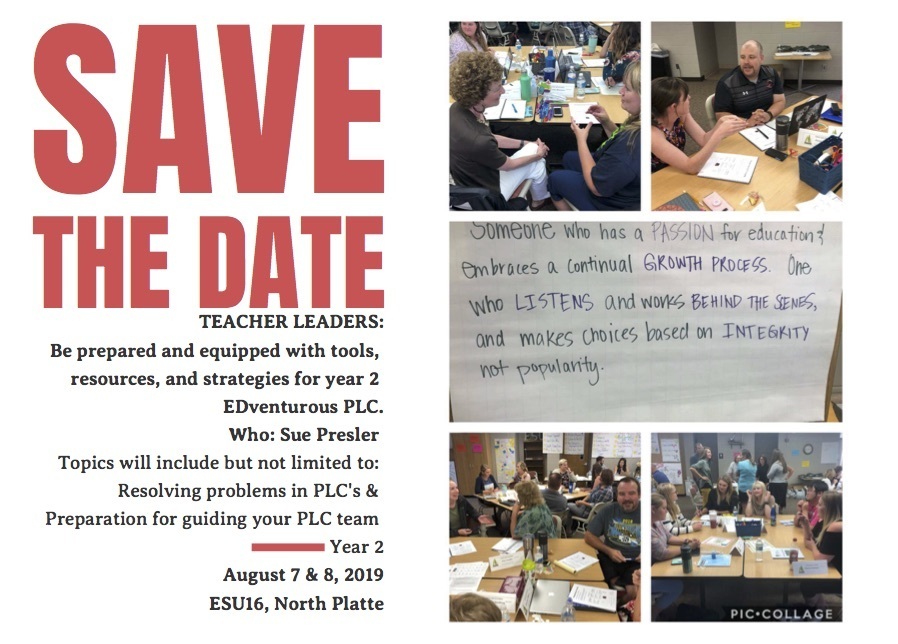 SRP Training Sept. 27 at ESU 16 in Ogallala